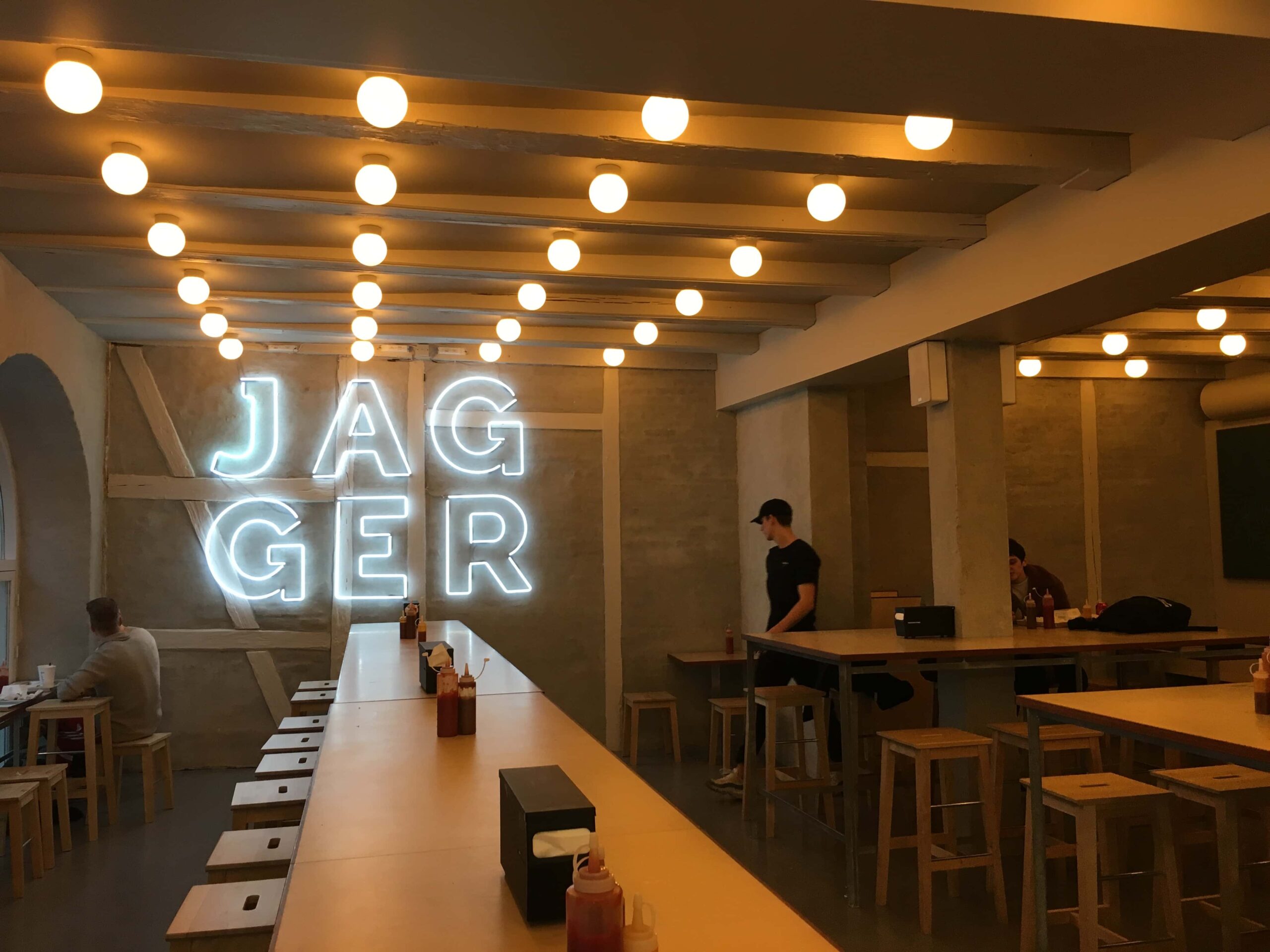 Jagger Copenhagen
After classes today I went to have lunch at Jagger in the city centre. I figured there wouldn't be too many people on a week day, which would mean I'd be able to take some photos of the place without bothering people 😅  I've had jagger only a few times before, but I really liked their "Jagger burger" – super yum!
Today I decided to try their Fried-Chicken burger – it did not disappoint! The batter, or coating if you will, had this nice crispy texture and the chicken was very succulent. The dressing they use is also great and their fries are really nice too (personally I prefer thin fries). If there's anything I would suggest them to improve on it would be their soda. I find it's a bit boring that all they have is a can of coca cola, or squash, coke zero, etc. They do offer really nice milkshakes, so why not get a more artisan line of sodas?
Anyway, I can highly recommend their burgers, nuggets, fries, milkshakes and their Jagger dip. I also like the whole vibe of their restaurants, I think they did a nice job with the interior.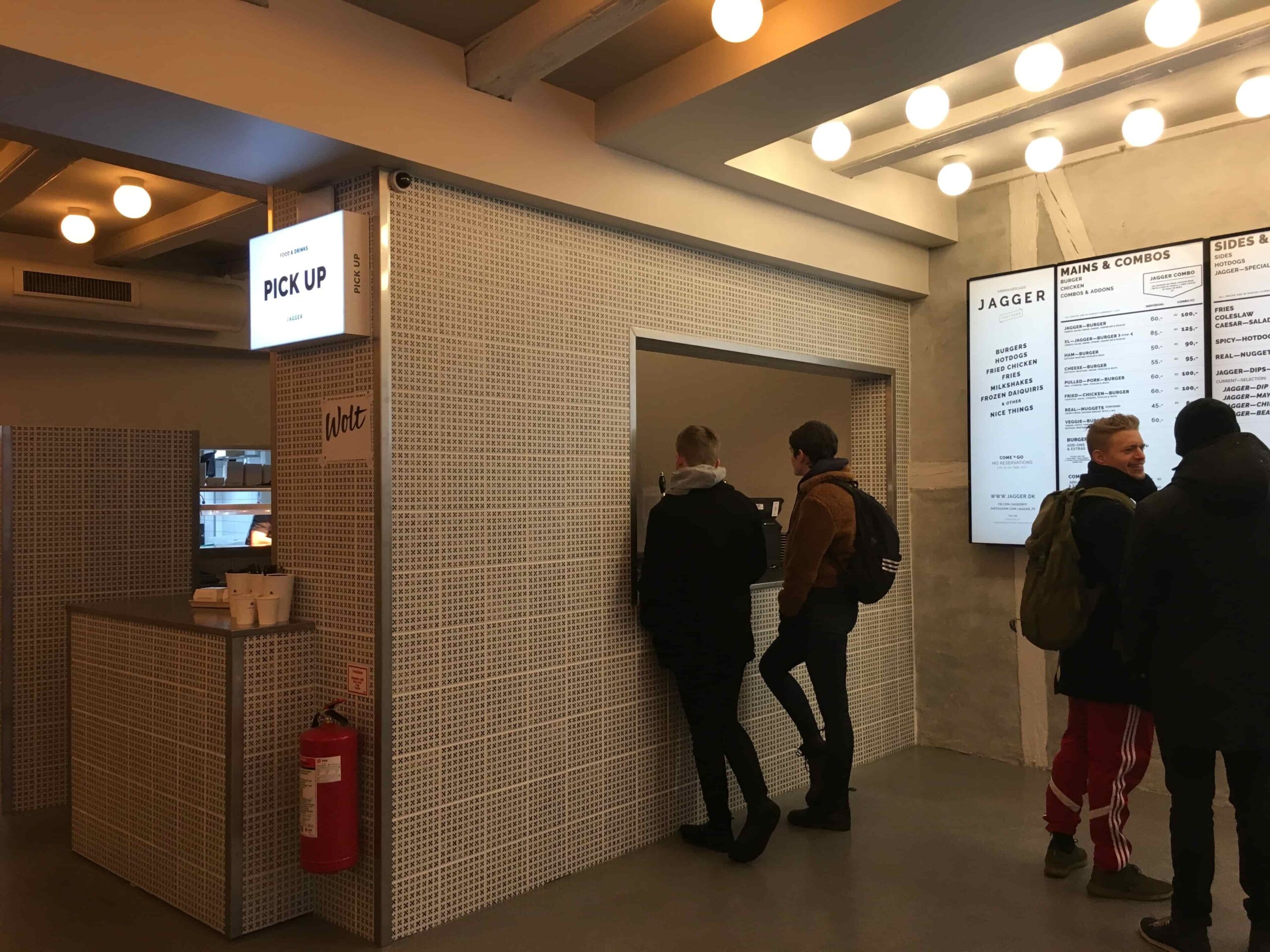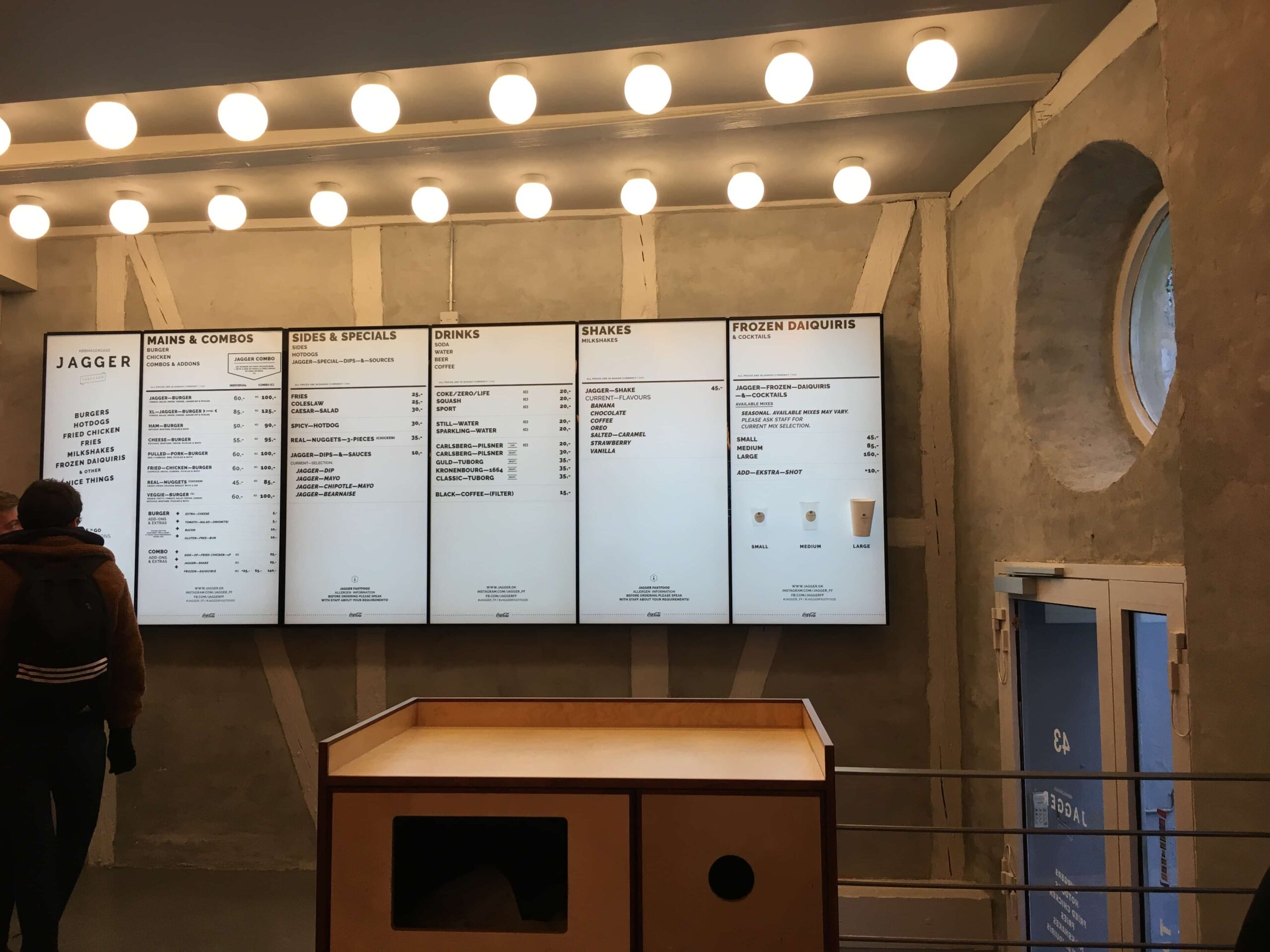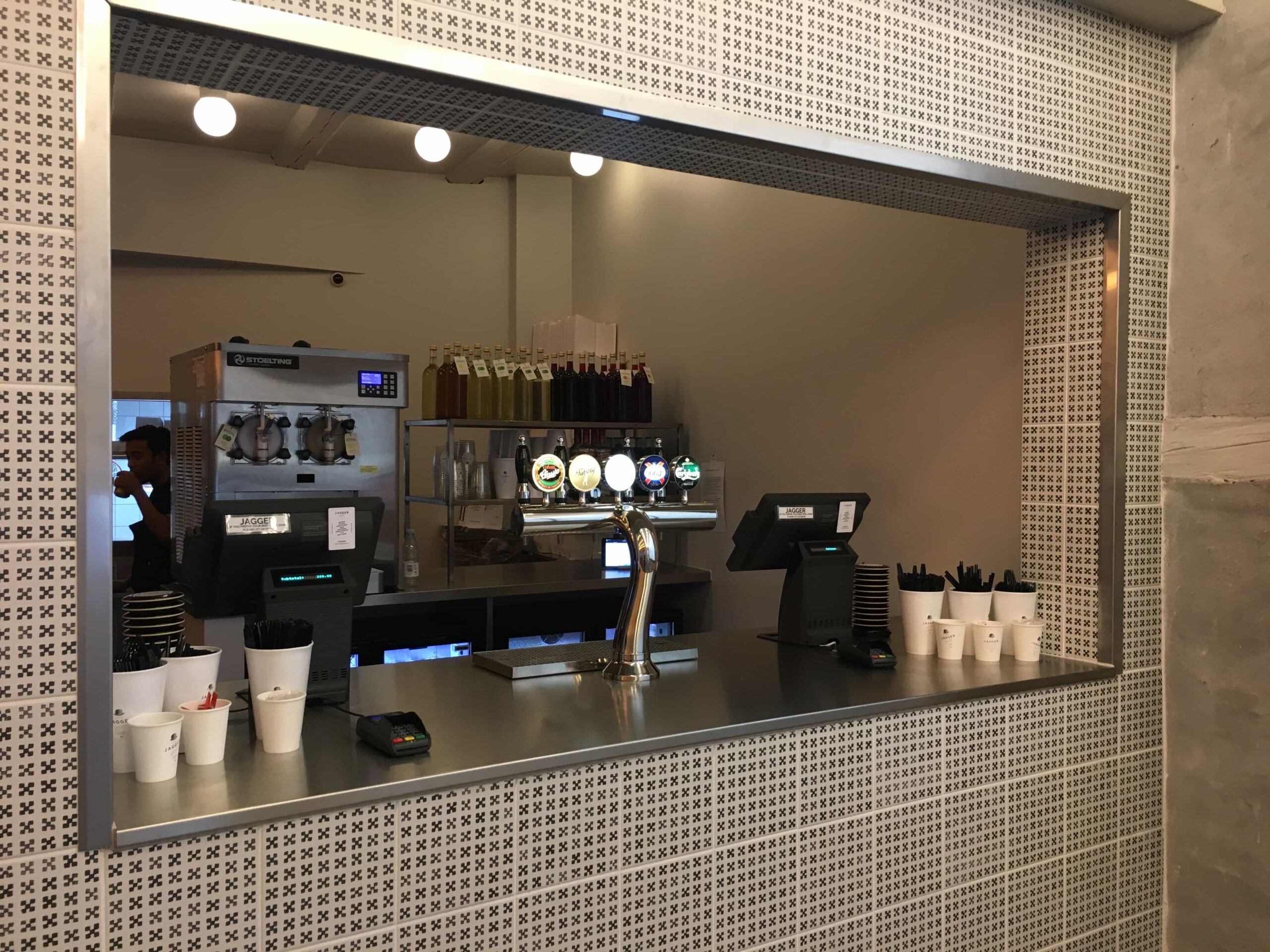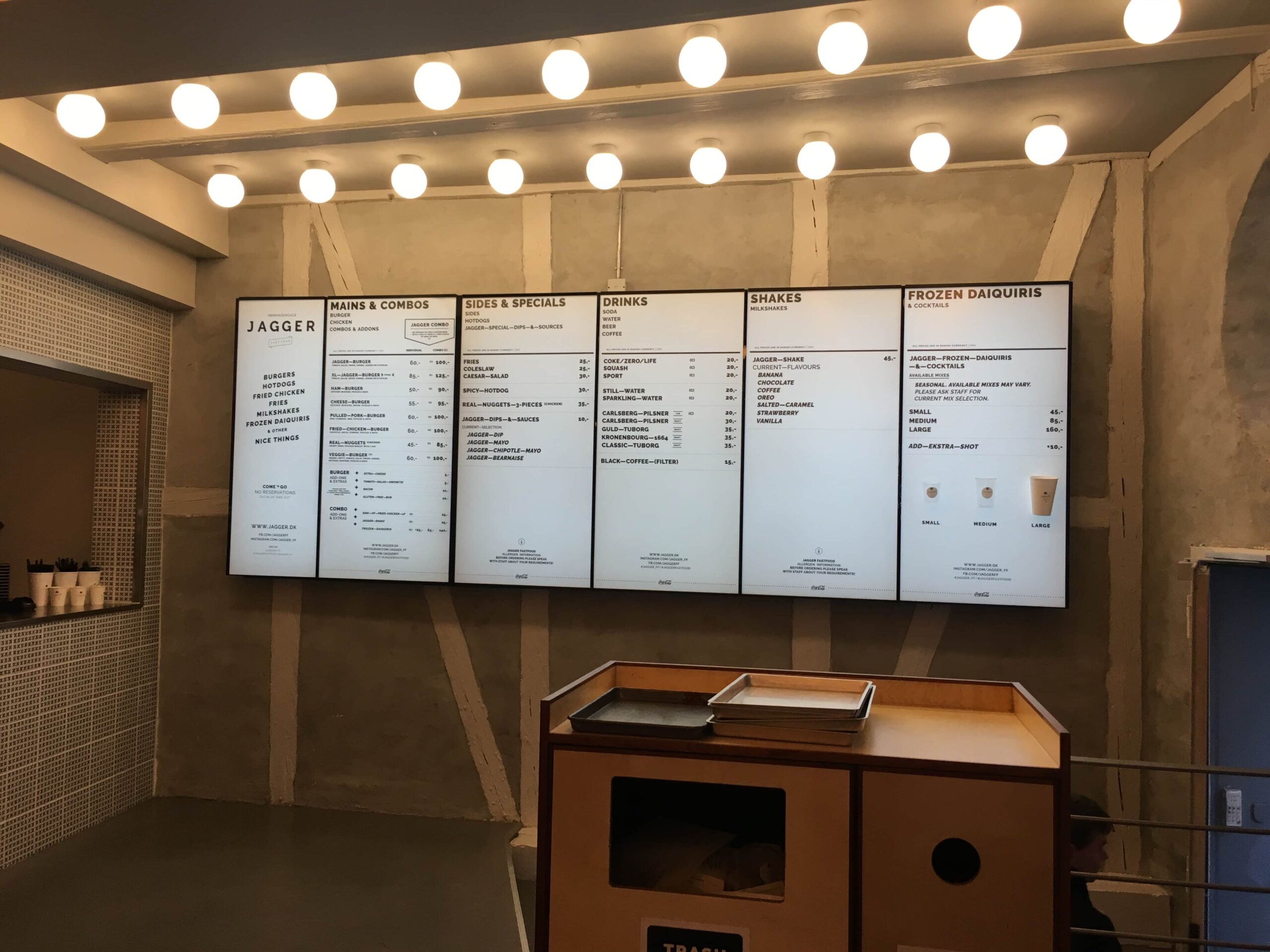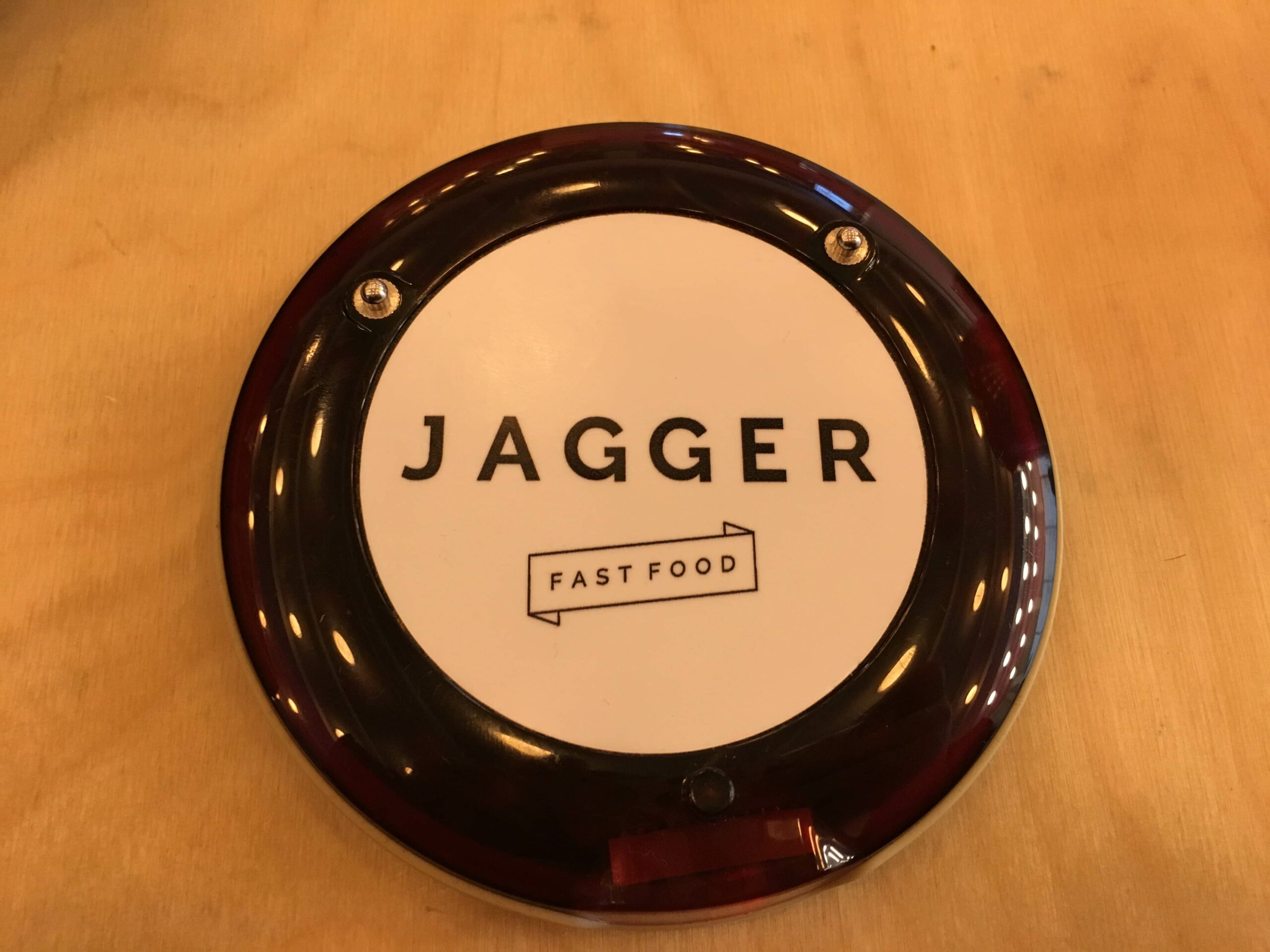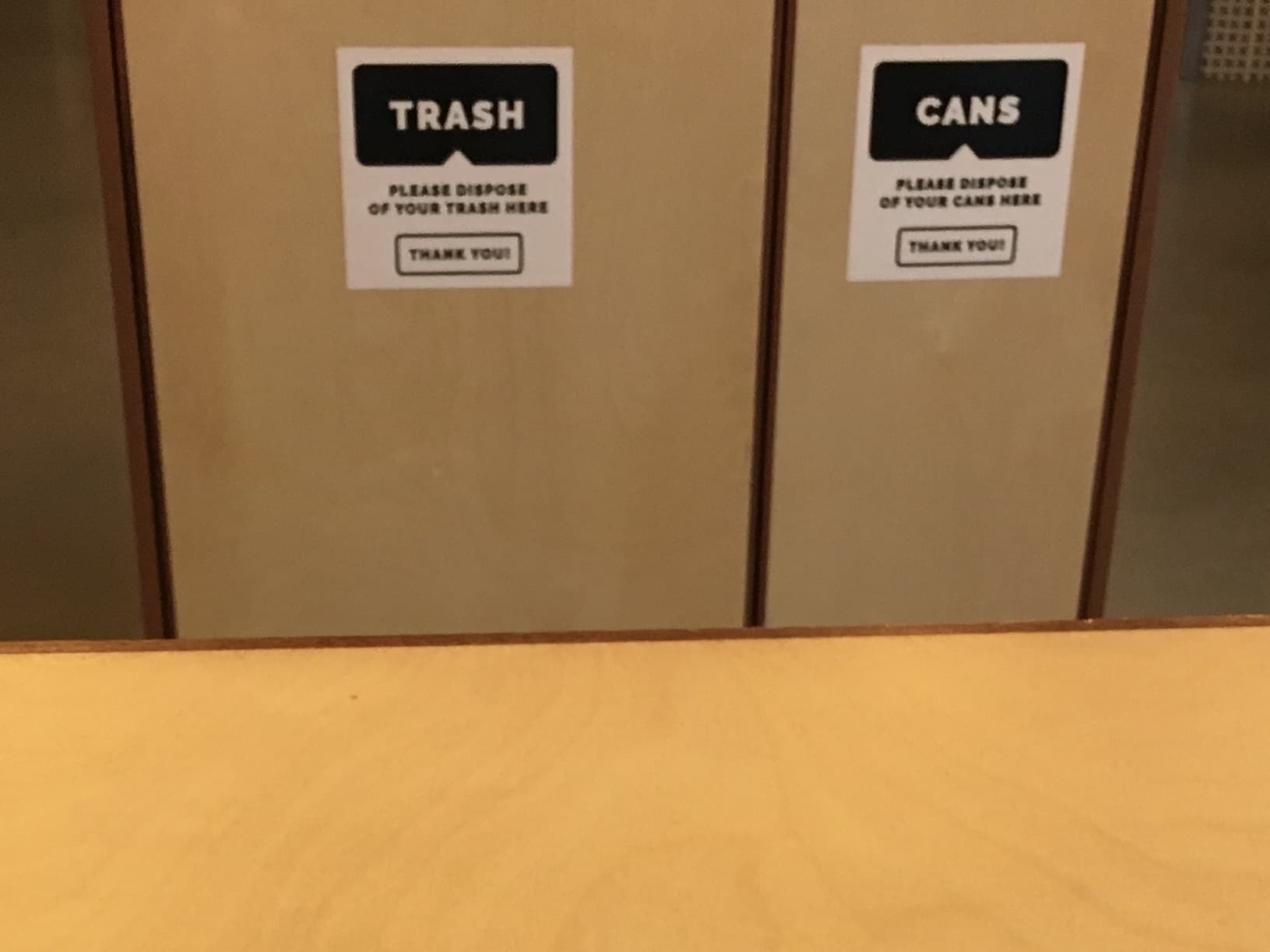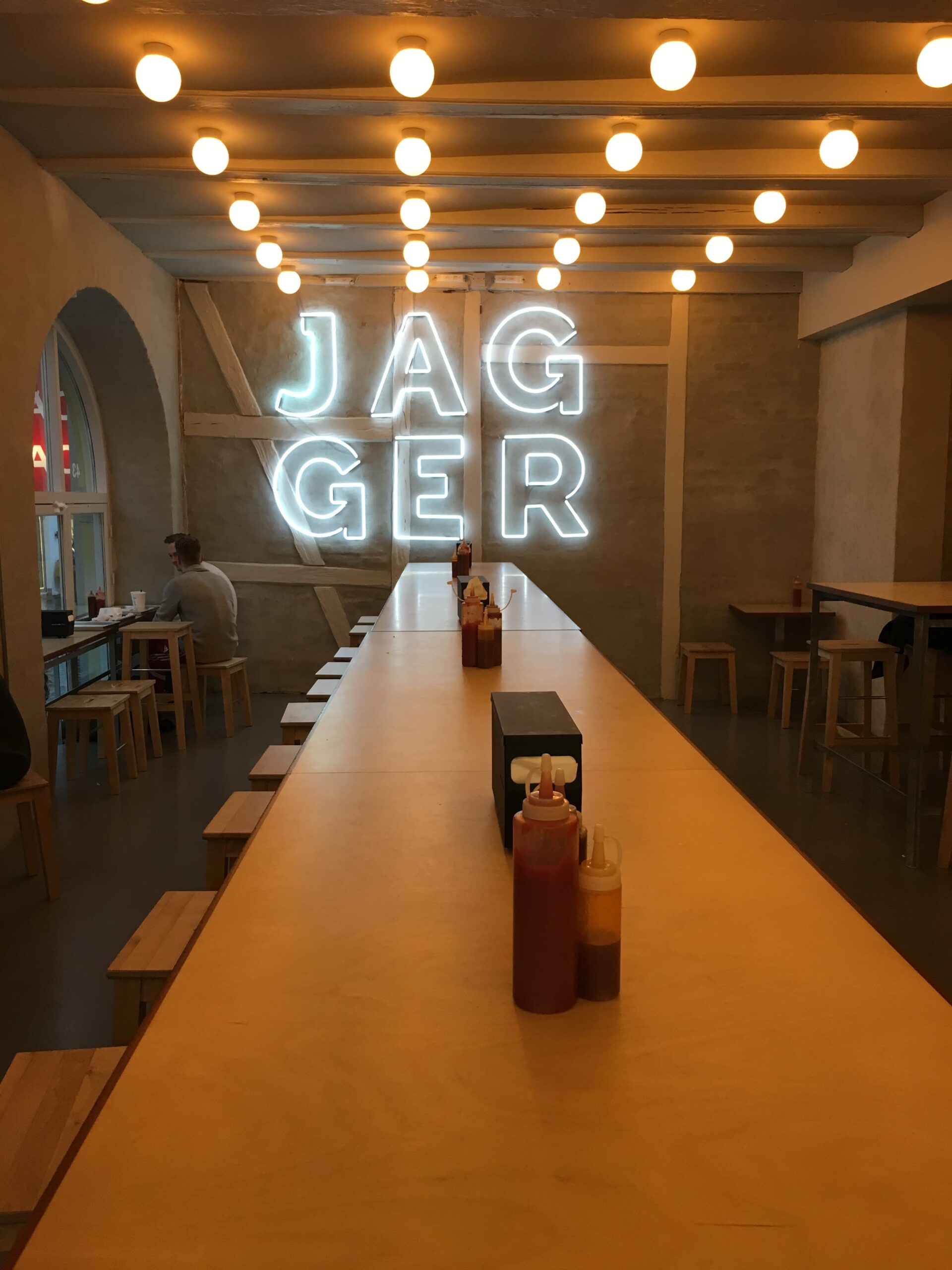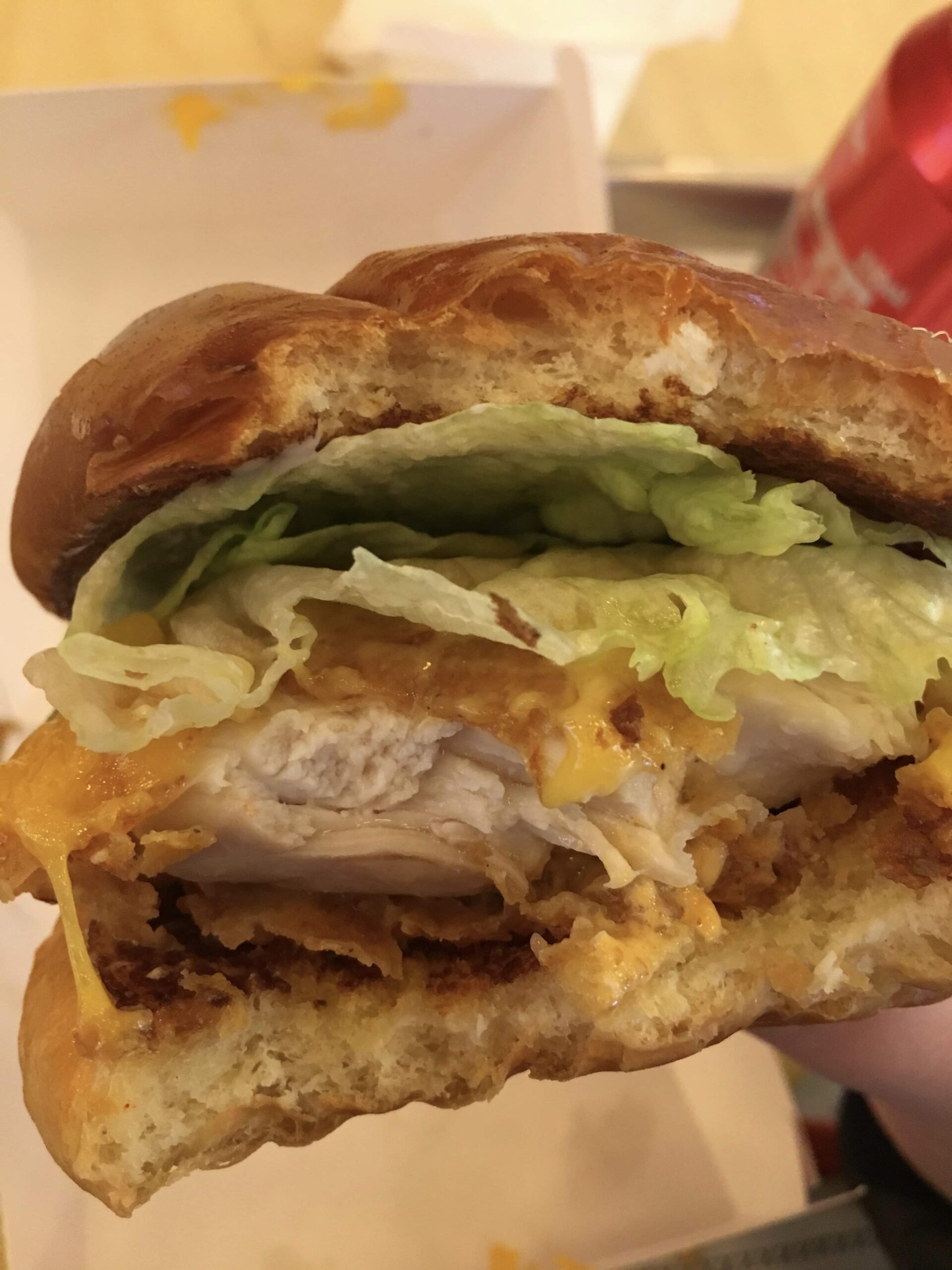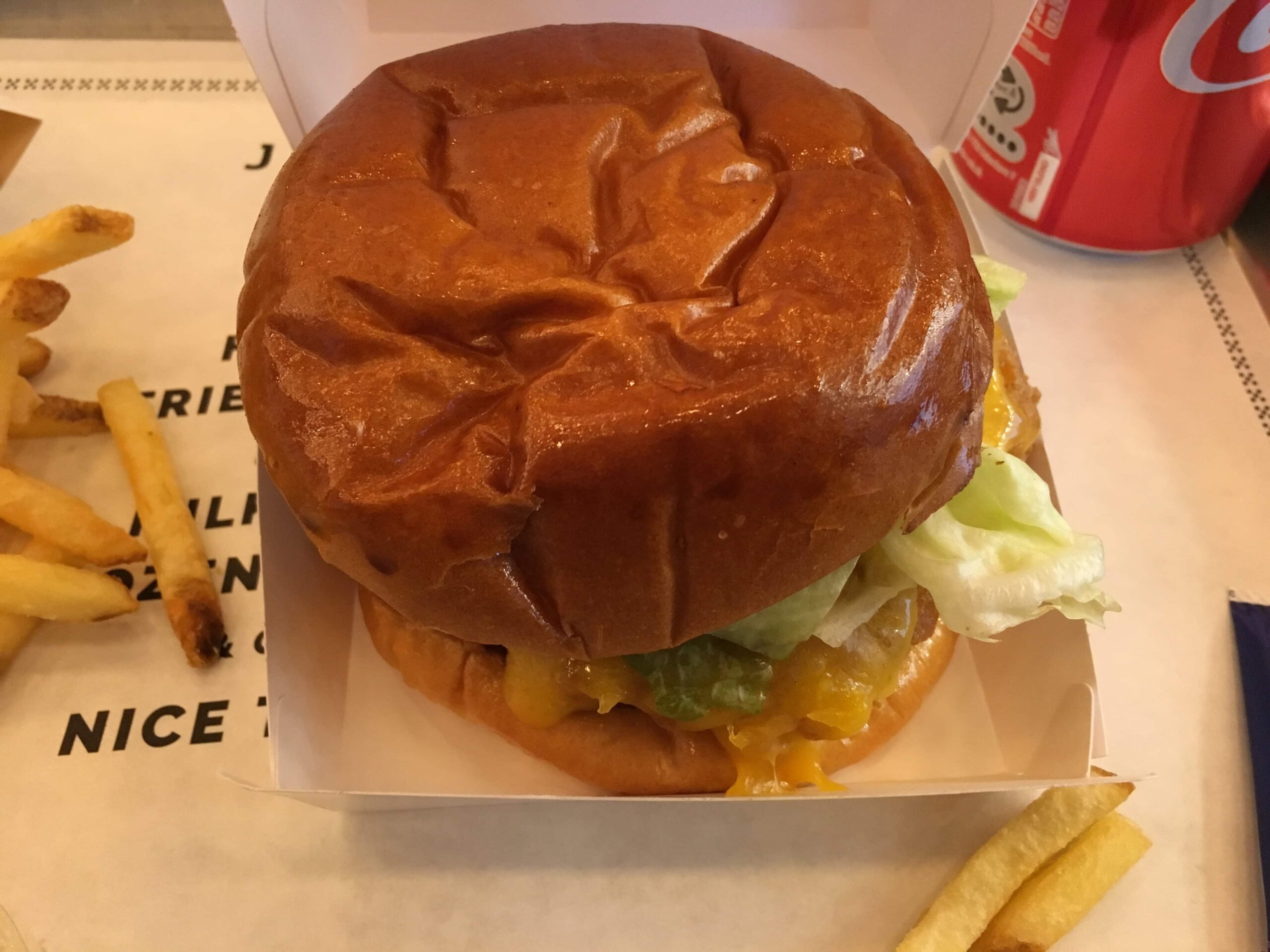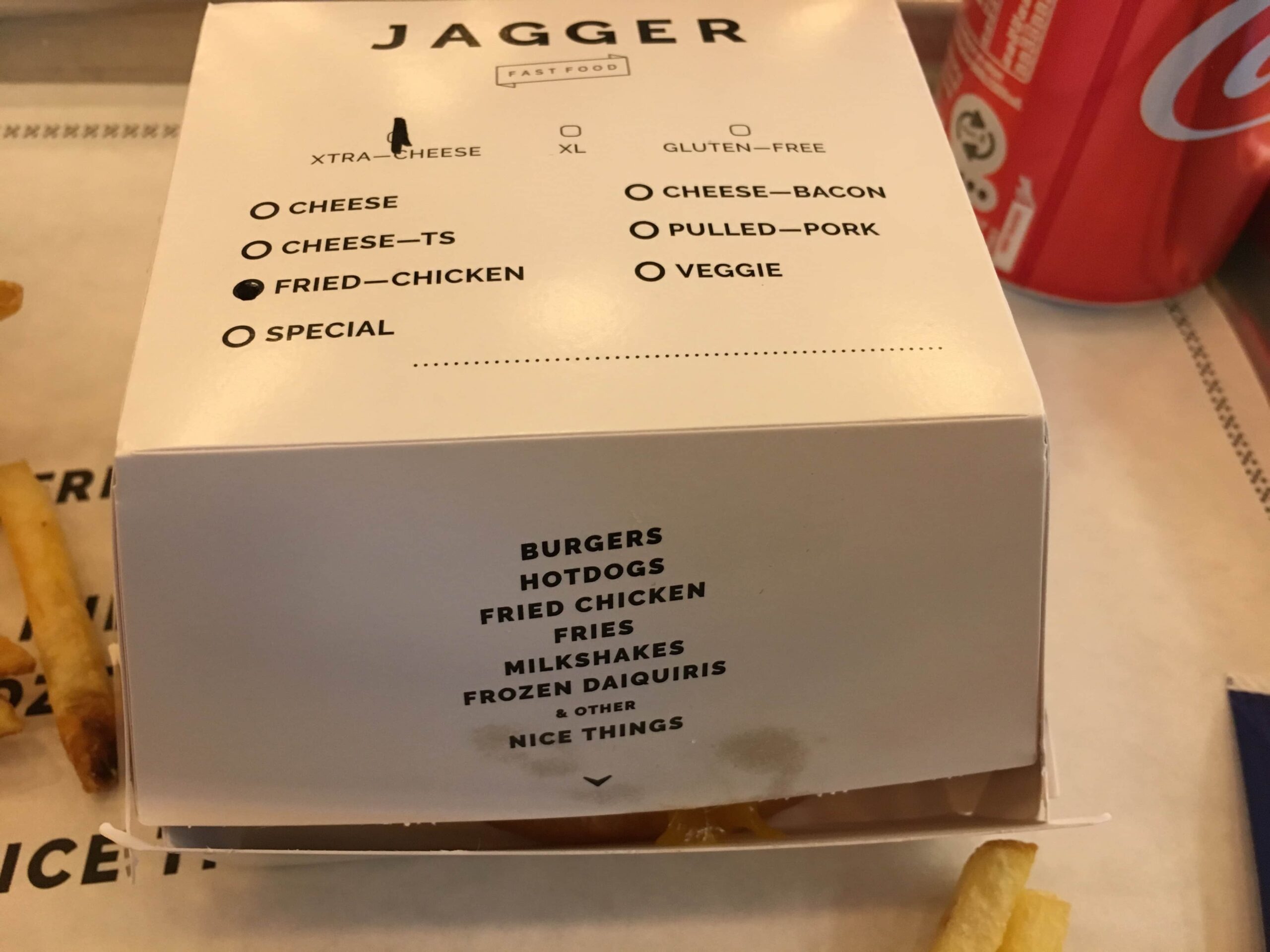 Such yummy Burgers! Have you tried em'? 😃