My current go-to shade.
I figured I should make a little recommendation post, as this is one of my all time faves. It's so beautiful and it is perfect for any occasion. I actually got it back in 2015, from Matt, from Sephora in Copenhagen. So it's not completely new or anything I simply started using it a lot again and was reminded of how much I like it. 
Fluorescent Beige is part of Marc Jacobs line of his Enamored Nail Lacquer(s). It's a nude pink shade with a pearl like shimmer in it which creates this natural depth of the nail – It's beautiful! One of my favorite things about this polish, besides it's beauty, is that it dries pretty fast. At least compared to other high-end nail polishes. A minus about this entire line would be that it's harder to actually get all the polish out of the bottle due to the bottle being so wide. At least I feel it's harder to get on the brush once there's not so much left in the bottle.
Price: 
£16.00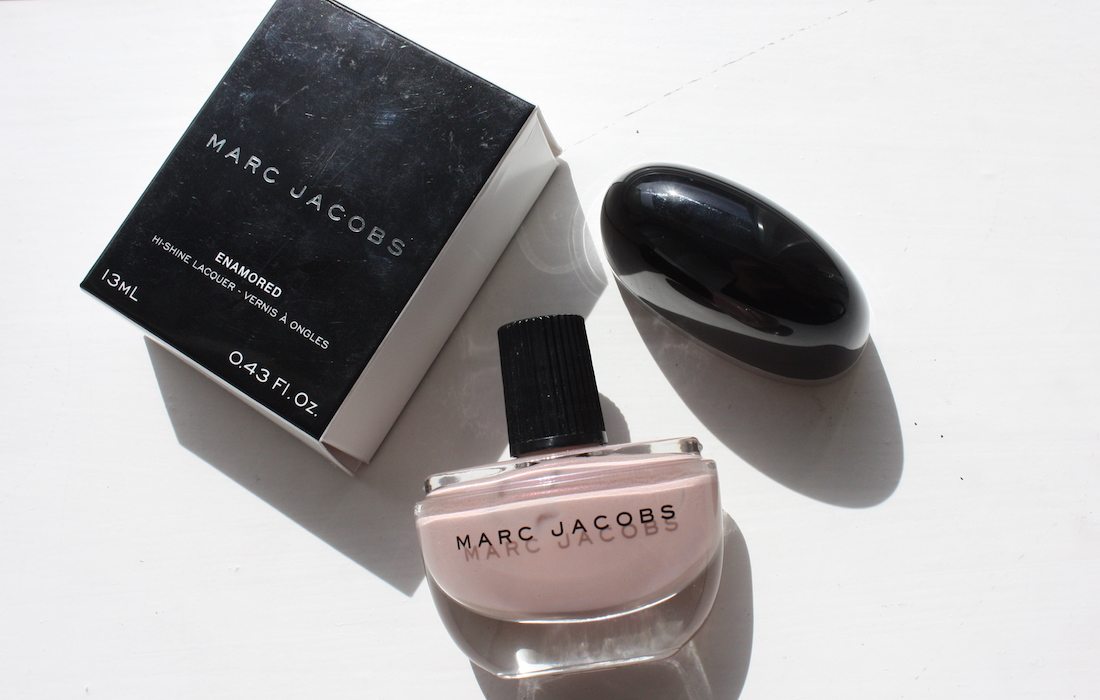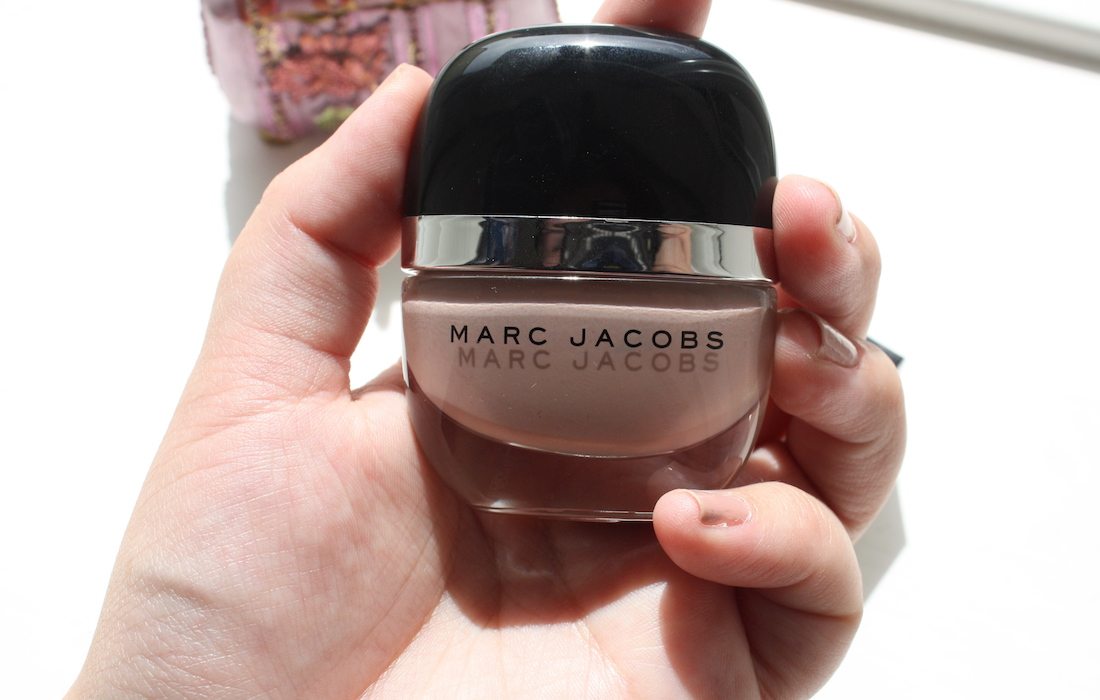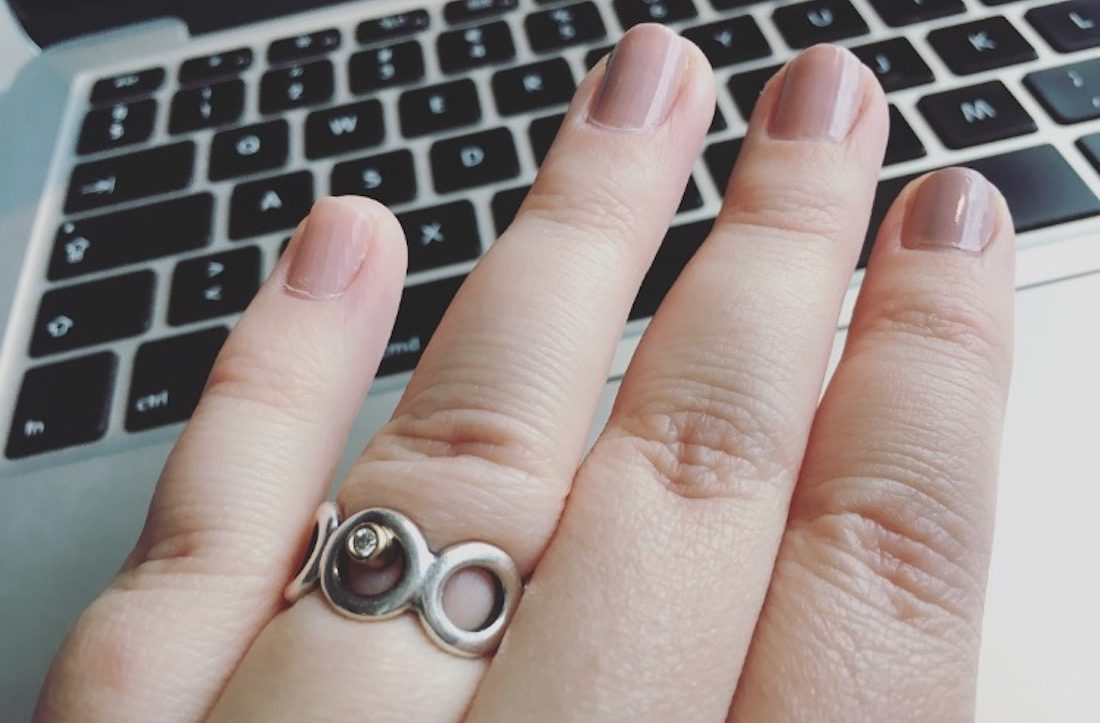 Have you tried any of Marc Jacob's shades? 
♥