Just because it's Christmas time and you want to get a little sprinkle of Christmas spirit. I think we all have one of those moments when we sit in front of the TV during December and randomly find a super cheesy, slightly crappy, Christmas movie. Now, the first thought is usually something a long the lines "Oi… I already know how this will end." or "Is this acting?". Although we consider changing channel we stay because hey, it is Christmas time after all. And we might have nothing better to do… Anyway, here are five cheesy, crappy Christmas movies I've stuck around to watch.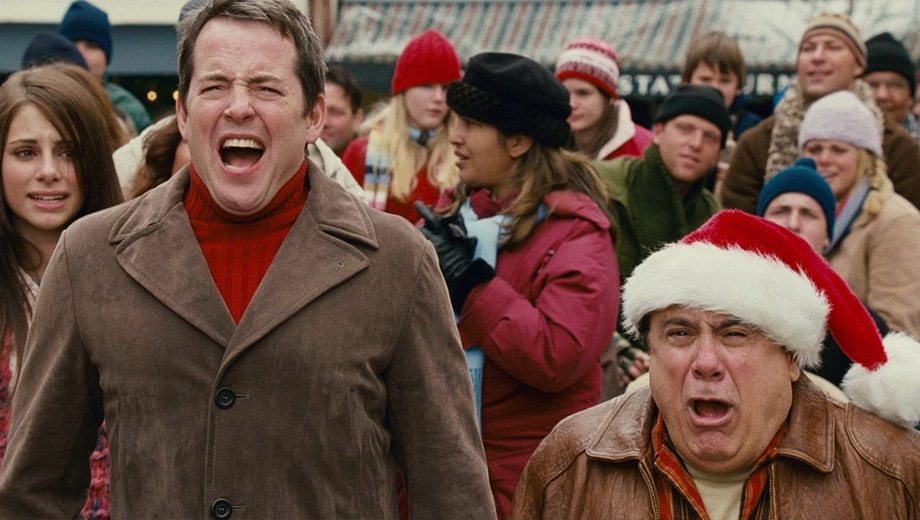 Steve Finch (Matthew Broderick) has lived in the small town Cloverdale for many years and is the towns go-to Christmas 'guide', then Buddy (Danny DeVito) moves in across the road and all Christmas hell breaks loose. In Deck The Halls Steve and Buddy basically try to outdo each others Christmas light decorating skills in some really crazy ways. I'm just glad I don't live in that town! (Trailer)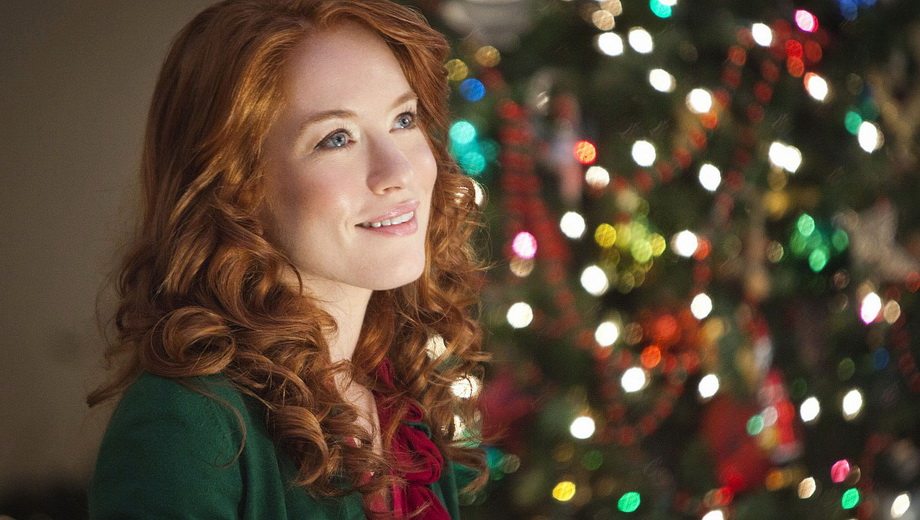 Santa's daughter Annie takes her first trip away from home in the hopes to find love and a great adventure, oh and she only has one month to do all this. She finds herself at Candy Cane Hotel where she befriends the owner, who is a single mom to a little daughter. She quickly lands a job at a toy store and she discovers that it is struggling to survive in this modern digital world. Annie Claus is here though, so fret not. (Trailer)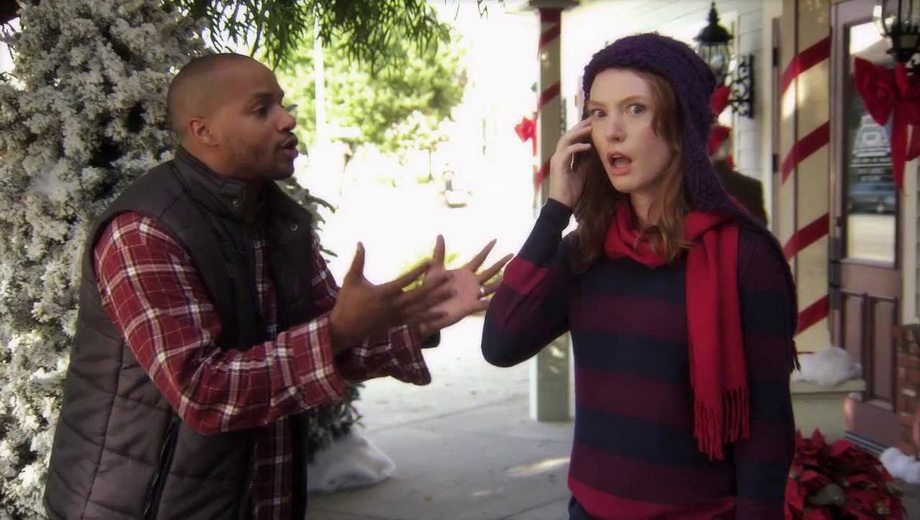 If you like cheese, A Snow Globe Christmas is the movie for you! Meg is a single rather cynical TV executive who accidentally hits her head (and passes out) on a snow globe. Somehow she magically gets transported into it, or does she (dun dun dun)? As she awakes she finds herself in a small perfect little town, now married with two kids. I gotta be honest and say that the reason I stuck around to watch this is due to Donald Faison who plays Turk in Scrubs.  (Trailer)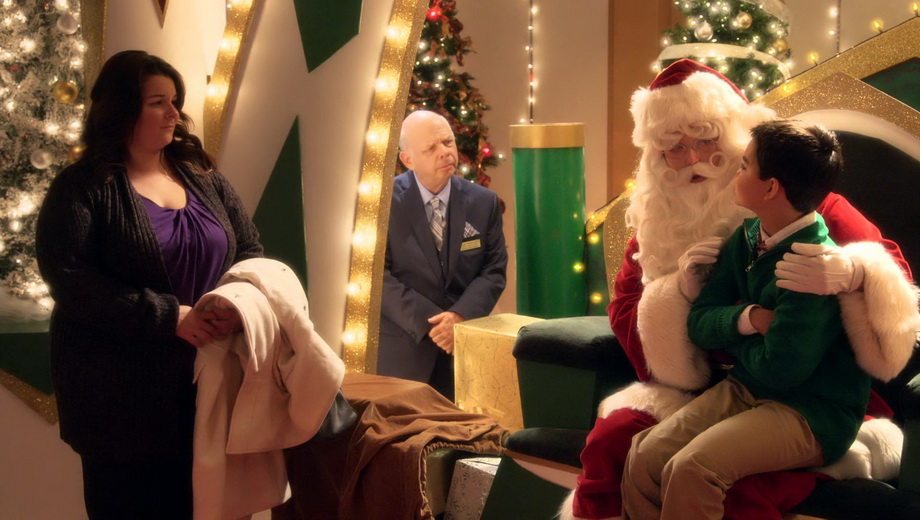 Christmas at Cartwright's is a super cheesy movie about a single mom who has a hard time finding a job during Christmas. Nicky Talbot is unemployed and wants to find a job so she can have a good Christmas with her daughter. She applies to Cartwright's department store but is rejected by the senior VP. She bumps into Harry Osbourne who claims he is a consultant for the store and he suggest Nicky to take a job as Santa.  (Trailer)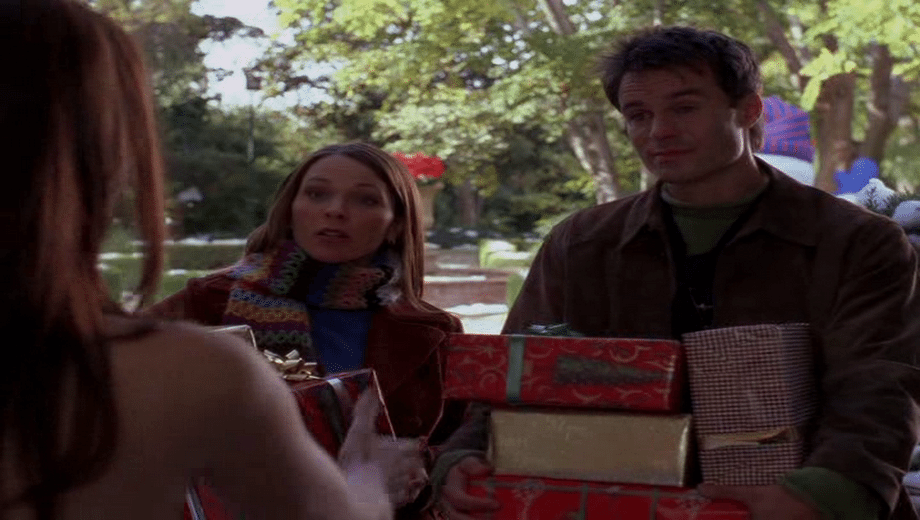 The plot of A Boyfriend for Christmas is kinda in the title. But let me cut it out for you anyway. In this cheesy rom-com Christmas movie we see Holly (Kelli Williams) and Ryan (Patrick Muldoon) get the ultimate set-up blind date by none other than Santa himself. She invites him over to meet her family and things slowly gets complicated.  (Trailer)
Have you seen any cheesy, crappy Christmas movies?
(Photo credit: 20th Century Fox, Hallmark Channel & The Asylum)