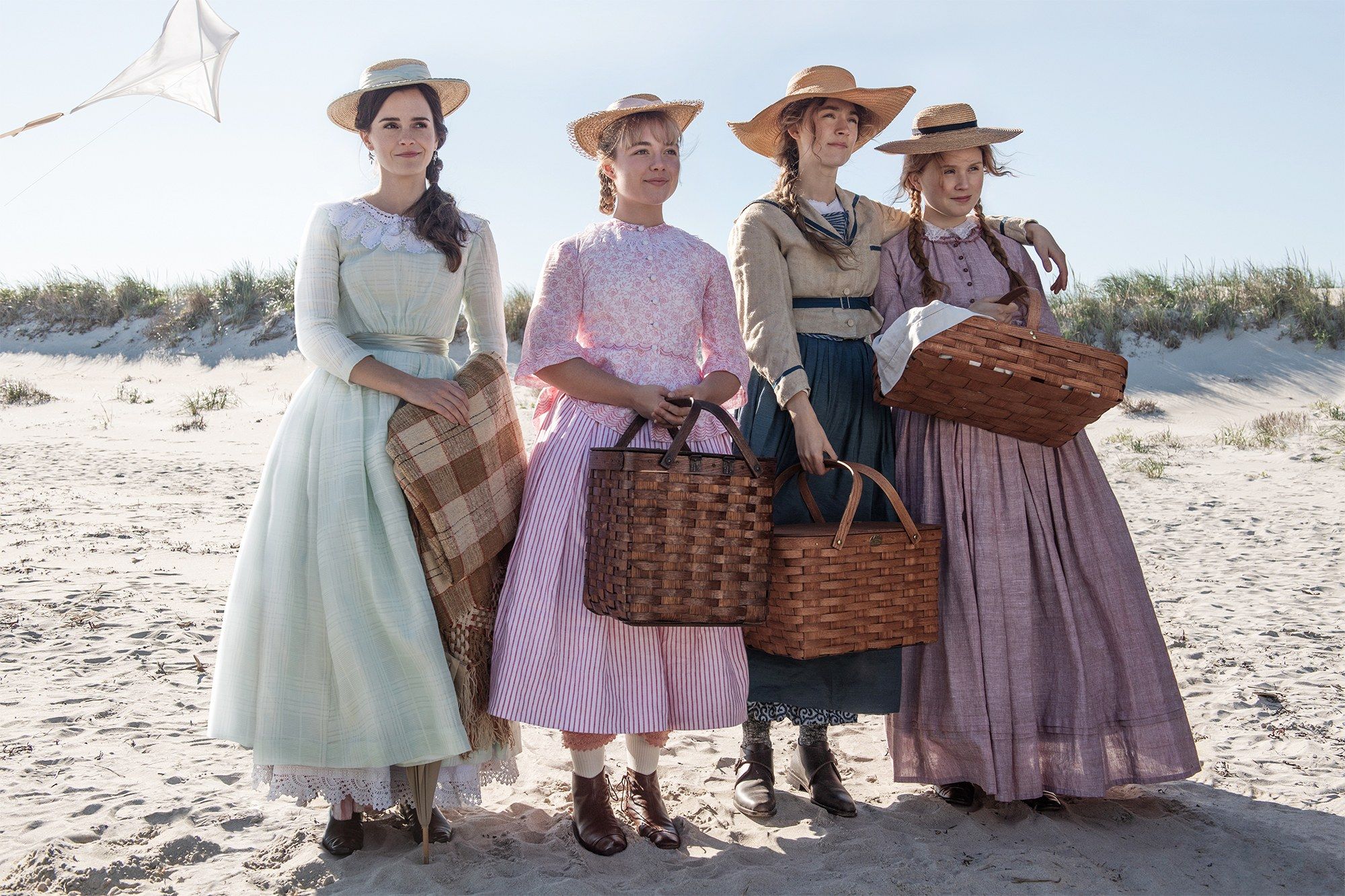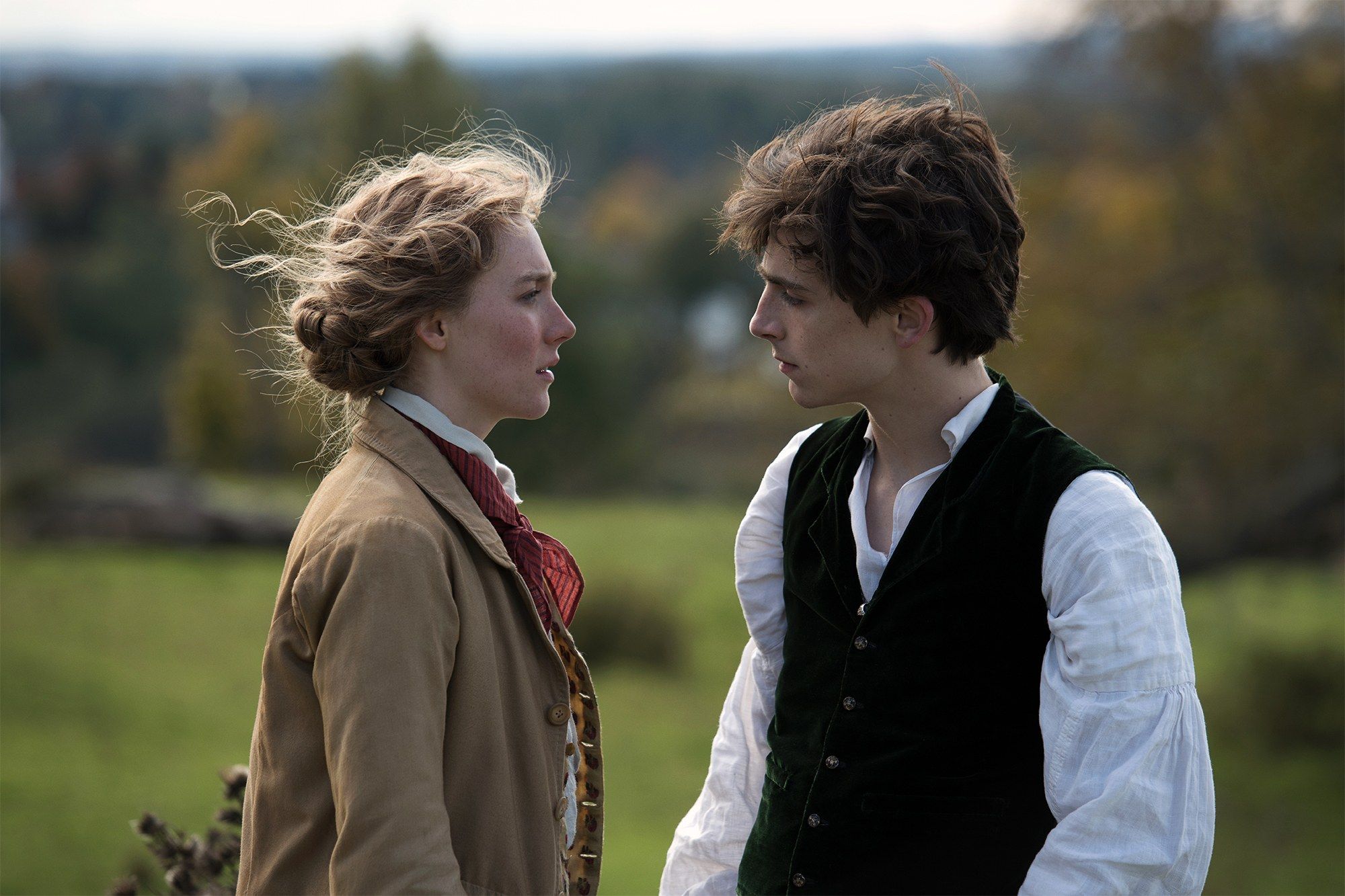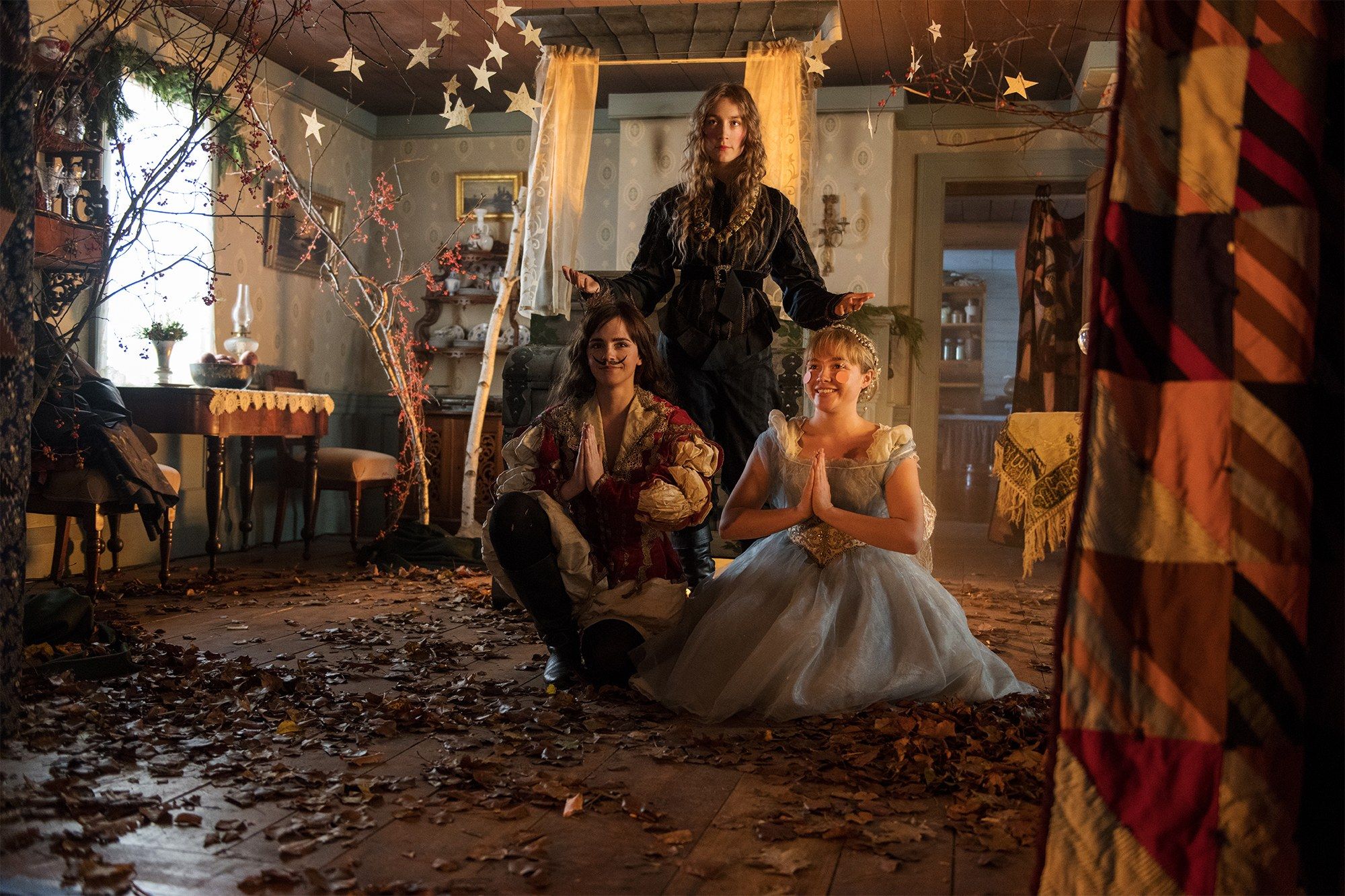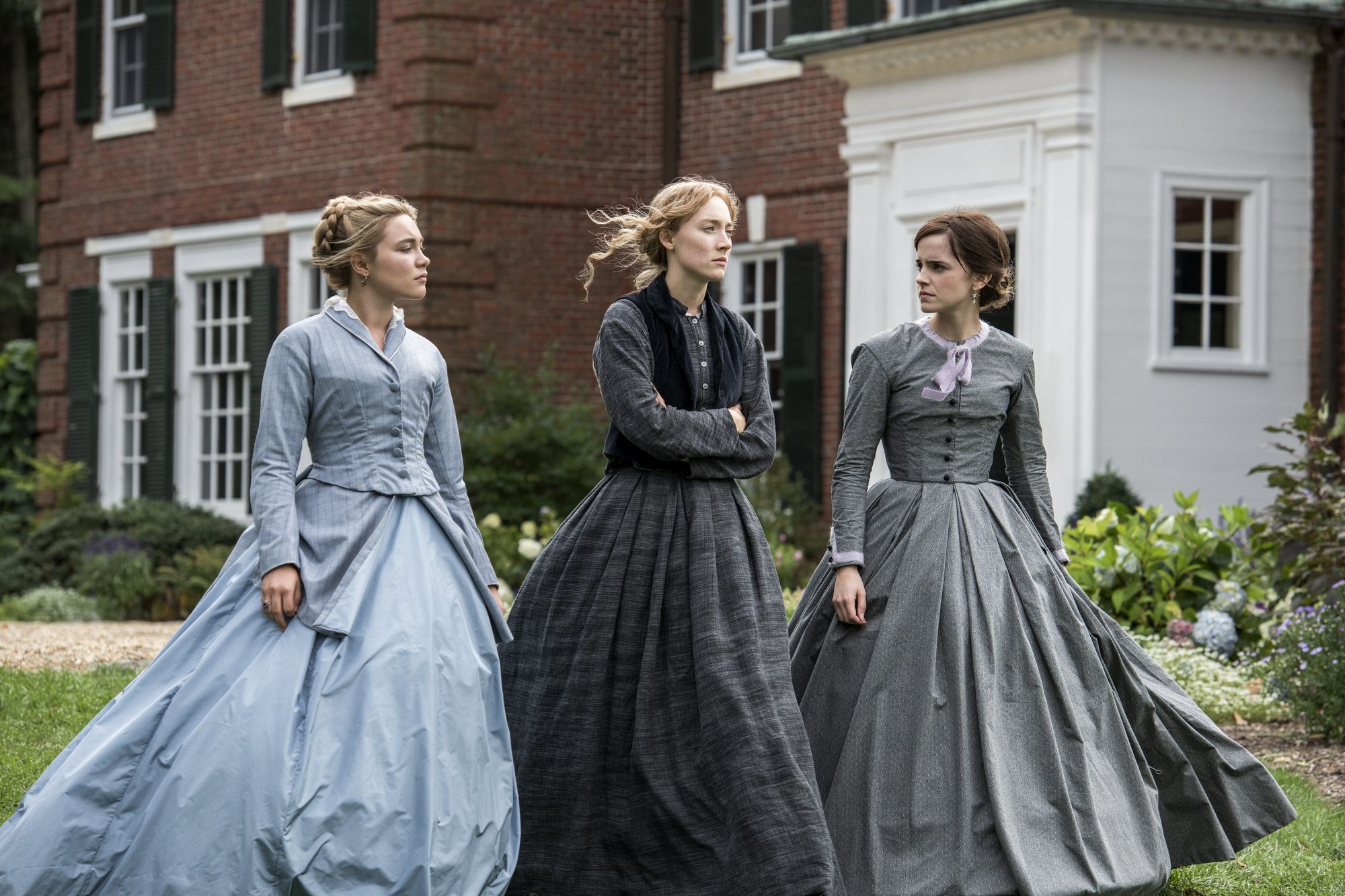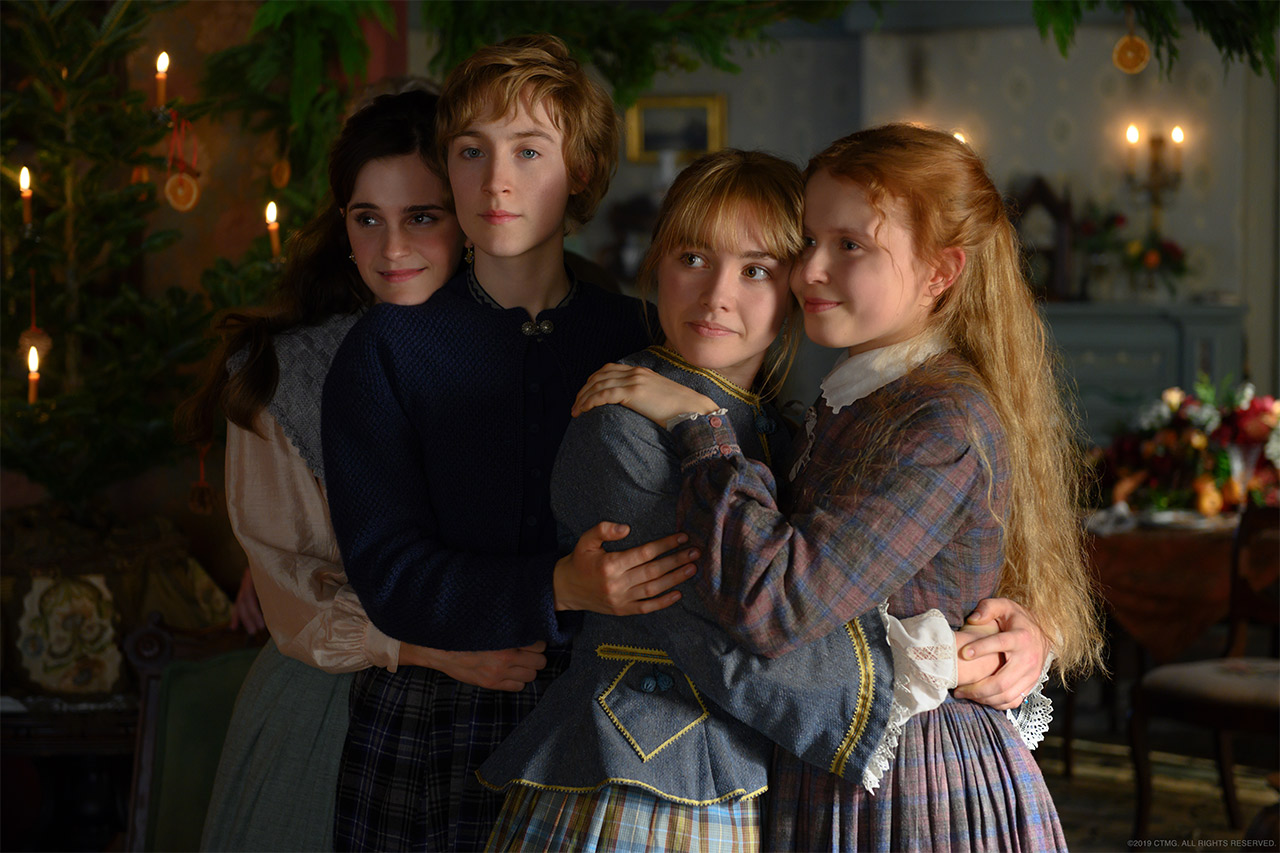 My friend Vanessa and I went to see Little Women at the cinema. We both really love the original movie (and I believe Vanessa also loves the book, however I haven't read it) so naturally we had to see the new version.
Greta Gerwig directed the movie, and I quite liked the movie Lady Bird which she also directed so I had high hopes for this version of Little Women. A part from that, the new cast was also pretty amazing. If you have seen any of my other movie posts, you will have noticed that Saoirse Ronan's face has popped up a few times. She just honestly picks great roles, and almost anything she touches turns to gold. At least that's how I feel about many of her movies such as Brooklyn,  On Chesil Beach, The Grand Budapest Hotel and I could go on forever. And of course I have a certain kind of love towards Emma Watson who will always be Hermione to me ❤️ But I do think she is a great actress in many other roles too.
Little Women is a story about four siblings, The March sisters, and their lives in the end of the 19th century. It's a coming of age story, and a story about love and how it is to be a woman in that era. This version of the story I found to be quite different to the other one, and I got to admit that I prefer the original movie. However, I really did enjoy this movie. I thought it was filled with great moments, good performances and lovely shots. I would definitely watch it again someday.
(Photo credit: CTMG and Columbia Pictures)