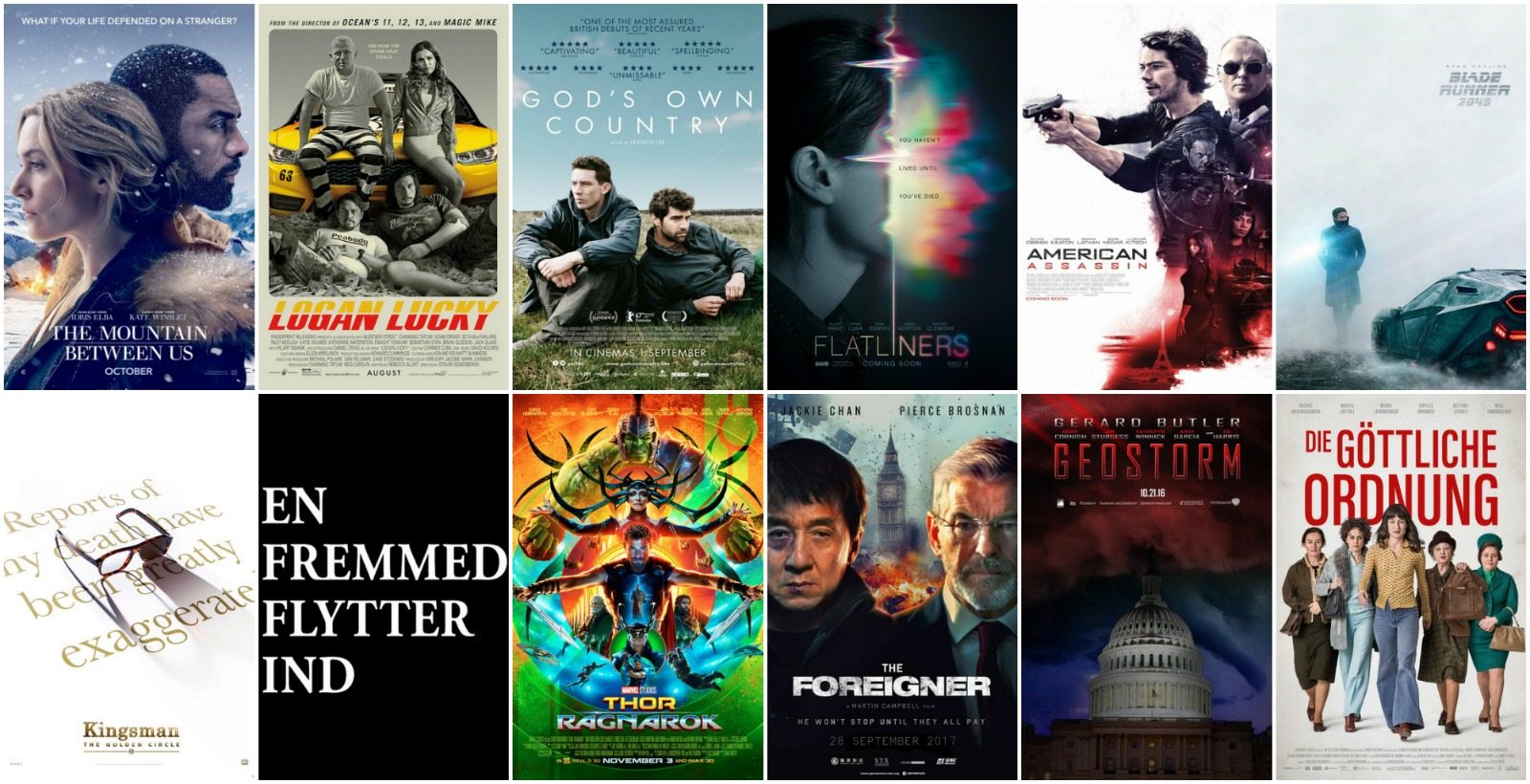 This is one of my favorite posts to write and it is finally time again to share some of the upcoming movies I want to see. I love doing my little movie research and checking out what movies are out there. I've actually been to the movies quite a bit the past months.  I've seen Dunkirk, Spiderman: Home coming, Despicable Me 3, Hampstead, American Made and The Dark Tower. Here are a few movies in chronological order that are coming to the Danish movie theaters (they may be released earlier or later in other countries) during September and October 2017, which I really want to see!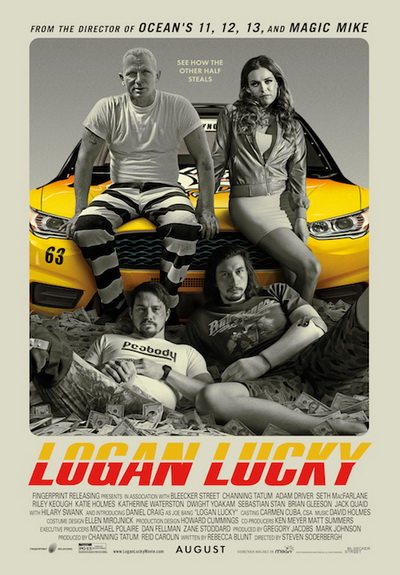 ---
LOGAN LUCKY
I really like Adam Driver (hello 'Girls' anyone!?) and Channing Tatum. Actually, I like most of the cast in this movie. It's definitely what has drawn me to it – that and the plot. It seems like a pretty fun and semi idiotic movie. In this movie Logan has just lost his job, so he decides to rob the NASCAR race in North Carolina. He enlists his brother and a guy (Daniel Craig) who is currently in jail. I definitely need to watch this!
The movie will be out in theaters September 7th.
---
---
AMERICAN ASSASSIN
When I first read the title I wasn't interested at all. Then I watched the trailer and realized it looks pretty cool. It seems like a generic action movie, and I'm sure I can guess the ending. But it also looks like a good action movie which is what swayed me. Mitch Rapp, a guy whose girlfriend dies during a terror attack, wants to devote his life to the CIA to avenge her. He then gets hand picked to be trained to become an assassin, but when he is on a mission he disobeys orders and then shit hits the fan…
The movie will be out in theaters September 14th.
---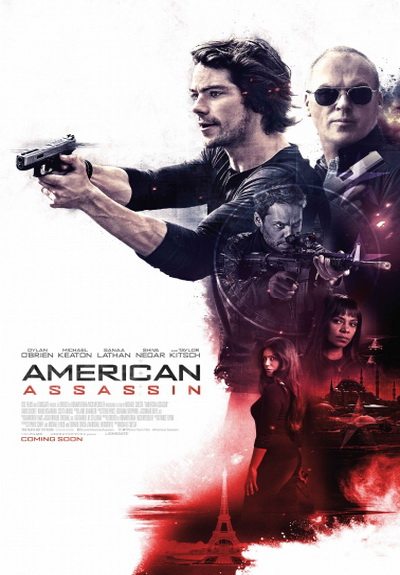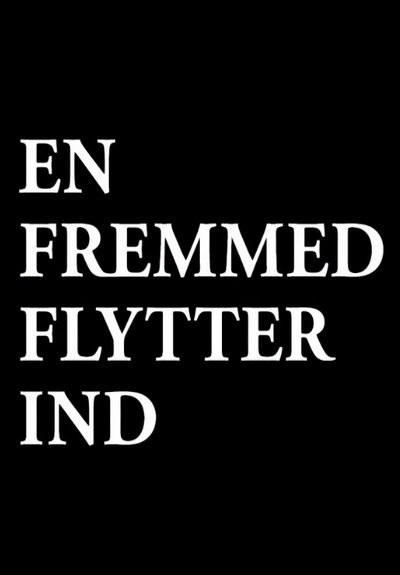 ---
EN FREMMED FLYTTER IND
This is mostly for the Danes, as it's a Danish documentary. I'm not sure whether or not it will be available with English subs. This is, as it is a documentary, based on a real story. Amanda, who is a young mother, is contacted online by someone who claims to be her cousin. They start talking and Amanda is set up on a date with her cousin's friend Casper. Casper is from a very wealthy family but moves in with her as he doesn't want to be part of their world…
Trailer & Imdb
The movie will be out in theaters September 14th.
---
---
GOD'S OWN COUNTRY
A British movie about a young sheep farmer who seems somewhat out of balance with life. As his father is injured, he and his grandmother hires a man, Gheorge, to help them with work at the farm. It seems like a really intense drama and as I generally like British movies I am sure this will be no exception. What is more is that the scenery just looks so beautiful from the trailer, who wouldn't want to look at that.
The movie will be out in theaters September 14th.
---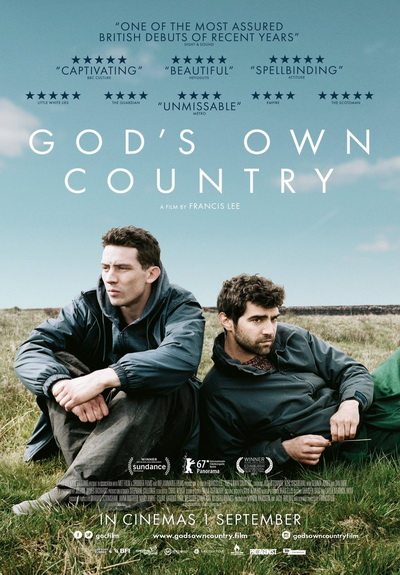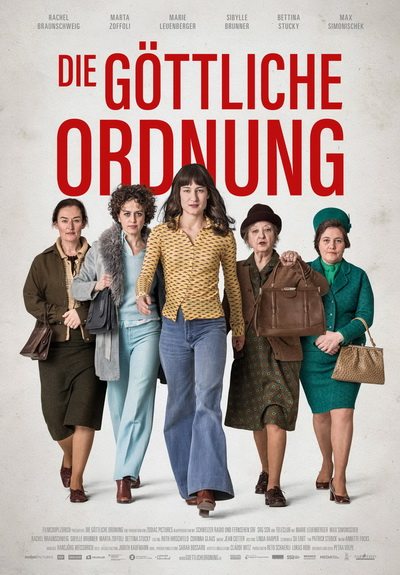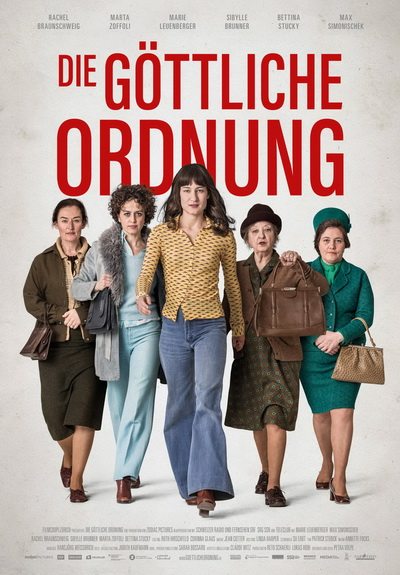 ---
DIE GÖTTLICHE ORDNUNG
The Divine Order is a movie based on true events. It takes place in the 70's in Switzerland where a young woman named Nora fights for equal rights for women. It's not a new subject to be made into a movie, but I haven't seen or heard about how it was for women in Switzerland back then, and that intrigues me – which is why I'd love to see it.
The movie will be out in theaters September 14th.
---
---
KINGSMAN: THE GOLDEN CIRCLE
I looooooved the first Kingsman movie, and I am really excited to see the second installment. After the last movie a lot has changed for Eggsy, as his head quarter has been destroyed. He, and the remaining Kingsmen, discover that they have several allies in America calling themselves Statesmen. They decide to work together to bring down the bad guy. Seems like a good action plot, I can't wait to see it 😀
The movie will be out in theaters September 21st.
---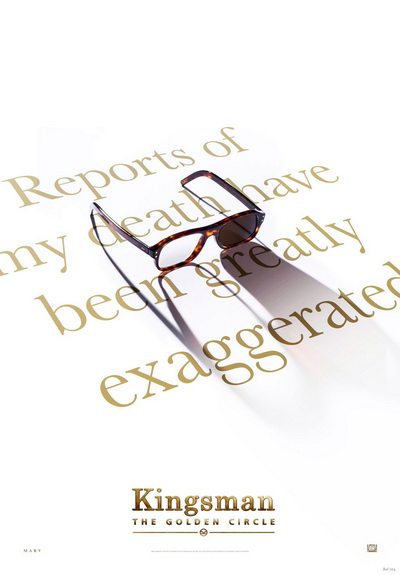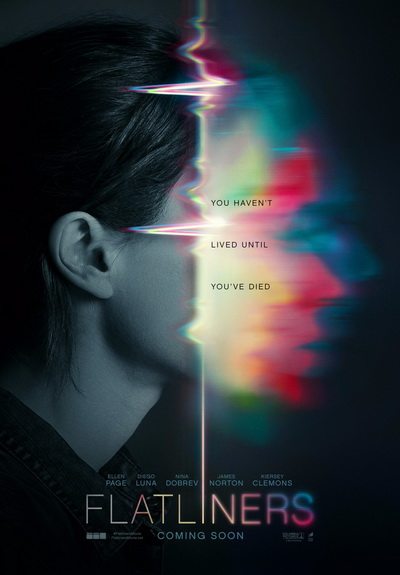 ---
FLATLINERS
This thriller is actually a remake of a movie from the 80s starring Julia Roberts and Kevin Bacon. It actually surprised me when I realized the first movie had a killer cast too! In Flatliners we meet some medicine students who experiment with near-death experiences. Somehow these near-death experiements grants them powers, but suddenly strange (and creepy!) things begin to happen too.
The movie will be out in theaters September 28th.
---
---
BLADE RUNNER 2049
Matt (my boyfriend) actually forced me to watch the first Blade Runner, as it is one of his favorite movies. I'm glad he did! It was rather good. I know he isn't too excited about the sequel but I think it looks good. If anything, I'm sure it will be a good action movie. Of course I'm not sure it can do the first one justice but I'll give it a fair chance. This movie takes place 30 years after the first one where Blade Runner K discovers a secret that may destroy the entire society.
The movie will be out in theaters October 5th.
---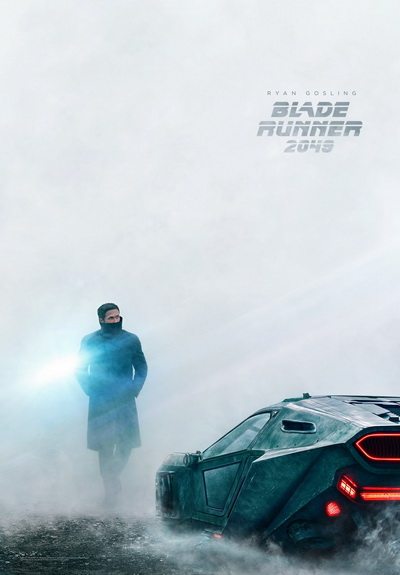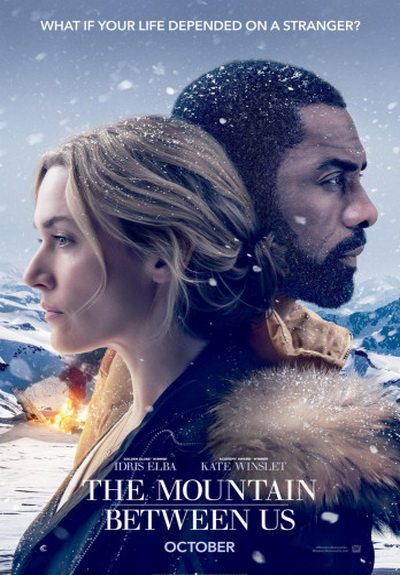 ---
THE MOUNTAIN BETWEEN US
Yet another survival-catastrophe movie, yet I want to watch it. Mostly because Idris Elba and Kate Winslet are starring it it – they are pretty great actors! In this movie drama Ben (Idris) and Ashley (Kate), who do not know each other, are stuck in an airport due to delays. They randomly get on a small private plane together which unfortunately for them crashes in the middle of the snowy mountains.
The movie will be out in theaters October 5th.
---
---
THE FOREIGNER
I feel like it's been a while since I've watched a movie starring Jackie Chan, or perhaps it is just me… None the less Jackie Chan and Pierce Brosnan are starring in The Foreigner. Jackie plays a man who loses his restaurant and his entire family when a bomb goes off. He makes it his lives mission to find out who is behind it and avenge his family.
The movie will be out in theaters October 12th.
---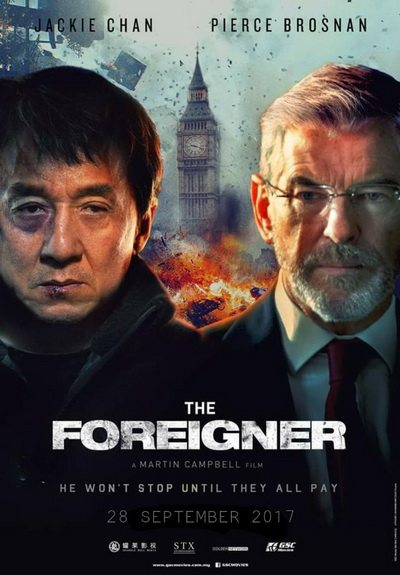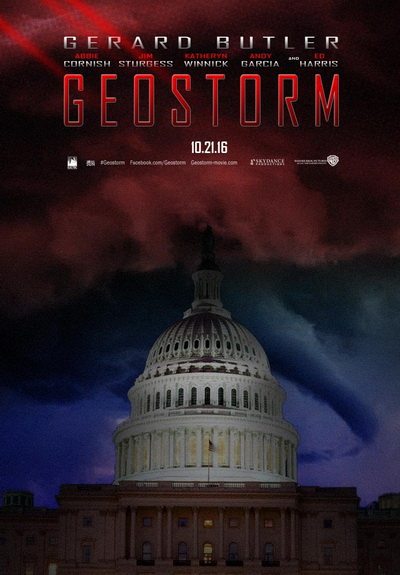 ---
GEOSTORM
I can't tell if this movie is going to be good or utter shite. Buuuut it sort of intrigues me and I think Matt wouldn't mind watching it too. It's (yet another) catastrophe movie, only this one is set in the future where we apparently control the weather – pretty cool and scary to think about! Anyway, something goes wrong and crazy enhanced weather appears all around the globe.
The movie will be out in theaters October 19th.
---
---
THOR: RAGNAROK
I am (and have been for years now) a fan of superhero movies. And I absolutely love Marvel's universe, the latest Spiderman for instance was really good. Thor: Ragnarok looks very good too, and fun! I know Matt is very excited for this movie and I think we'll watch it in Imperial (thé place to watch amazing movies for a good vibe, great sound and picture).
The movie will be out in theaters October 26th.
---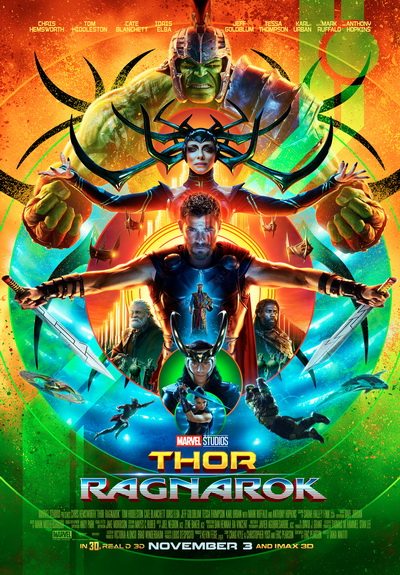 Which movies are YOU going to see this September and October? 😀