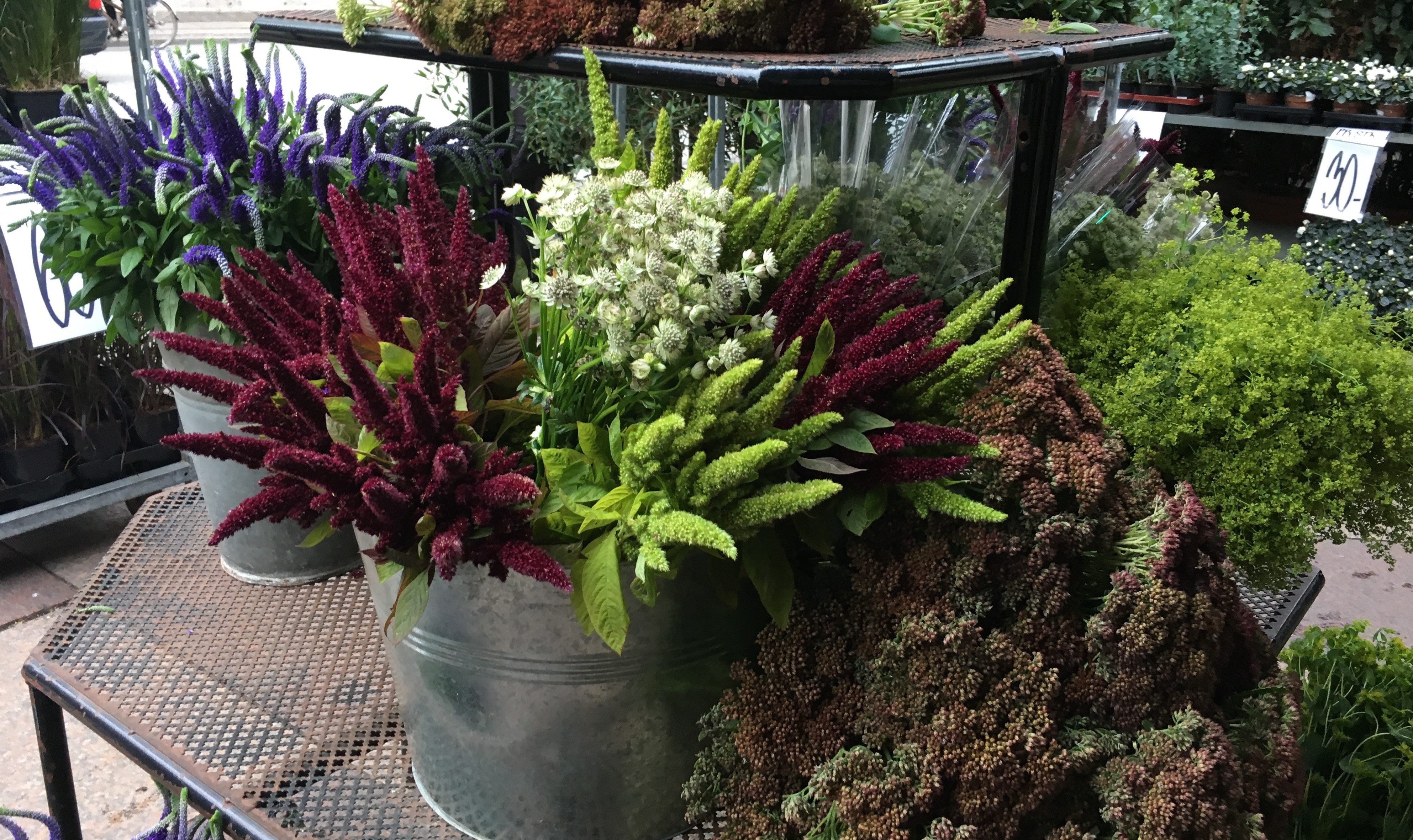 This week is the official autumn break for all preschools and high schools in Denmark. Most universities, if you're lucky, takes a break here too (usually the professors plan the semester this way so they'll catch a break as well). It is somewhat wonderful to have this mini-break, but it isn't that much of a break really. I am a little behind on reading in two classes (I have four) and as such I am now catching up. On Sunday I will have caught up, at least that's my plan. I realize it is my own fault that I am behind, but I think most university students knows that you sometimes have to pick and choose which classes are most important to make sure you read everything for. Sometimes you can skip a few articles, or chapters and still be able to understand the lectures. At least that's my experience. Technically I could read everything, but that means having zero time for friends, boyfriend, work and other social activities – and to be honest… Those things are important to me too. It's all about priorities. 
Which, leads me to the next thing. My plan was to put up a few post from my Birthday a few days ago, but other things got in the way. I simply didn't prioritize my blog enough. However, Wednesday and Thursday I am planning to solely focus on work (as I am working those two days) and then blogging. Nothing else. I love blogging, I love writing. I love going through the photos and editing them a bit (sometimes not editing at all) and putting a post together – I enjoy it. I want to blog more, but there are also other things I want. Sometimes I wish days were 30 hours long instead of 24, a few hours more could definitely be helpful. So, although I have an autumn break I am not really on much of a break. But that's okay! At least there are no official classes and lectures.
Alright, now it's time for me to get ready to meet my sister. She's coming over to my place for a sleepover. I'm looking forward to spend some time with her! We're meeting up at Magasin (a department store). That way we can have a little browse before heading to my place.