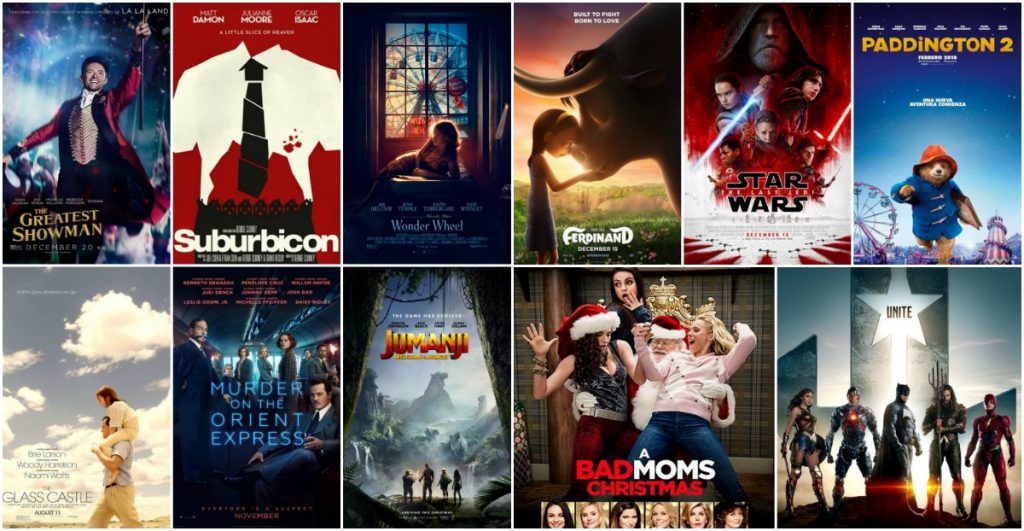 This is one of my favorite posts to write and it is now time again to share some of the upcoming movies I want to see. I love doing the research for these posts, where I am checking out what movies are out there. I've managed to see FOUR of the movies mentioned on my last list.  I've seen Thor: Ragnarok, Logan Lucky, Kingsman: The Golden Circle and Blade Runner 2049. Here are a some movies in chronological order that are coming to the Danish movie theaters (they may be released earlier or later in other countries) during November and December 2017, which I really want to see!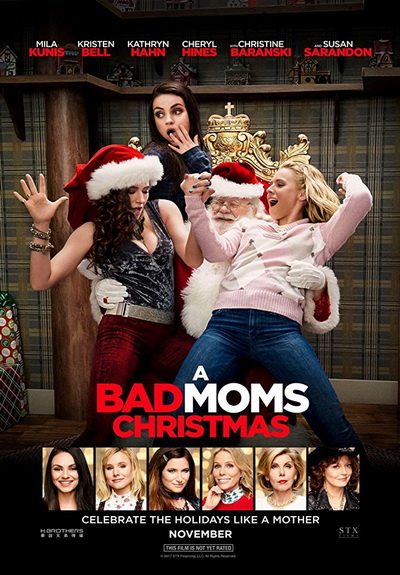 ---
A BAD MOM'S CHRISTMAS
This is the sequel to 'Bad Moms' – and as you might have guessed it takes place around Christmas. All of the mom's mothers decides to pop up early for Christmas, and that definitely has some challenges involved. I've actually already seen this movie (but because I'm a little bit late with the list it still belongs here!) and I can honestly say it is worth a watch. Because it delivers – it is exactly what you can expect; A fun chick-flick that will keep you entertained.
The movie will be out in theaters November 9th.
---
---
THE GLASS CASTLE
This kind of reminds me of the movie Captain Fantastic (a great movie btw), it is at least in the same genre. The Glass Castle has a pretty dope cast and the story seem so real and honest, which I always like in a Drama. It's about a woman (Brie Larson) who one day sees her homeless parents on the street, and then reflects on her upbringing – but also her current life. Definitely a must-see drama.
The movie will be out in theaters November 16th.
---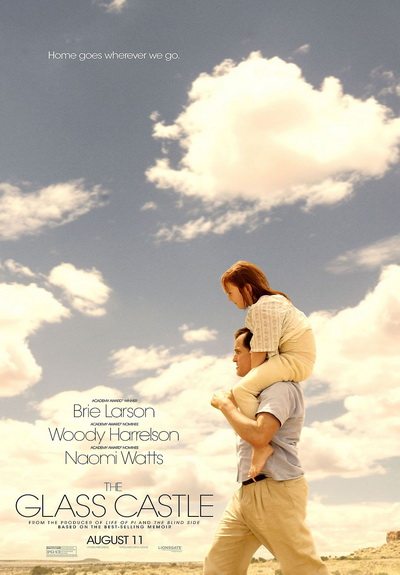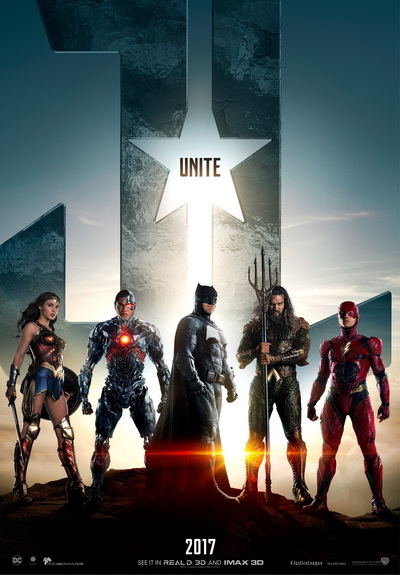 ---
JUSTICE LEAGUE
Batman vs. Superman was not the best movie, I don't think it was bad, but it wasn't amazing either. However, Wonder woman was one of the best superhero movies out there – so good! And for that reason I am really looking forward to see this. And I am actually going to see it next week with Matt (date night woo). The plot is basically that these heroes have to unite to save the world – duh! Also Khal Drogo is there!!! 😀
The movie will be out in theaters November 16th.
---
---
MURDER ON THE ORIENT EXPRESS
I love the the old TV-show "Agatha Christie's Poirot" (I love most old crime shows), and although this is just one of the murders mr. Poirot has had to solve I can't wait to see the new movie and their version of the old story. And if the plot doesn't convince you to go watch it, how about the cast list? Johnny Depp, Willem Dafoe, Daisy Ridley, Judi Dench and Josh Gad to name a few. I definitely need to watch this!
The movie will be out in theaters November 23rd.
---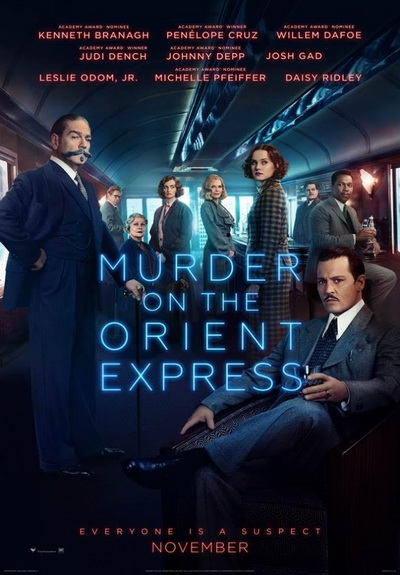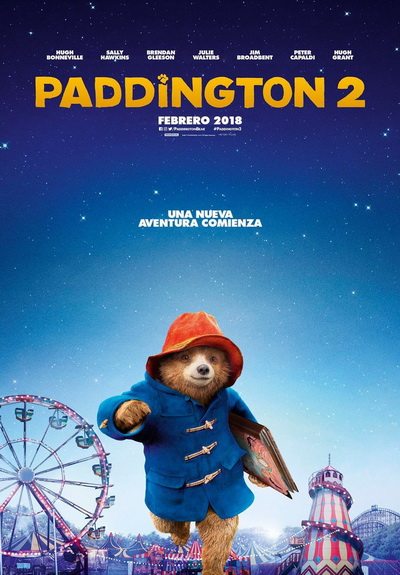 ---
PADDINGTON 2
This choice might be a surprise for some, but I really liked the first Paddington film and I am sure this sequel will be just as good. I remember reading books about Paddington as a kid, which I guess is why I feel the connection with this sweet bear. In this movie Paddington starts to work, because he wants to earn money to buy his aunt Lucy a great birthday present. However, the present gets stolen and he now has to figure out who stole it.
The movie will be out in theaters November 30th.
---
---
SUBURBICON
I am not sure if this will be good or not, but some of the past movies directed by George Clooney have been quite good soooo I'll give it shot. It looks a bit cray cray to be honest but I really like Julianne Moore and Matt Damon, so I guess they've convinced me. The story takes place in Suburbicon in the 1950's where everyone is living the 'american dream', until some unfortunate turn of events.
The movie will be out in theaters December 7th.
---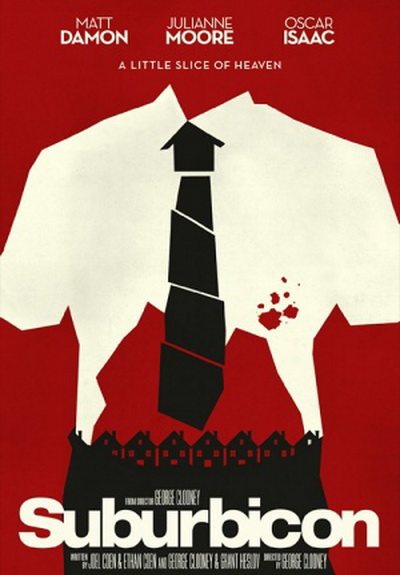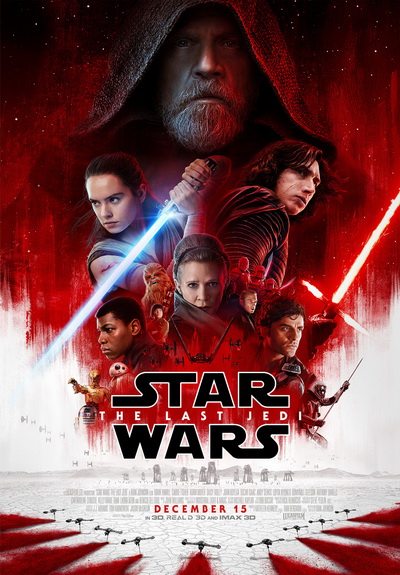 ---
STAR WARS: THE LAST JEDI
Ooooh I have been looking forward to this movie all year, and I can finally put it on this list! In Star Wars The Last Jedi the young woman Rey continues the fight against the empire and Kylo Ren – aaaand I think Luke Skywalker just might return. I hope so at least! Matt and I have already booked tickets, we've actually booked tickets for 6 as his family is coming too 😀
The movie will be out in theaters December 13th.
---
---
FERDINAND
In both Sweden and Denmark Ferdinand the bull is pretty well-known. Perhaps mostly in Sweden as they every Christmas, in Disney's Christmas tv-special show the short animation 'Ferdinand'. It is such a cute story and I am pretty excited about watching the new movie! Ferdinand is not like any other bull, he is gentle and prefers to smell flowers. He gets stung by a bee and  accidentally destroys some things and scares people and is sent away – now he has to get home!
The movie will be out in theaters December 14th.
---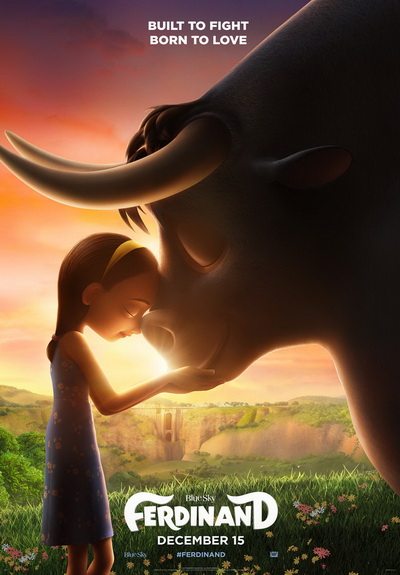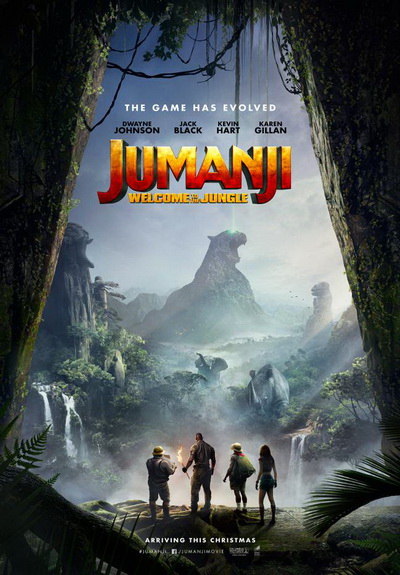 ---
JUMANI: WELCOME TO THE JUNGLE
This kinda makes me sad – because it really does not remind me of the original Jumanji one bit and I LOVE the original. But, and it is a pretty big but, I have decided to ignore the title and just think this of an entirely different film. Because then, and only then, can I see it for what it might be; a fun comedy taking place inside a video game.
The movie will be out in theaters December 25th.
---
---
THE GREATEST SHOWMAN ON EARTH
I do like myself a musical, and Hugh Jackman is a surprisingly good singer. The Greatest Showman is about a circus, and is actually based loosely on a real story, and a man who basically created 'show business'. Not only do they have a great cast of singers/actors but they are also doing it "live" the same way Les Miserables was filmed. Where they sing whilst acting, and not in a studio – pretty cool!
The movie will be out in theaters December 25th.
---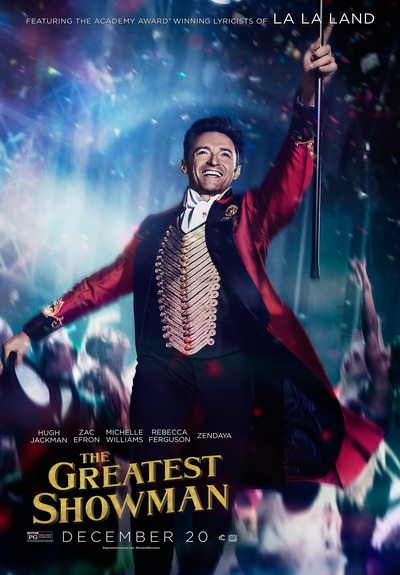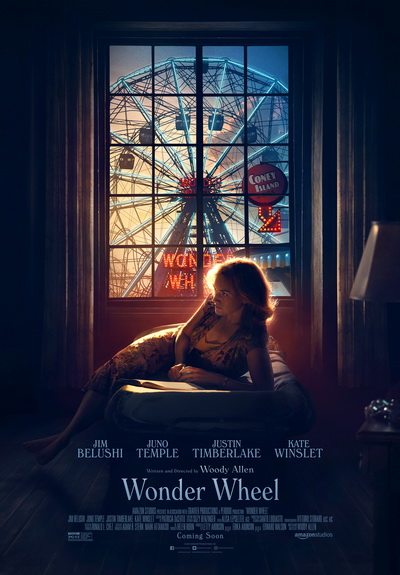 ---
WONDER WHEEL
So Justin Timberlake is back in the movie business, and him and Kate Winslet are the main reason for me wanting to see this drama – well that and the era (1950s). In Wonder Wheel we meet Carolina, the daughter of the Ferris wheel operator, who returns home followed by the mafia. That is basically the plot. I think it will be fine and entertaining. Not sure what to expect to be honest.
The movie will be out in theaters December 25th.
---
Which movies are YOU going to see this November and December? 😀