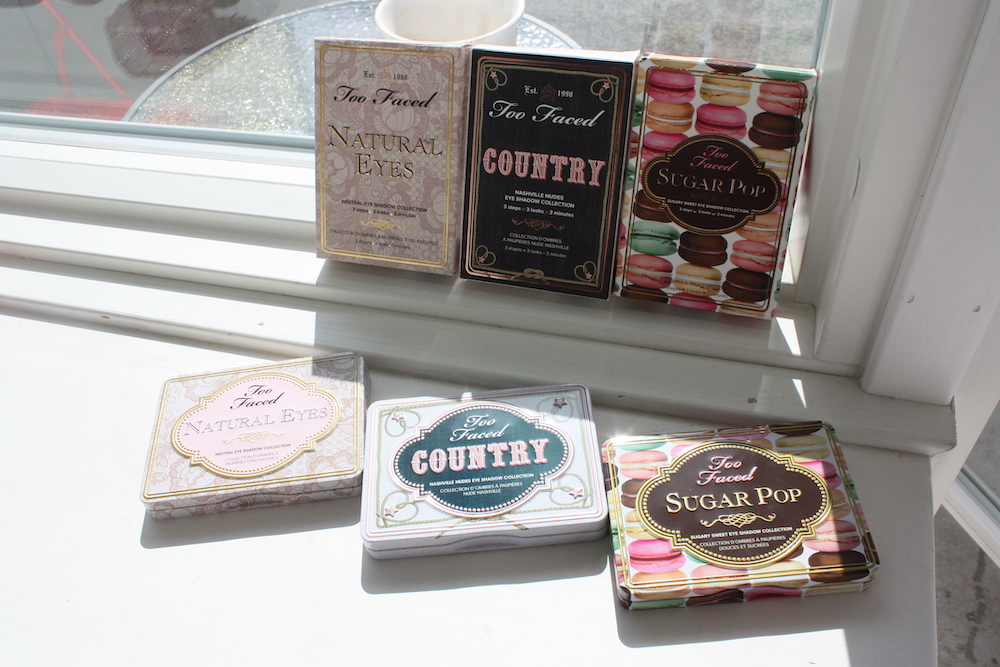 Hey there, beauty lovers!
When I was in the US this summer I bought a few different eyeshadow palettes. I got one from Anastasia Beverly Hills, which you can read about here, one from Tarte and then these three beauties from Too Faced. I've not used many Too Faced products before but I just though these palettes looked so great and then the price was pretty good too.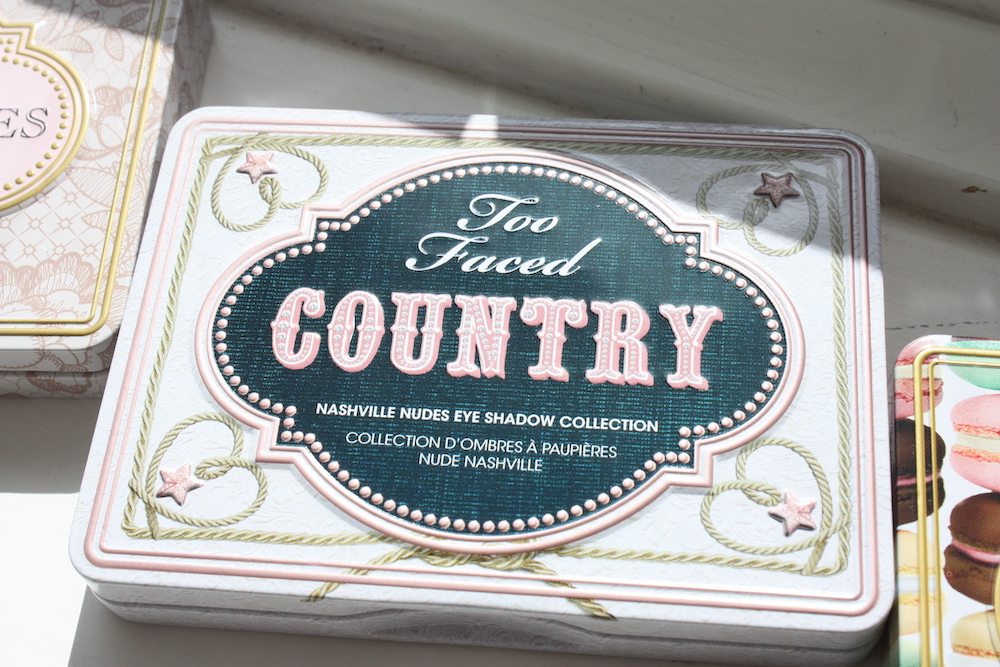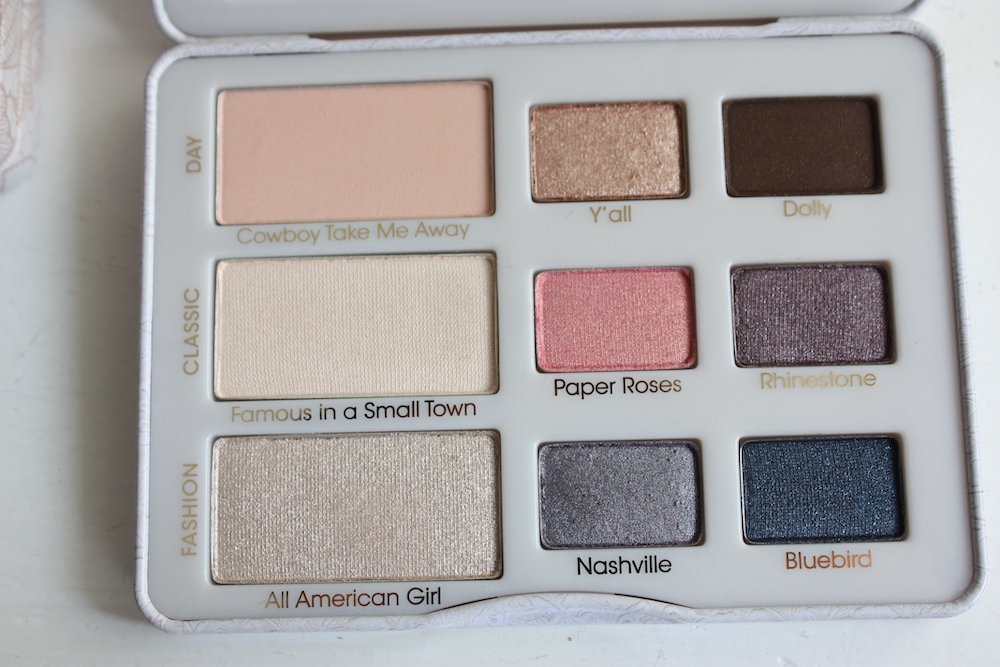 Let's start with a look at the Too Faced Country Palette. I personally really like the Nashville shade, but I also feel drawn to shades like "Y'all," a captivating caramel brown with lots of shimmer. And then there's "Dolly," a matte taupe that really compliments Y'all too. I want to say I like bluebird, which I do but I don't think it swatches that well compared to when its in the pan.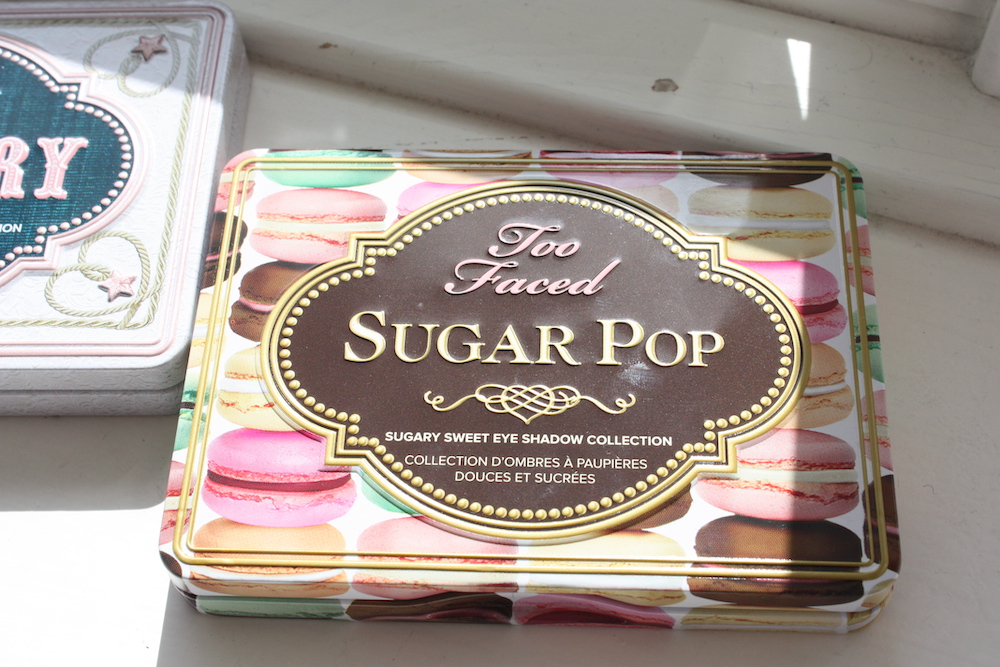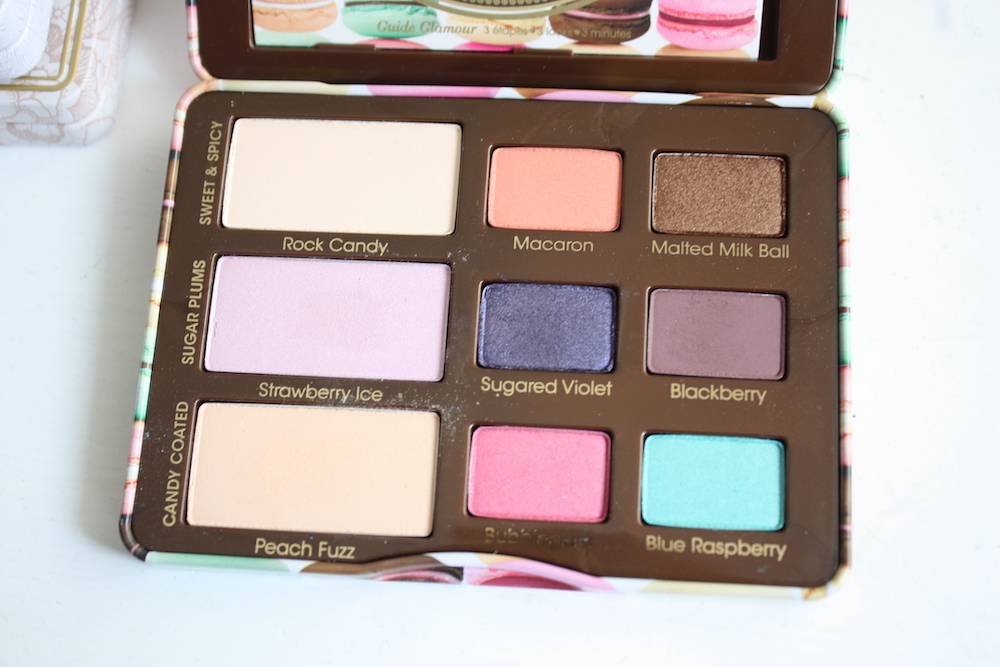 Moving on to the whimsical "Sugar Pop" palette. Think of this as your ticket to a candy-coated wonderland. With playful pastels like "Bubblegum" pink and "Sugared Violet" purple, this palette is all about having fun with your eyeshadow game. I couldn't help myself when I saw the different eyeshadow names and colors at least, so fun!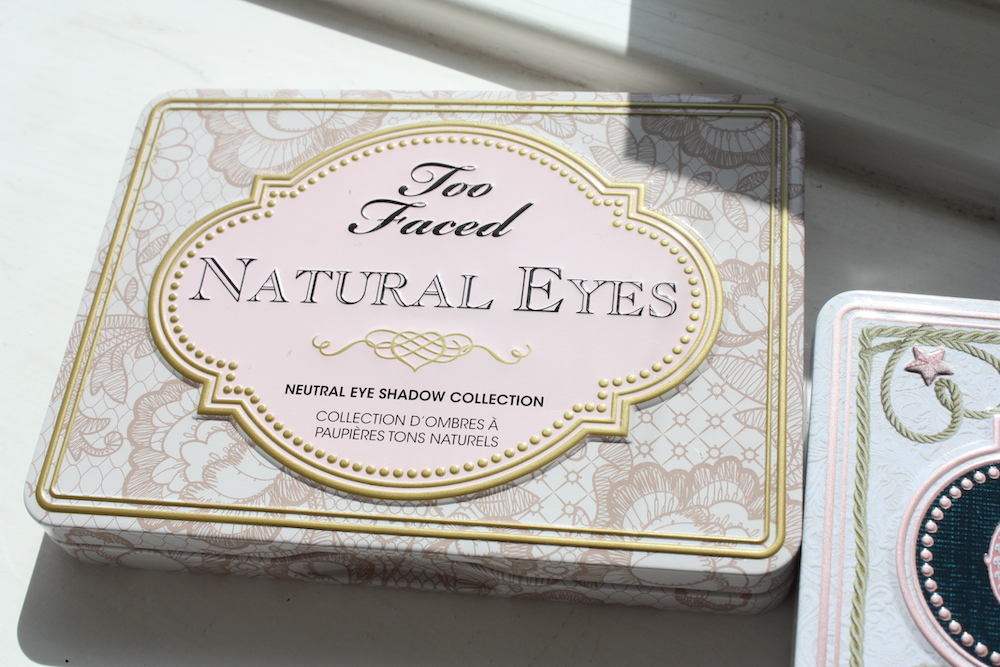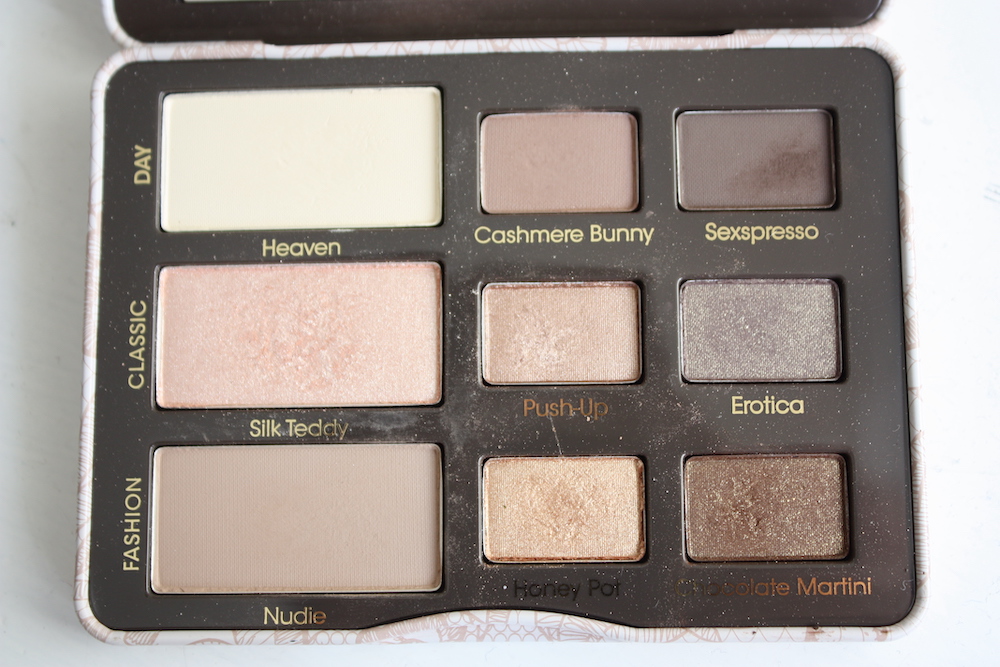 Last but not least, we have the timeless "Natural Eyes" palette. This one's a cult classic for a reason. Packed with a mix of nudes, browns, and a touch of shimmer, it's your everyday go-to. I mean you can create a polished office look with "Cashmere Bunny" and "Nudie," or dial up the drama for a night out with "Sexpresso" and "Erotica." Also those eyeshadow shade names are quite fun. 😂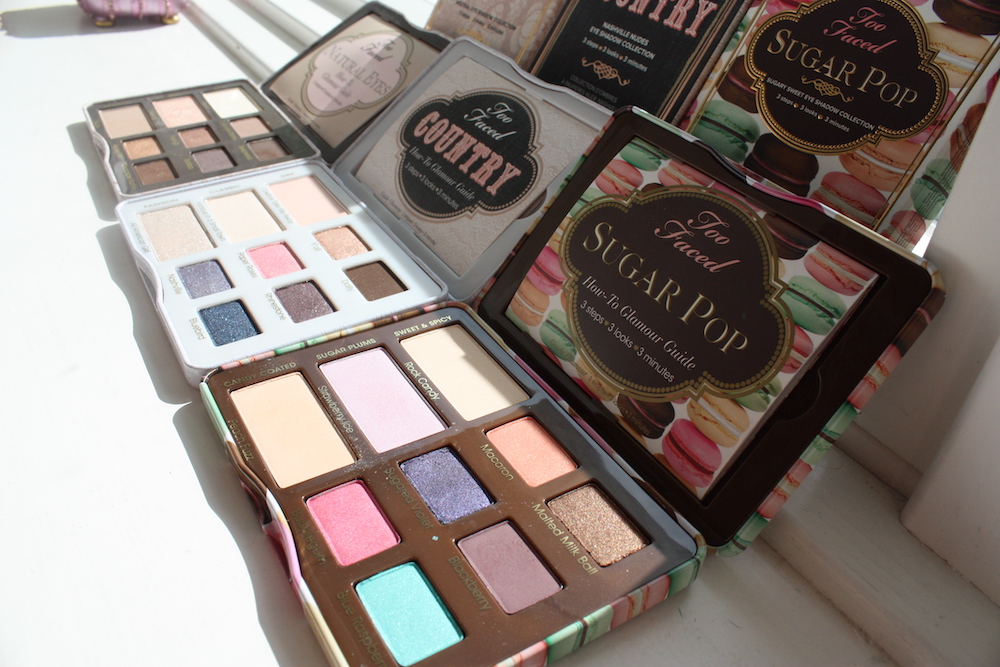 Out of the three palettes I think Natural Eyes is probably the one I've used the most so far!
Have you tried any of these?