I'M A GOOGLE DIGITAL COORDINATOR
At the end of last year I joined the Google Digital Coordinator course here in Copenhagen. I actually encouraged my friend Vanessa to join too, and we (luckily) ended up in the same class – yay! It also turned out that two people from my master's degree class were at the course too, such a small world isn't it?
The first couple of days basically consisted of an introduction to the course and fellow 'students'. At the end of the first week we were placed in groups, and somehow Vanessa and I ended up in the biggest group in the class: we were seven people (most groups were 3-4 people) and at first we thought we might be too many. But we all got along instantly, and we worked together rather well. At least that was what I experienced.
I have to say that I am so thankful to have met the people in my group, because they are such lovely beings. In fact, we have made sure that we will all keep in touch, and to do so we arrange small get-togethers every now and again.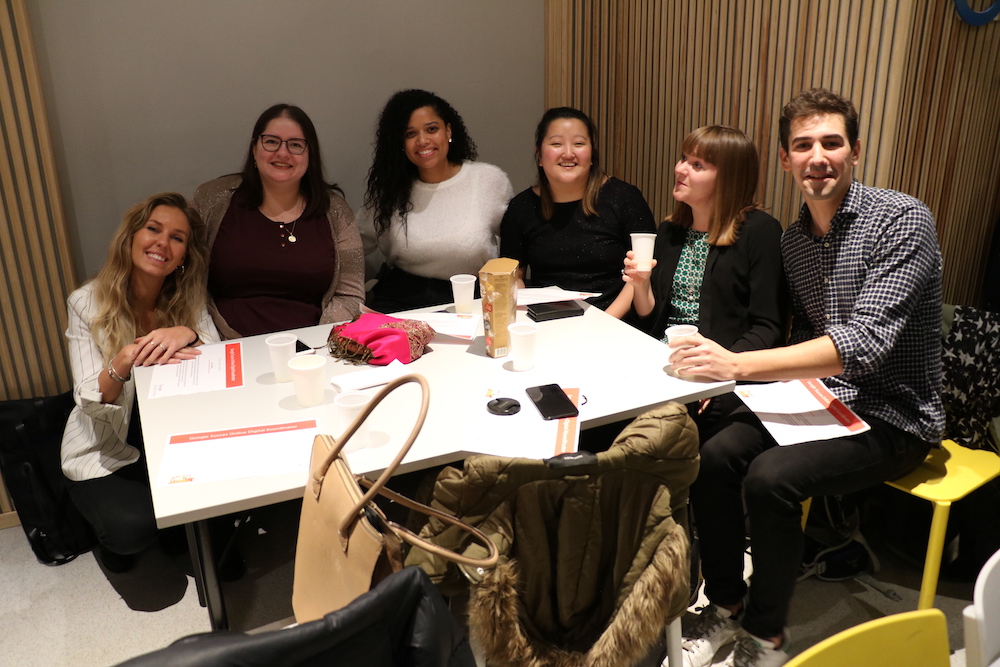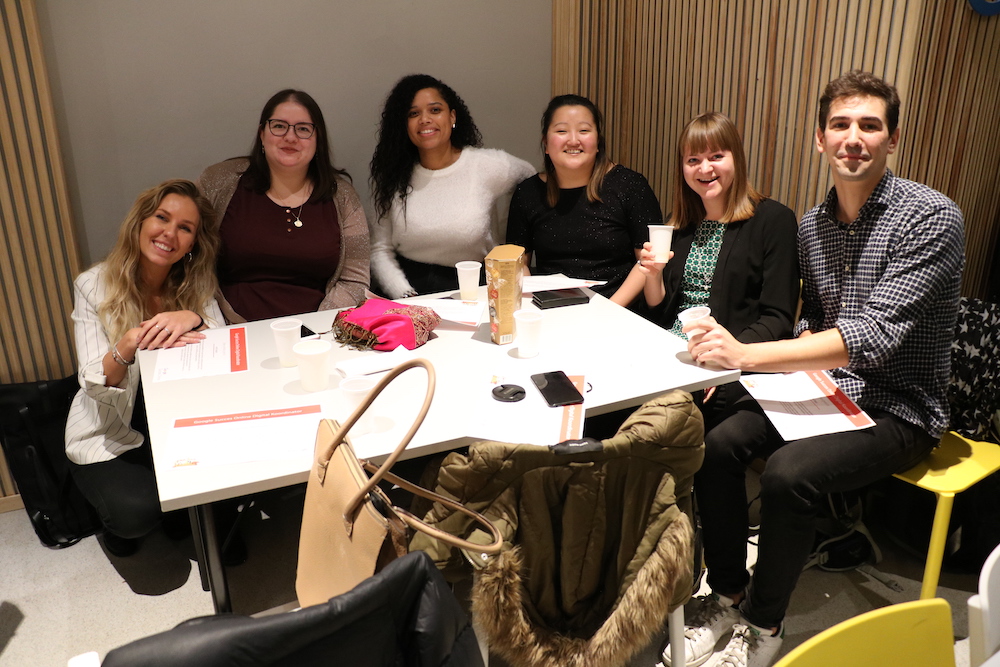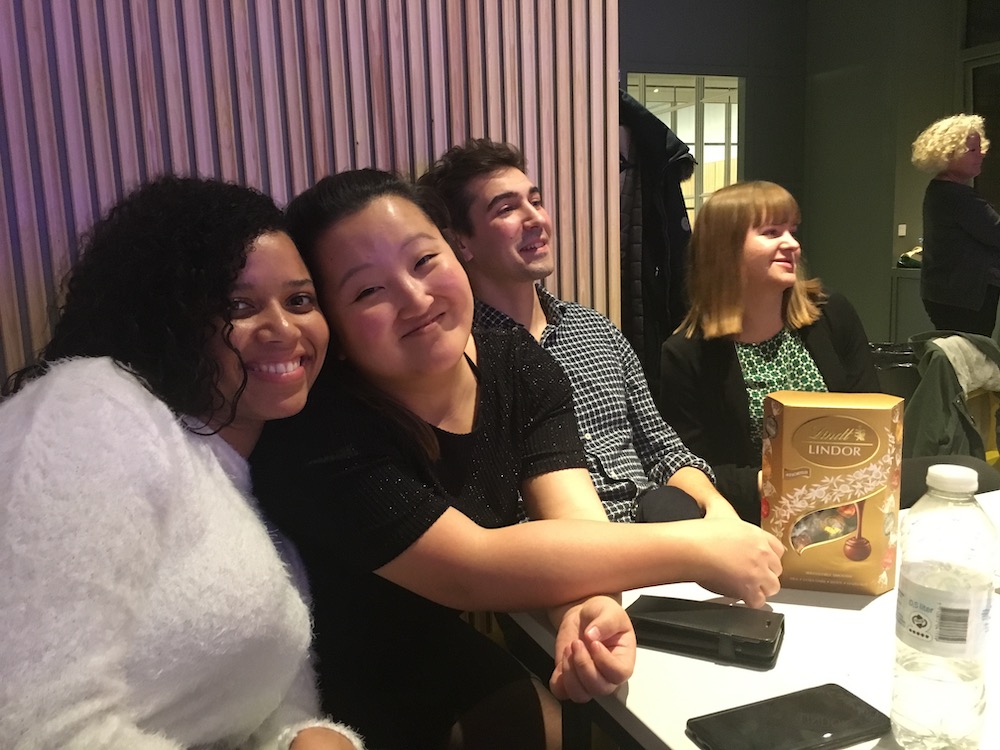 ---
THE DAY OF OUR MINI GRADUATION
---
We had a mini graduation on the last day of our course, where we all got our diplomas/certifications. It was also the day where we had to do a big presentation of our case. The company (which the case was about) were present and all groups had to pitch their results. Martin and I had volunteered to present our groups ideas/findings, and for that our sweet group bought both of us a box of chocolate. Such a sweet thought.
I think it was very kind of Google, and the team at Succes Online, to arrange a small graduation ceremony to wrap things up. After the graduation we (the group) went to Dalle Valle for a meal, and to say a proper thank you to each other for great teamwork.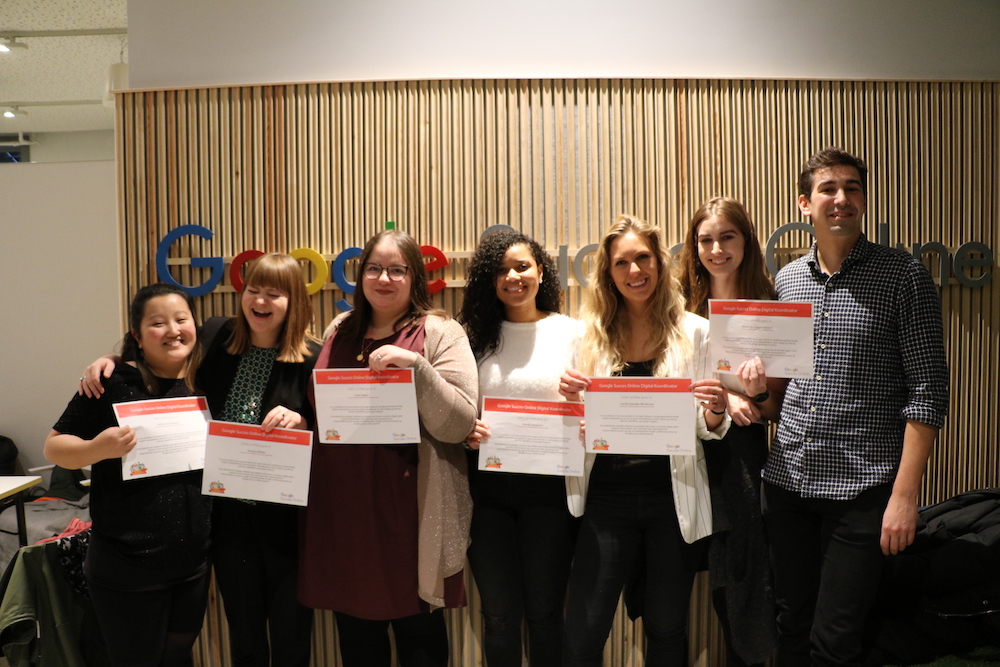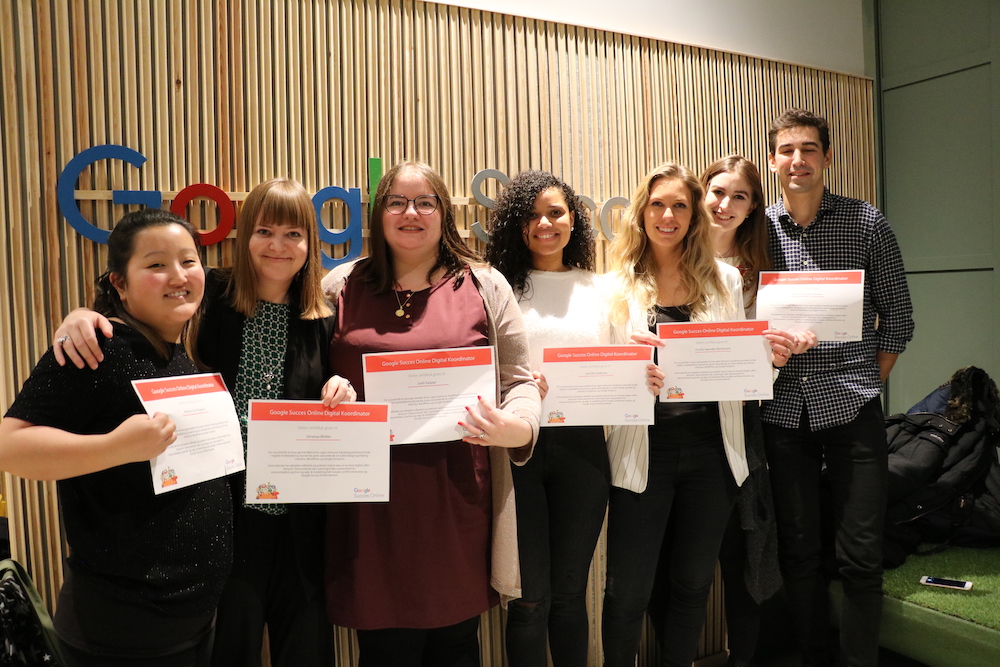 ---
WHAT CAN YOU DO AS A DIGITAL COORDINATOR?
---
The whole point of joining the google digital coordinator course was to brush up on some digital tools, and to learn to use new ones. We had some great teachers, and fun group assignments. We covered many subjects within the four weeks, but mainly focused on working with Google Analytics, SEO and Google Ads. It was an intense course, and very fast paced, but I think it gave us (at least our group) a lot. Not only did we get to know each other, we also learned new things and perfect other skills.
We have specifically worked with:
General Digital mindset
(Expanding our knowledge on digital tools and possibilities for companies)
Google Analytics
(I now have a certification within this and know the basics)
SEO
(I brushed up my skills as I already knew a fair bit)
Google Ads
(We worked with Google Ads which gives me basic knowledge)
Facebook Ads
(We only covered this slightly, but I have worked a bit with it before)
WordPress
(As I have worked with WordPress 9+ years I didn't learn anything new)
If you are considering joining Google's success online course, I can definitely recommend it. Even if you know some basics of the tools, it's great to learn new ones or brush up on them. You do have to apply as they only accept a certain amount of people per course. So here's a link to the Digital Coordinator course at Google.