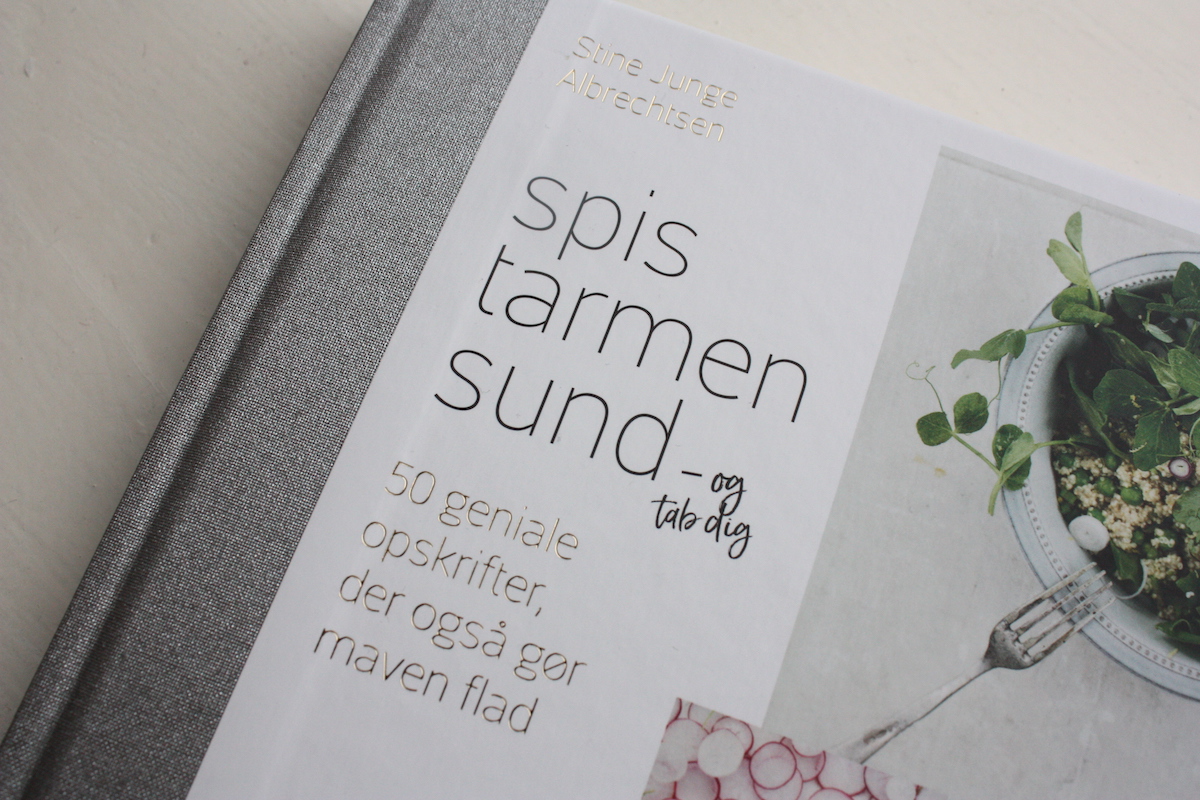 Did you see my post banana pancake recipe the day before yesterday? Well, if you did you would have seen that the recipe comes from this book Spis Tarmen Sund & Tab Dig, by Stine Junge Albrechtsen and if you enter the giveaway (rules below) you'll have a chance to get your very own copy! ? ?

---
STINE JUNGE ALBRECHTSEN
---
Stine is a certified clinical nutritionist and a hella good one. She has previously worked at hospitals with overweight people for many years, she has written around 10 books about nutrition, and she has helped Henrik Duer (a coach who among others had a TV-series on TV3) with creating healthy and nutritious recipes. She is a bit of a power woman, and she is my nutritionist as well. I've been seeing her since February last year, and she has truly helped me stay strong and taught me so much about food. If you should be on the look out for a splendid nutritionist, look no further, because Stine is amazing at what she does.
Spis Tarmen Sund & Tab Dig, is an amazing cookbook. Not only because it has easy to make recipes, but also because they are all perfect for someone like me, who wants to lose weight. Each recipe has nutritional information, and because I count calories it makes it very helpful. This book is of course not only for people who wants to lose weight – it is for anyone interested in healthy and nutritious food. However, it will truly be a good support if you DO want to lose weight.
The book has five chapters; The 10 probiotic, The 15 prebiotic, The 15 protein rich, The 15 healthy fats and the diet plans (one for both men and women). Not only does it contain great recipes, it also has some good advice.
---
GOOD ADVICE
---
In this cookbook you will find great advice and explanations to various things such as; Why working out is important, and what probiotic and prebiotic means and can do for you. In fact some of the recipes are made with the focus on being either probiotic or prebiotic (chapters 1 and 2), then there are some recipes that focus on healthy fat (chapter 4) and some recipes with more protein (chapter 3).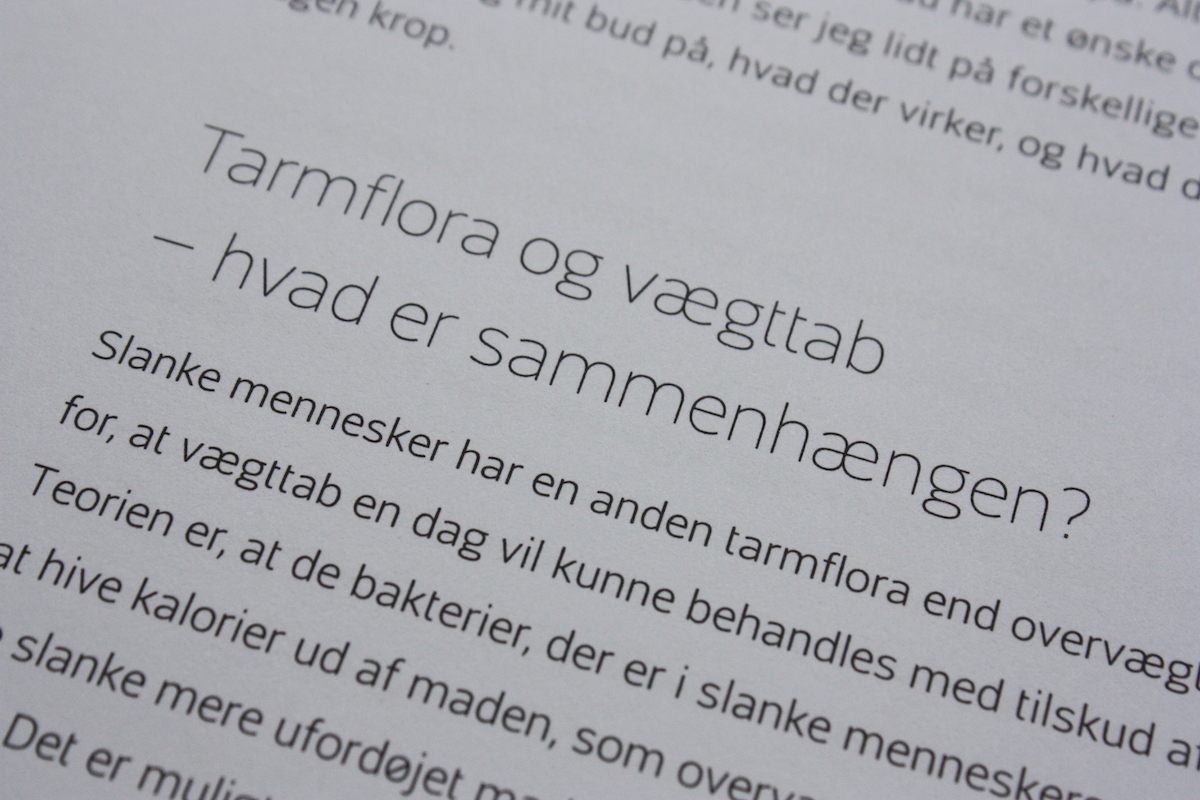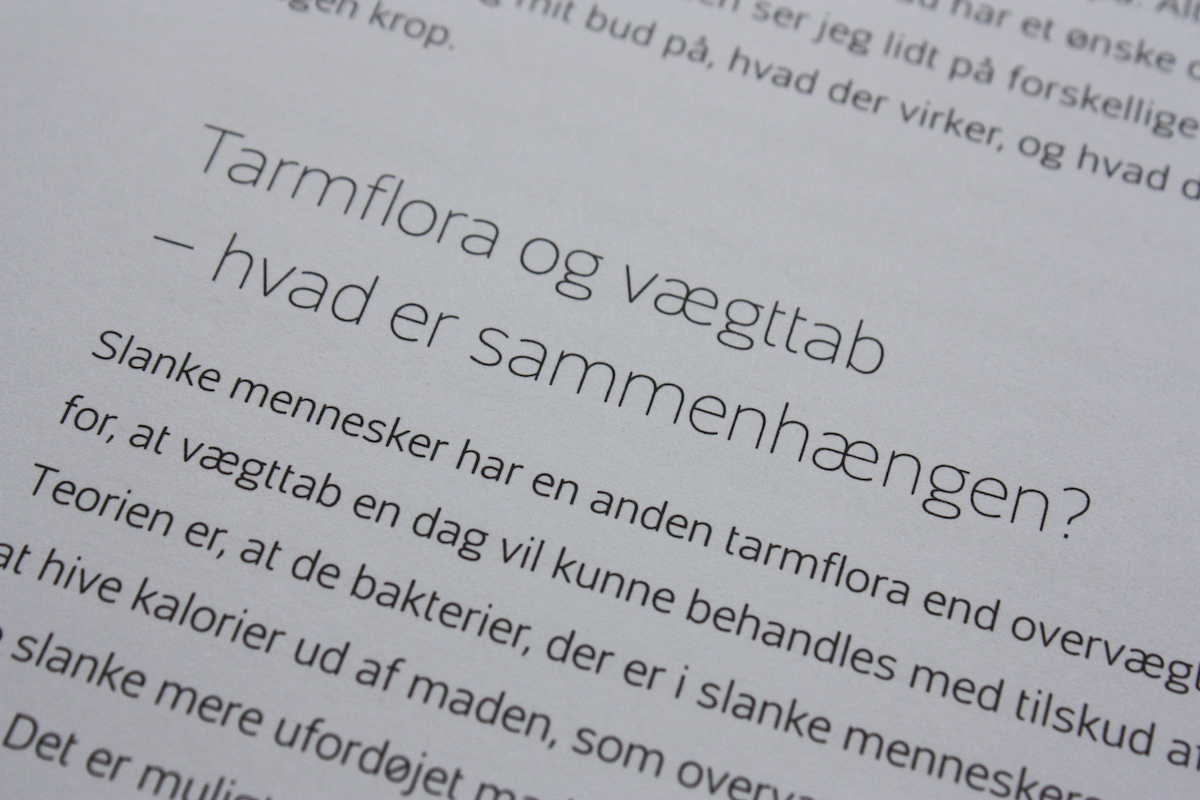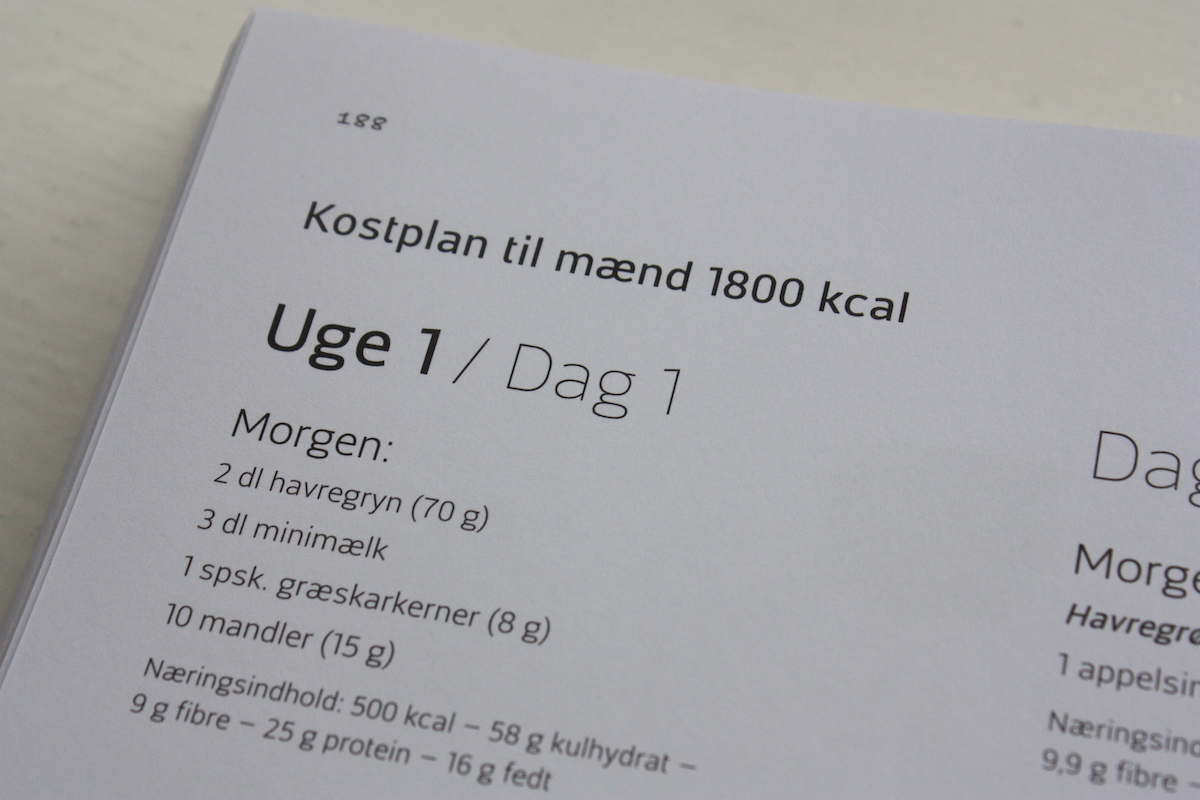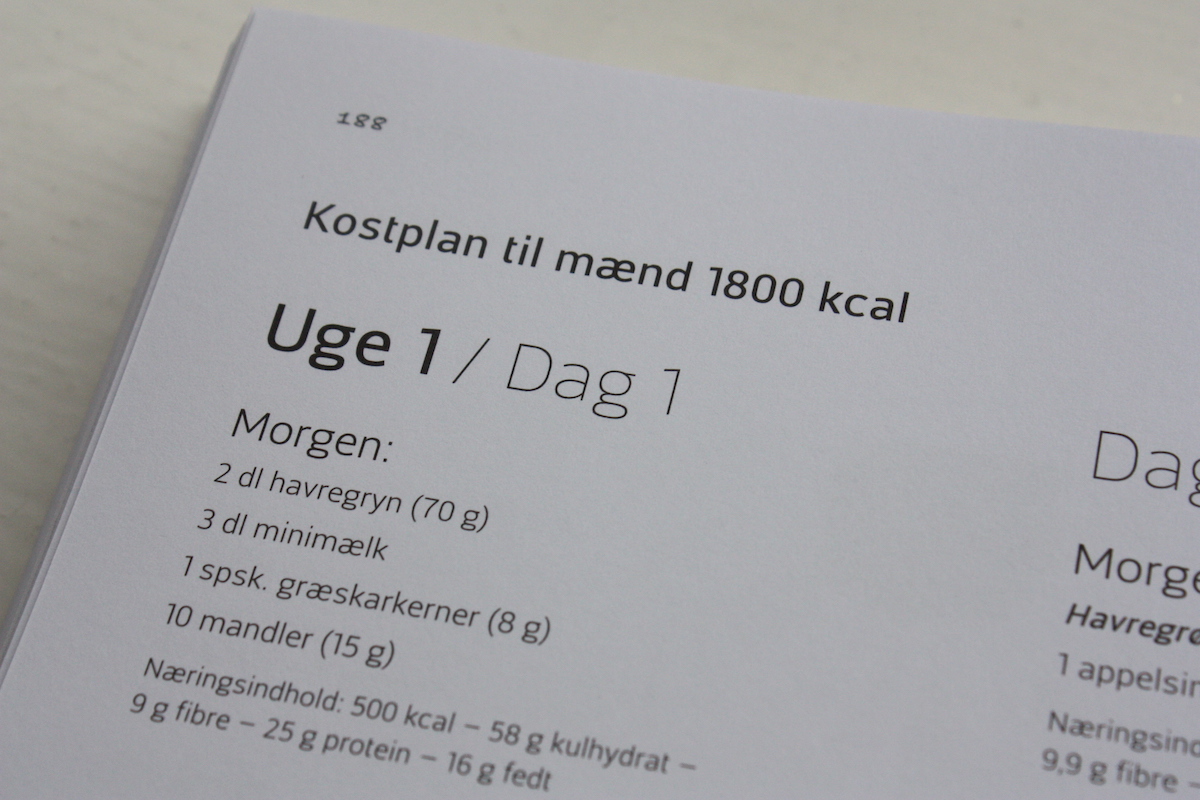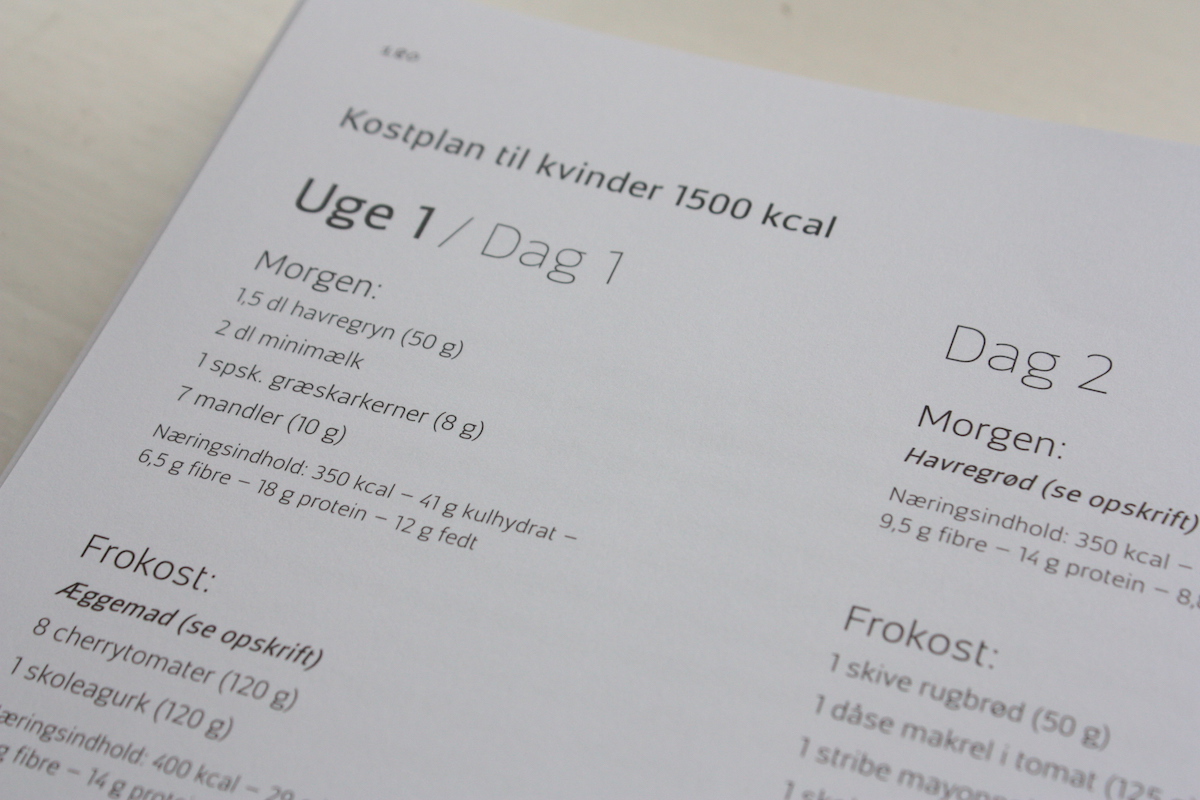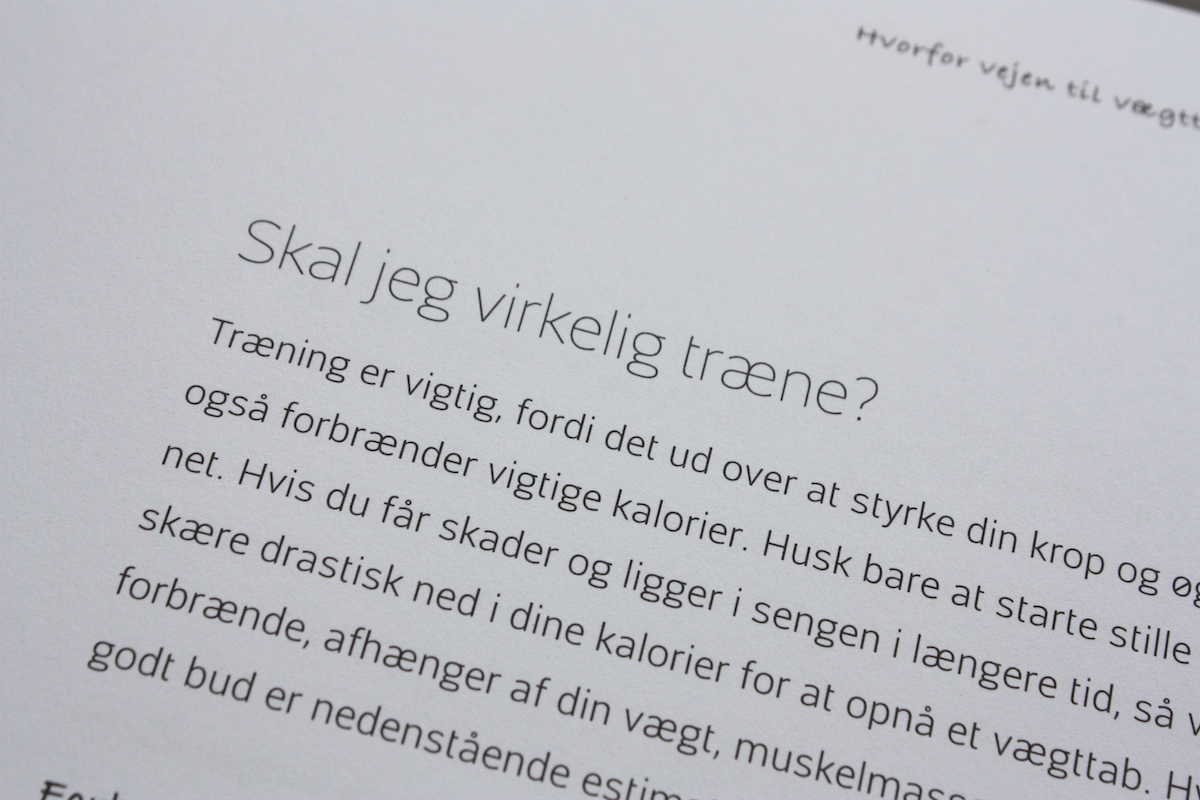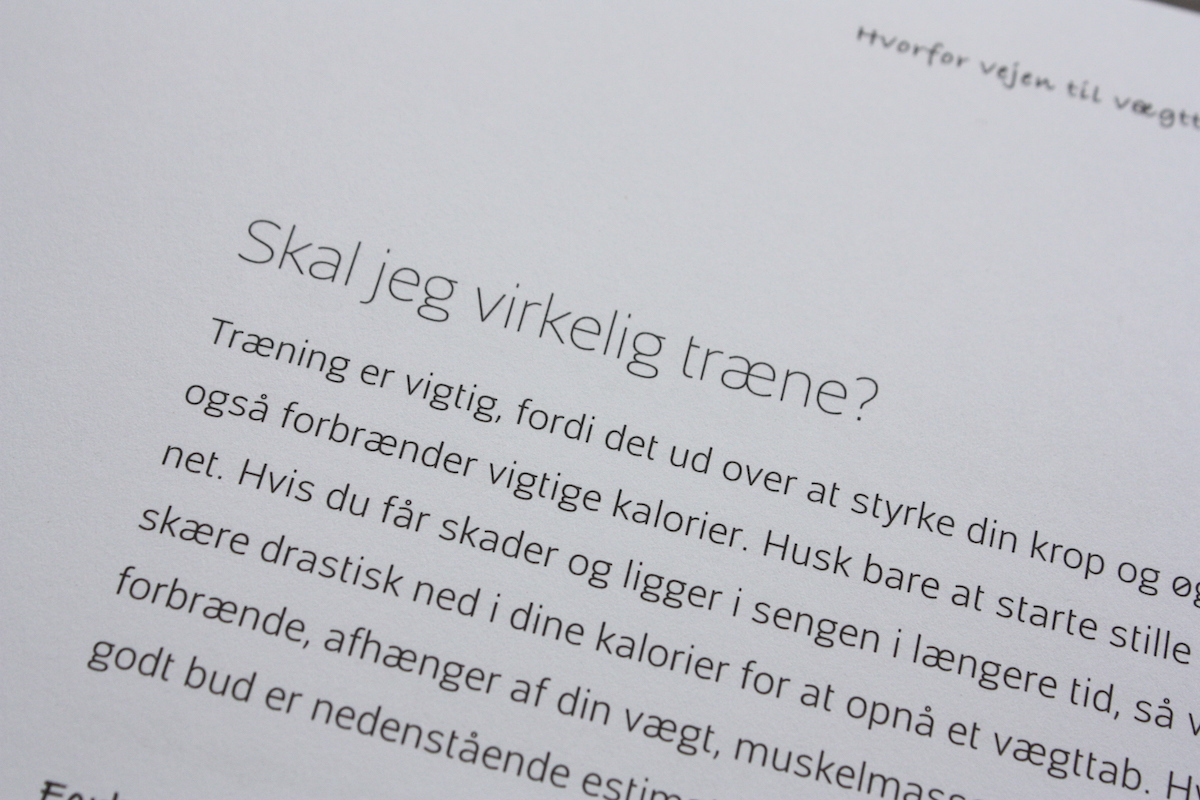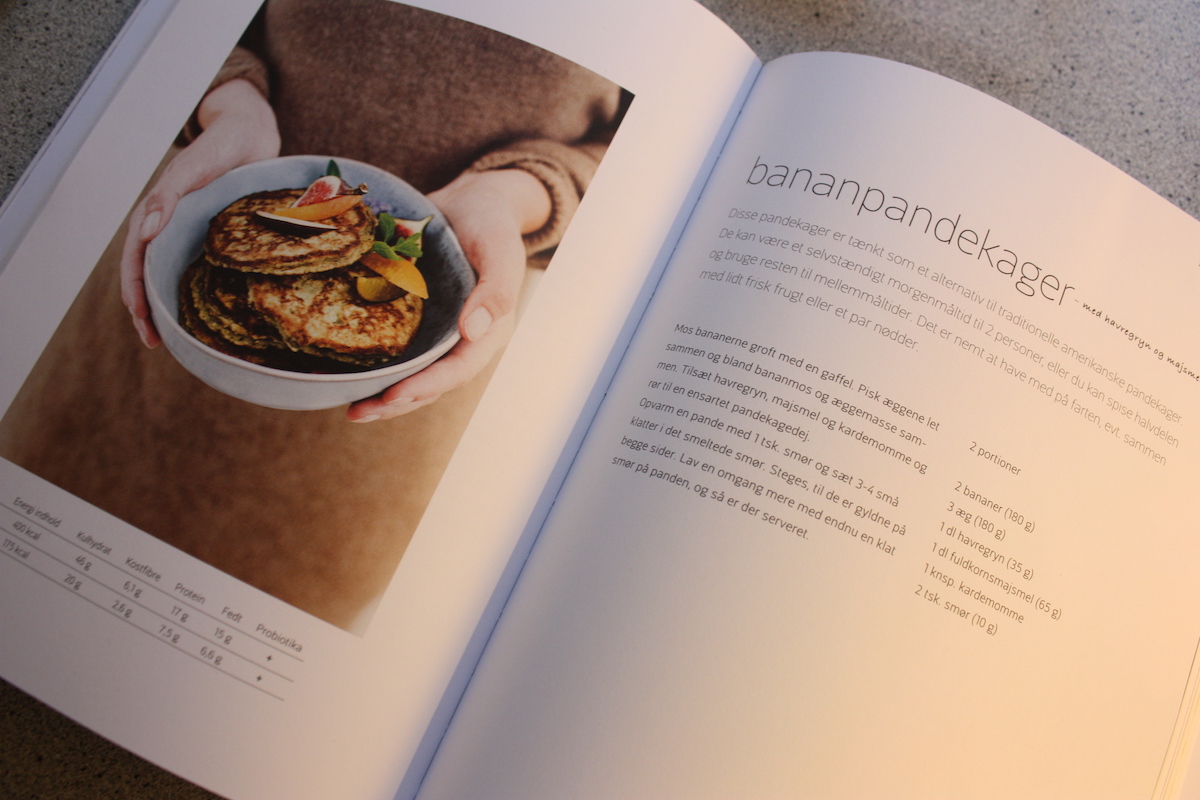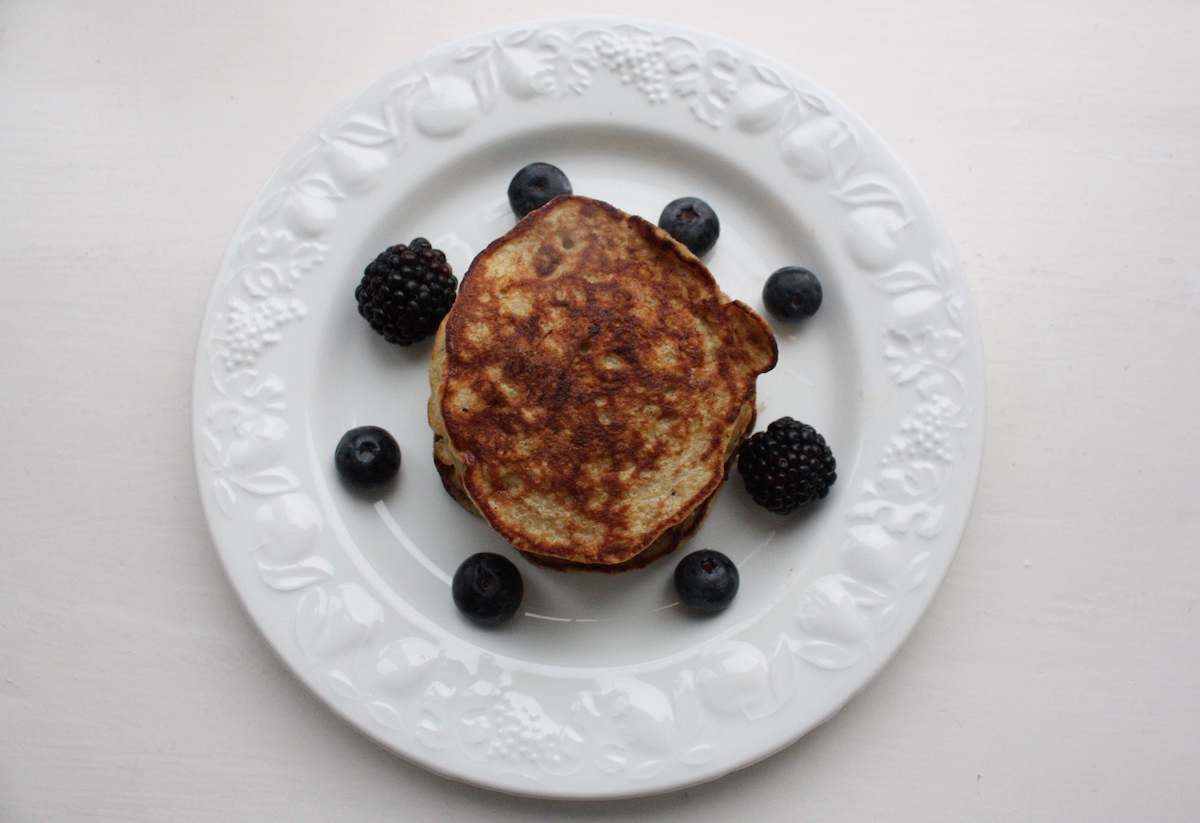 ---
W I N   

Y O U R

   O W N   

C O P Y
---
G I V E A W A Y    R U L E S
It's honestly very simple this time. All you have to do to win this lovely cookbook is to leave a comment below. You can also gain an entry on my instagram (@LeahSephira), where you just have to follow the rules mentioned there. And do share it with your friends, if you think they might want a chance to win too. May the odds be ever in your favor!
T E R M S   &   C O N D I T I O N S
– Open for Danish residents only (as this book is in Danish).




– One entry per person.




– The giveaway closes at midnight CET on Sunday February 25th, 2018. 


– The winner will be contacted directly by me and will have 48 hours to reply.
– The winner will be announced on instagram in my stories.
– Your details will not be passed on to a third party.
– I've been given an extra copy by the author to give away.