I won't be writing a whole lot about The Eden Project here since I wrote quite a bit in the first Eden post. I simply wanted to share the rest of the photos 😊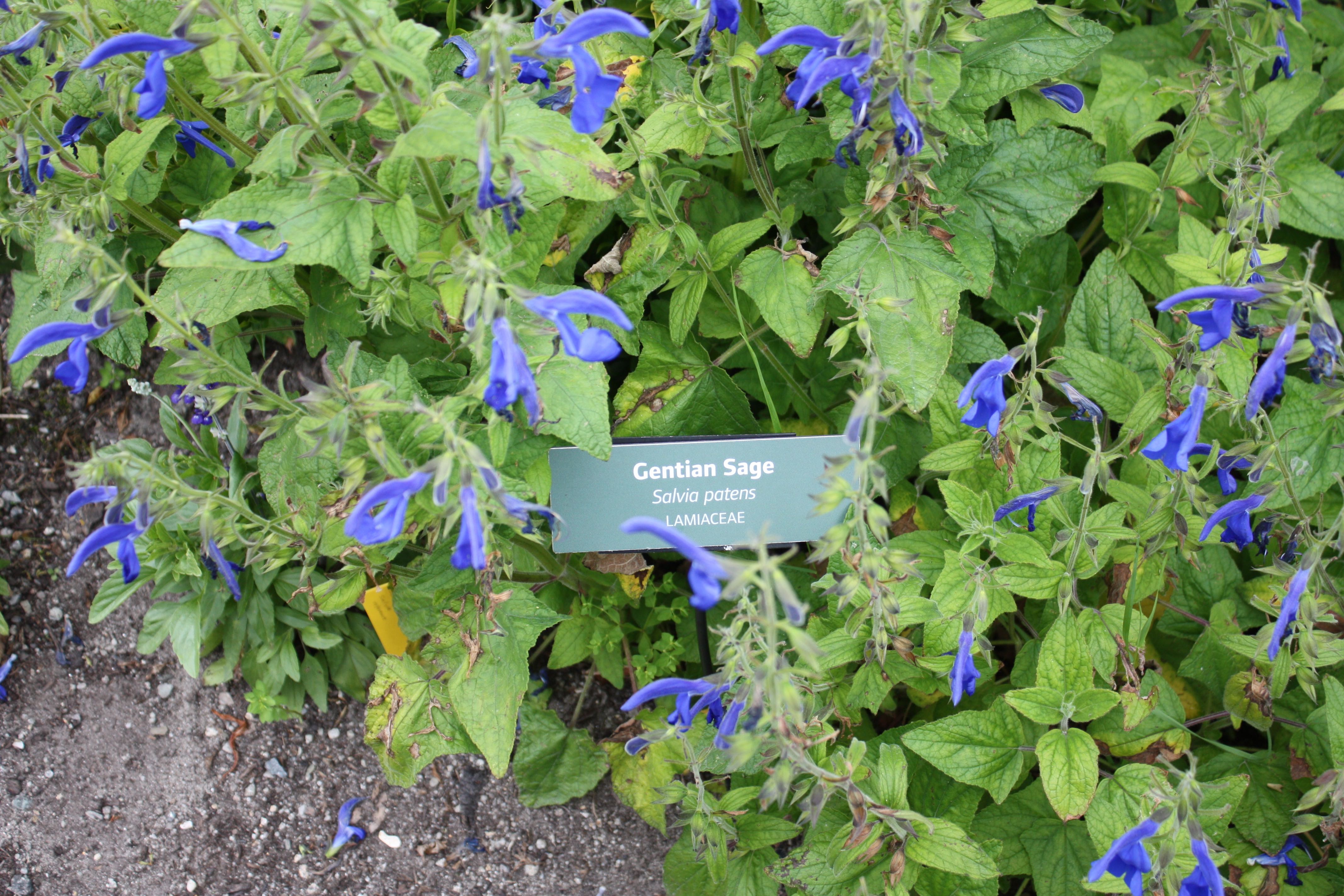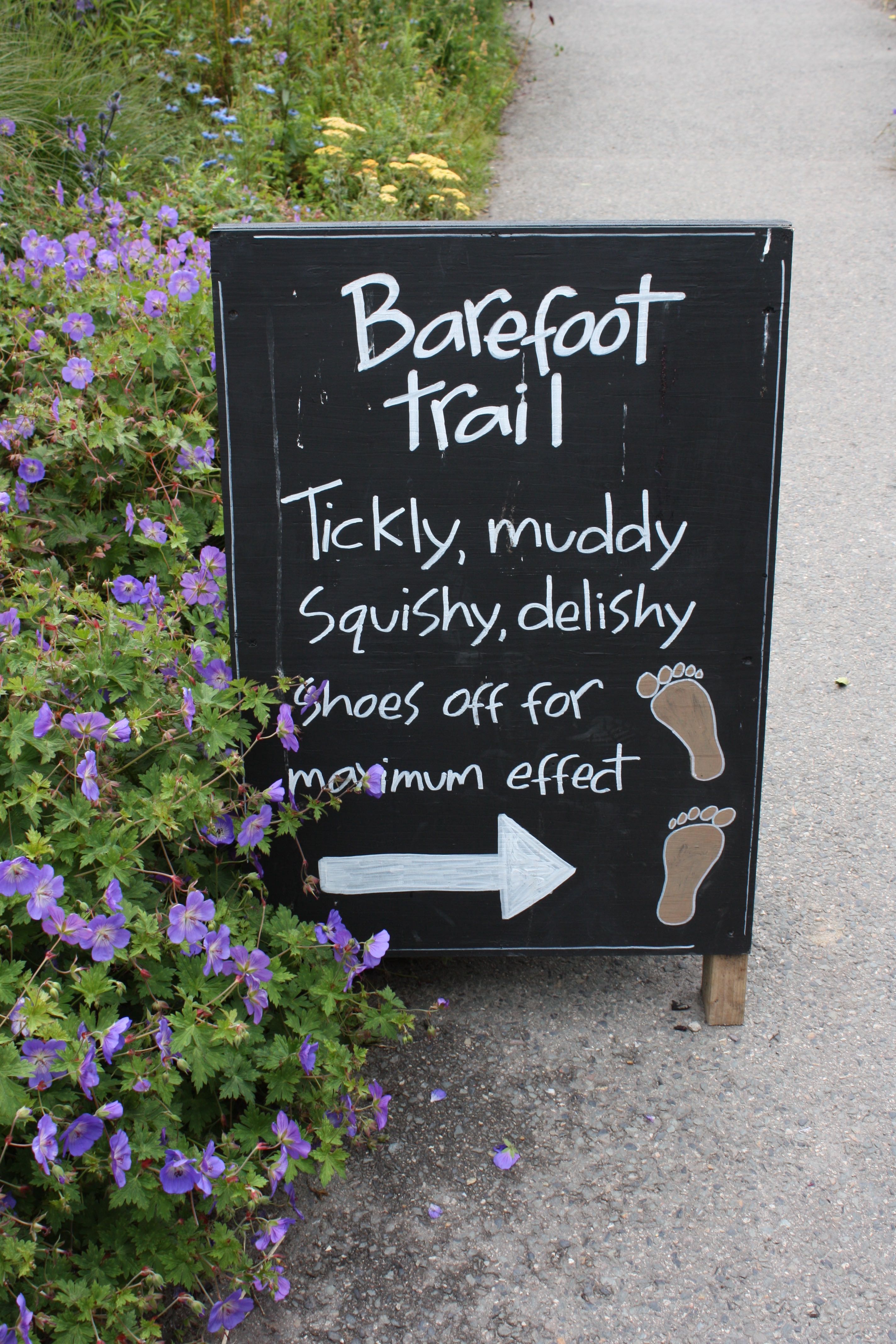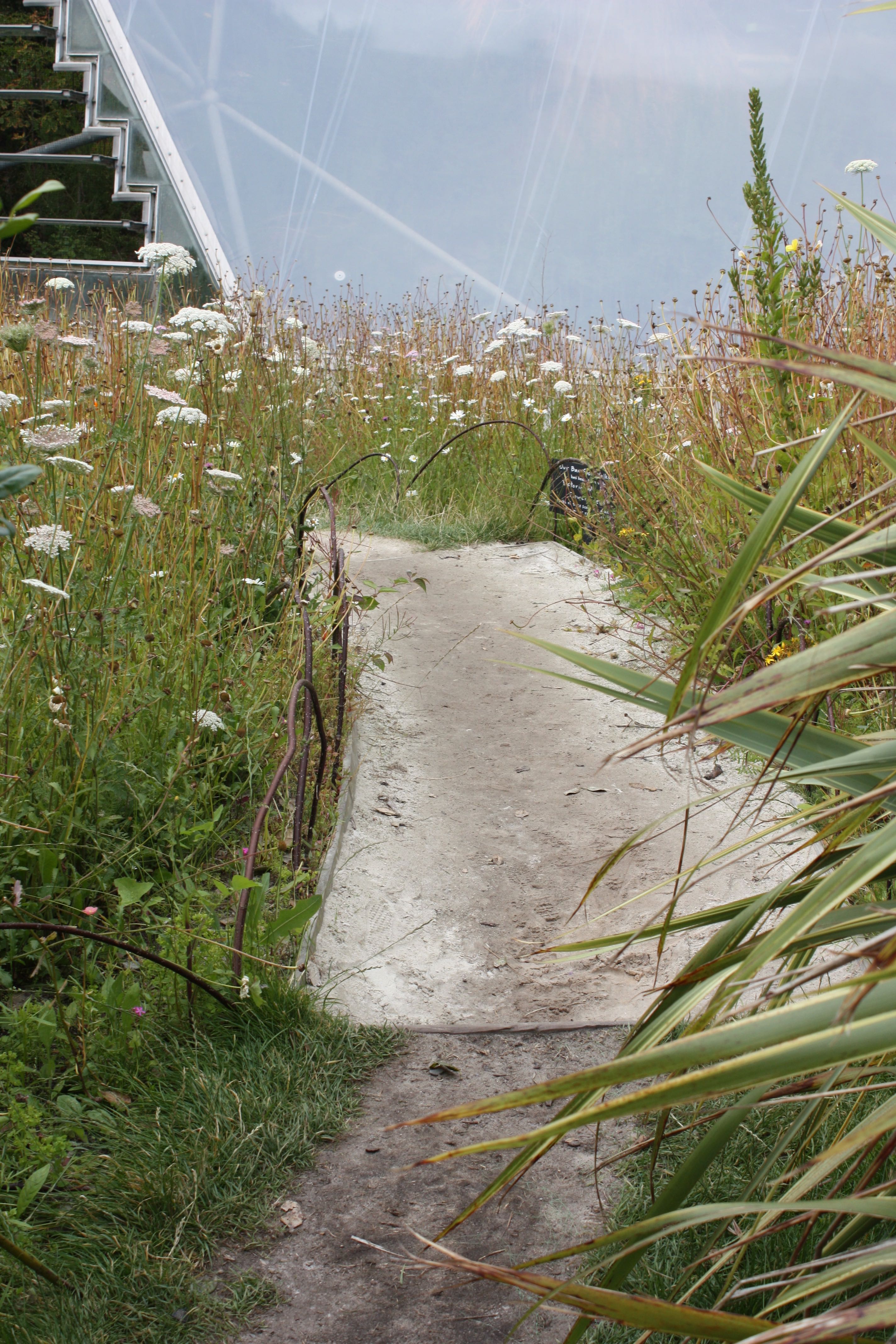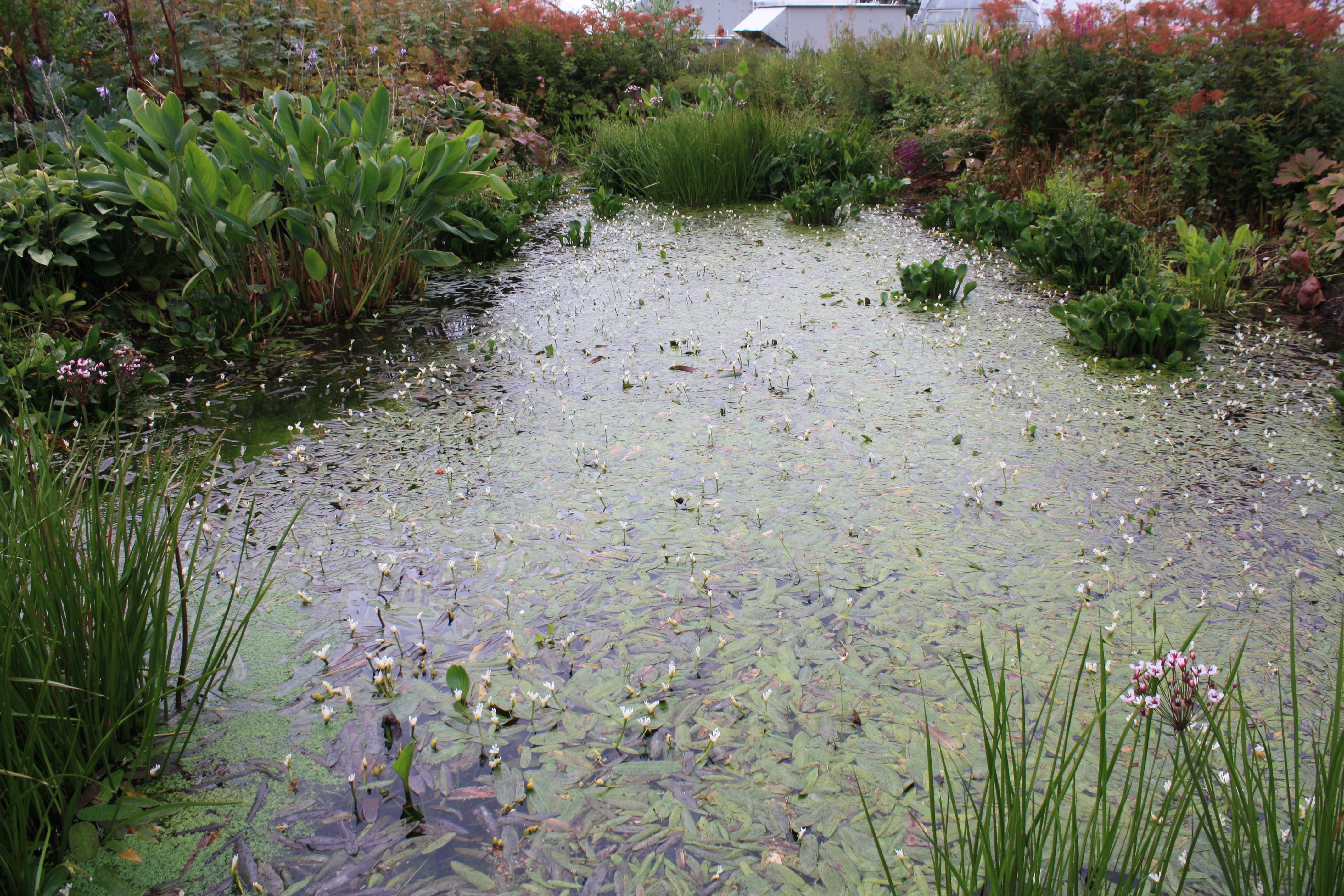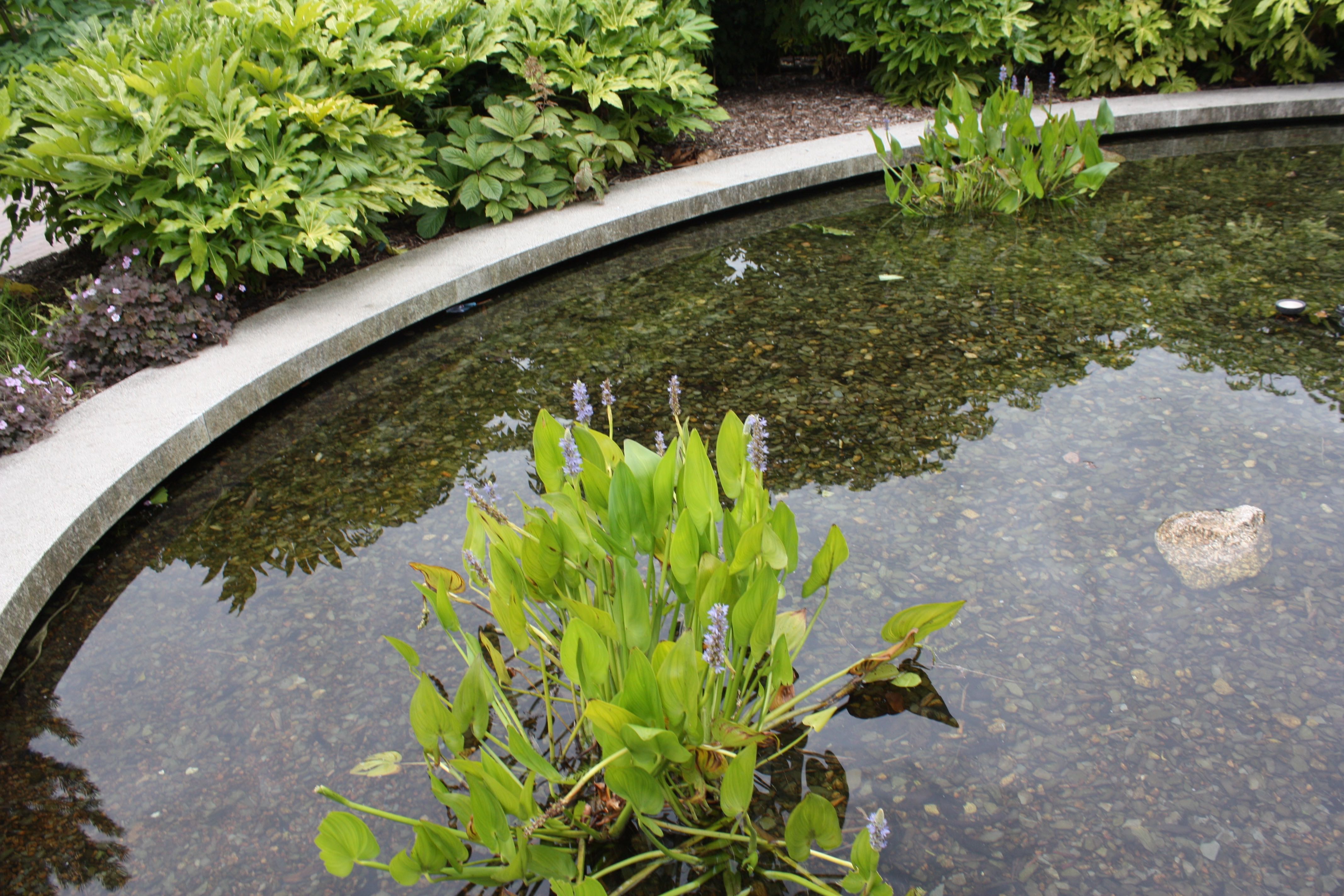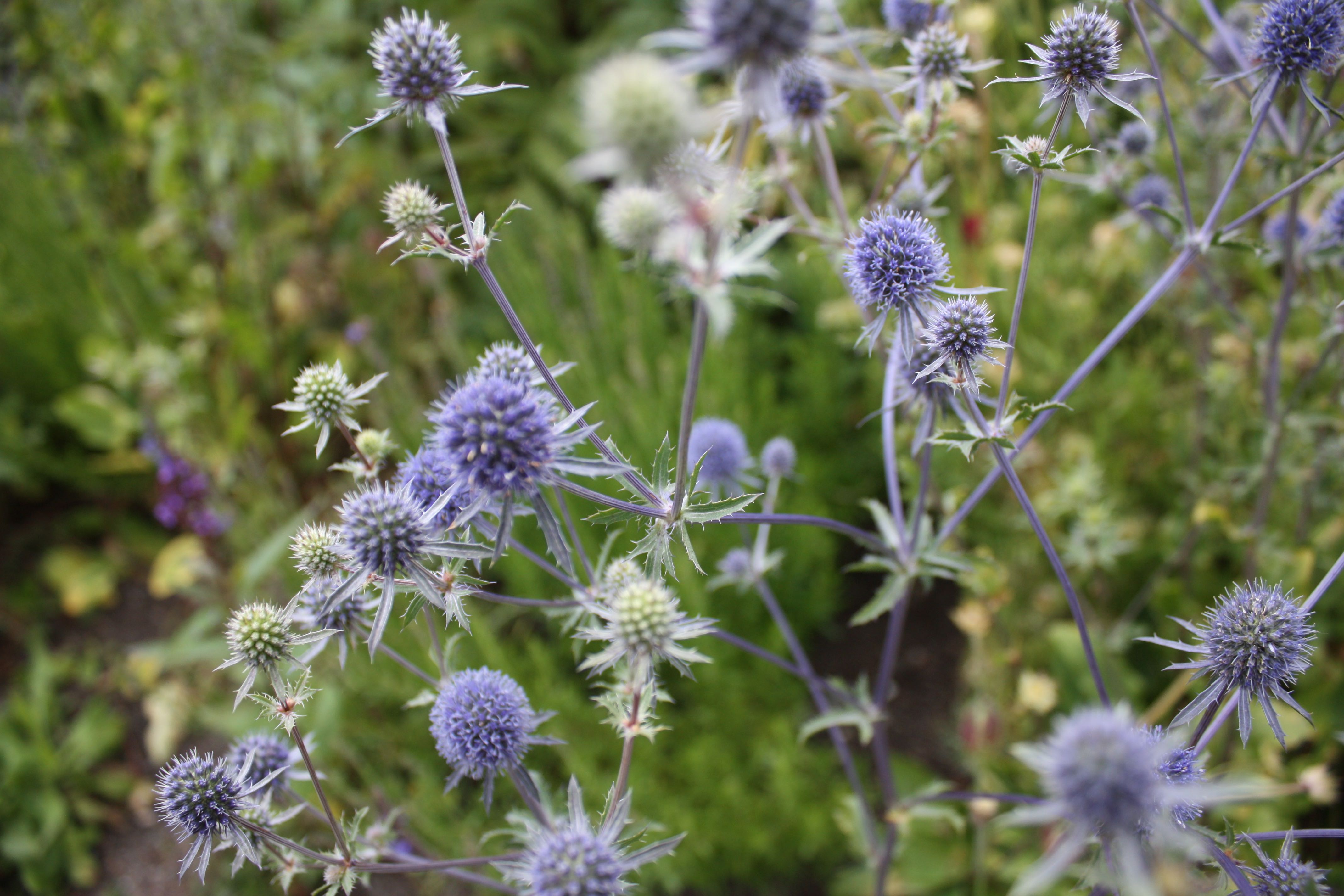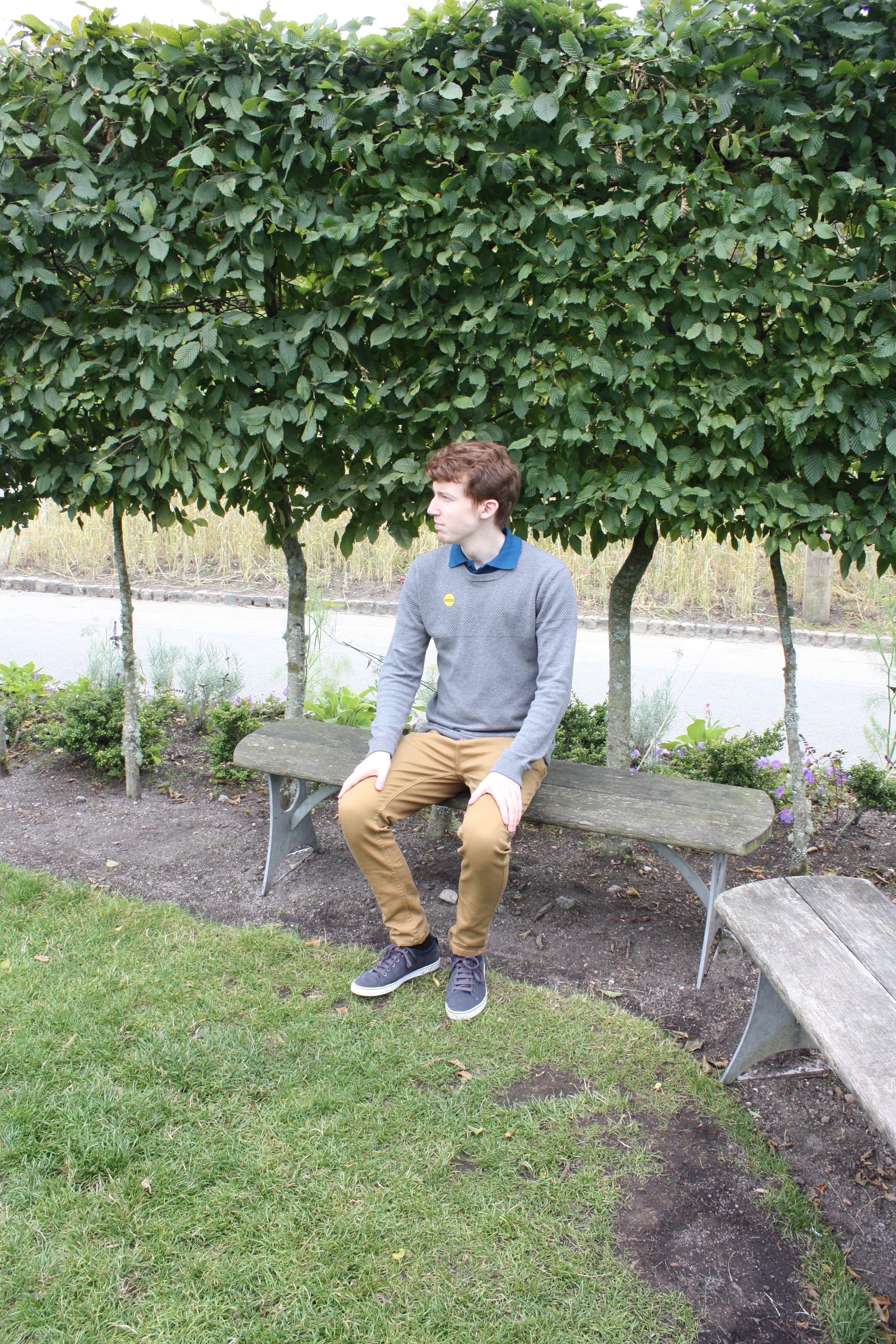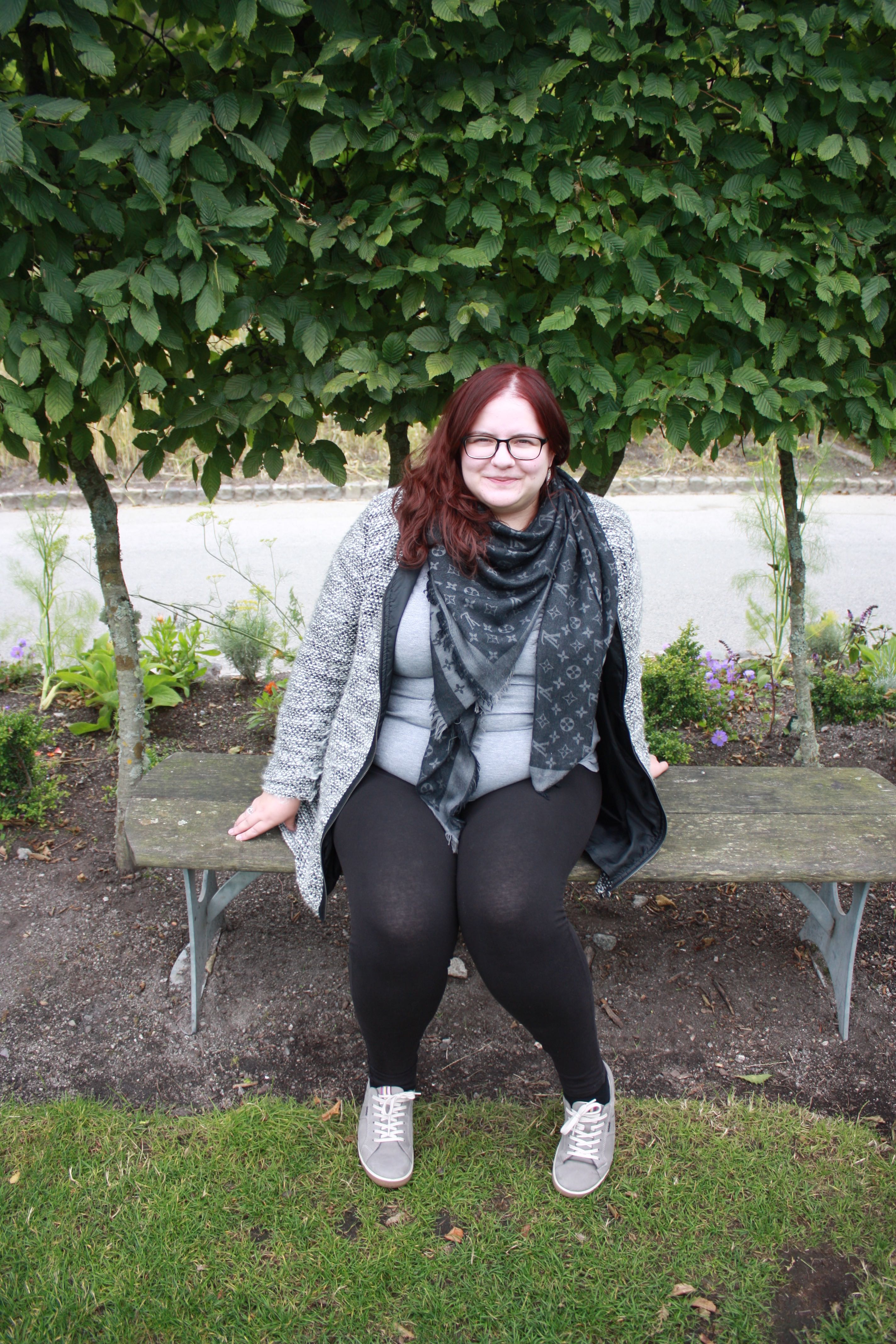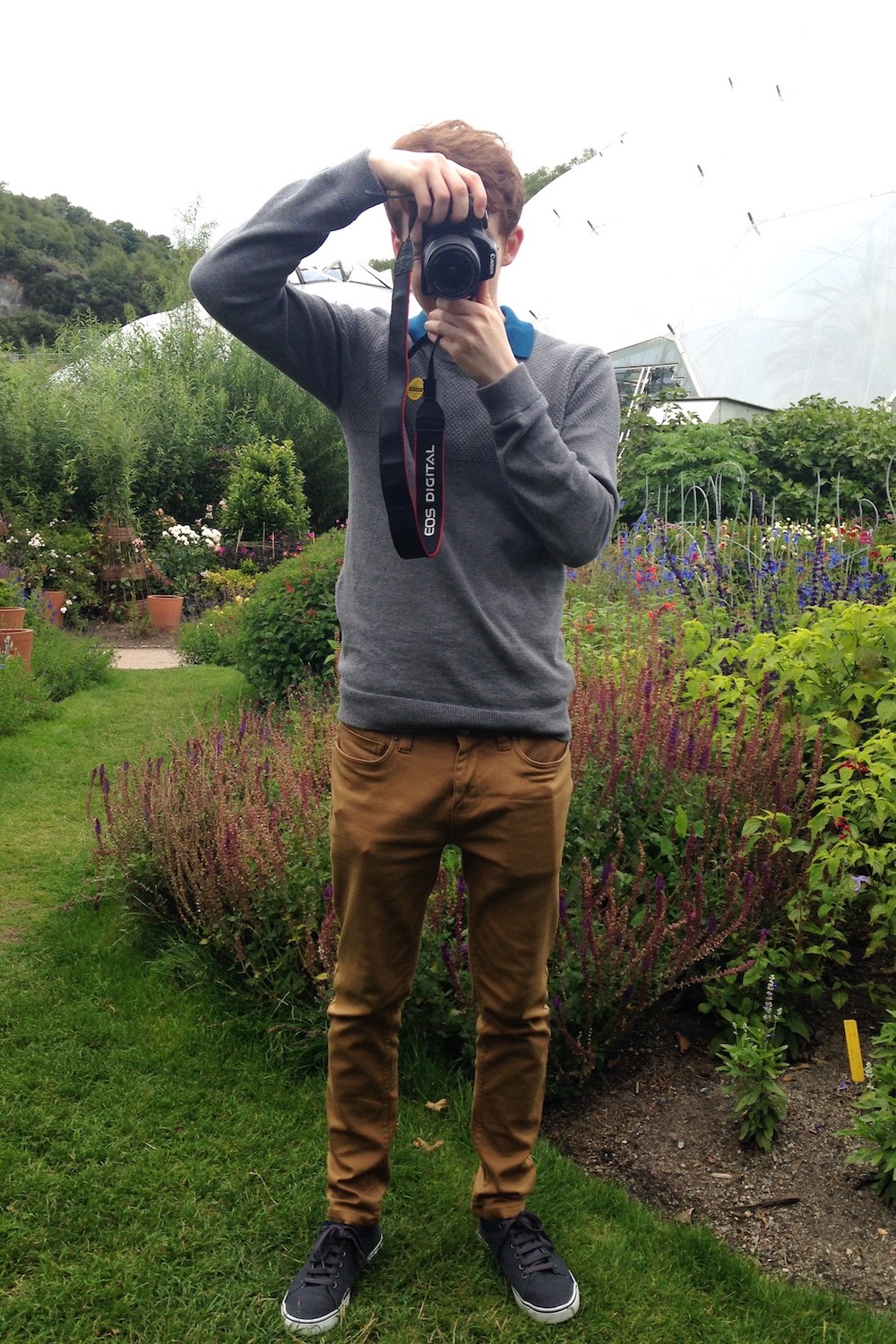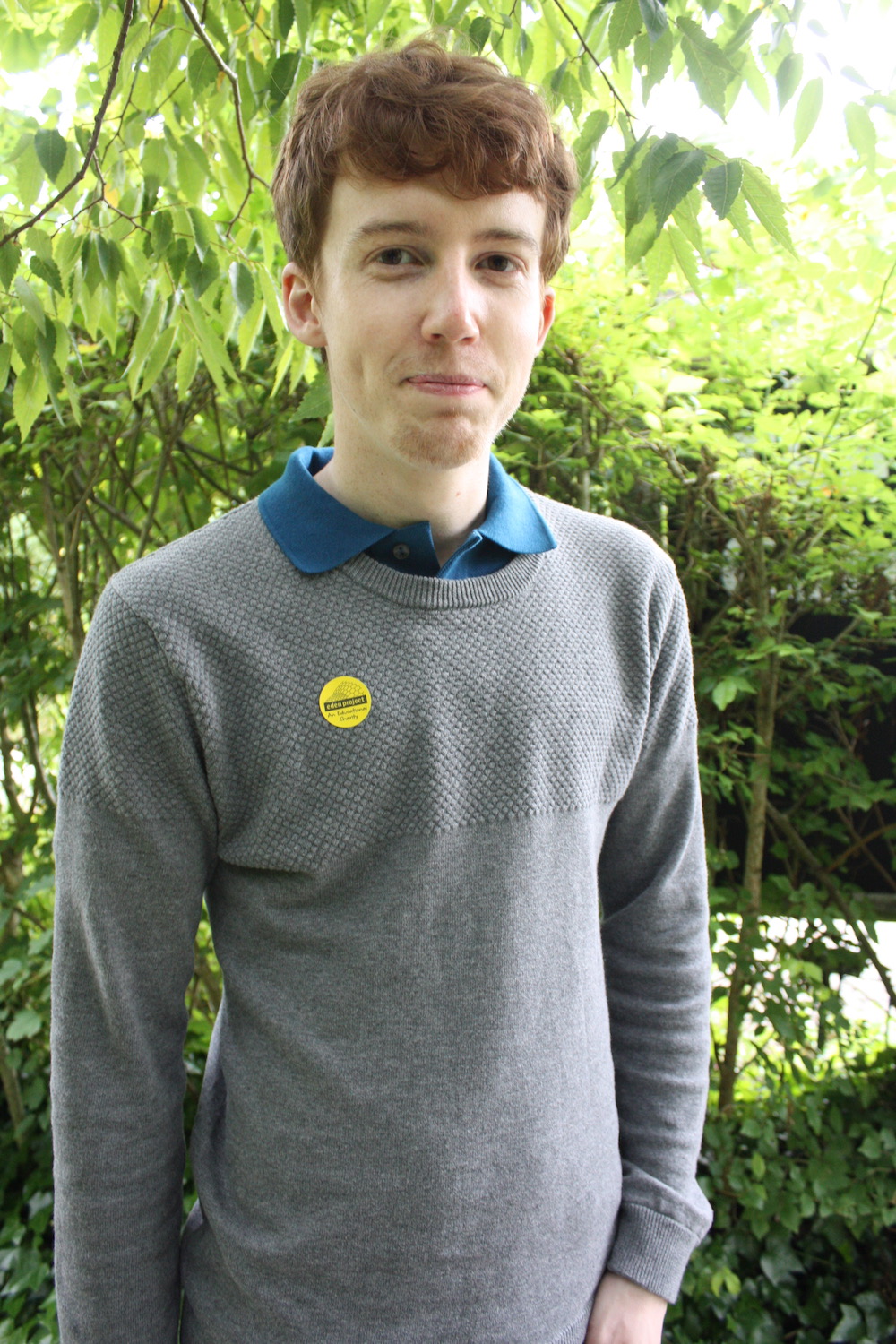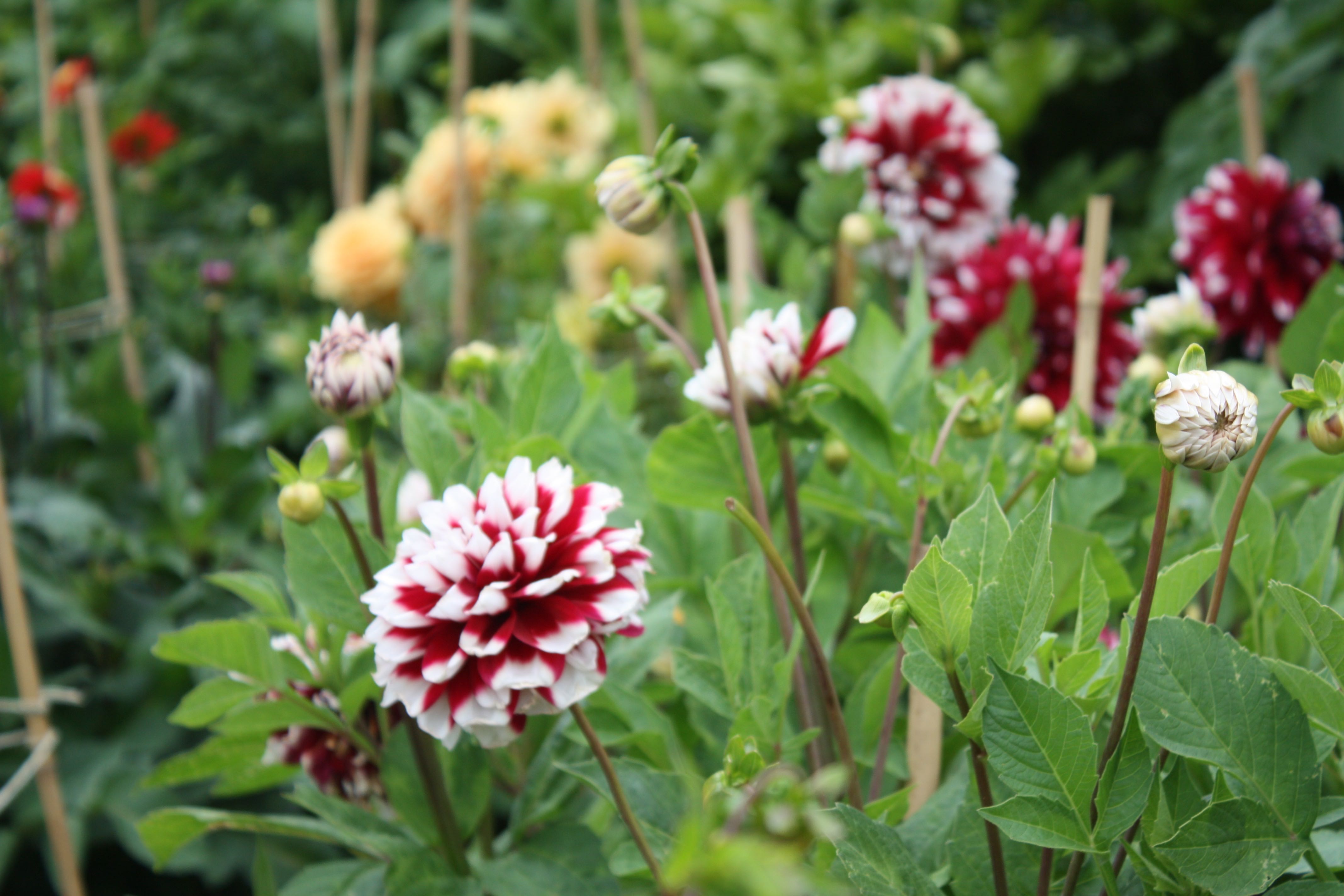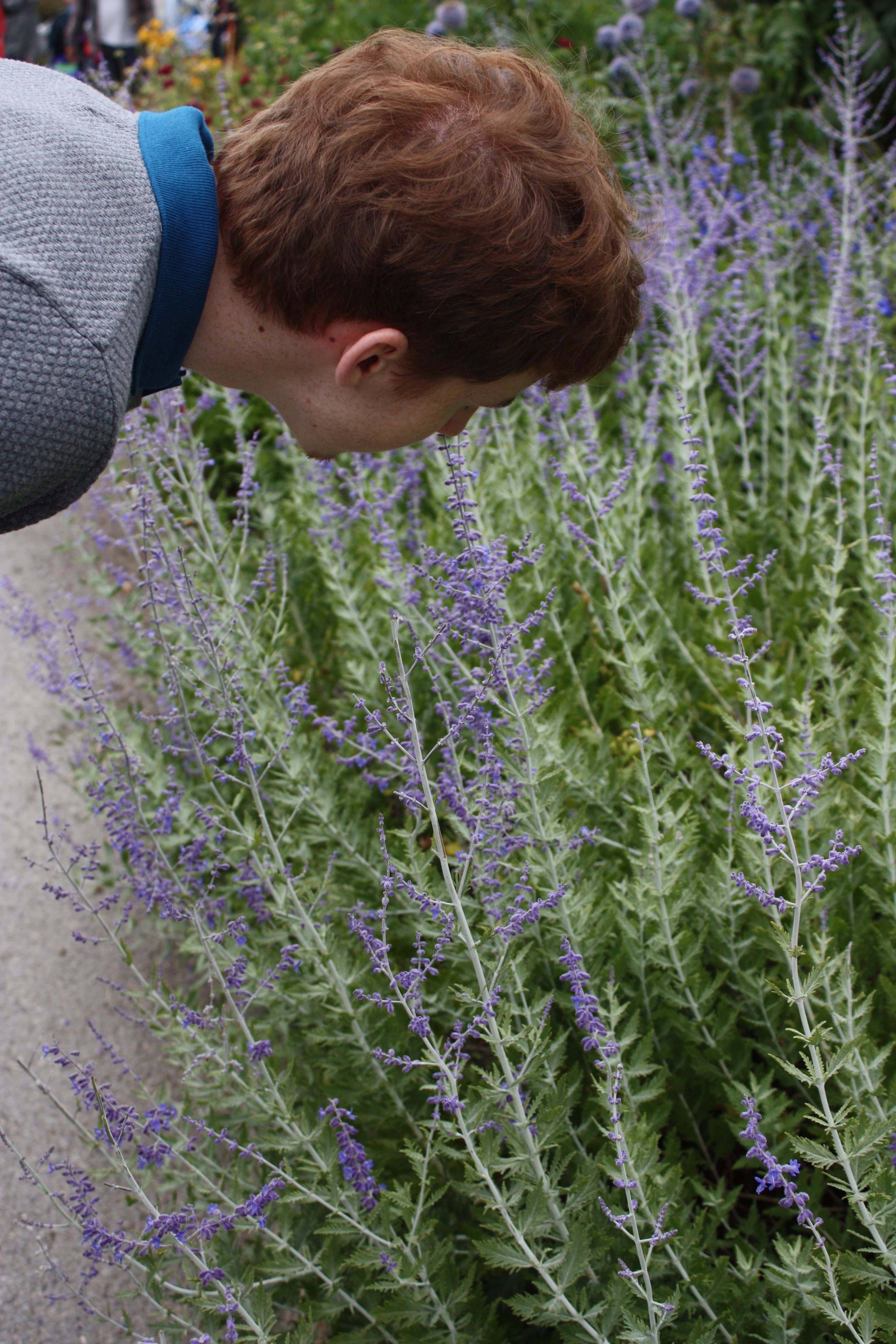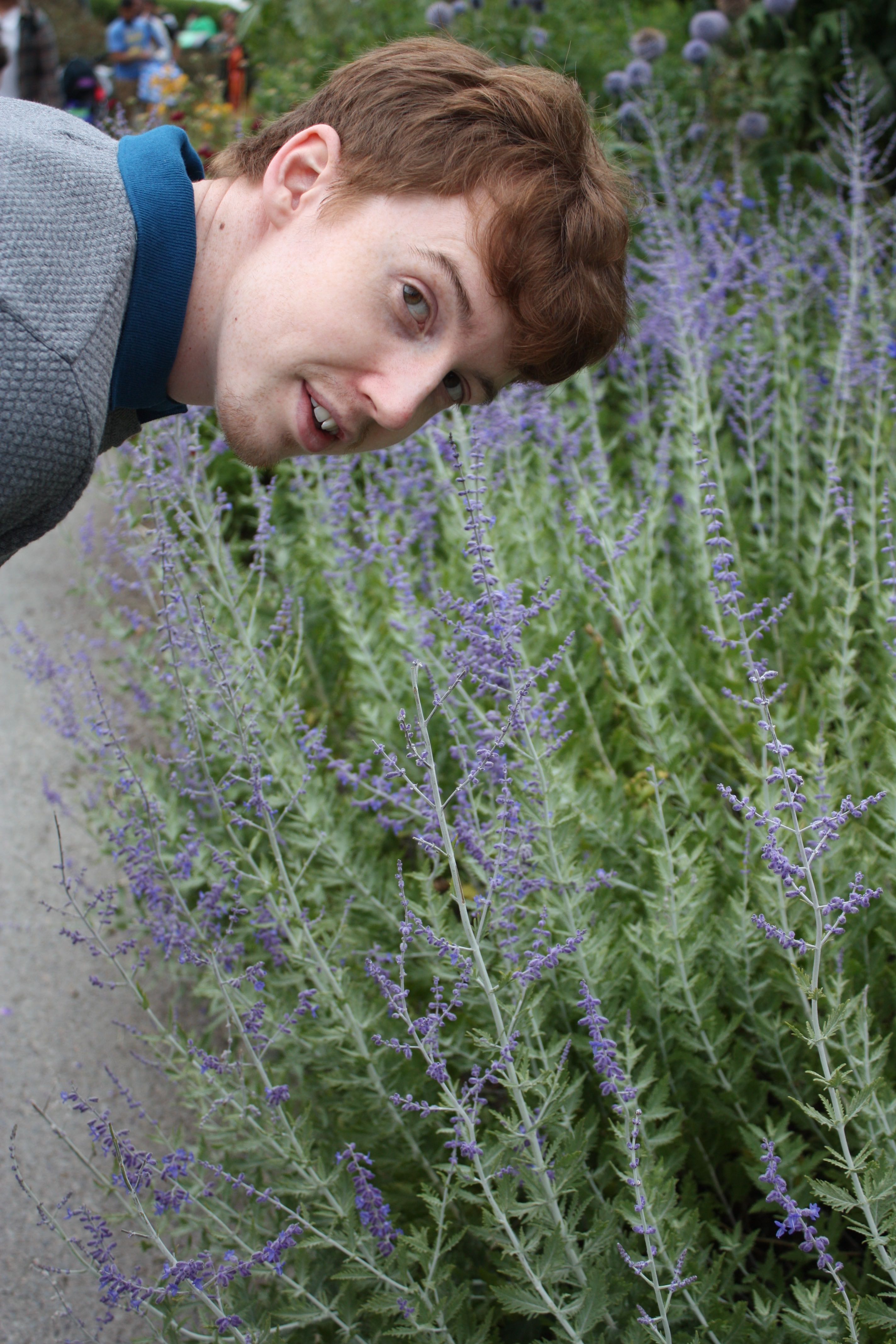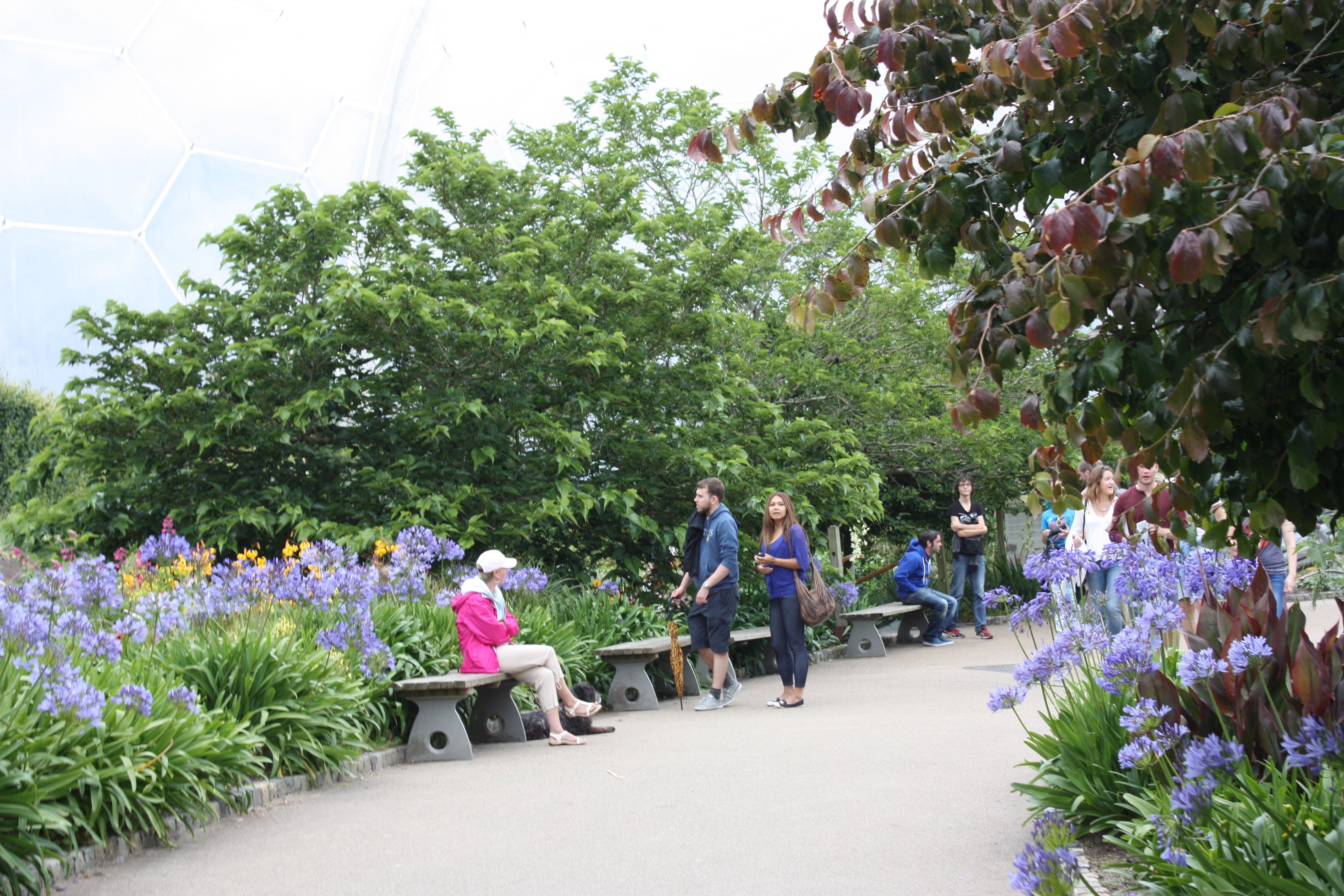 ---
THE MEDITERANIAN BIOME
---
We actually weren't really allowed or able to visit this dome due to a wedding party. The party hadn't started yet but they were setting it up. I decided to have a little peak inside, just for a minute to see what it was like. It looked beautiful! I wish we had been able to take a stroll around.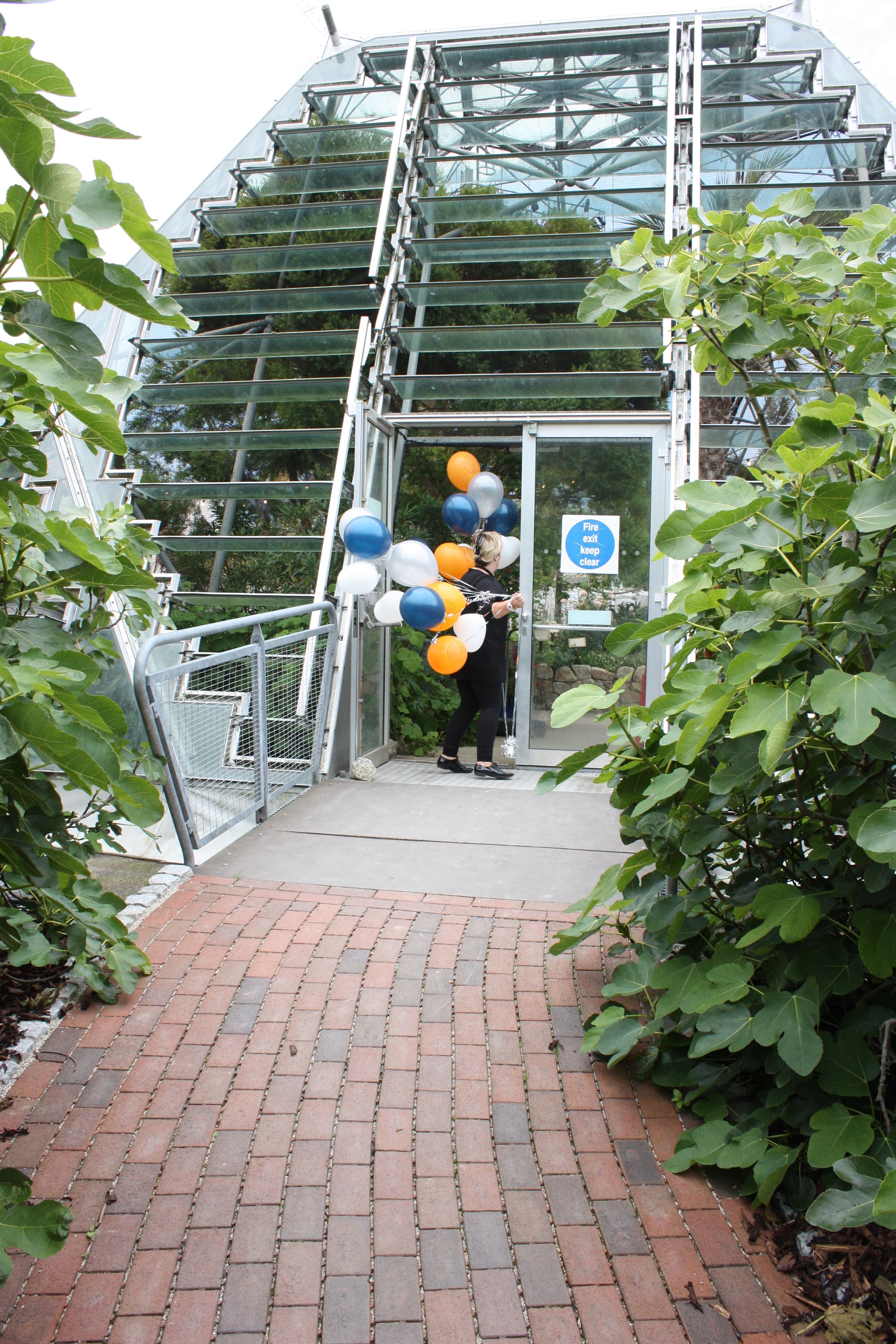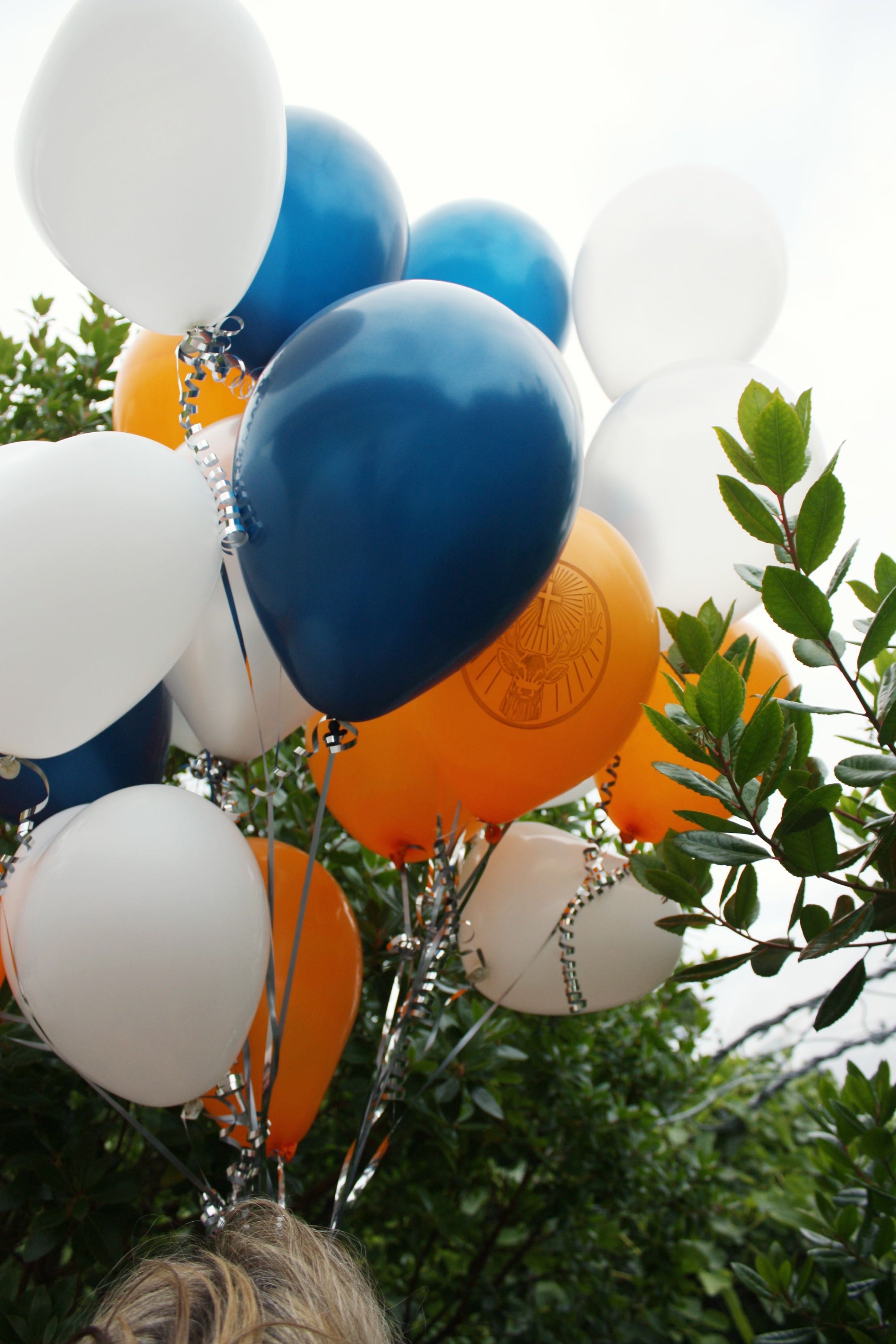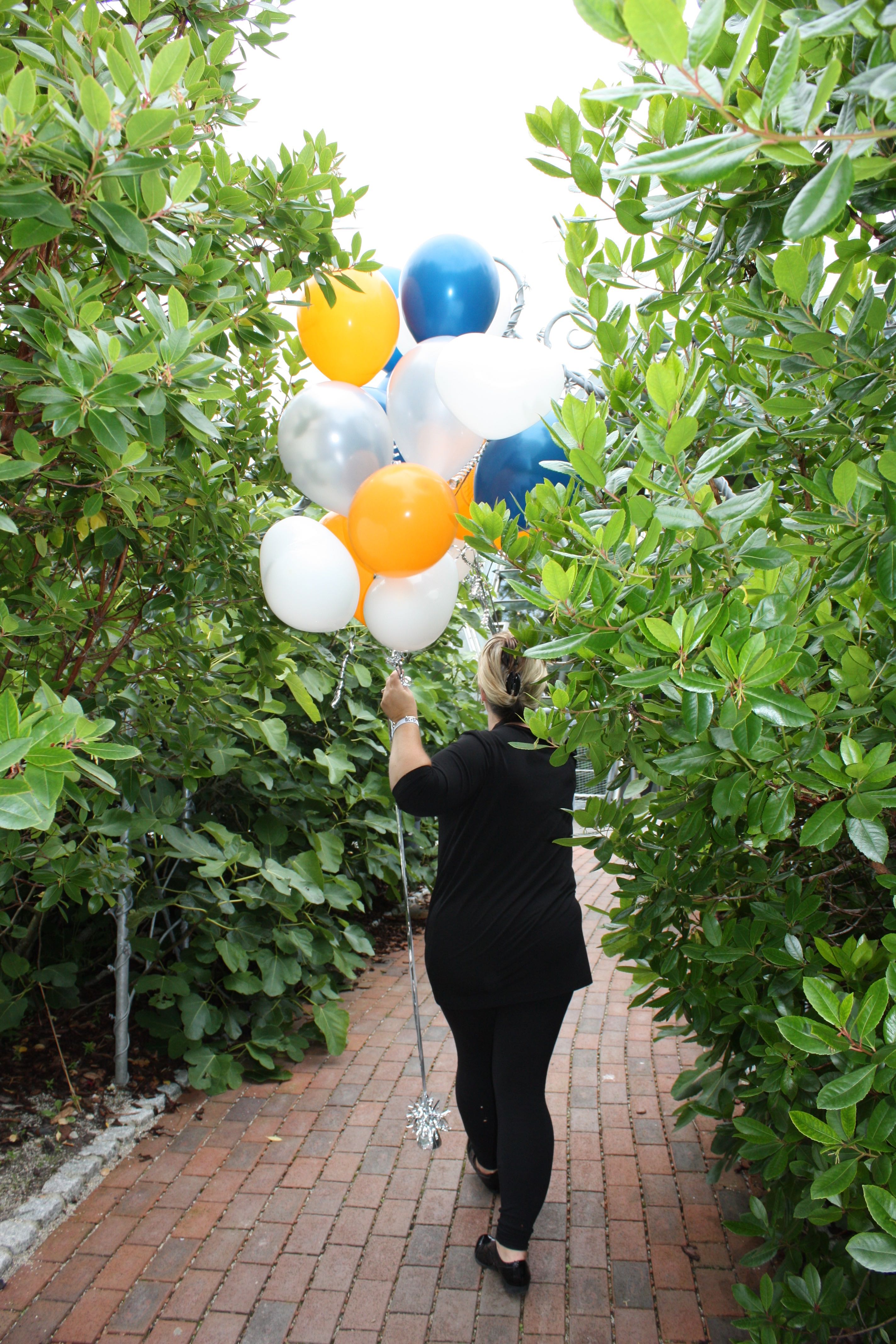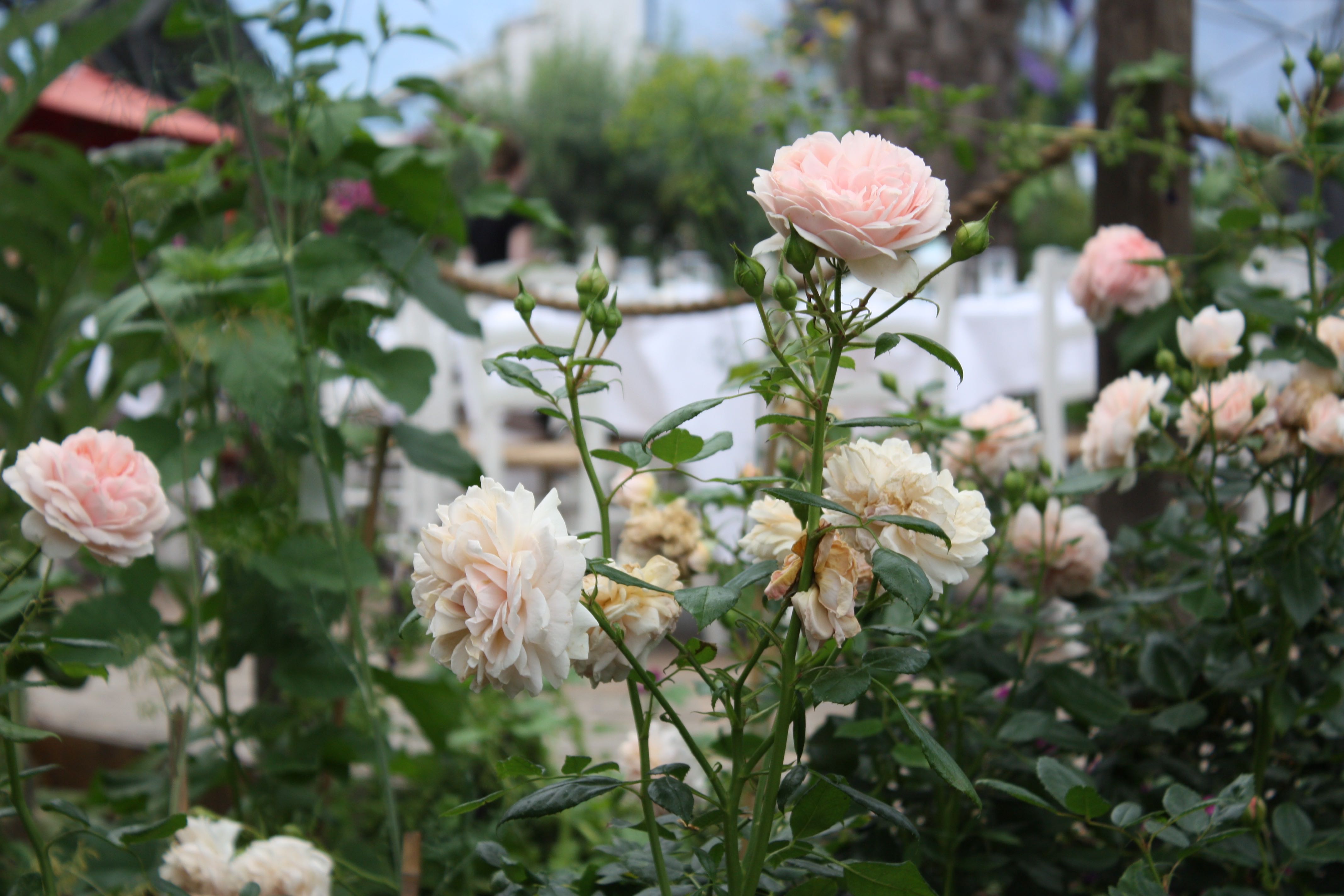 ---
THE RAINFOREST BIOME
---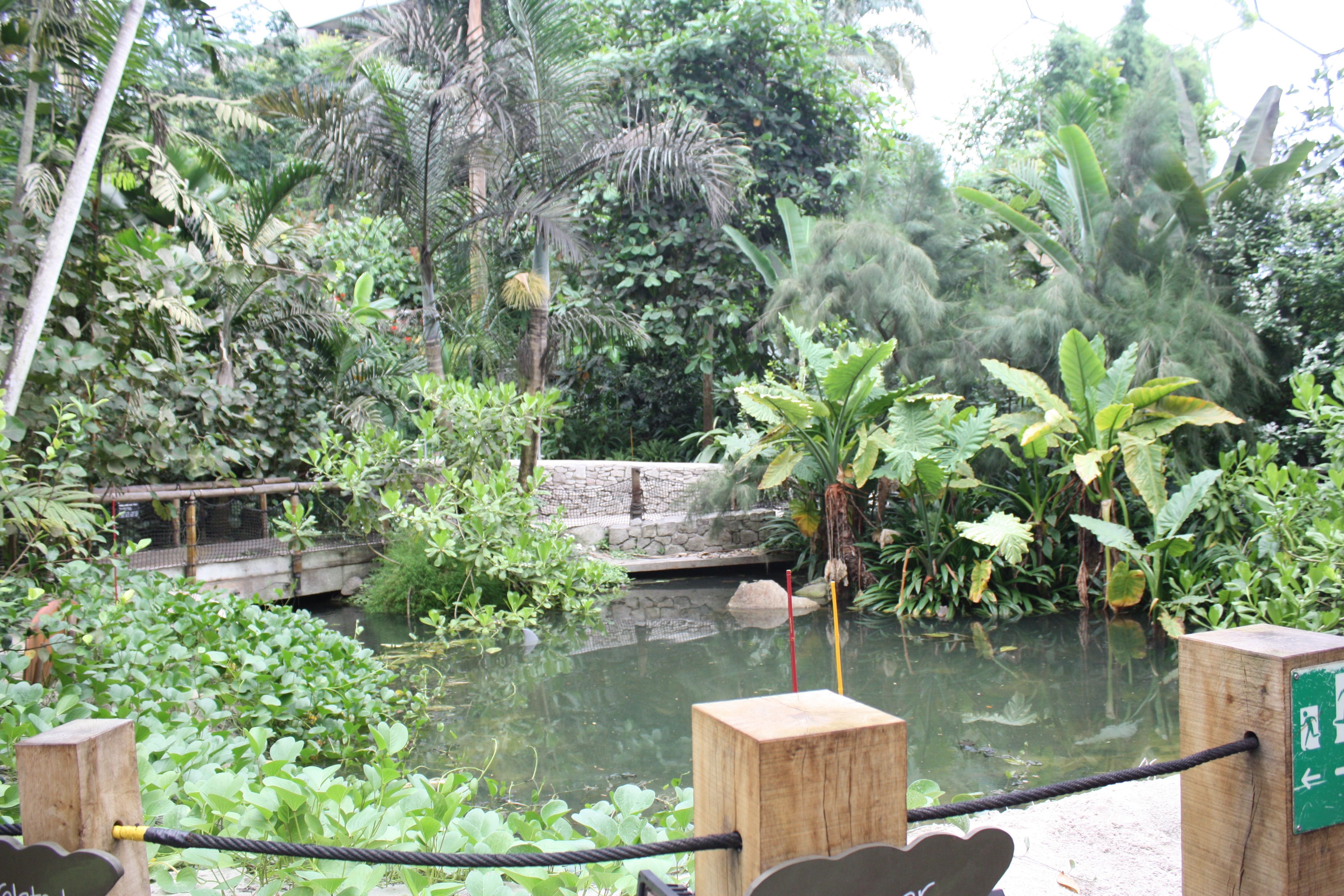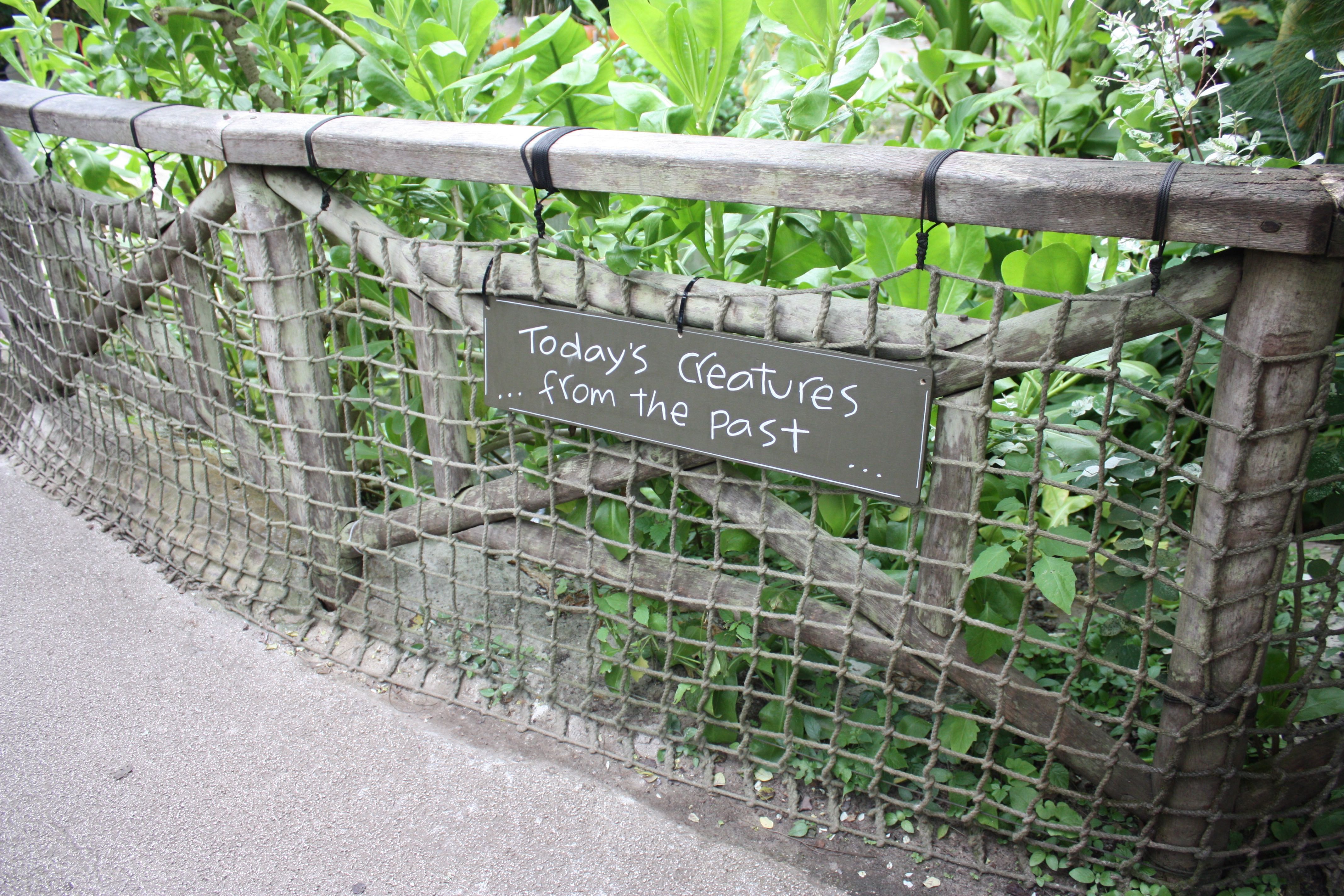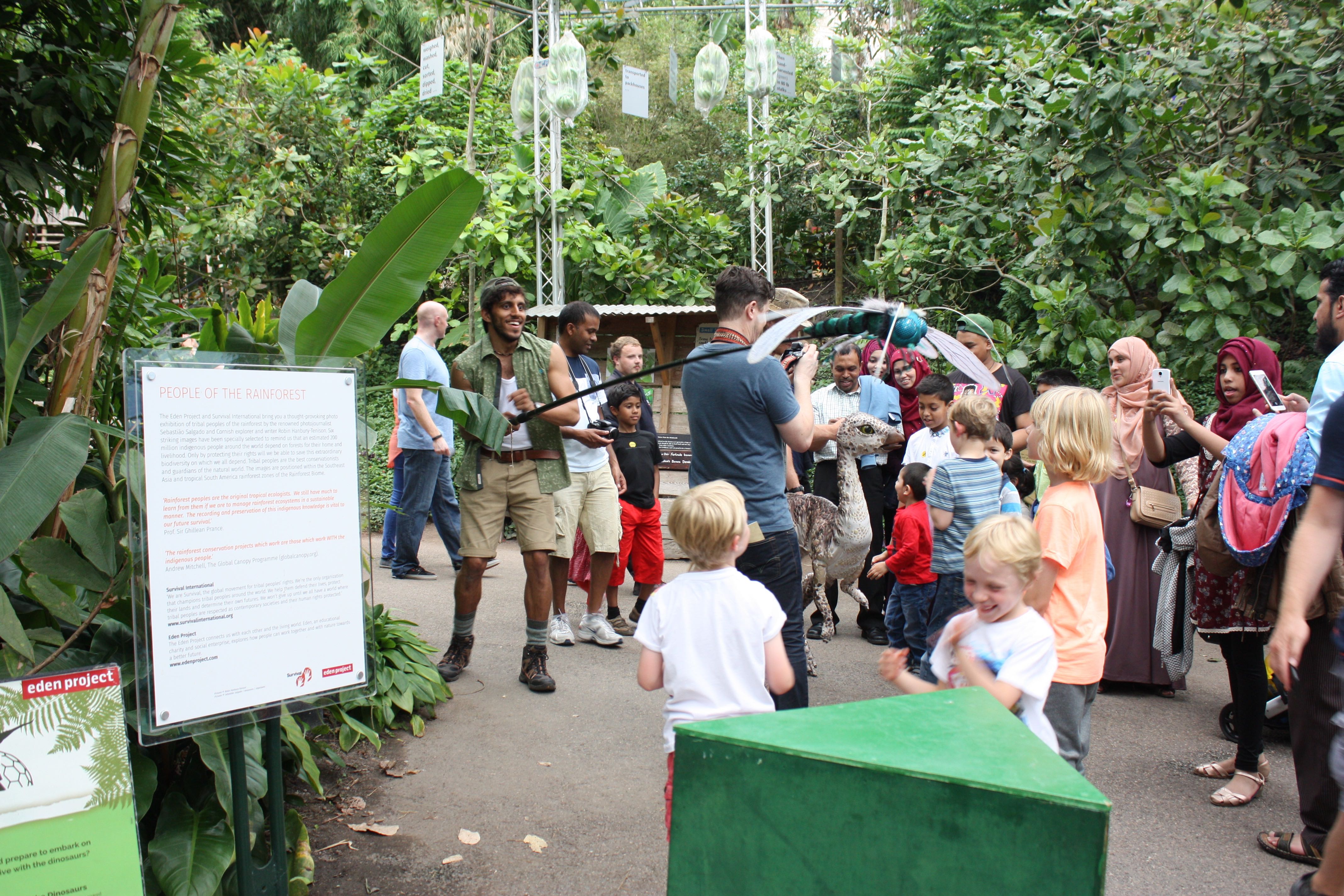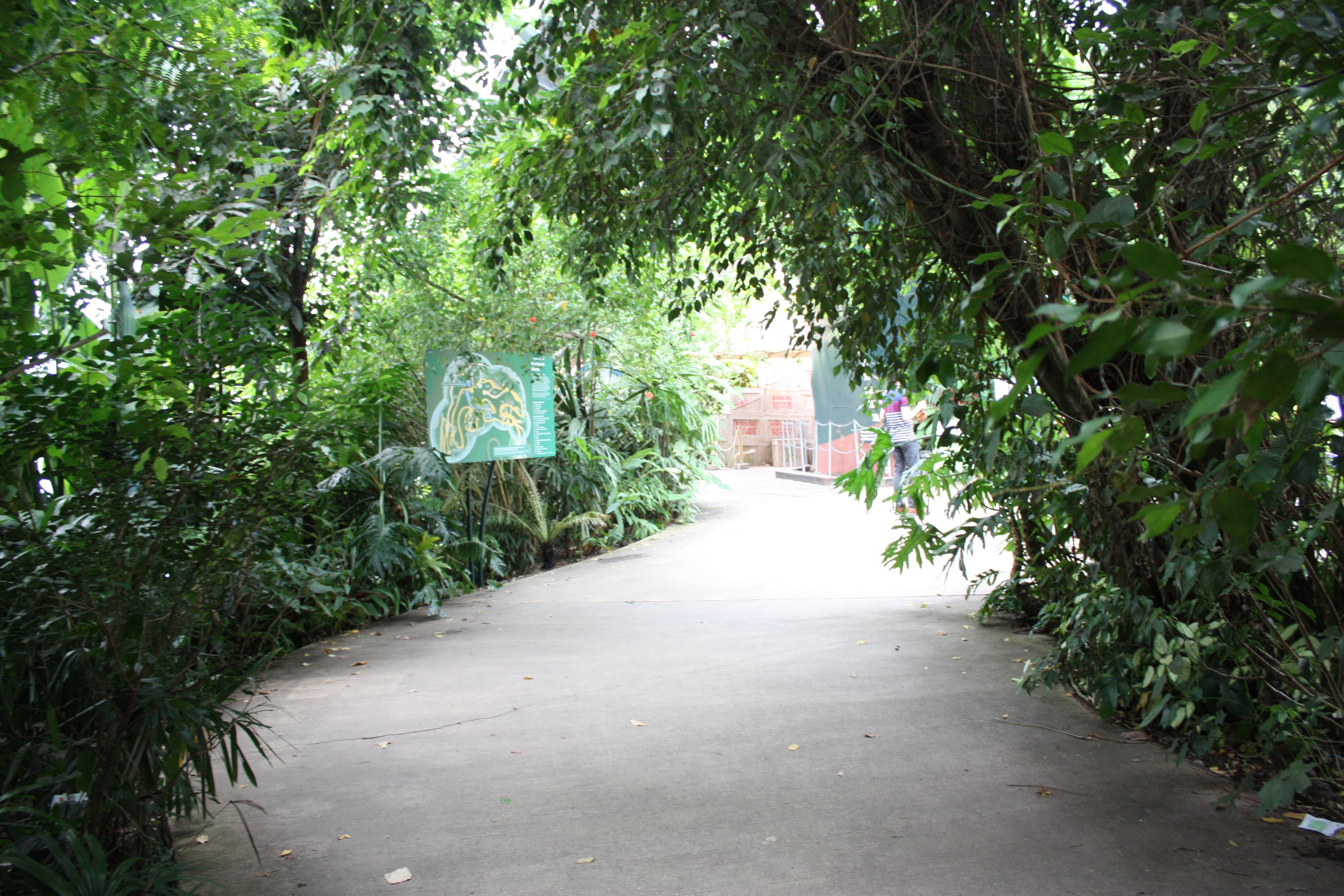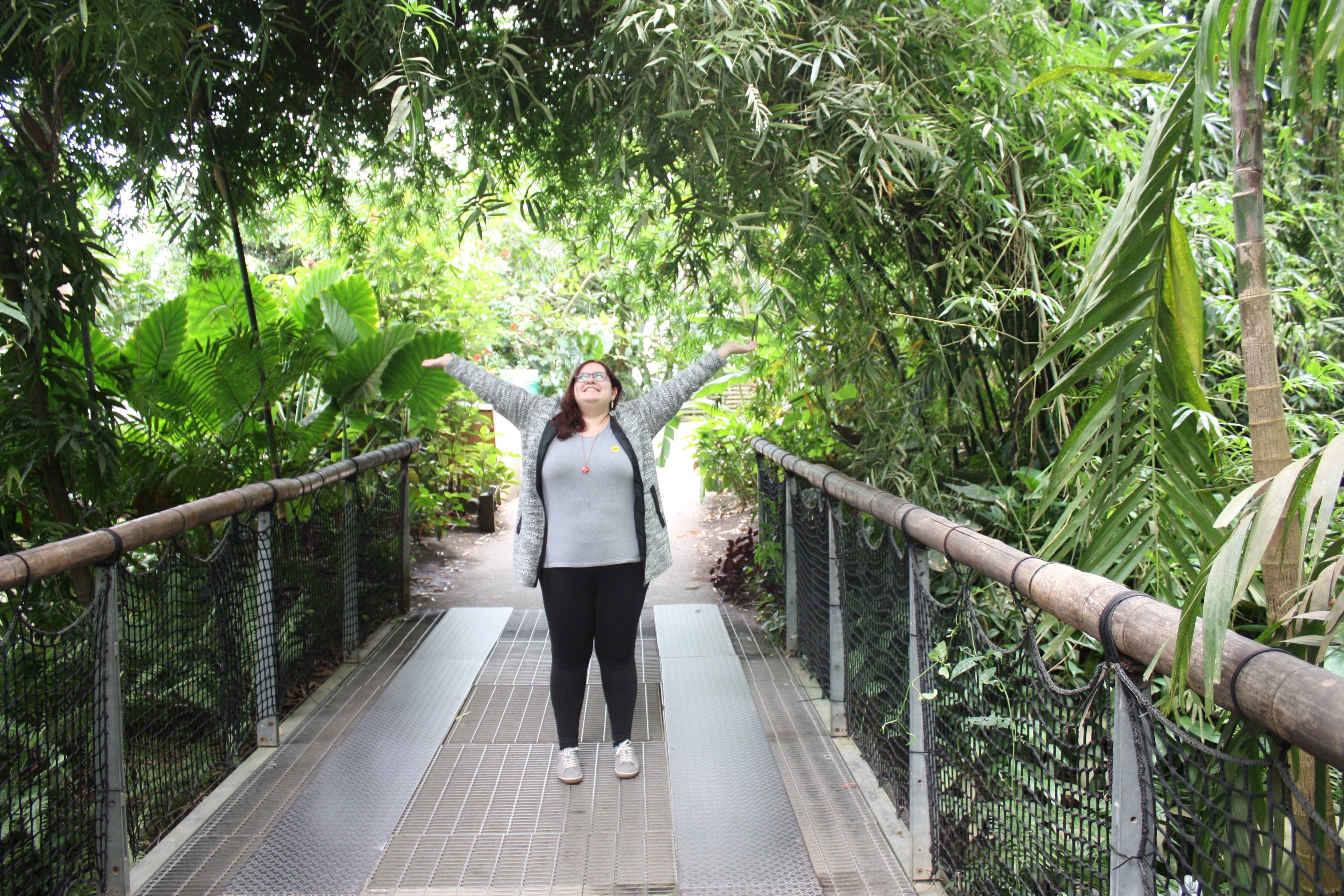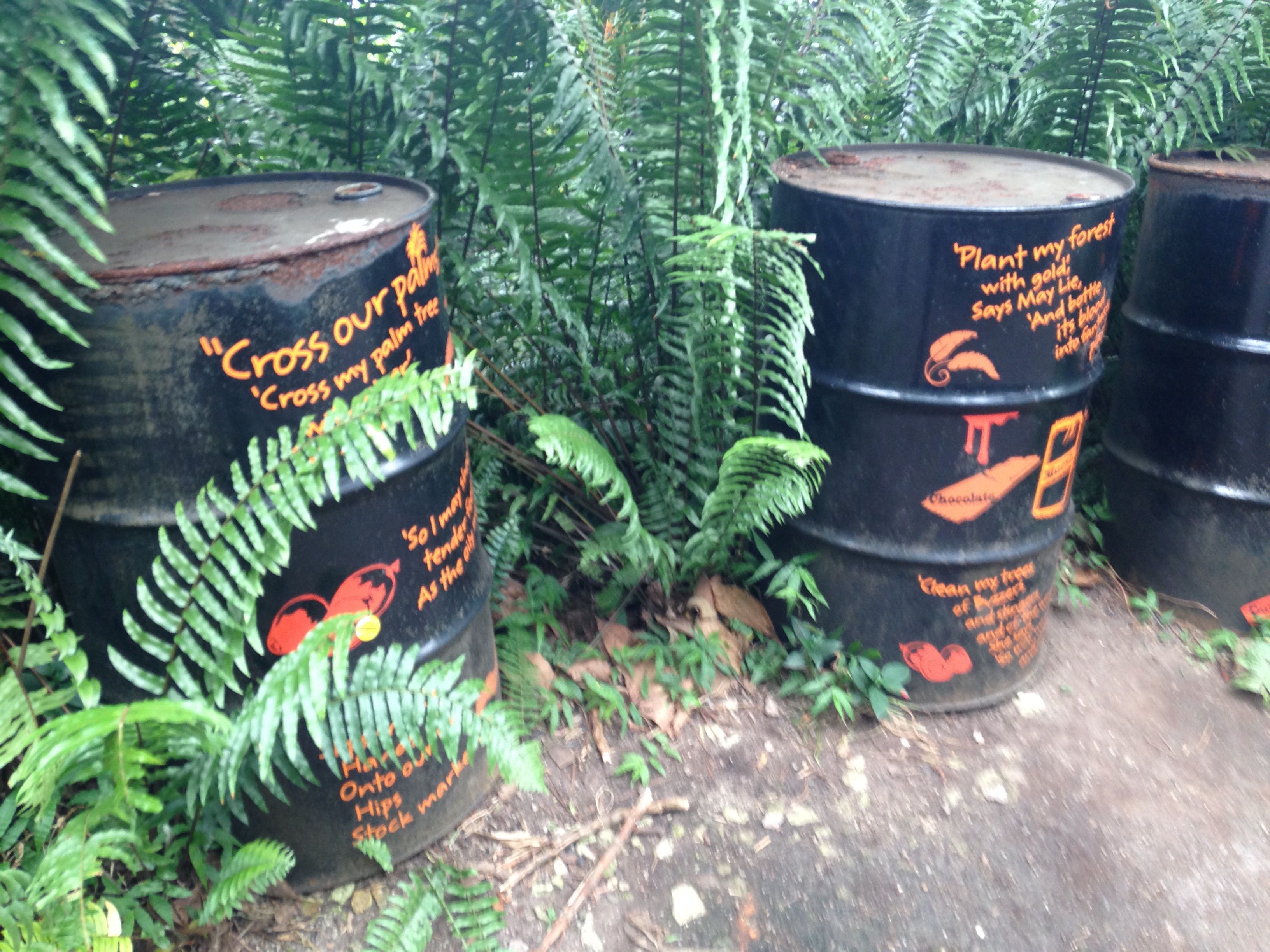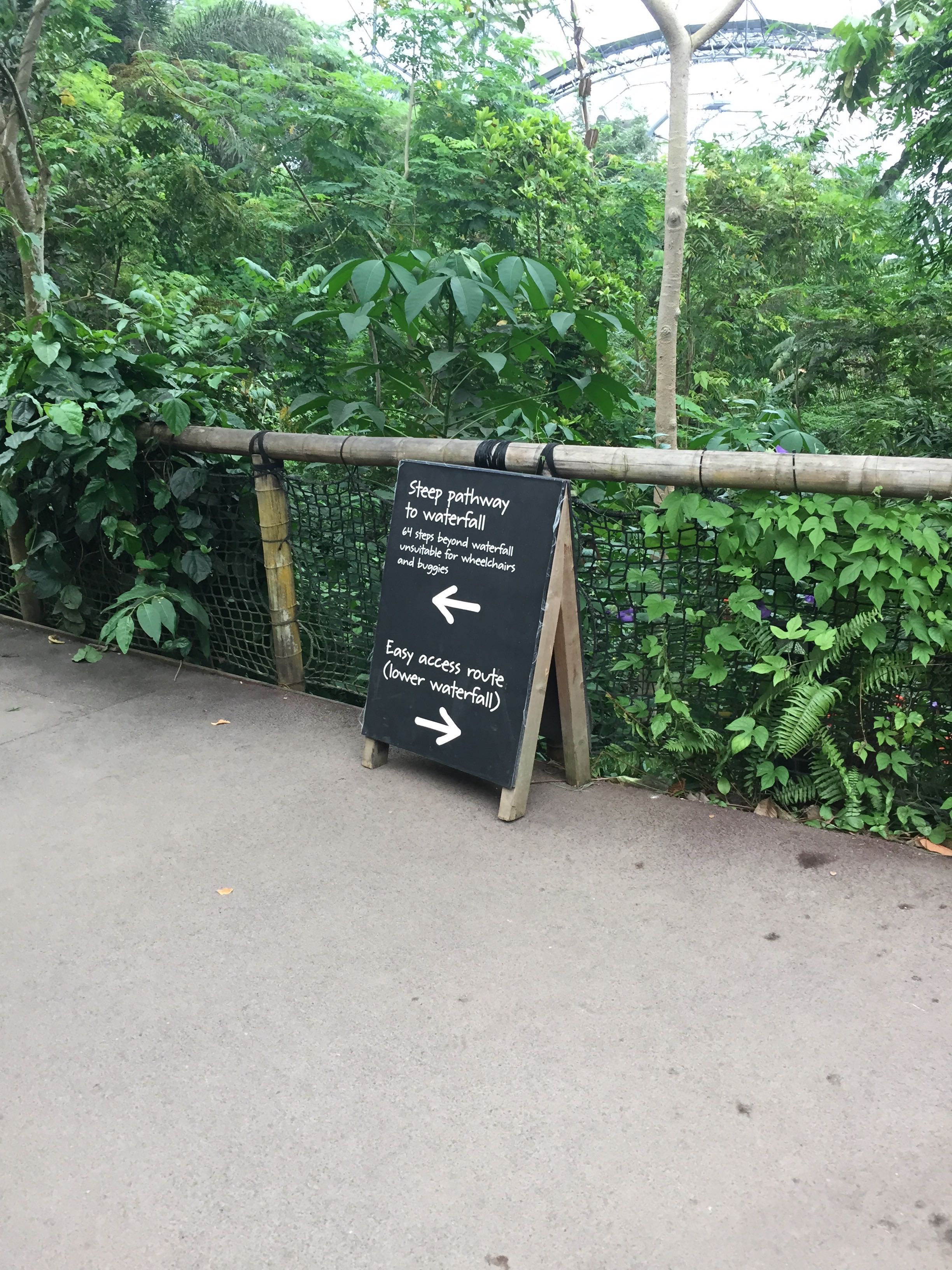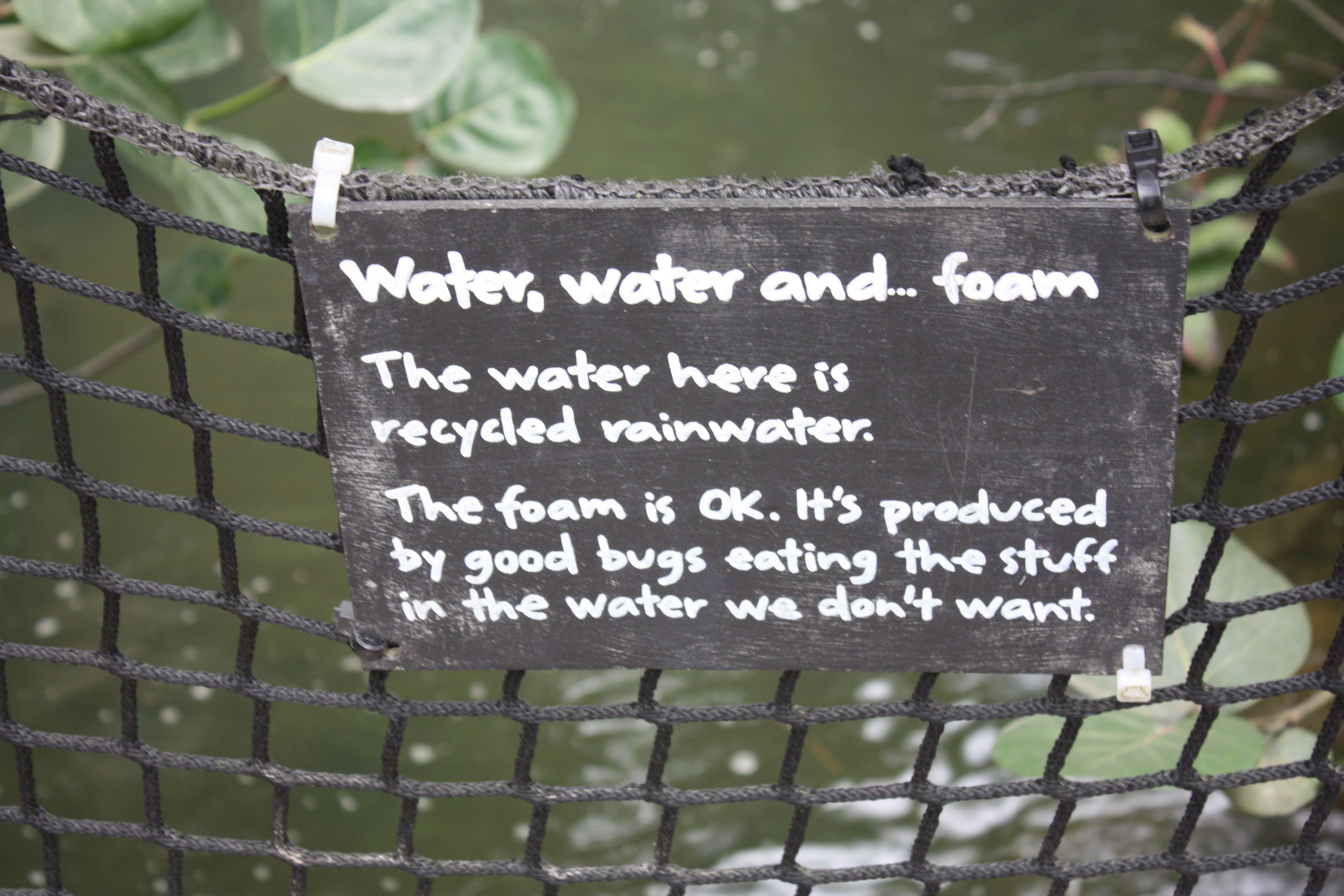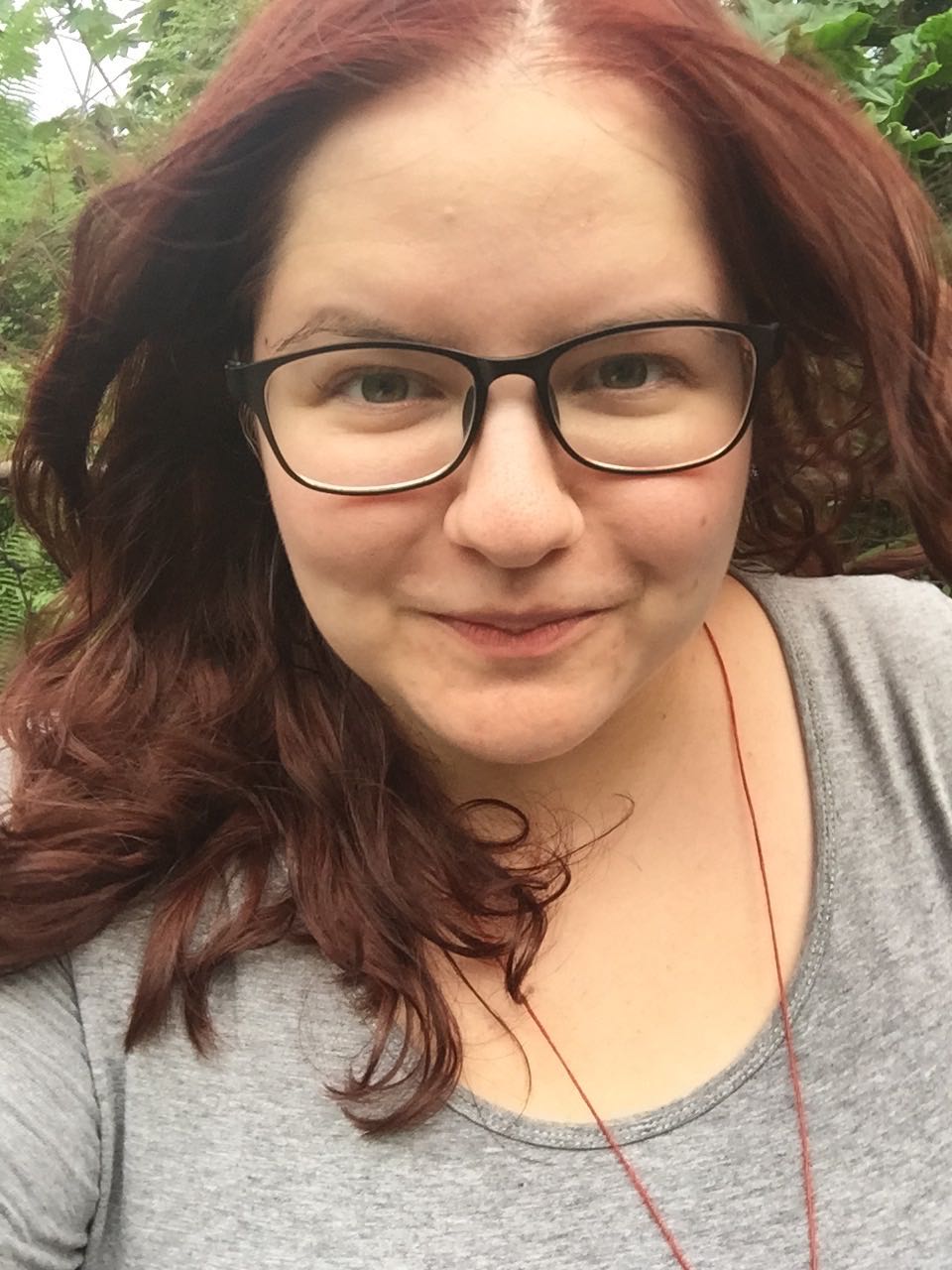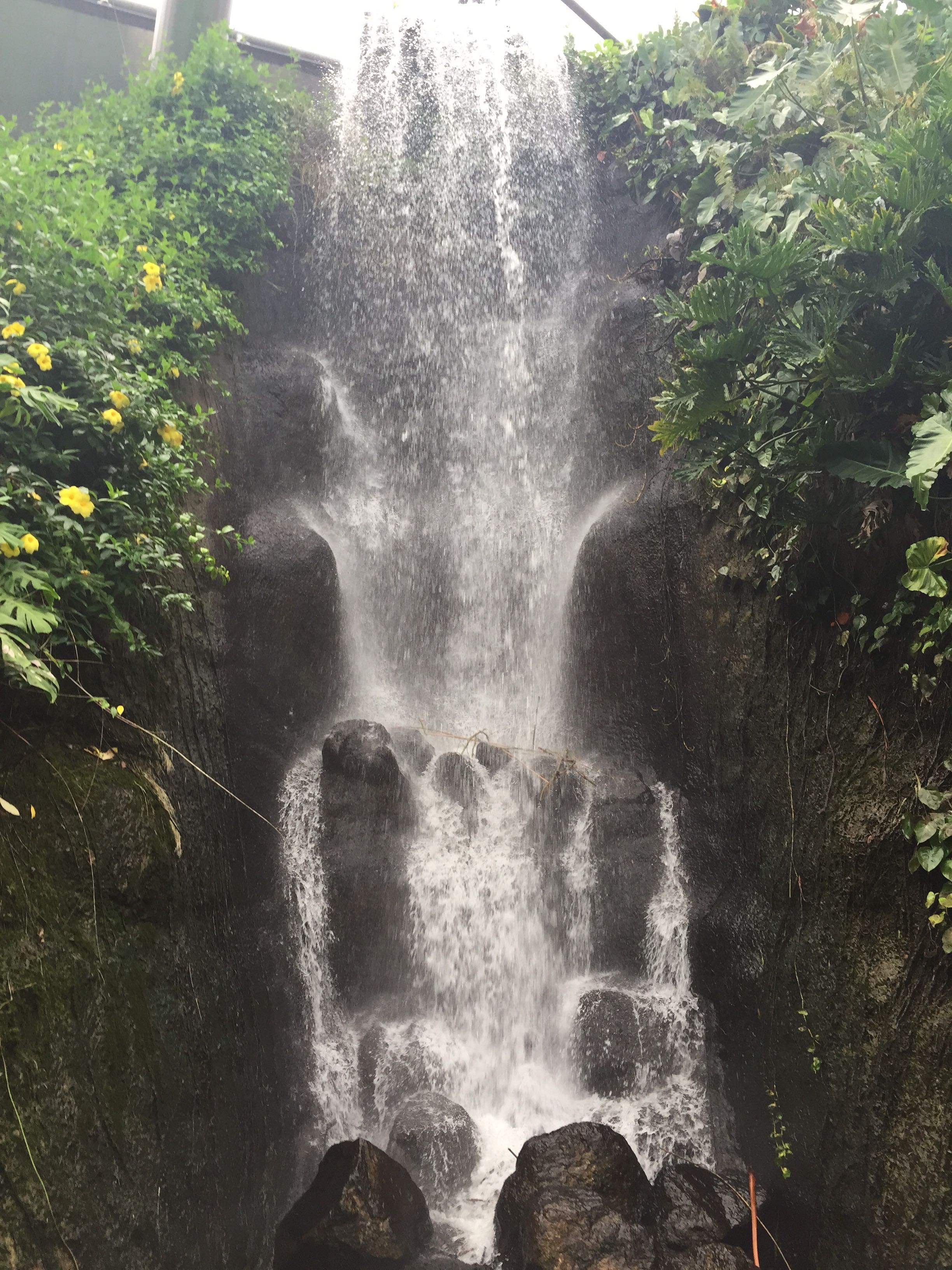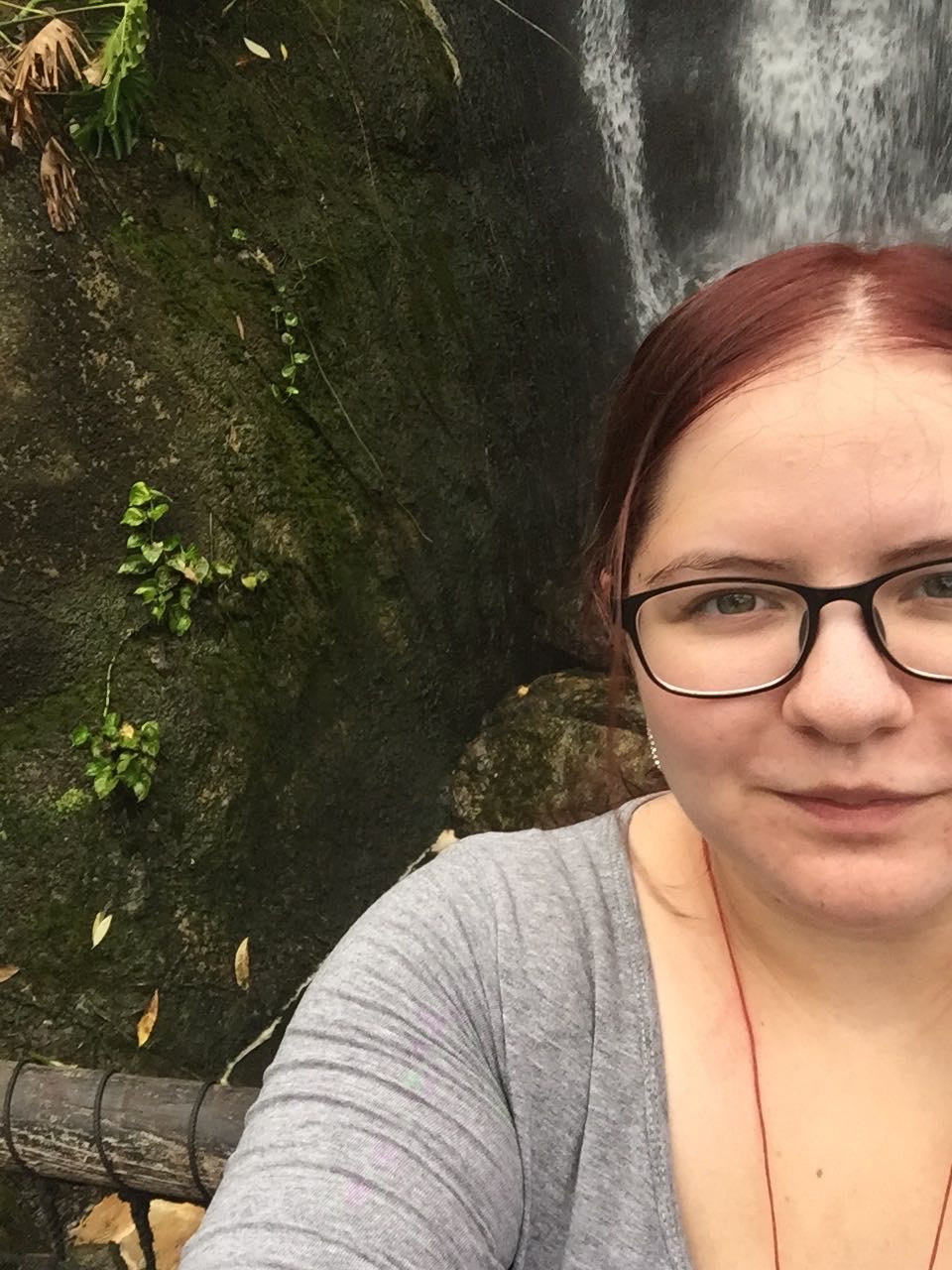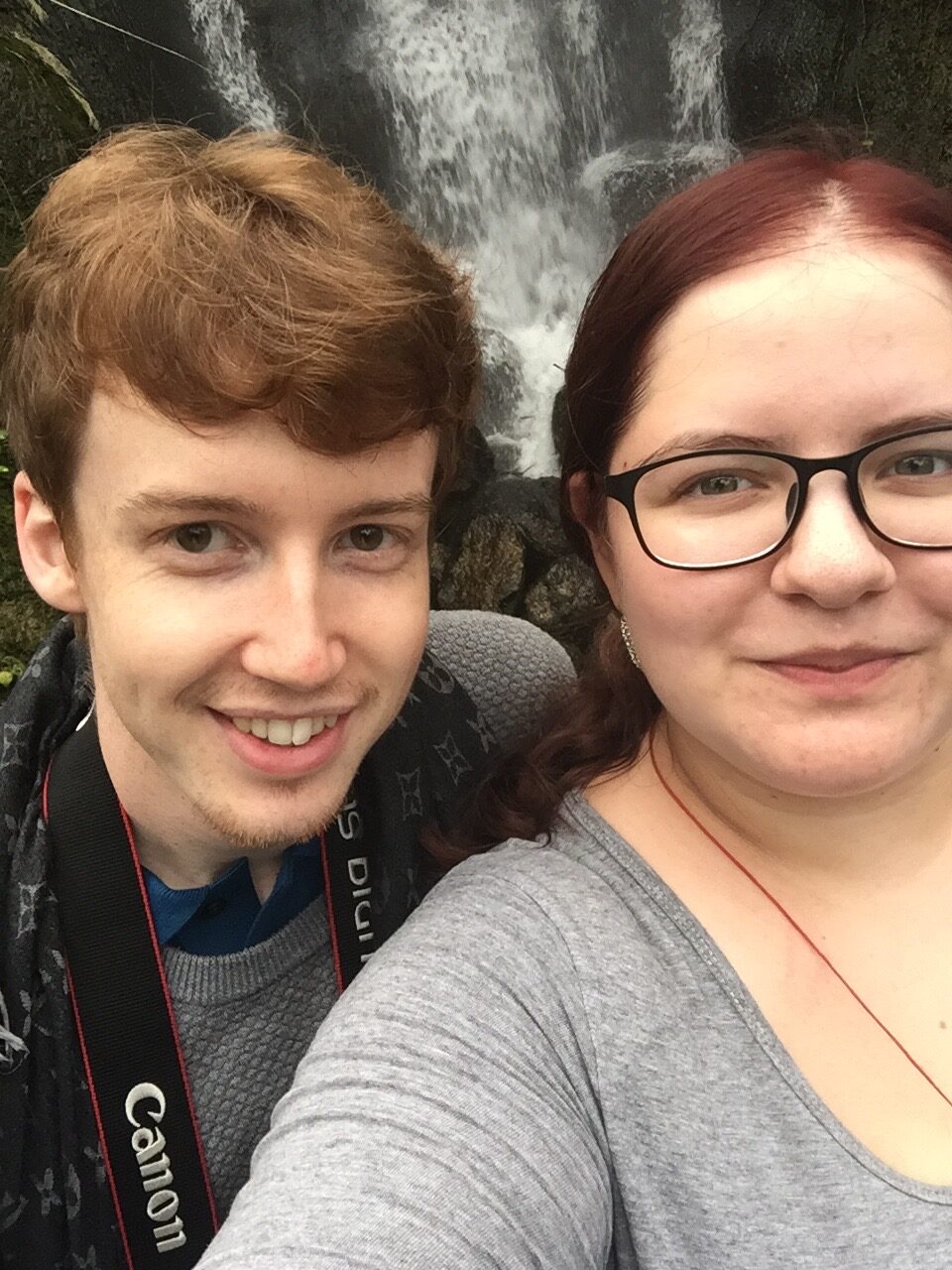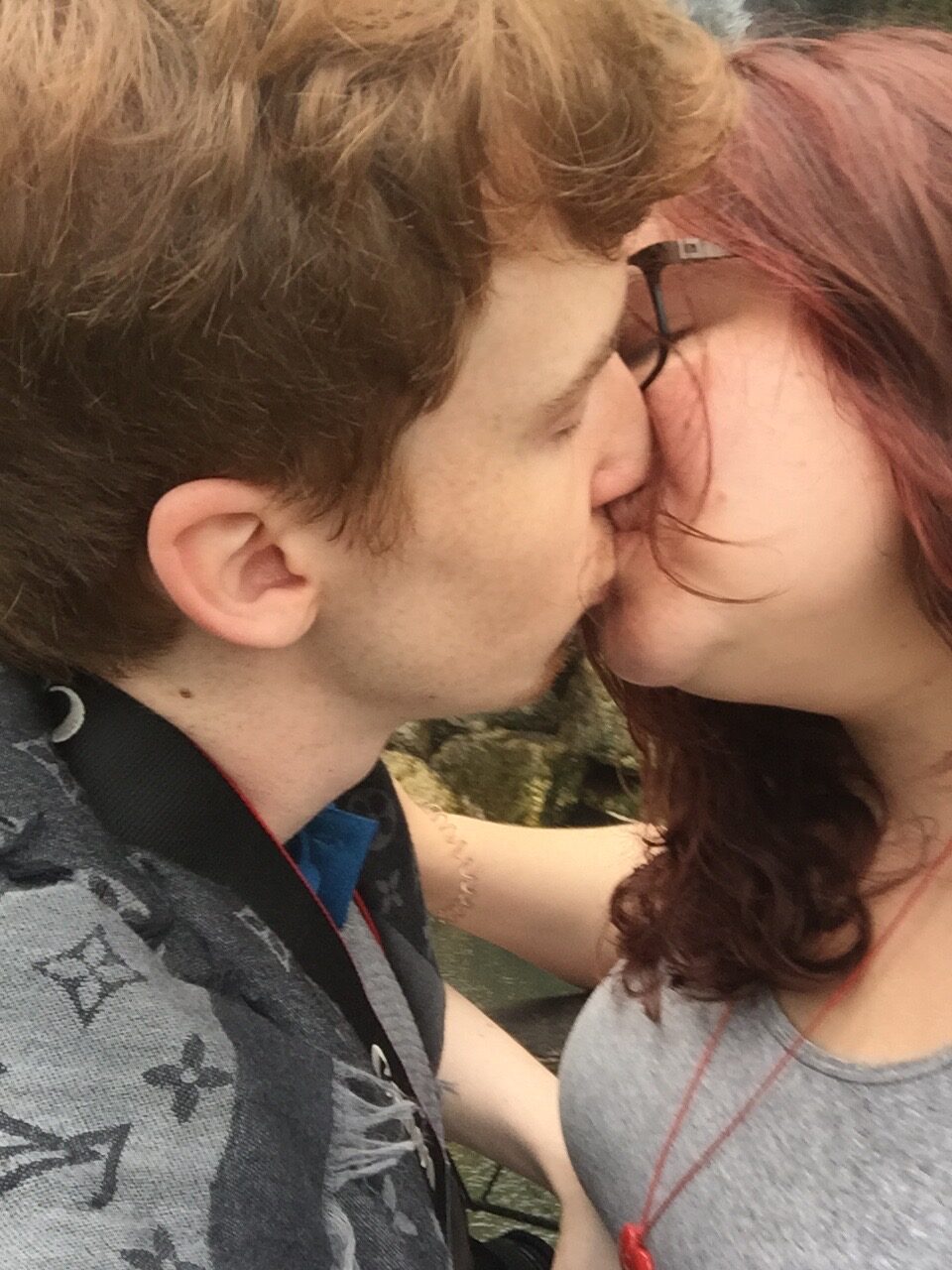 Love ❤️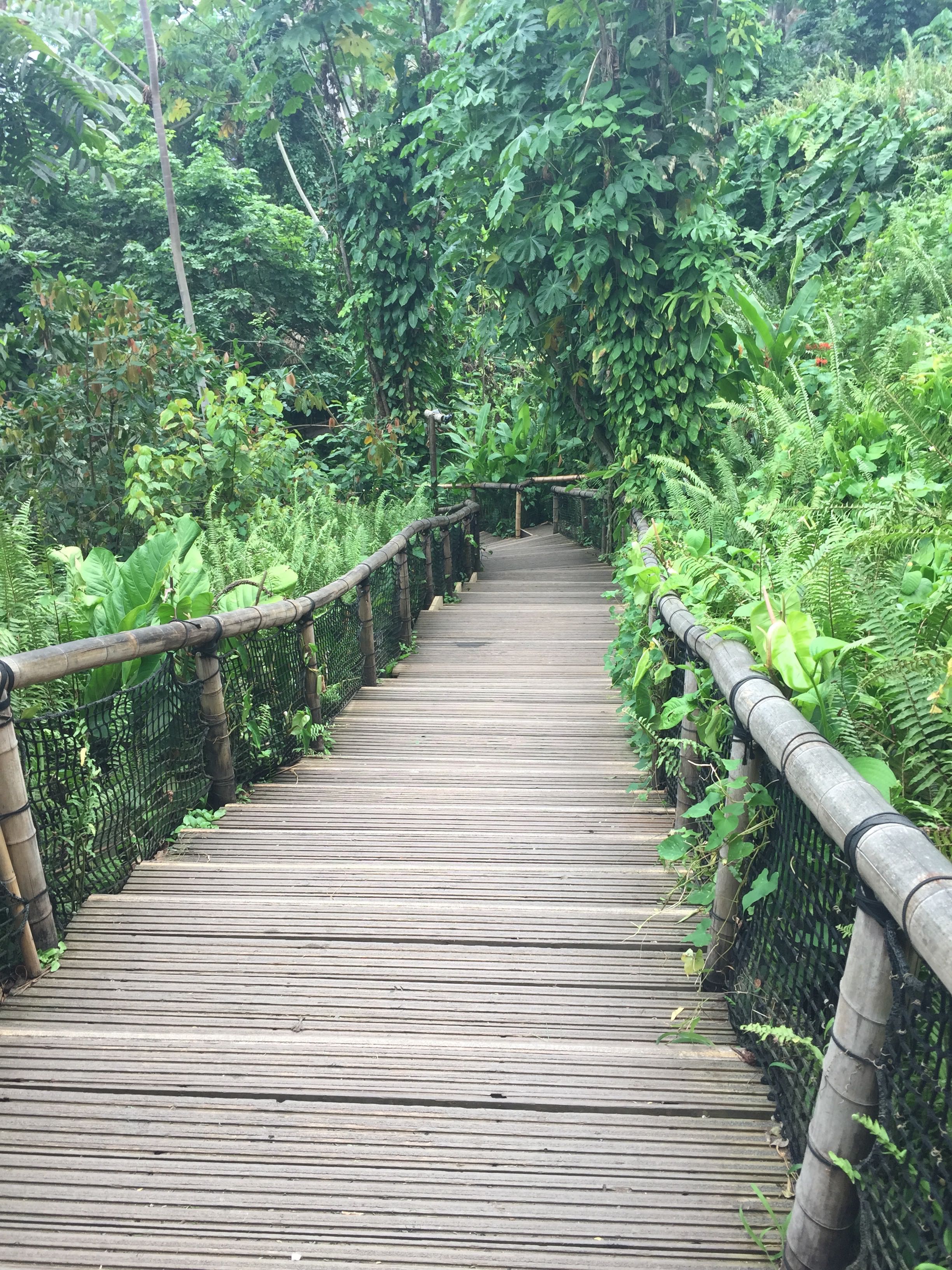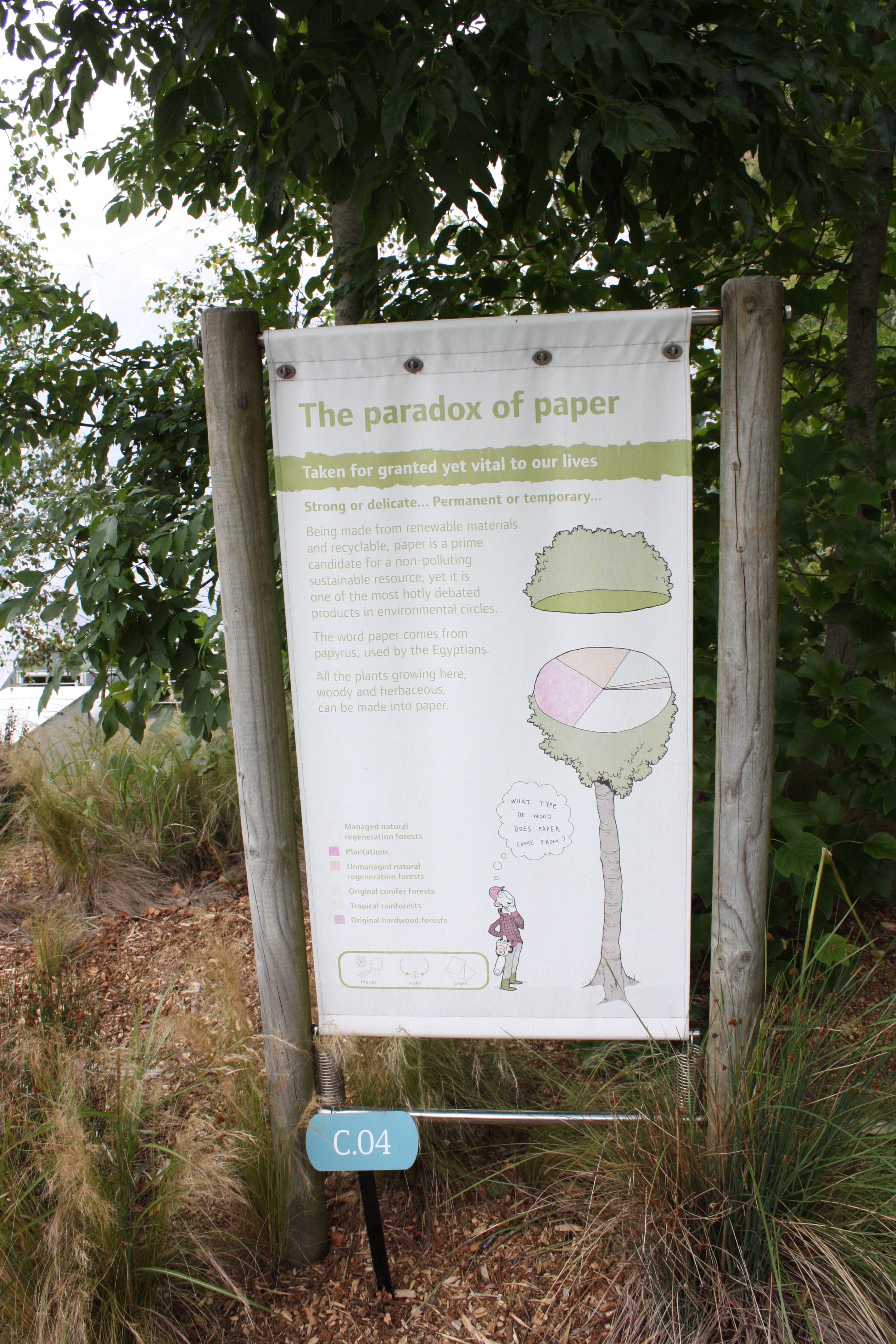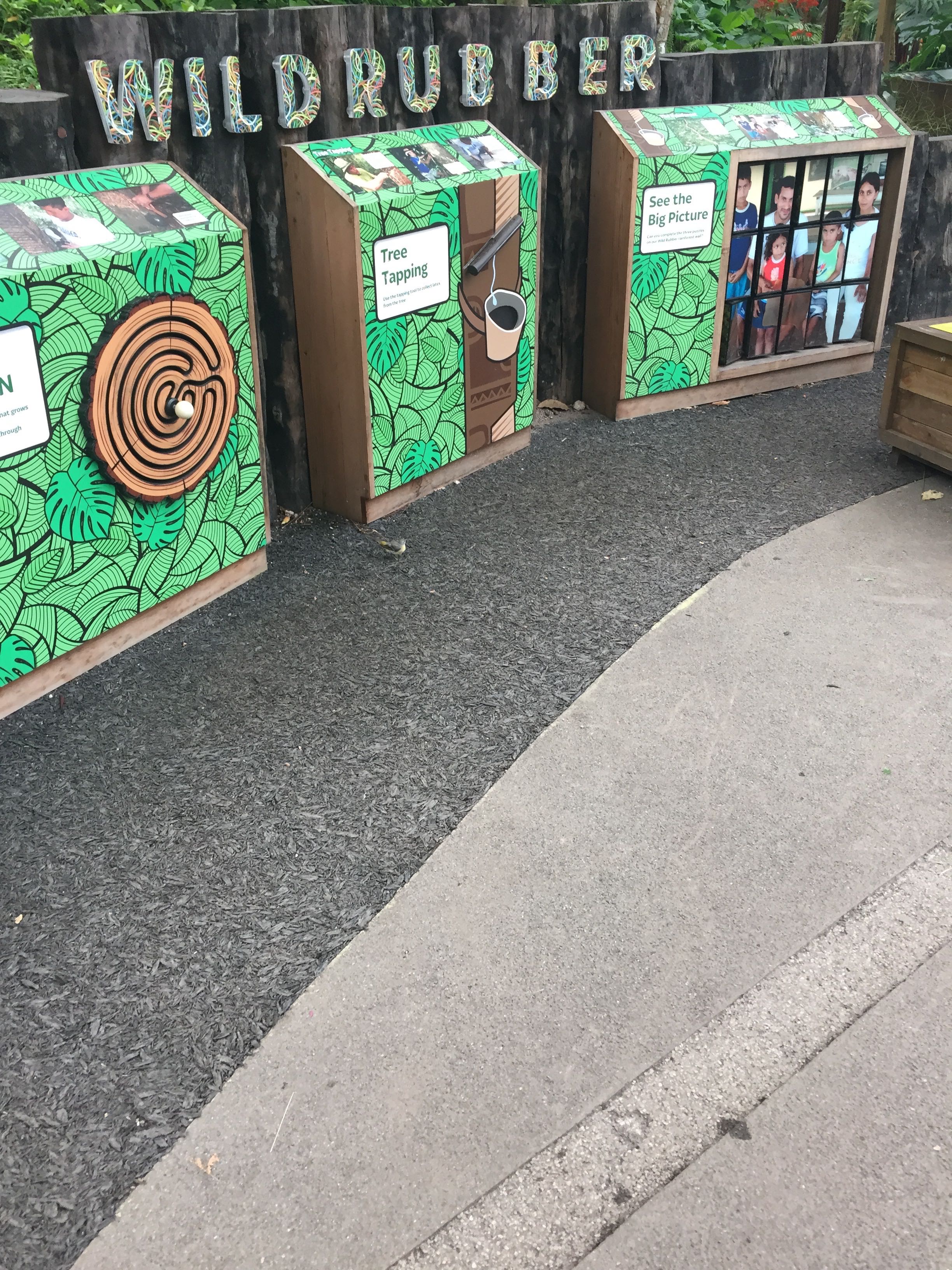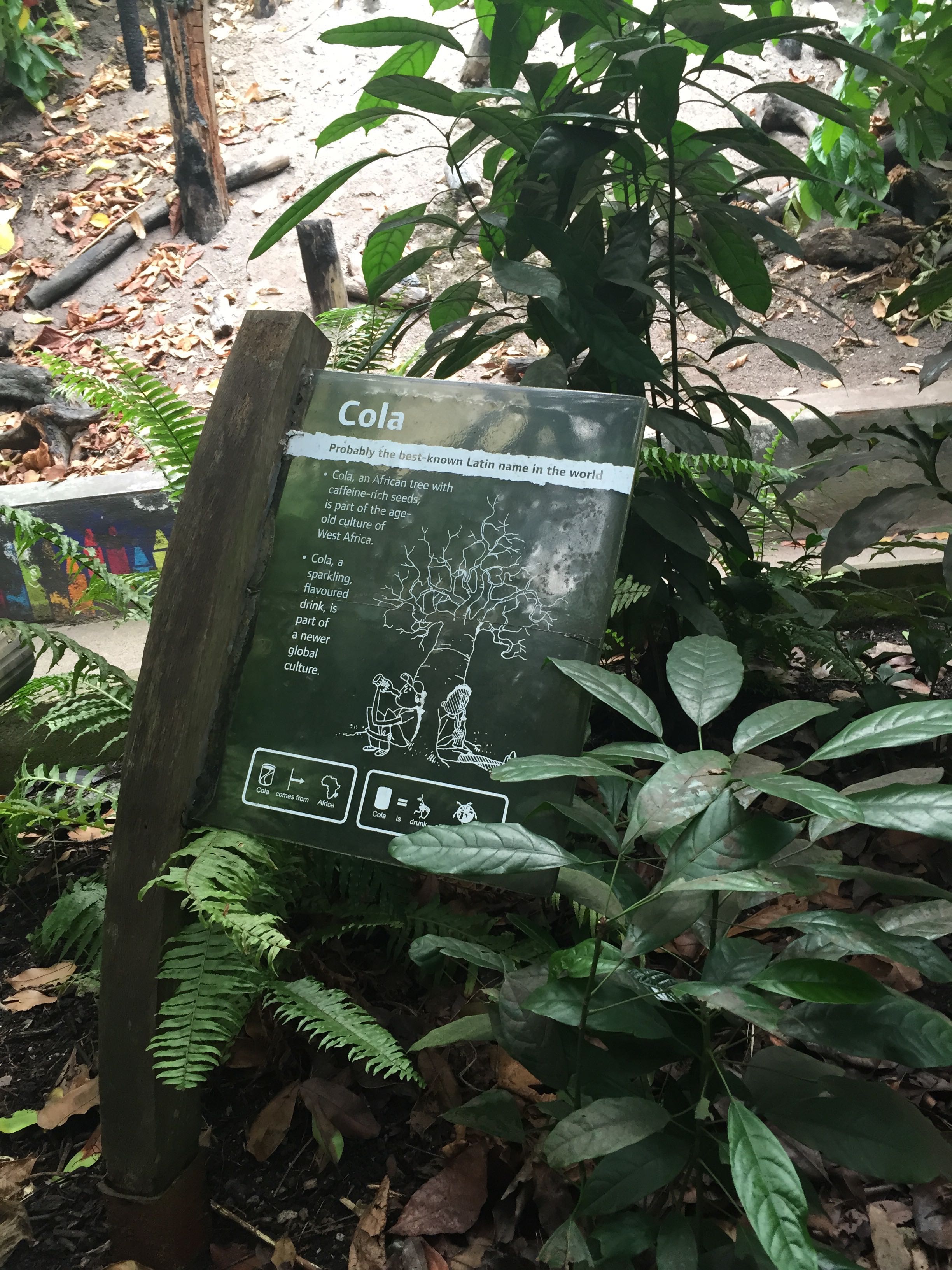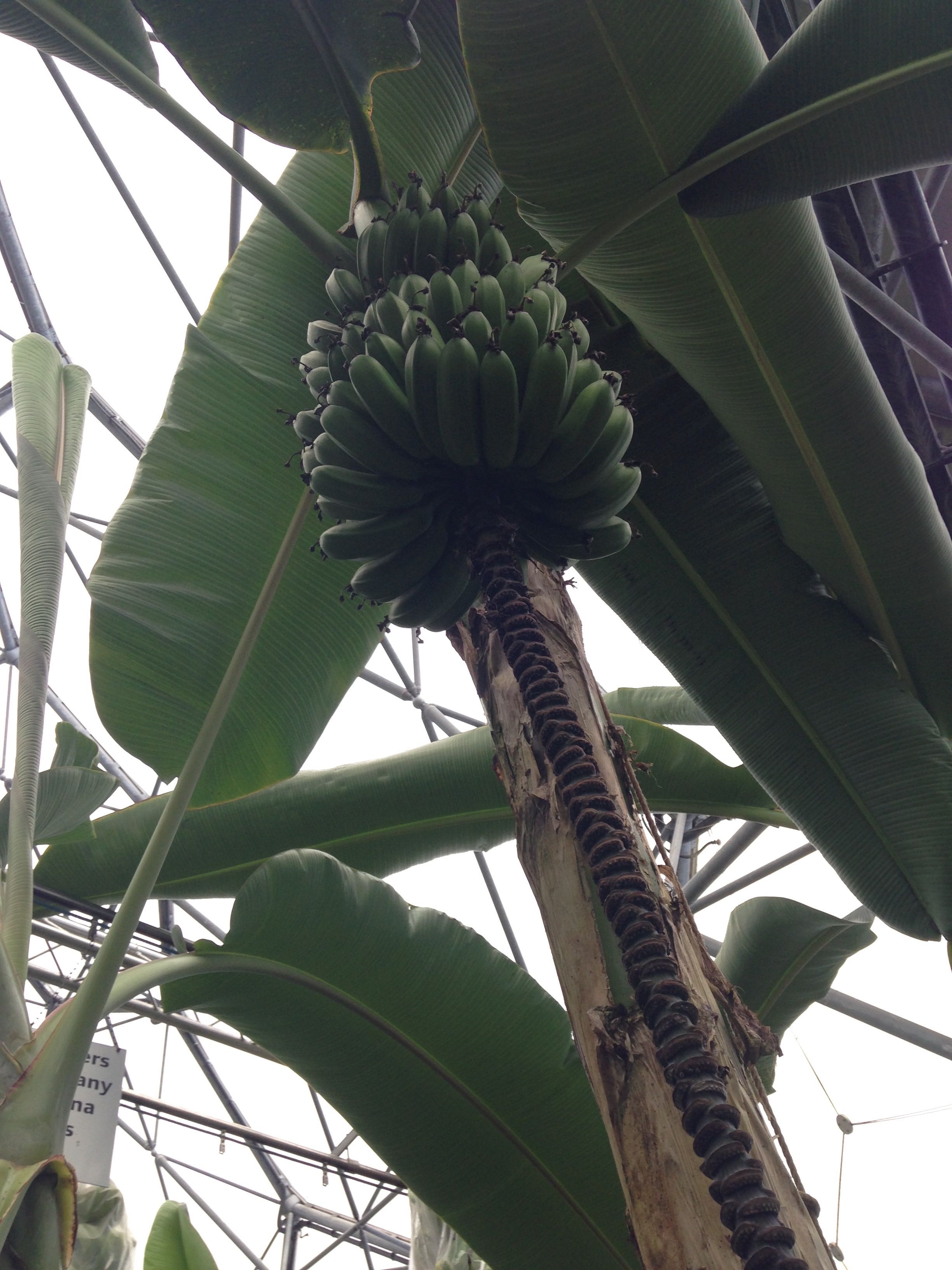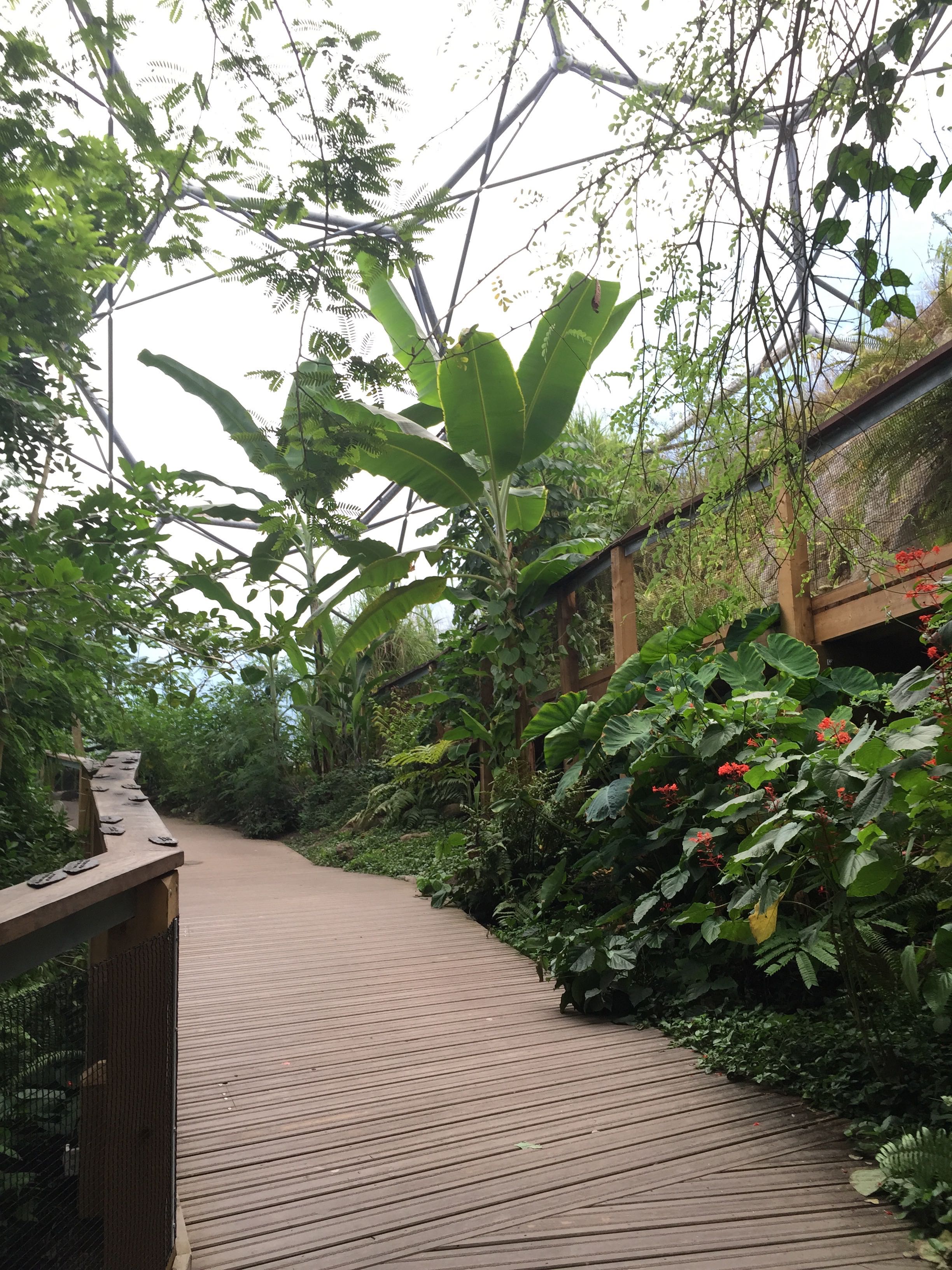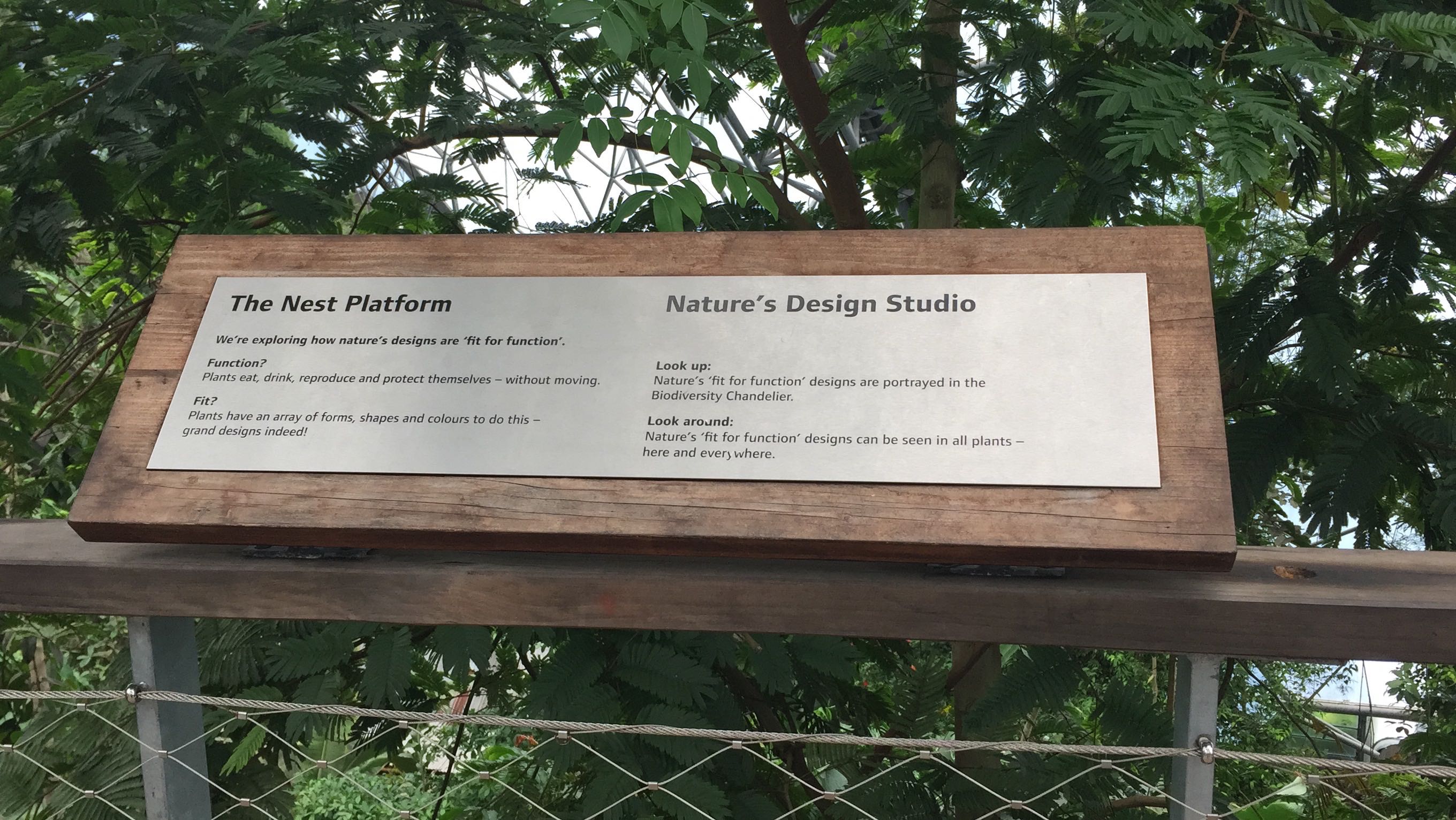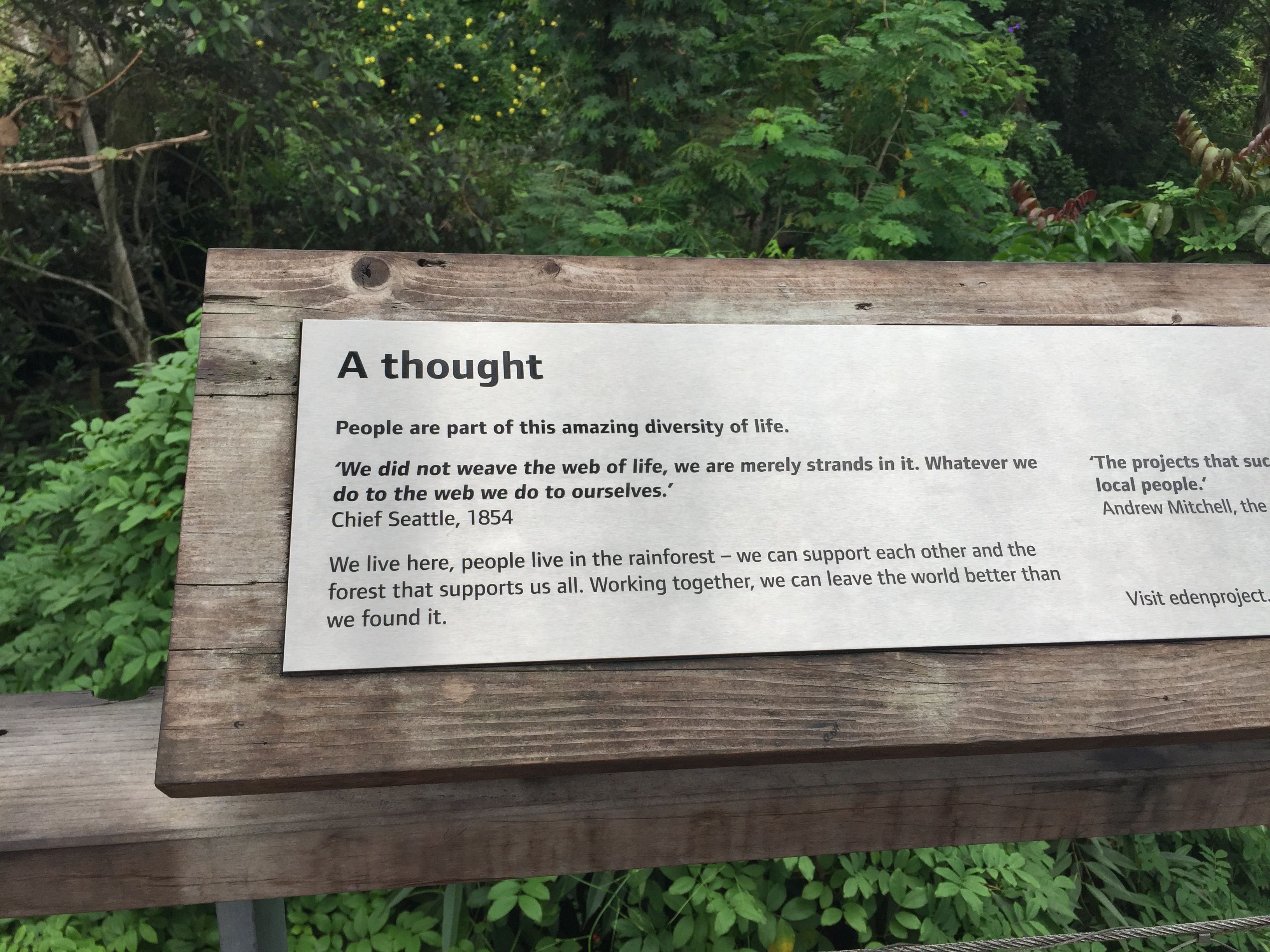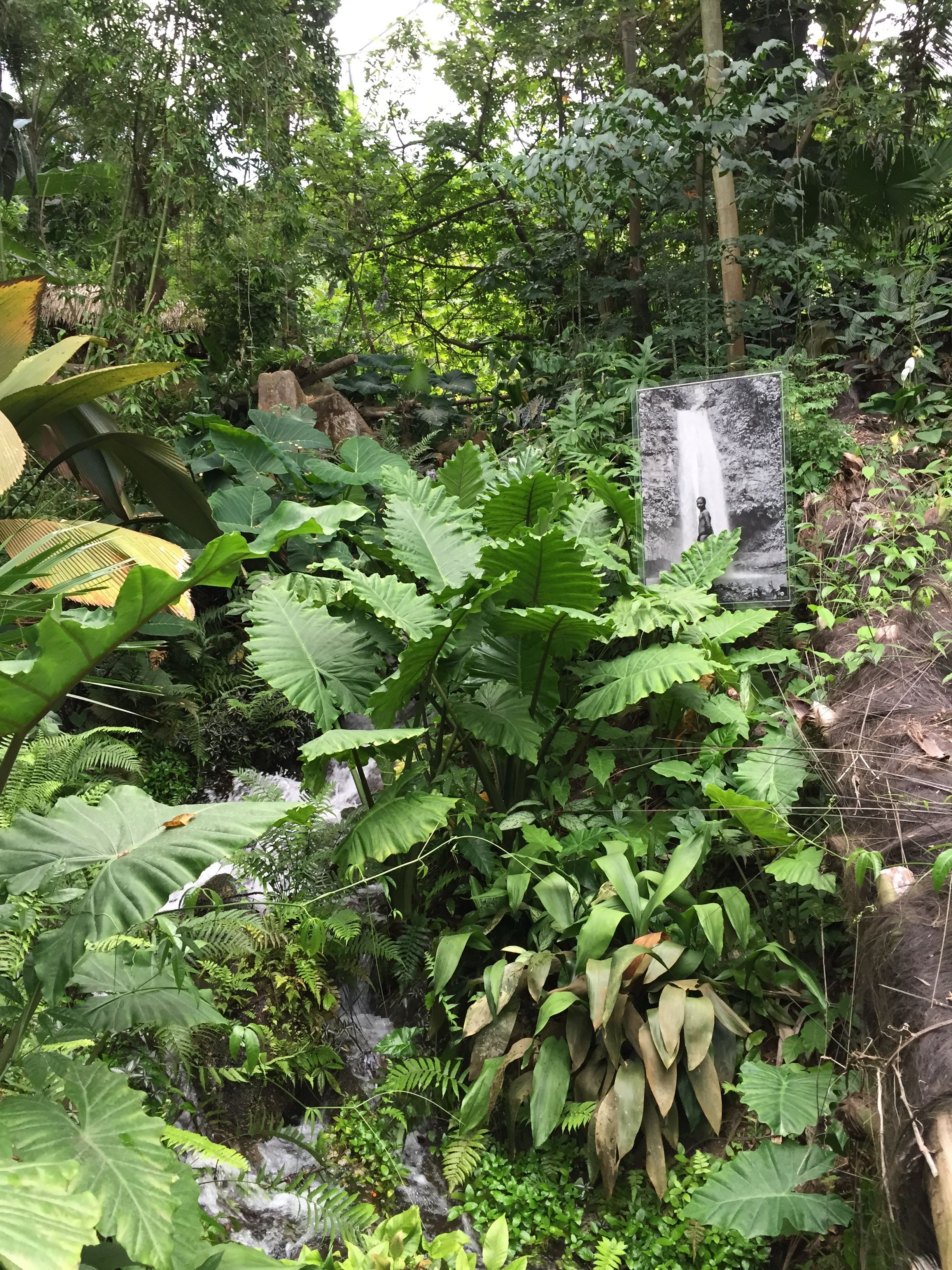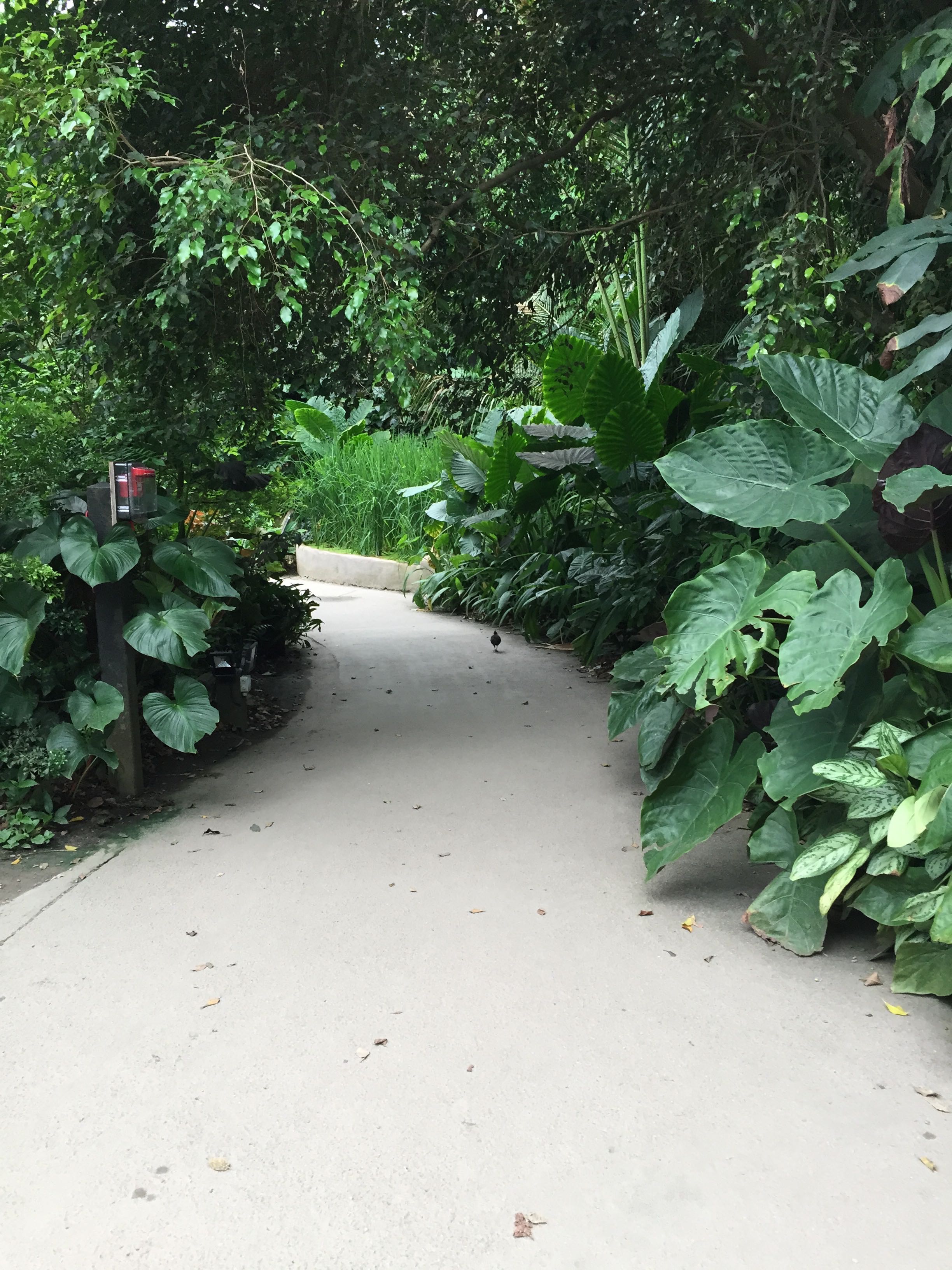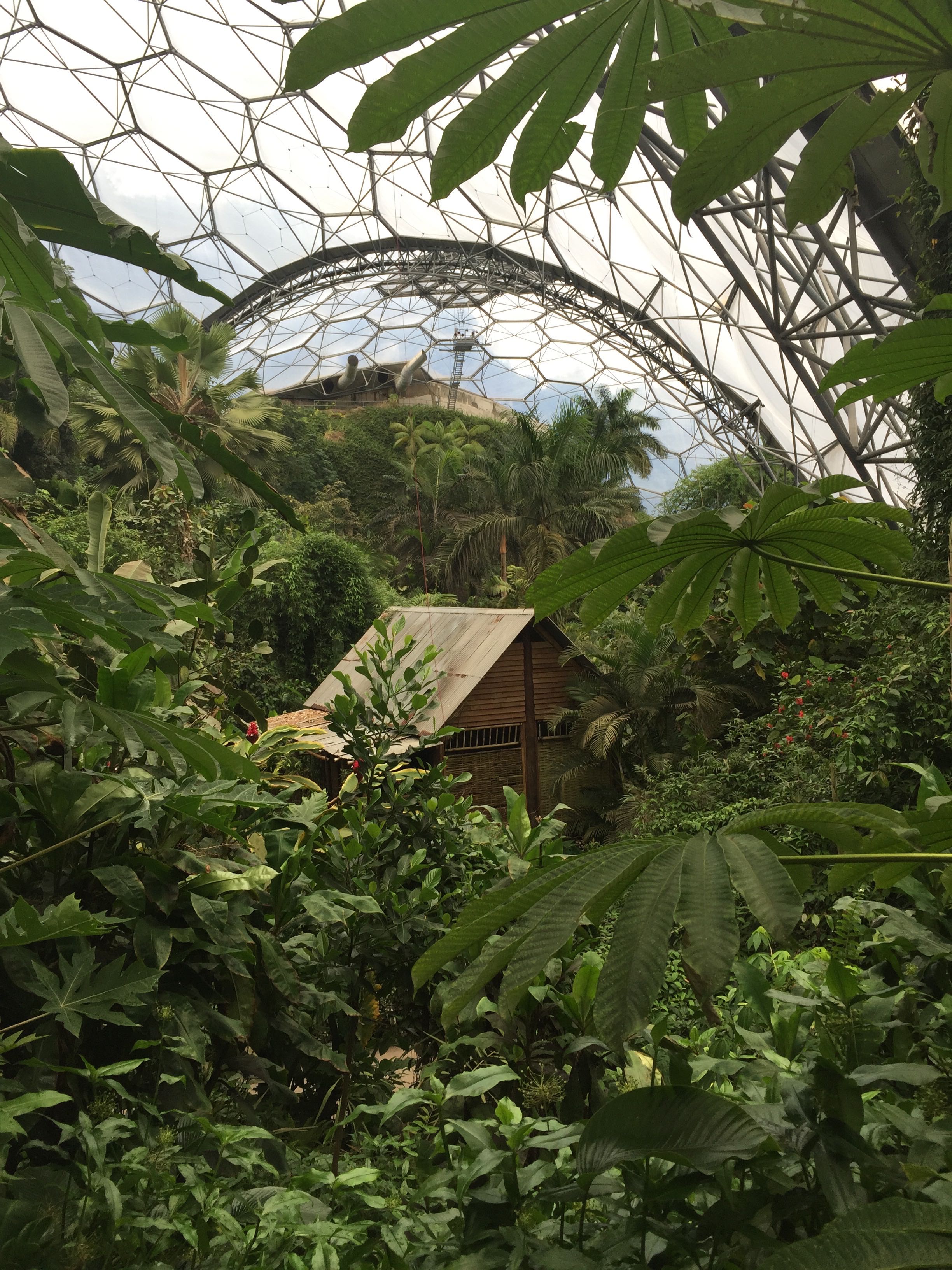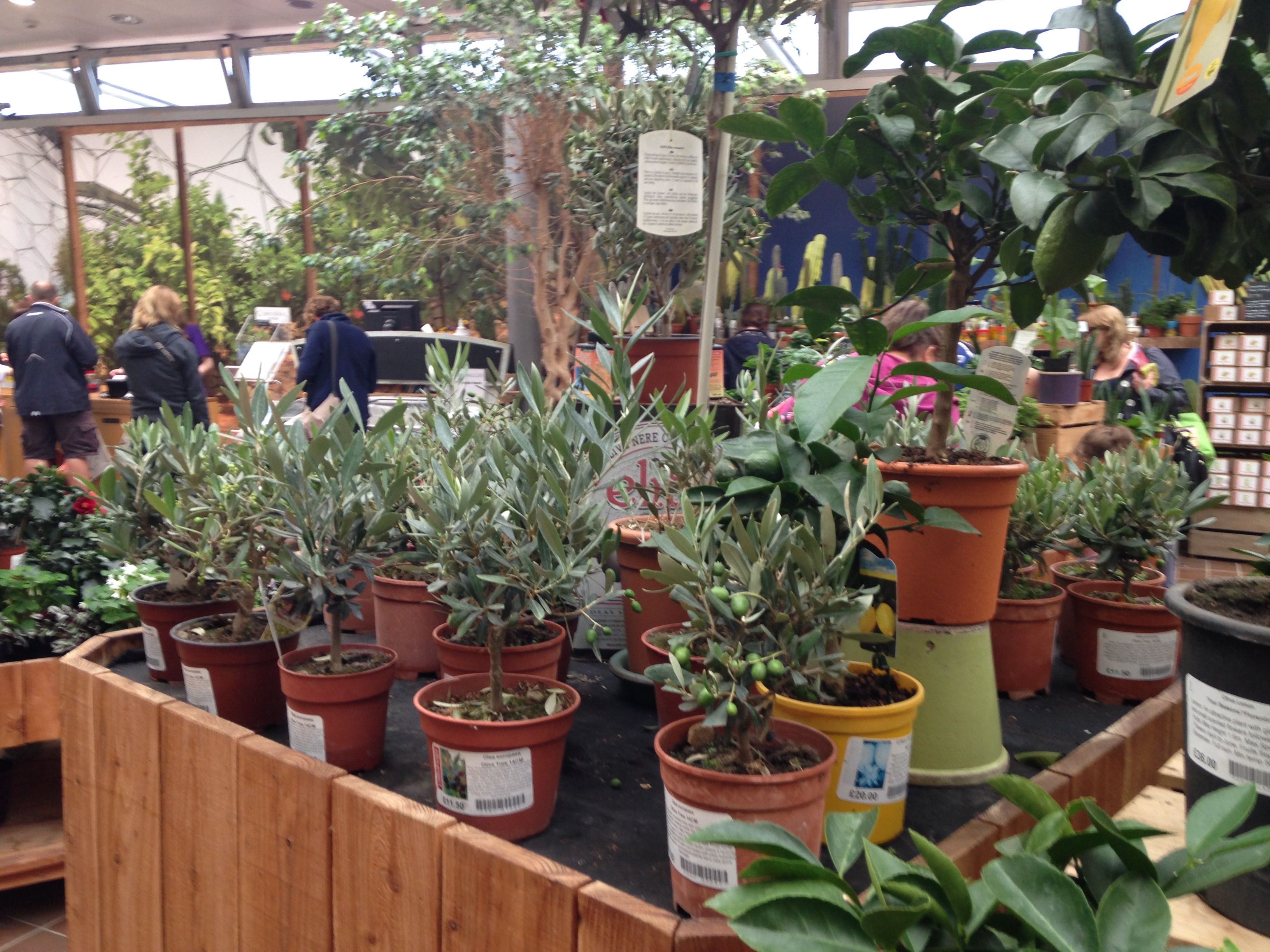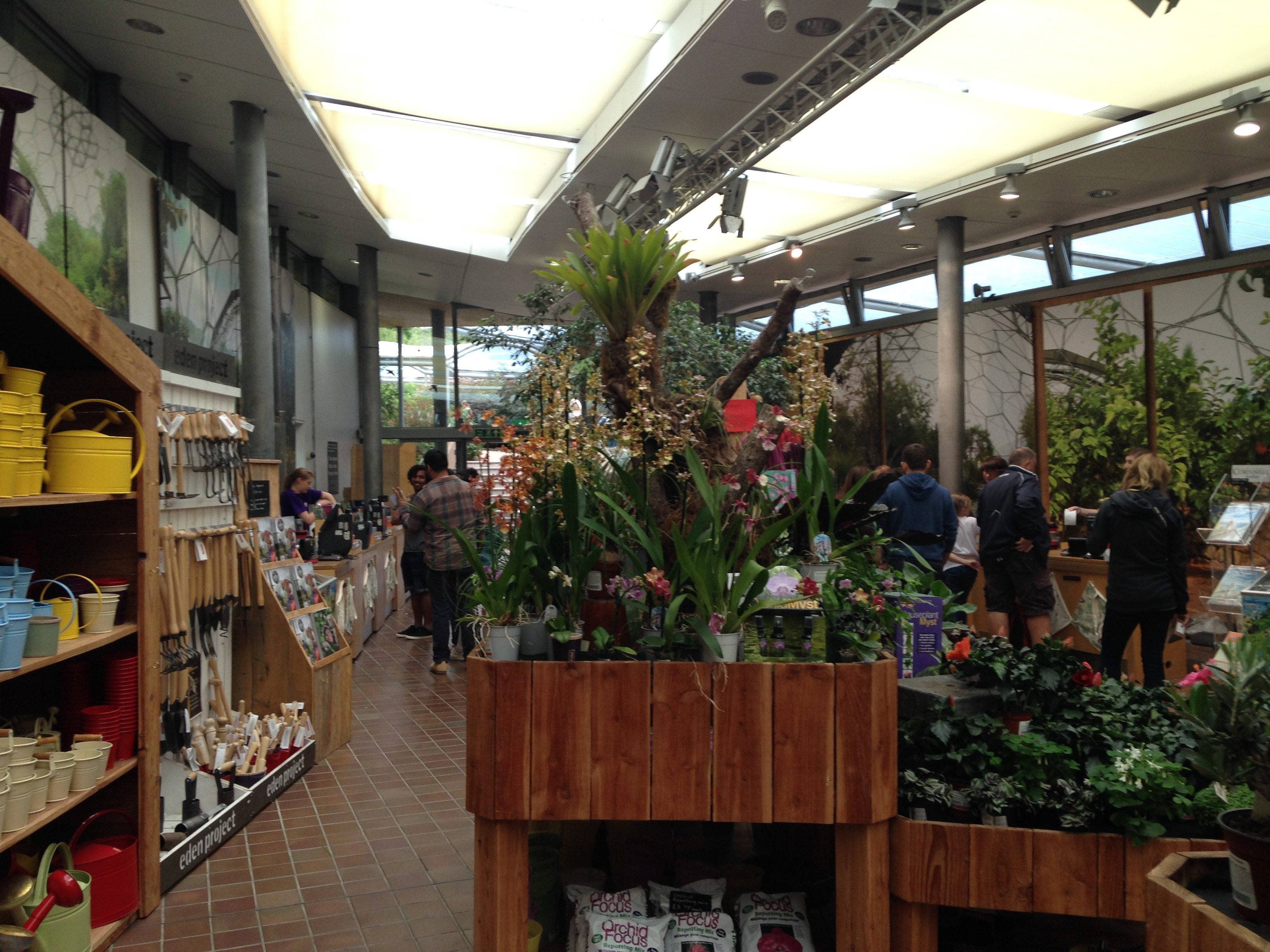 I can only recommend visiting Eden if you are in the area.
It's such a wonderful place ? 

?