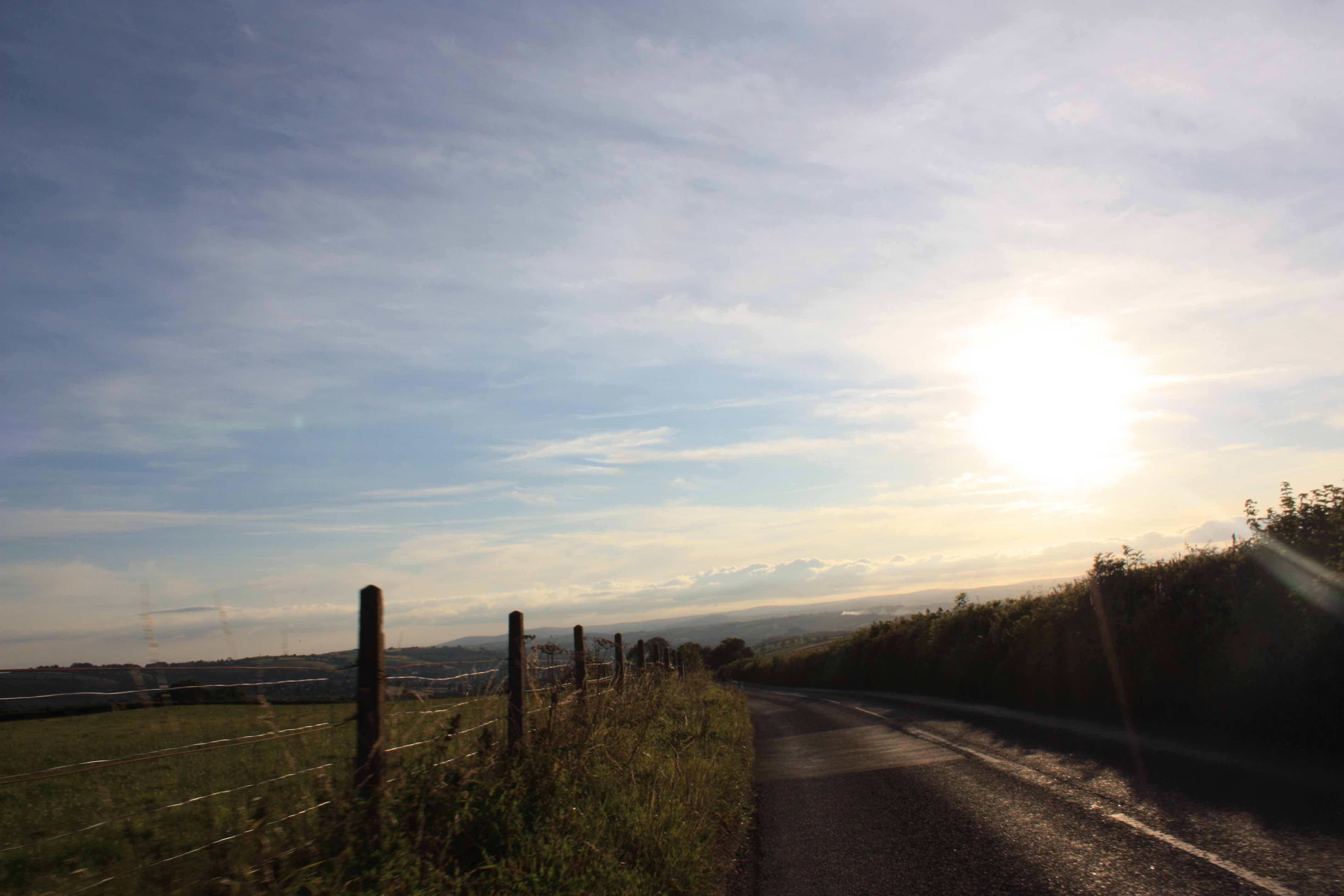 I wanted to share a few photos from the drive from Torquay to Plymouth. One of the things I loved about being on the road was actually all the scenery. England is really beautiful with all its hills and mountains. I loved it. I loved driving around (okay sitting in the passenger seat) England and taking in all the scenery. Hopefully some of my shots will do it justice.
We didn't see much of Plymouth since we arrived semi late. We only stayed there overnight to continue towards Cornwall. The few things we did see seemed lovely though, especially the harbor.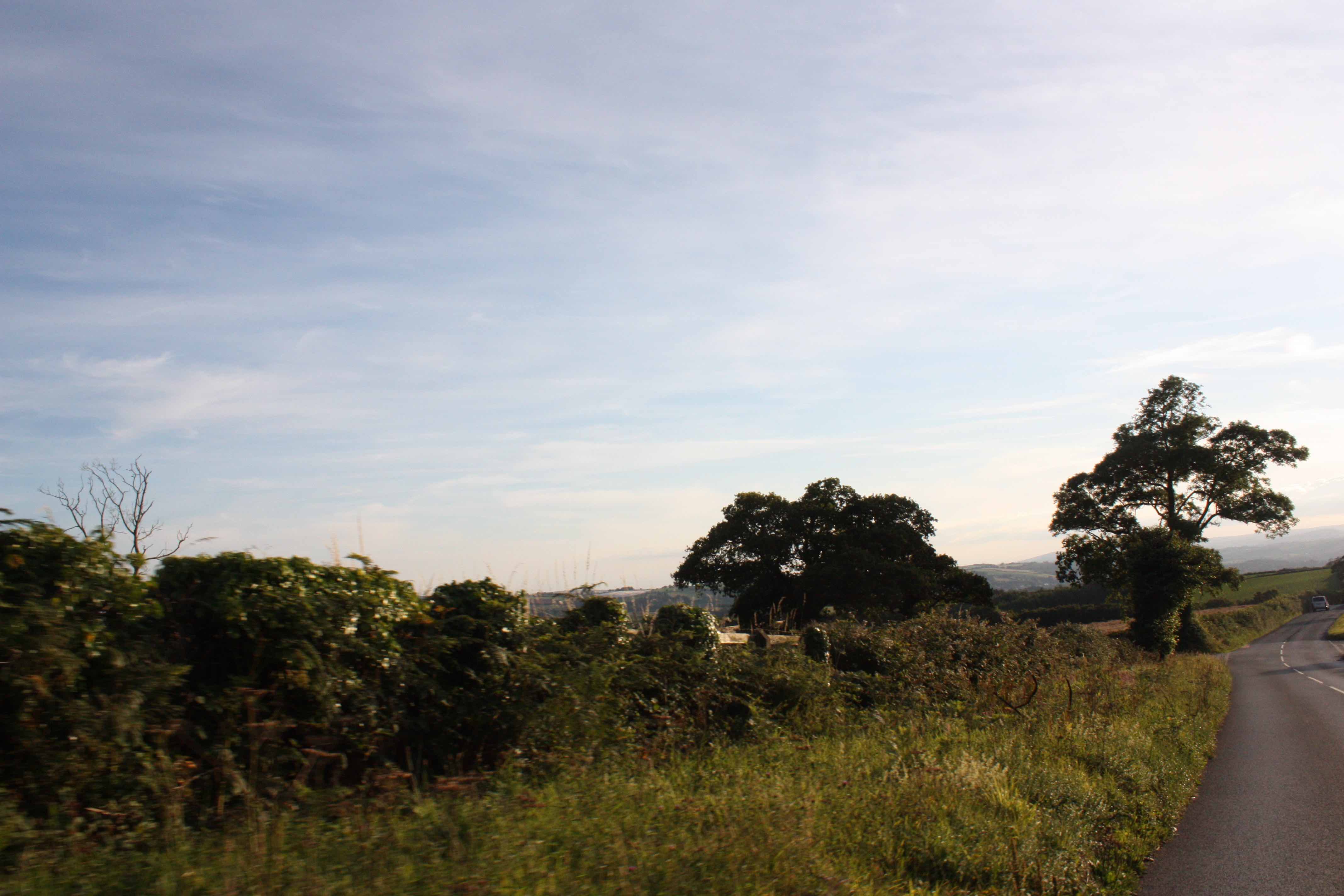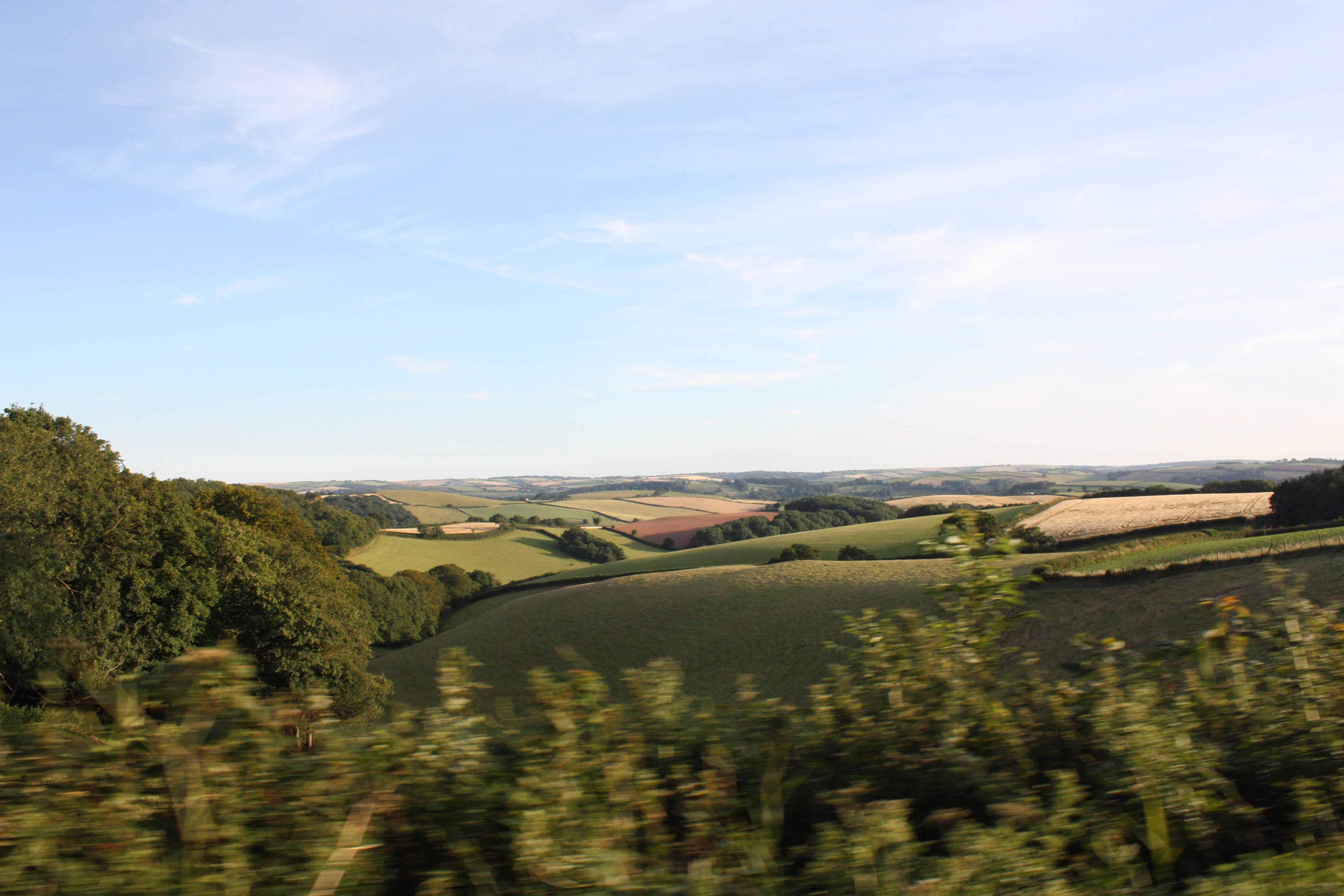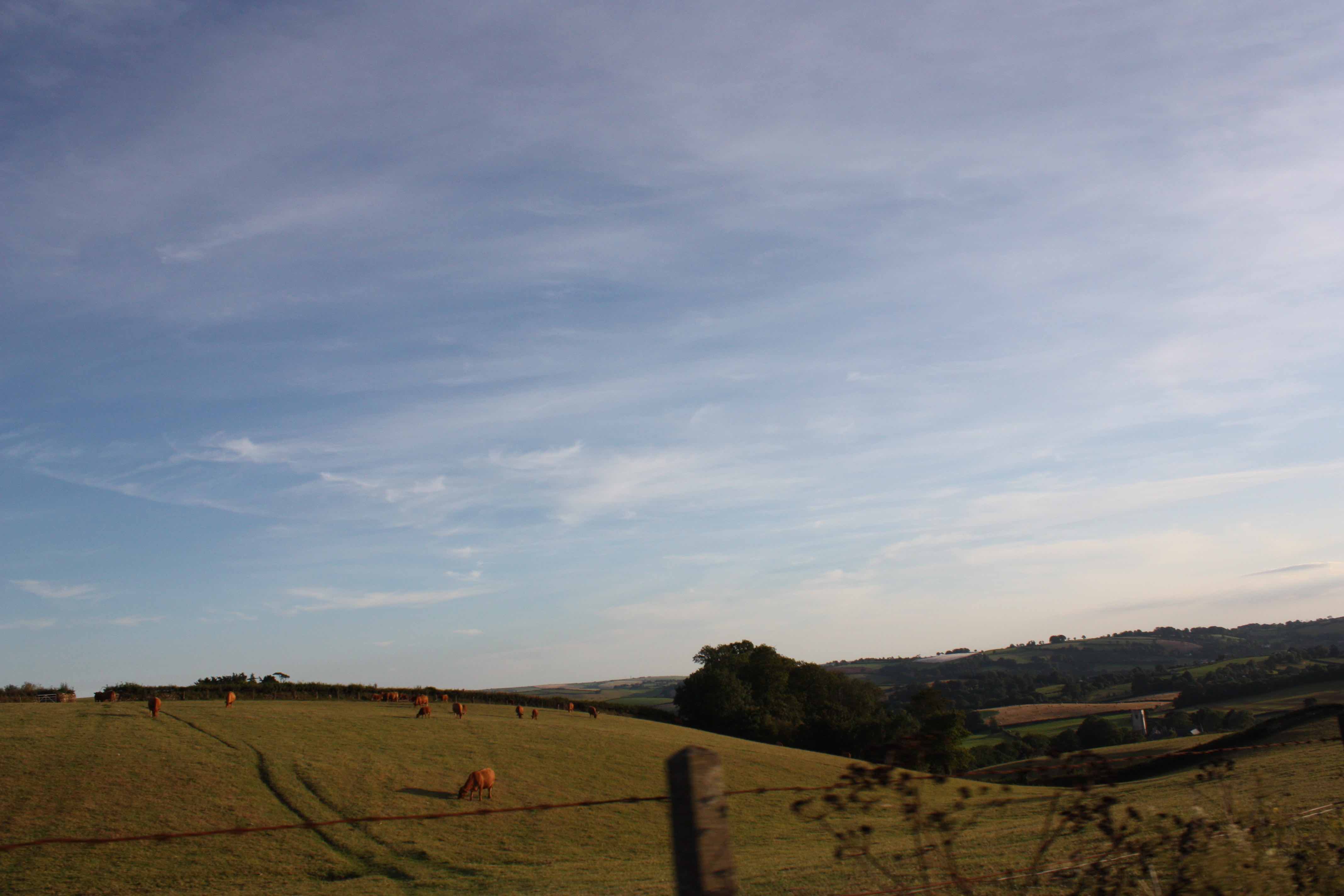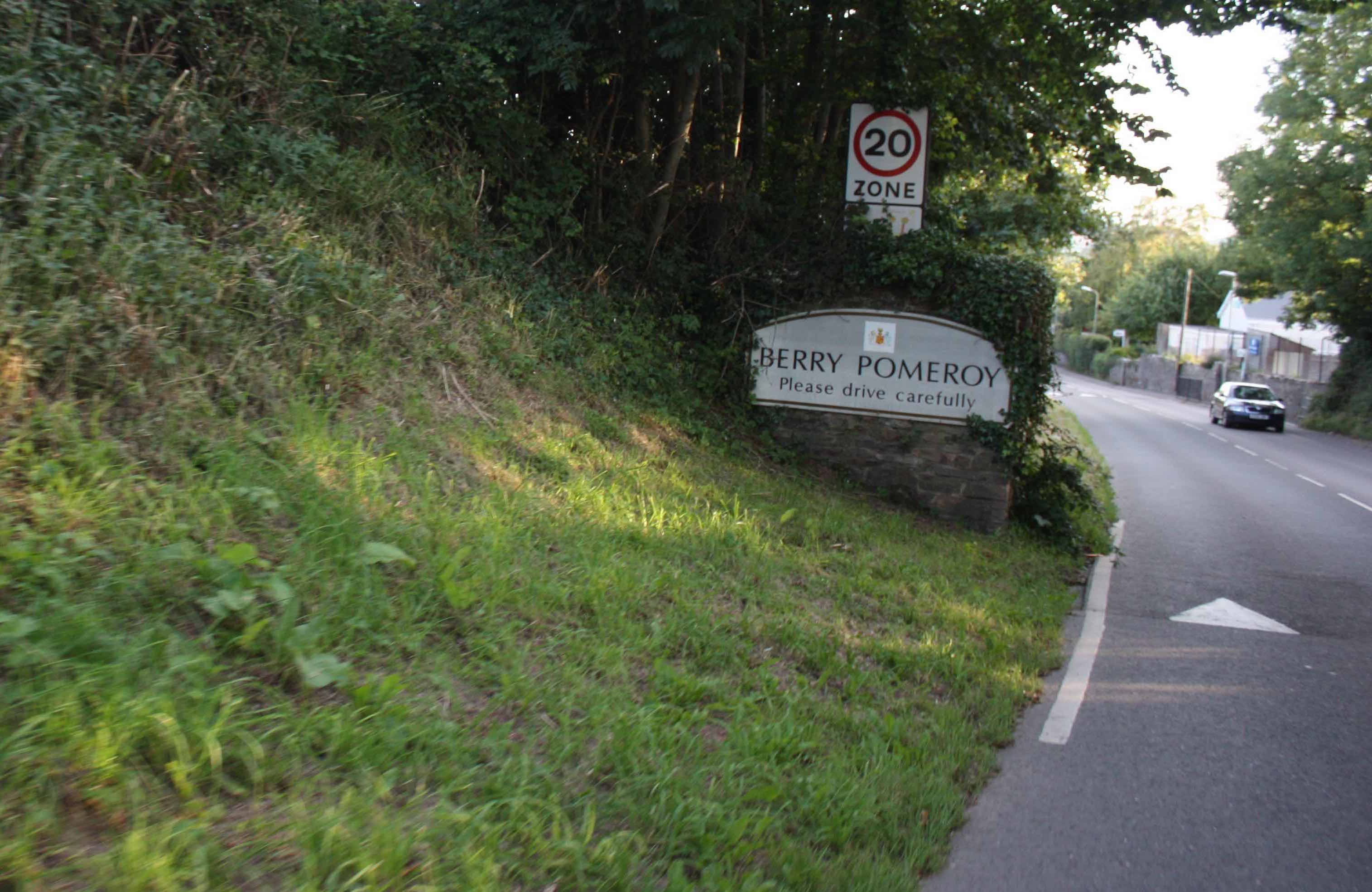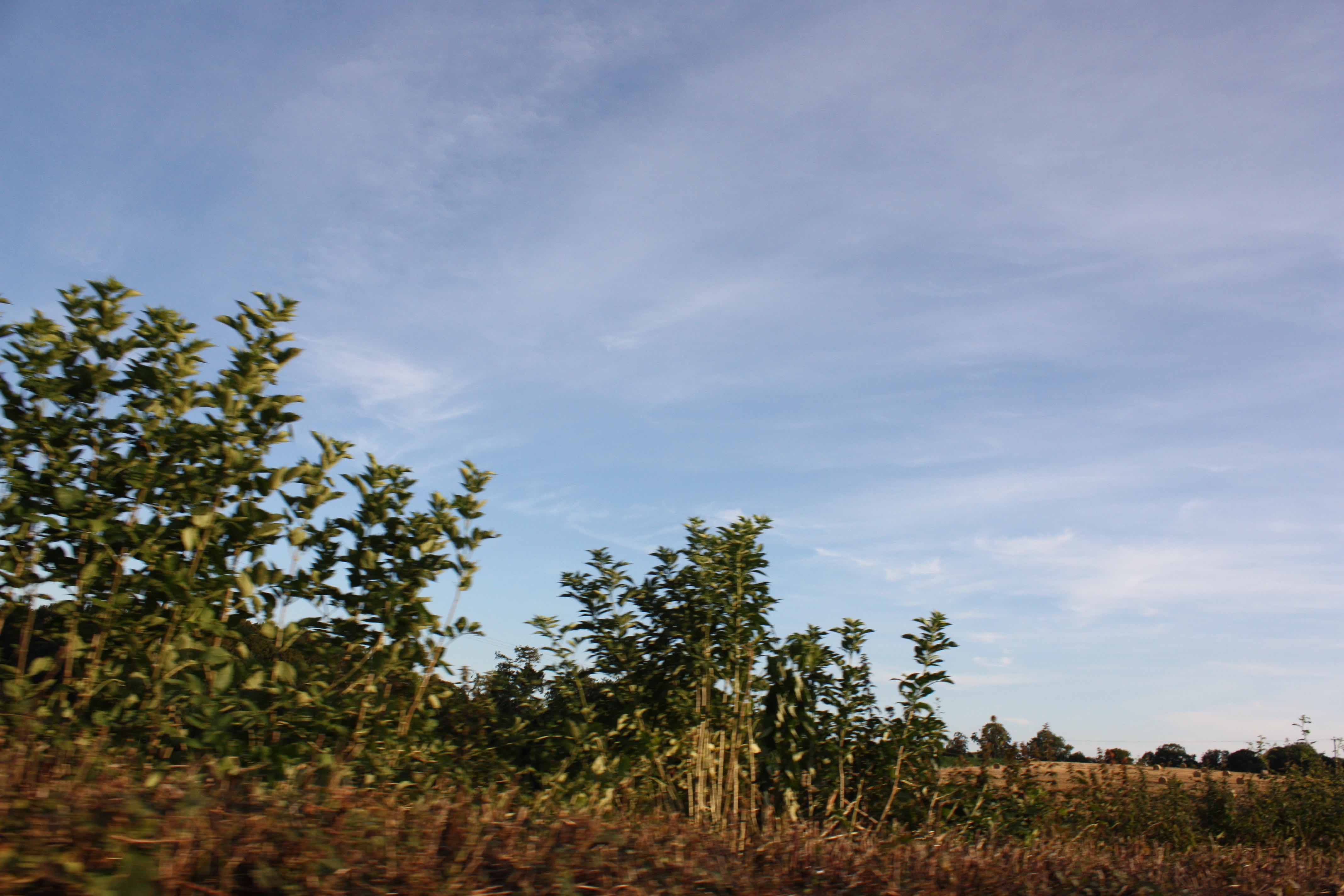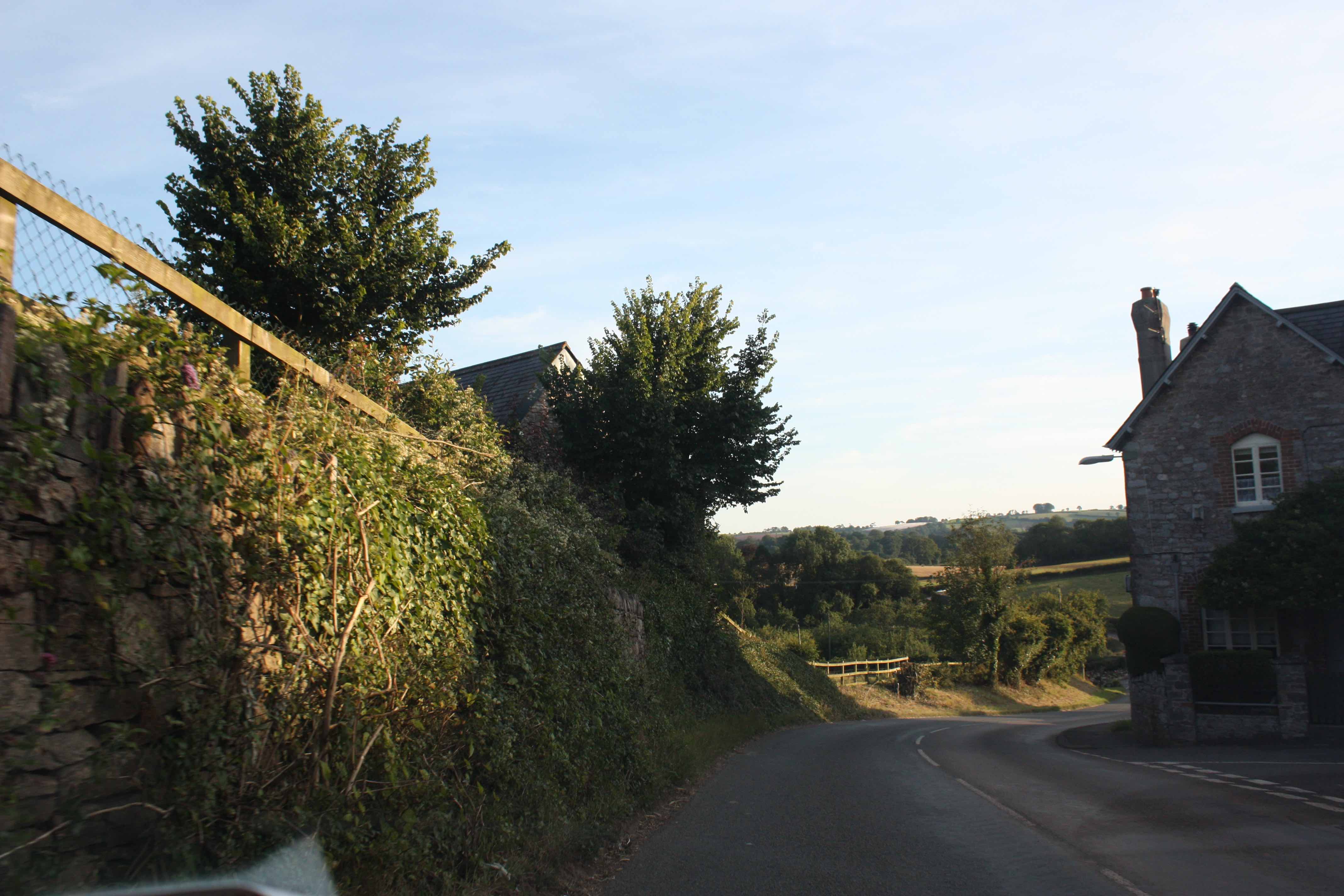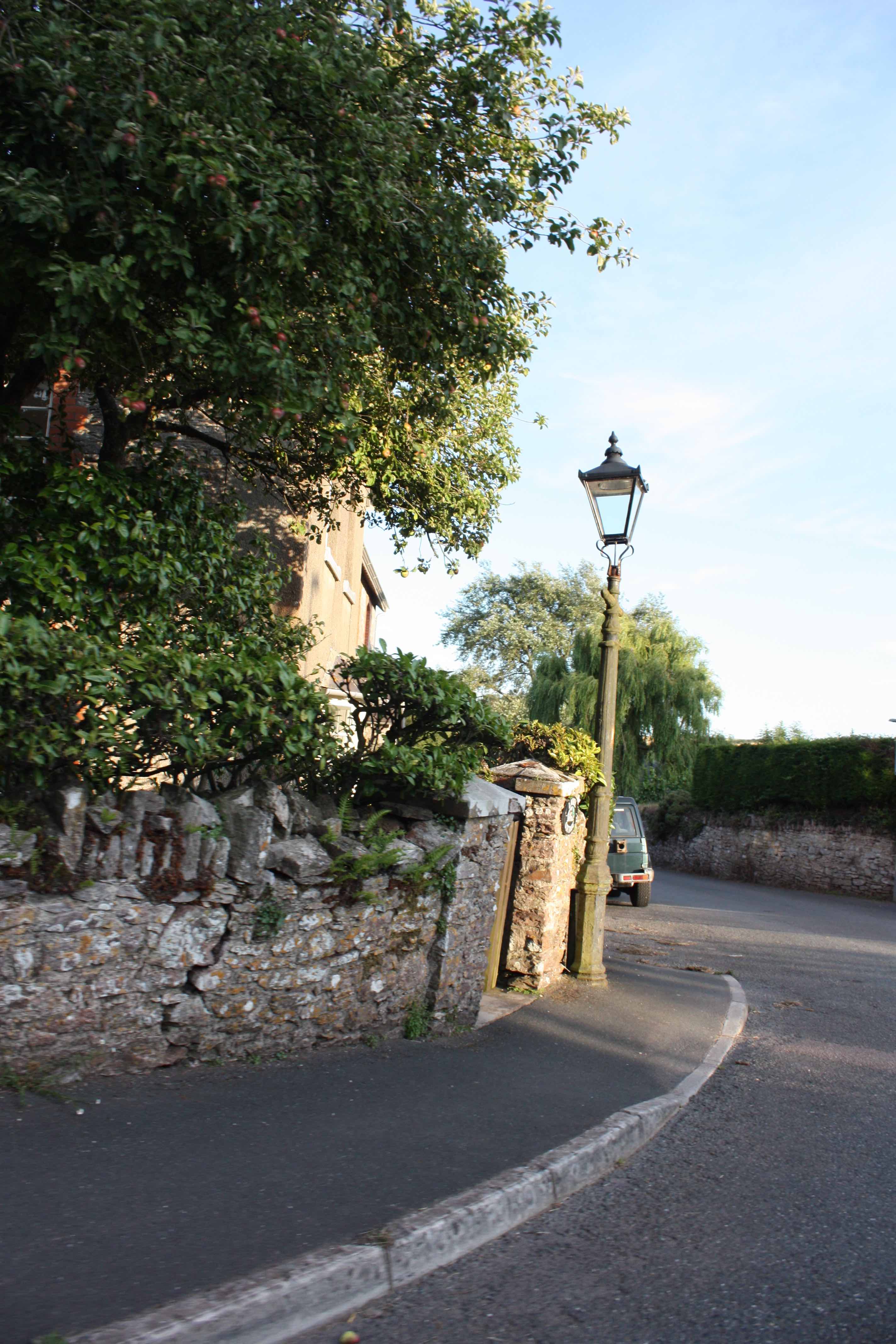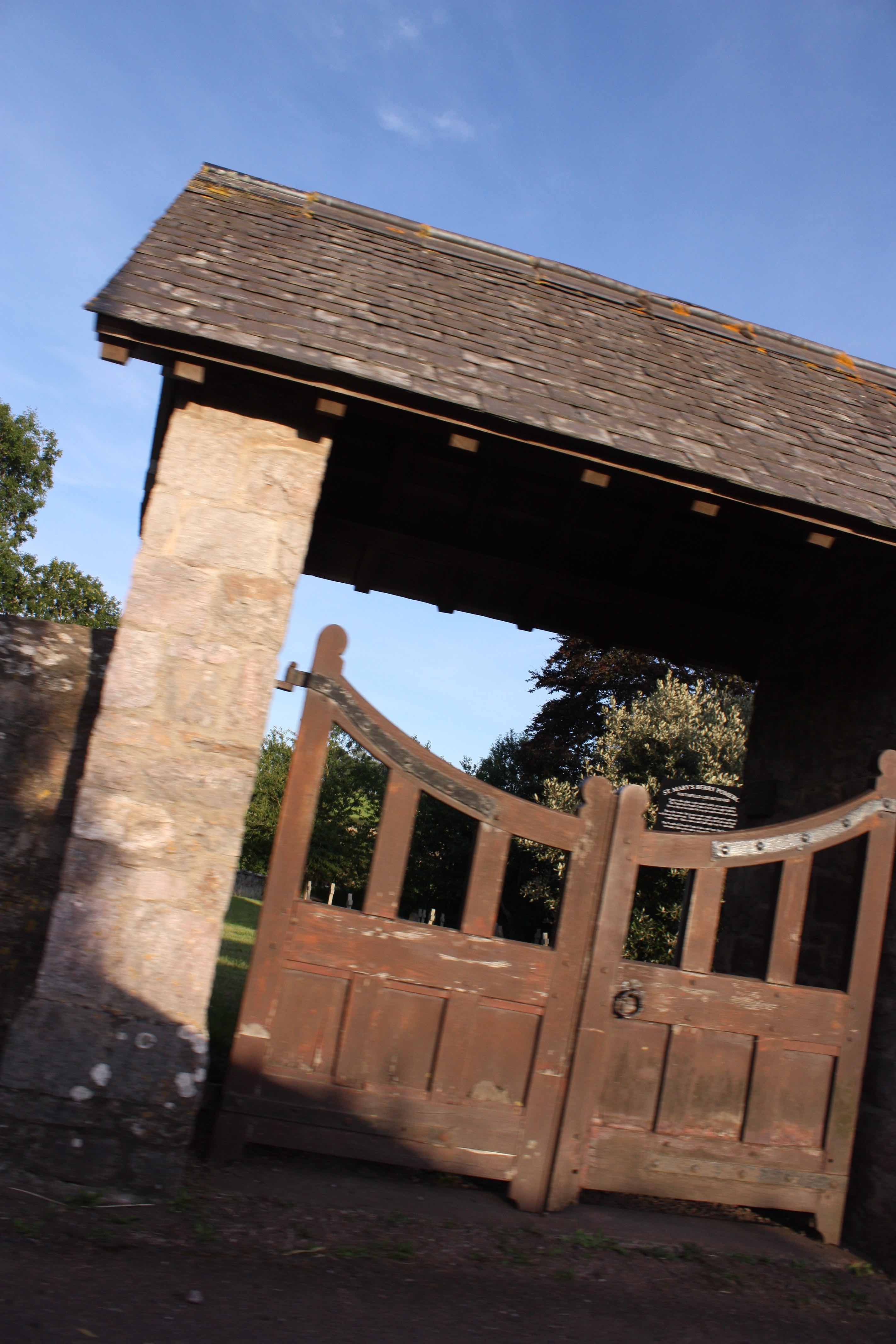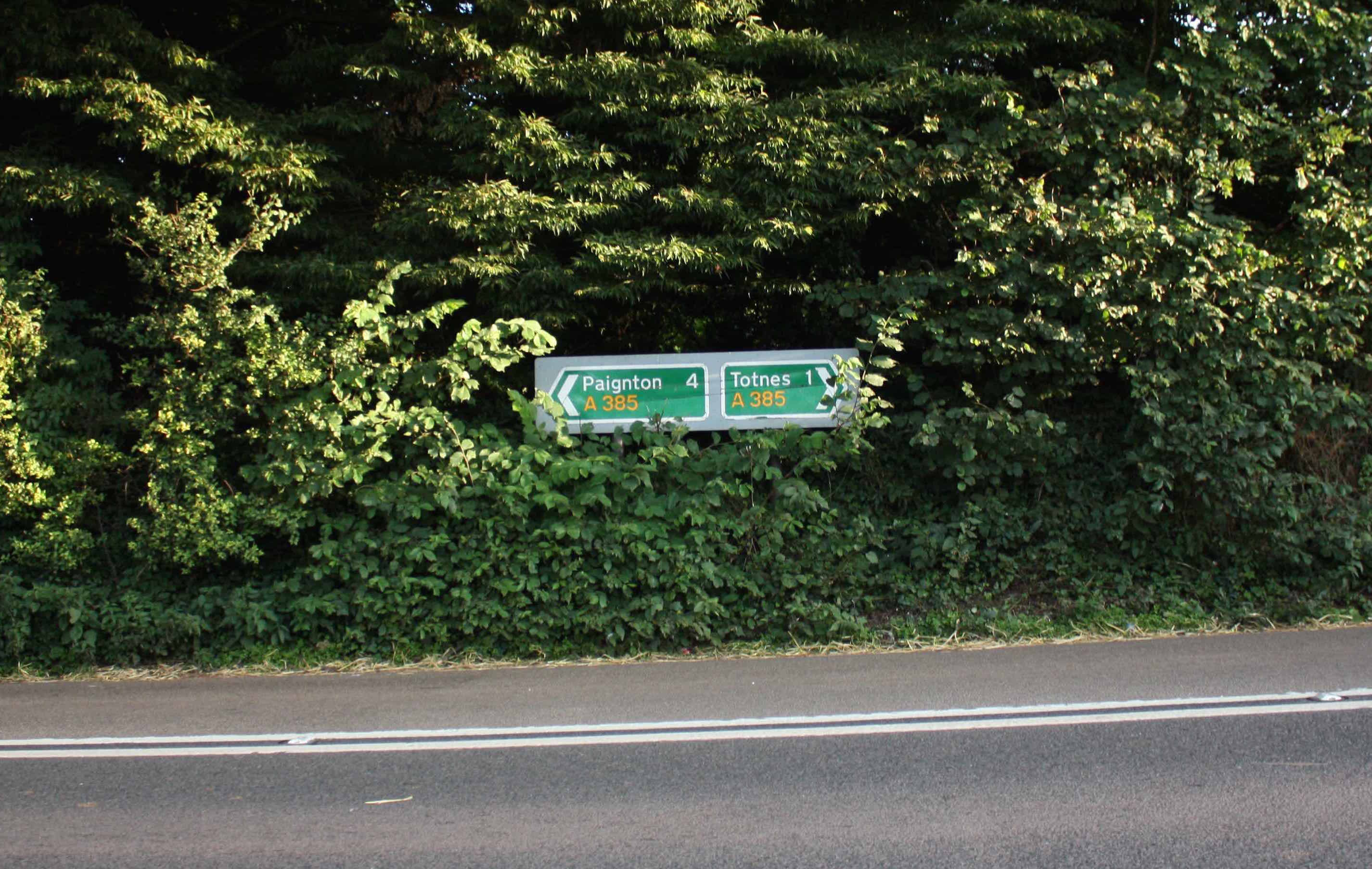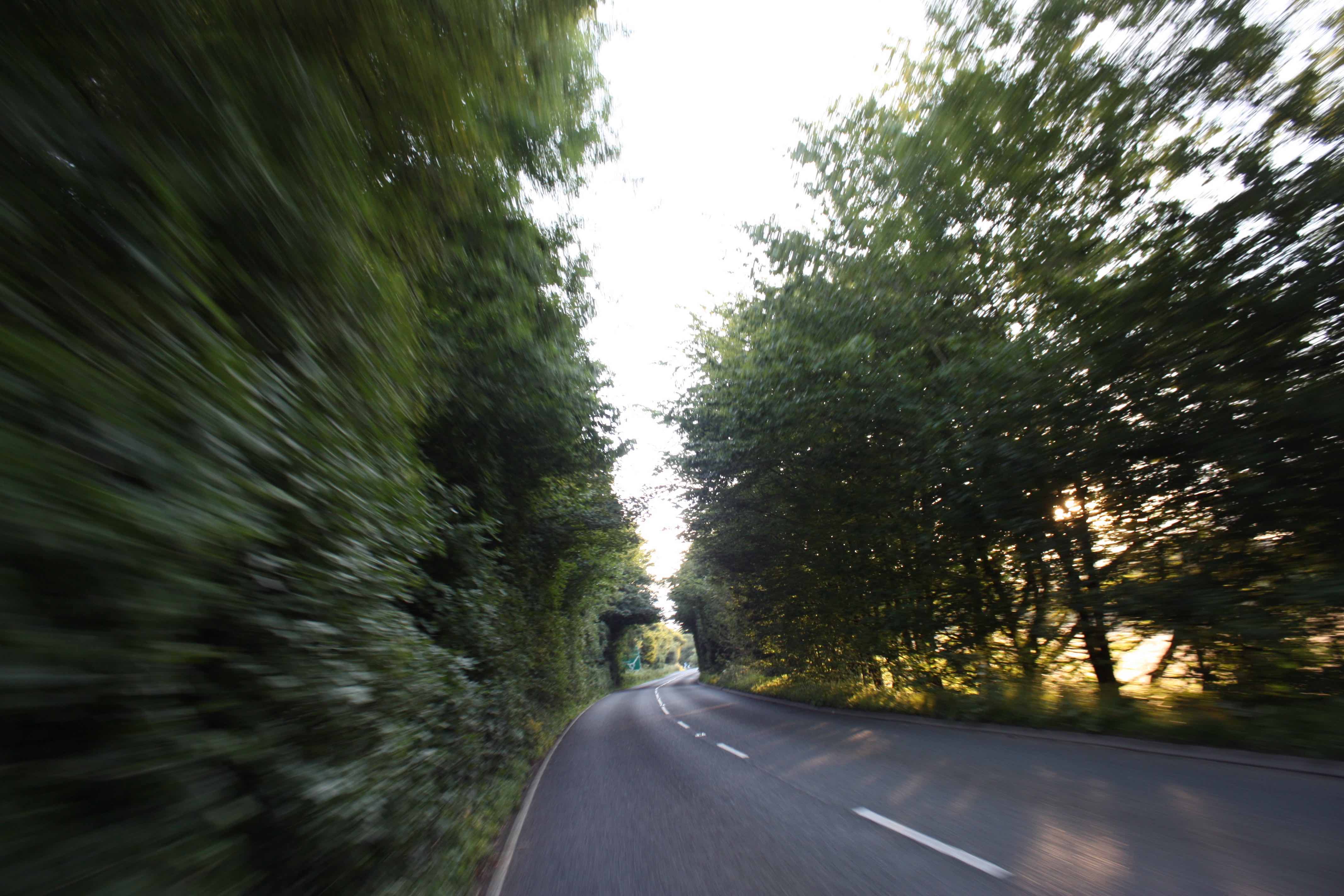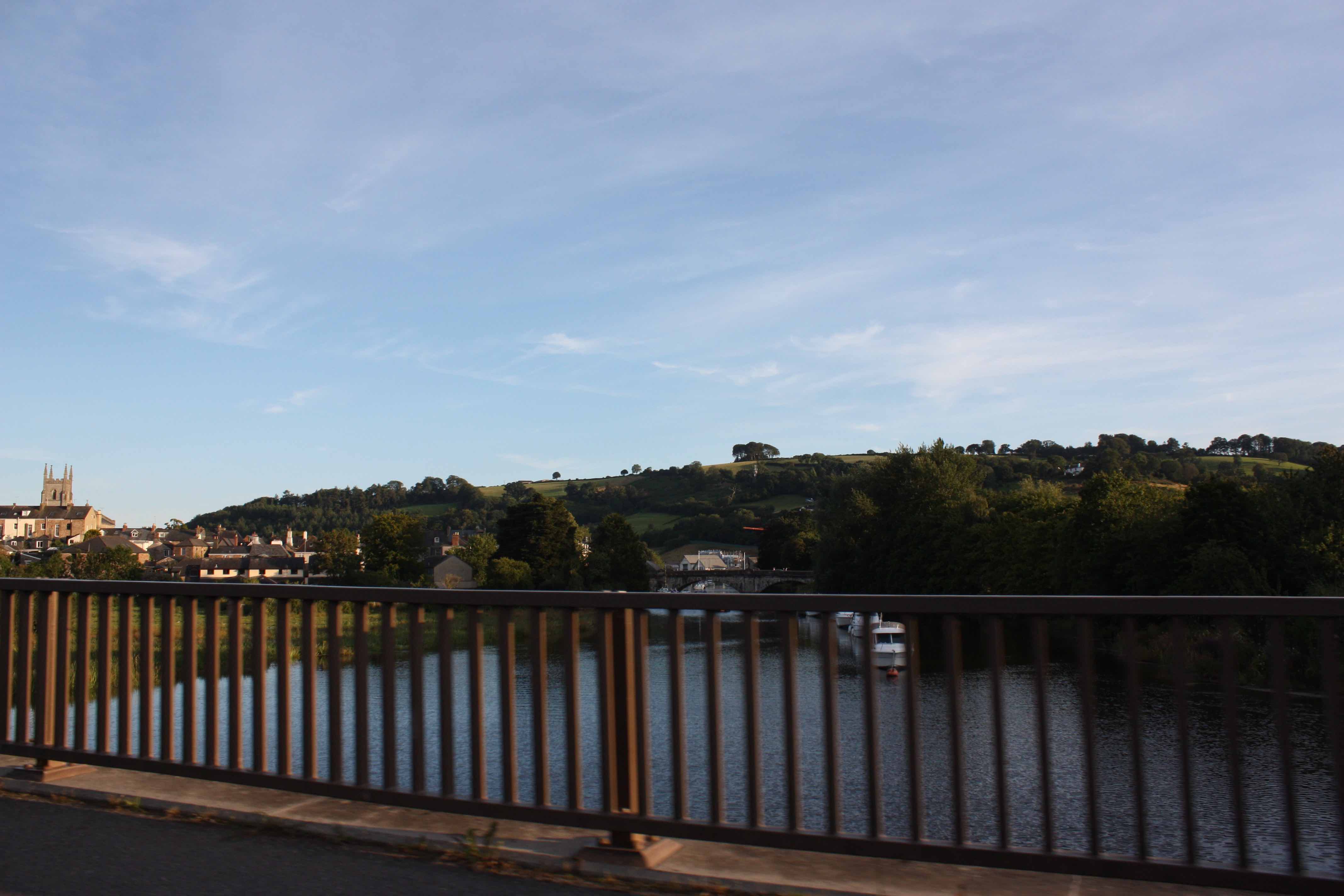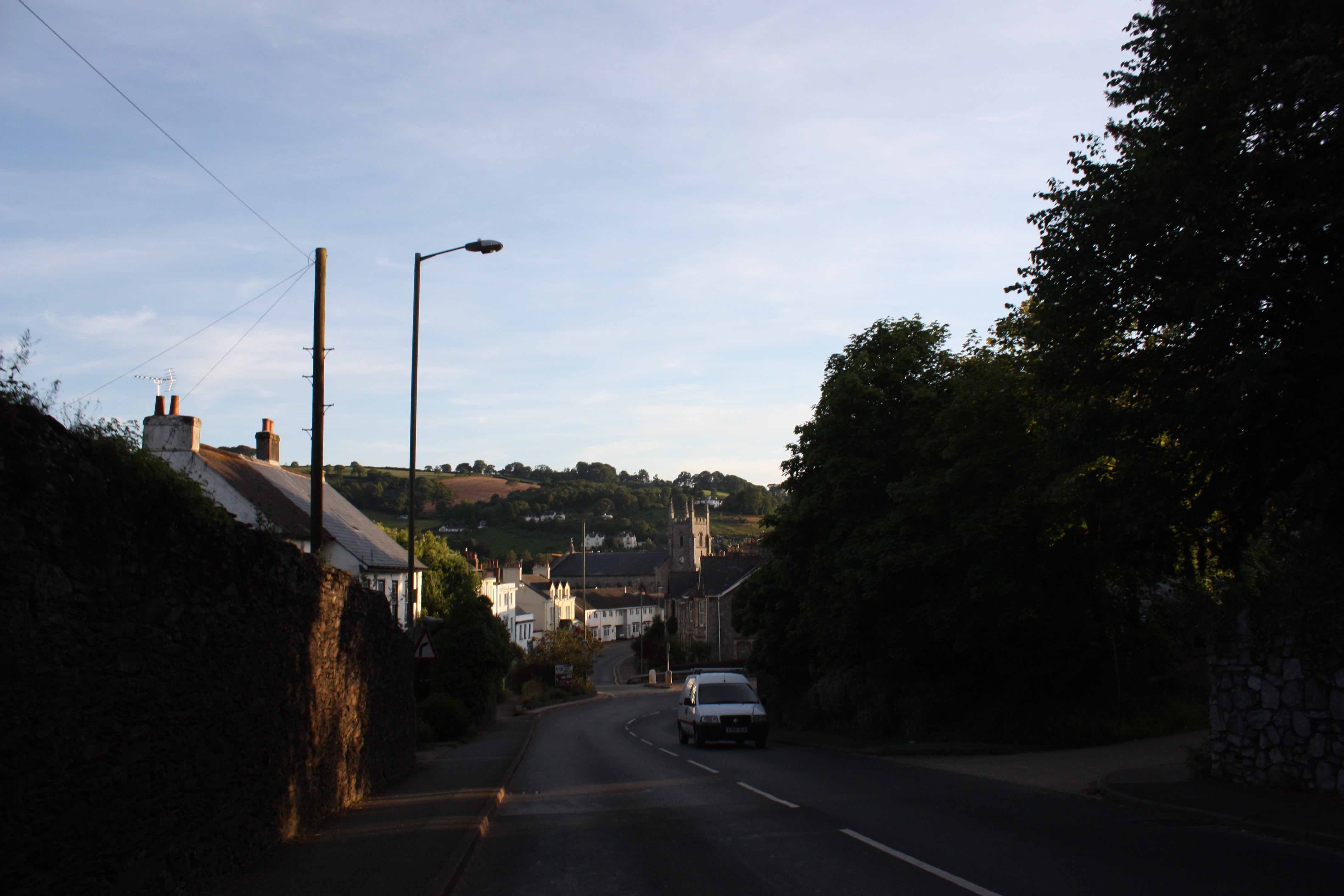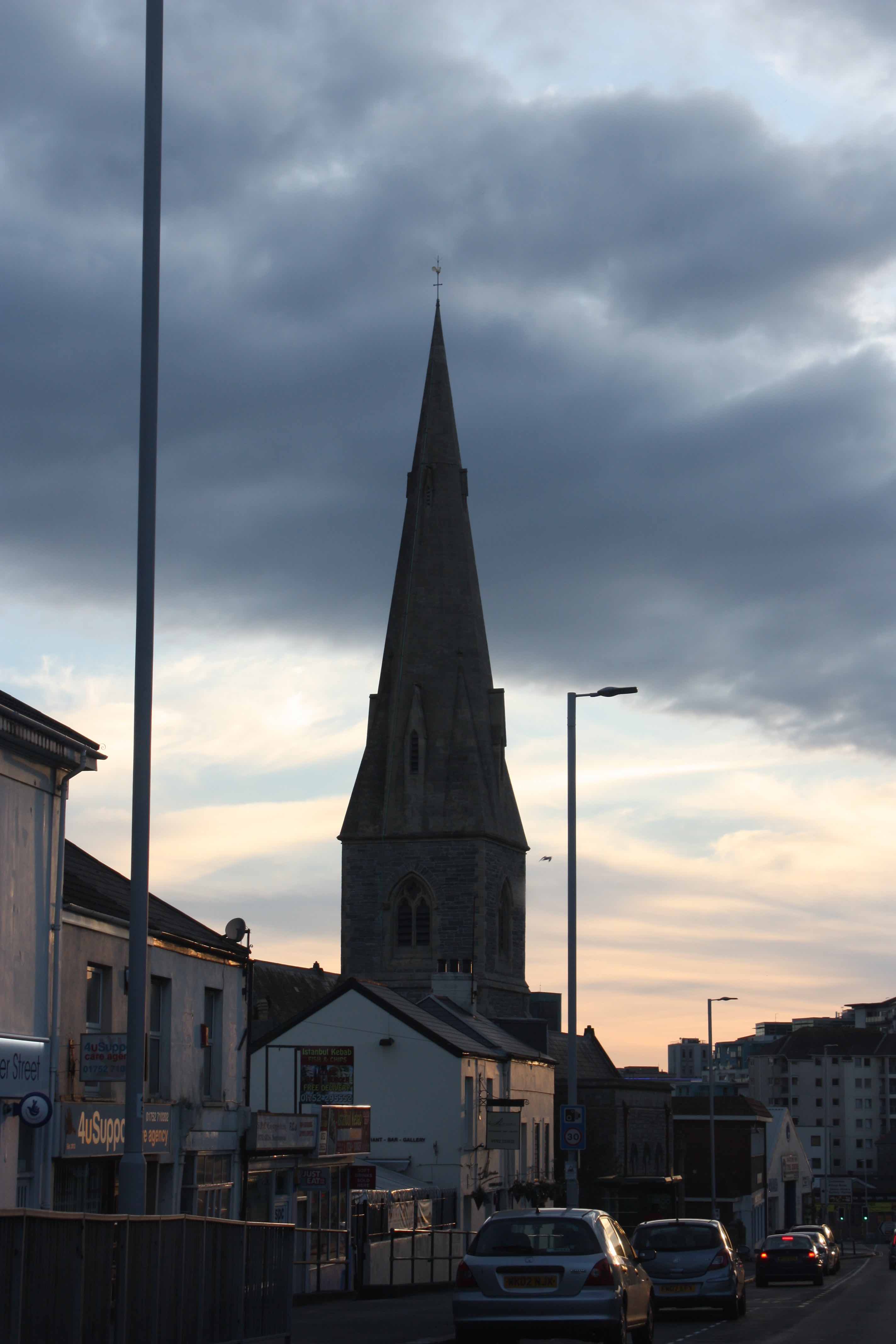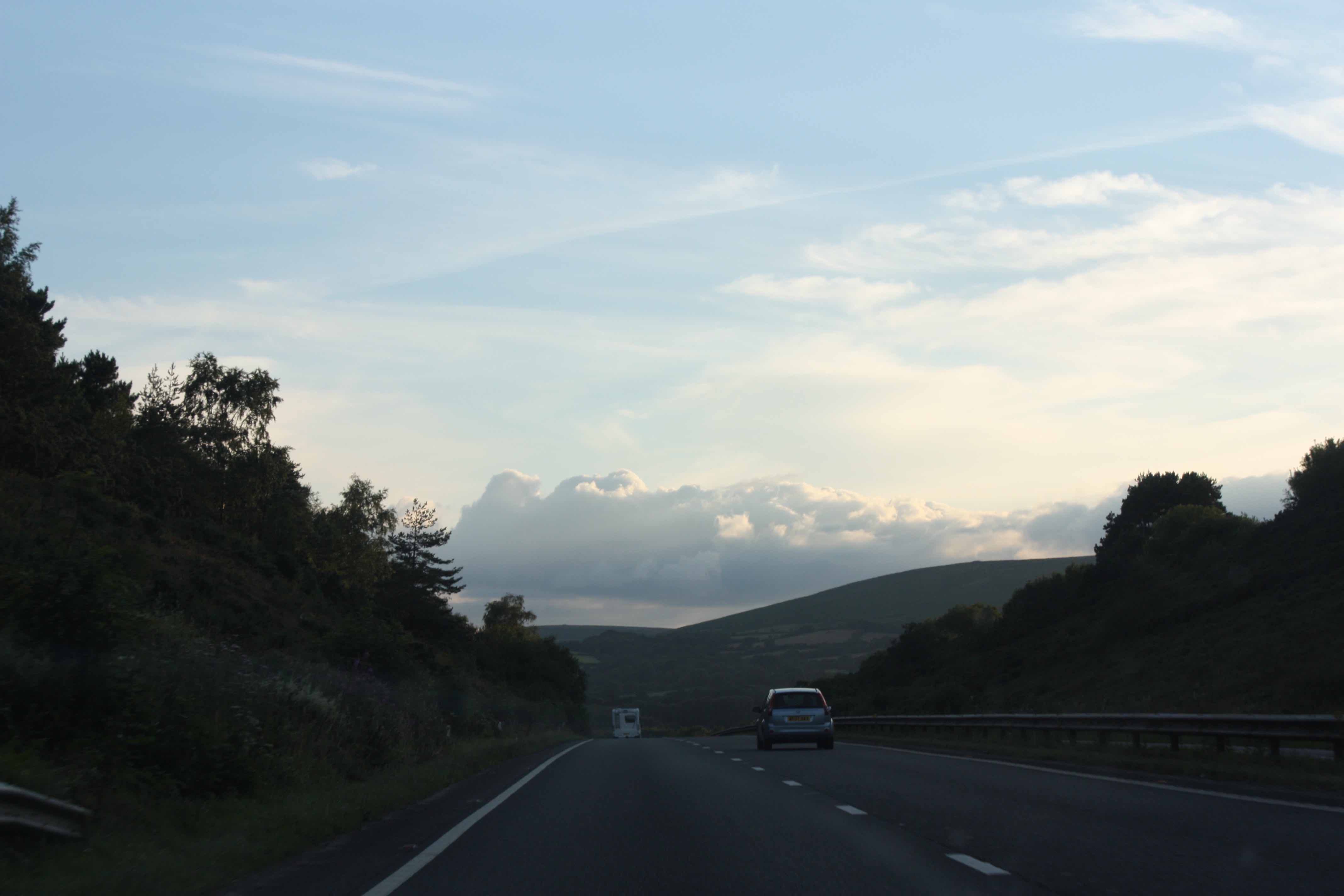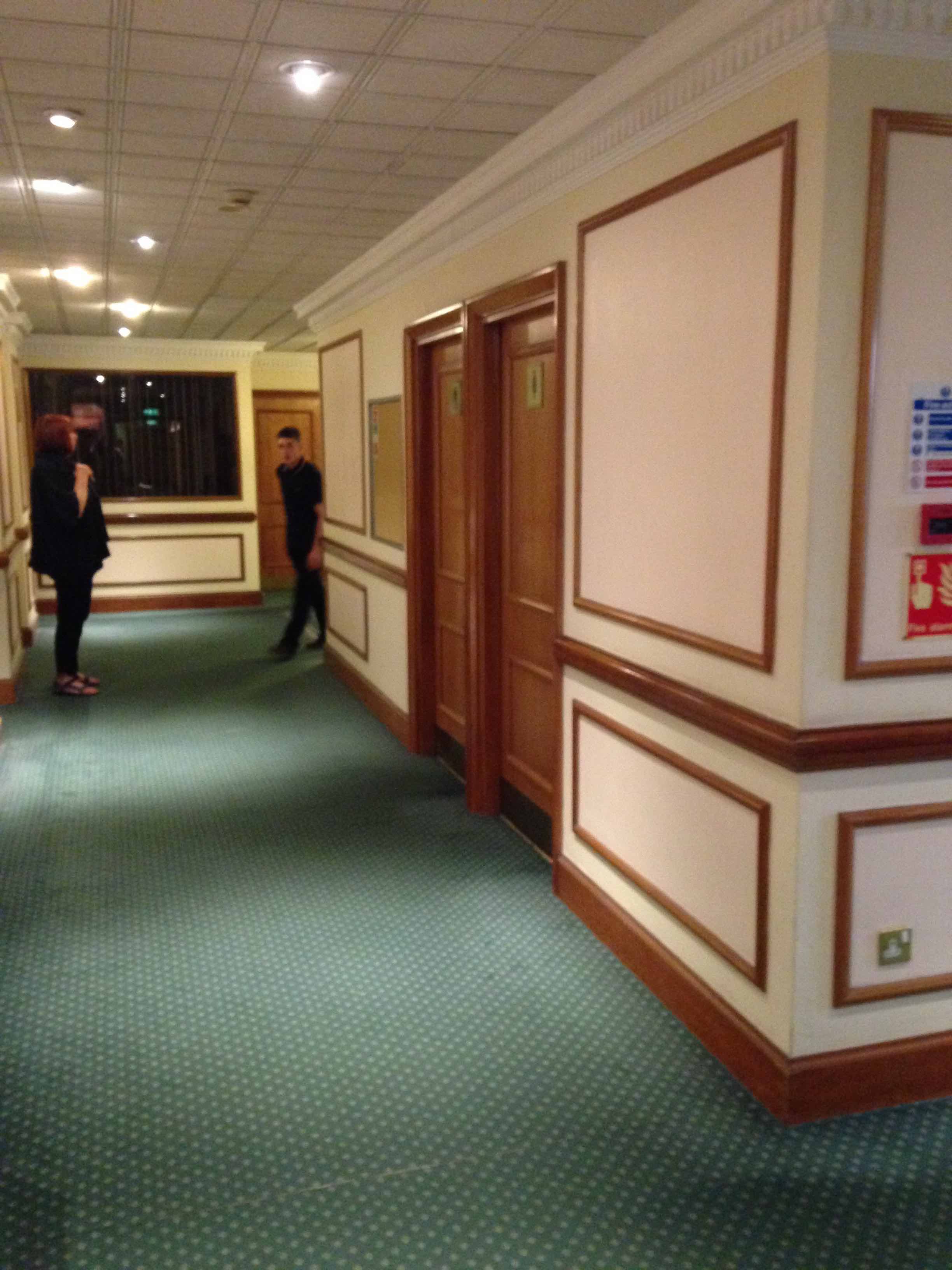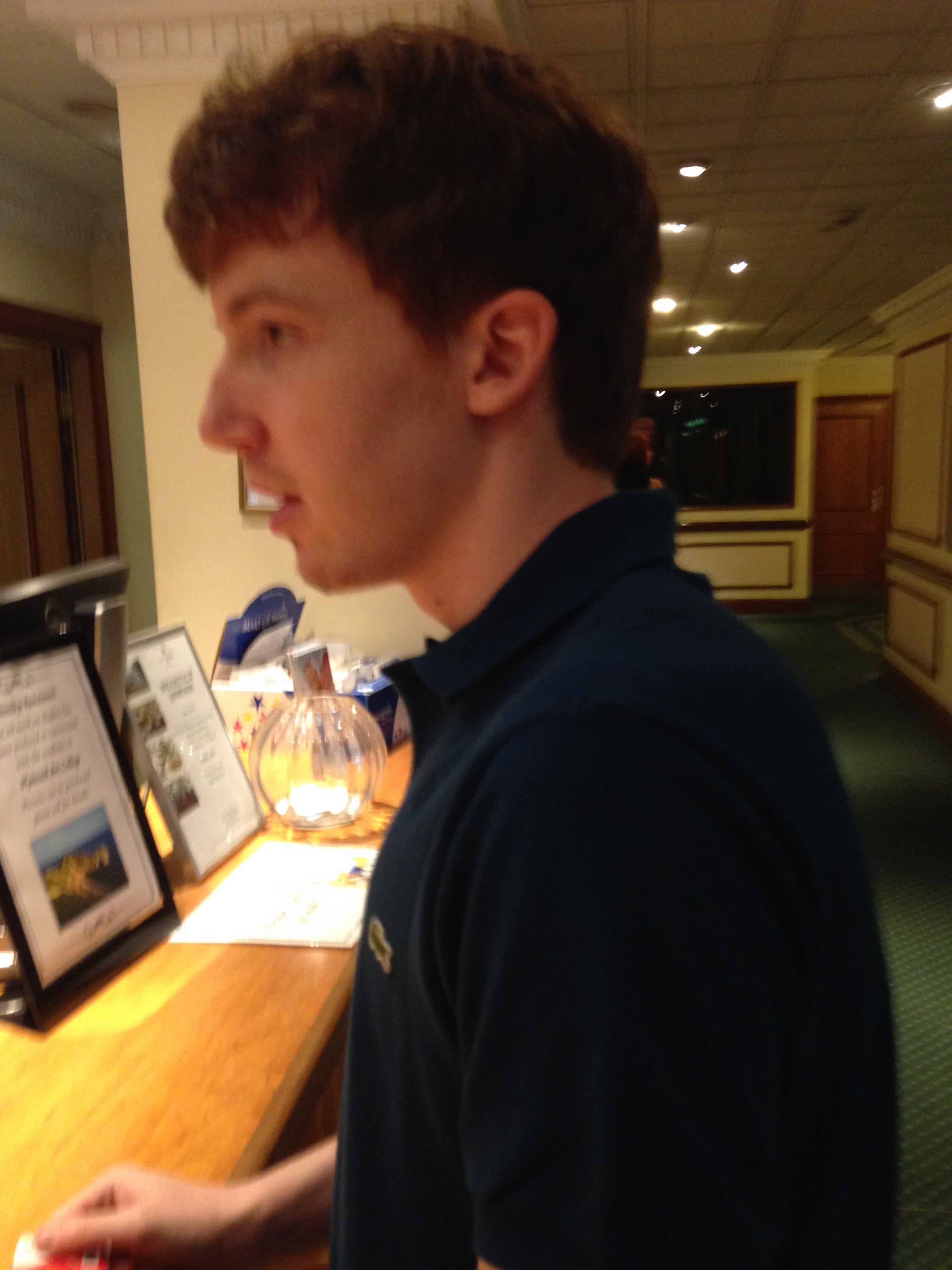 ---
THE COPTHORNE HOTEL
---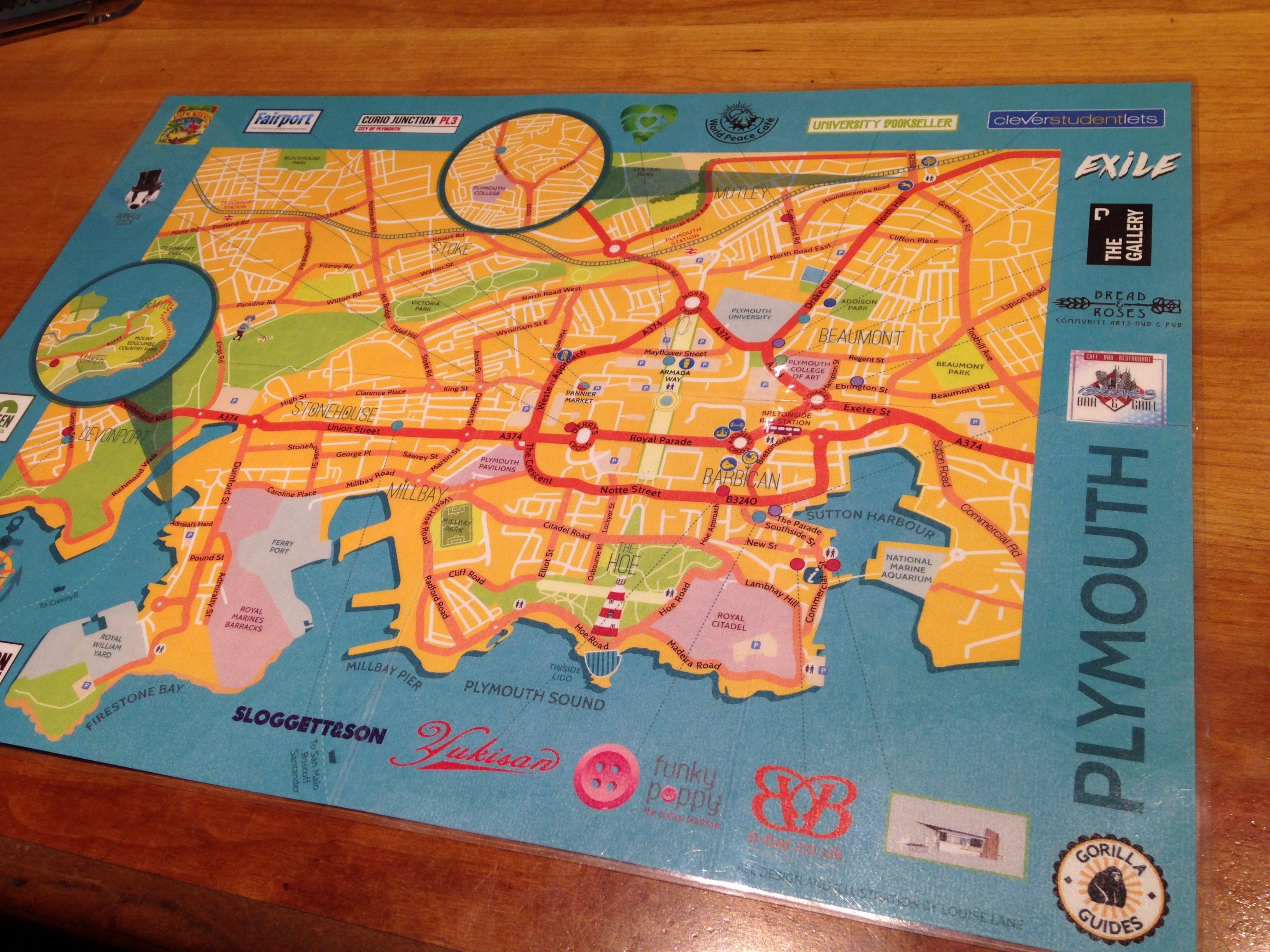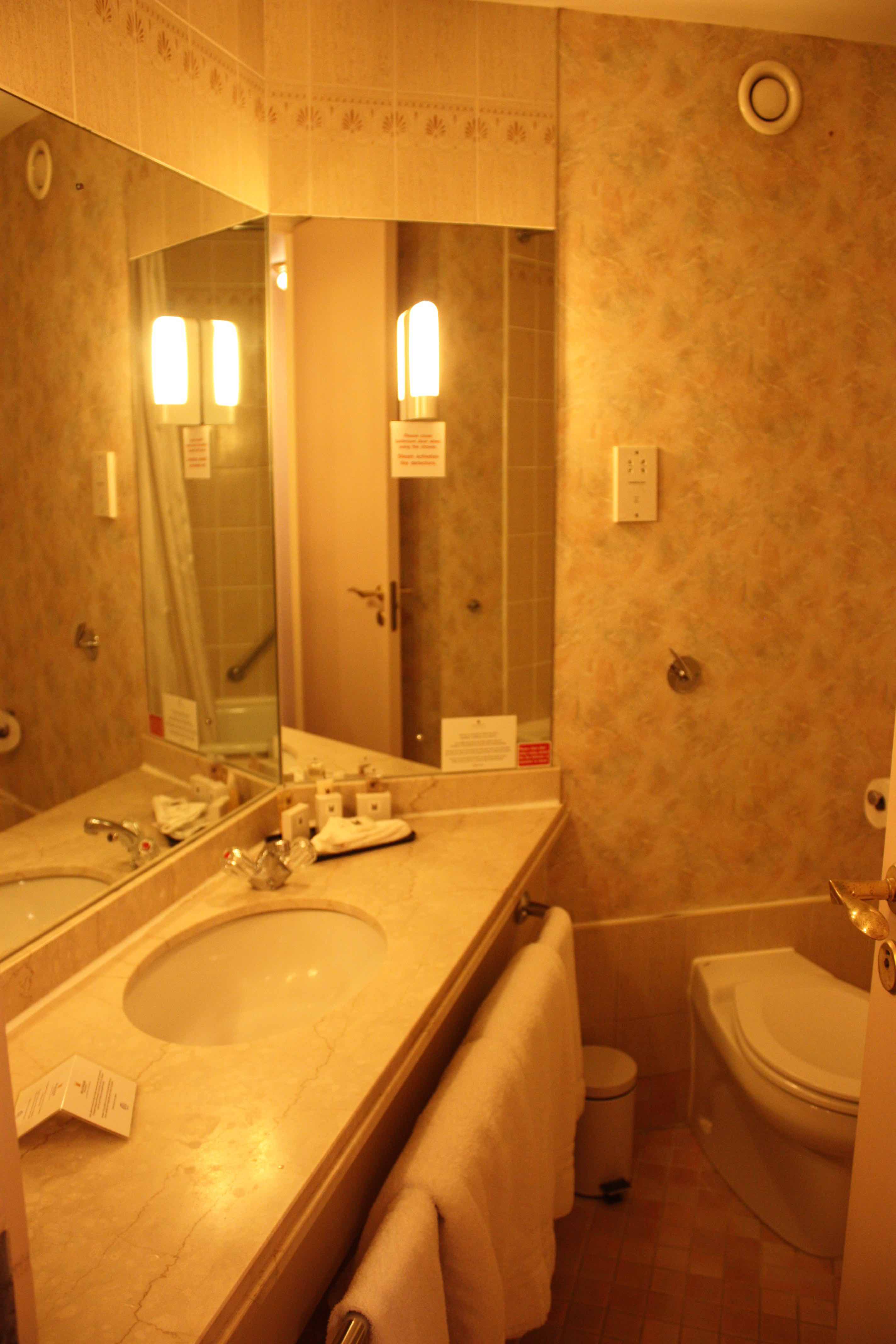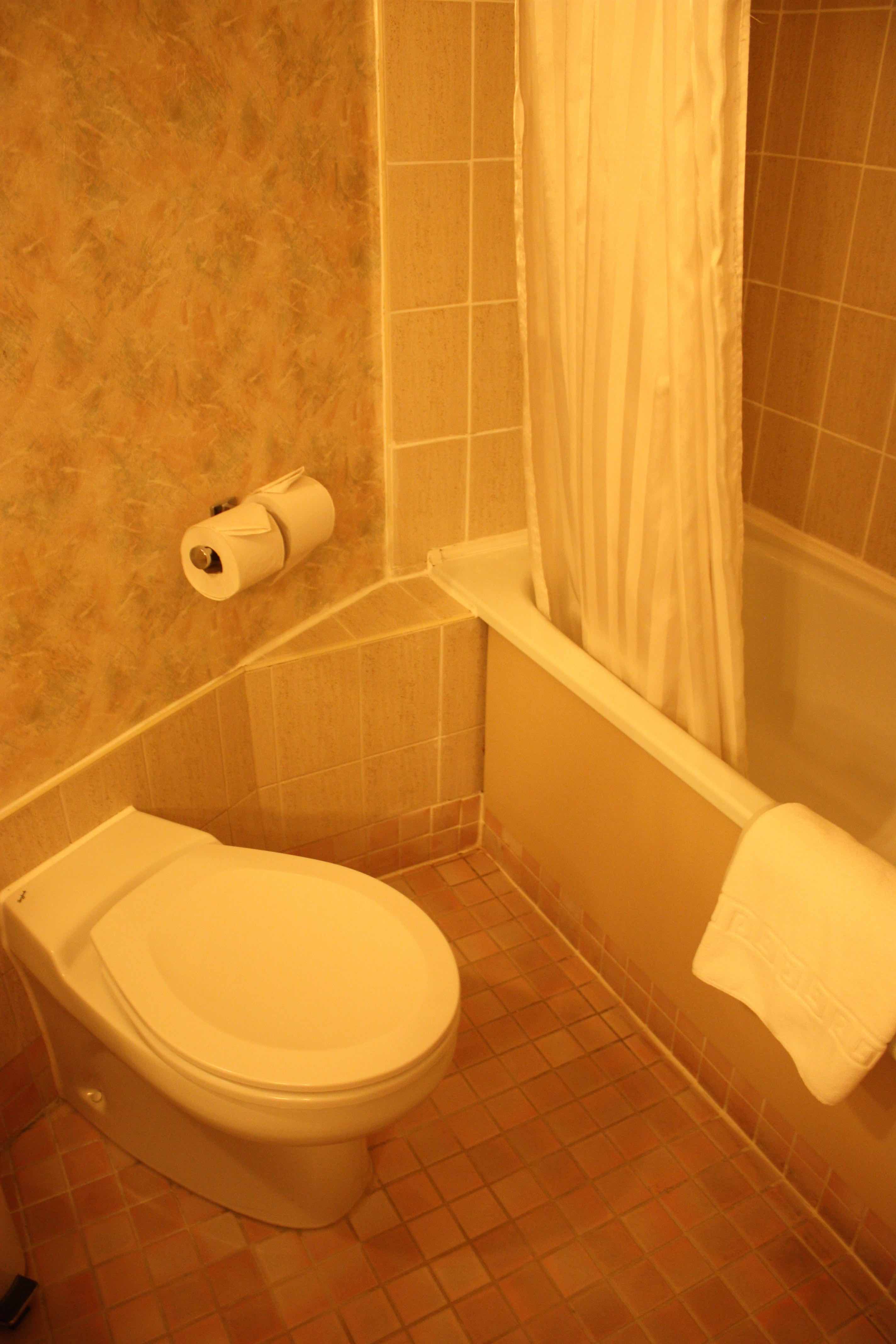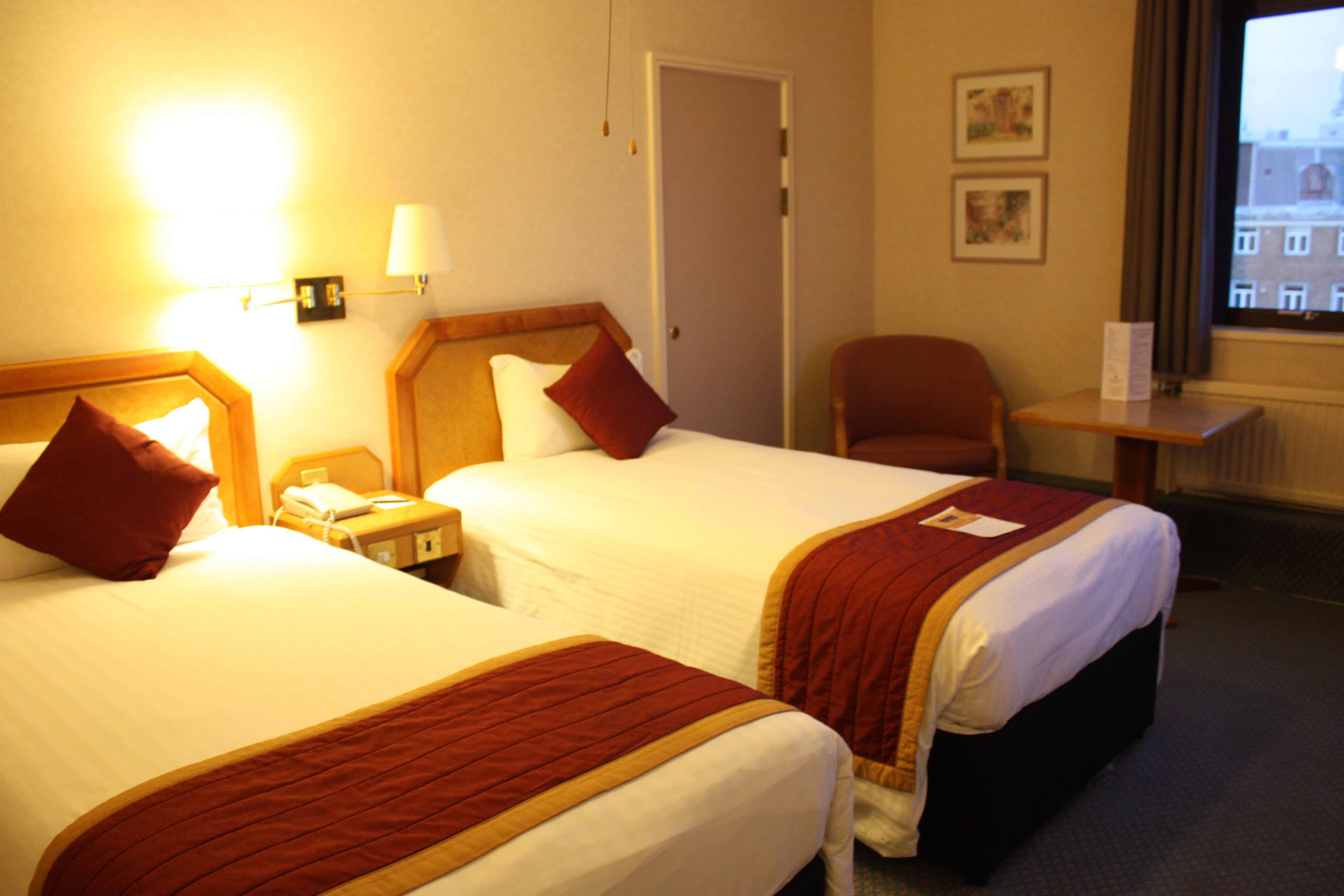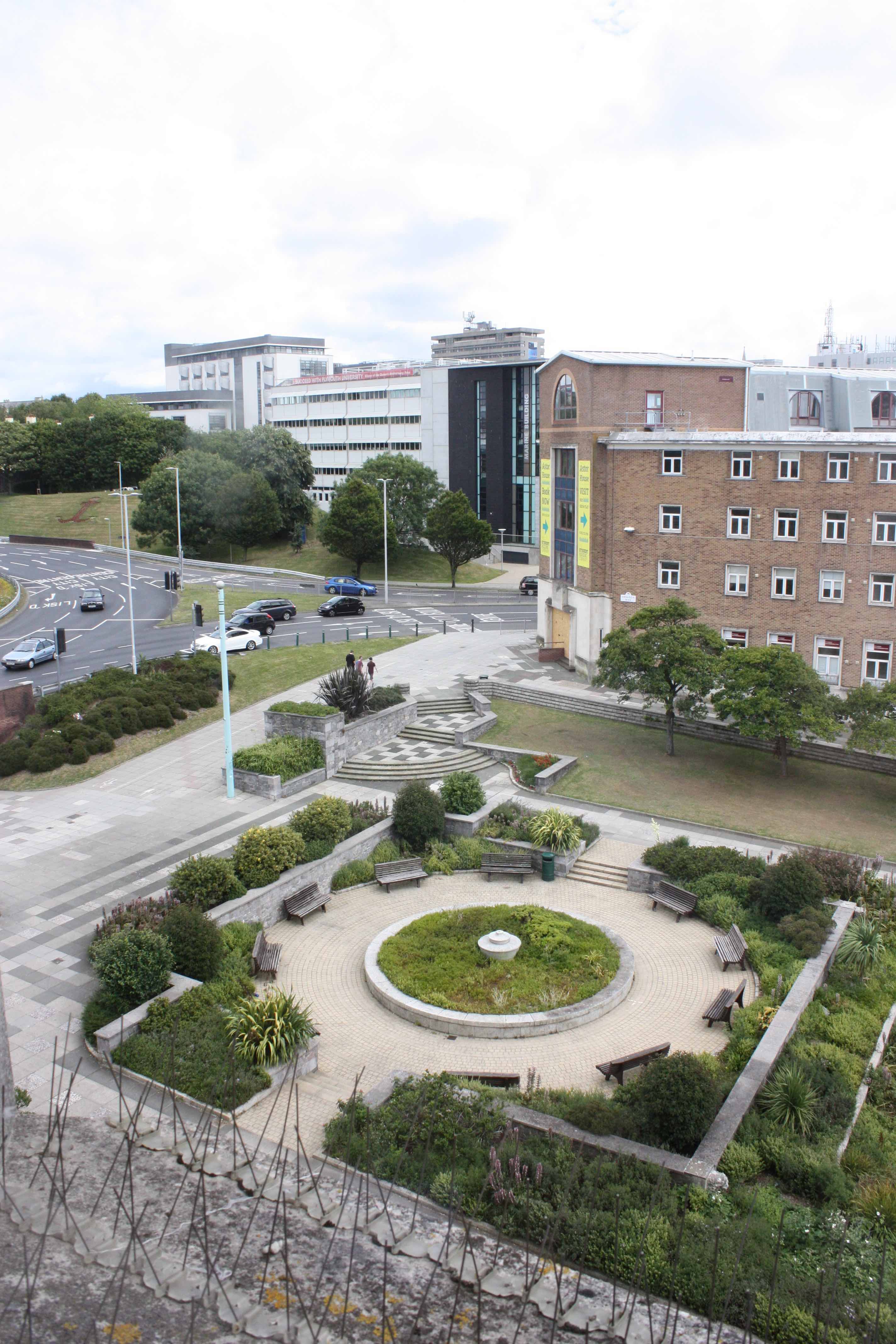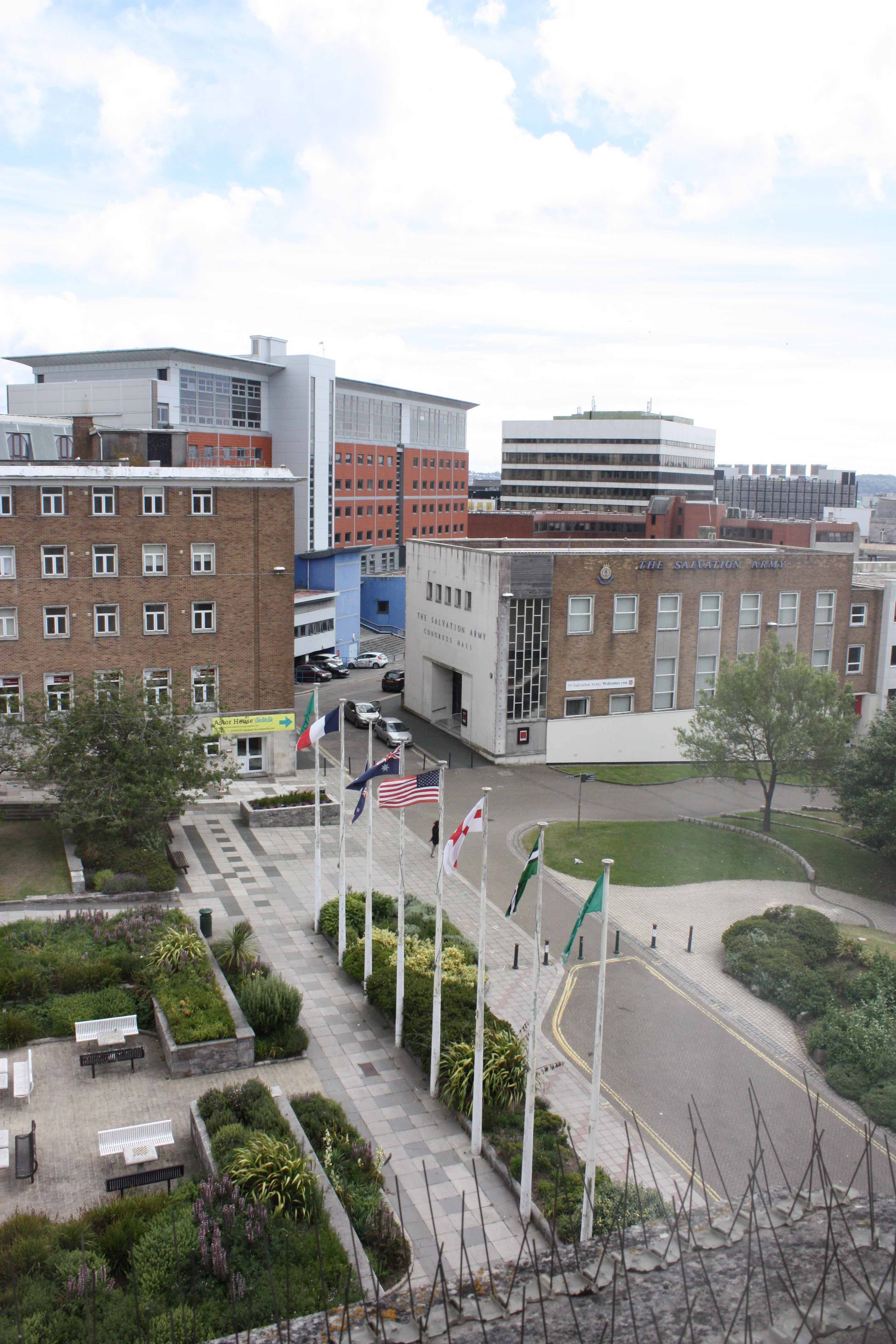 (click on the tag "roadtrip" below for more from this roadtrip) ?