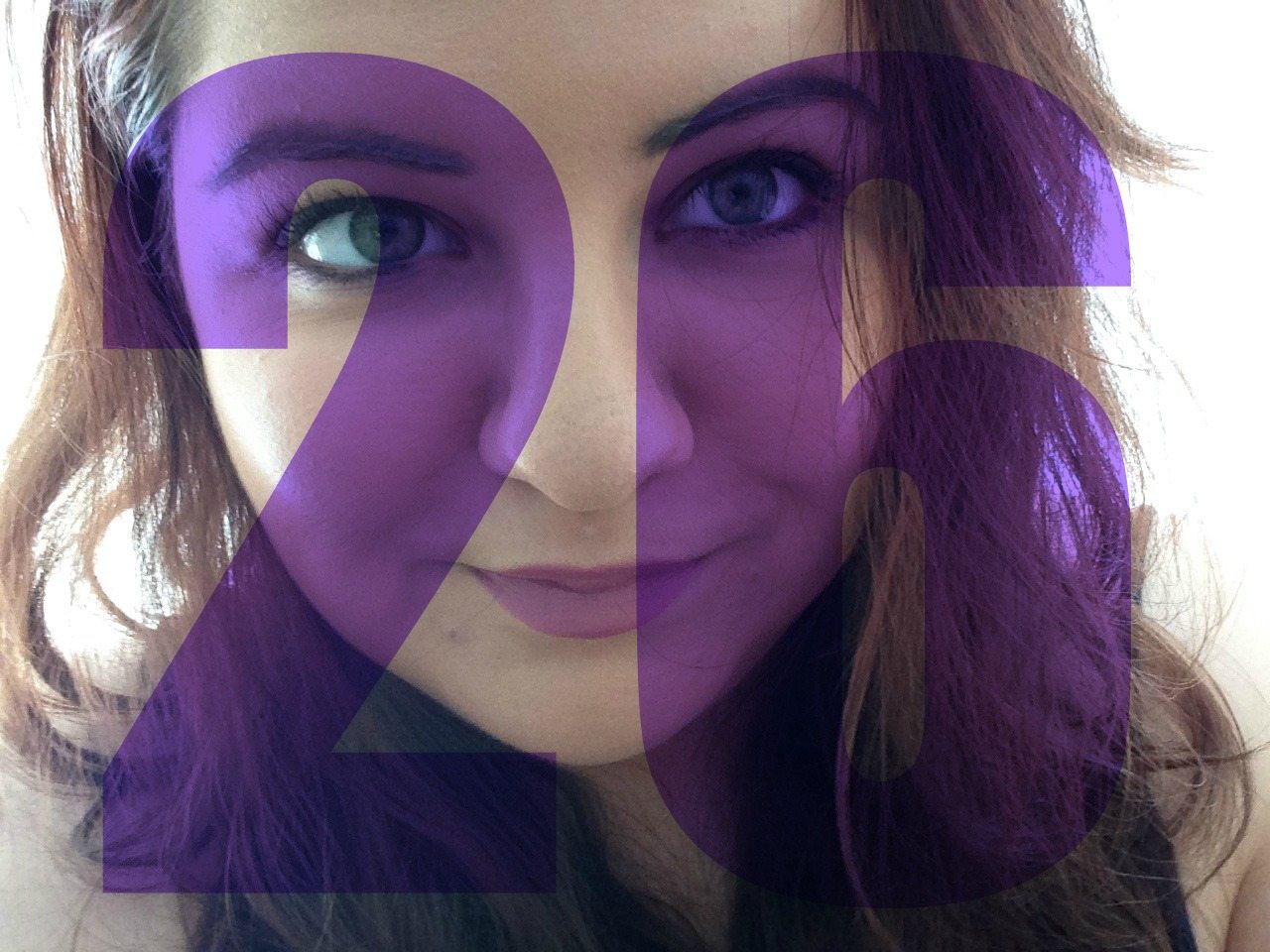 Last Friday on October 9th I turned 26. I can't even begin to tell you how strange it is to have had a Birthday without Richard. I miss him each and everyday but it is sort of extra hard on those special occasions, such as my birthday.
Last year when I turned 25 Richard had booked a room at Tivoli Hotel and a table at MASH. I had an amazing time with him. It was one of the best Birthday's I've ever had. This year I've felt very odd about my Birthday. It hasn't even been a concern about getting older or where I am in my life right now (like last year), or even about feeling more "grown up"… It's simply due to Richard not being here. It didn't feel right without him, without my love.
---
I HAD A GOOD DAY
---
In spite of feeling sad, and also crying on my Birthday because I missed Richard, I had a good day. It was actually really good. The day started with me unwrapping a present from Matt. He bought me these goooorgeous Jimmy Choo's sneakers. I was so surprised! My jaw basically dropped to the floor… They are SO pretty. I had a delicious lunch with my parents and Matt at Café Norden (see the photos above). Also Matt ordered a strawberry milkshake… best I've ever tried. My mom ended up ordering one too after trying it! My dad bought me a soda-stream machine thingy (which I believe he will deliver next weekend), I got these beautiful mugs from my mom, a green pillow I had wished for and a Mason Pearson brush! After lunch we went to H&M because my dad wanted to buy some t-shirts. Then my dad had to go back to work and I dragged my mom and Matt to the 3 store to see if they had the new Iphone 6s in stock. They did, but I had forgotten my ID so I couldn't get it yet. Then we went to look at some Christmas decorations at Illum's Bolighus (a store with loads of beautiful interior pieces) and we ended the afternoon in Magasin where I used my grandmas present (cash) to buy a beautiful green marble tray I really wanted. We also sat at the top of Magasin at their new cafe "Café du Nord" and had some hot drinks.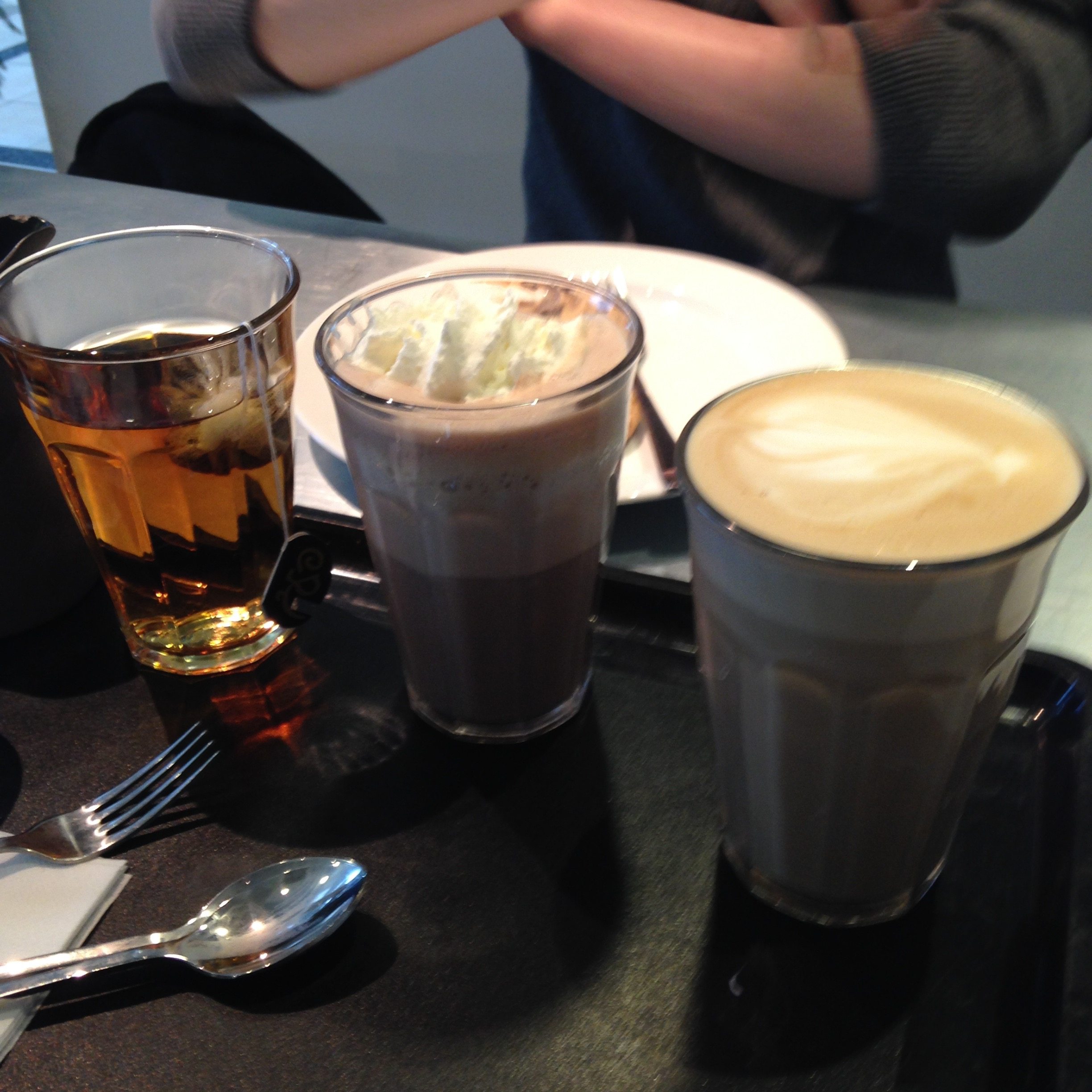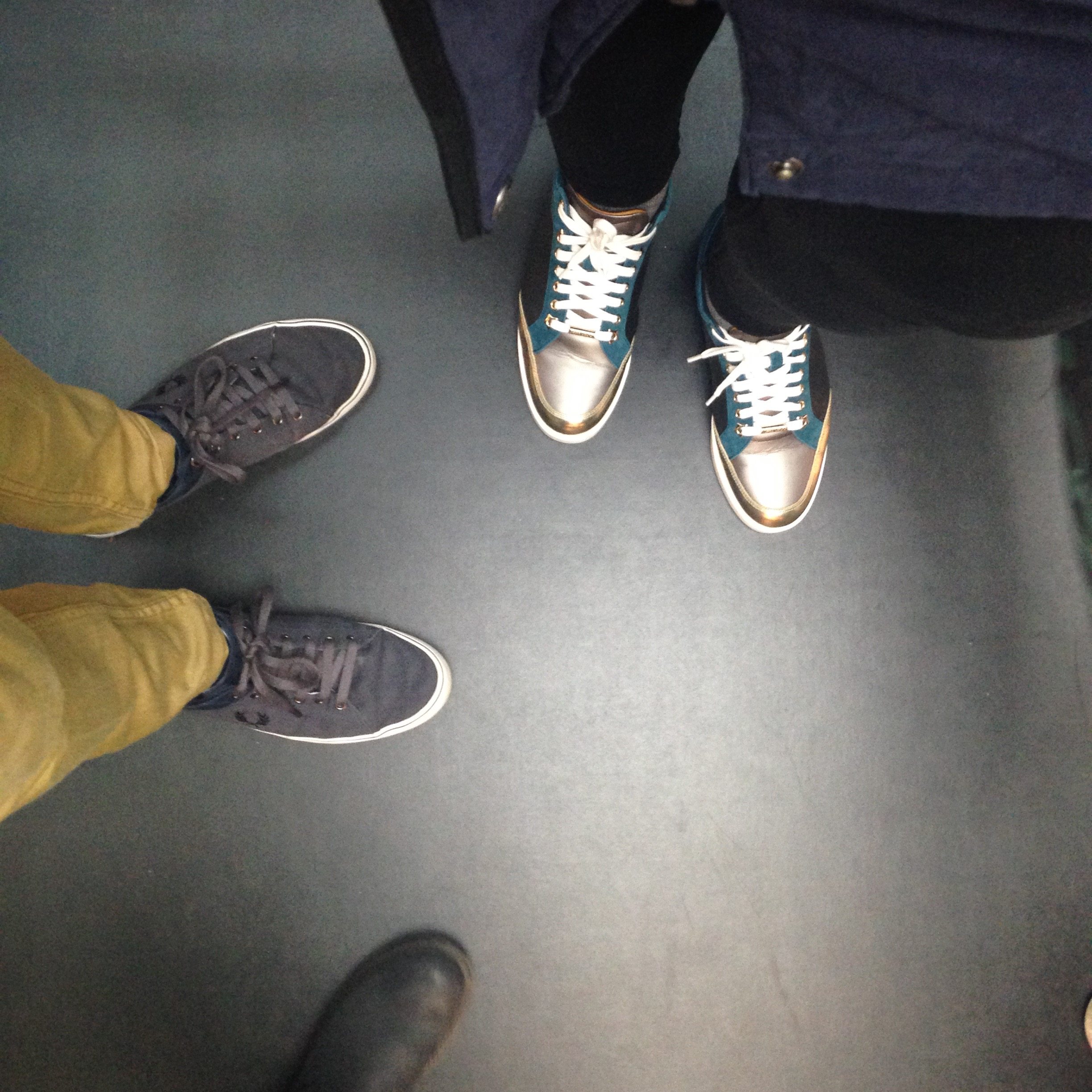 ---
I ALSO HAD A GOOD EVENING
---

Matt and I dropped off my presents at my place and went back out again. He had booked a table at Hereford Beefstouw which is a great steakhouse. We both had the rib-eye and Matt also had half a lobster and I had the salad bar. We left around 19:30 and headed towards the 3 store again. I decided to get the new rosegold Iphone 6s for myself, it was quite the upgrade from my Iphone 5. I LOVE my new phone! So glad I finally won't have a problem with space anymore (my old phone only had 16gb). At 20:00 we met up with three of my friends at a cheesecake cafe where we had a slice of cake each. They had all brought me a Birthday present as well which I opened there :')❤. Dj and Peter gave me a gift certificate to MAC Cosmetics and Maiken gave me such a beautiful lipgloss from Elisabeth Arden + a mascara! "Kulturnatten" was on my Birthday and we had decided to go out and see some of Copenhagen's museums (Kulturnatten is basically one night every year where basically all museums and other cultural things are open all evening).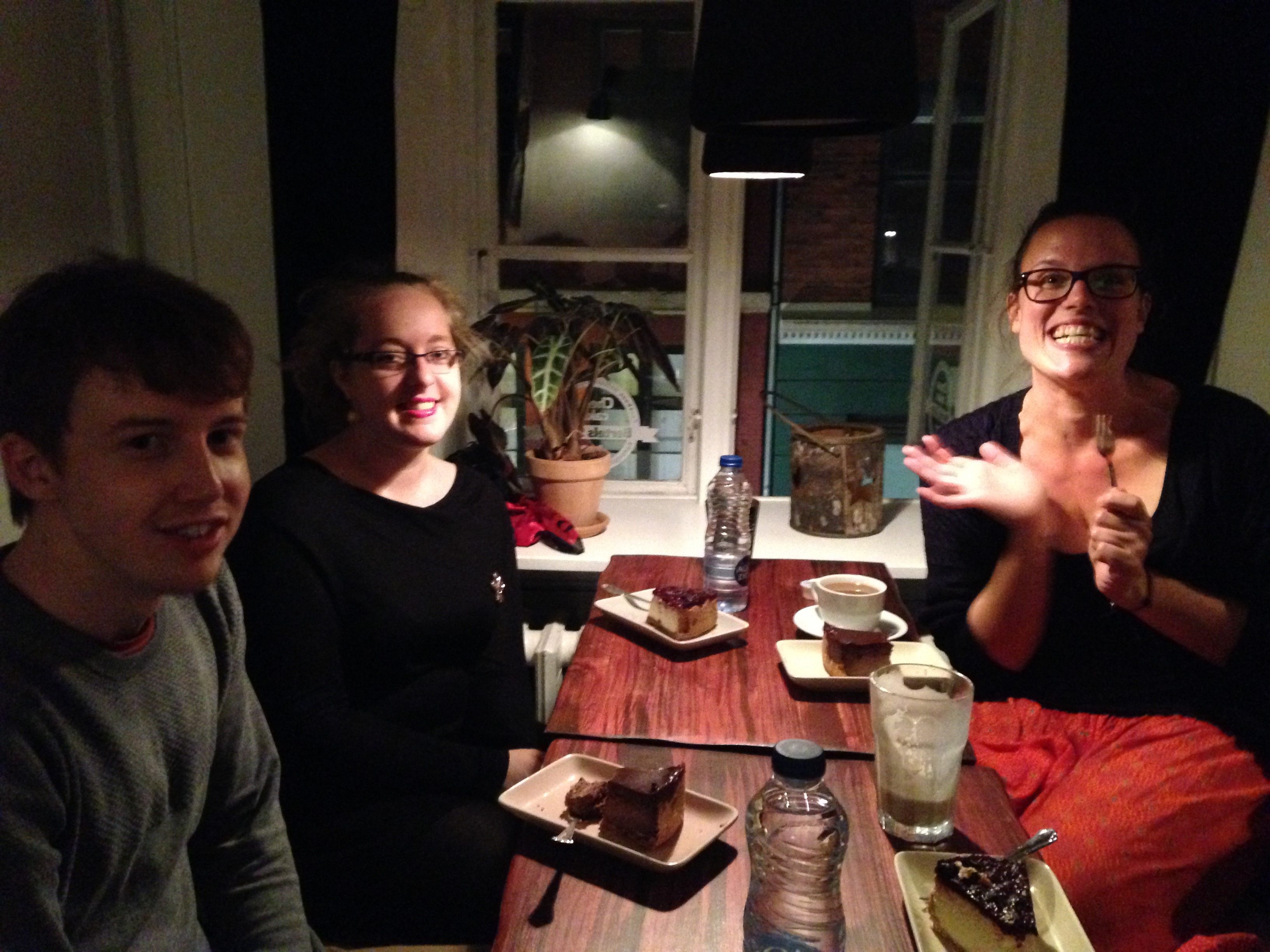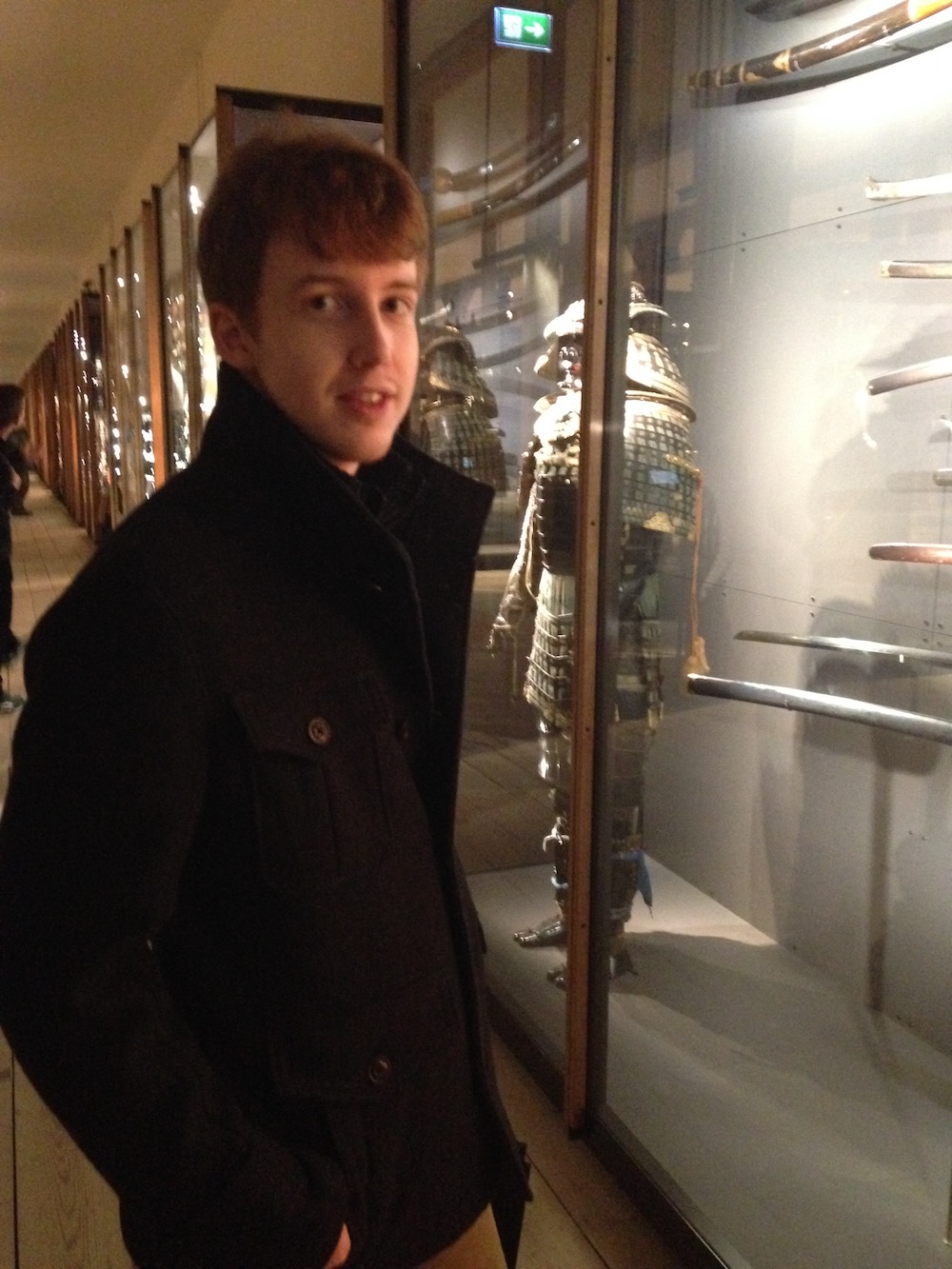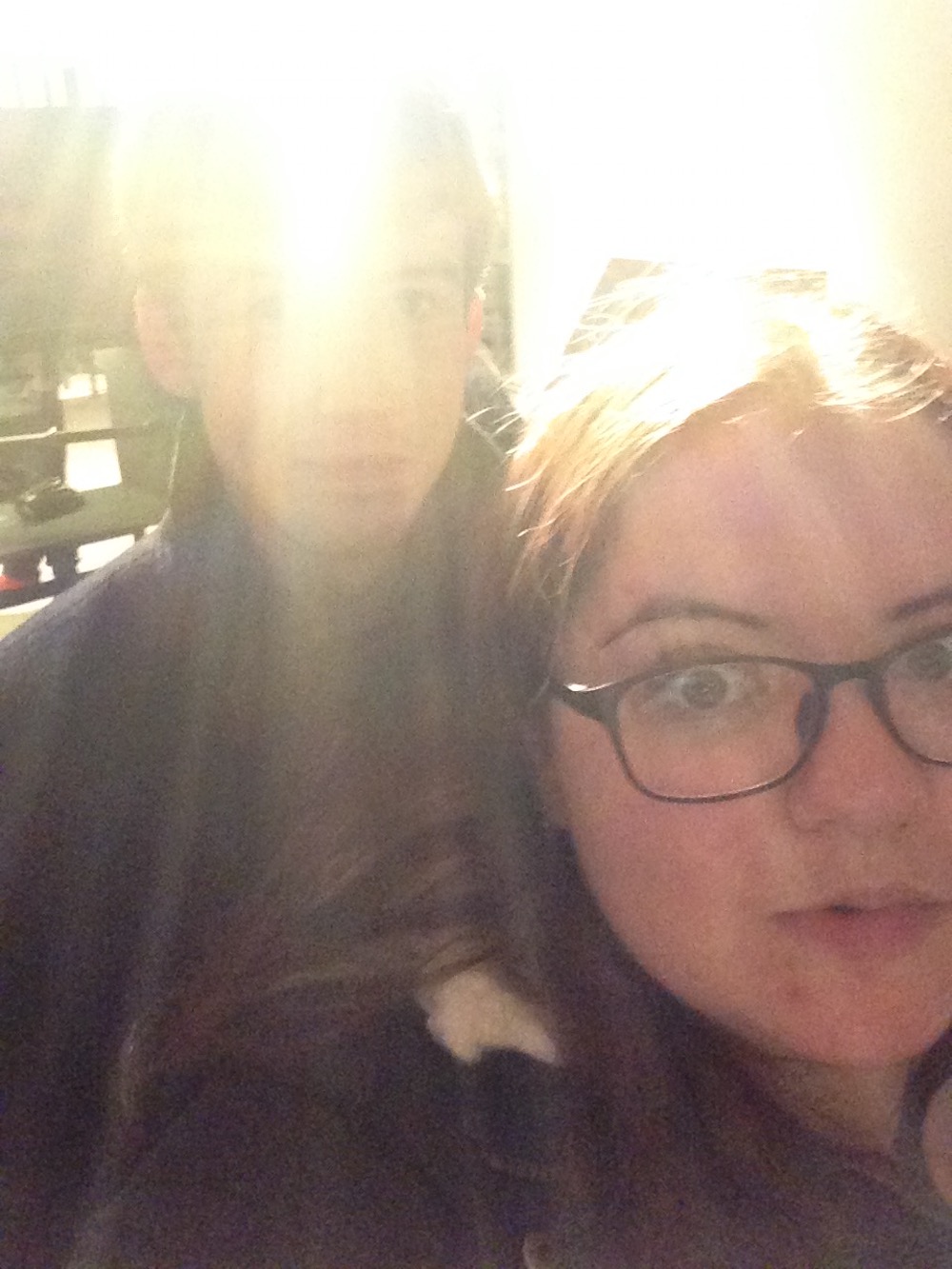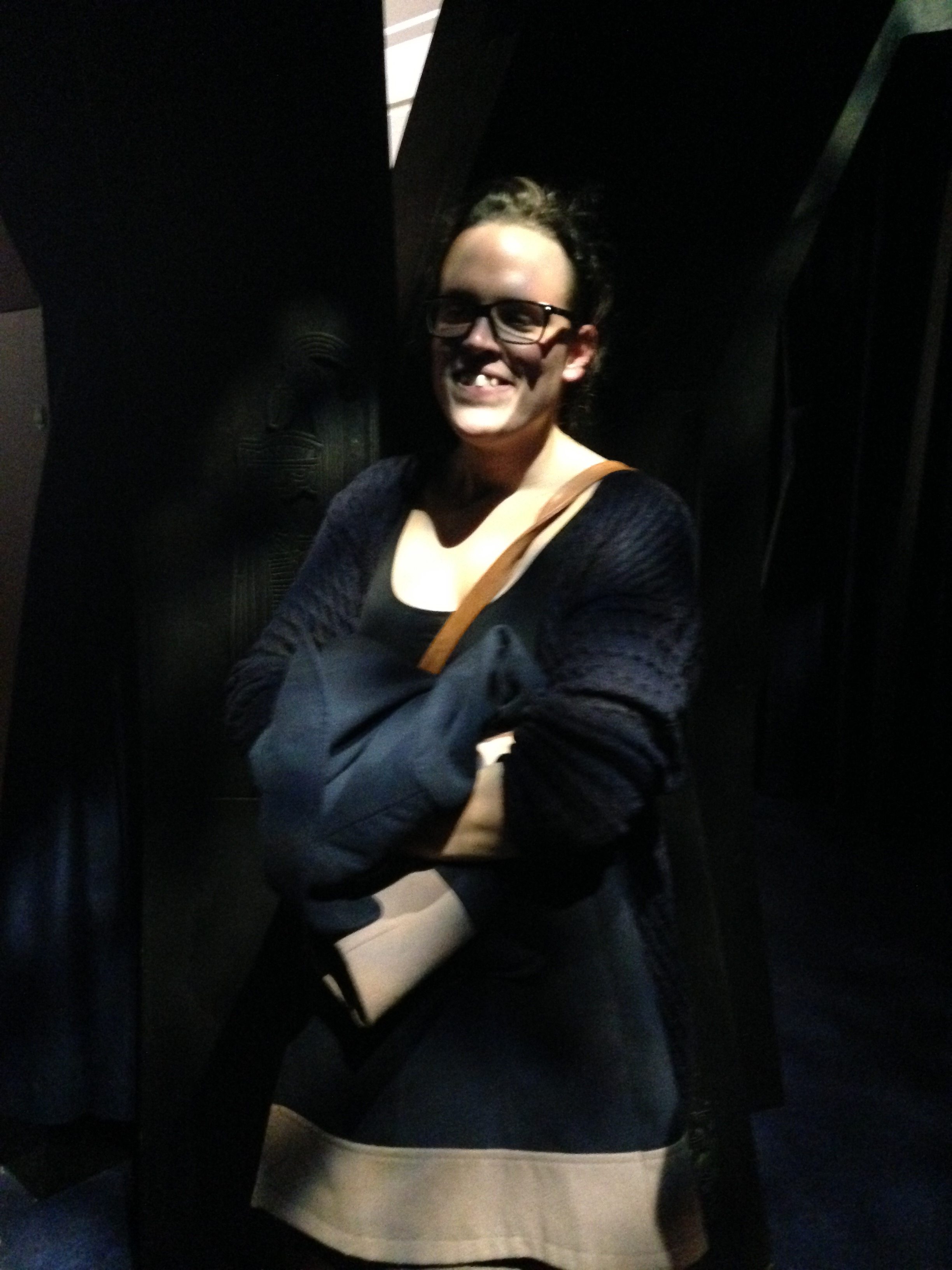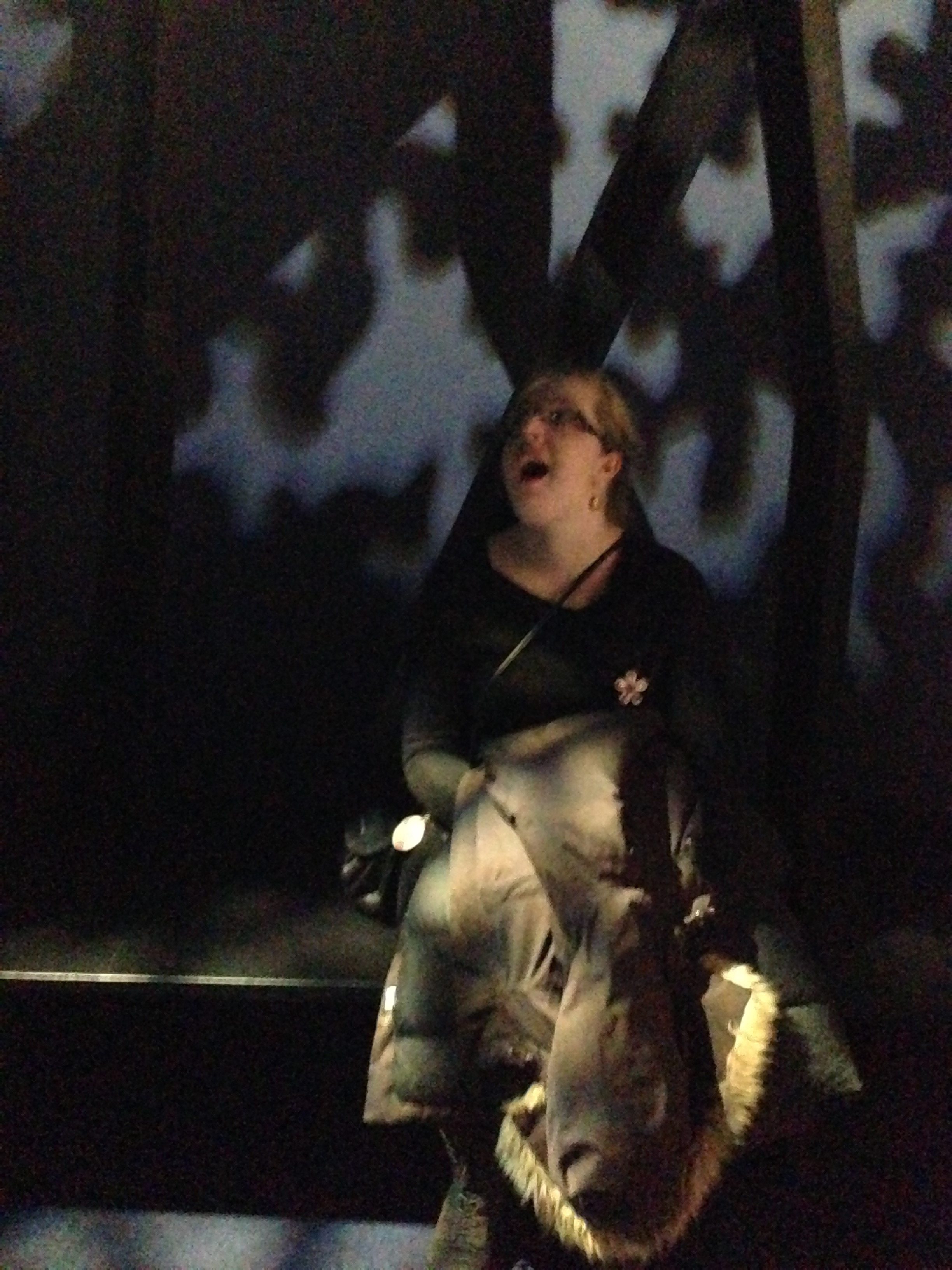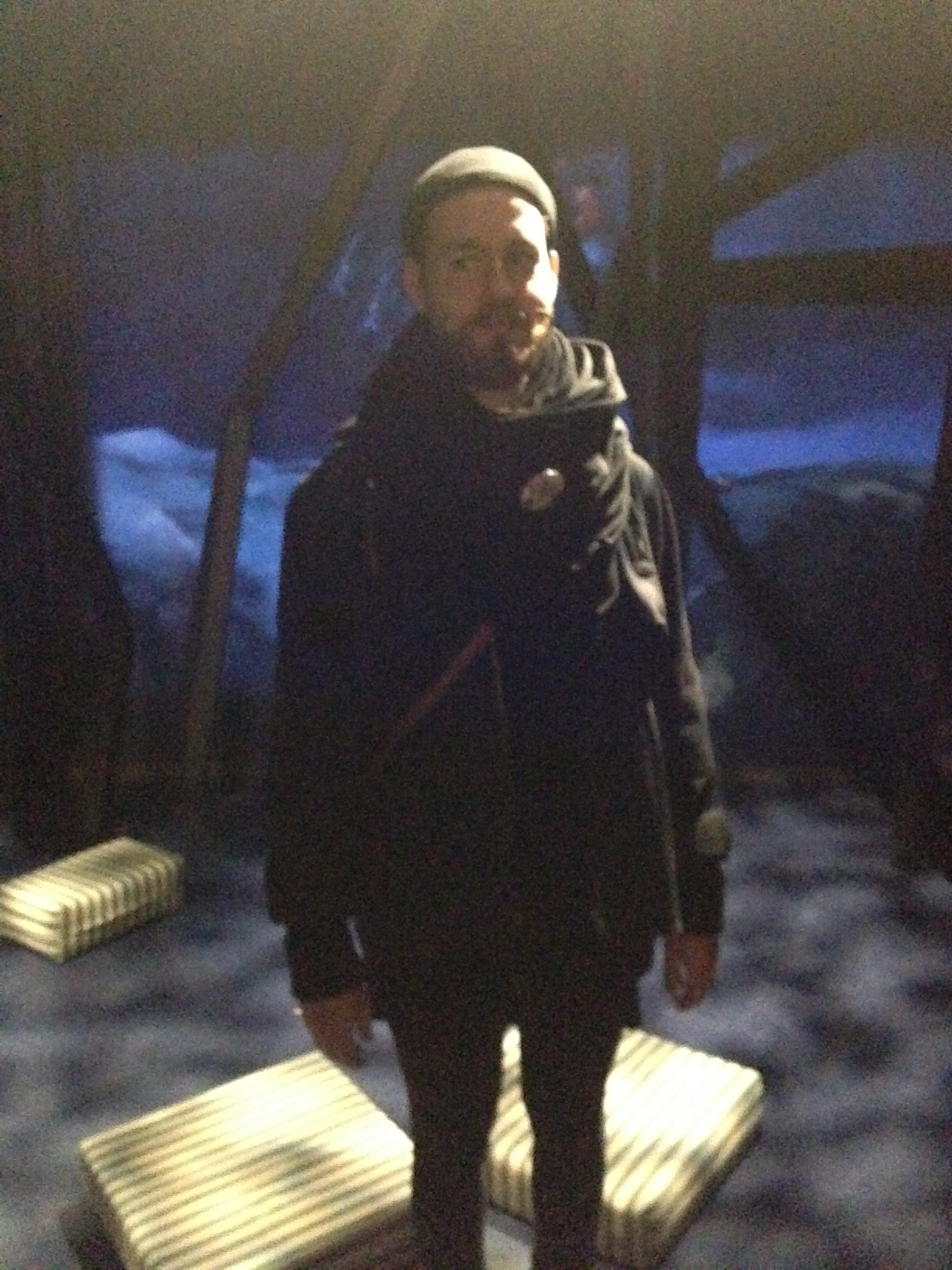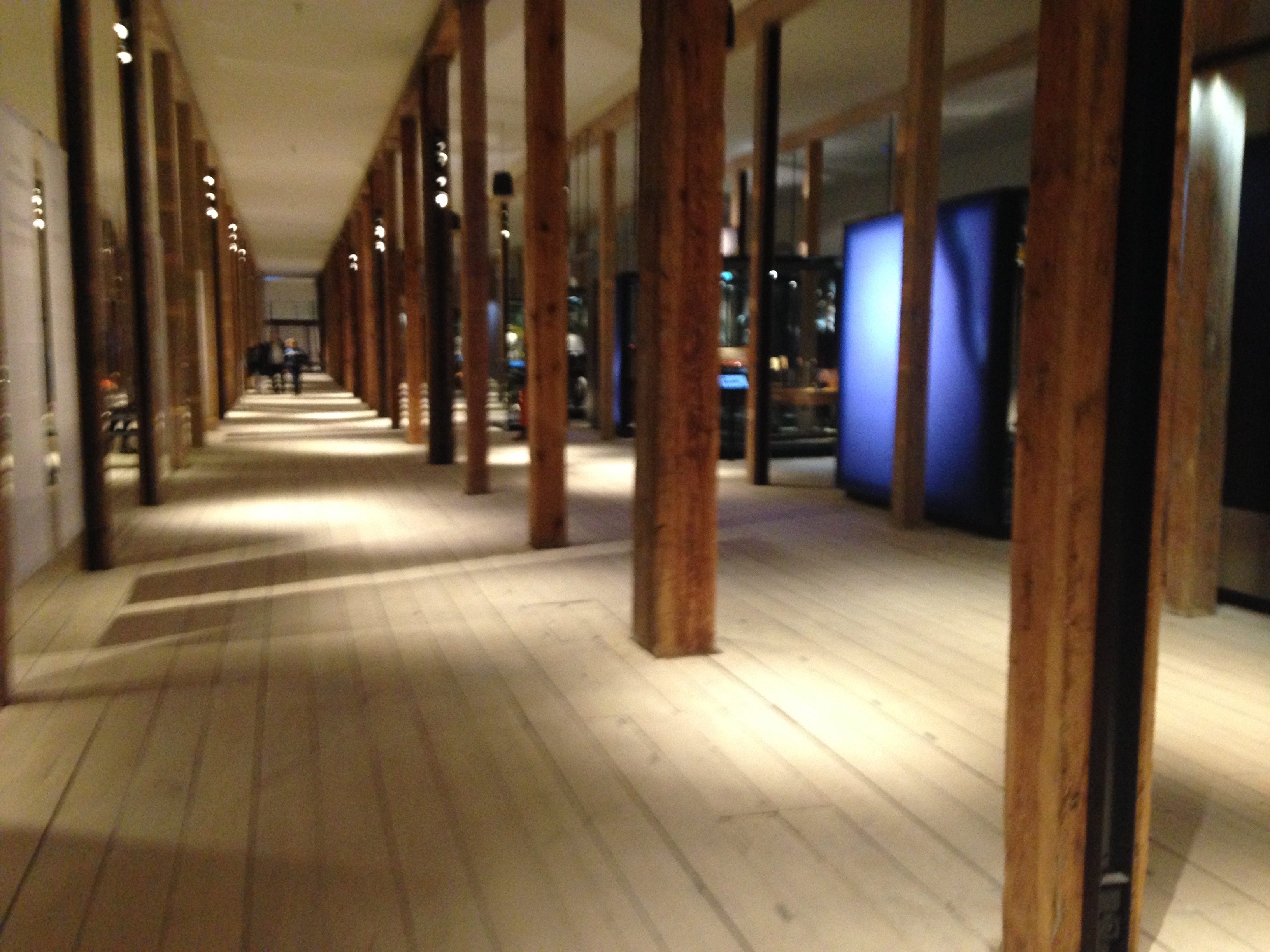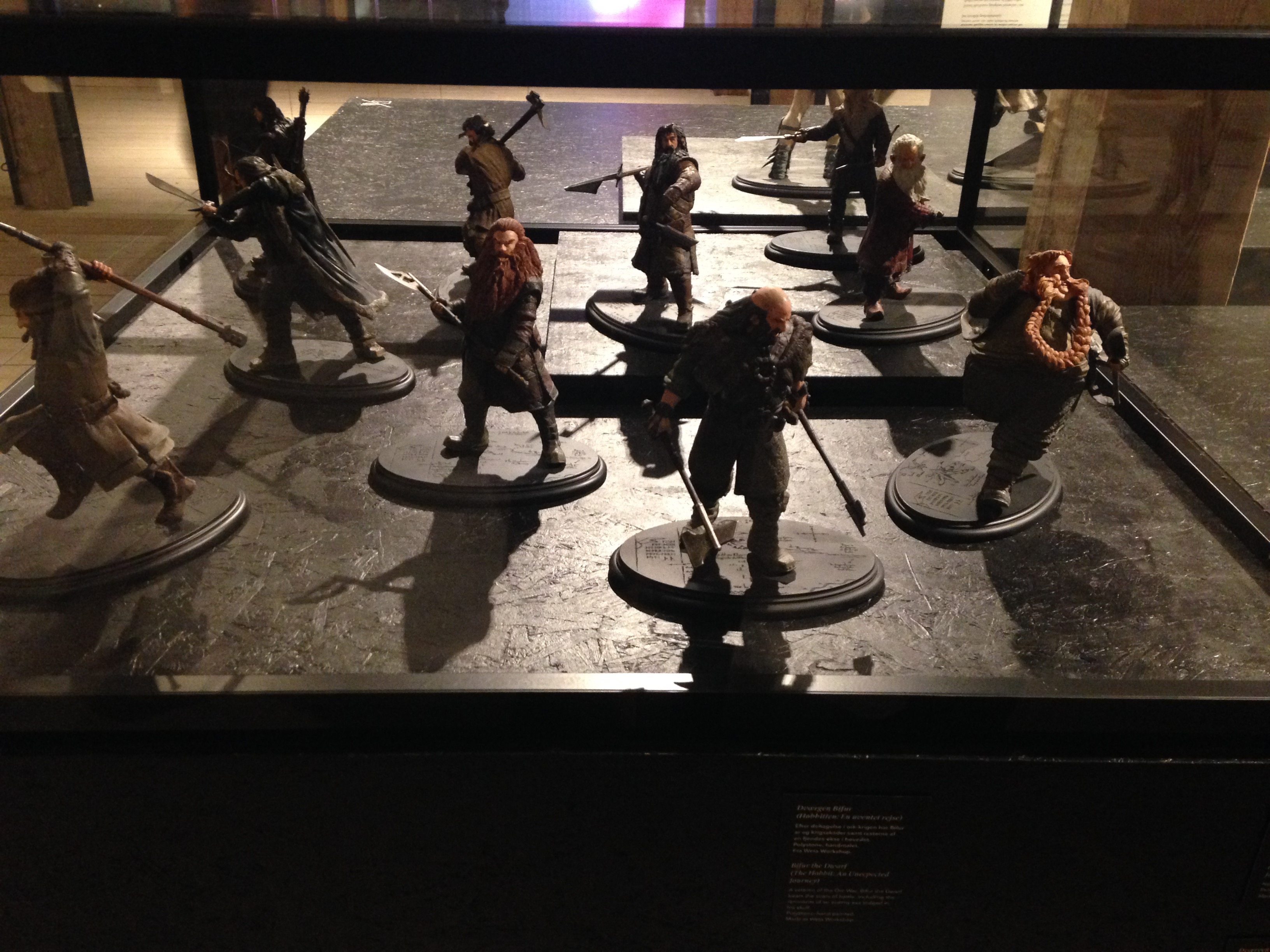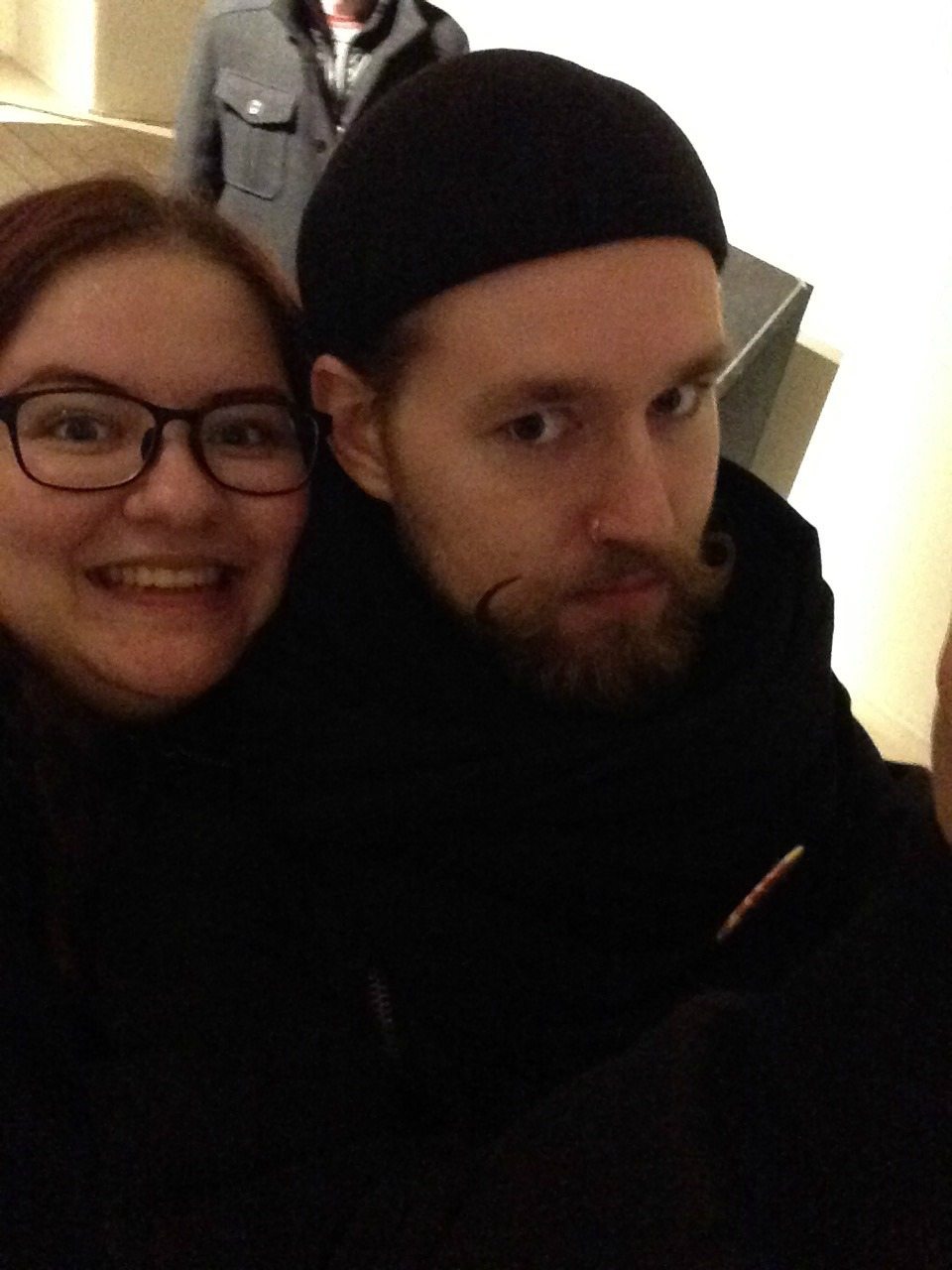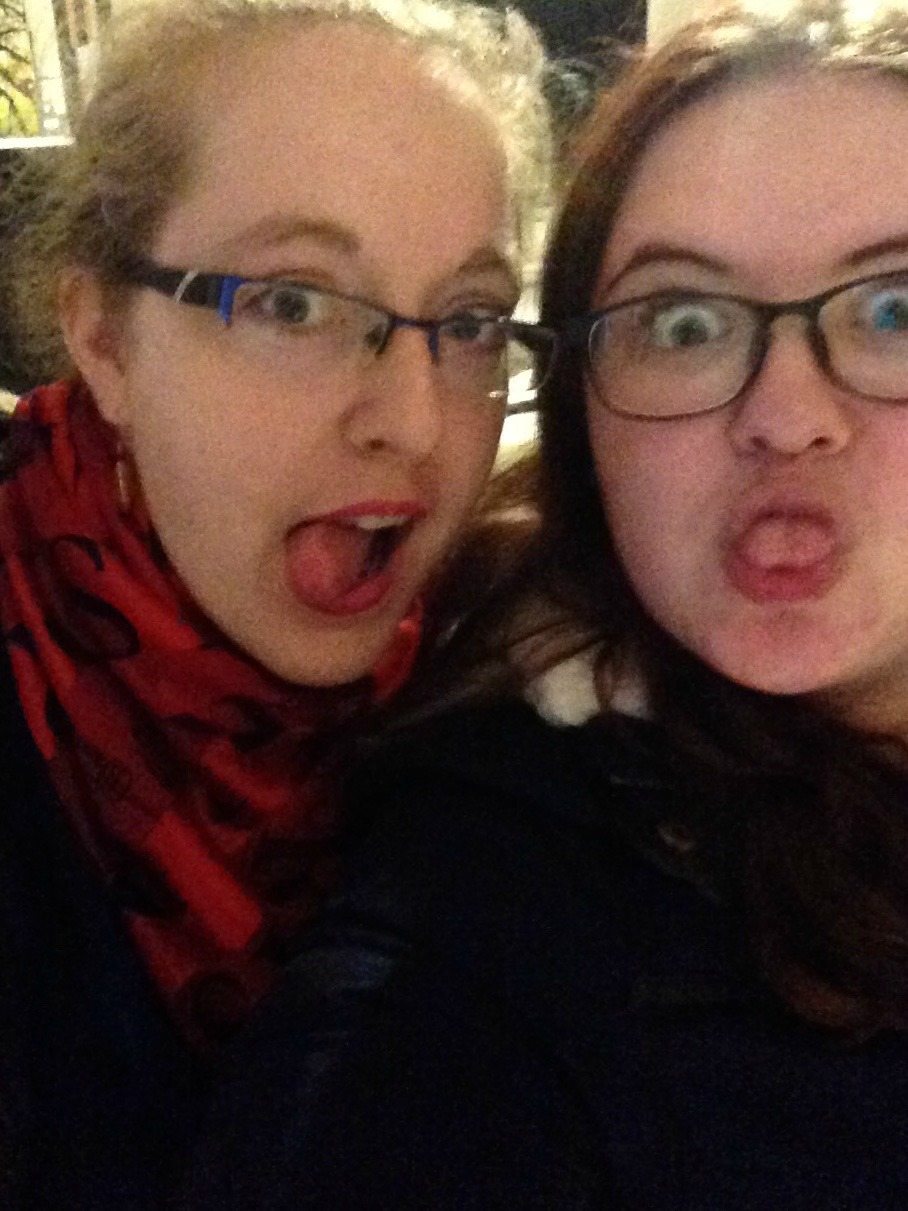 I am so very thankful to my friends and family for making my Birthday better than I imagined it could be (with everything going on). And of course I am also very thankful for all the presents I got ♡ Thank you!