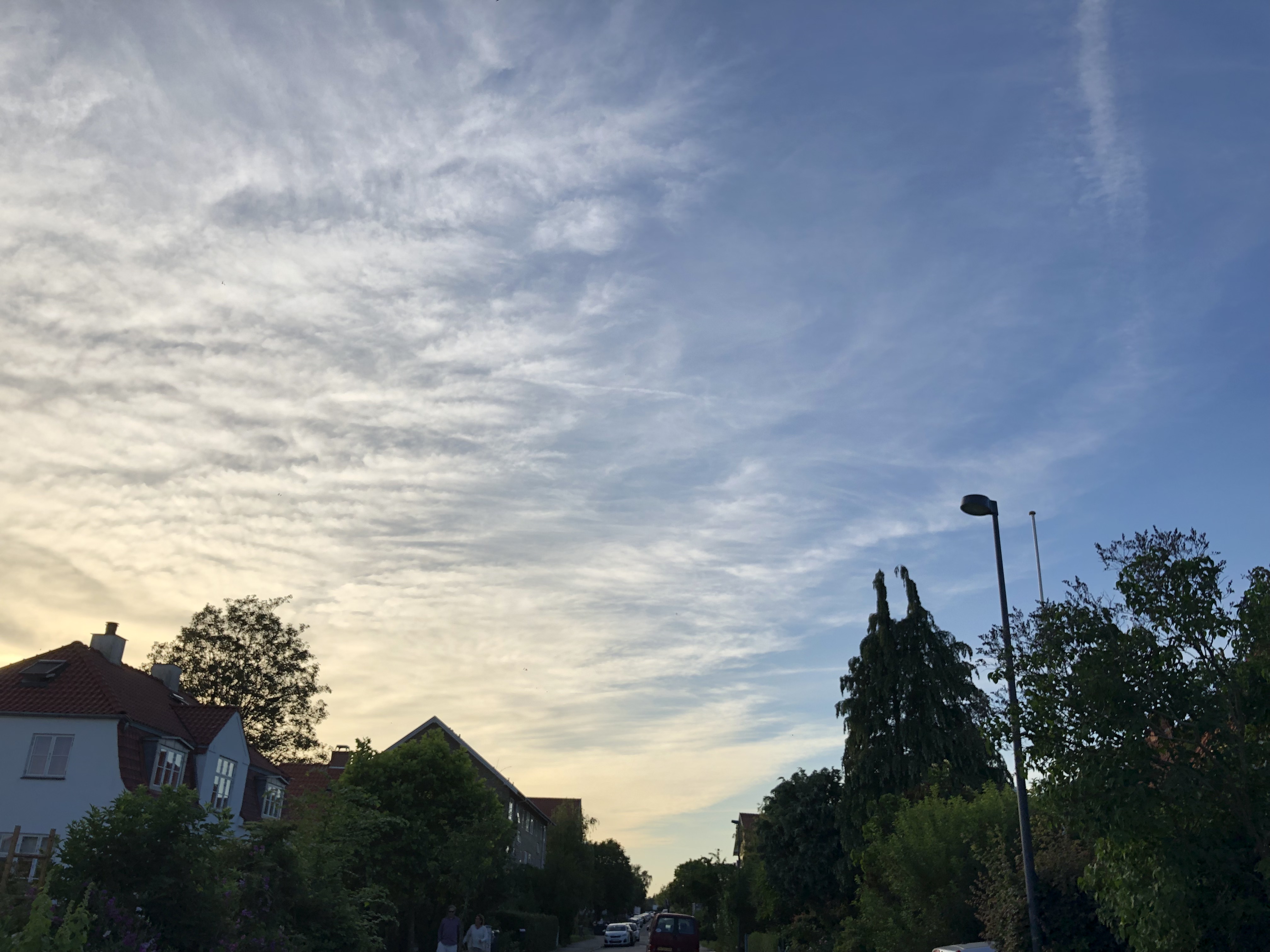 ♥ 01. Hellooooo! This past weekend has been so lovely here in Copenhagen. Loads of sun and it even snuck up to a whopping 17-18 degrees. Not that I have really been out that much, I've mostly been doing pratical things and also visiting the fleamarket at the Bella Center. Found a couple of things I didn't know I needed ?Sunday evening I started feeling a bit weak though… And today I feel like shit. Not sure what it is, maybe the flu? or the beginning of it anyway. My body aches and I feel hot/cold at the same time -.-  
♥ 02. It's already been 3 months since my last Monday mumbles where I mentioned that I had gotten a job. Well I've now been there for well, yeah you guessed it, 3 months… And I am loving it! I honestly feel very blessed. I have a whole post coming up about it, I just need to find a bit of time to finish it.
♥ 03. Our apartment is suuuuch a mess at the moment. Basically they (people who own the building) are building new apartments at the loft. Right now the loft is filled with our stuff, as it is our storage. As in all tennants have a loft room for storage… So, they will re-do the entire basement and make that our new storage space. But this means a lot of noise, mess, builders, dust and so on. This is what we are living with at the moment. Aaaaand we've got extra boxes placed in our apartment at the moment, all containing fragile stuff, that will stay here until the basement is ready (hopefully in 3-4 weeks). Point is.. It's messy and I am tired of it! Ok, vent over ?
♥ 04. Also dare I mention it. But in just about 3 weeks I am turning 30. THIRTHY. It reads funny. I think I'm actually pretty okay with it and all, but its just… It's weird that I won't be writing a "20 something" anymore. Anyway I am looking forward to all the different Birthday plans. ?