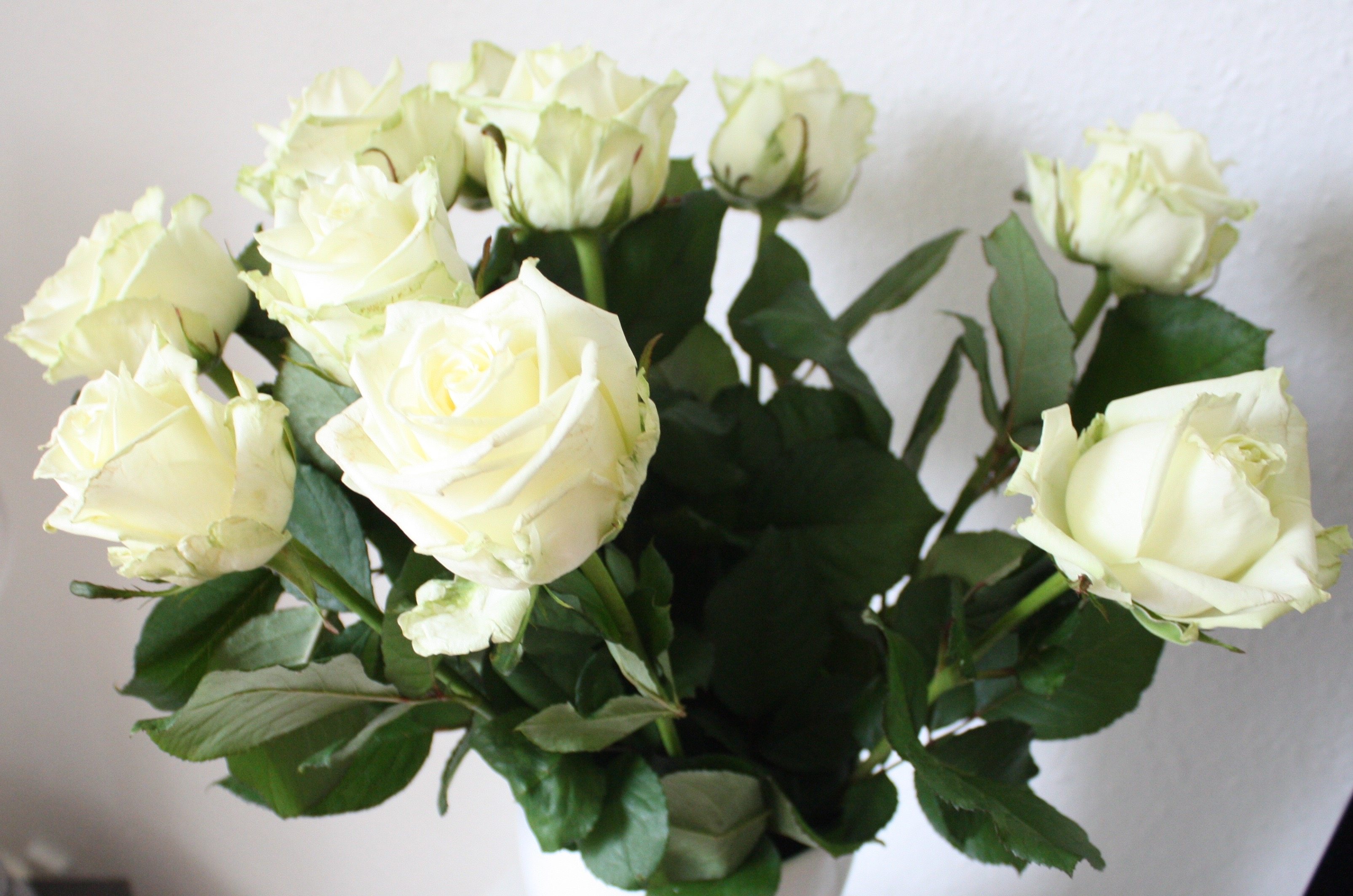 ♥ 01. Oh hello there. It's been almost two months since my last Monday Mumbles. I'm finally on the other side of last semester's exams. Right now I am taking two ISUP (International Summer University Program) classes at CBS which ends in the end of July. I then have two exams in the first week of August and then I will finally have some time off 😀
♥ 02. Yesterday Matt and I went 'public' (you know facebook-official). It's probably to no ones surprise who follow me on social media, or my blog, that Matt and I are dating. I just haven't been ready to make it super official until now. There will soon be a post out with a few words on how it feels to move on after being a widow.
♥ 03. I need to mention how relieved and surprised I am of how well the exams has gone. I passed them all, I not only passed I got some pretty good grades too. I am well chuffed (as people from England might say).
♥ 04. As my roomie's lease is ending I am also looking for a new roomie at the moment. So I am super excited to see who I will find to live with. I'm hoping for someone who might share similar interests, that could be fun! I am in the process of interviewing a few different people now – excited to find the right roomie! 
Have a lovely week. x