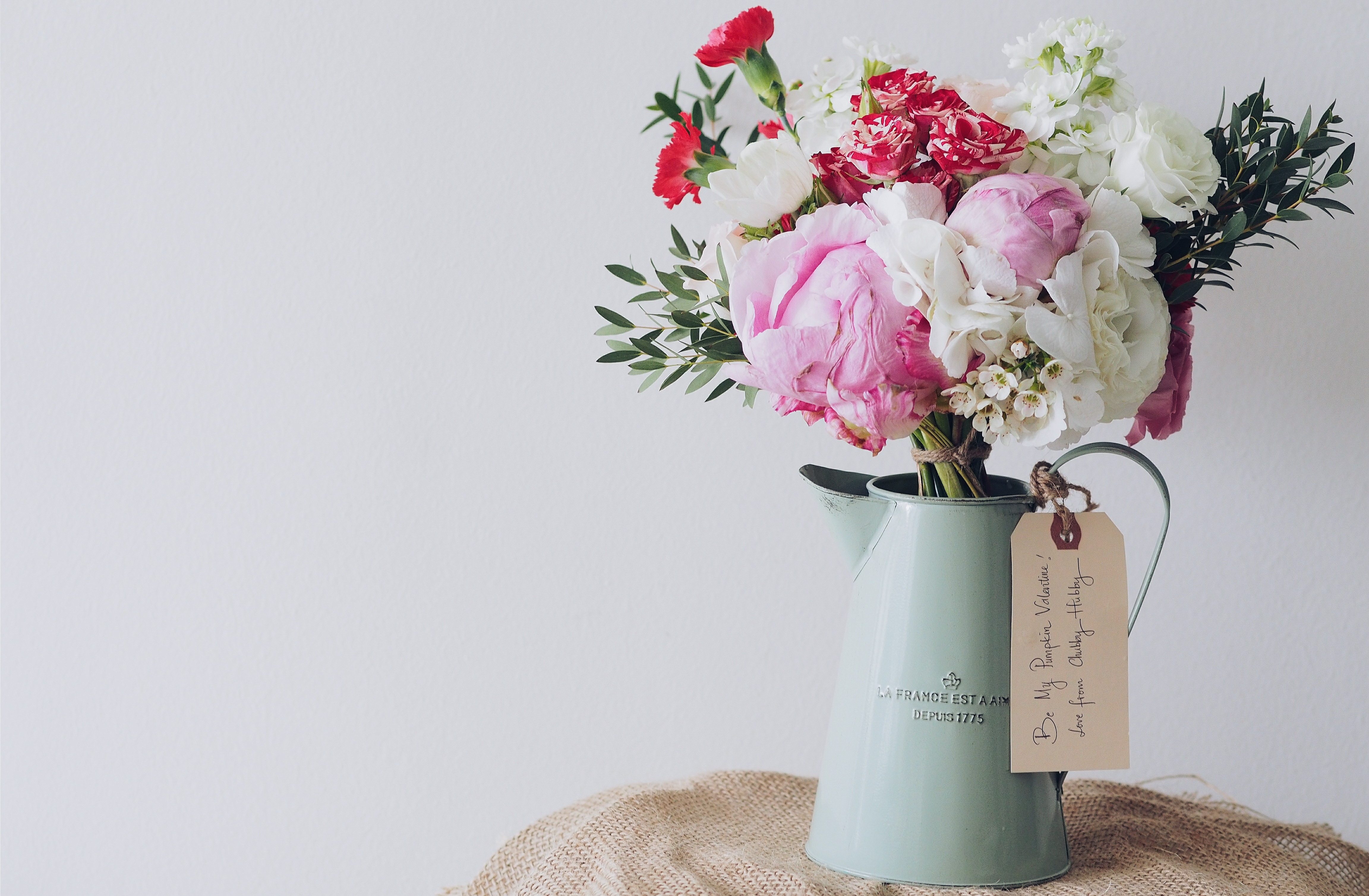 (Photo credit: Unsplash)
♥ 01. Good Monday morning everyone! I am feeling pretty good today, which is great since I felt rather poorly Friday and Saturday. Today I will be going to my local bakery and have breakfast and work some on my bachelor, do some emailing, reading and then I will clean my balcony and make it all 'spring fresh'. #todaysschedule
♥ 02. Last Friday my Origins Make A Difference skincare giveaway ended. Yesterday I used a random number generator to help me find the winner: "Tina Blum Rasmussen". Congratulations Tina! I have sent you an email. Thank you to everyone who commented, it was fun to see what your favorite flowers were. Do keep a look out for my upcoming giveaway which will be live at the end of April.
♥ 03. On Friday I am going to hang out with some of my old UNI buddies from my days at Copenhagen University, it's been a while since I've seen them so I'm looking forward to hear about their lives – one of them is a dad now! ?
♥ 04. MAC x Charlotte Olympia launches this week and I am pretty excited to swing by the MAC Pro Store in Copenhagen to check out the lipstick and lip liners. The mirror is also really cute, like really really cute. I do also like the nail polish but I just don't think I can justify buying another red nail polish. Although there are different reds… I guess.
Happy Monday. x