A few years ago my dad introduced me to Wagamama. The very first time I tried it I wasn't impressed, I mean it was alright and such but I wasn't sold yet. Then I went back with him and my sister again, and then another time and suddenly I really liked it 😅 Fast forward a few years and we're in 2017 – now.
Near my university in Frederiksberg there happens to be a Wagamama. In fact there are only two Wagamama's in Denmark, and they're both in Copenhagen. One is in Tivoli and the other, as just mentioned, in Frederiksberg. The other day one of my lectures were cancelled, so instead of just going back home I decided to take myself out for lunch.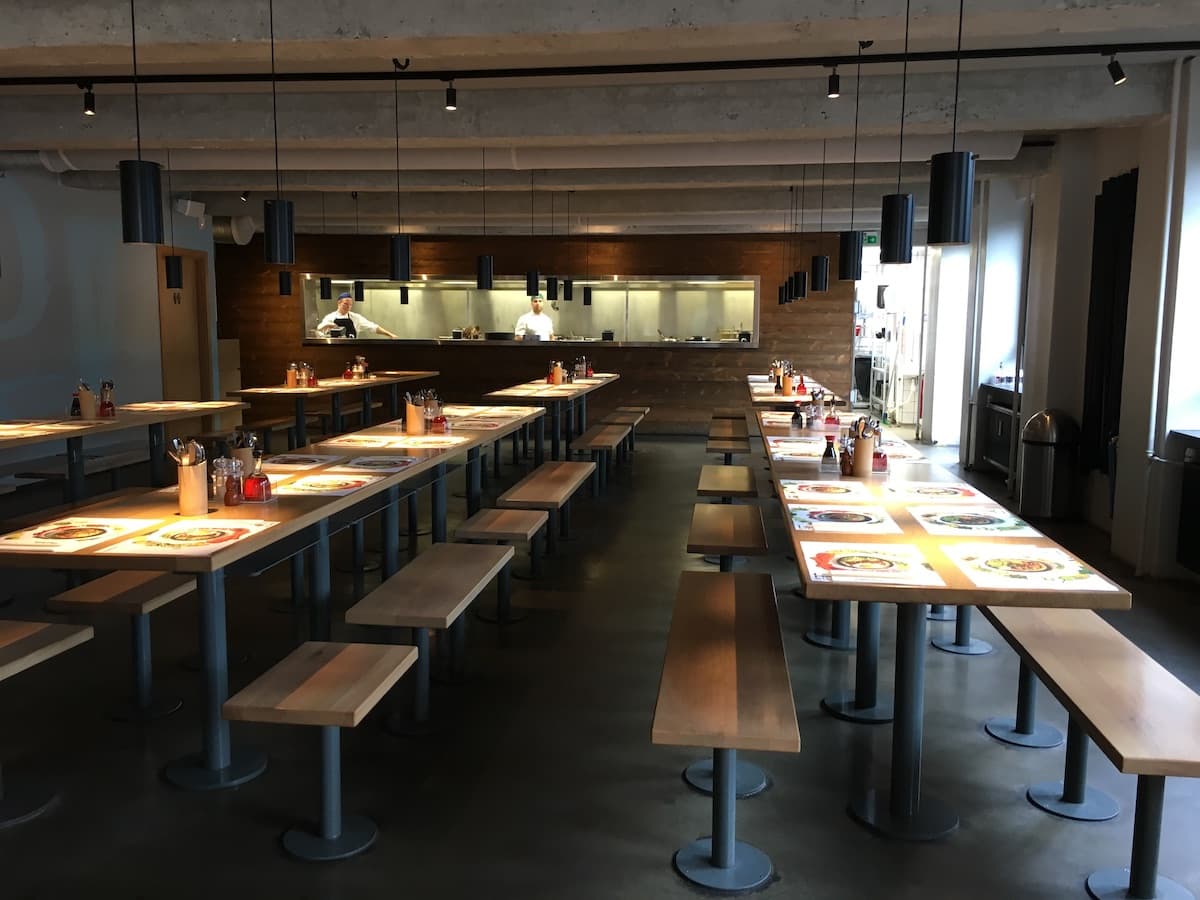 ---
Wagamama Frederiksberg
---
Literally 2 minutes walk from CBS (Copenhagen Business School) you'll find Wagamama Frederiksberg. I think this Wagamama is nicer than the Tivoli one. I just think the interior is a bit nicer placed and it feels more airy. When I arrived it was pretty empty, which makes sense as it is a week day and most people are at work – perks of being a student! I ordered what have become one of my favorite dishes; the Shiitake Steak Salad. It's such a lovely salad with the warm shiitake mushrooms and steak, and it has a nice dressing.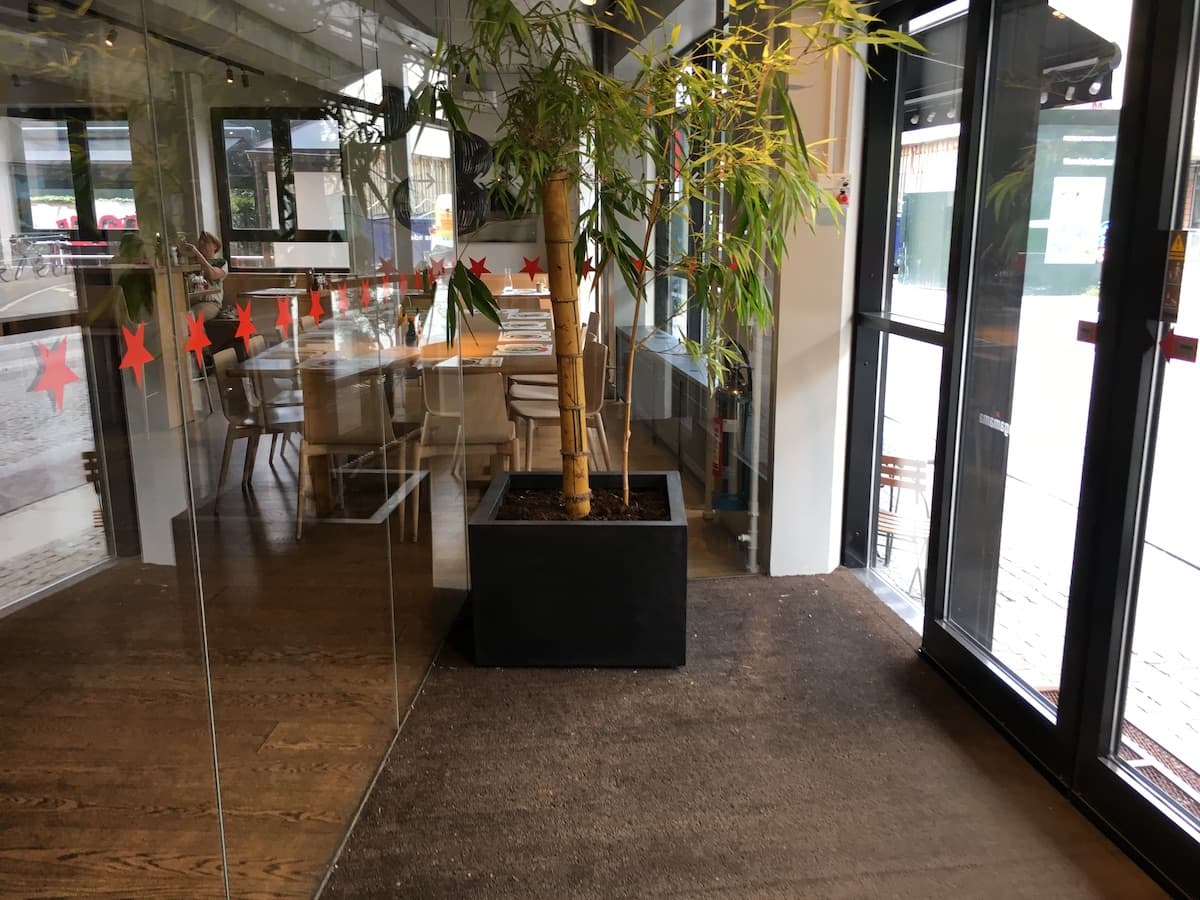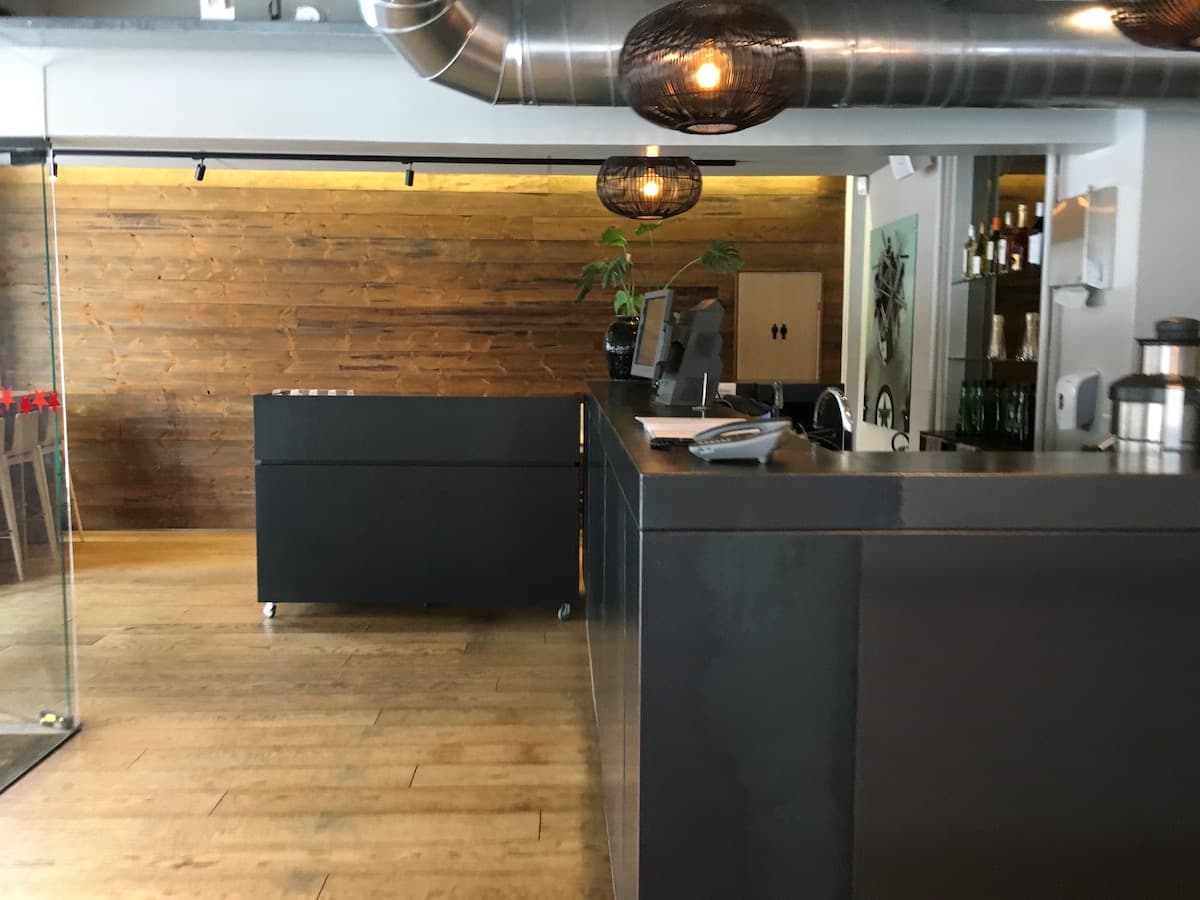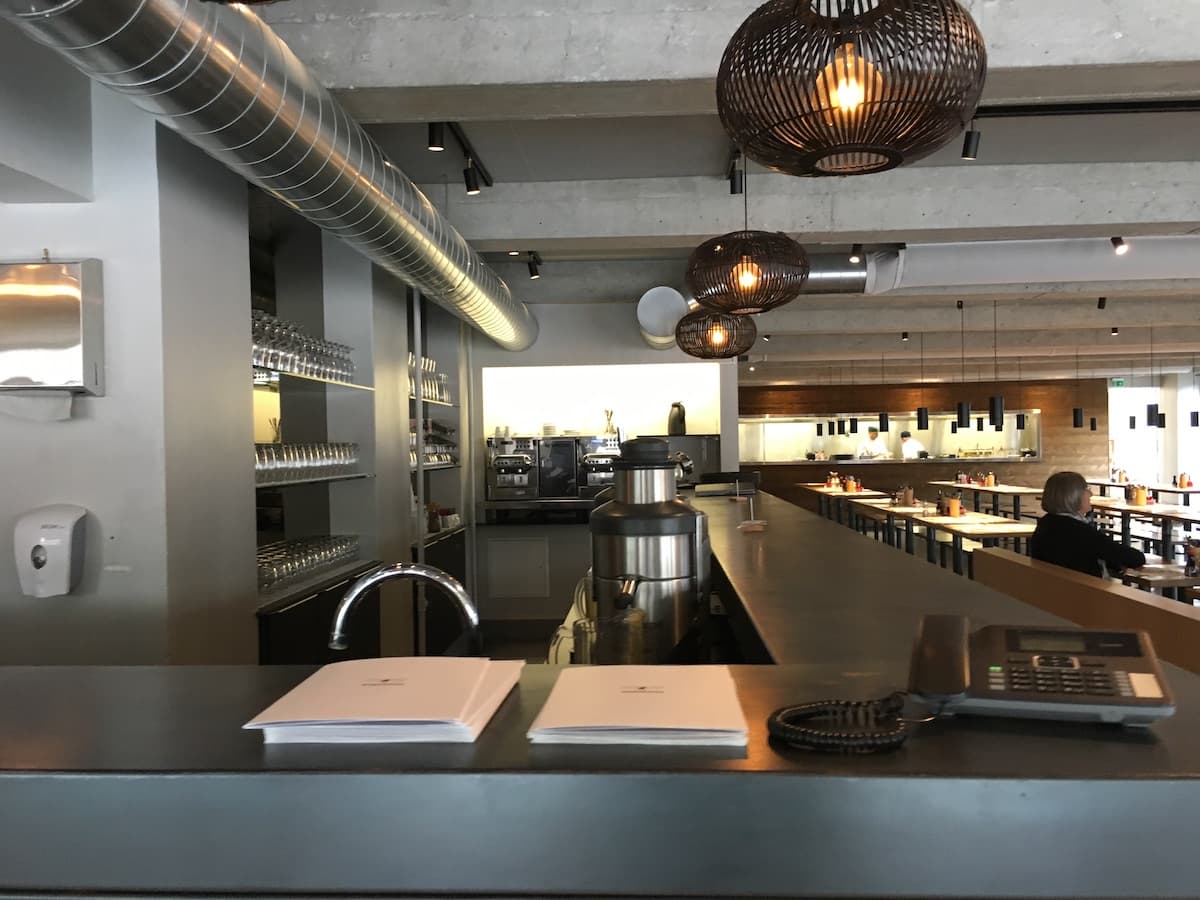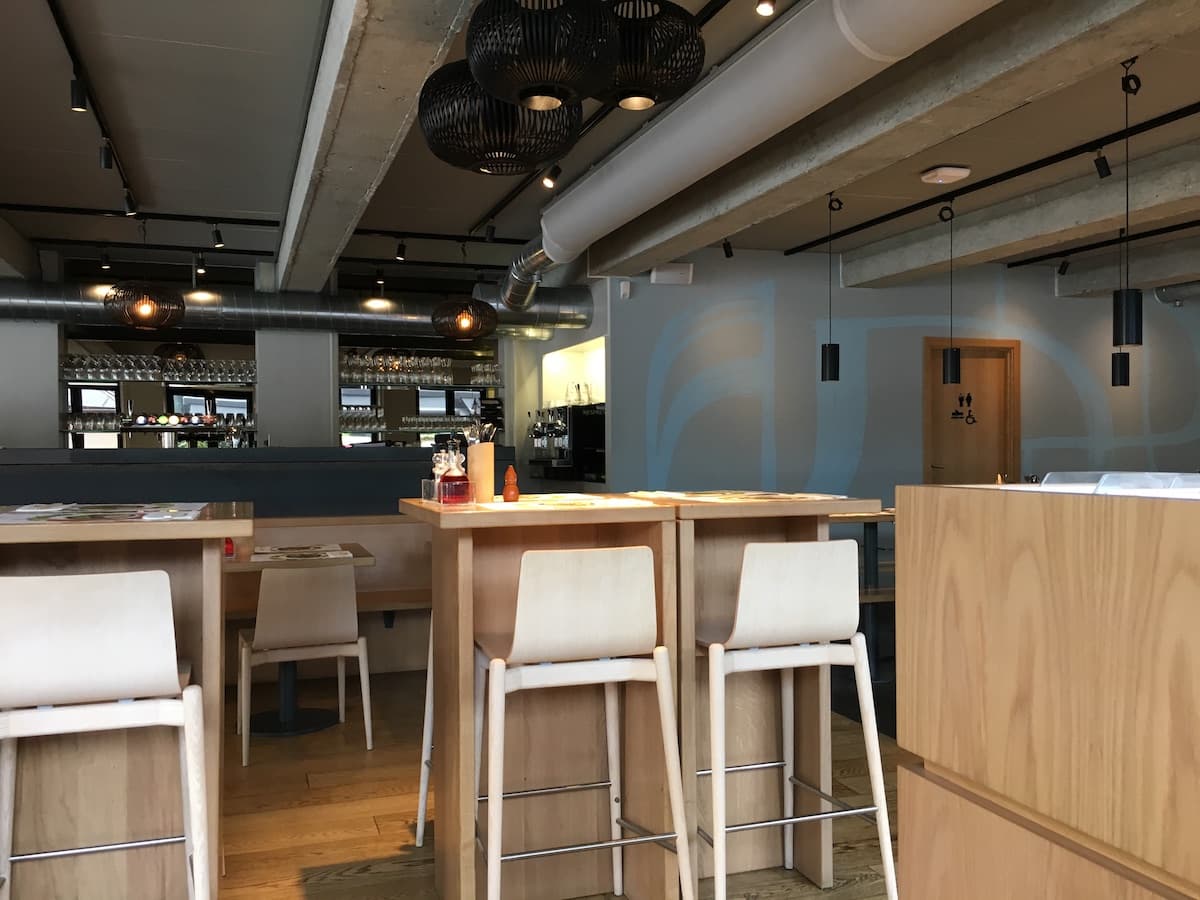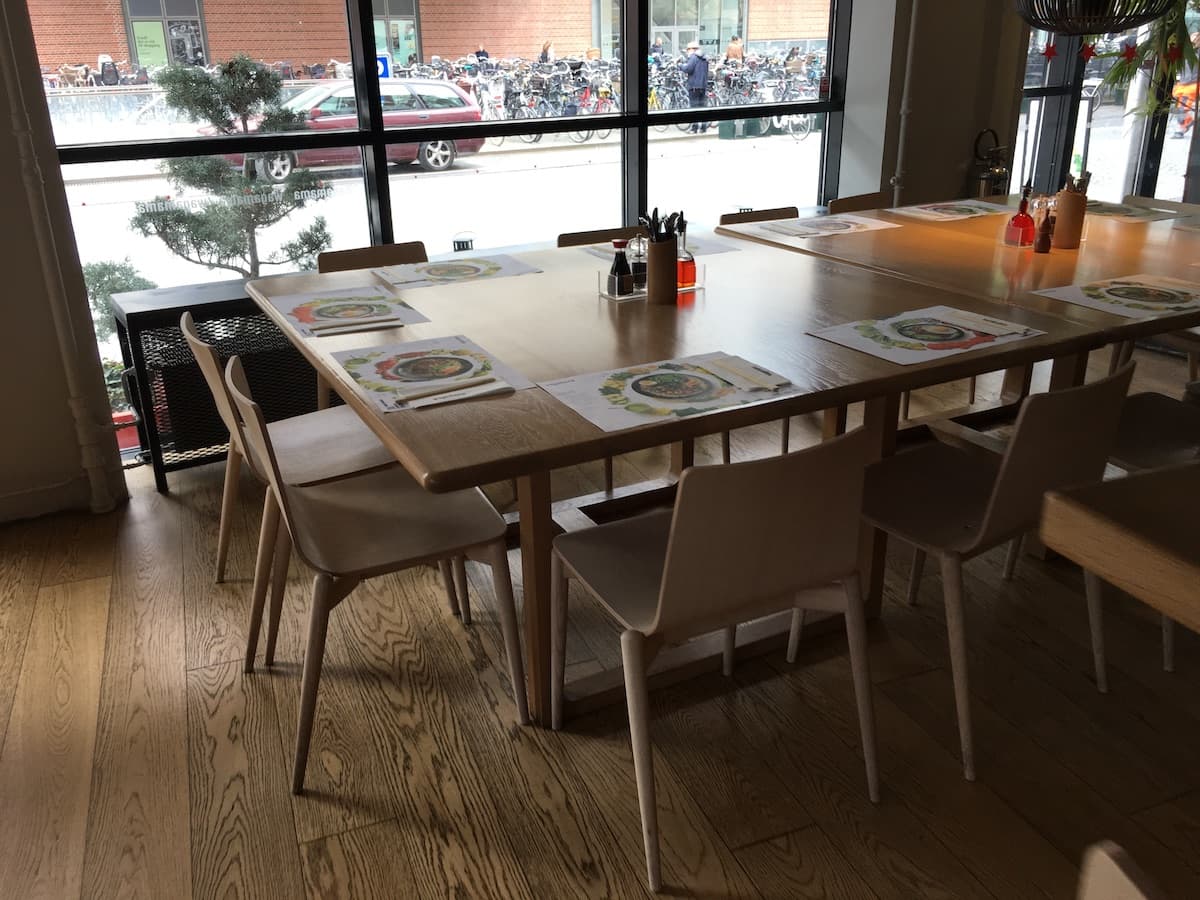 If you are in the mood for some Asian fusion food I'd recommend Wagamama!