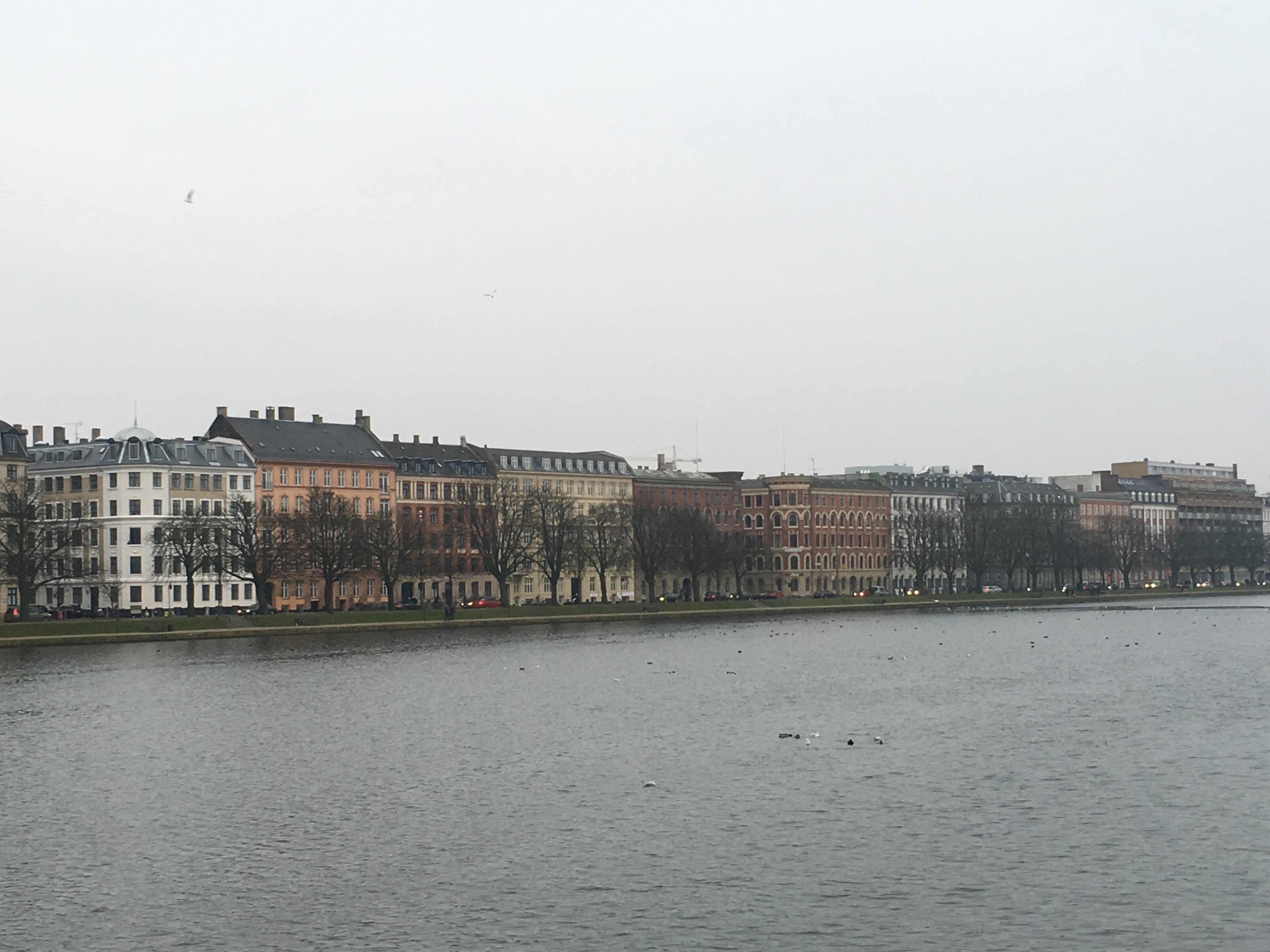 ♥ 01. Last weekend I met Kat Von D ?  I sort of felt like a little girl when I stood next to her. I admire her (and all her tattoos which look beautiful up close), and I love her makeup line. She's really pretty. Her liquid lipsticks are also amongst my favorite lipsticks, ever. And I have absolutely fallen for her tattoo liner as well, it is so nice to work with. Anyway, it was a good experience plus we got a goodie bag (with a mini liner and a mini lipstick)
♥ 02. Last Monday Beyoncé tickets went on sale and I snatched two (for me and DJ)! I can't wait to see her live in July. I'm certain she'll be amazing live!!
♥ 03. #Nerdcorner I spent the previous weekend (two weeks ago) on studying a little, but I mostly spent time online in World Of Warcraft where I levelled pets.. ? I needed a little 'break' or to just you know… chill! Yesterday I had a study date with Maiken. We're working on our Bachelor projects, still a long way to go. 
♥ 04. Today I'm cashing in a gift-certificate I have for a mini-facial at Elizabeth Arden, can't wait! I also need to pick up a new foundation (mine is empty!)
Have a great week yall! x