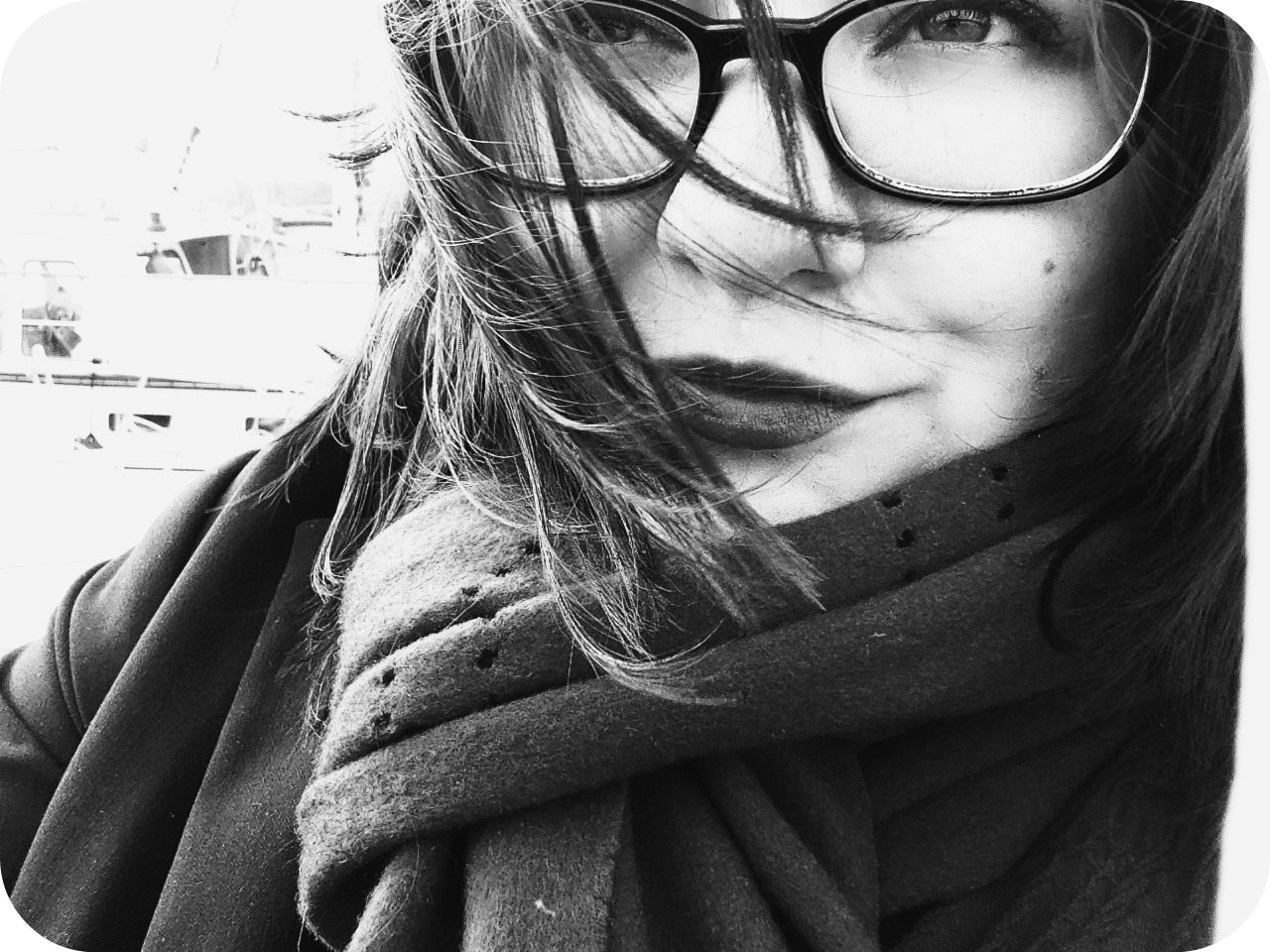 ❤ 01. I had the coziest day yesterday with Sarah. It's always a blast hanging with her. I took her to the Zoological Museum of Denmark. Couldn't believe she had never been and I recalled how much I loved it as a little girl, due to my love and interest of animals. It was one of them really good Sundays!
❤ 02. I have two more exams left to do. One the 20th and another the 31st. I am admittedly a tad nervous but I am usually okay once I'm at the examination.
❤ 03. I have to mention Disney's new movie Frozen. IT IS JUST SO GOOD. Richard and I watched it a few weeks ago and we both loved it. I probably loved it more than him. I can only recommend all of you to watch it – if it is still showing at the cinema.
❤ 04. This week will be all about reading through the material for my exams. The joy! I hope all of you will have a lovely week.