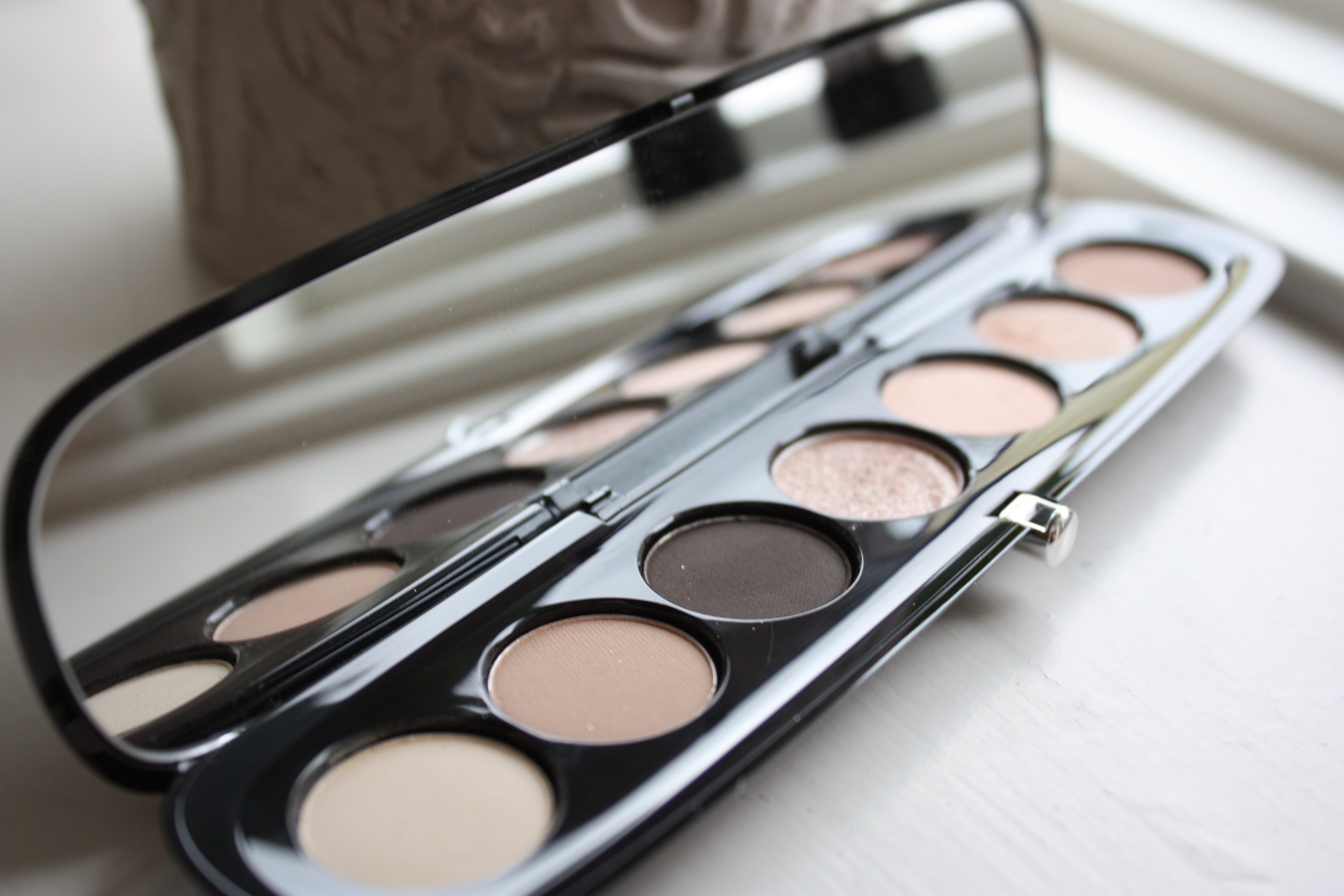 When I first saw Marc Jacobs palettes in Sephora I was amazed of how beautiful the packaging looked. So sleek and sophisticated. I tried a few different shadows in Sephora and decided to get my hands on The Lolita palette. I do have a thing for more natural shades which is why the choice fell on this one.
I have a love-hate sort of relationship with this palette. I do love the colors, especially the first three ones which are matte. Although they are not as pigmented as I would like they are really nice. Now the place where the 'hate' starts is when I use the shade in the middle which is the most glittery one. The glitter goes everywhere. I found that using a clean finger with that shade is easier than using a brush. The last three shades are also shimmery but not as glittery as the middle one (see swatches below). The last three shades are beautiful and they seem to blend well too. The 'sad' part is that they too aren't as pigmented as I would like. Especially if you compared it to some or Urban Decay's pigments…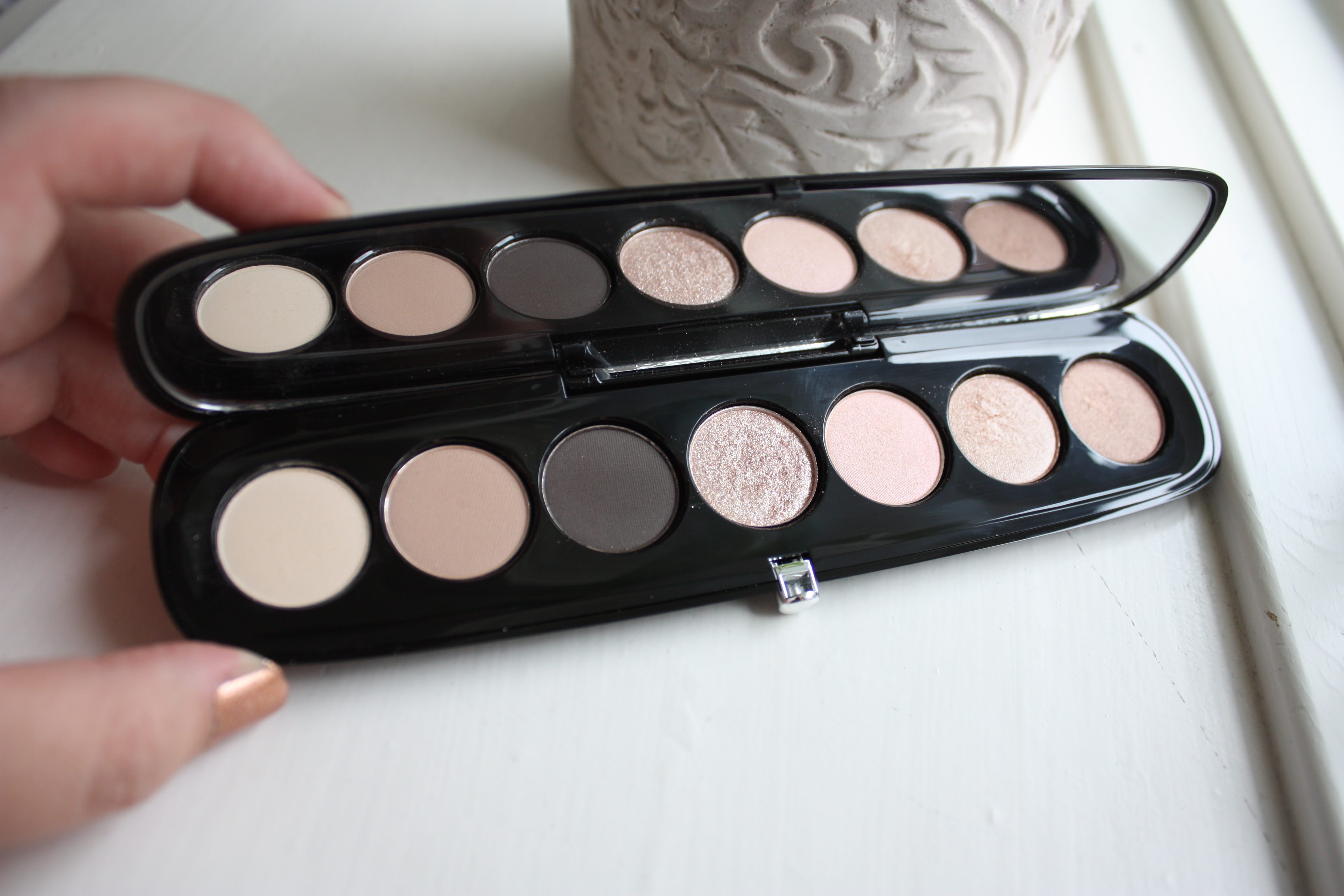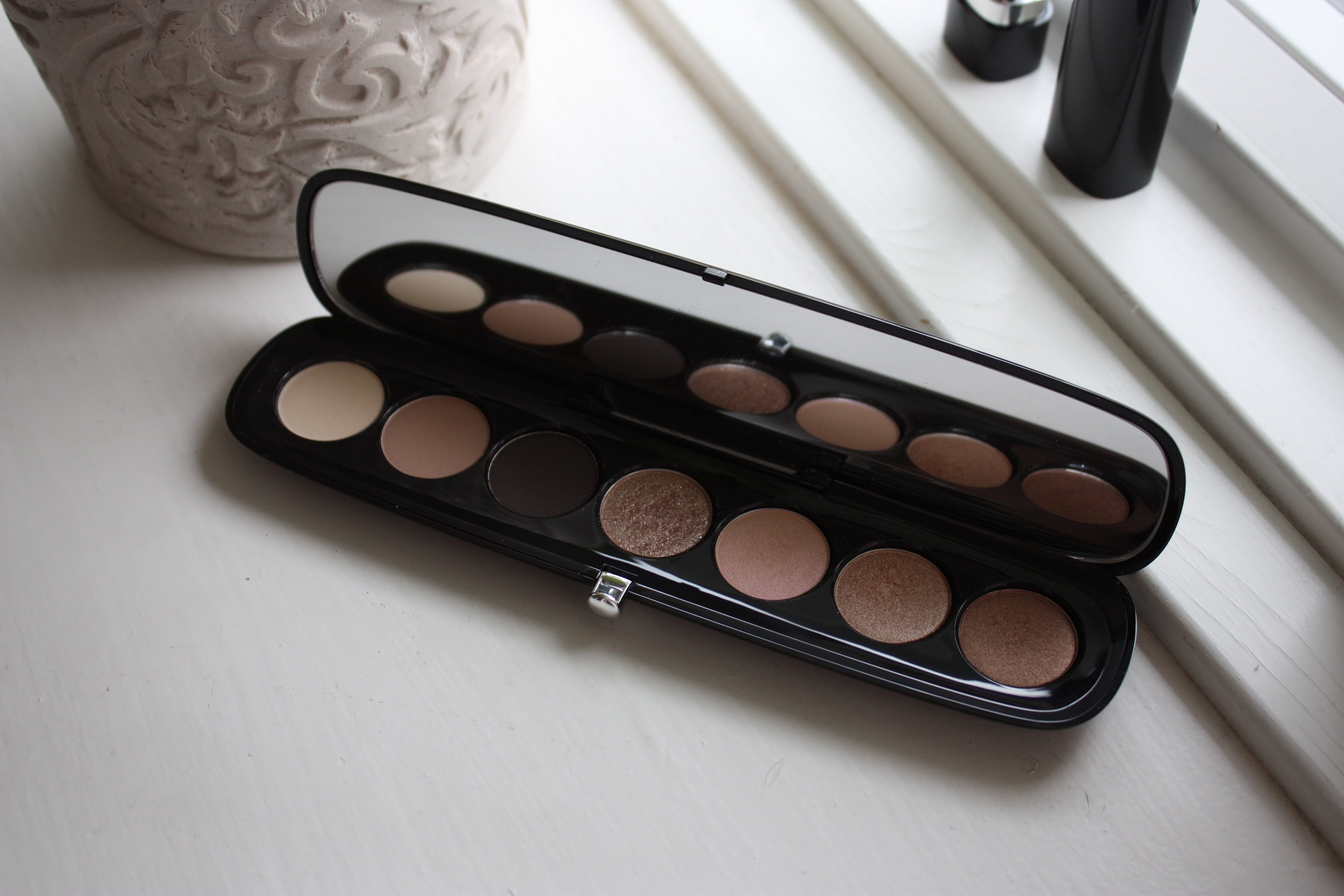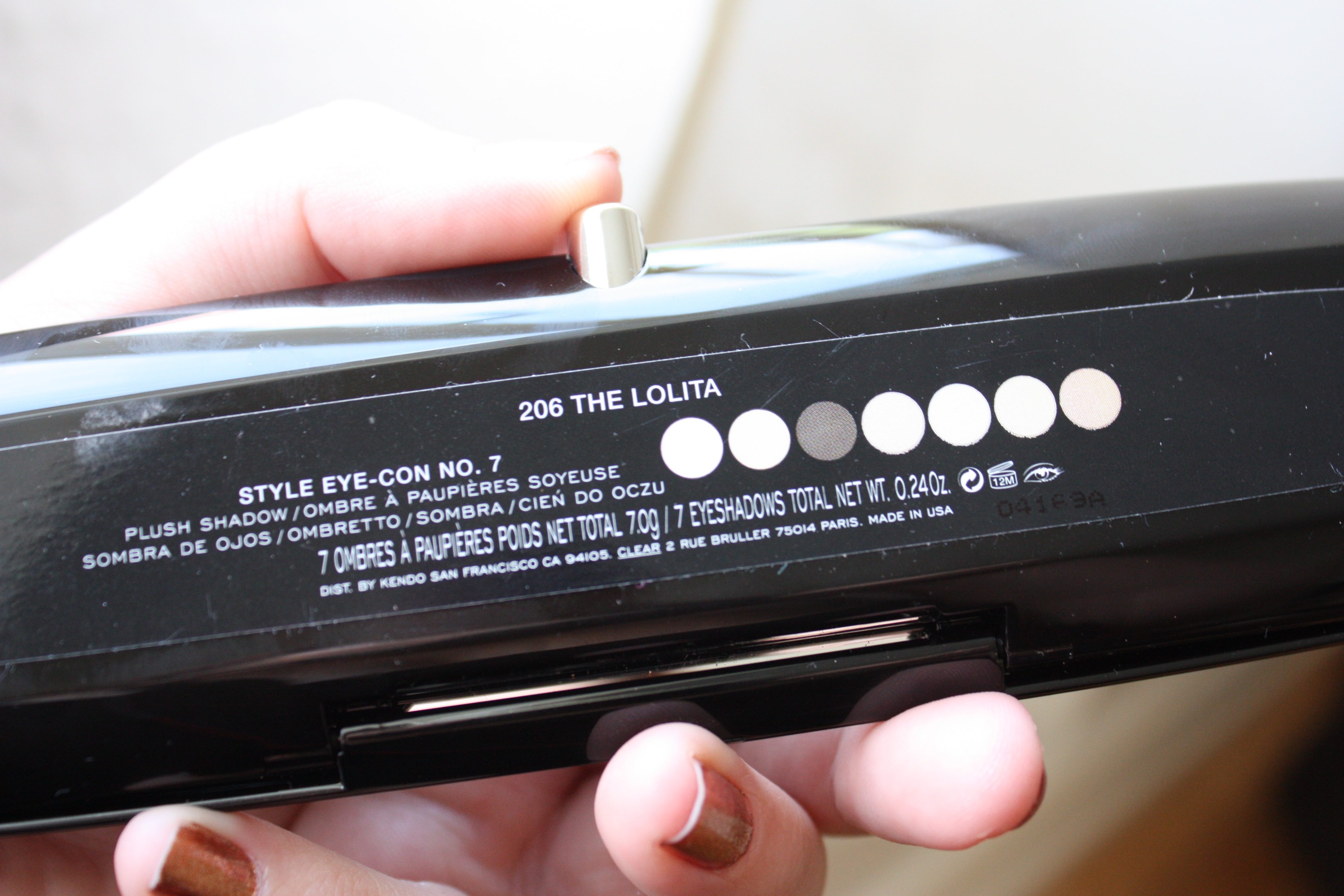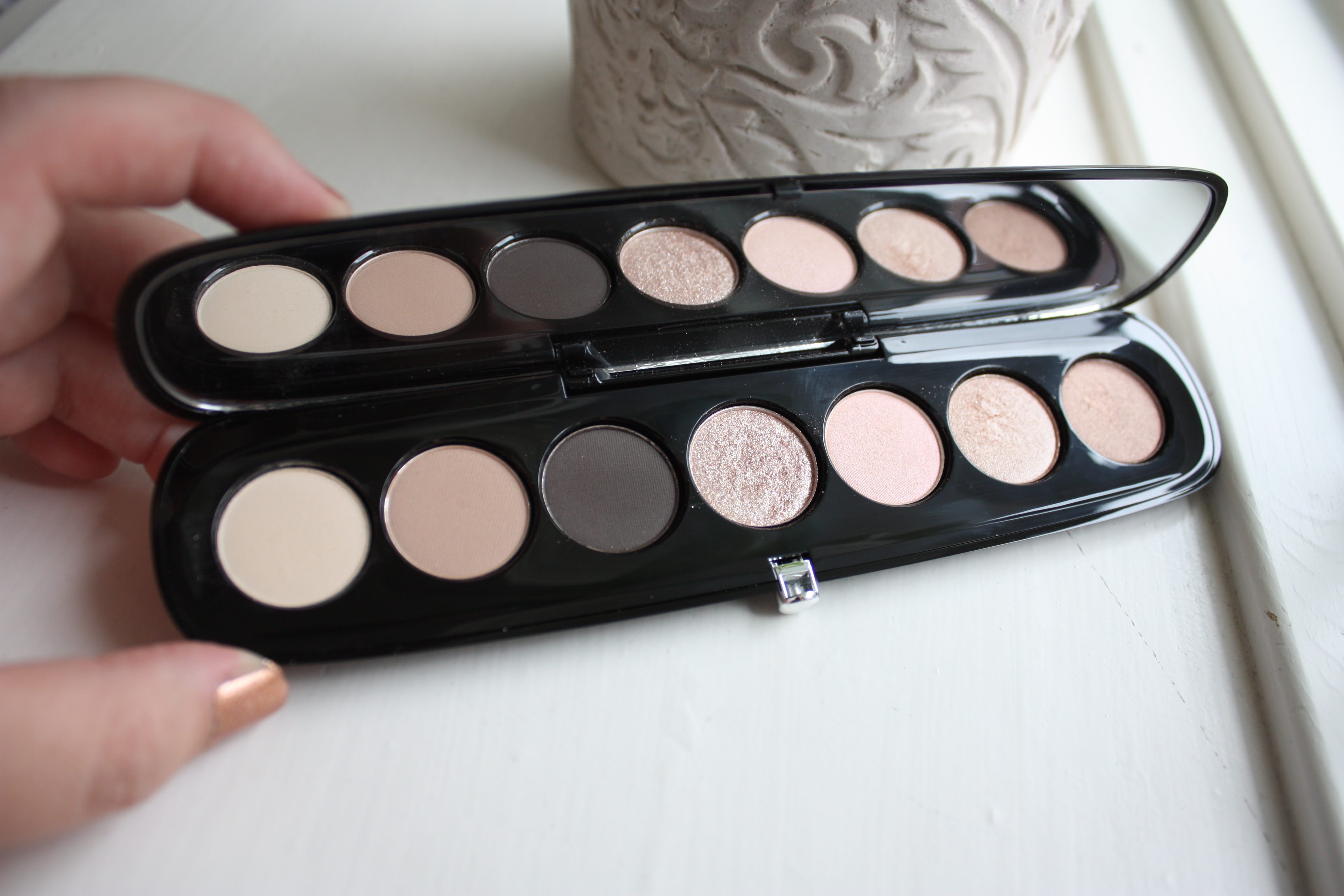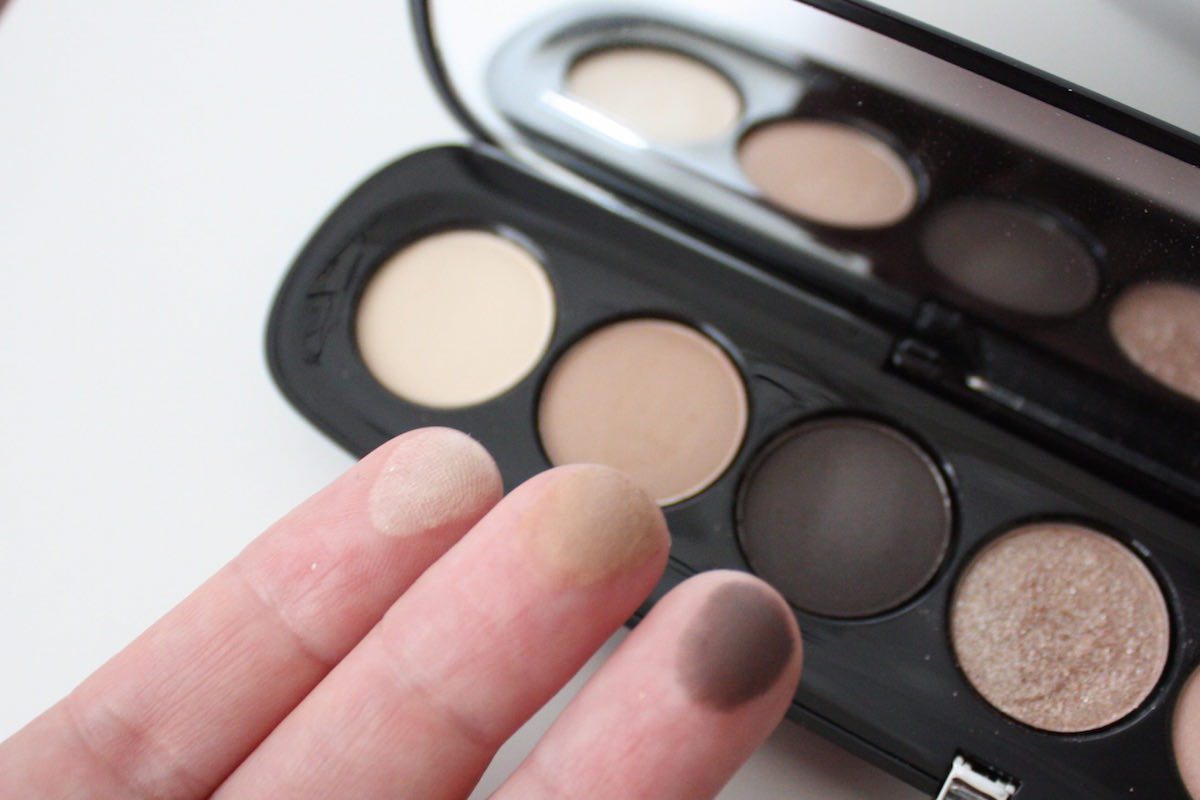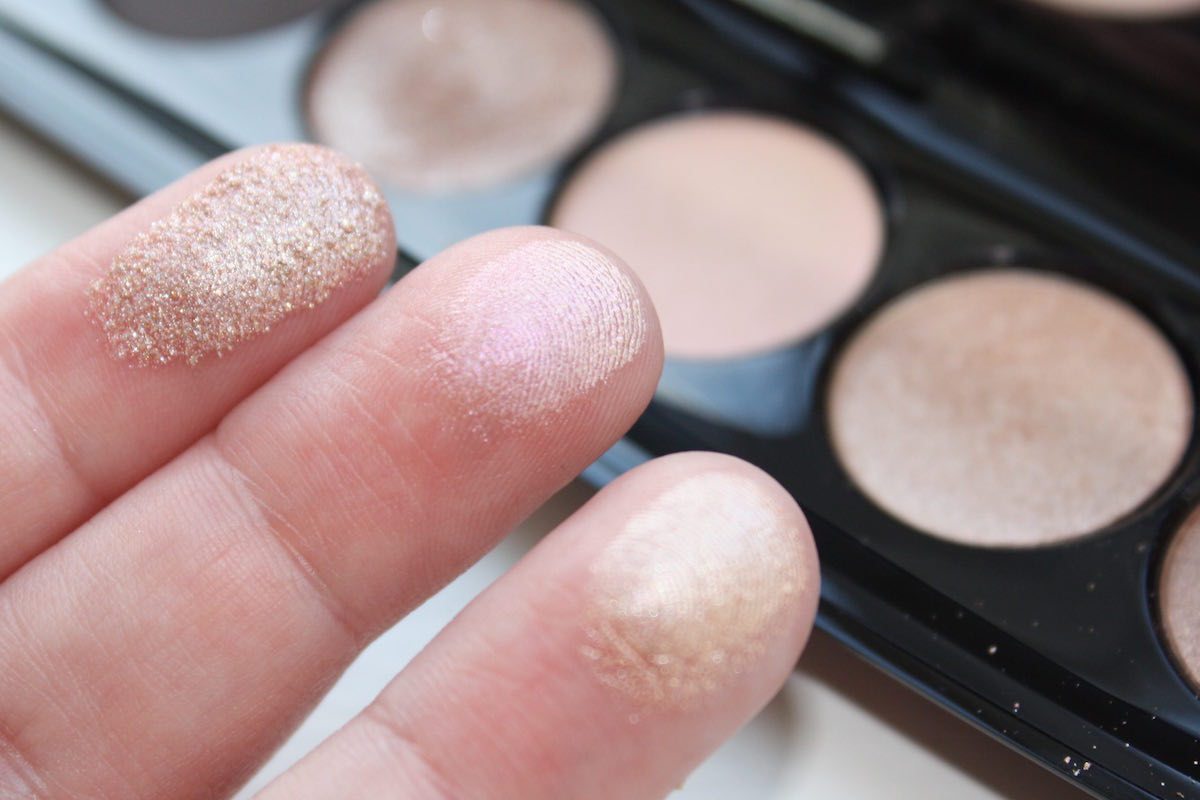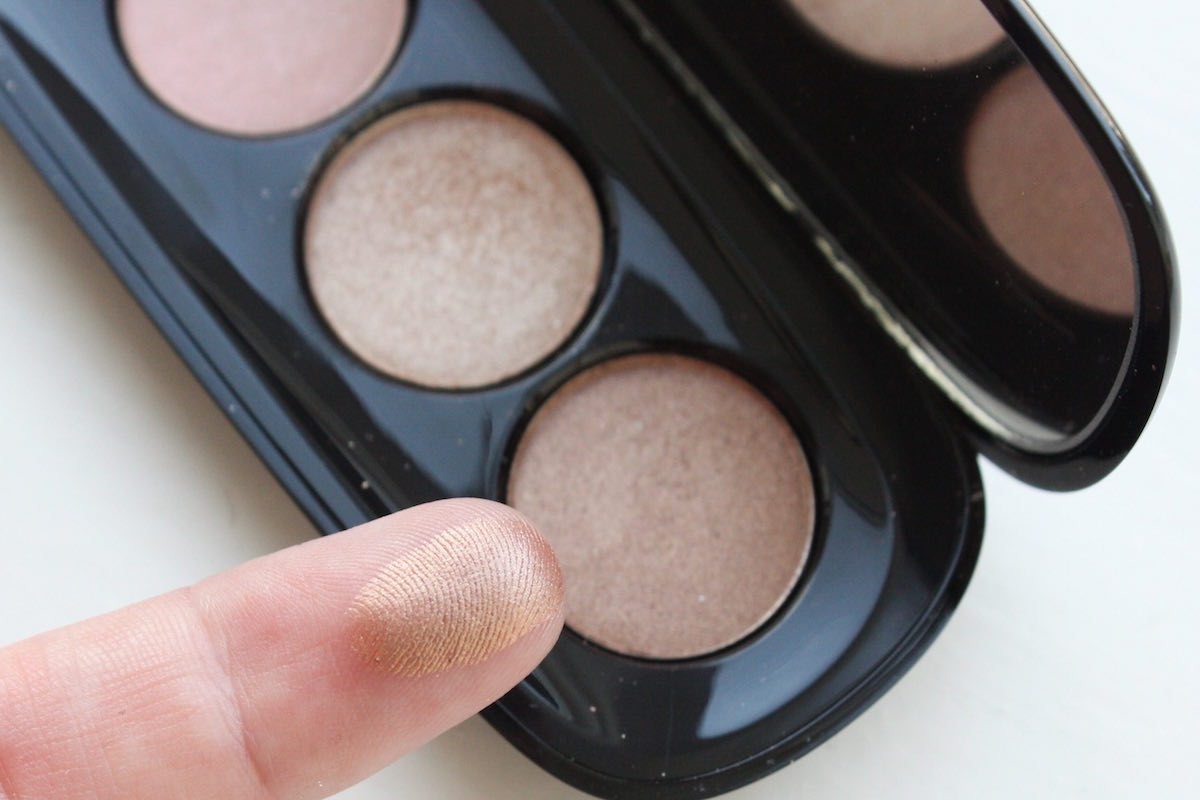 Would I buy another palette from Marc Jacobs?
Probably, yes. As I said the colors are very beautiful and I do fancy some of his other palettes. Plus the fact that its such a small palette makes it really handy to travel with, which I've done a few times already.
Does the product match the price?
No. It's a very expensive palette compared to the pigment of the shades. I mean you can get a great palette for less at Urban Decay where the pigment is much better and the palette bigger. But if you want to splurge a little and still have a beautiful palette I'd say go for it. Especially if you don't mind the colors not being that pigmented, I mean some people like that they look very 'soft'.
Should you get this as your first natural palette?
No. I would opt for another palette if that is what you seek. Probably the naked ones from Urban Decay. Or Tarte.
---
MARC JACOBS LIPSTICK IN SCANDAL
---