Here's a few snippets from the last few weeks. One of the days I went to Café Norden with my friend Matt and I had the best ice-tea in town (according to me) and some very yummy open sandwiches. Oh and nachos… mmmm nachos!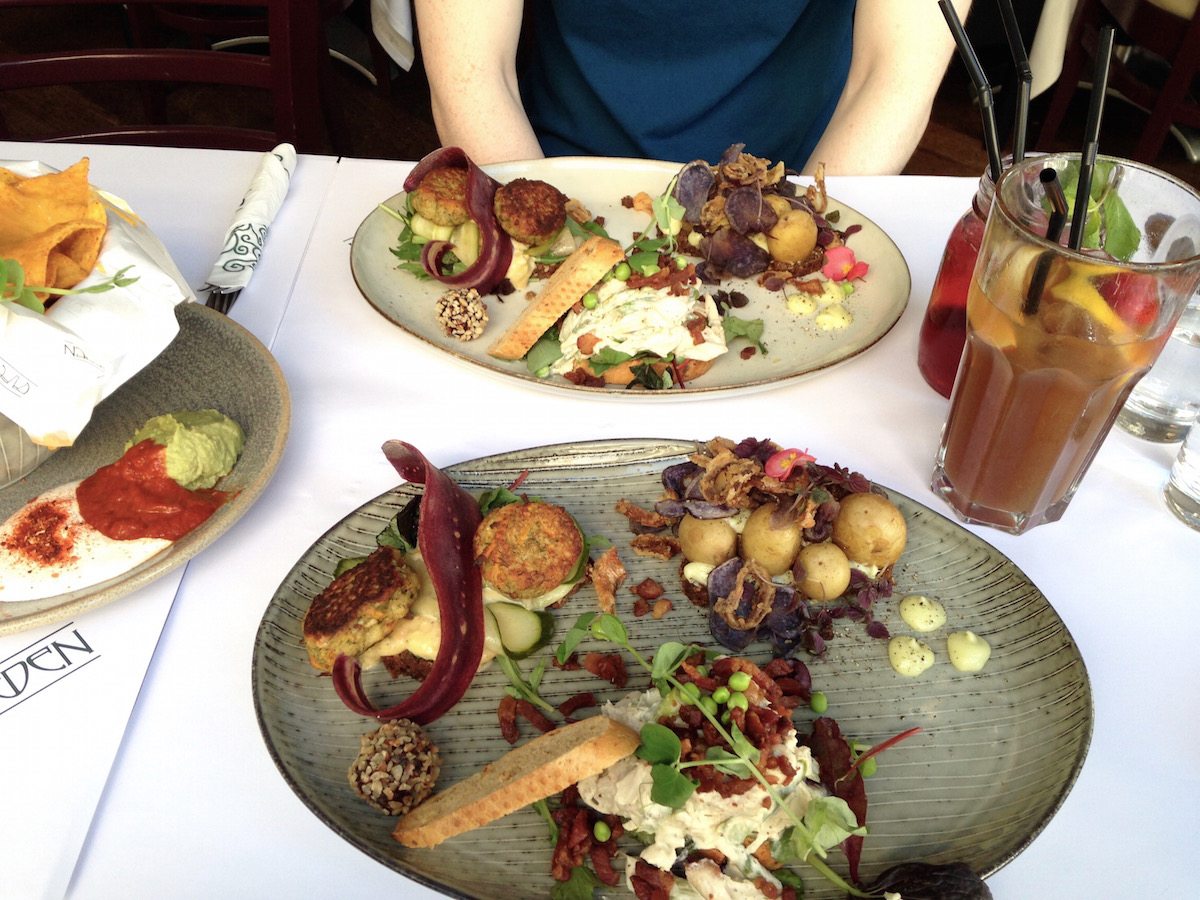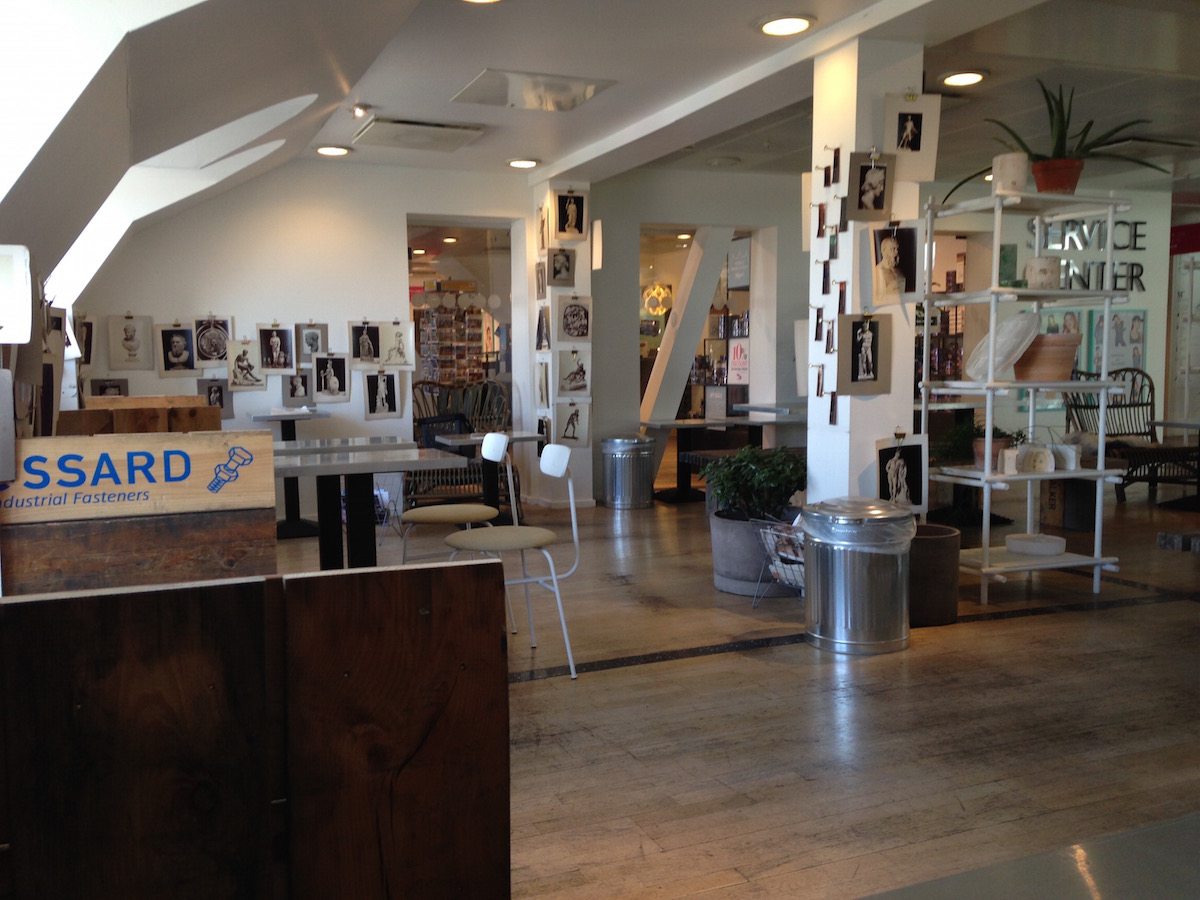 Magasin has re-designed their entire 5th floor and now has two different café's. I definitely prefer this new interior compared to the old one because this is much cozier, way to go Magasin 🙂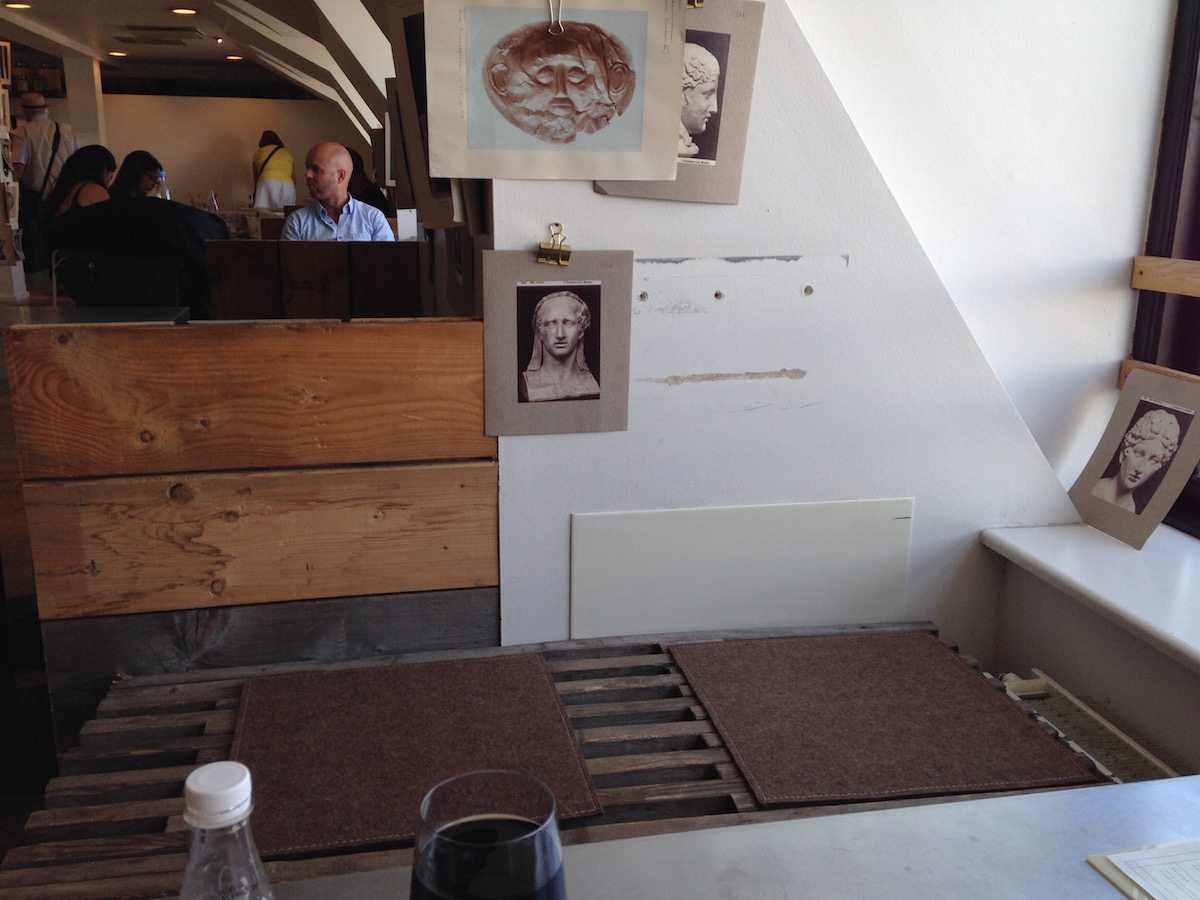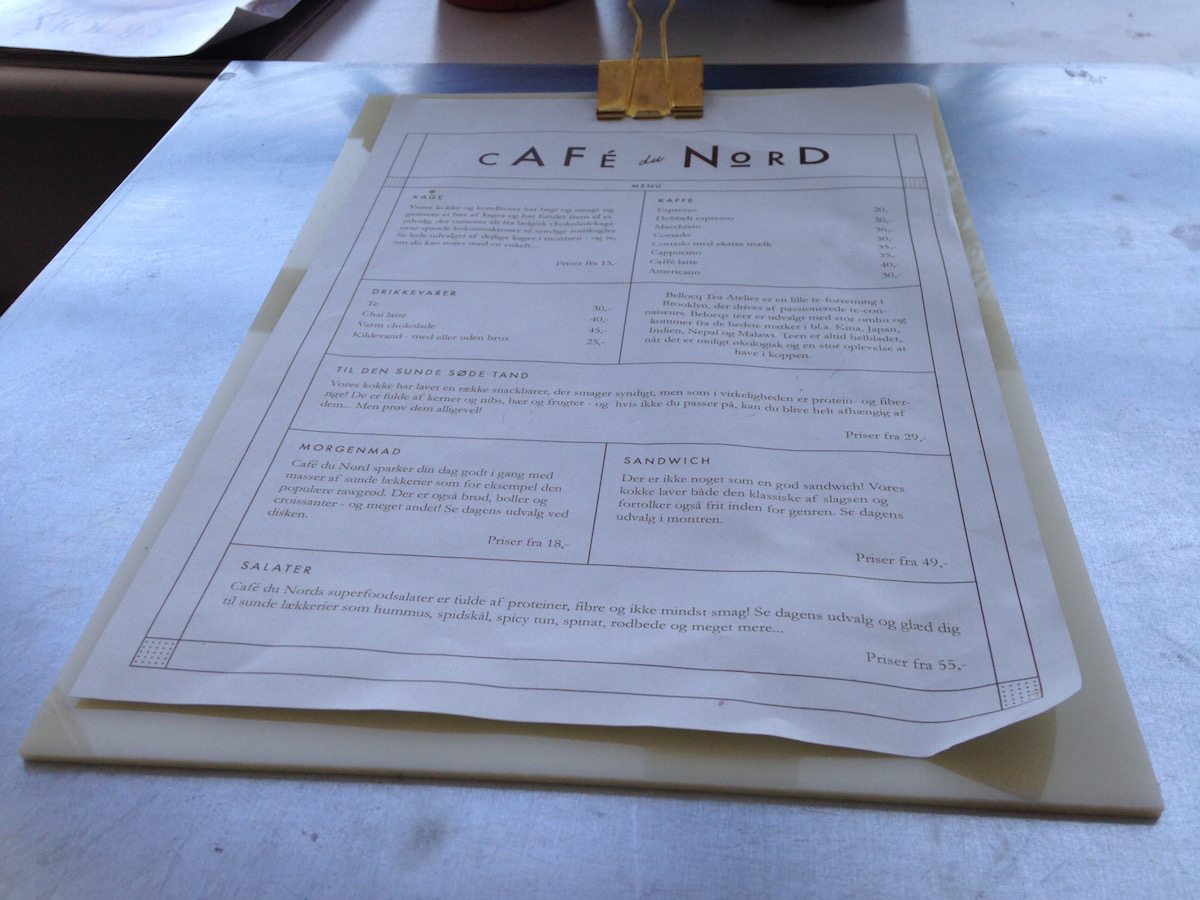 I met up with my good friend Magnus for some catching-up and dinner at Wagamama's. We also went to Baresso afterwards to drink a cup of coffee, or well I had a hot chocolate. It was so nice to see him again, it had honestly been too long! ❤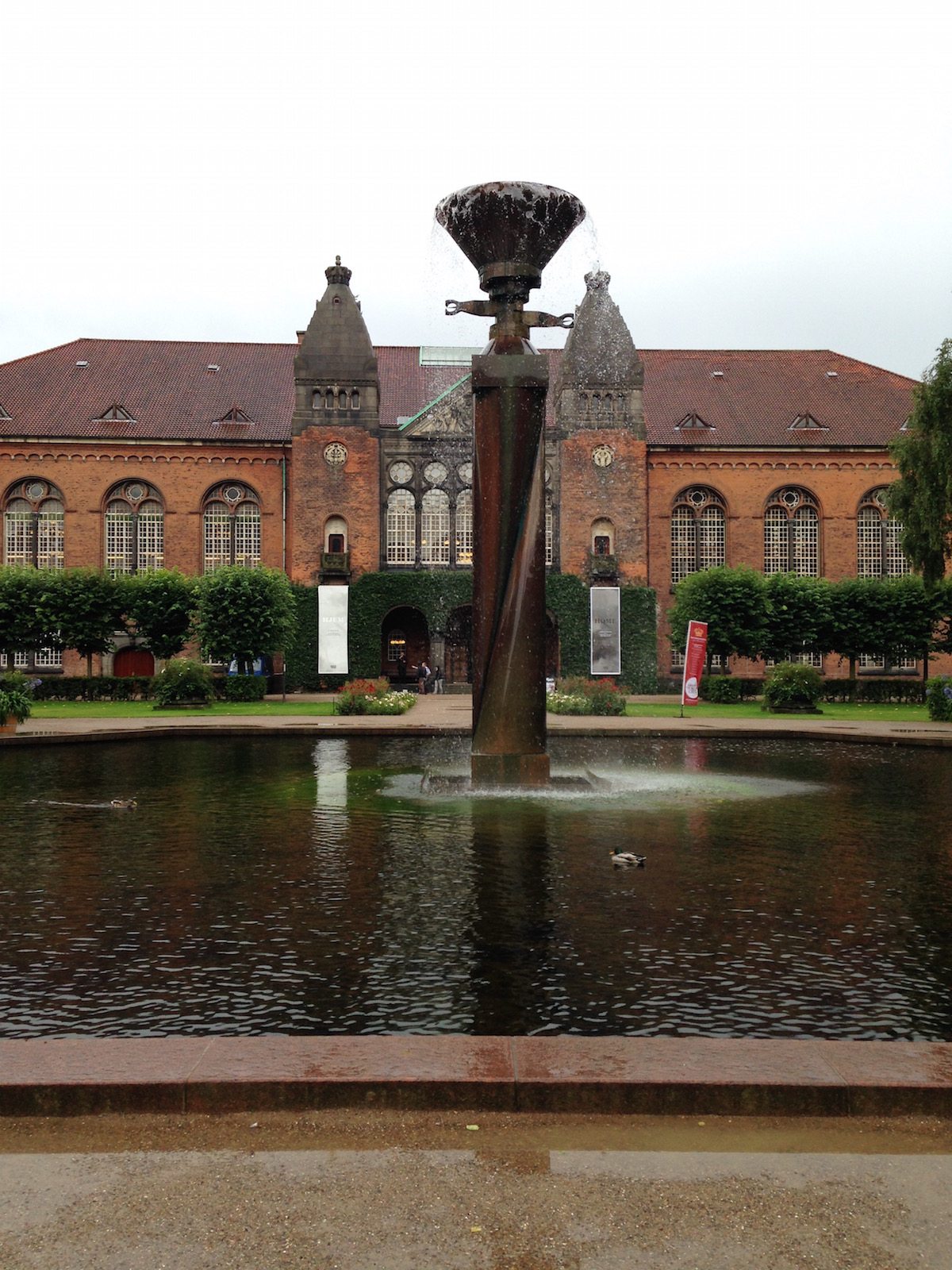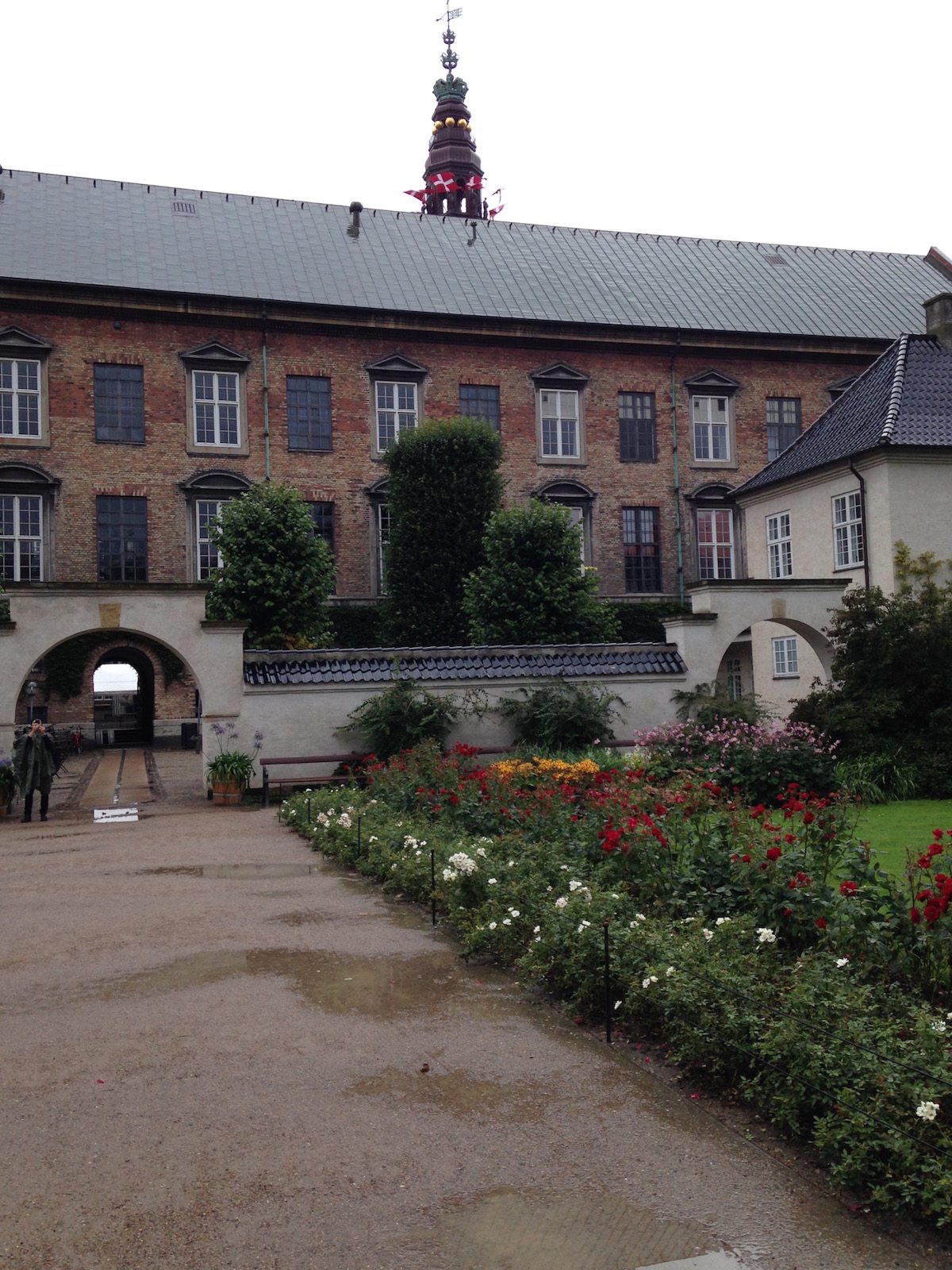 Had a walk around Copenhagen on a very rainy Saturday with Matt. We accidentally found ourselves in a  little park in front of the jewish museum, super cute area! After the walk we had lunch at T.G.I. Fridays which opened a month or two ago in Copenhagen?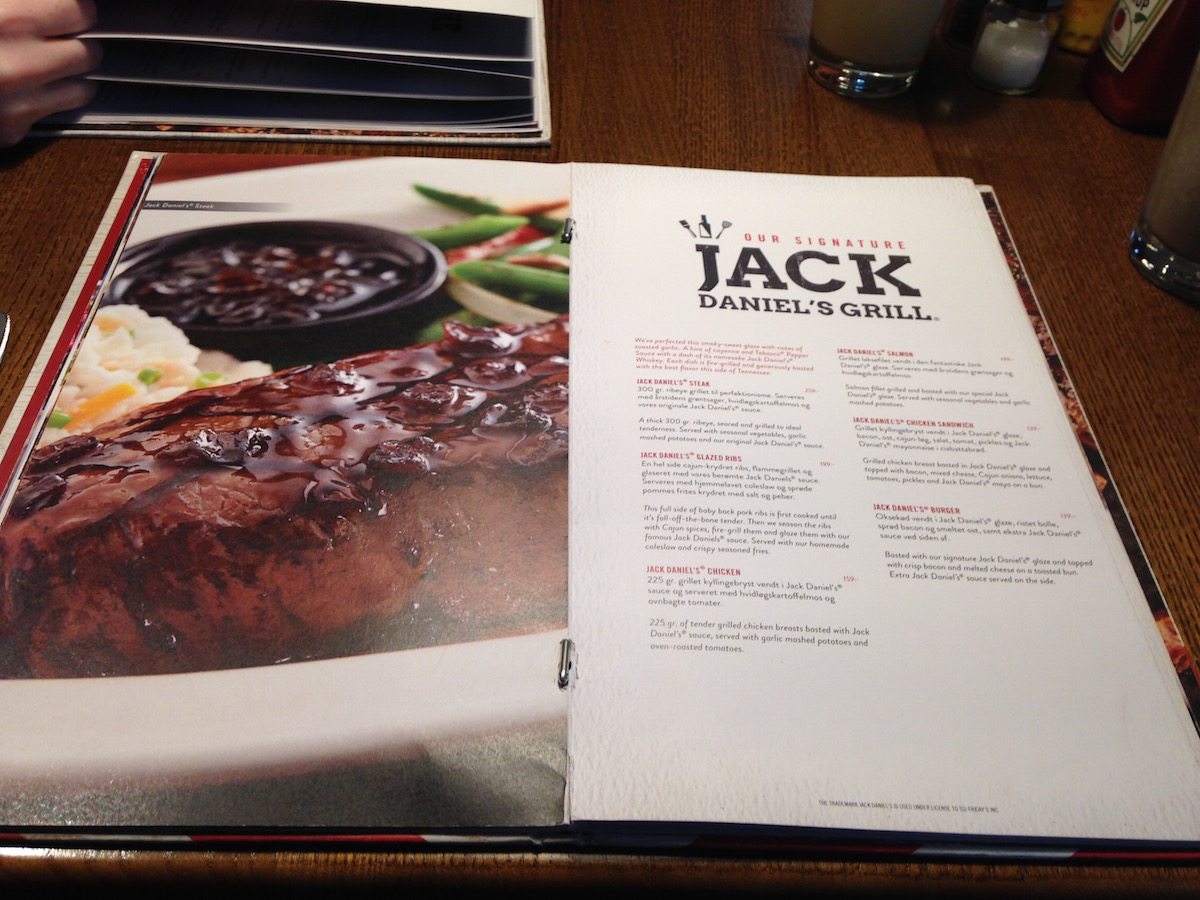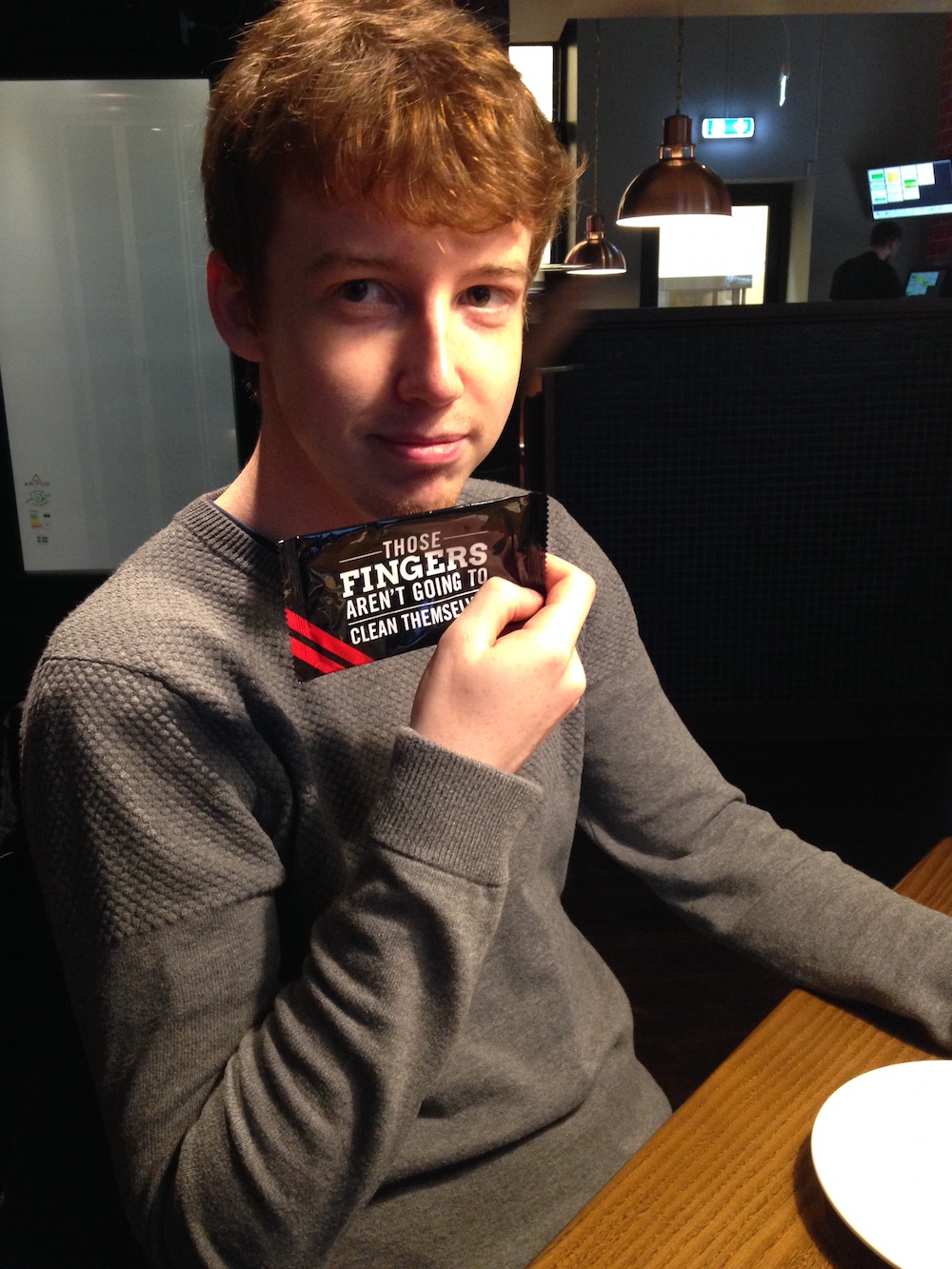 Yesterday my mom invited me out for some brunch. It was honestly just what I needed, plus it was really good to see my mom again. I missed her! We ate a lot of food, I was a big fan of the pancakes and french toast. One of the better Sundays I must admit ♡