January, 2018.
Hello! I can't believe January is over already (cliché I know, but it's gone so fast). I've been busy with all sorts this month, and I'm also slightly behind with my internship report… 😅 Oooh I've got some exciting news though! I got a new student's assistant job. My old boss at TimeLog (the place I interned) called me two-three weeks ago, and asked if I was interested in coming back. I was honestly surprised and so happy to hear from him. Because, I really loved my time there as an intern, and I enjoyed the responsibility and projects I was given. I also loved the colleagues, and generally the entire environment. I'm very excited to return! I've resigned my part-time job at the library, where I will have my last day at the end of February. It's definitely strange to know that I won't be working there anymore as I've worked there for 5 and half years. It's the end of an era, but also the start of a new and exciting beginning! Anyway, lets move on to the photos to see what I've been up to this month: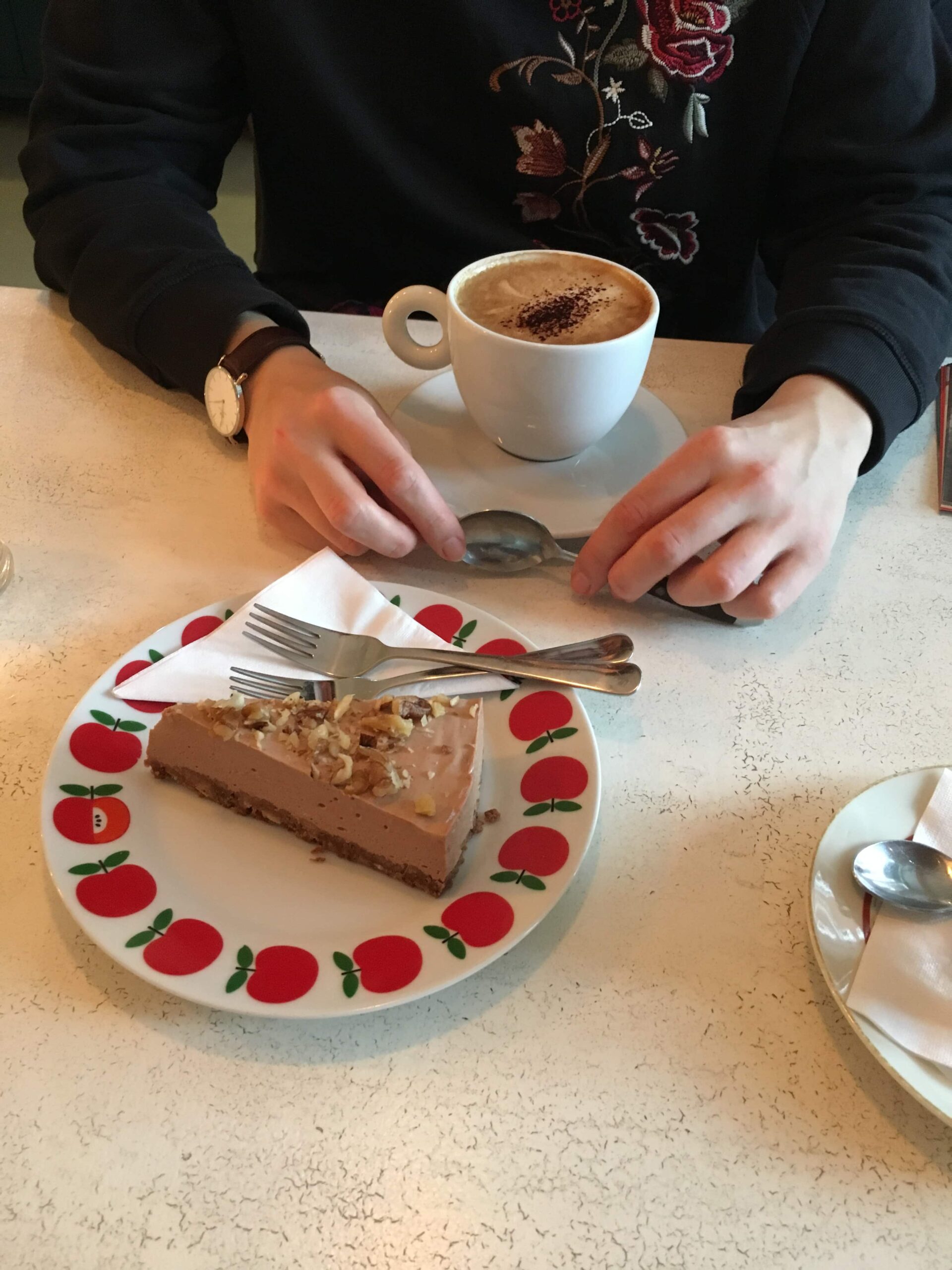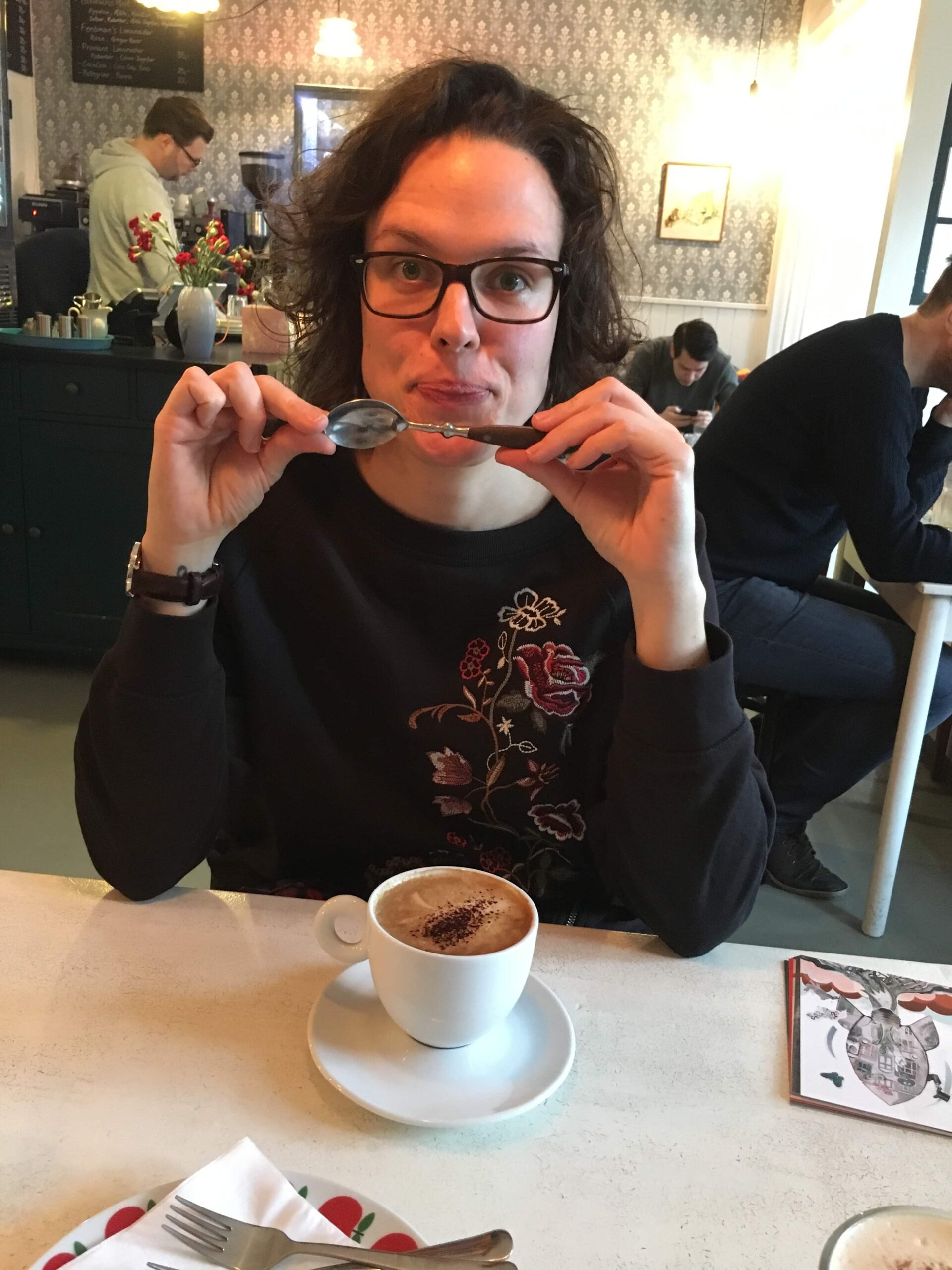 Things I've thought about
» That I want to get back into food prepping!
» That I want to start working out a bit more. I'm currently going to the gym once a week, and then twice every second week. I want something more. Perhaps..
Tips, faves and discoveries
» Matt made Chicken Goujon's… Damn they good!
» I started watching 'Call The Midwife' – binge worthy, cause' it's so good.
» I discovered my love for Charlotte Tilbury's products ❤️
I hope you've had a great January 💛