July, 2017.
July was both the best month of the year and somewhat the craziest. Matt moved in on the 3rd of July <3 and his parents stayed with us for five days. It was super cozy to hang out with them and spend some quality time. However, on the 5th of July I discovered a rash on my chest, and decided to go to the doctor. It turned out it was shingles! Of all things… I ended up getting really ill. Not just from shingles but I also got almost every side effect from the medicin I was taking. I was pretty out of it. And at the same time I had classes at summer university (ISUP) which i obviously did not attend. So i missed like 80% of ISUP… So that was pretty annoying. But shit happens! Anyway, here are some photos (some with description) from this month;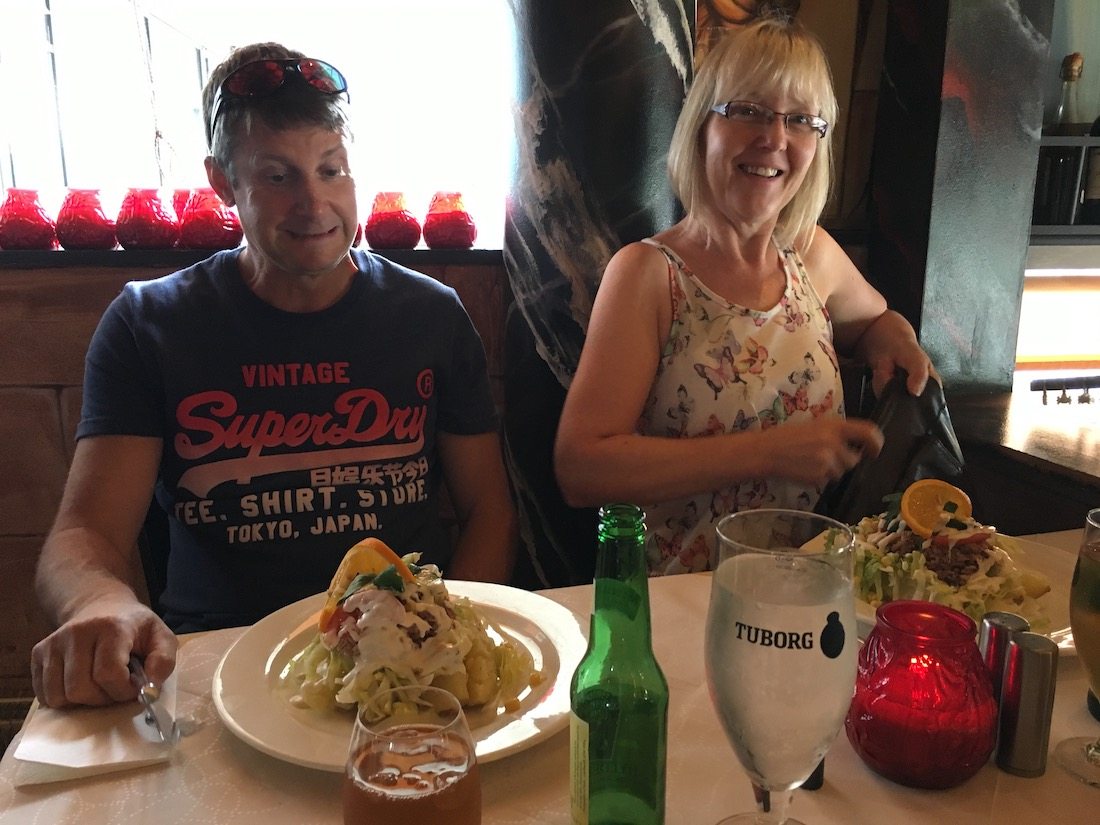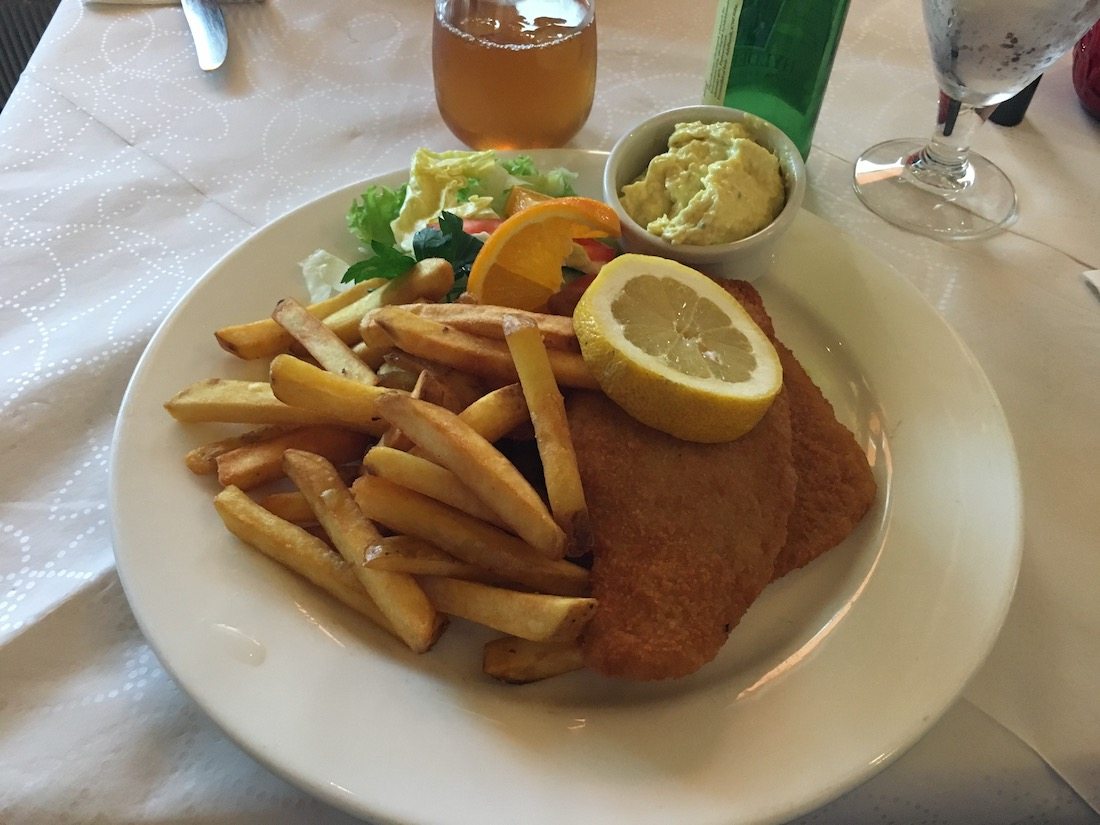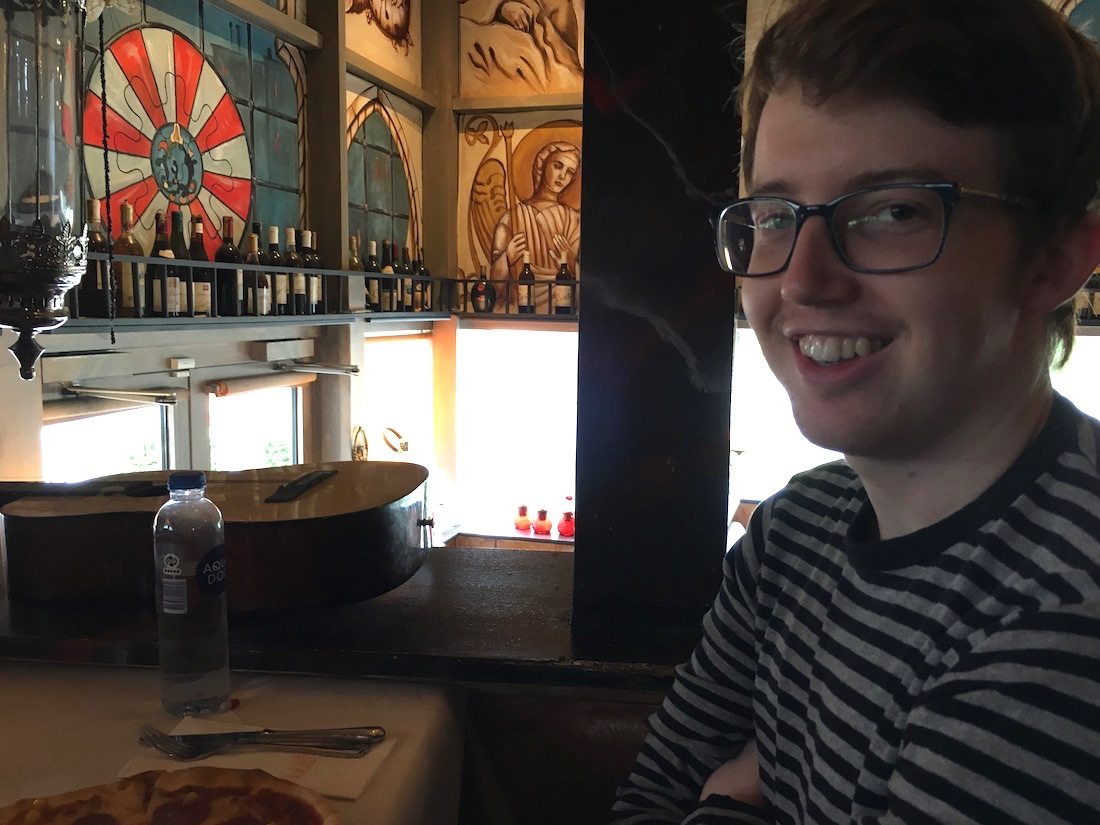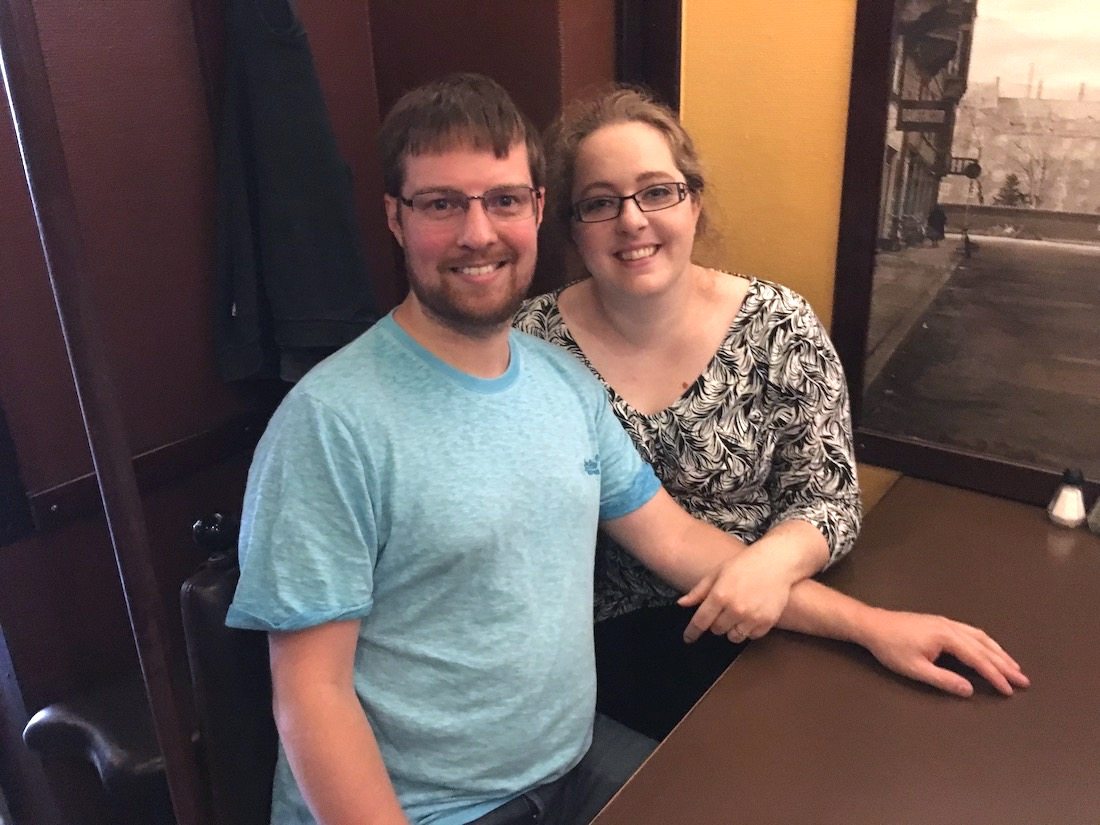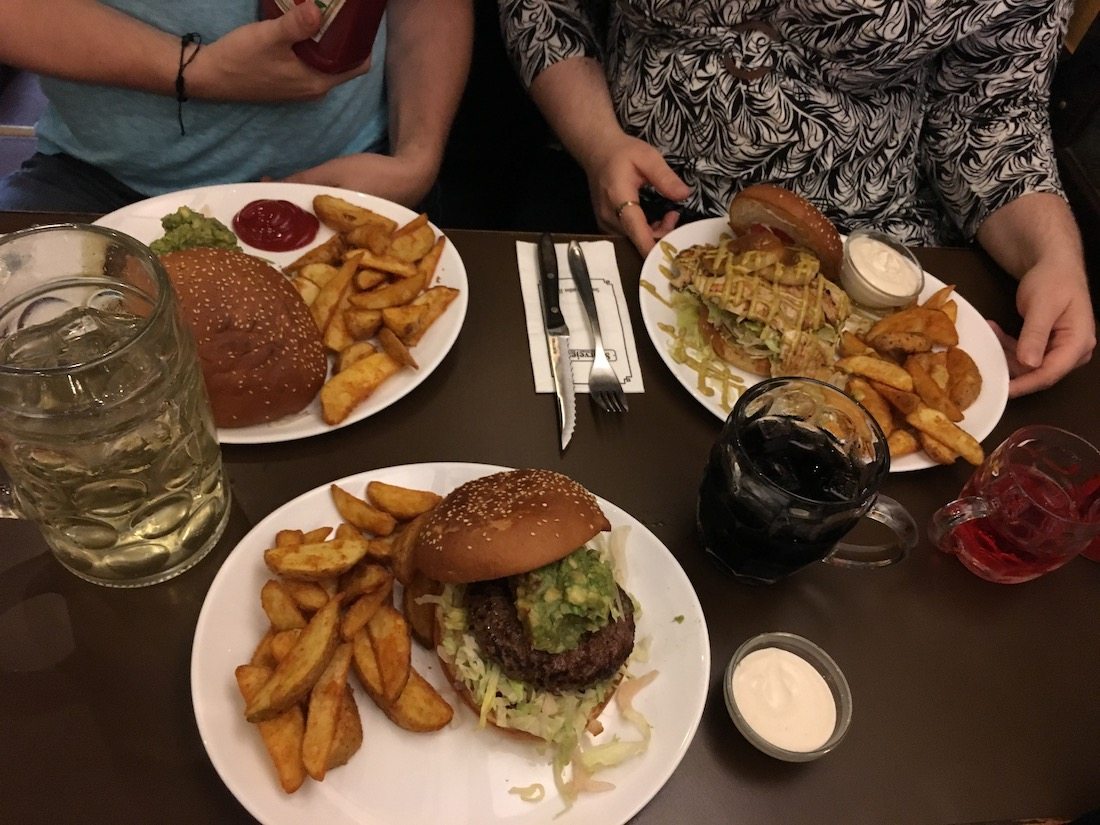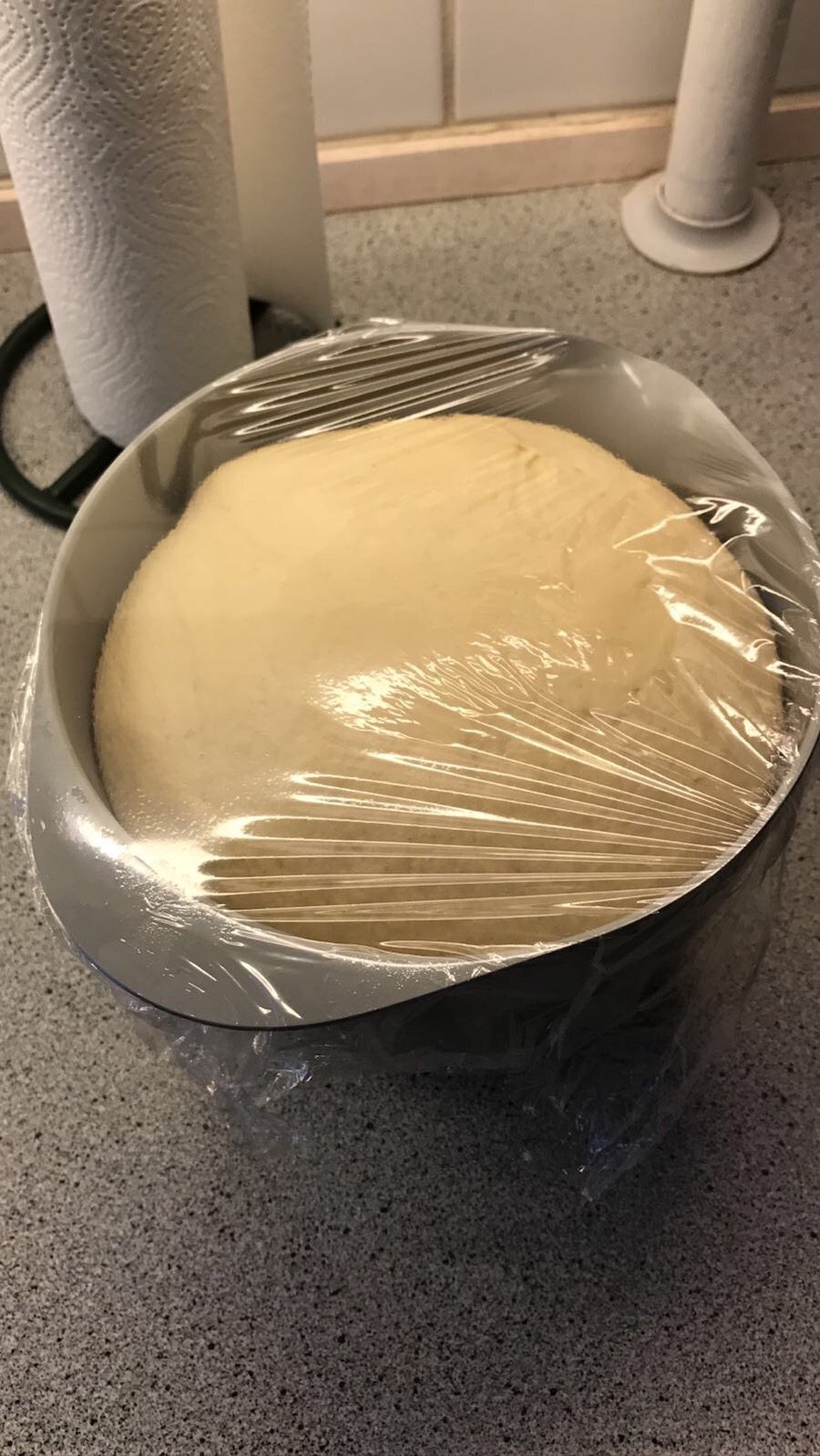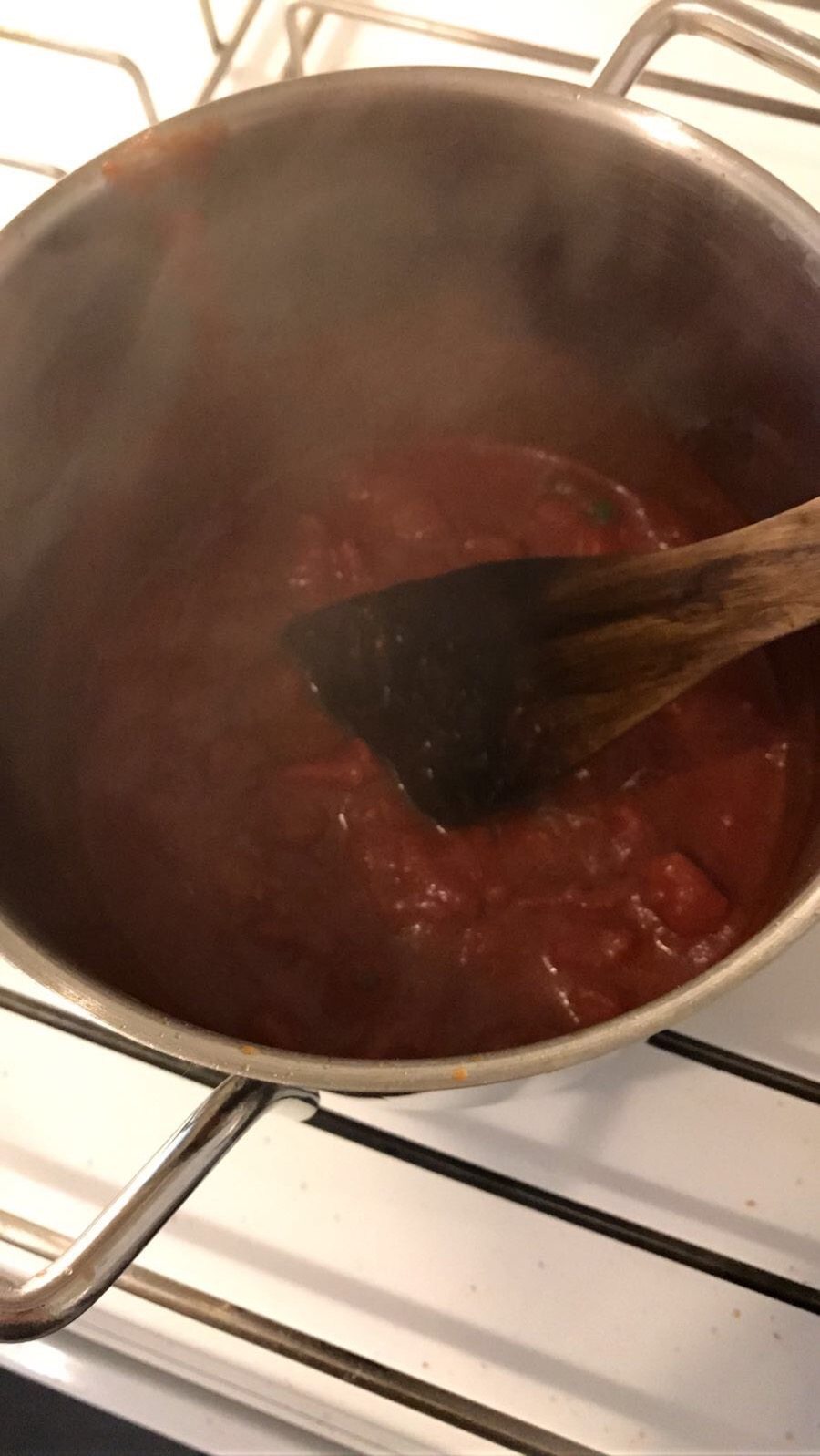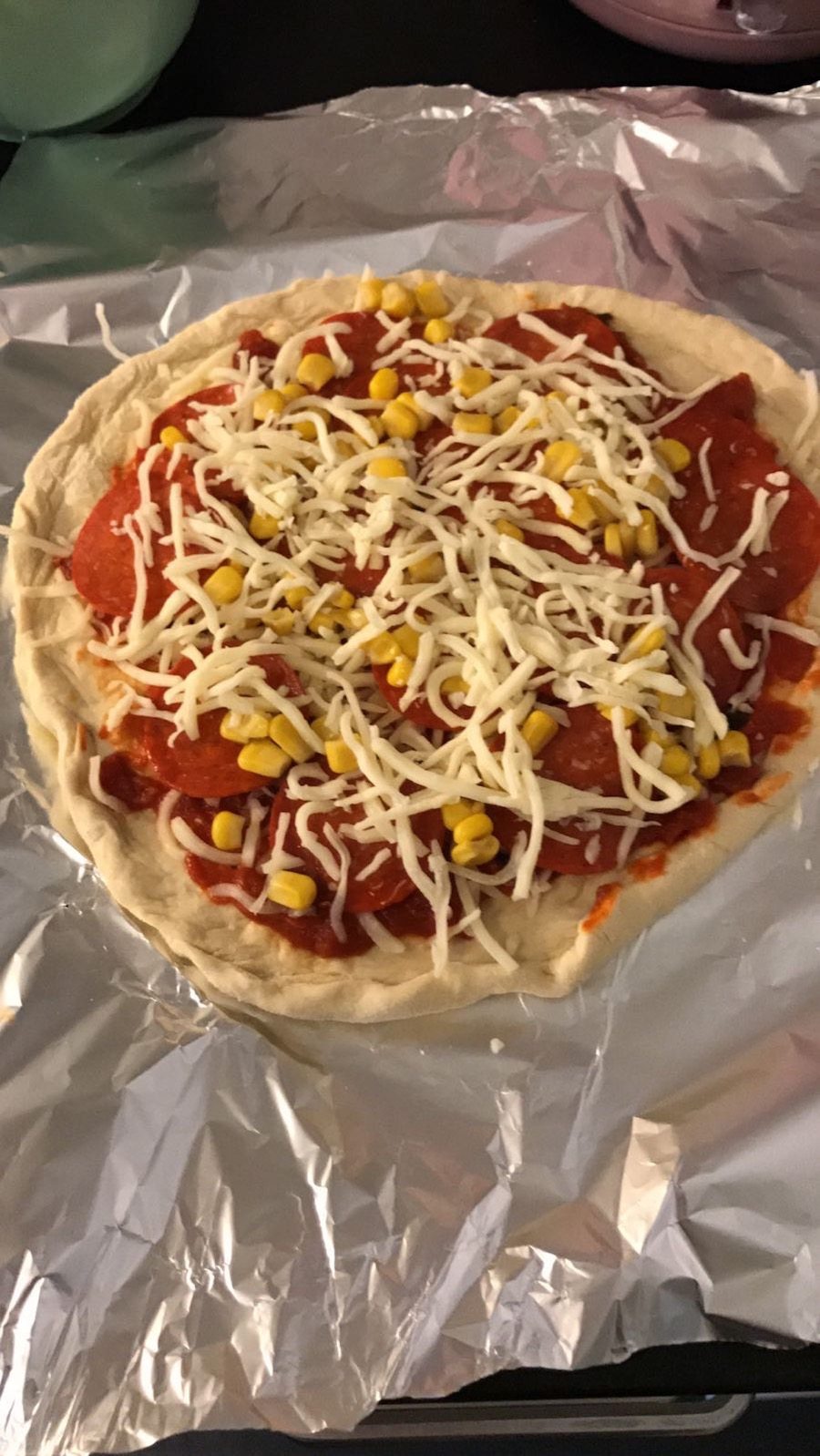 Things I've thought about
» How exceptionally good Koldskål is.
» That waking up next to Matt is the best thing ever!
Tips, faves and discoveries
» Matt's fajitas! Definitely a new fave of mine.
» Game Of Thrones season 7 is amazing <3
I hope you've had a great July