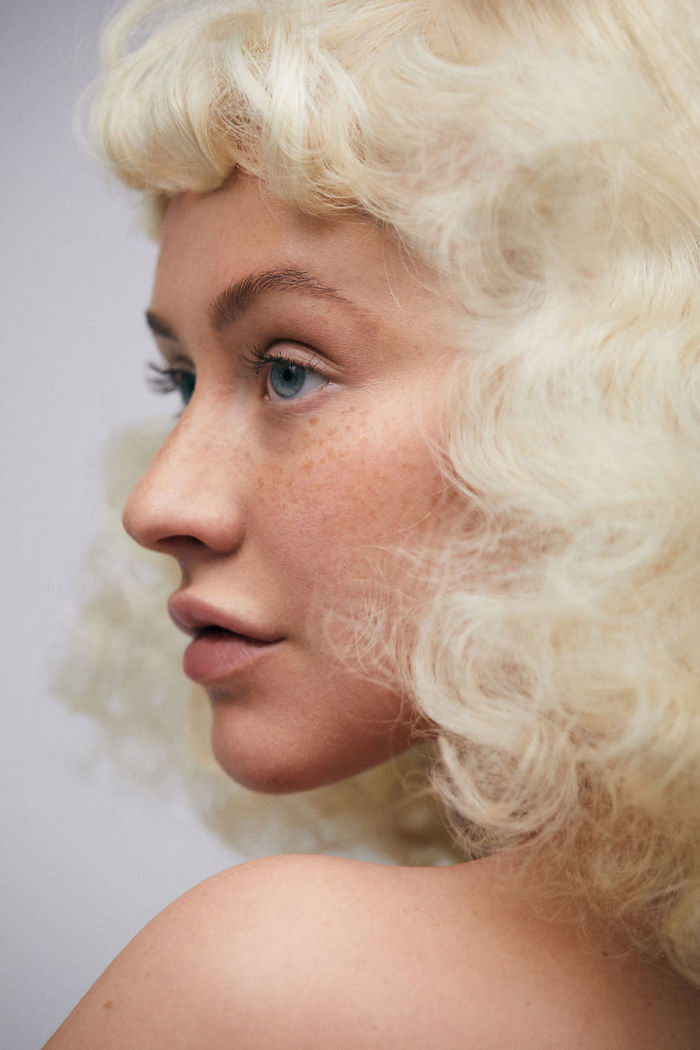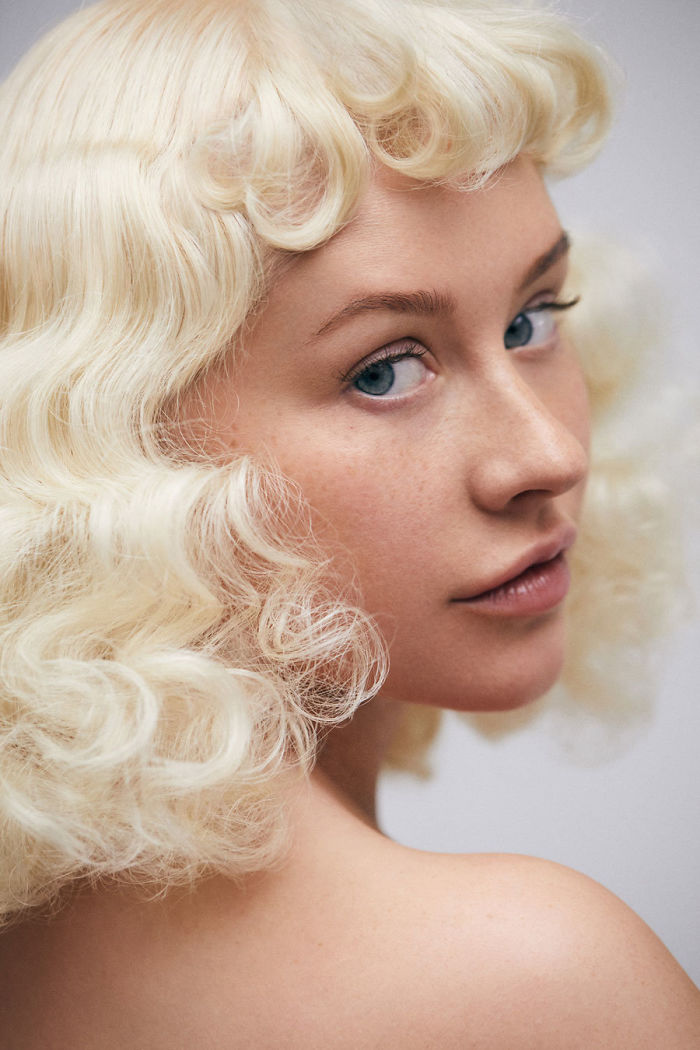 Christina Aguilera
Most people from my generation knows who Christina Aguilera is. Either you have heard her music, seen her in a movie, or maybe seen her as a judge on The Voice (US). For me I believe the first time I learned of her was from the song Genie In A bottle or What A Girl Wants. Those two songs used to play on the radio a lot back in 1999/2000, I also remember wanting her album for Christmas.
It's safe to say that I've been a fan for quite some time. I think she has sung many great songs over the years, some who helped shape me as a teenager (holla at me if you also over played beautiful or fighter). The last couple of albums she has released are not my faves though, but there's a few of the songs on them that are still fine.
A few years ago I saw this above "nude" shoot of her, and I just thought she looked so gorgeous! I mean she LOOKS so pretty. Better than ever really, and those photos makes me totally girl crush on her. I also love that she isn't stick thin anymore, but actually has beautiful curves and shows them off. All in all I think this shoot of Christina is so pure and beautiful – I had to share it!
You can see some of the other inspirational women I've mentioned right here if you'd like.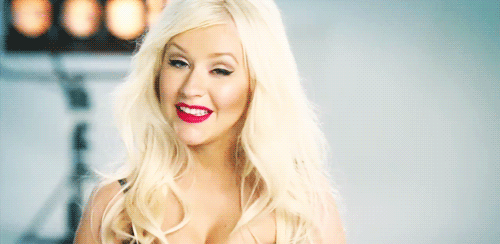 "If life is a journey, i

t can take you anywhere you wanna go."
– Christina Aguilera
Photo credit: Cosmopolitan and Paper magazines