October, 2016.
Oh hi there, I know this is a little late. But sometimes that happens I guess! In October I turned 27. I actually wrote a post about it back in October but I never finished it. I will be publishing it soon, with photos from my Birthday and such. I met up with Katrina for dinner at the vegan restaurant Hafnia (she is vegan) a few days before my Birthday. It was a really nice meal and company of course 😀 Matt took me out for a meal the day before my Birthday, I decided I wanted to go to Hard Rock. I wanted something more casual this year and I've always loved Hard Rock (just search for it on my blog and see all the posts haha). My family, or well close family, came by for tea and cake on my Birthday. My roomie was kind enough to help me prepare for it. In the end of October I went to my mom's house for a weekend to hang out as it had been a while since I'd last been by. My friend Dj and I went to 'Dyrehavsbakken' which is a forest not too far from Copenhagen, it was such a good day. One of the best actually! Anyway, here is a glimpse of my October;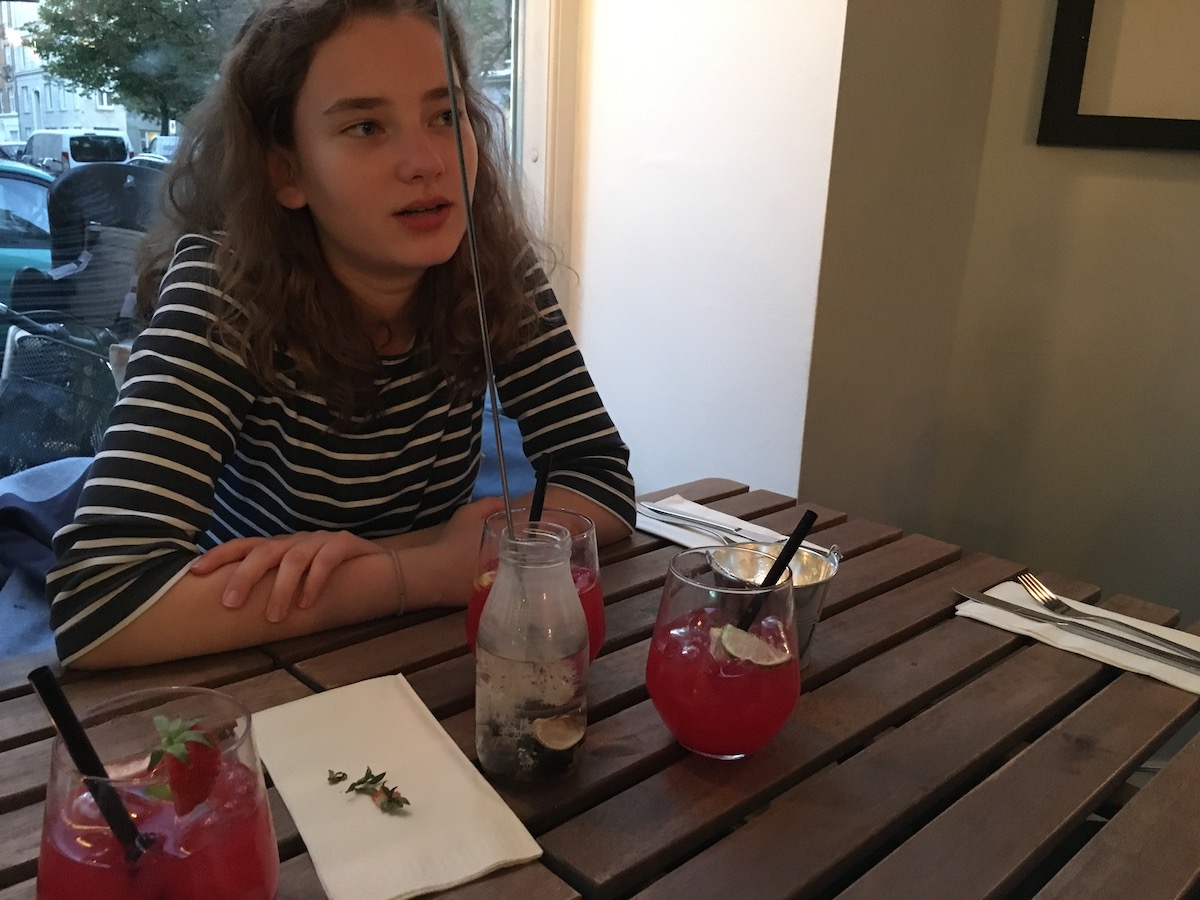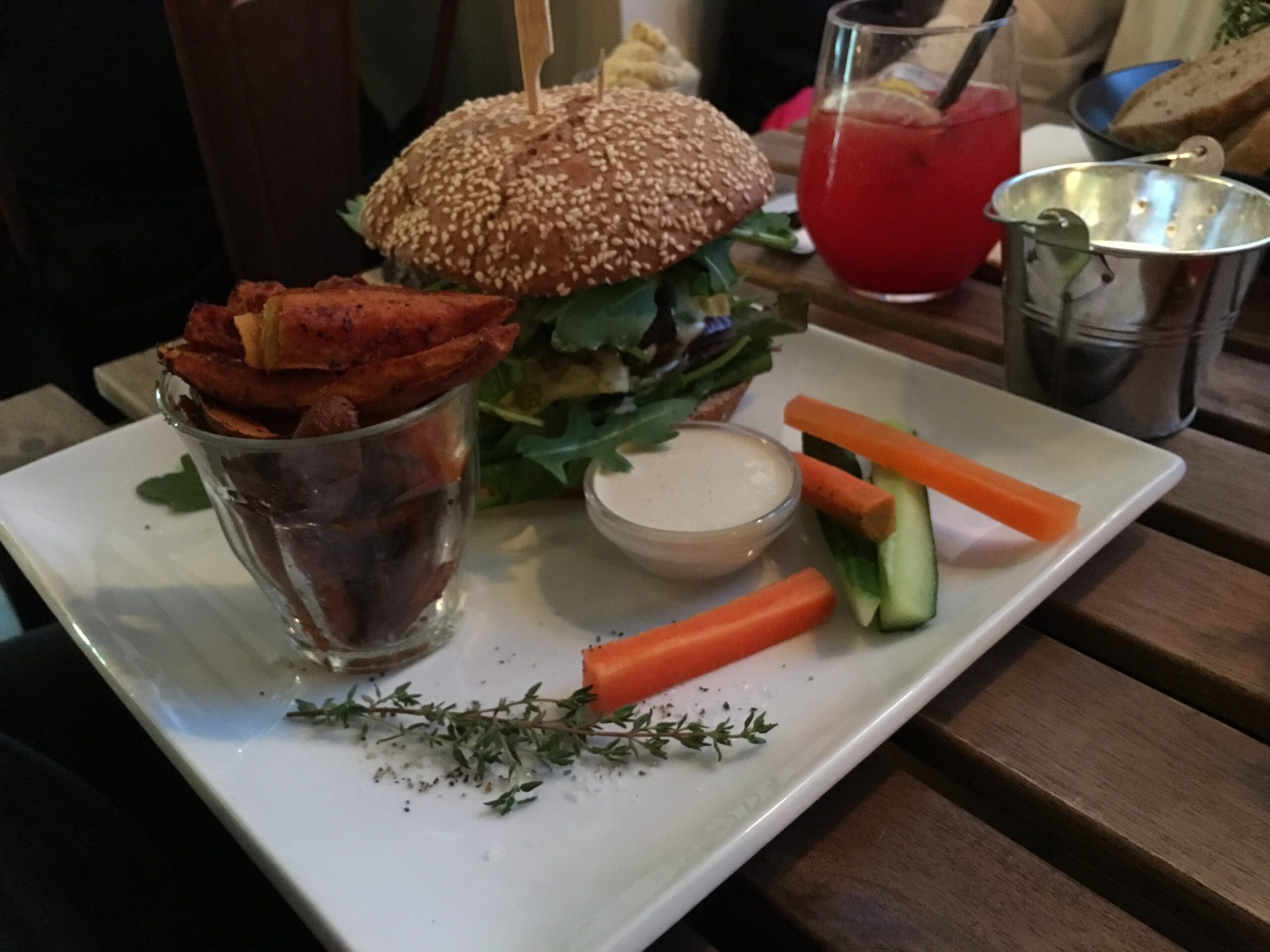 Tips, faves and discoveries
» Started watching 'Good Witch' a sugary sweet tv-show
» Rediscovered my love for elderberry cordial

» Fell in love with one of Louis Vuitton's perfumes 'Apogee' 
I hope you've had a lovely October ?