Last Friday I flew to England. The weekend was spent relaxing and shopping for Christmas presents. Saturday we went to Macclesfield cause Matt had to pick out some new glasses. Afterwards we headed to the Trafford Centre which is a HUGE mall. I wanted to pick up some presents from some of the stores. We headed to the food court first because we were pretty hungry. Neither of us had tried "Coast to Coast" and decided to see if it was good, it was. After lunch we had planned to start shopping. However, there were so many people it wasn't fun to shop at all. We could hardly move around so after an hour we decided to head back. The drive to the mall took 40 mins… The drive back took nearly two hours!! That's how many people were there. It took us almost an hour just to get from the mall to the motorway. Soooo many cars!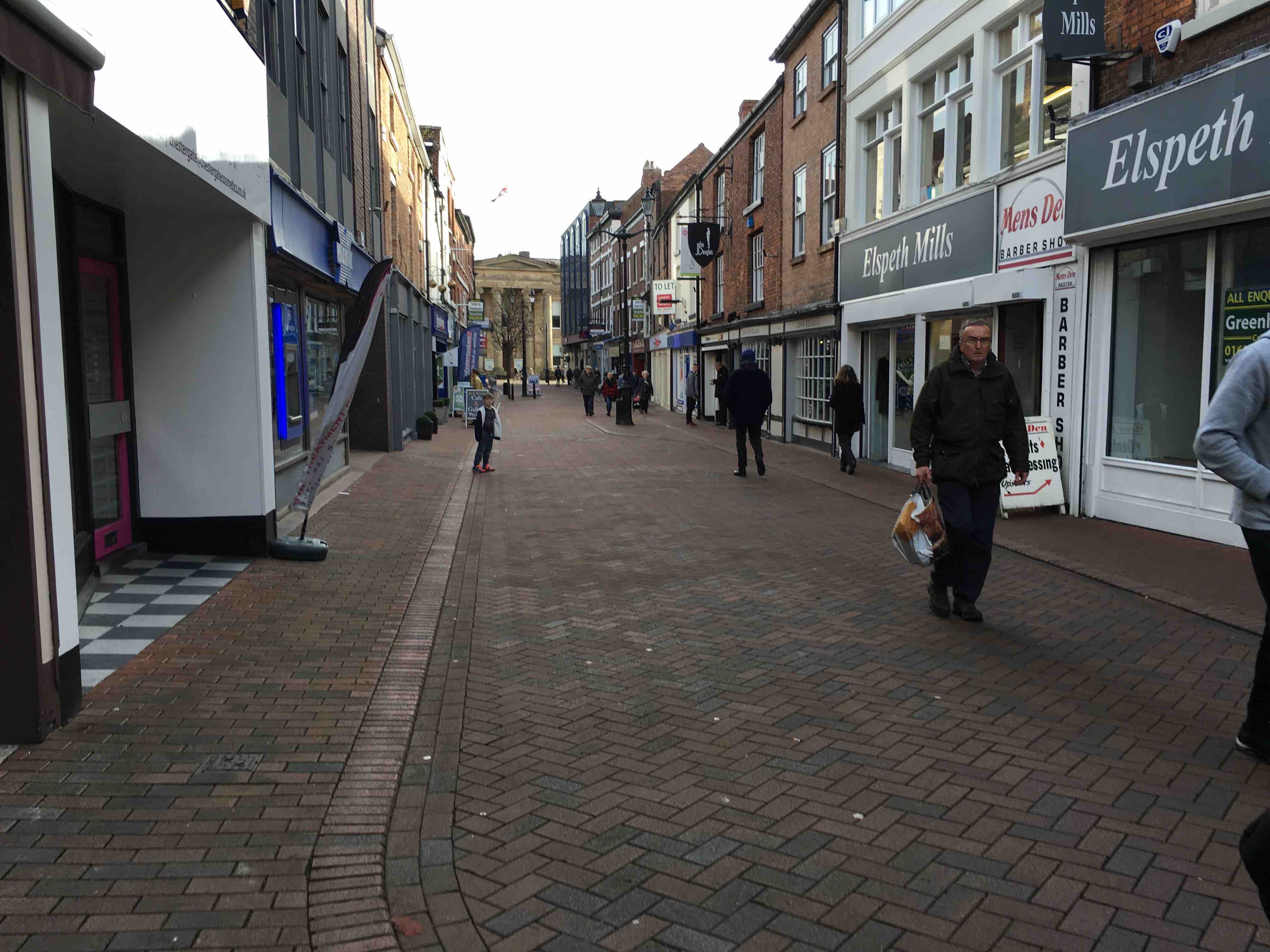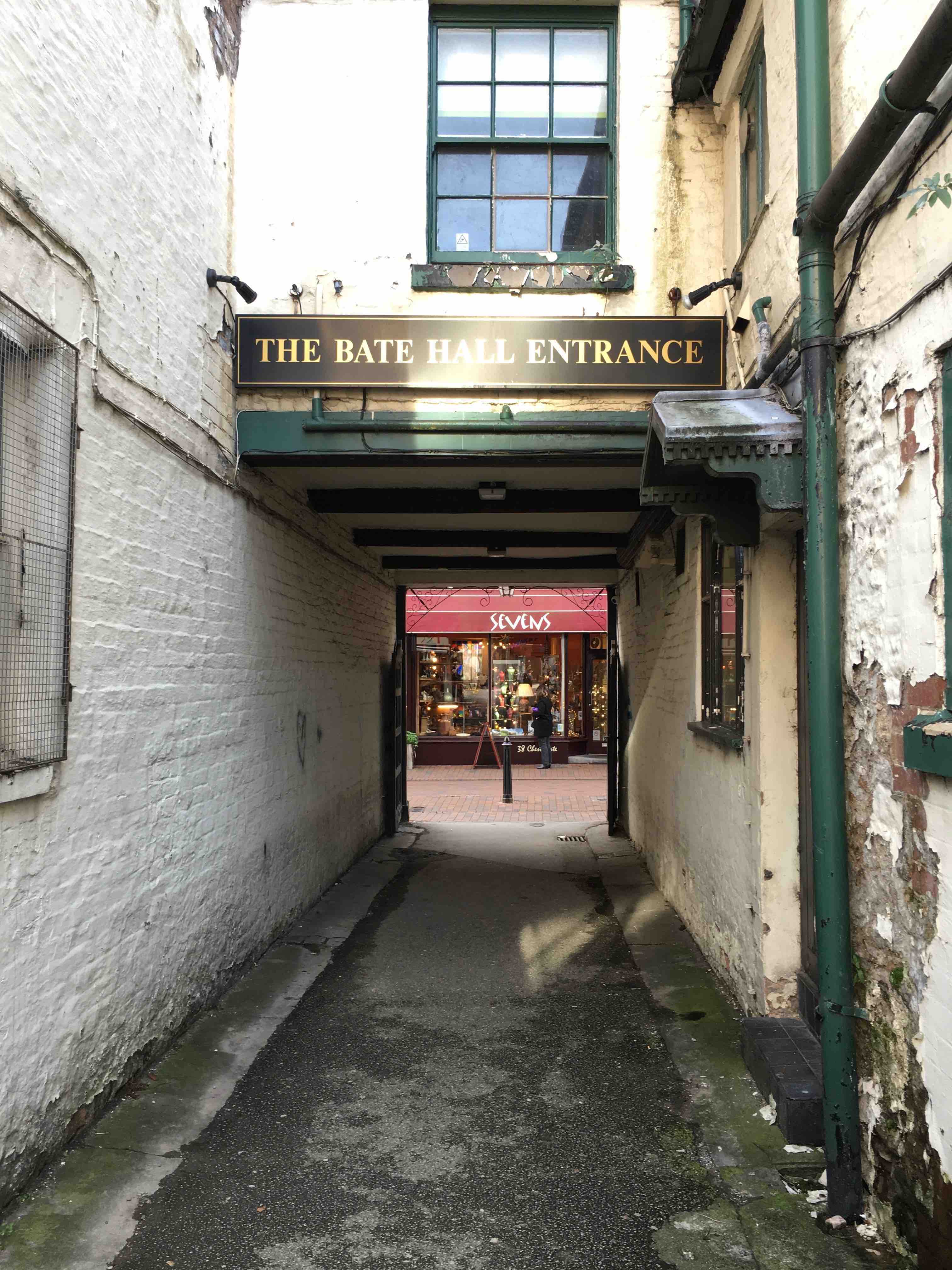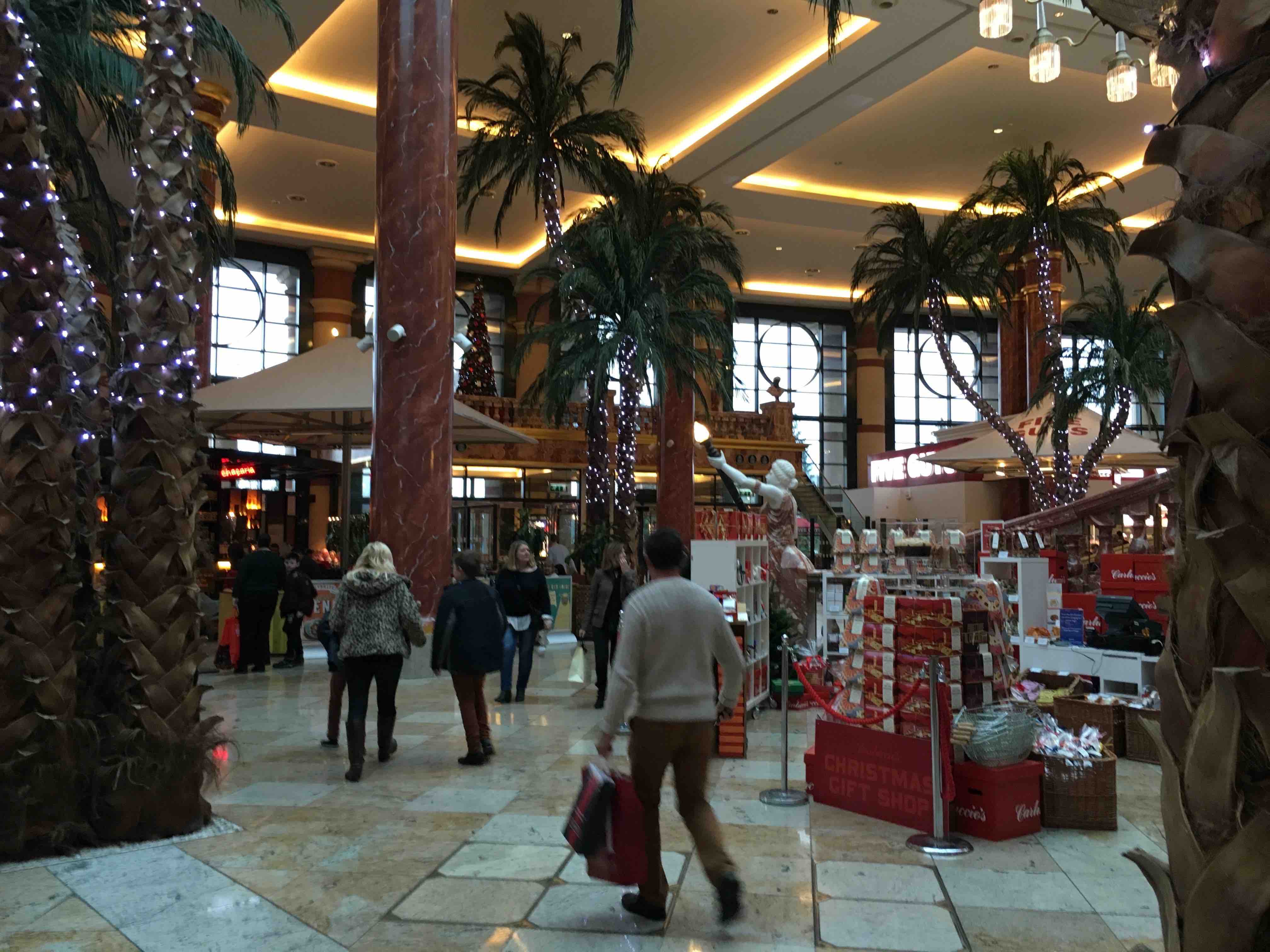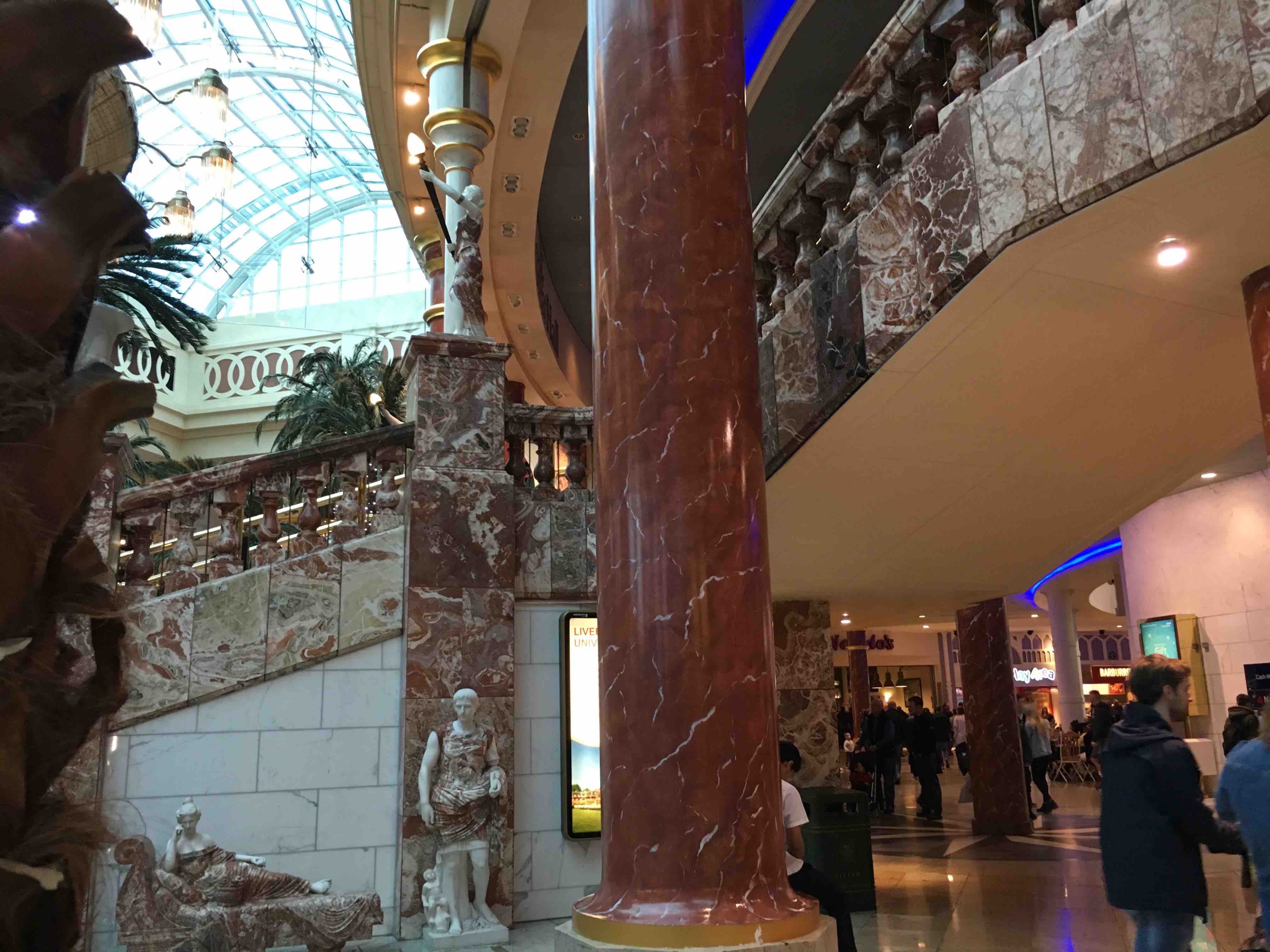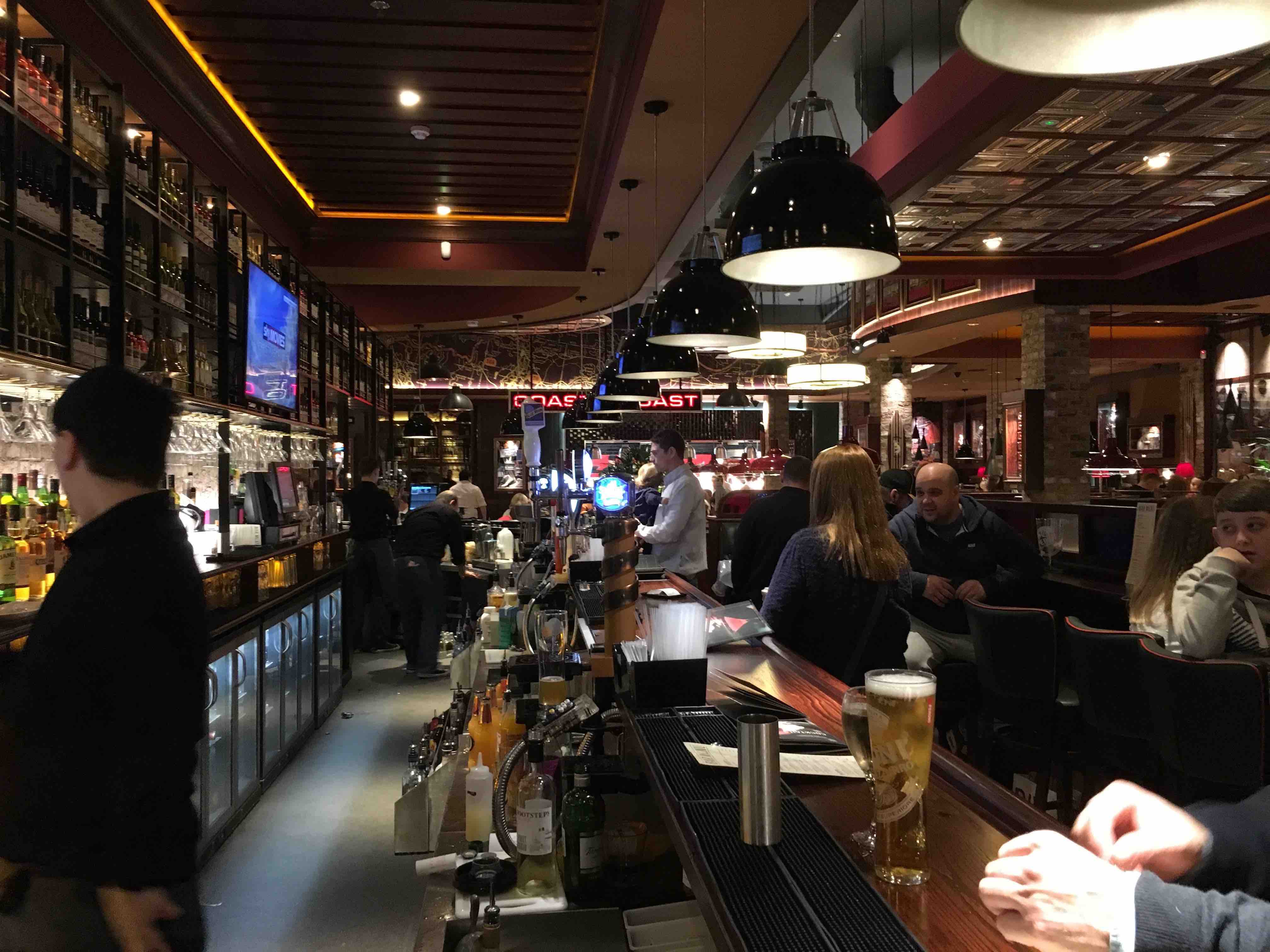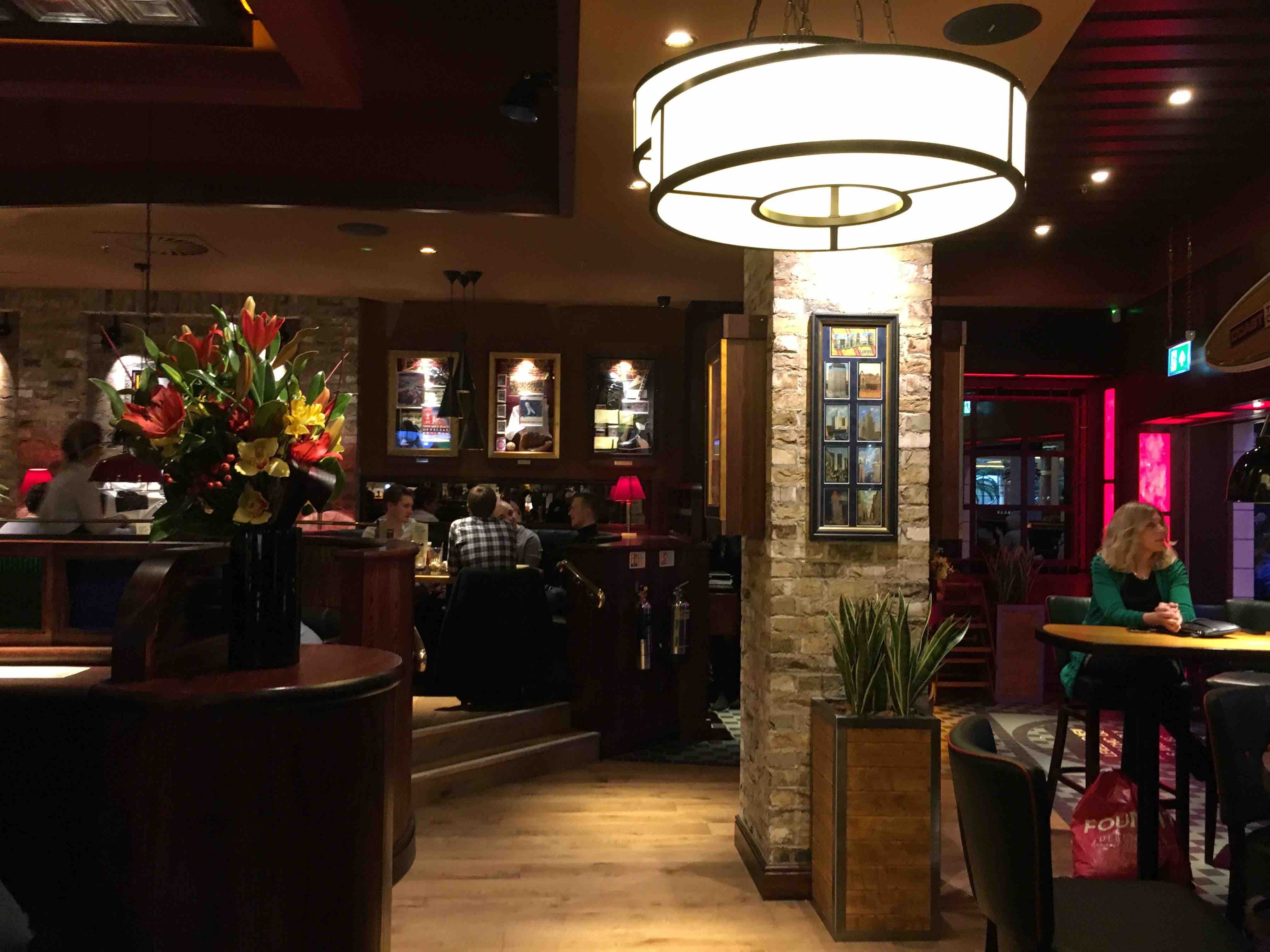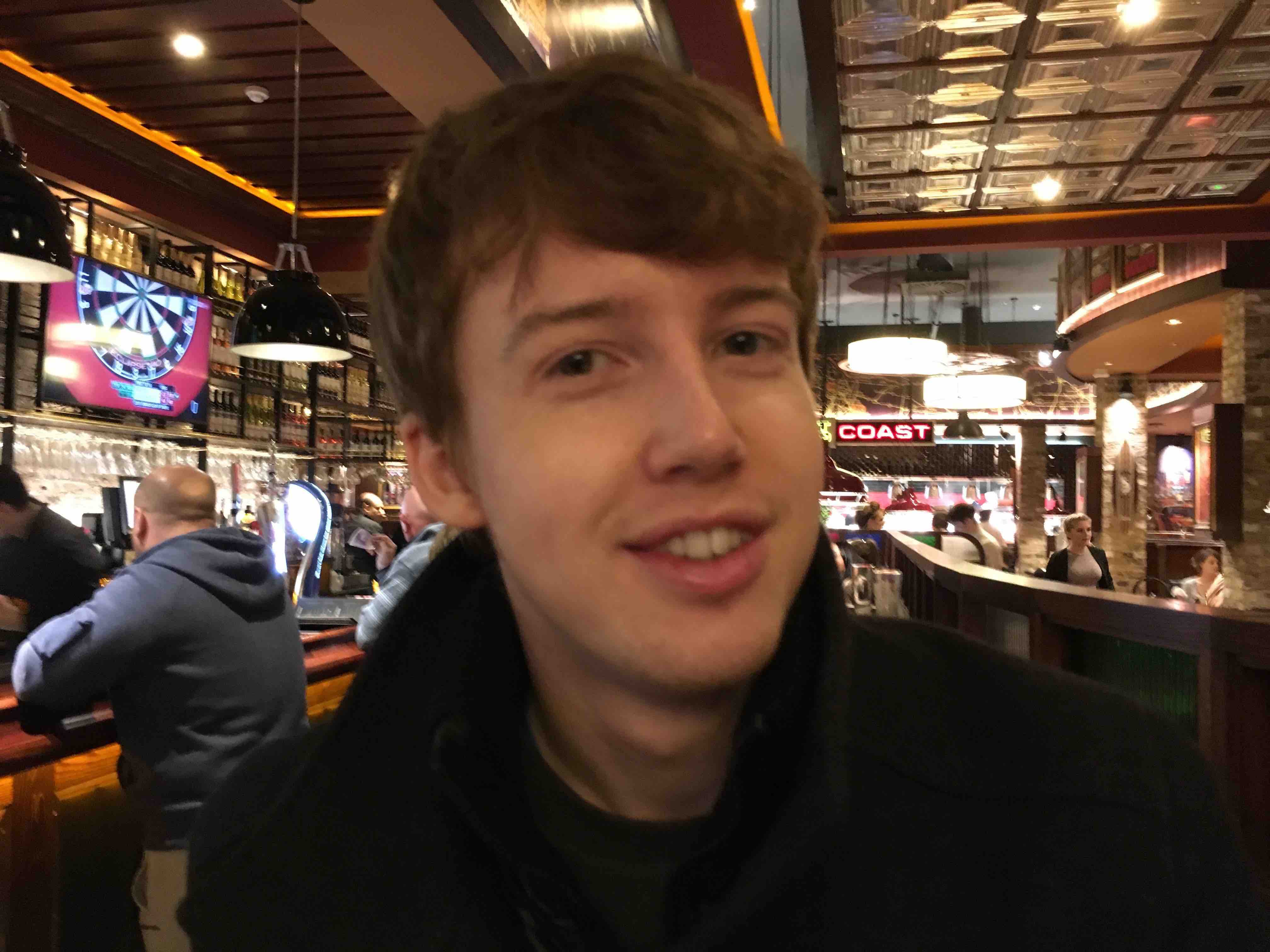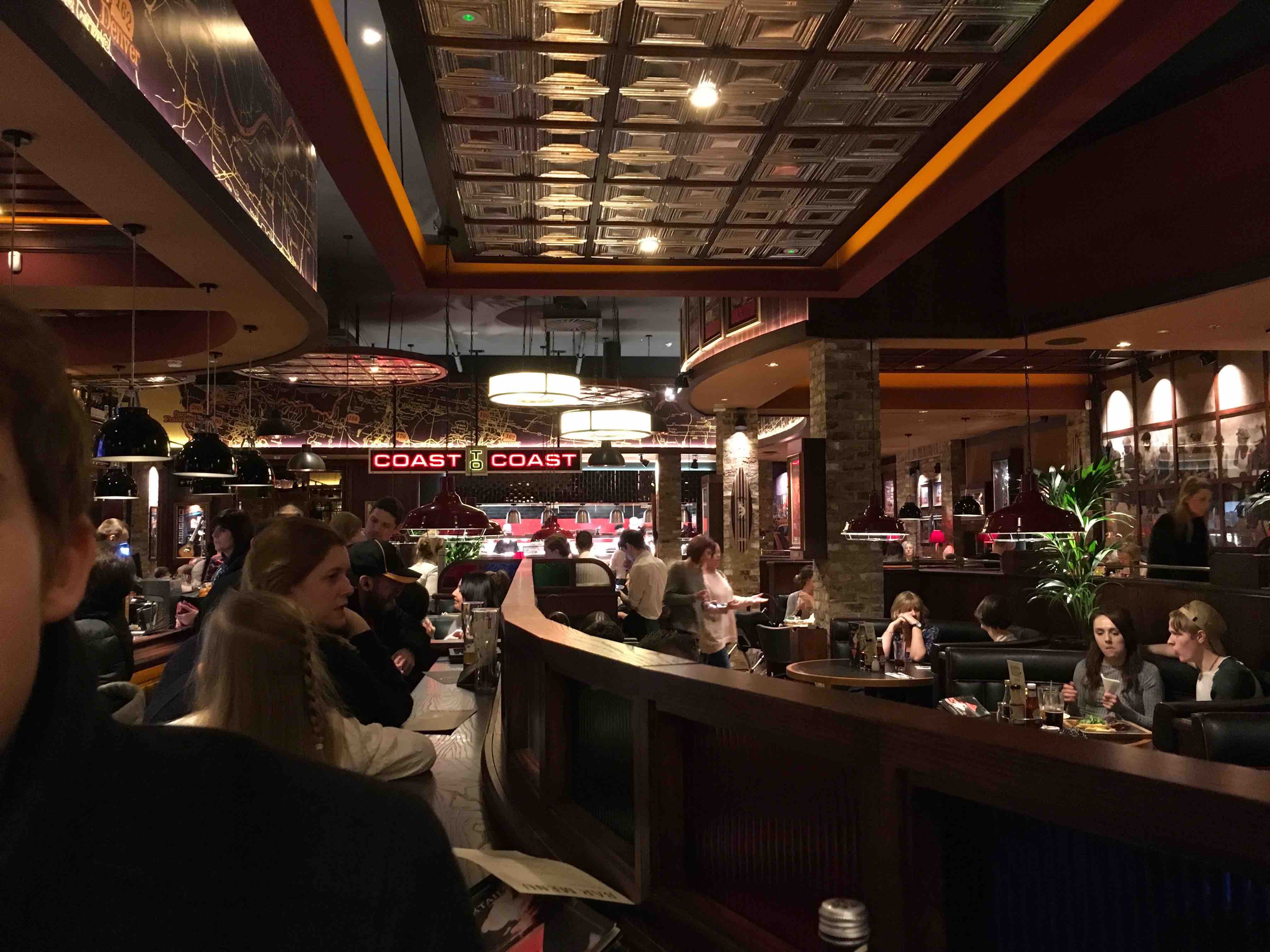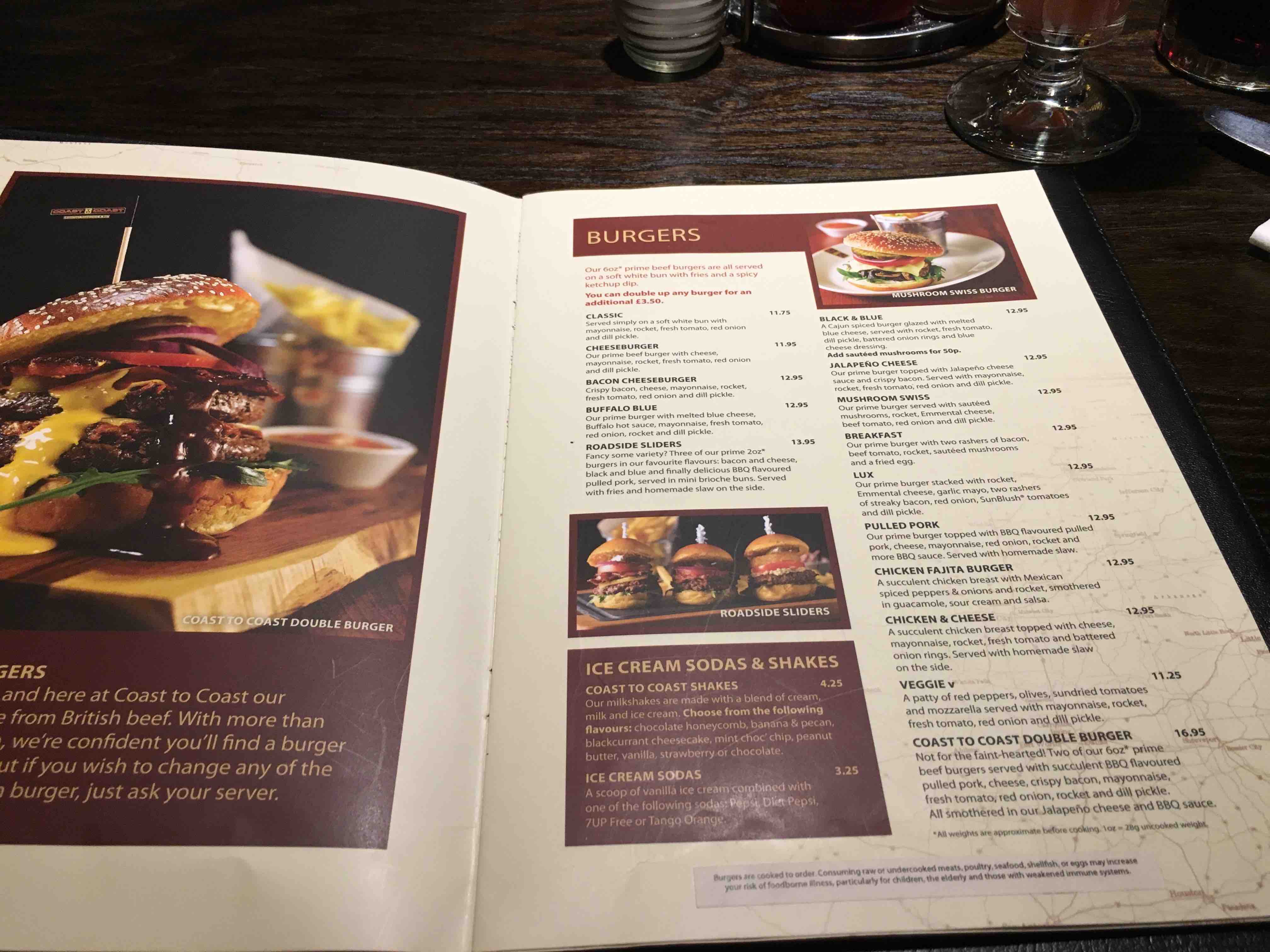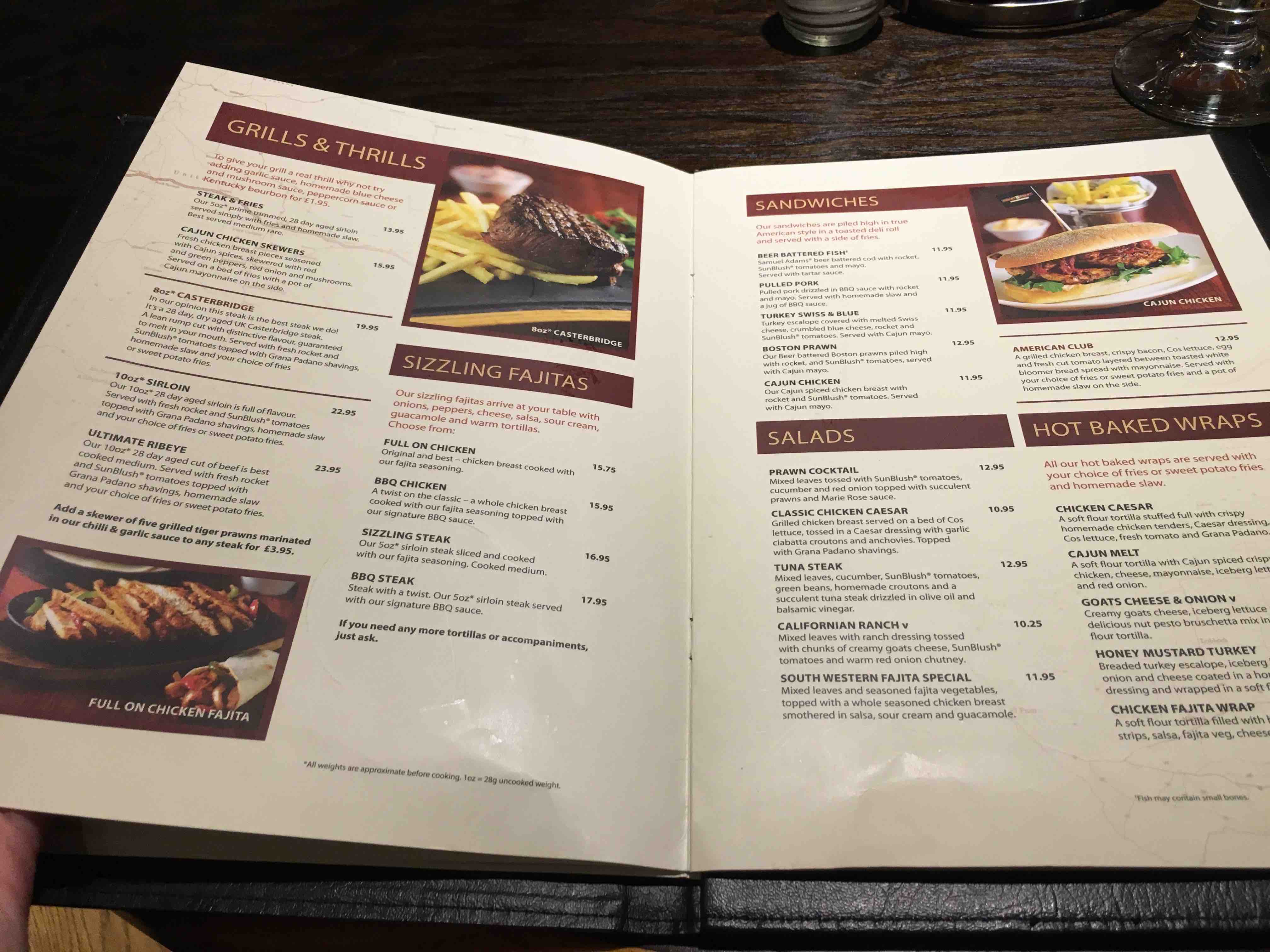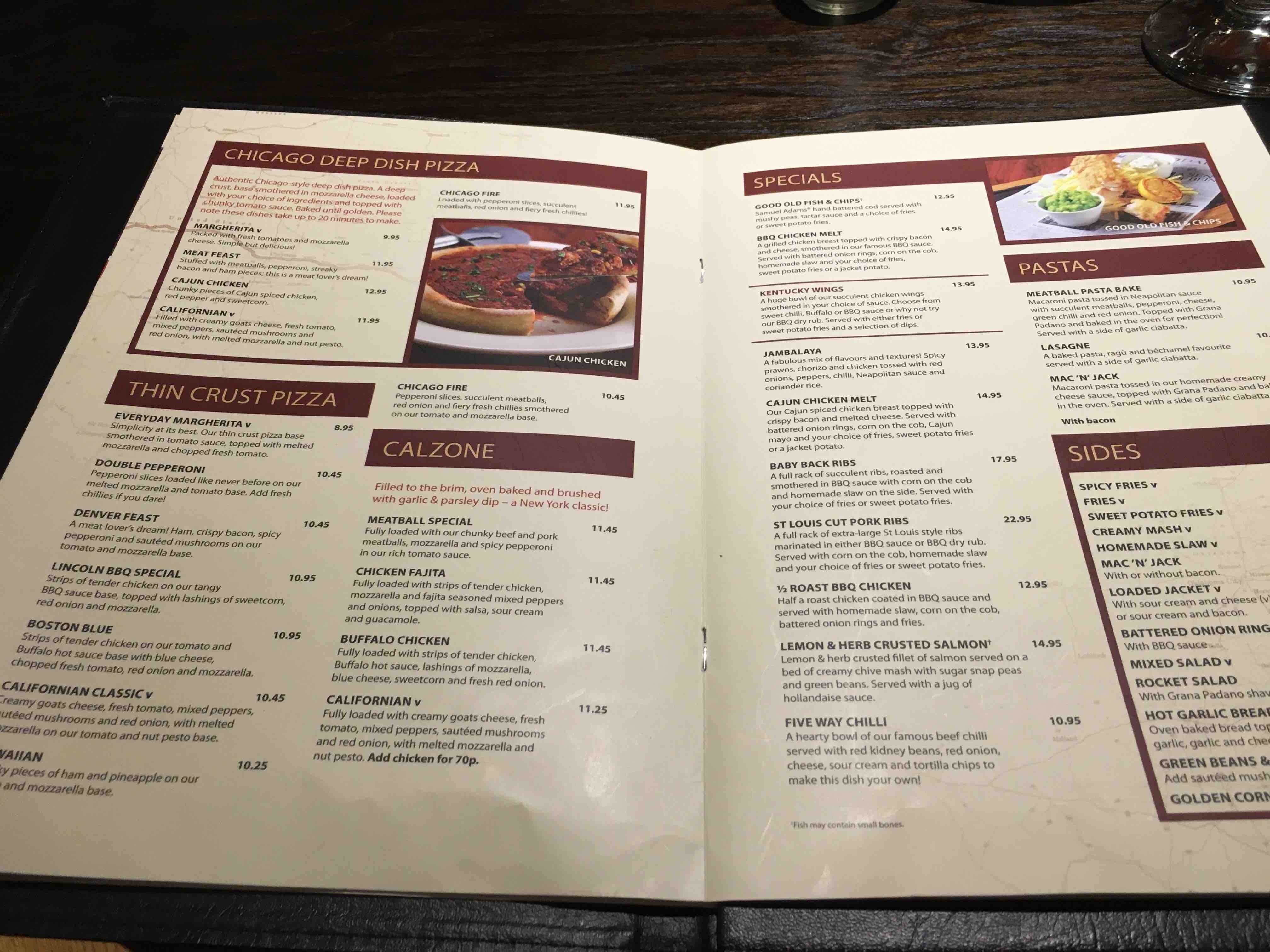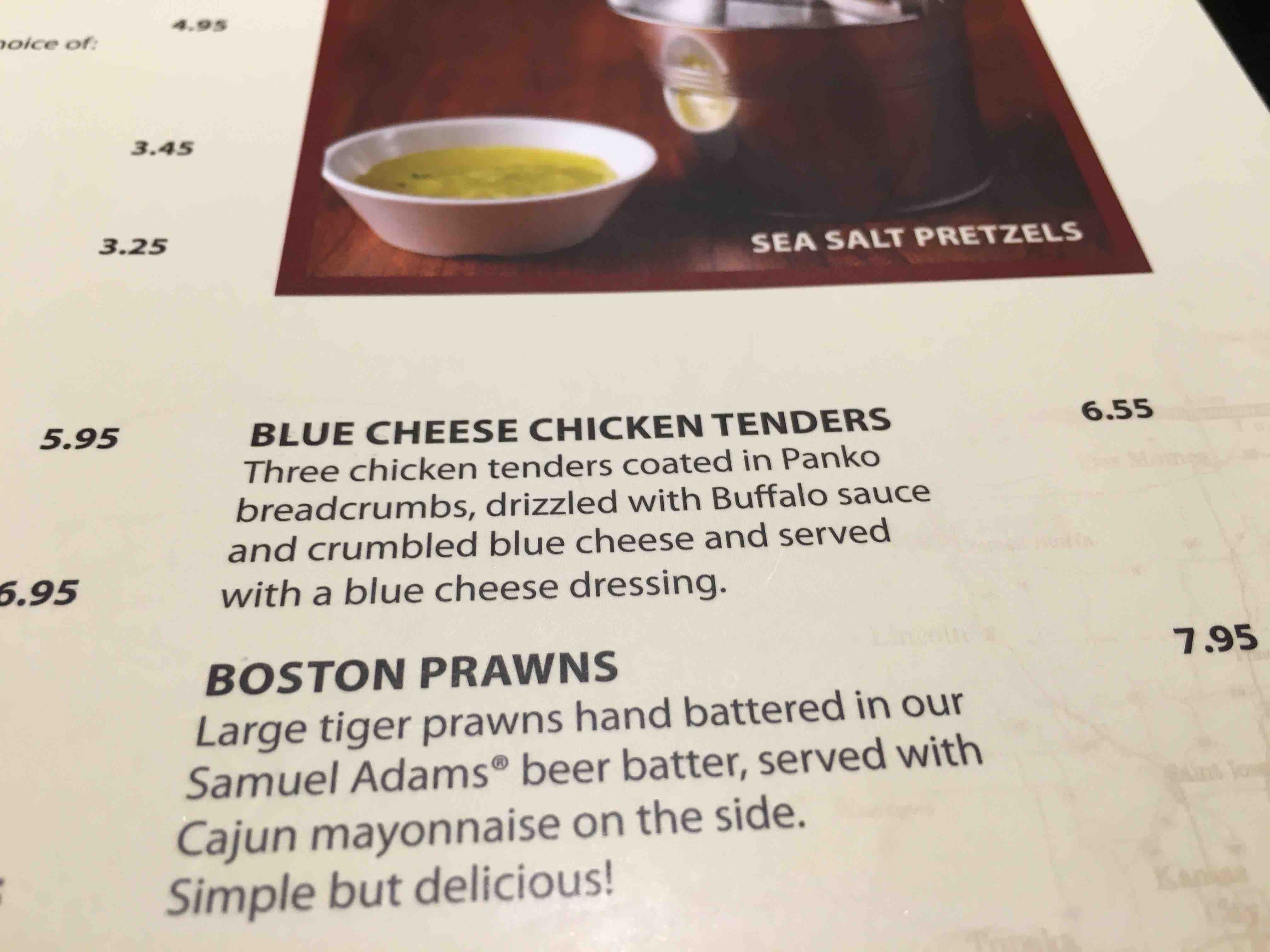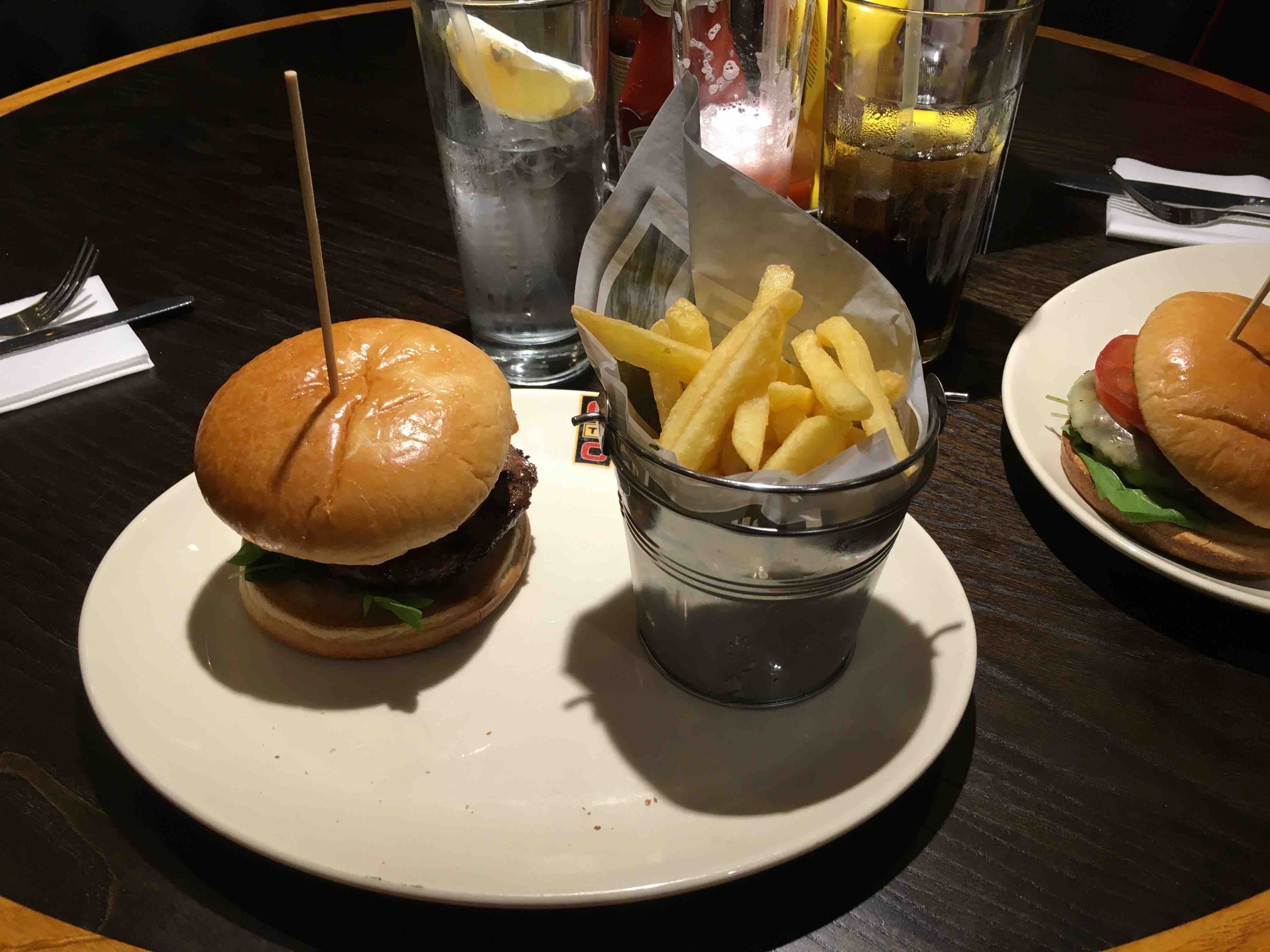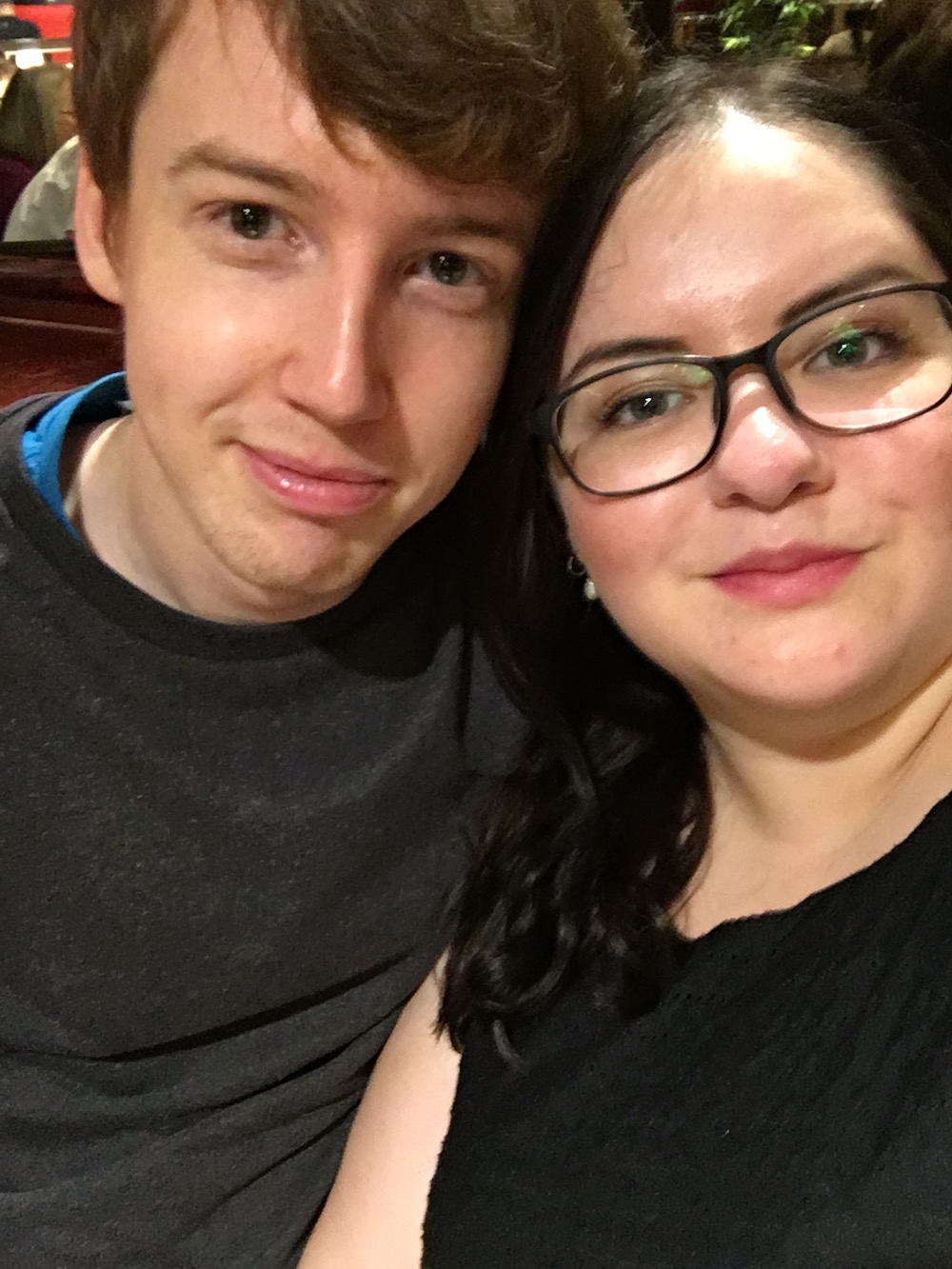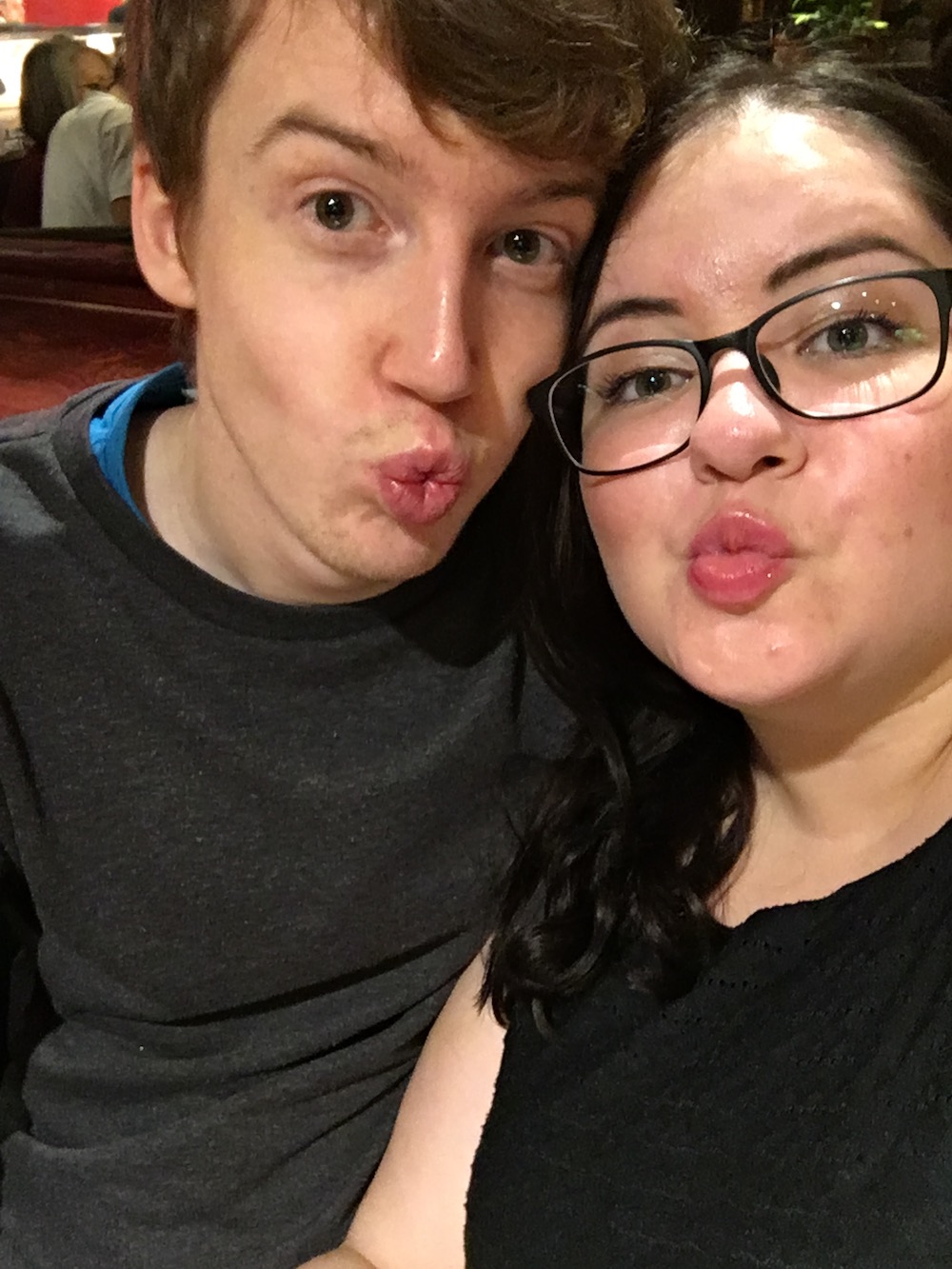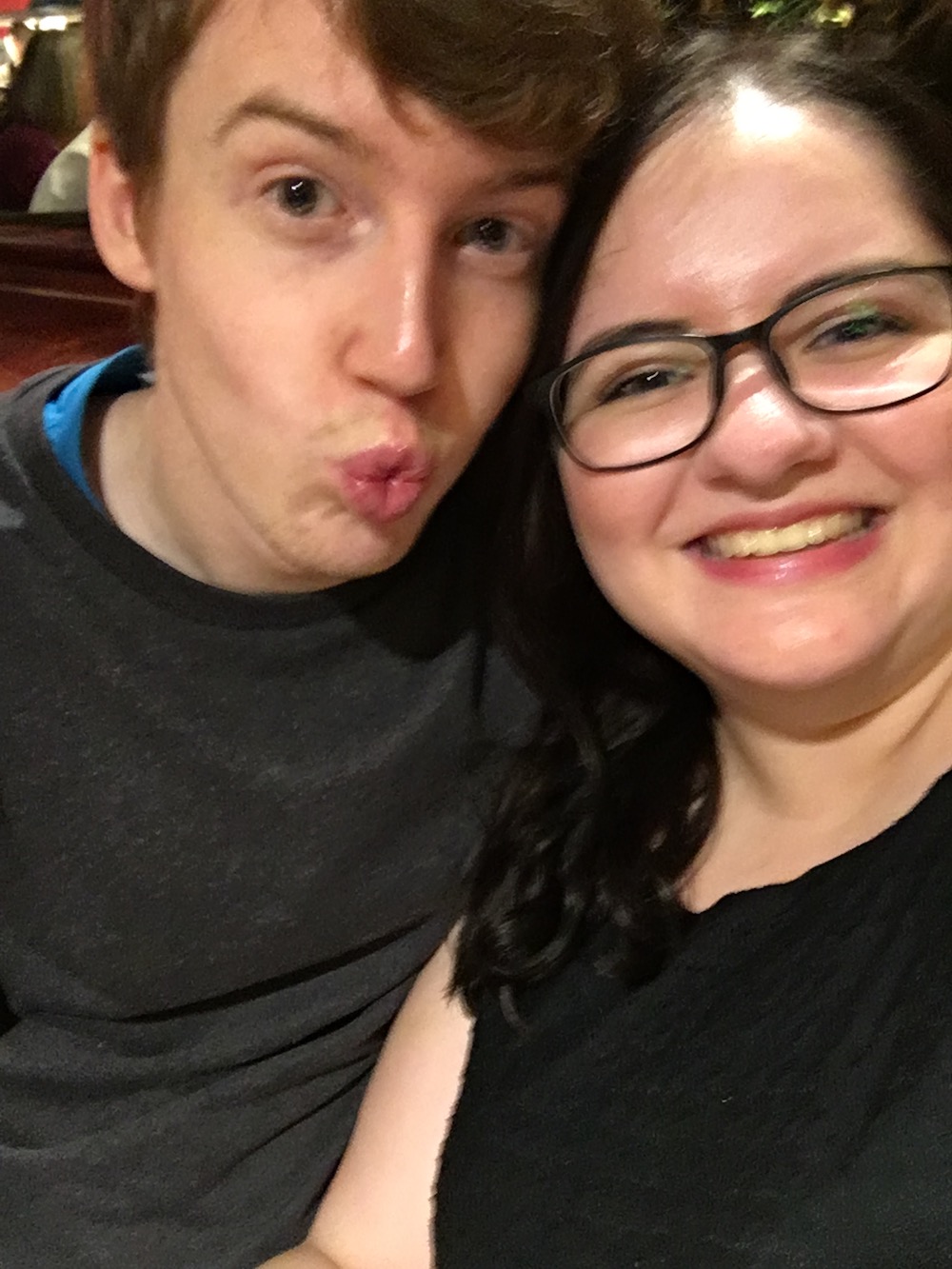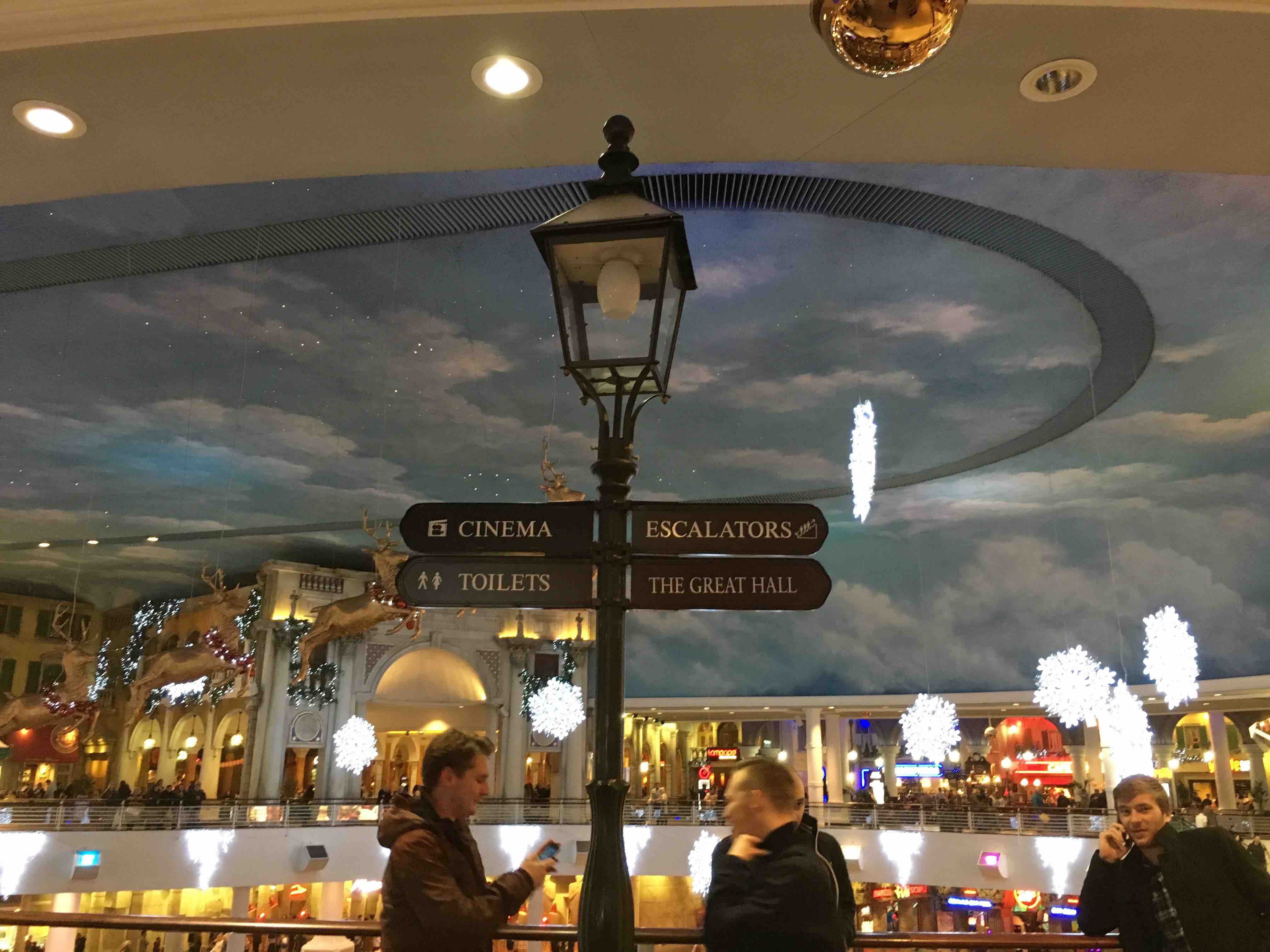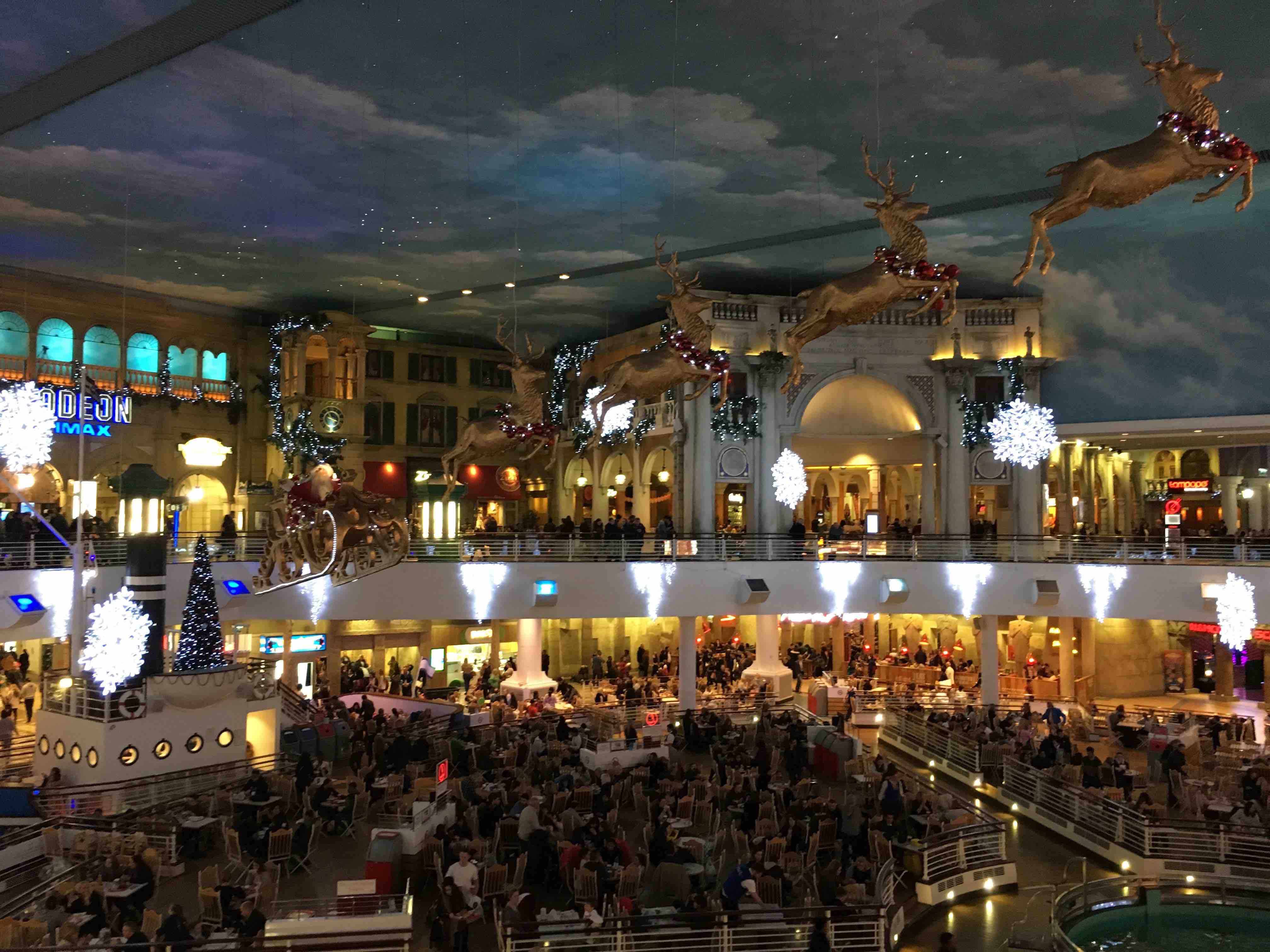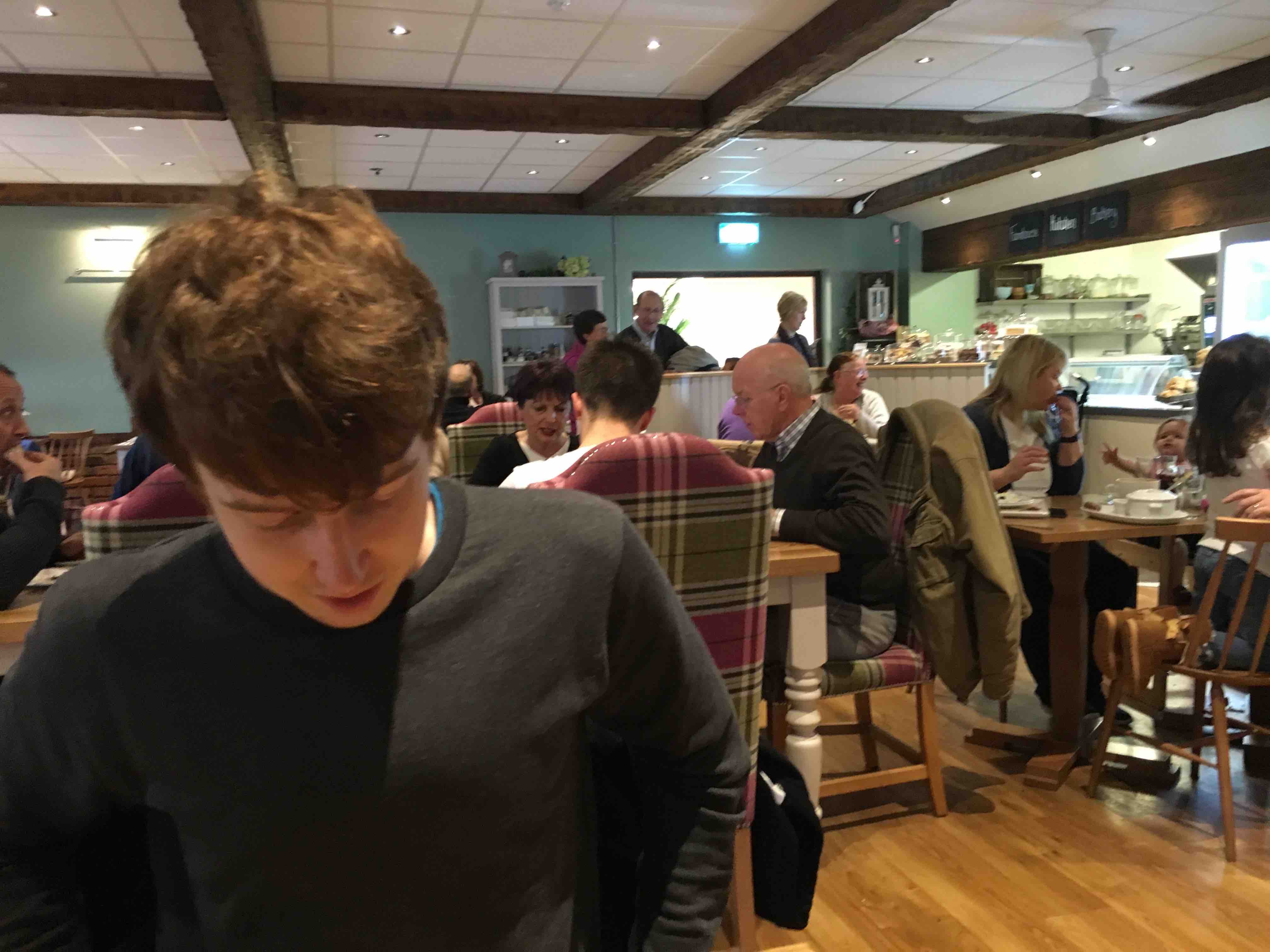 Sunday 15th November we headed to Notcutts garden centre to have some breakfast. It was a super cute and cozy cafe. The best part though was that the garden centre had a loooot of christmas decorations in store. I got a few mini baubles and another few bits and bobs. After breakfast we headed to Waitrose and Sainsbury's because I wanted to get some groceries to bring home with me.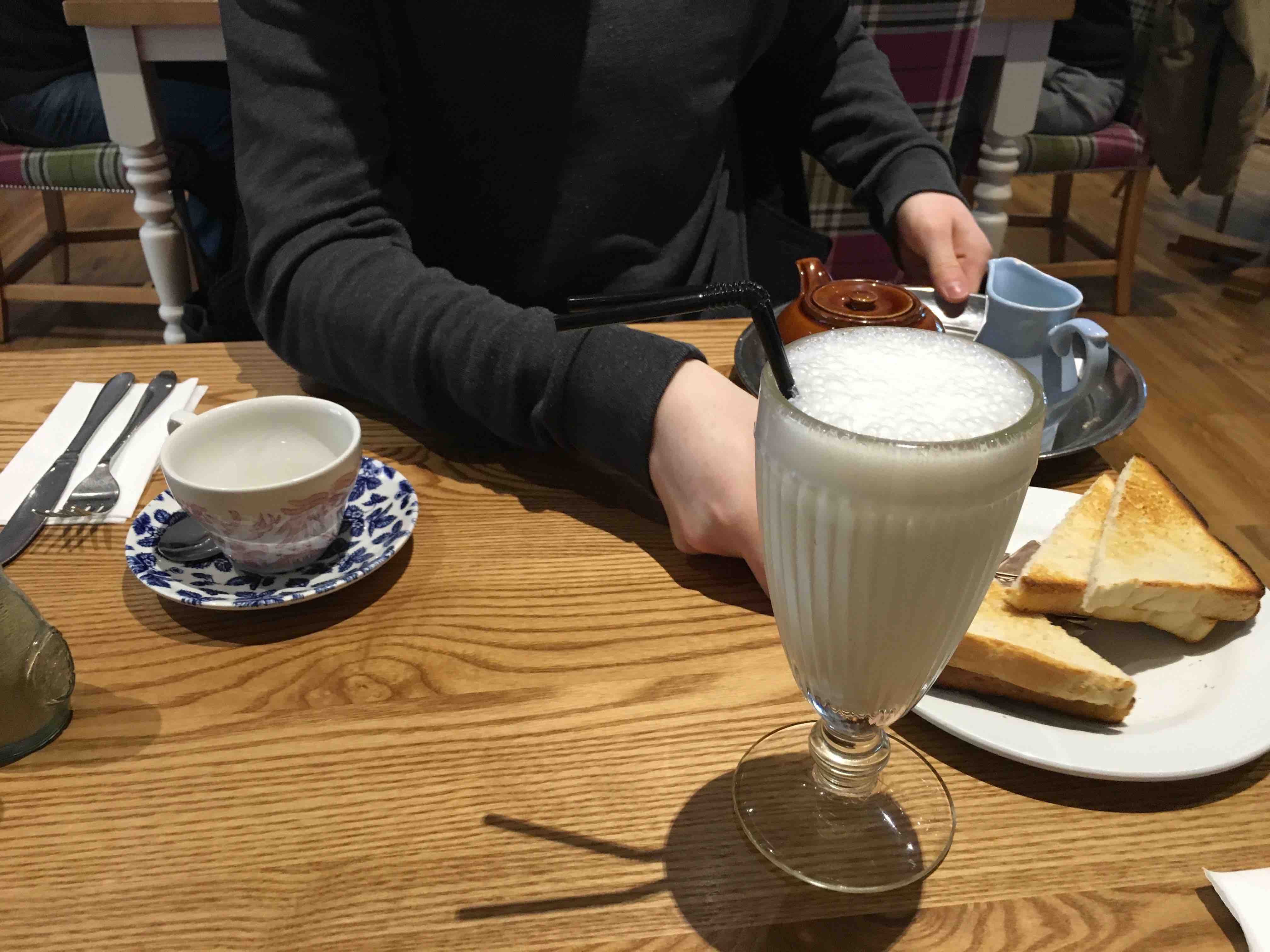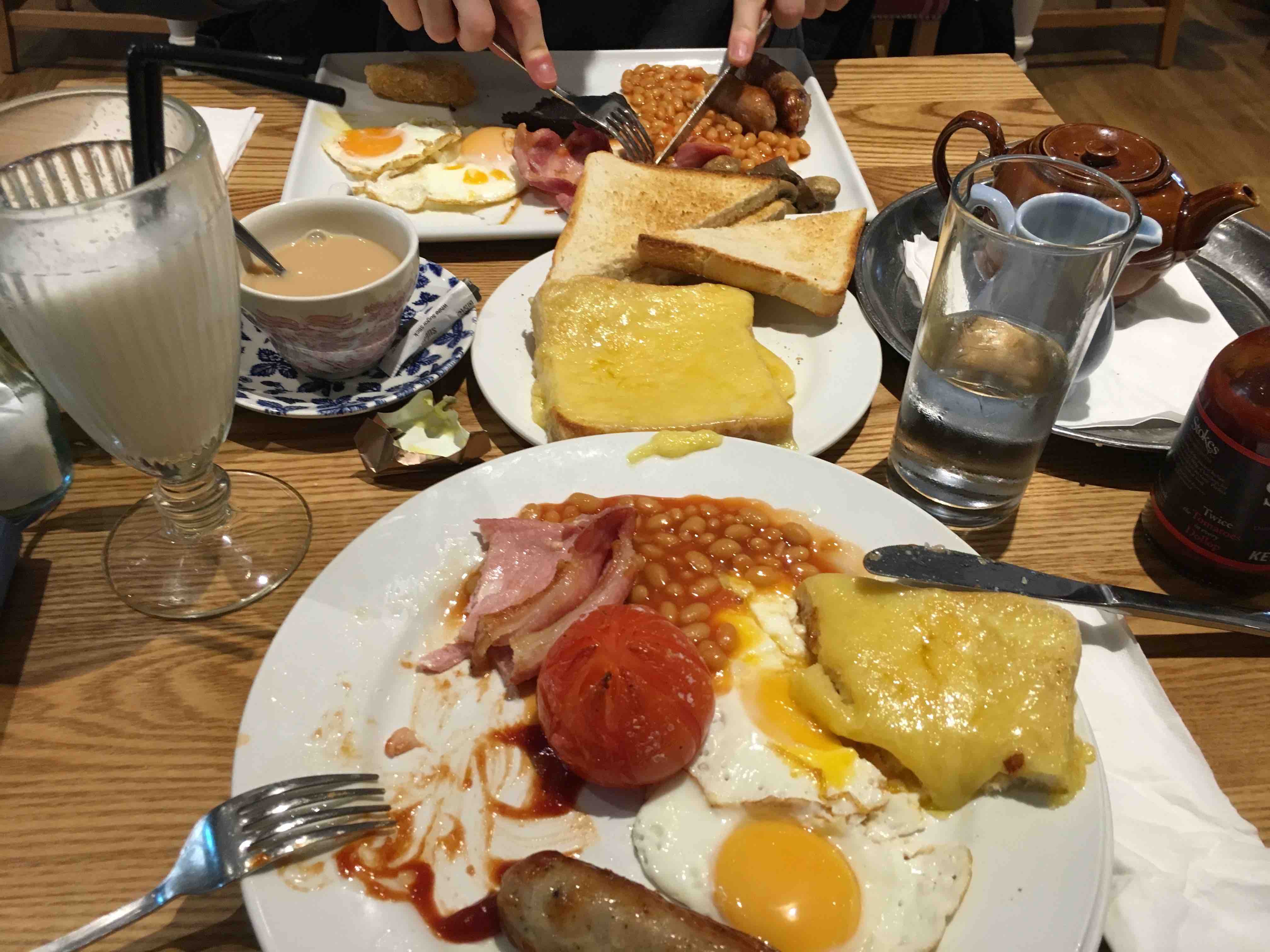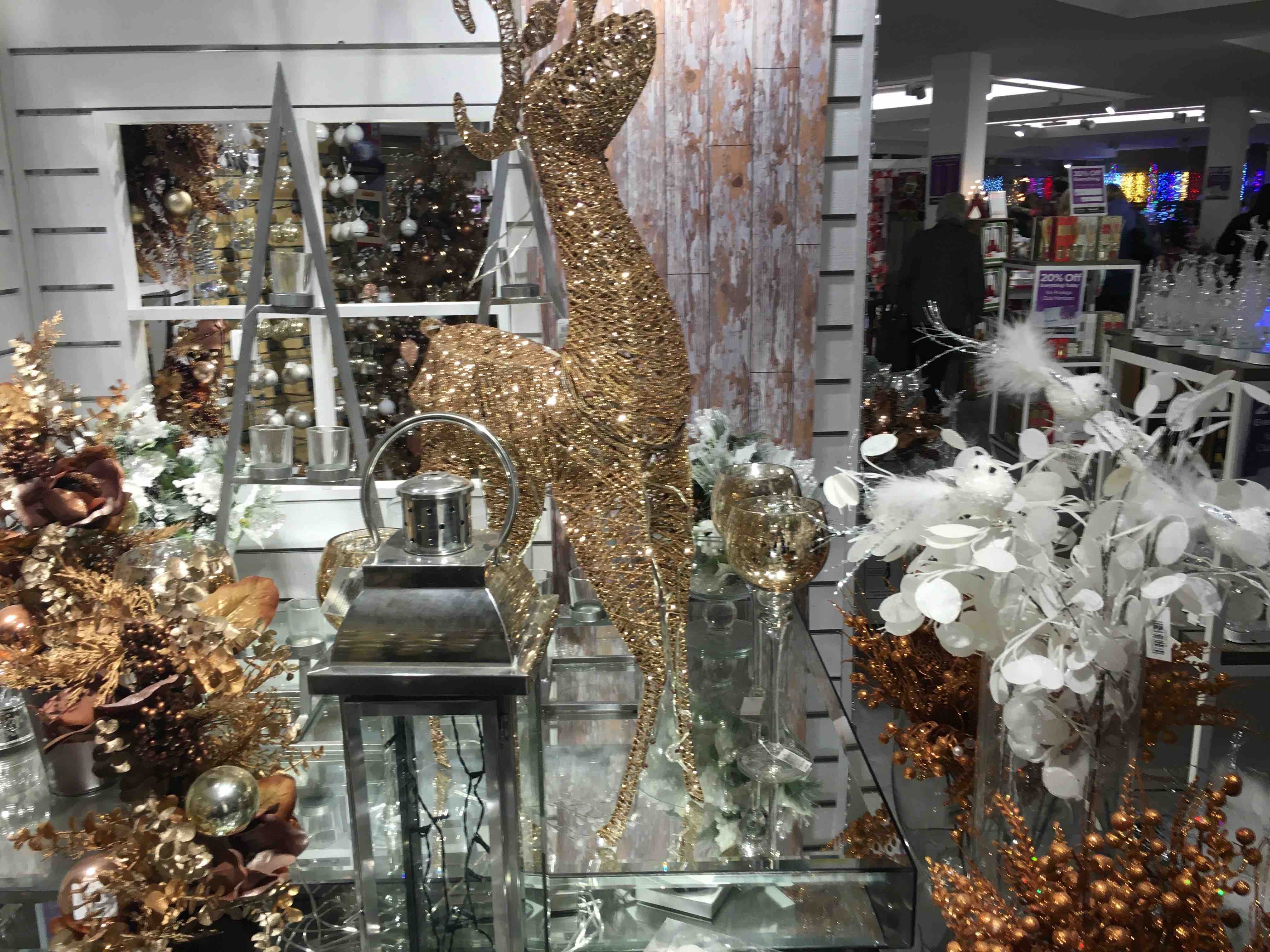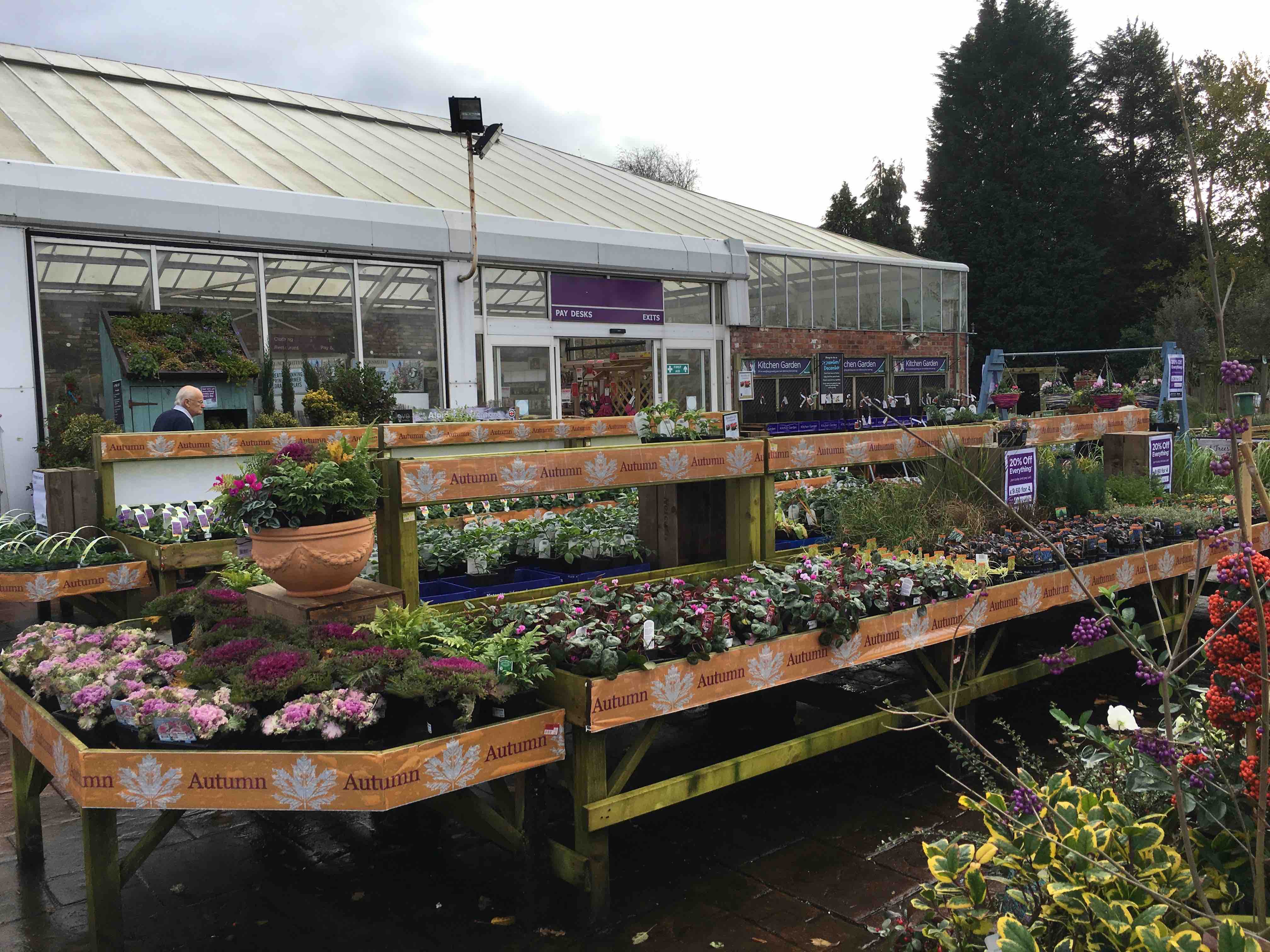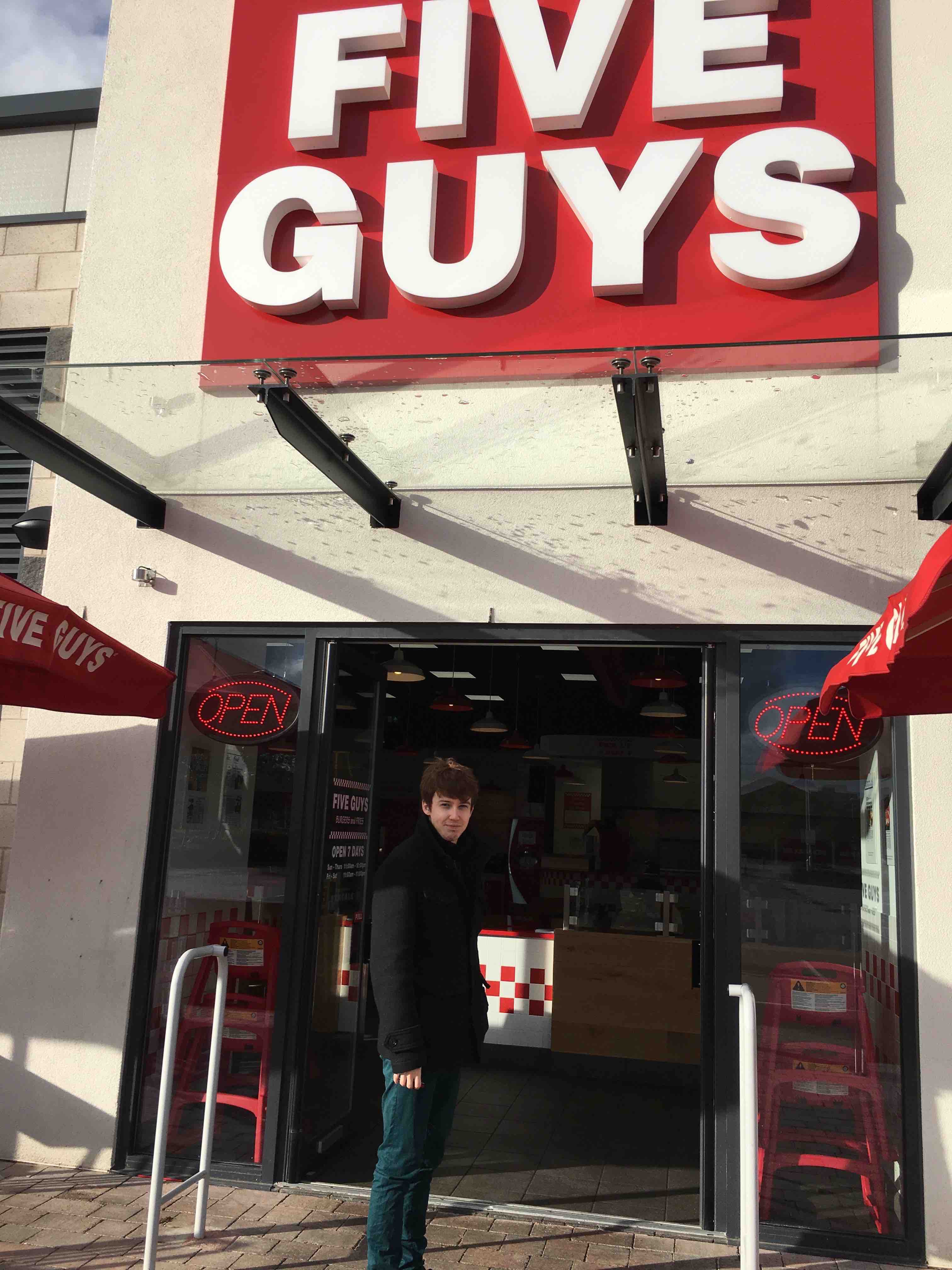 Monday we decided to go back to the Trafford centre since we figured there wouldn't be as many people. On the way there we stopped by Ikea because I am on the hunt for a new tv table and I figured they'd have the same in England as in Denmark. After the short visit to Ikea we went to Five Guys for lunch. They do make great burgers! The trafford centre wasn't busy at all so I got to spend a lot of time there. I even got some Christmas presents. We ended the night at a southamerican/mexican restaurant with some nice fajitas.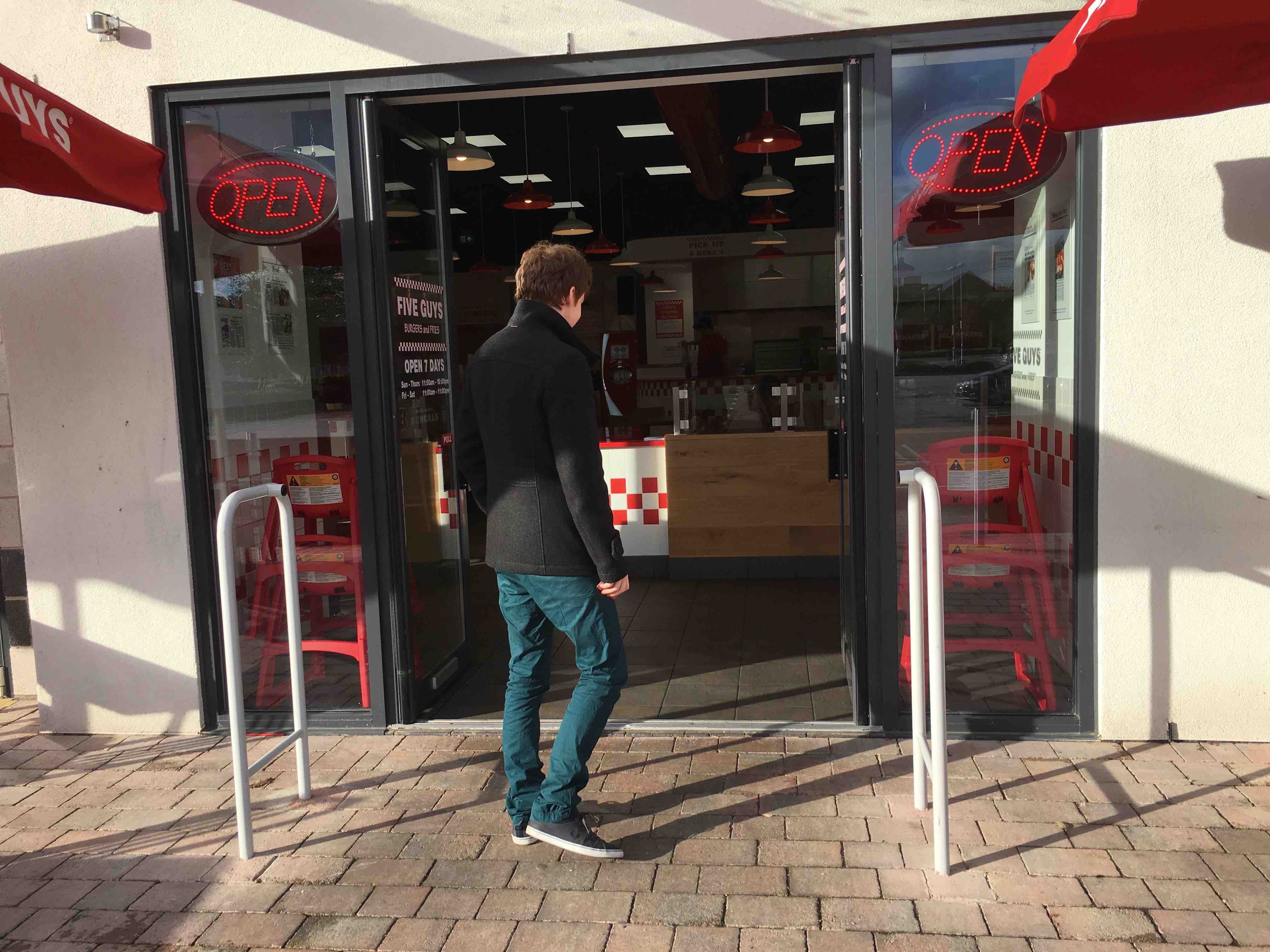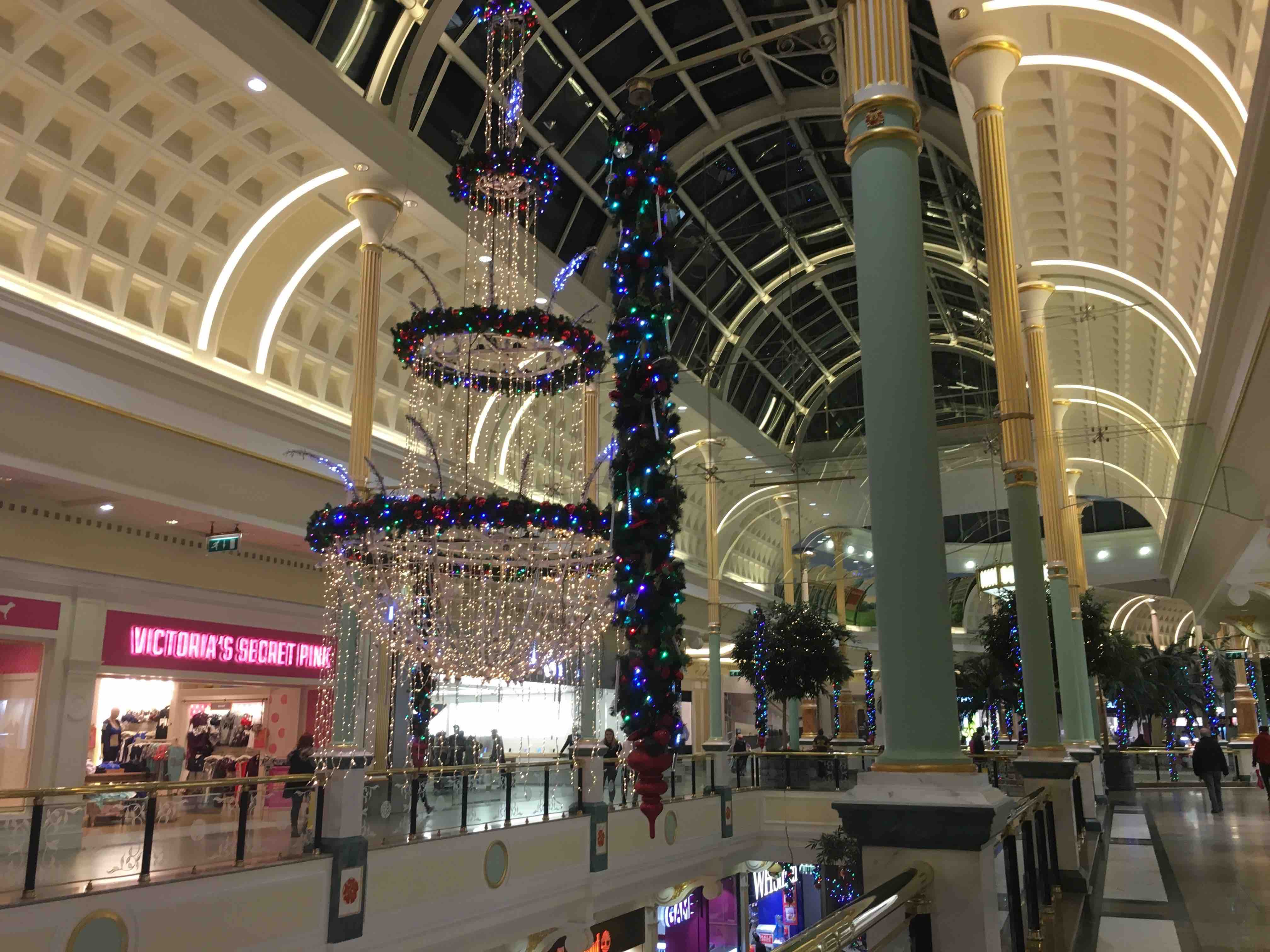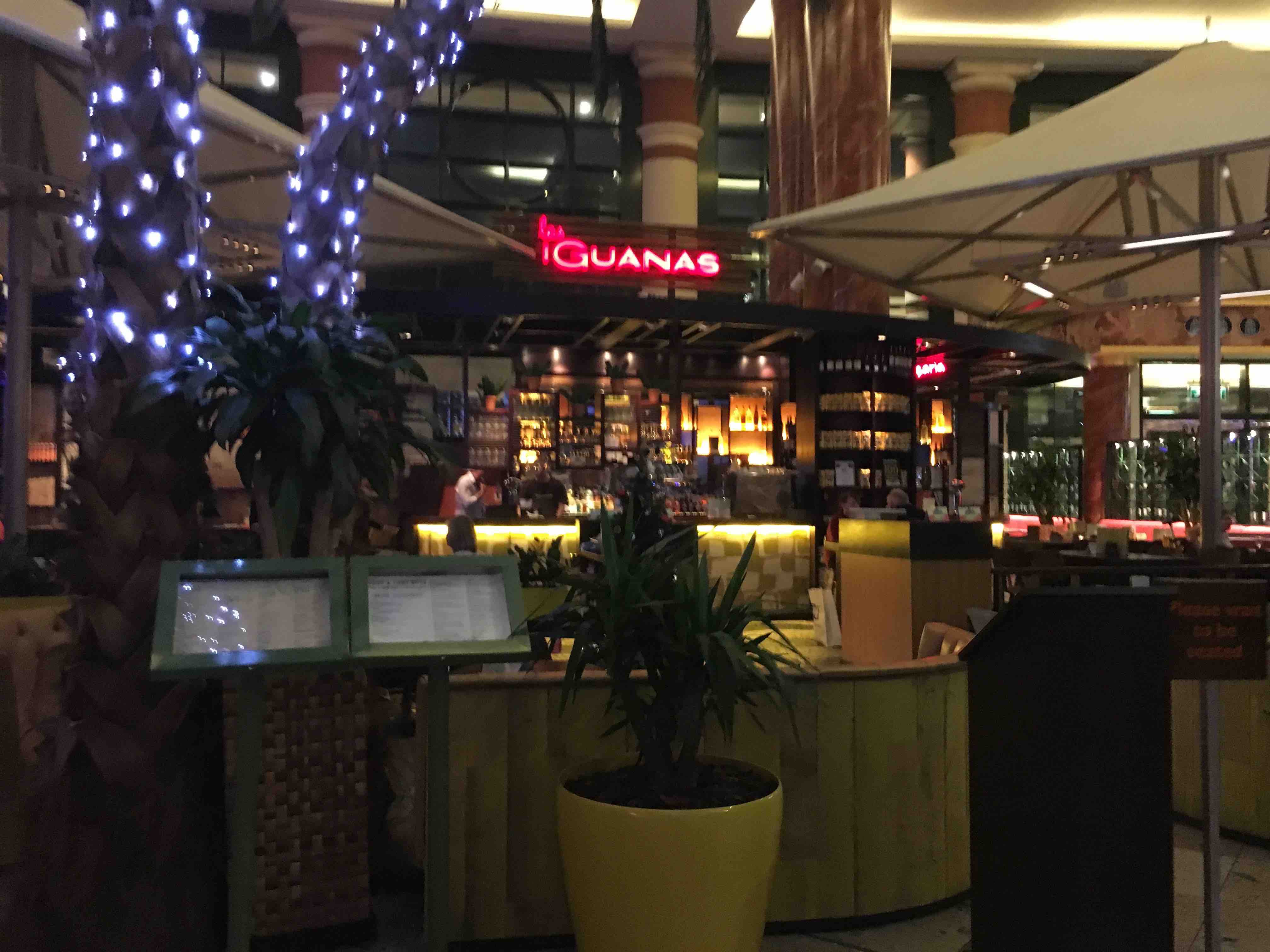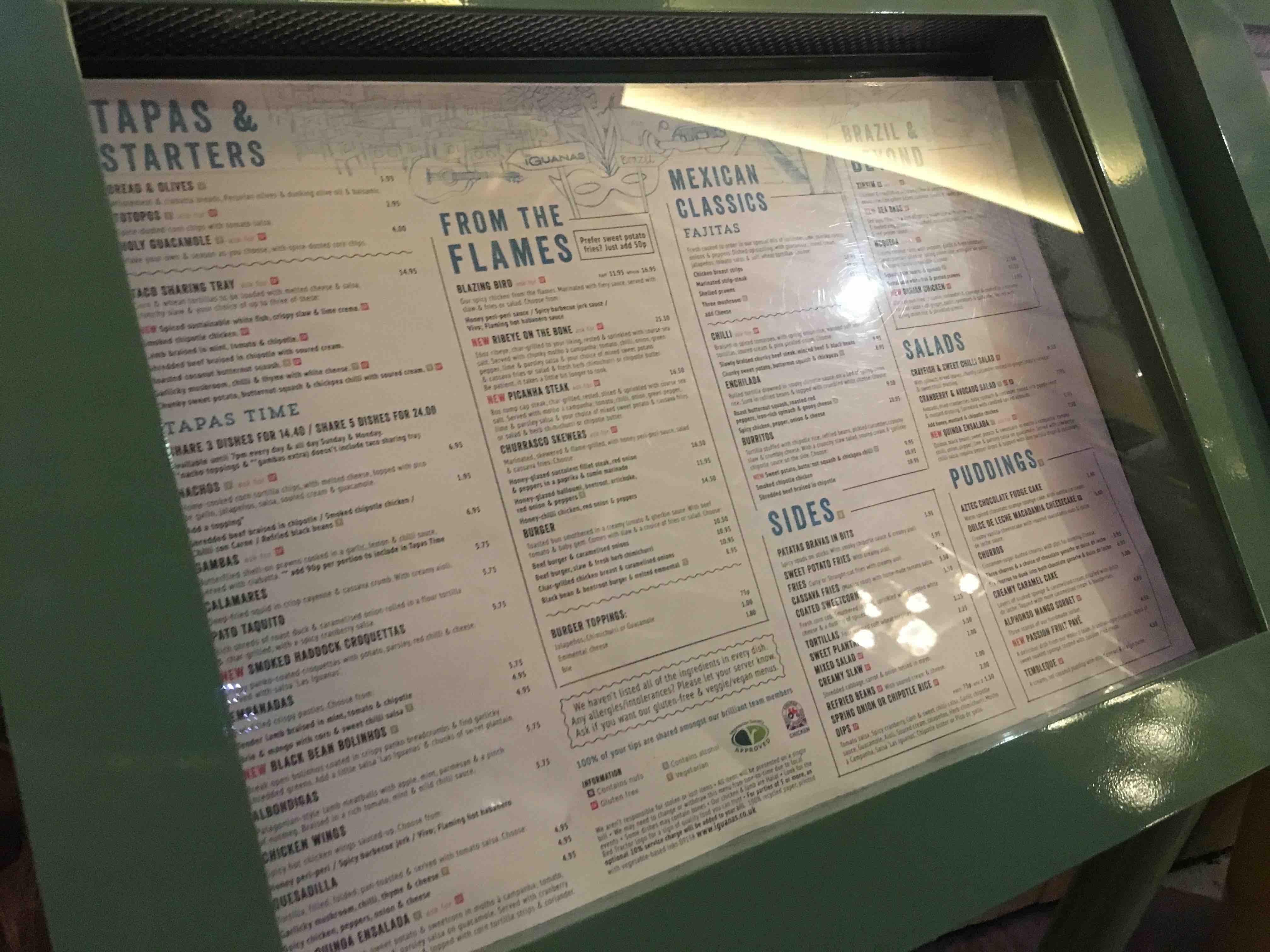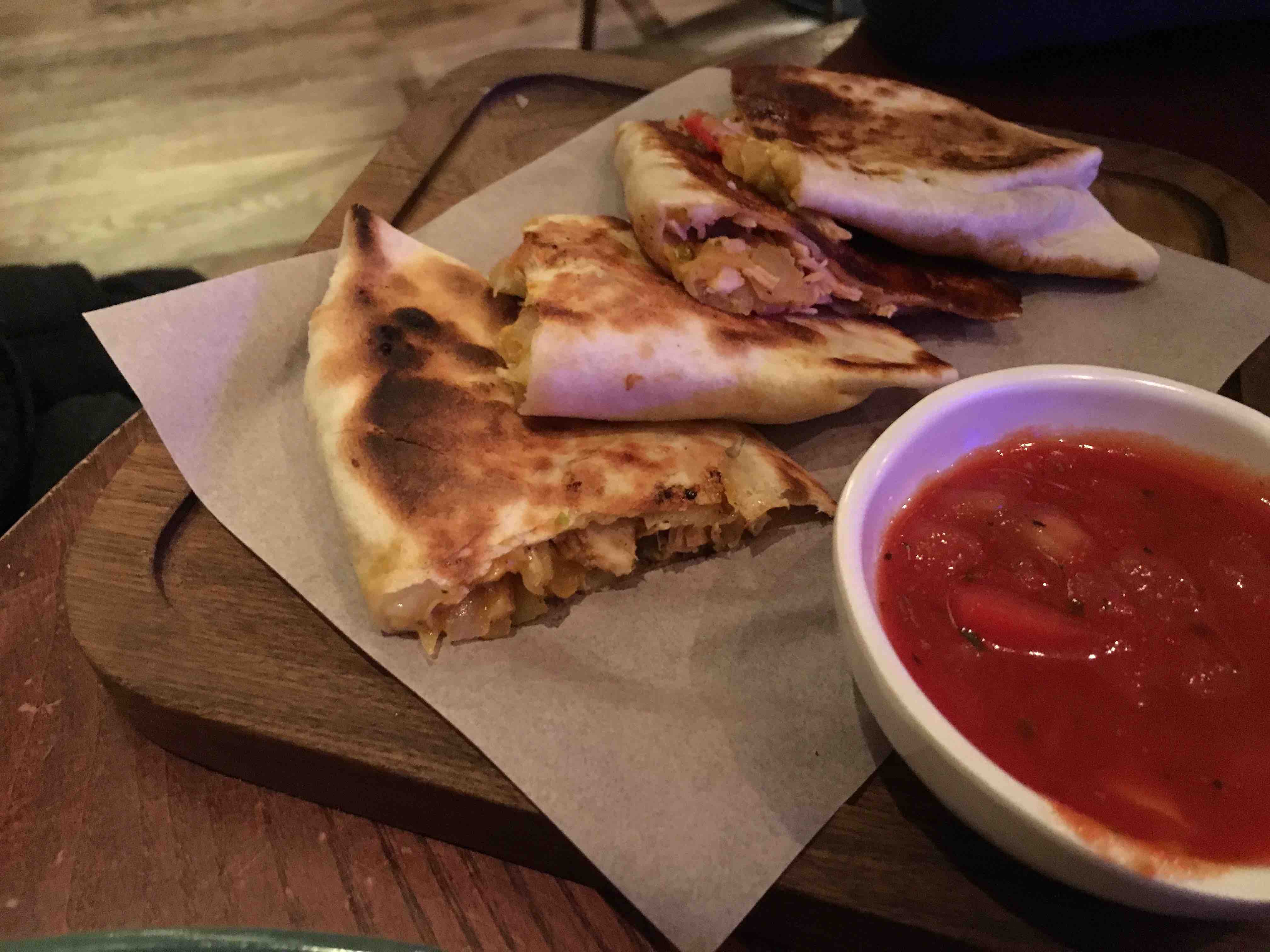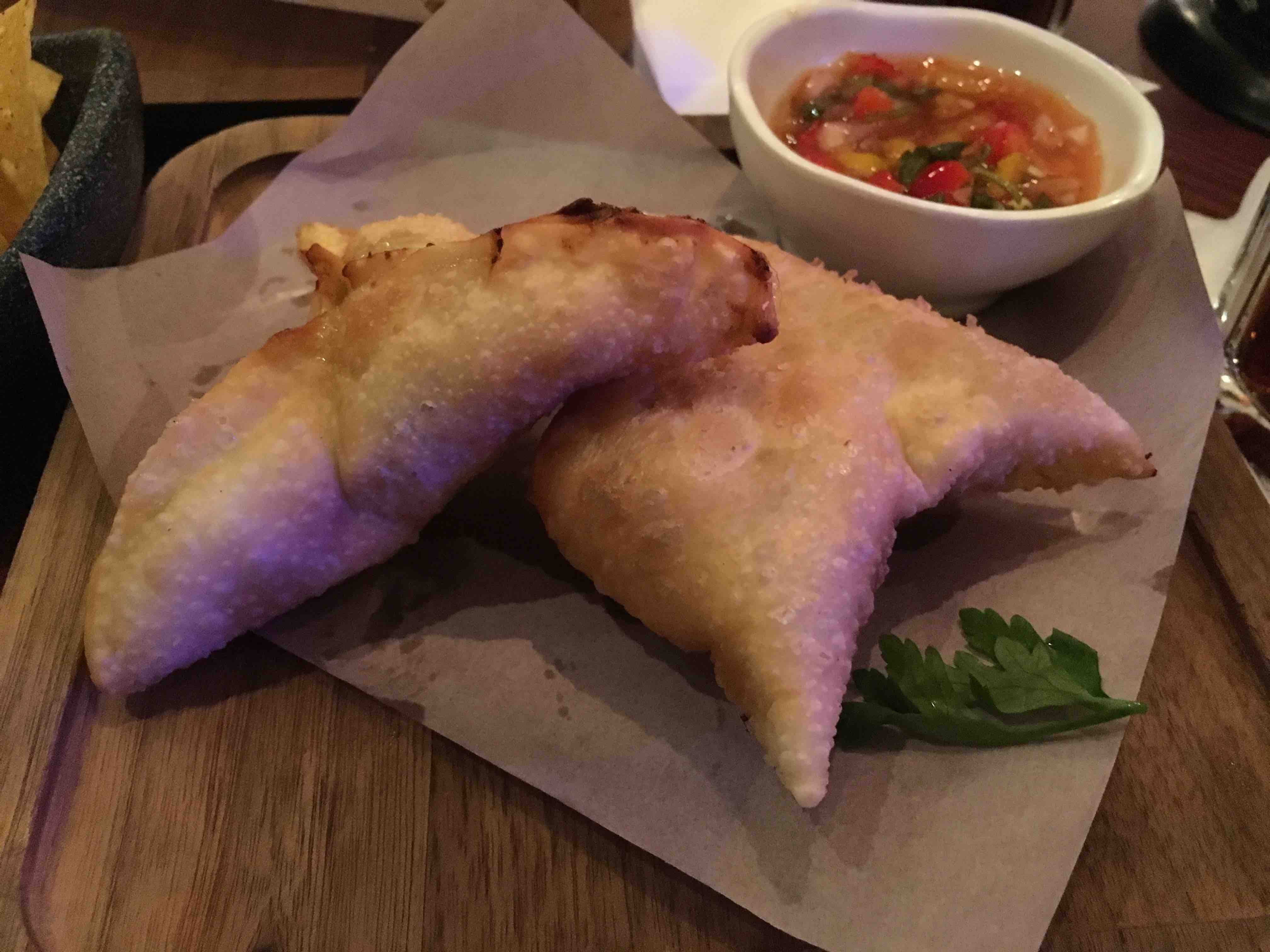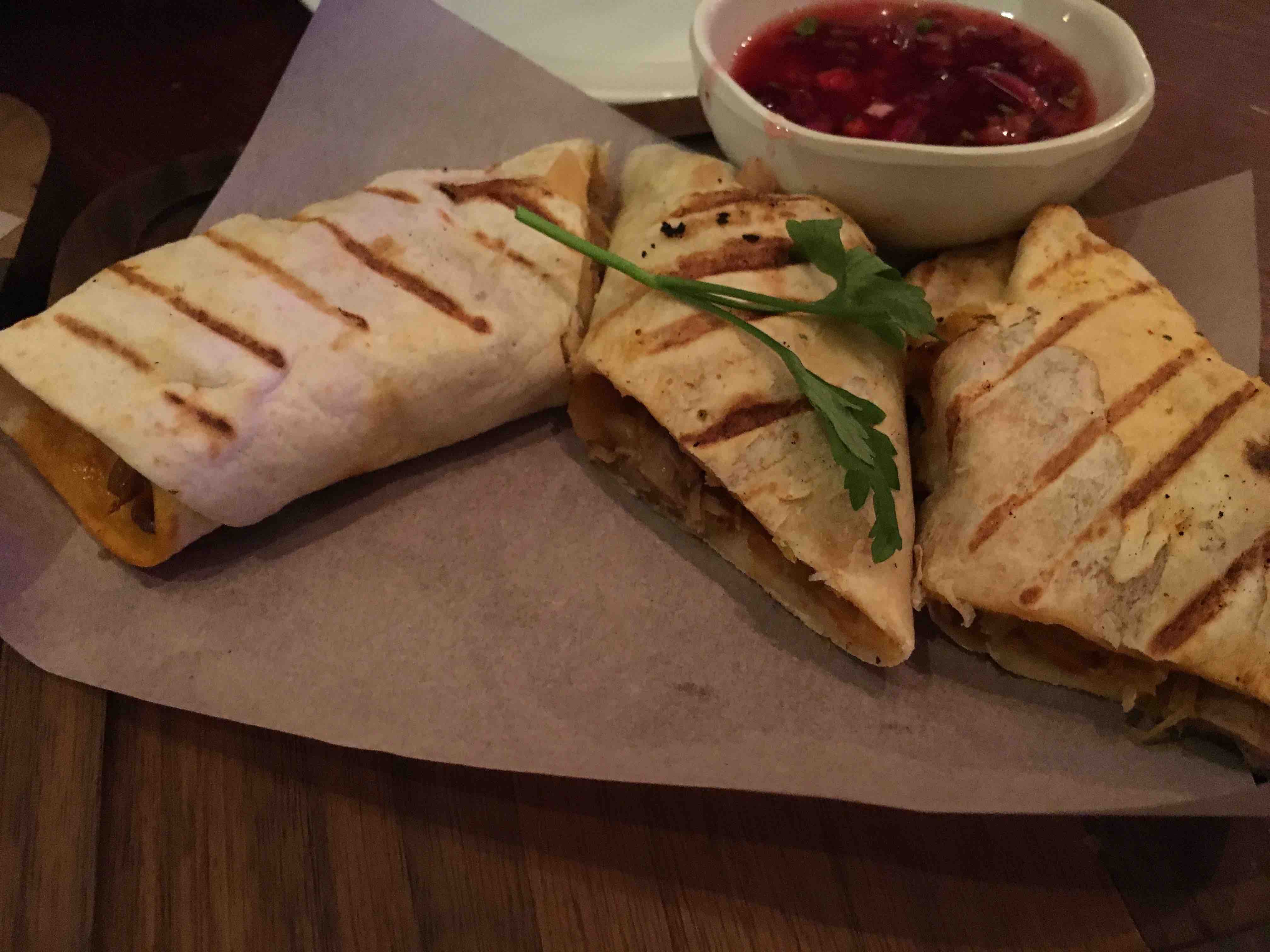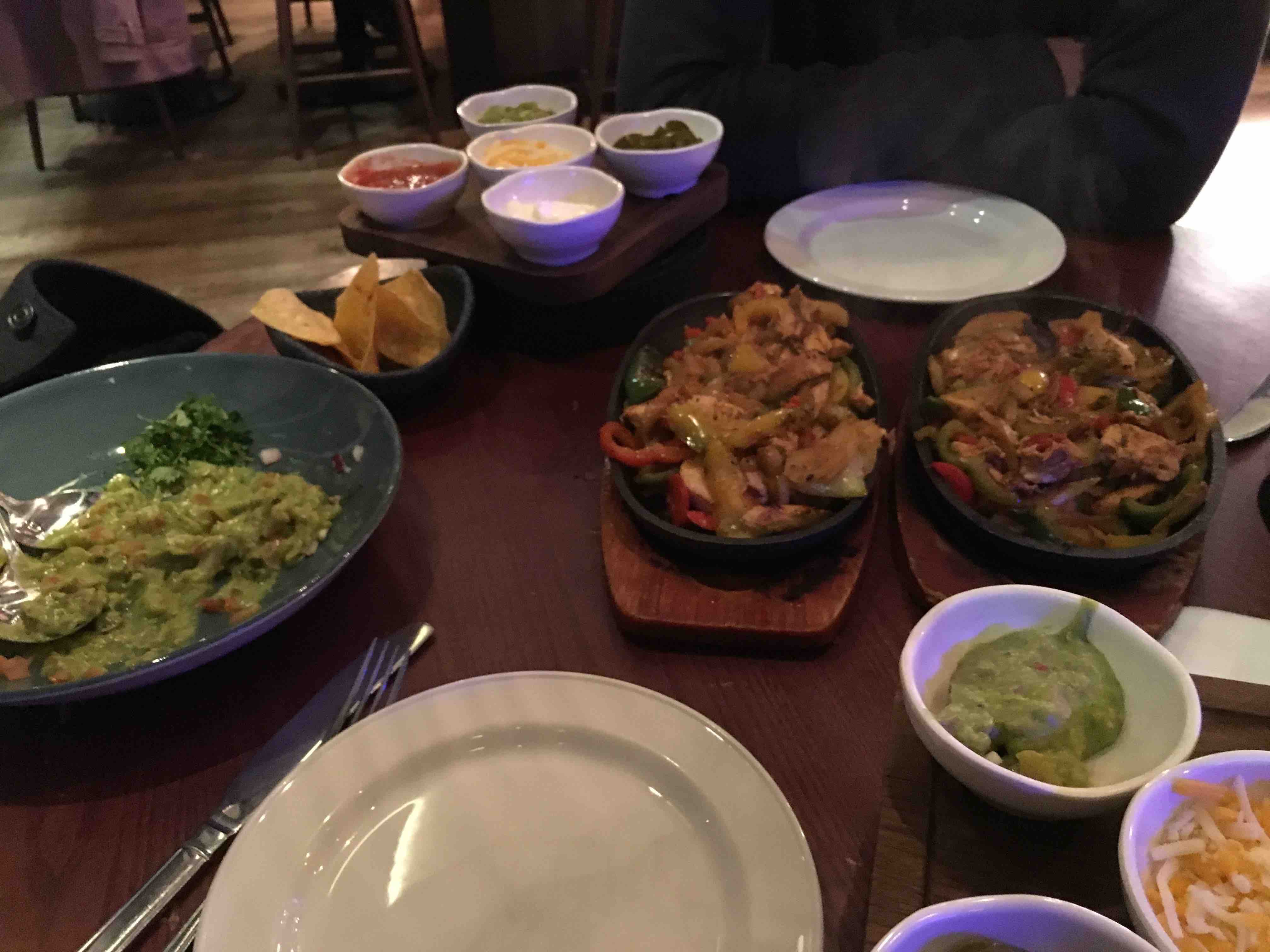 I had a good time in England. It's always nice with a little getaway.