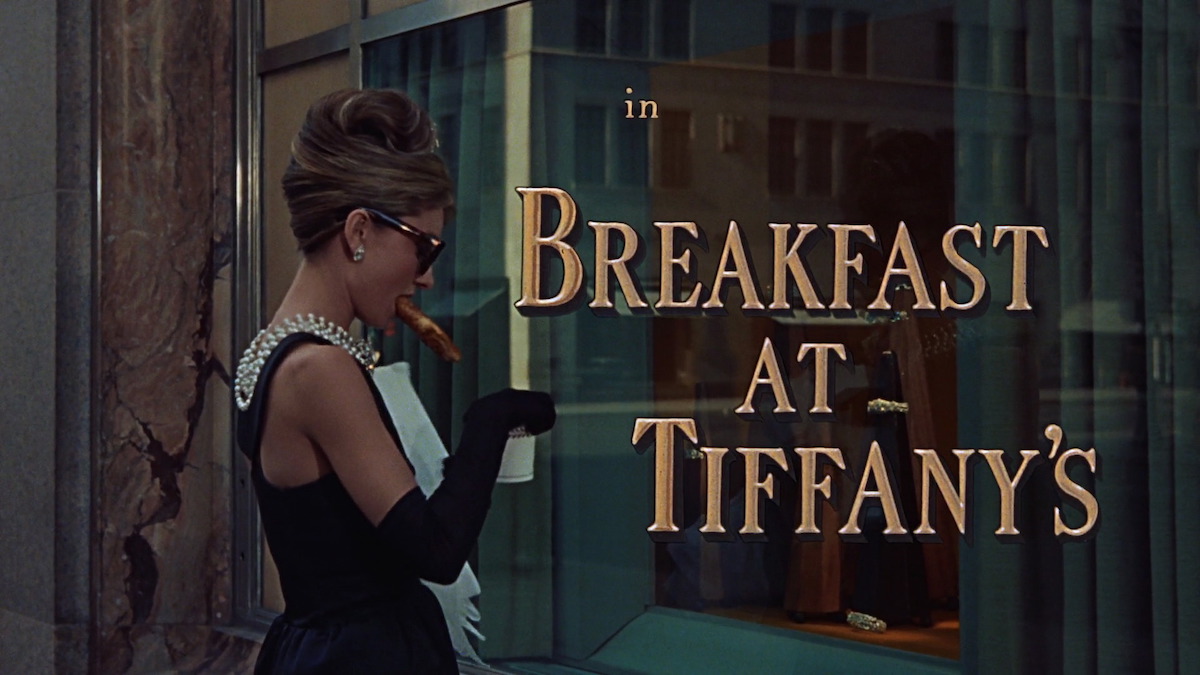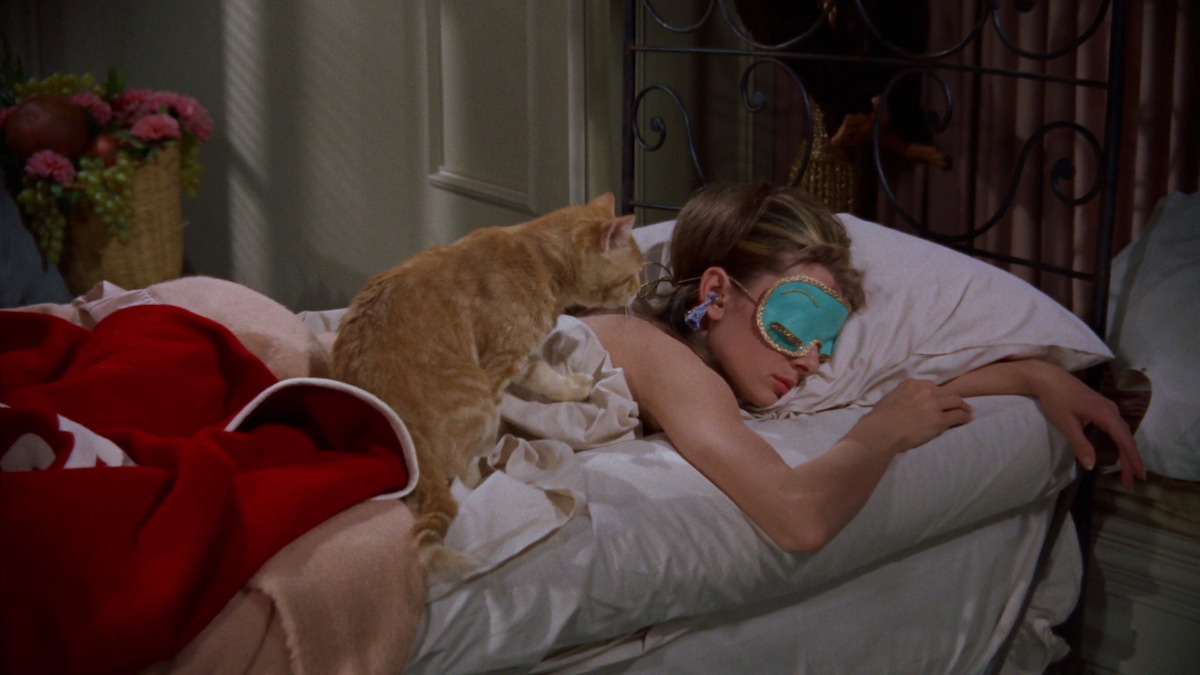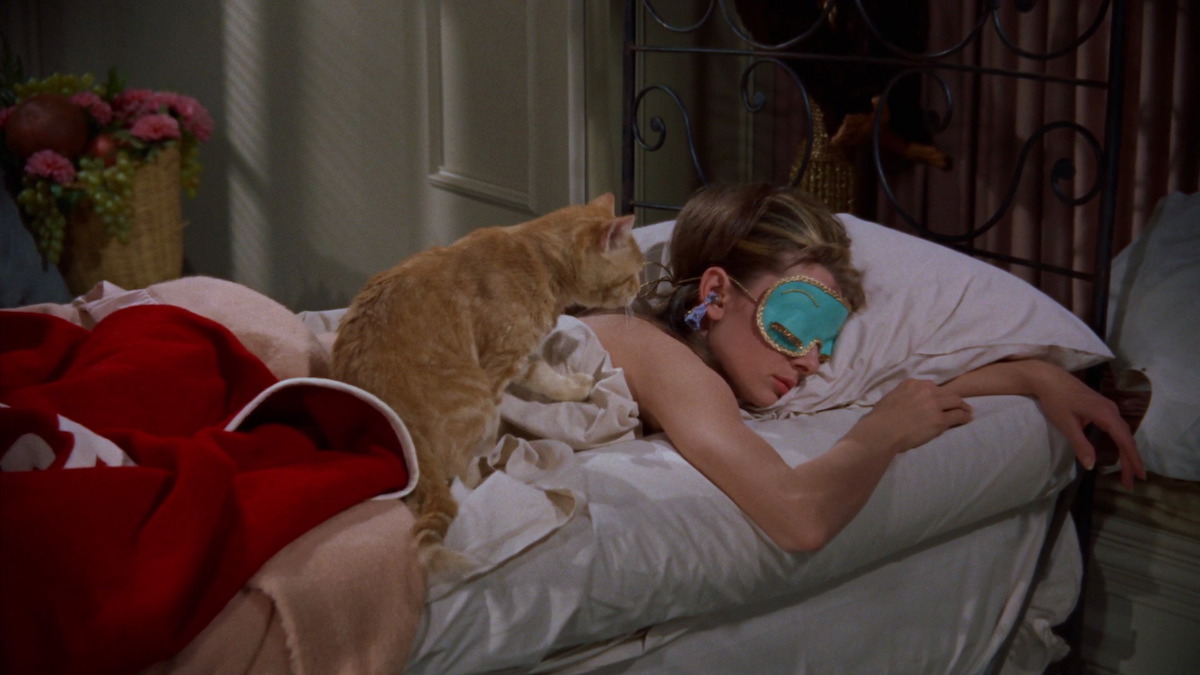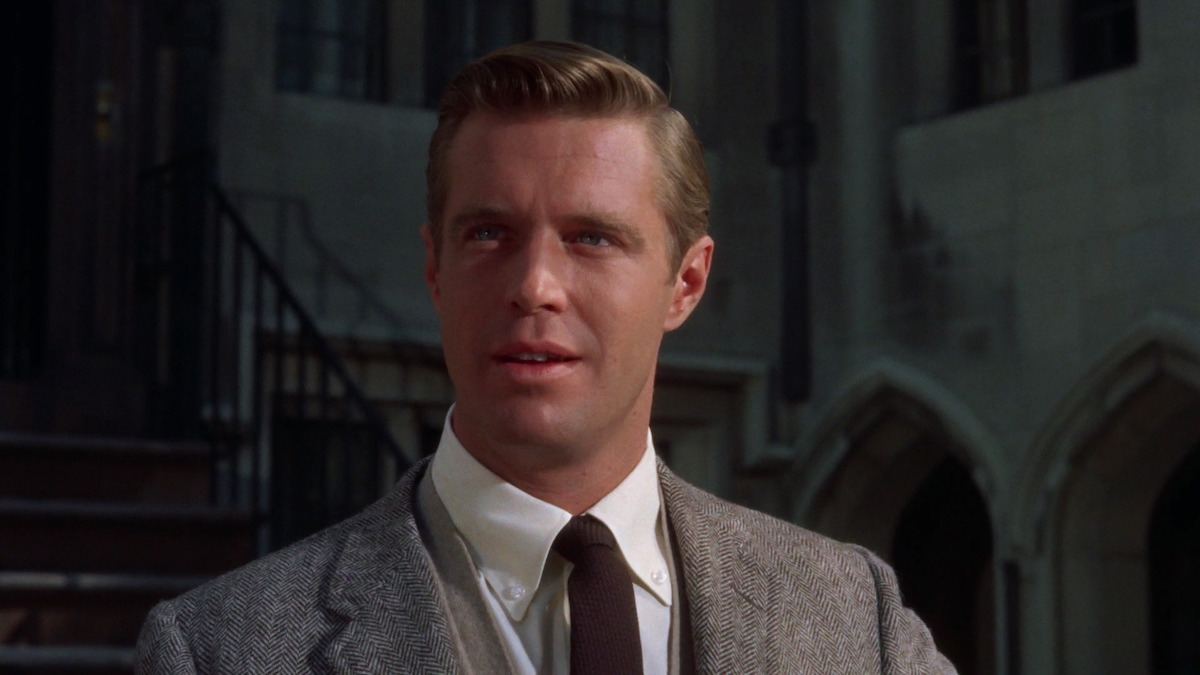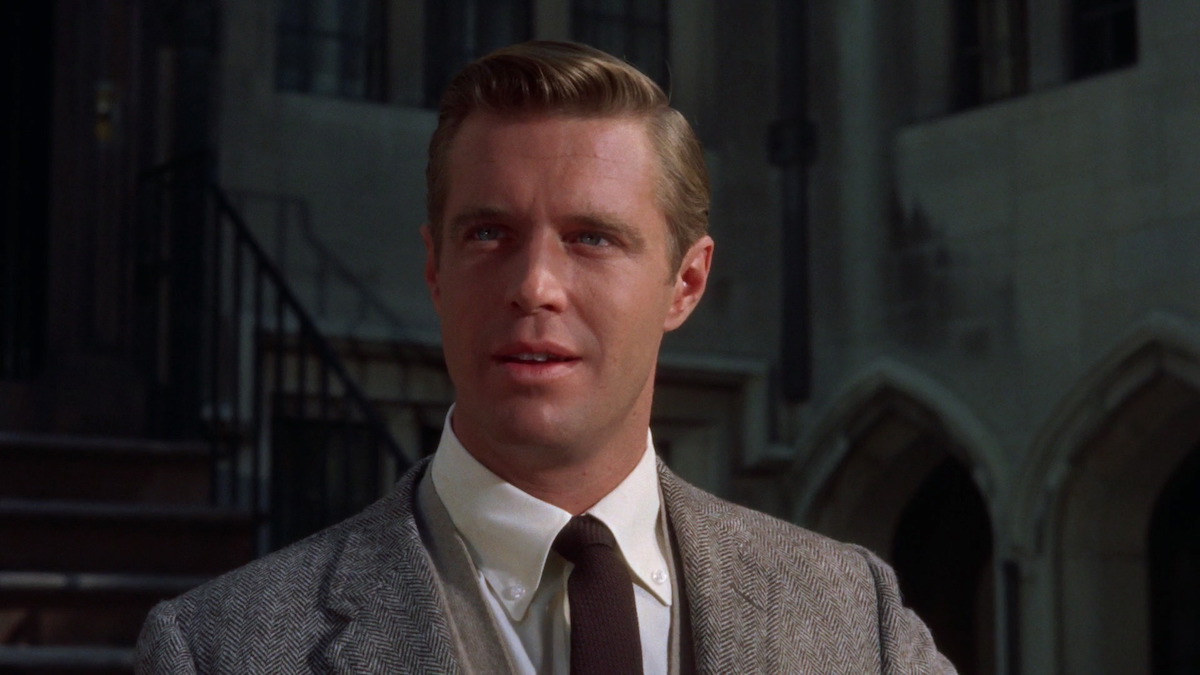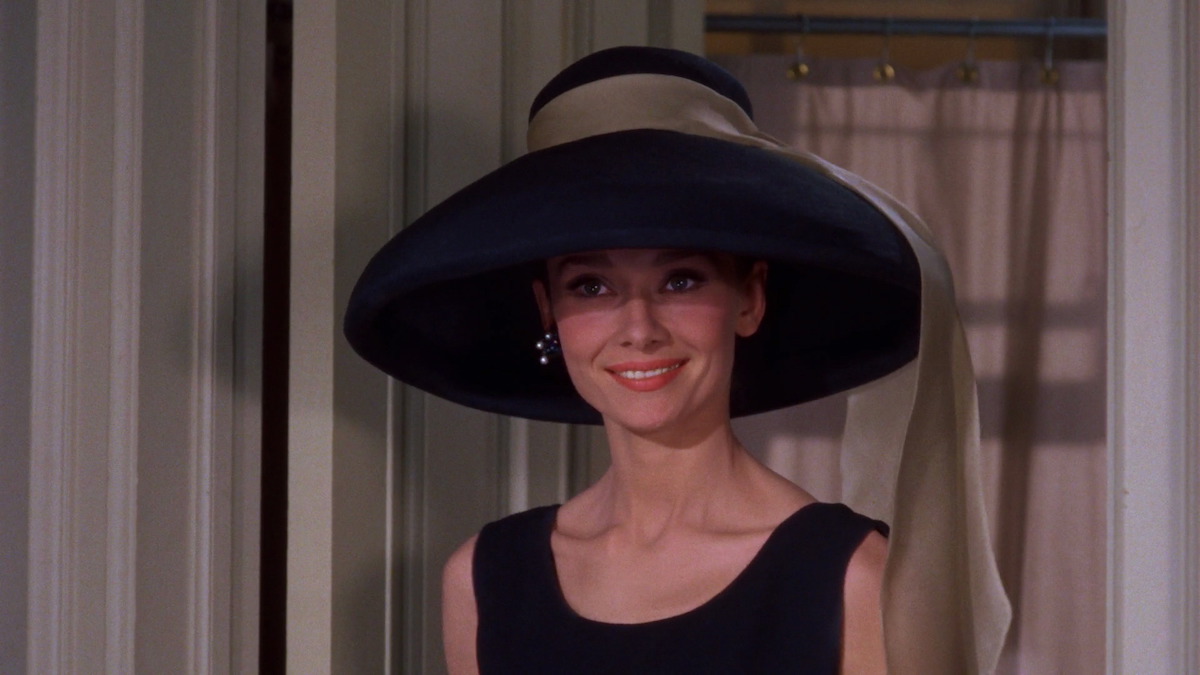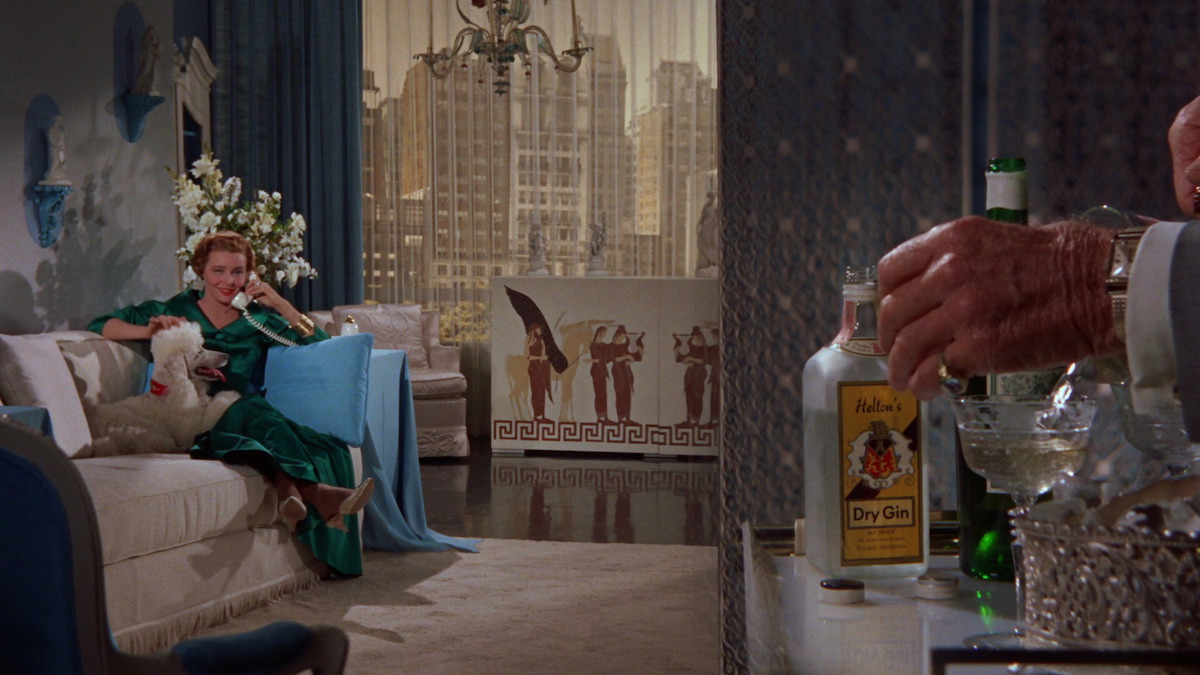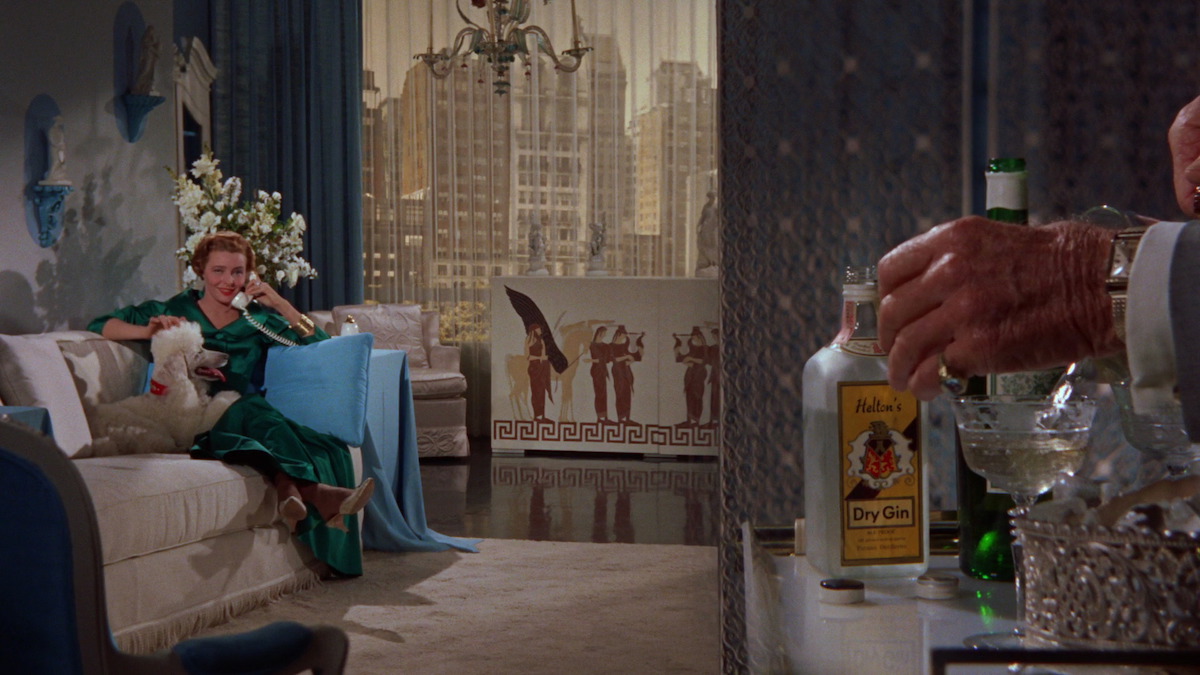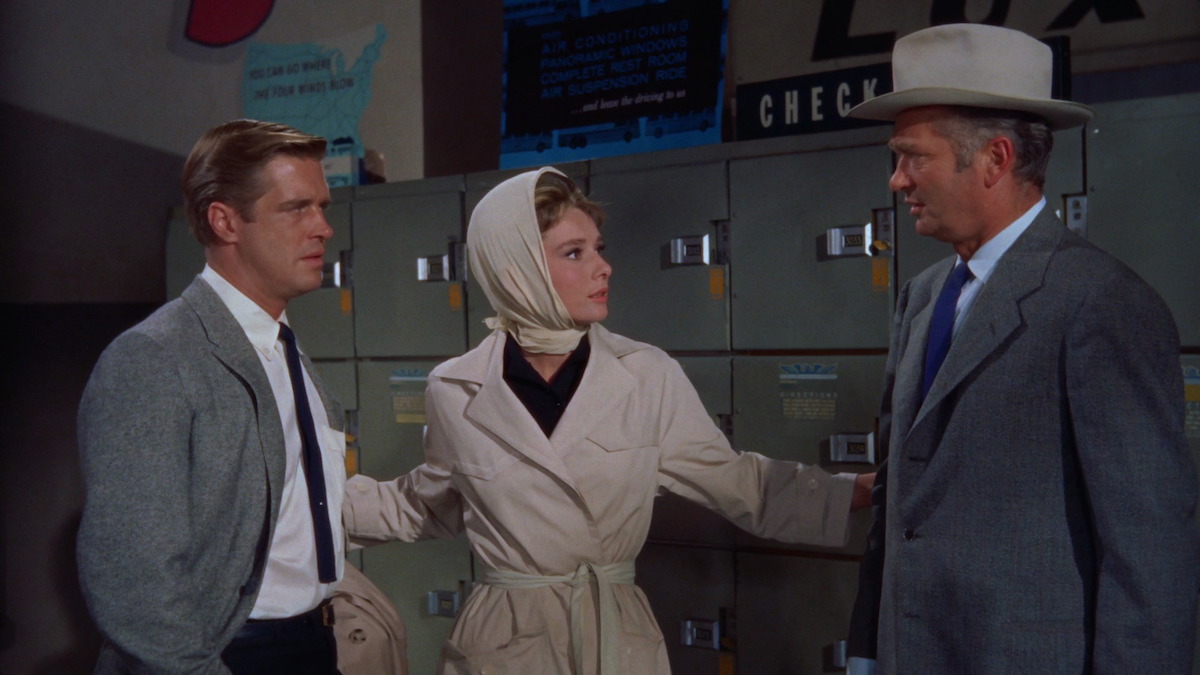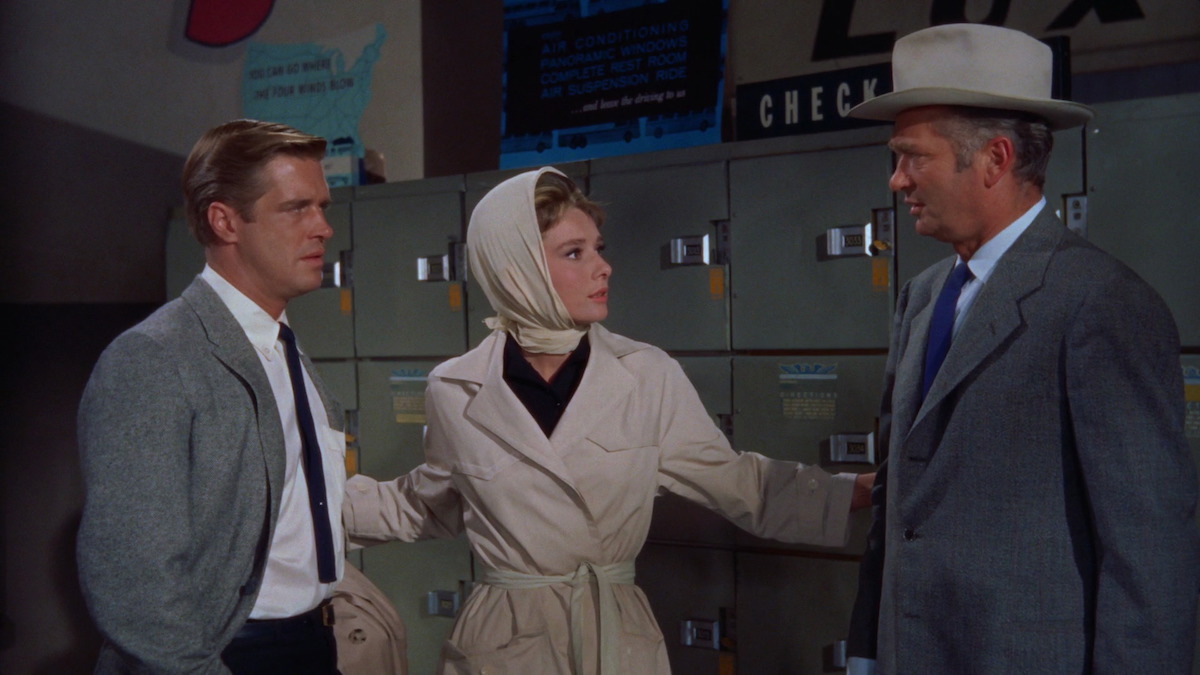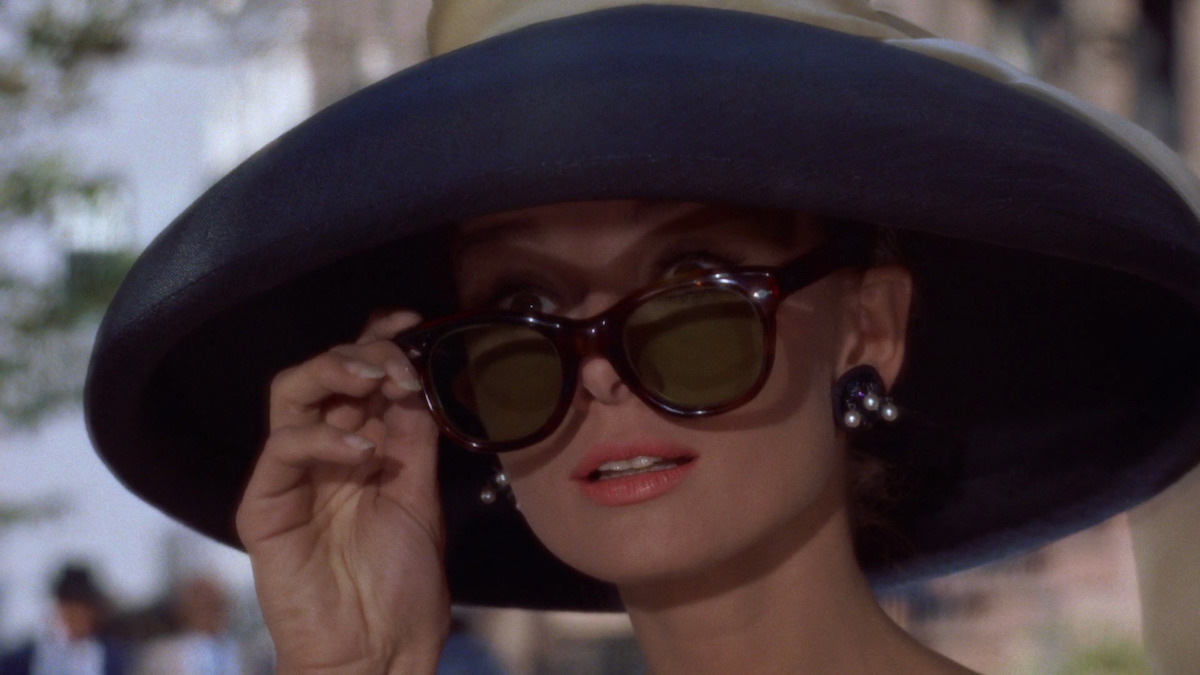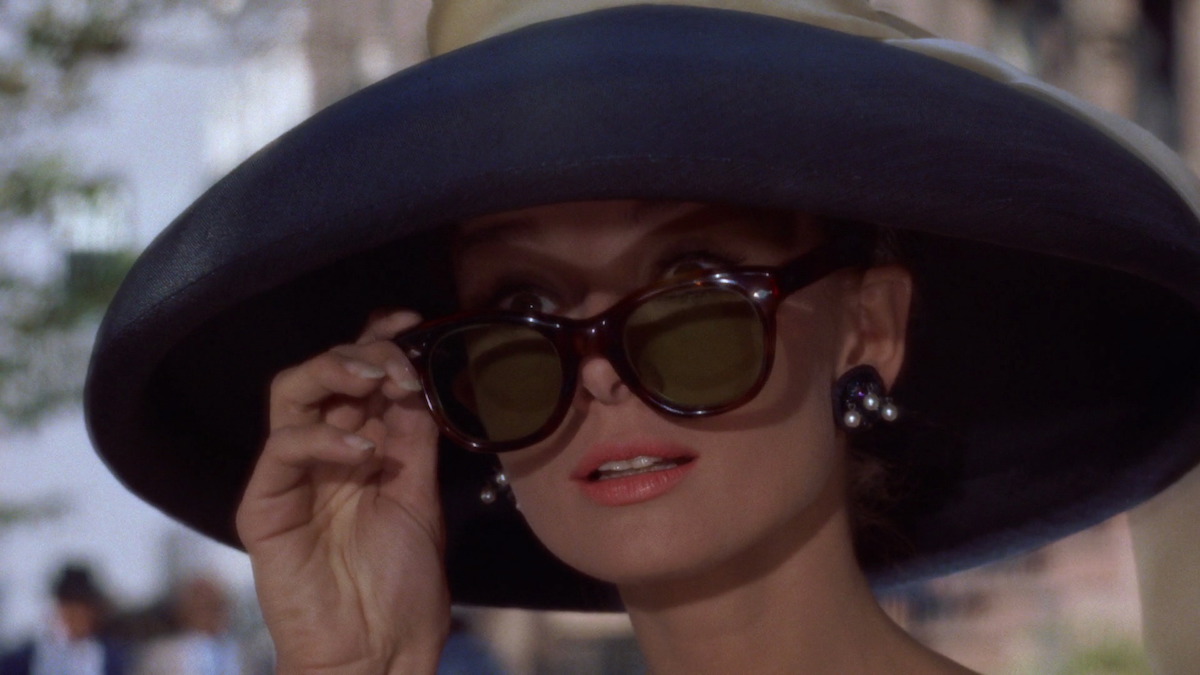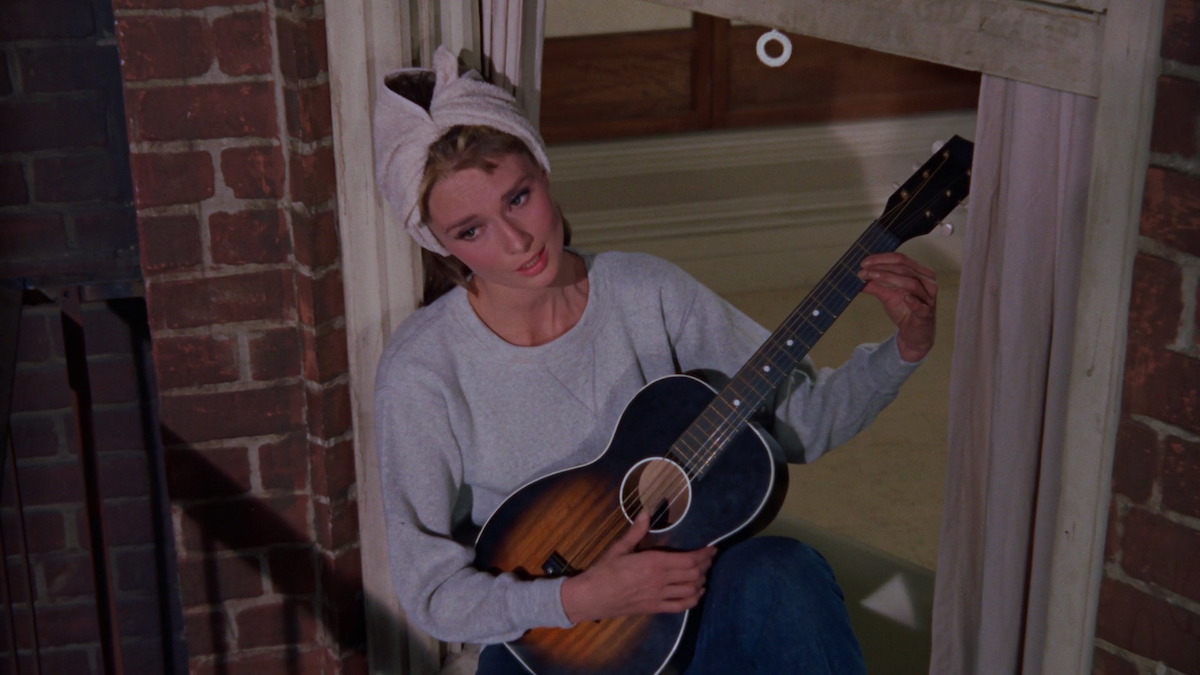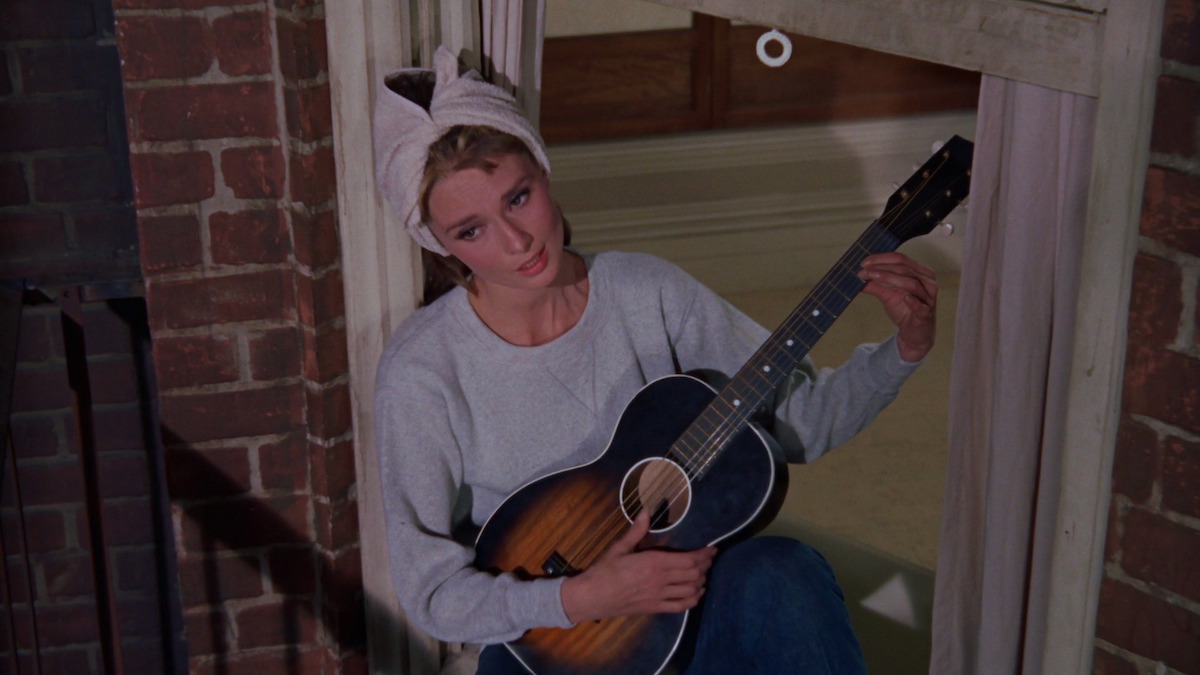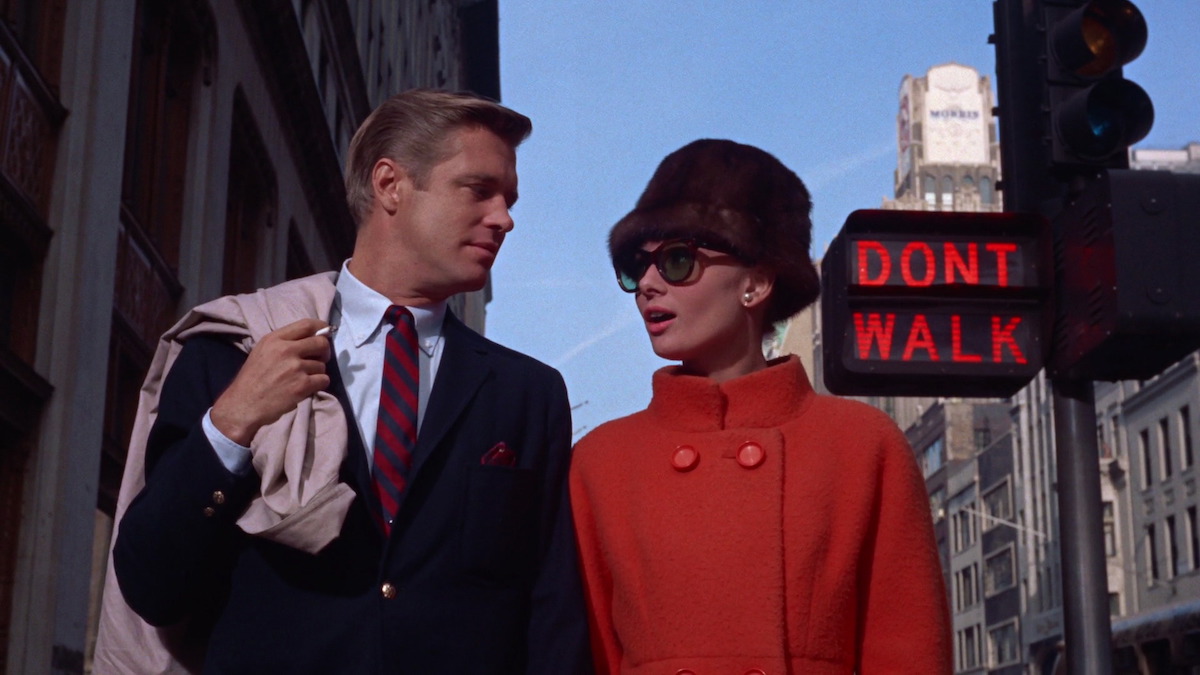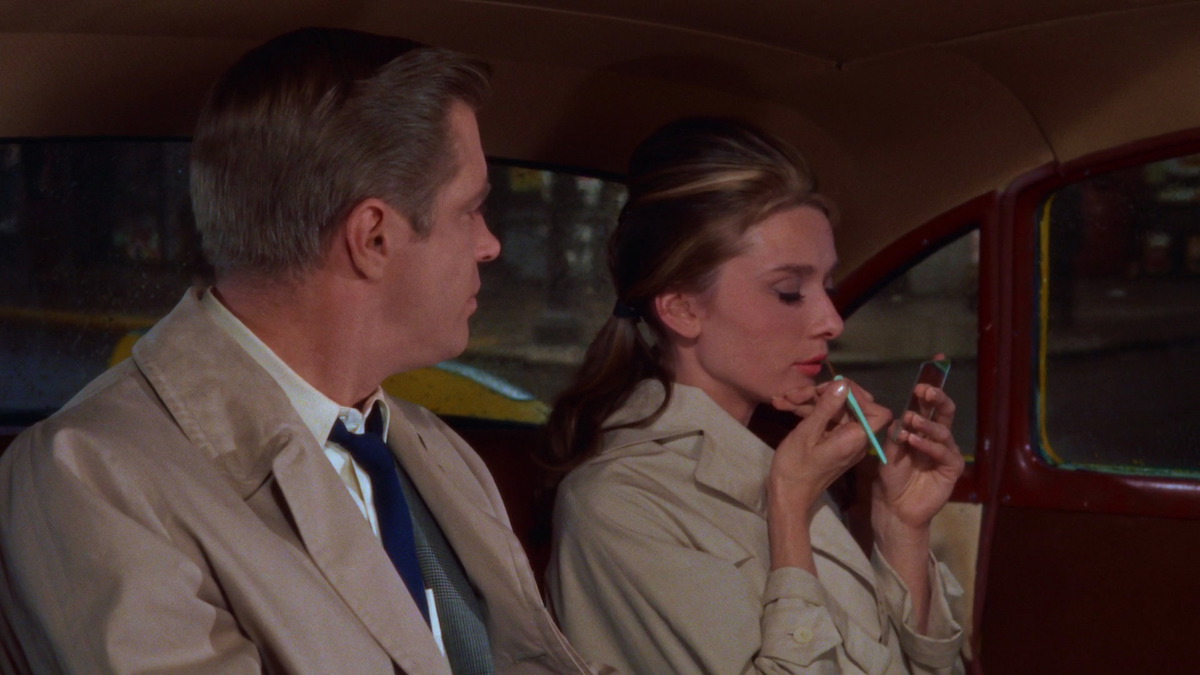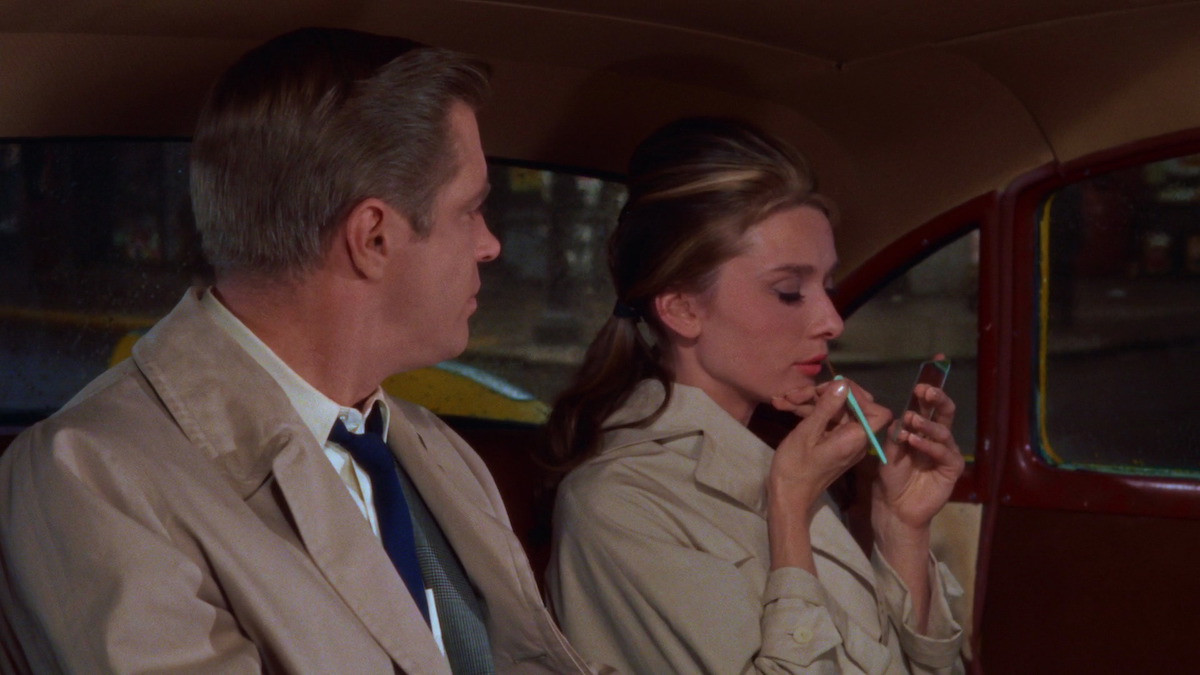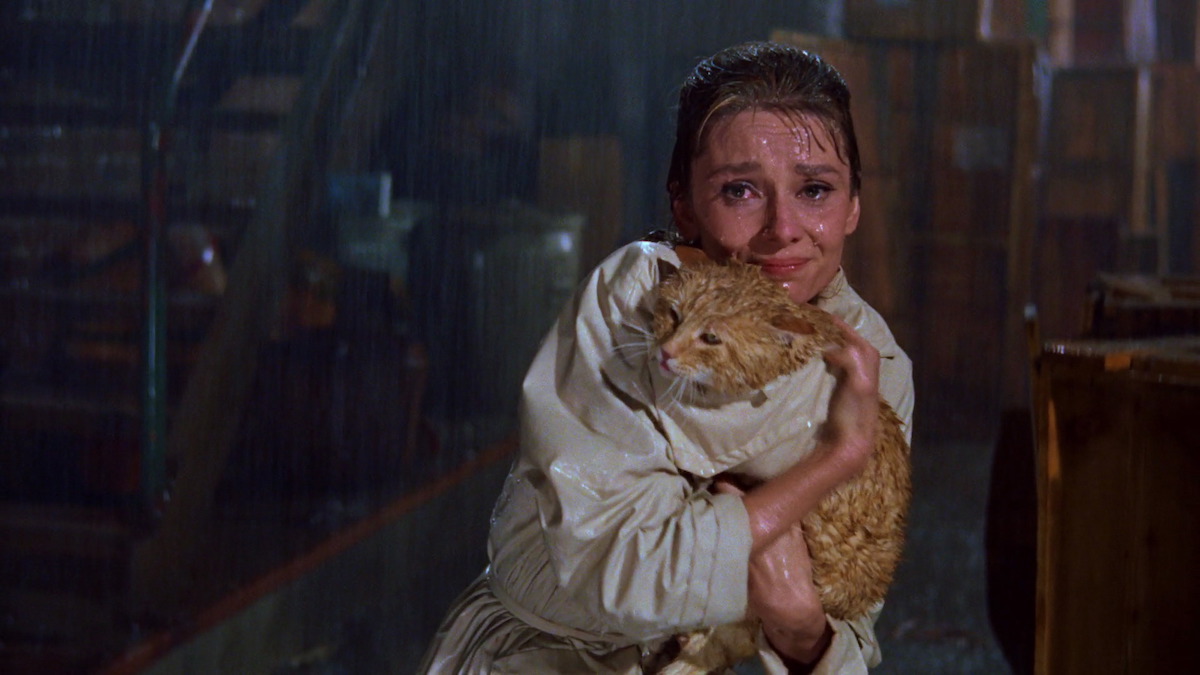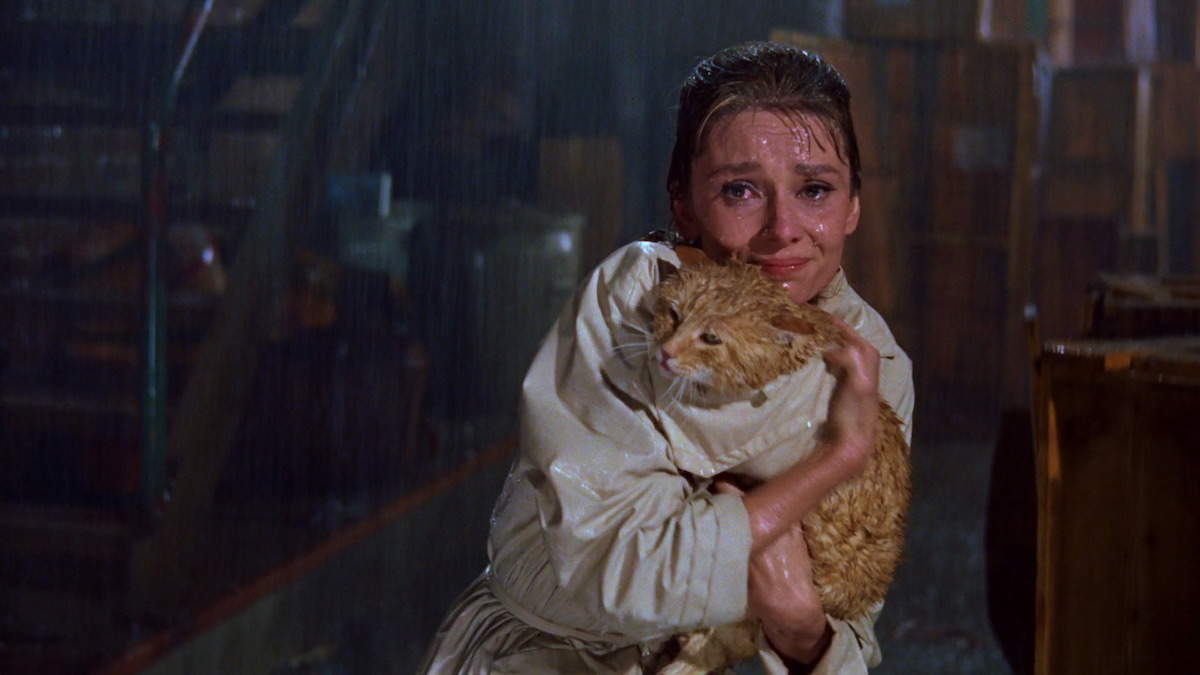 Breakfast at Tiffany's is a classic rom-com that is both sweet, charming and iconic. It is on the list of one of my favorite movies and I cannot recommend it enough. Directed by Blake Edwards and starring Audrey Hepburn and George Peppard, the movie is set in New York City during the early 1960s and follows the story of Holly Golightly, a free-spirited young woman who is trying to find her place in the world.
One of the things that makes Breakfast at Tiffany's so charming is the chemistry between Audrey Hepburn and George Peppard. Hepburn's portrayal of Holly Golightly is iconic and timeless, and she brings a sense of vulnerability and innocence to the character that is truly endearing. Peppard's portrayal of Paul Varjak, the struggling writer who becomes Holly's love interest, is also well done, and the two actors have a natural chemistry that makes their scenes together both funny and heartwarming.
The movie also has a beautiful and timeless visual style. The opening scene in which Holly is standing outside of the Tiffany's store, staring at the window display while eating her breakfast, has become one of the most iconic images of the movie. The iconic music by Henry Mancini, including the famous song "Moon River" perfectly capture the romantic and nostalgic mood of the movie. I personally also really love Audrey's version of this song.
Overall, Breakfast at Tiffany's is a charming, sweet and timeless rom-com that remains a beloved classic, not just for me but for many. The performances by Audrey Hepburn and George Peppard, the iconic music and visuals, and the relatable story make it a must-watch movie for any rom-com lover.