This friday I tried a new recipe for lasagne. In this one there is a lot of vegetables and less fattening things. The result was great it tasted really good and this is the lassagne I will be making from now on! Normally I would use some milk instead of water and buy the white sauce already made, however this time it was made from scratch that way you know exactly what is in it (; Anywho here is how I made my lasagne;
I Chopped all these things above.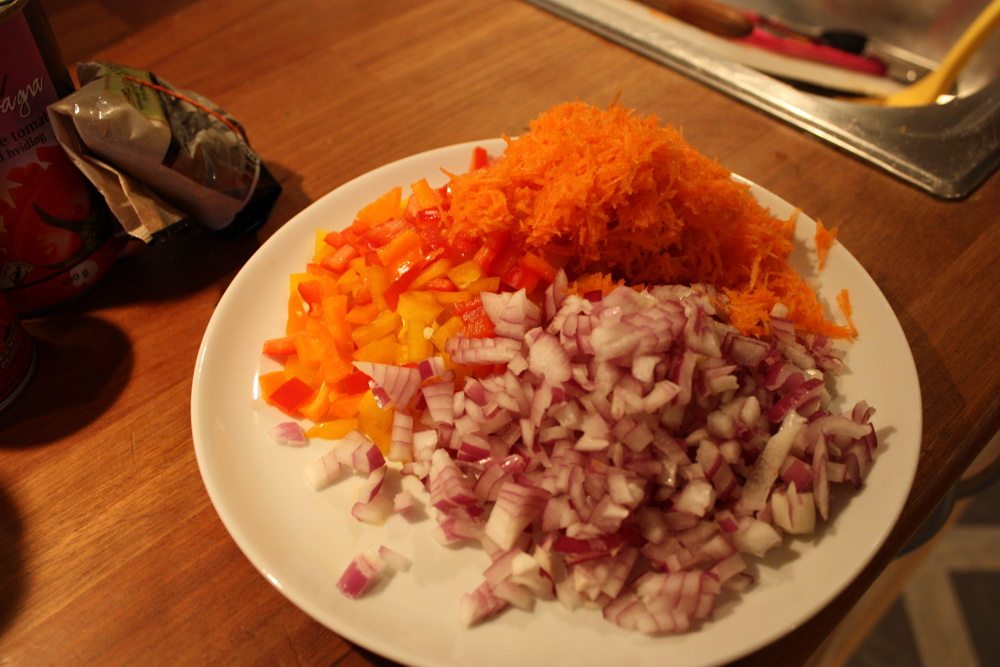 This was my preffered size. Not too small nor too big!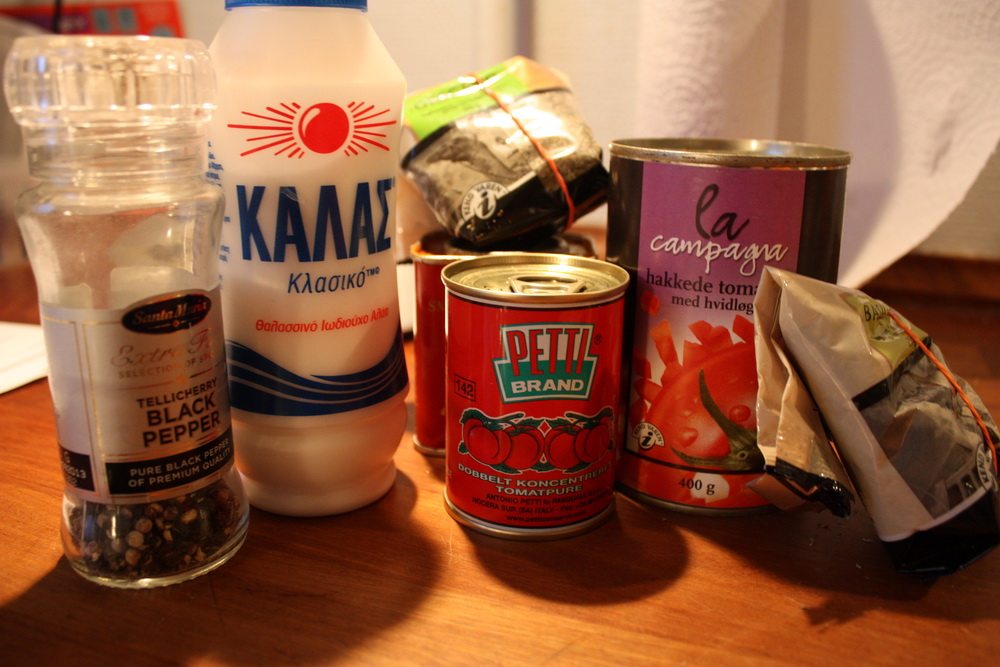 Then I took these and mixed them together in a bowl. (Obviously not all the spices but I tasted my way too it)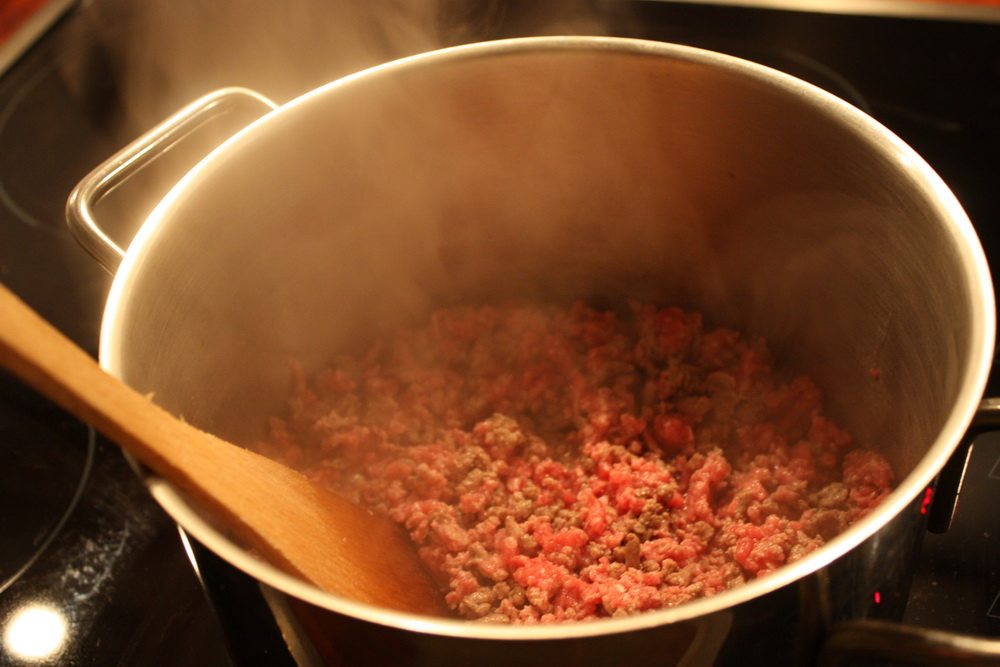 I took one small spoon full of oil and added the rinsed meat…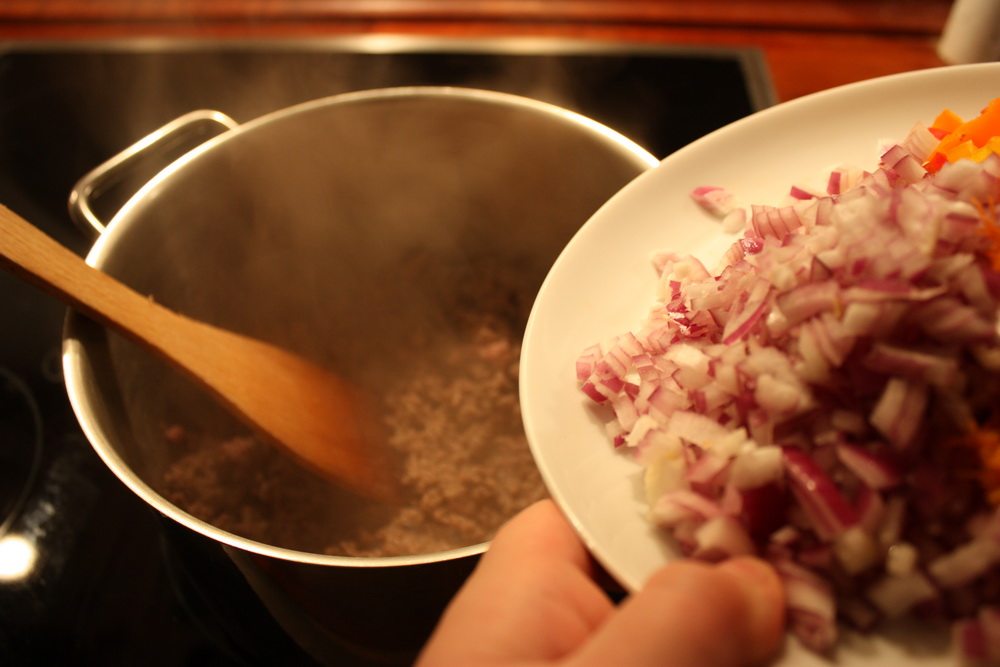 … Then I added the onions and waited for a couple of minutes till' i added the rest of the veggies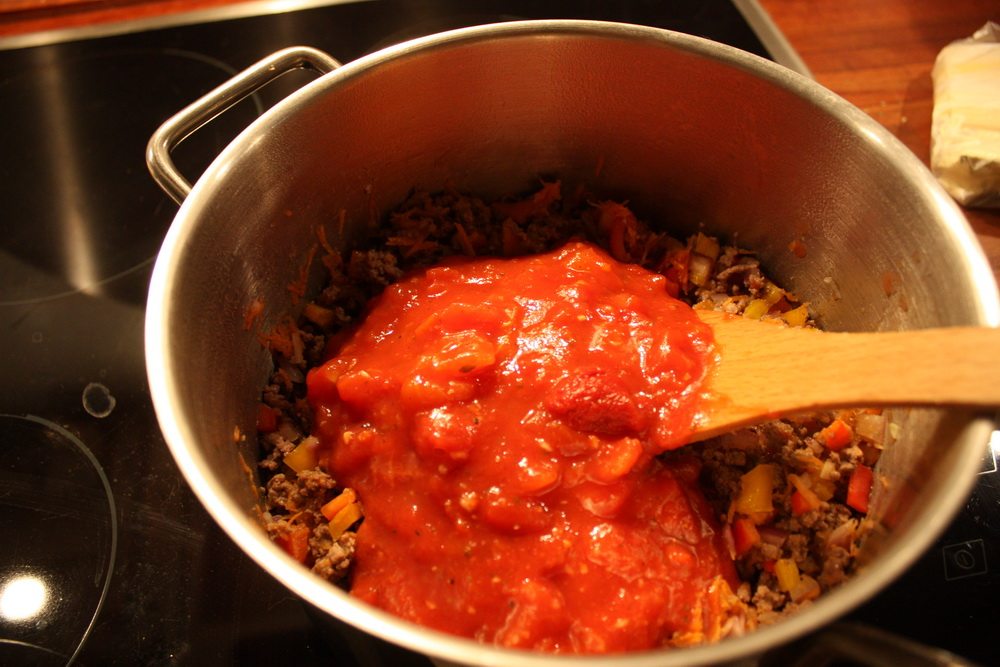 The tomato sauce I had put together earlier was put in after the veggies :]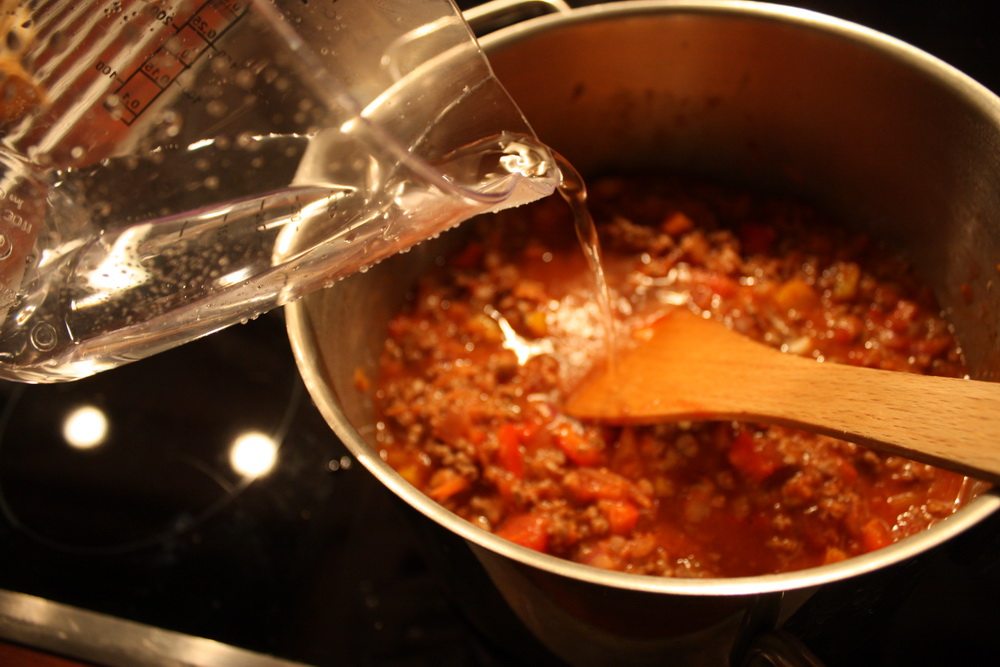 … and a little water was added too. 1,5 deciliter to be exact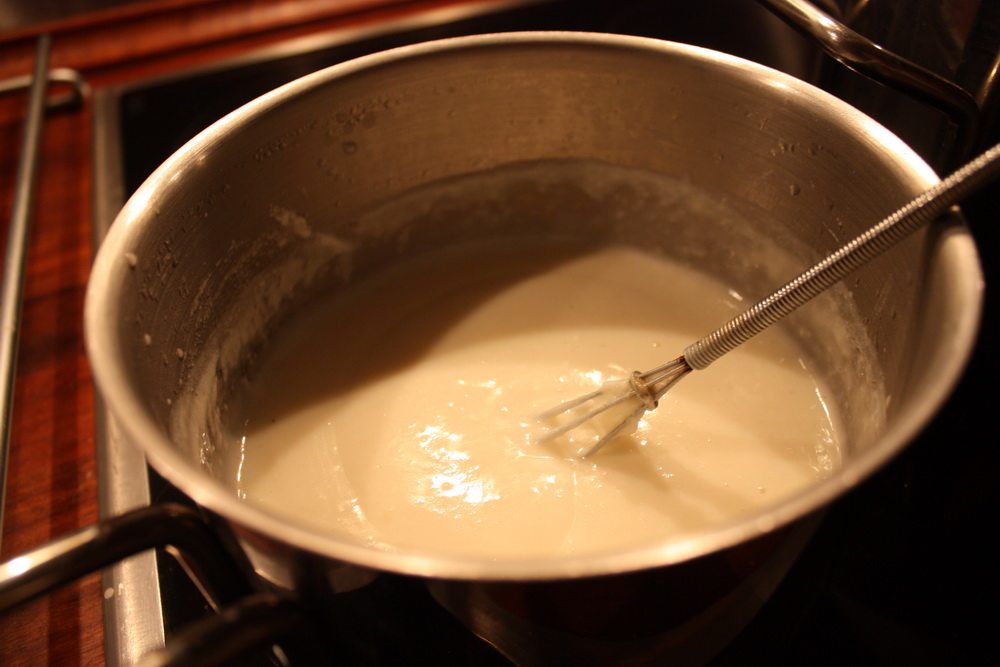 As the meat + veggies stood on a low temperature for 15 minutes, the white sauce was done.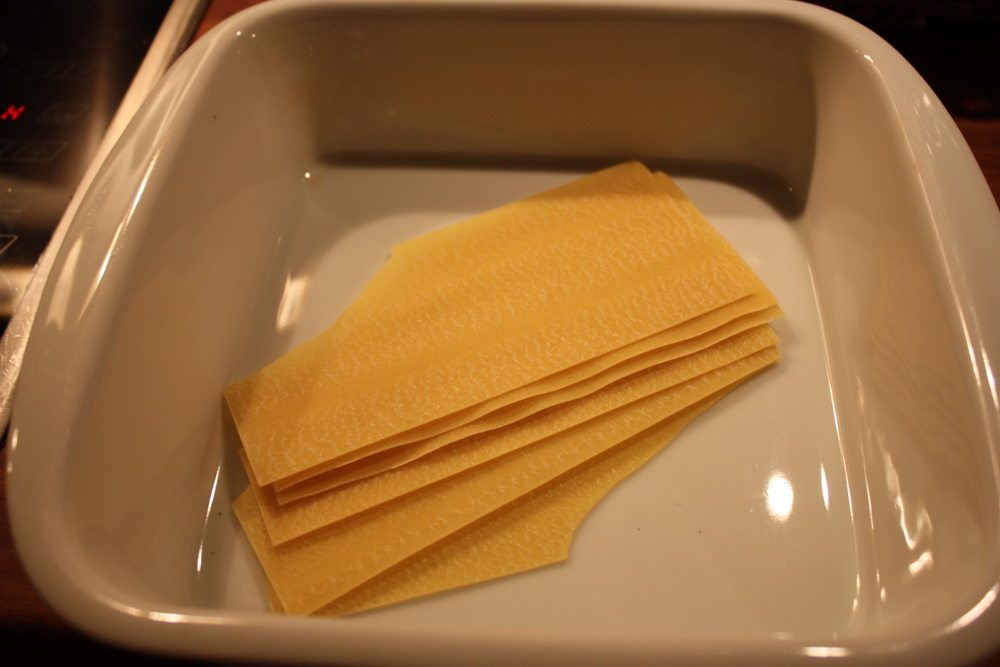 This is obviously needed!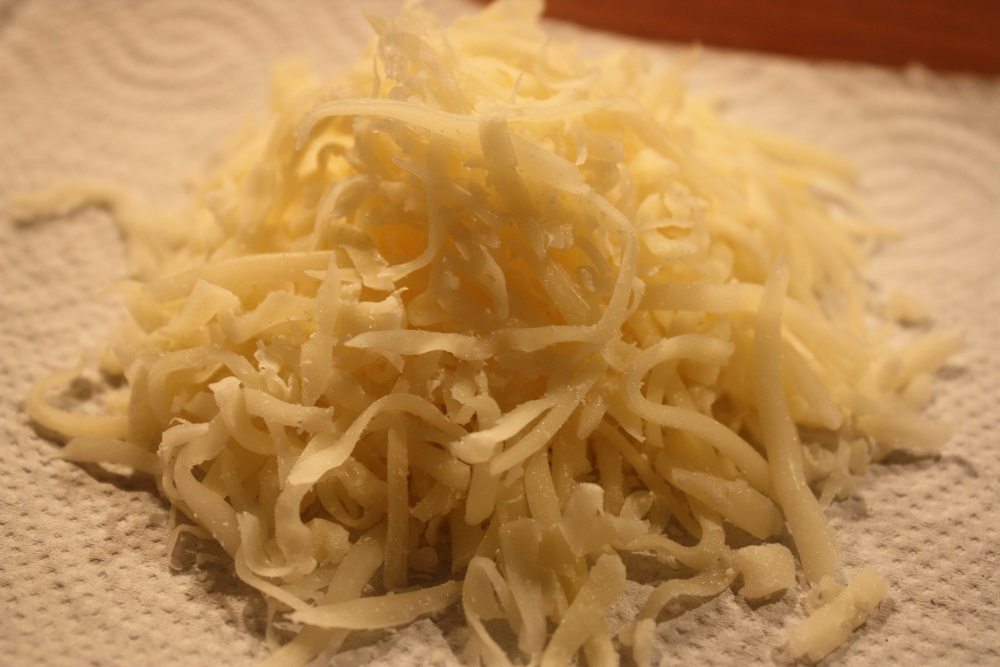 Cheese is also needed for topping the lasagne…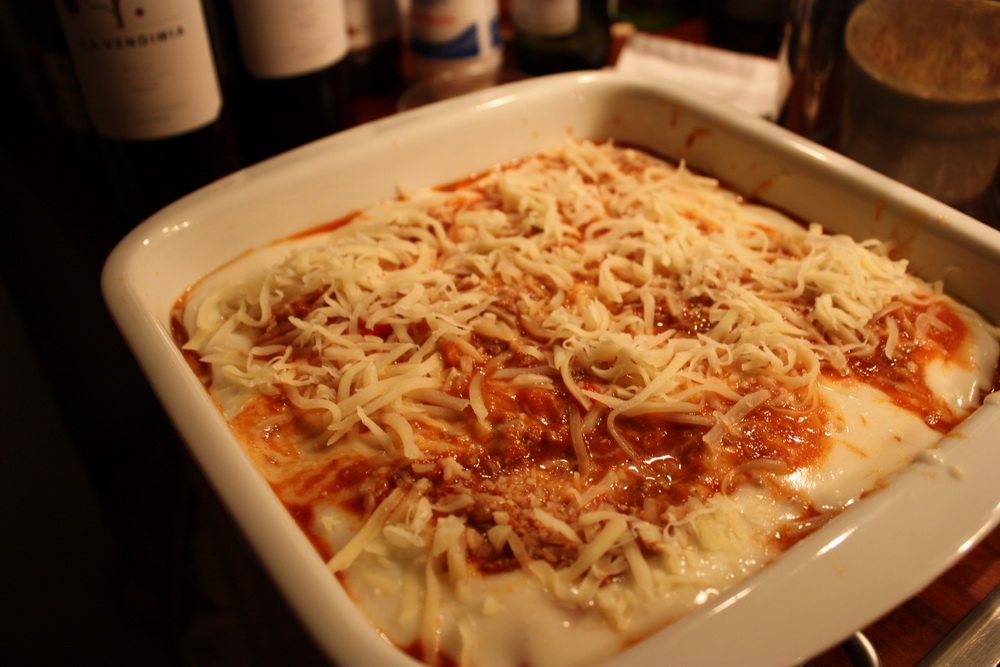 I layered it with white sauce  – meat + veggies – pasta and then i repeated that. Cheese for the topping!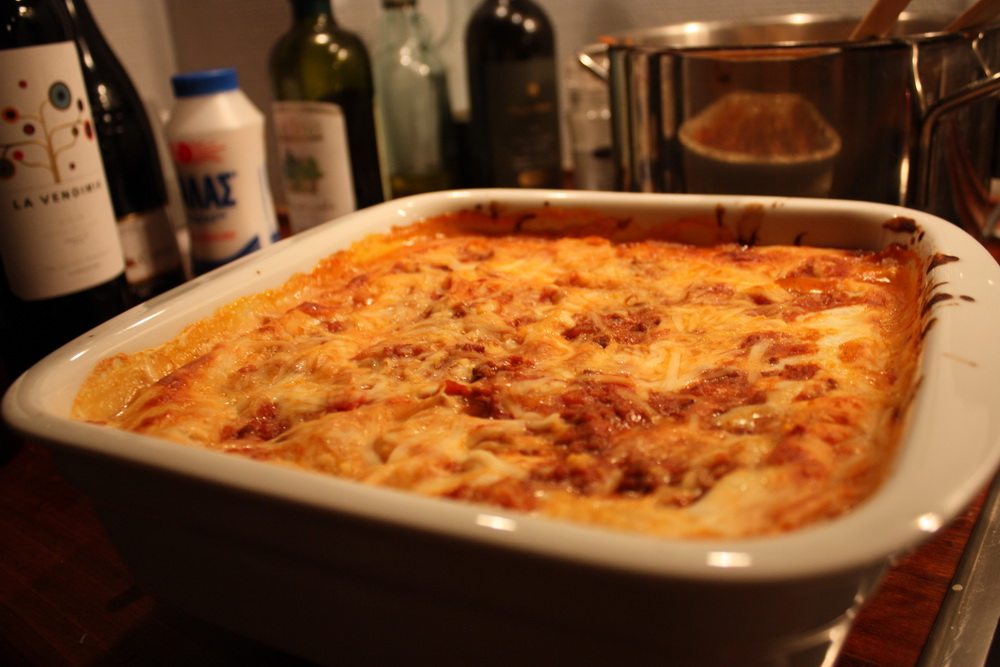 VOILÁ!!! After 25 minutes in the oven on 200 degrees it is done and ready to be eaten