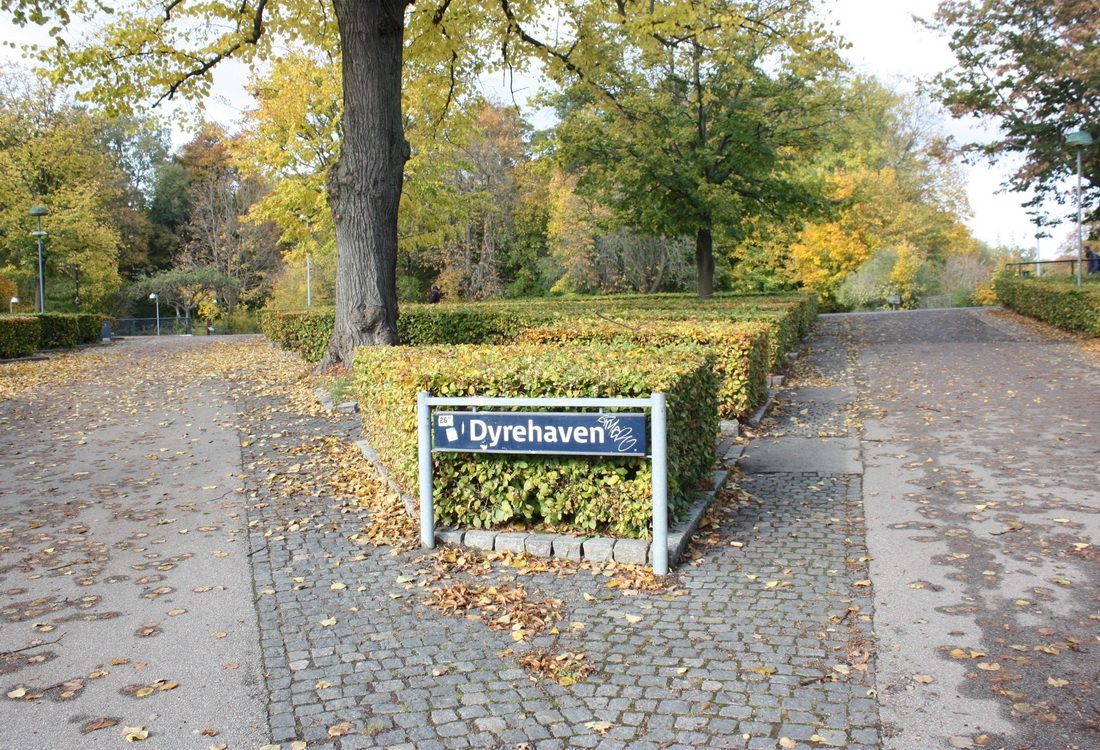 D Y R E H A V E N
Denmark may not have many forests, nor are they that big. But the few we have a beautiful, especially during fall. Dyrehaven is no exception. It's a small forest but really beautiful, and there's also an amusement park right smack in the middle of it. Okay, technically not in the middle of it but it's there. My friend DJ and I took a trip to Dyrehaven (as it's just 30 minutes from Copenhagen Central Station) quite a few months ago. 
It was a really nice day, and we even went on a little horse-carriage ride. We didn't walk around the entire forest, as that would take all day to be honest. And although that could be nice to do some day, we just decided to stay 'near' the entrance towards the train station. We did spend a good two hours walking around snapping photos, and talking. It was really nice. Dyrehaven has a lot of animals as well. Well, you won't find bears or anything like that. But, you can find a lot of birds, squirrels and deer. There is no entrance fee for visiting the forest. The only thing you have to spend money on is getting there. And if you should get hungry whilst walking around the forest, Bakken (the amusement park) is open from April until September and has plenty of restaurants. There's also an old restaurant (see photos below) called 'Peter Liep's House' which I believe is open most days through-out the year. However, I do believe it's only open during weekends off season and then every day during the summer. Of course you can also bring your own food – but remember to clean up after yourself! 
As mentioned earlier we went on a horse-carriage ride. Which, is something you can also do if you ever visit Dyrehaven. During the summer season there are plenty of carriages, but during fall and winter it's rather sparse. We only saw two carriages and we were sat in one of them. The price varies quite a bit but the minimum price is about 100DKK. I think that price will get you from Bakken's entrance to the train station (which is just a 15 minute walk). It's really cozy to take a ride and I can definitely recommend it. Especially on a cold day as there are always blankets available.

ADDRESS:
Jægersborg Dyrehave (
MAP
)

TRANSPORTATION:
S-tog 'C' or Bus 1A to Klampenborg

PRICE:
Free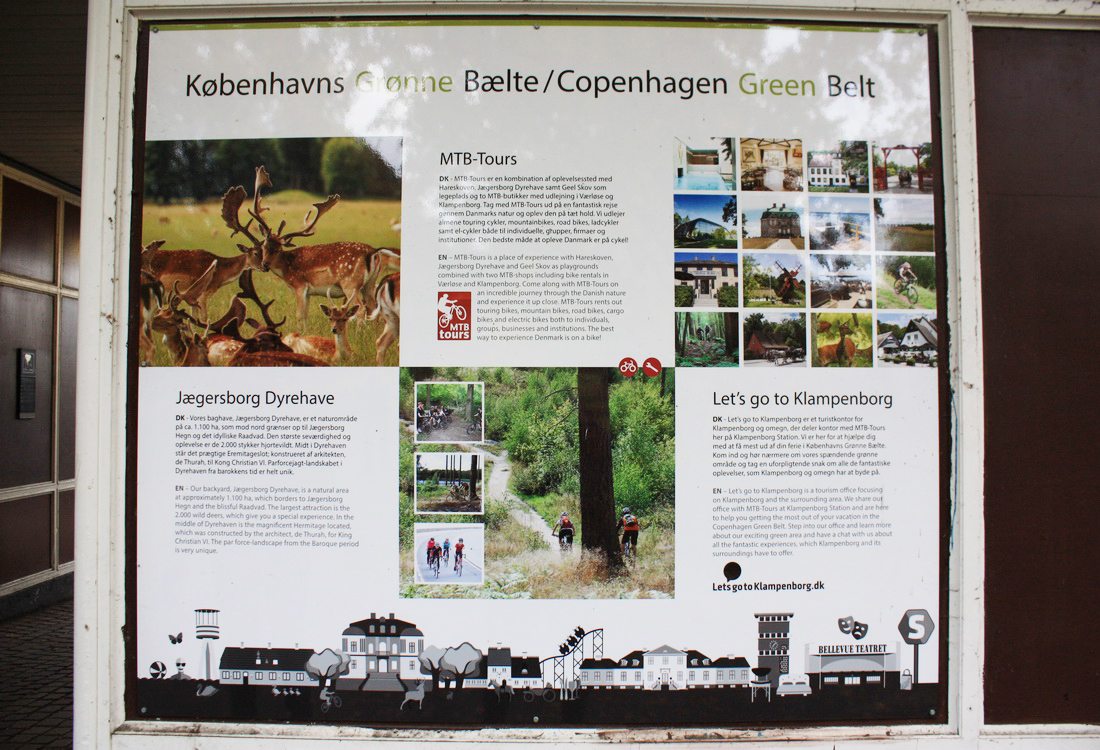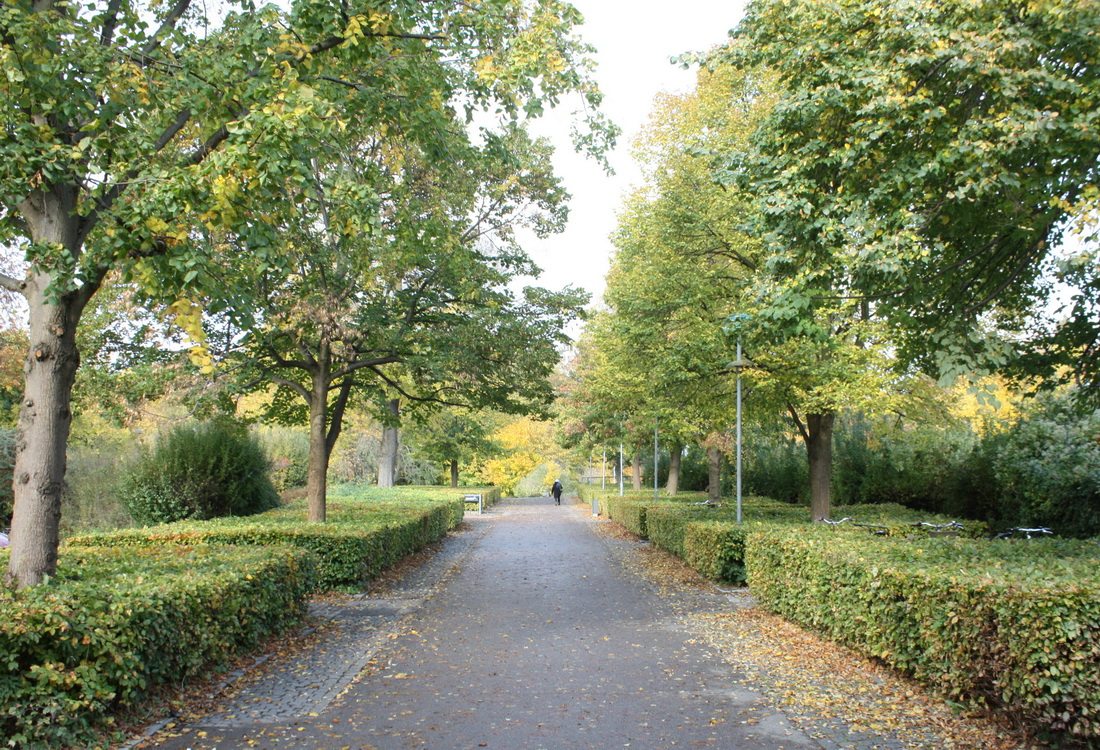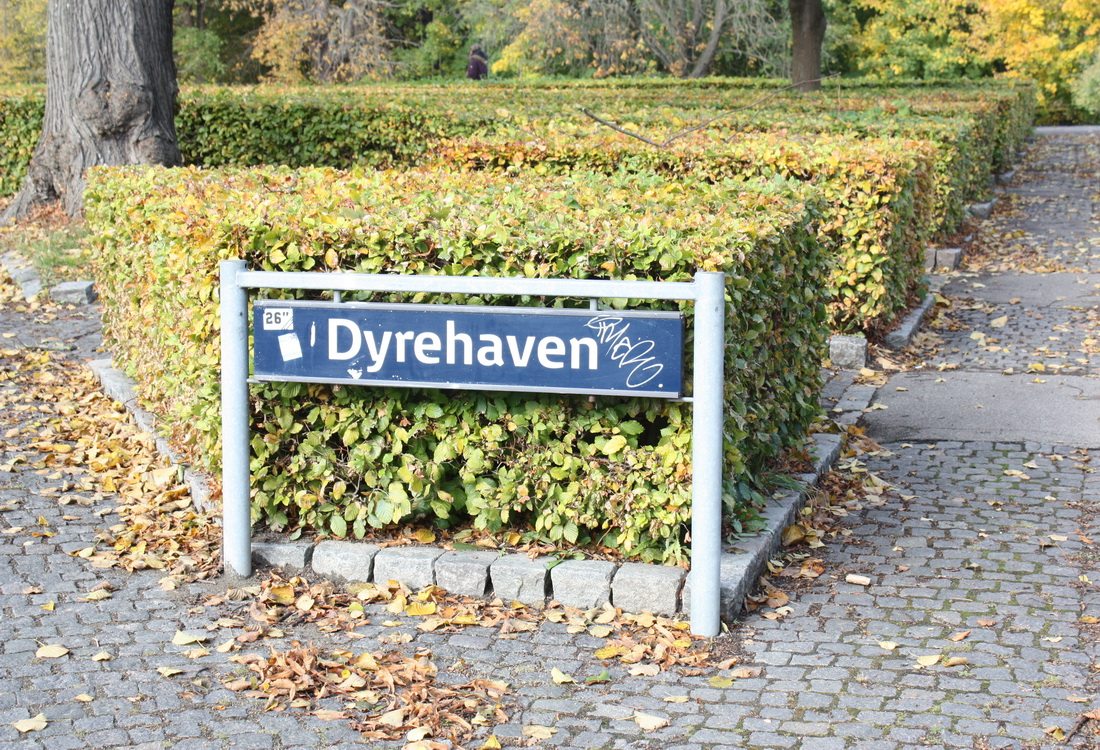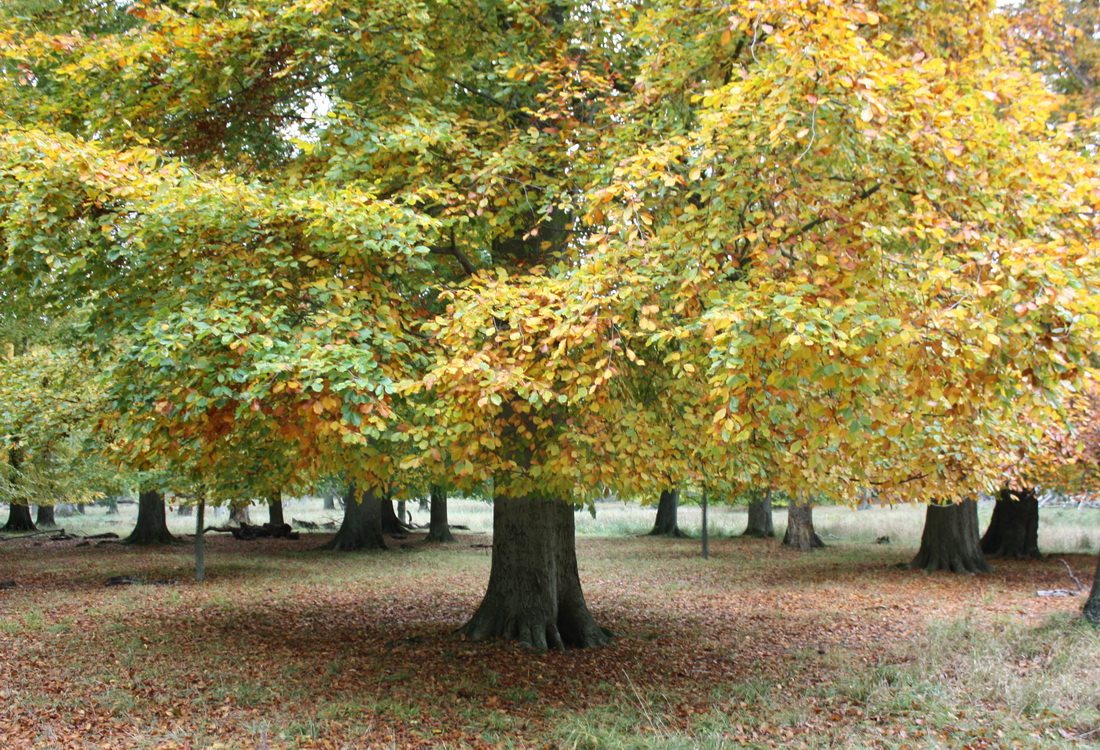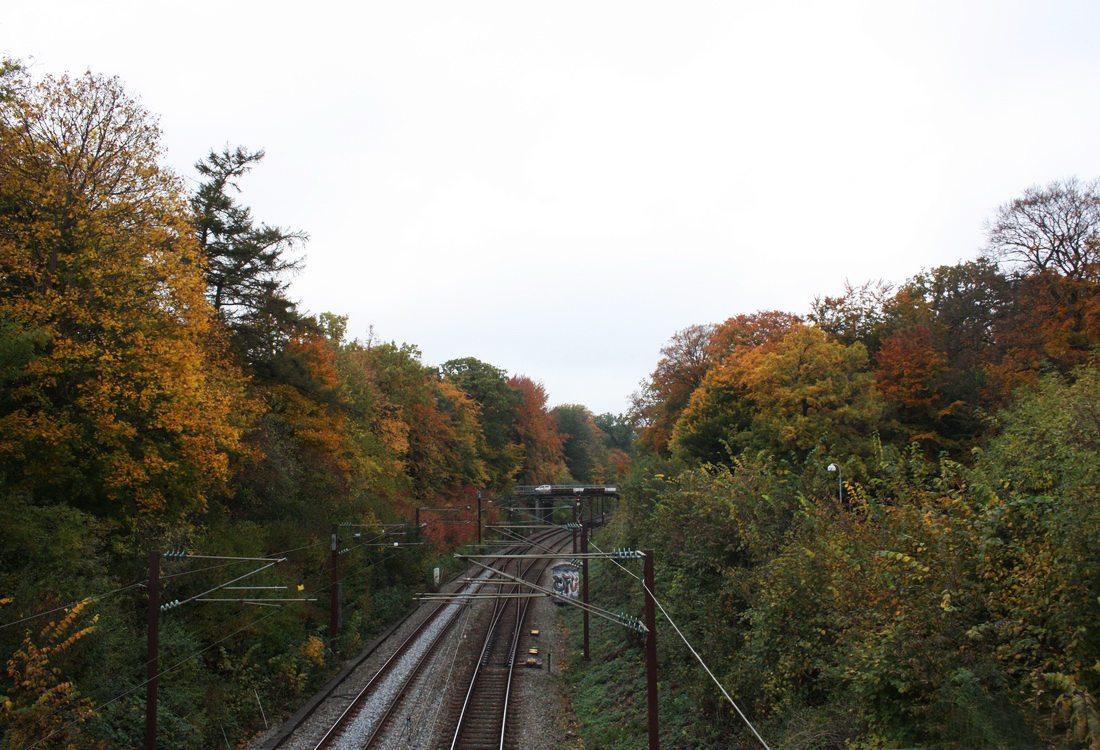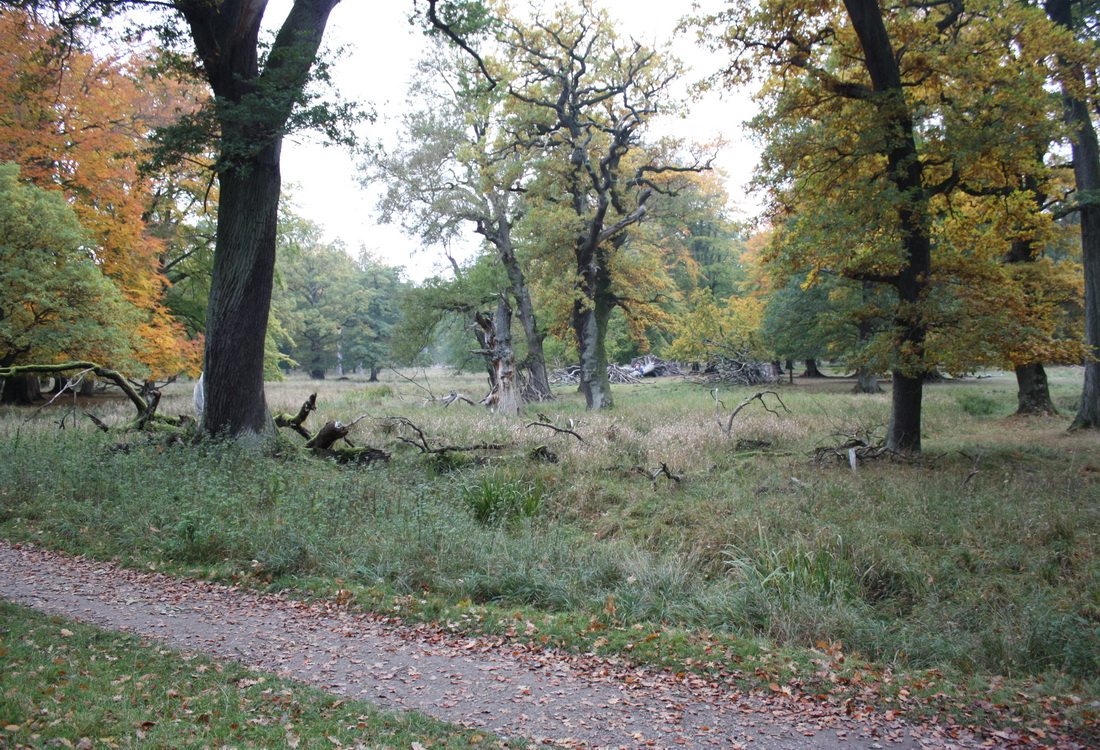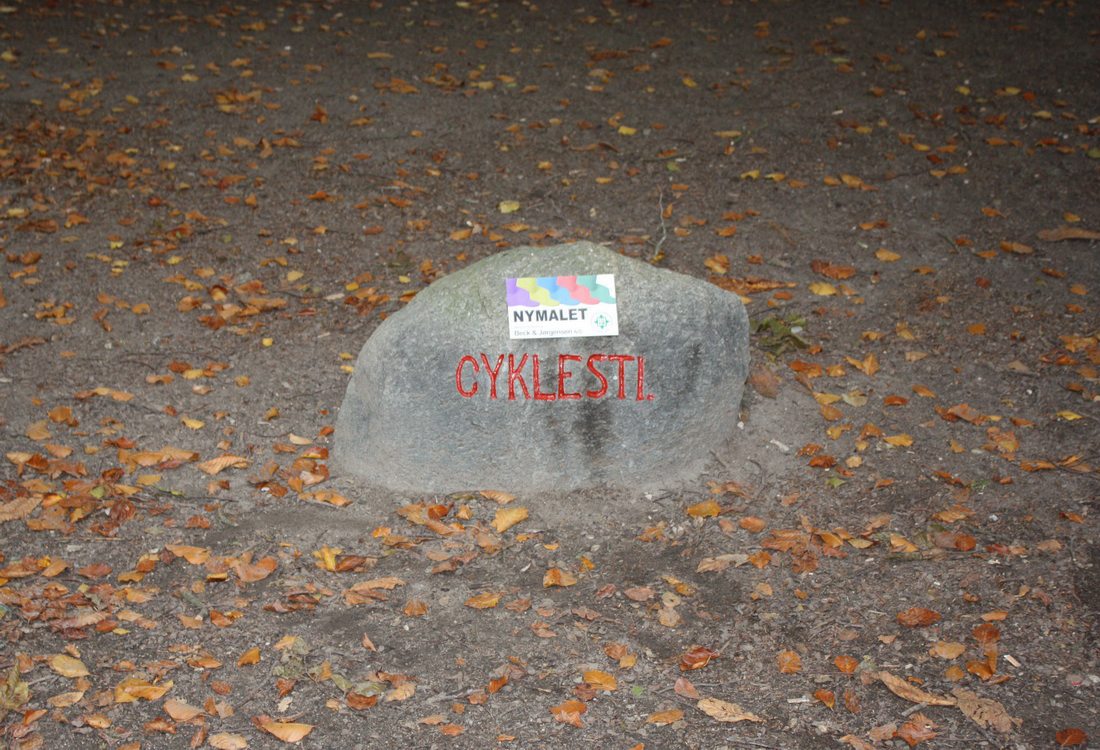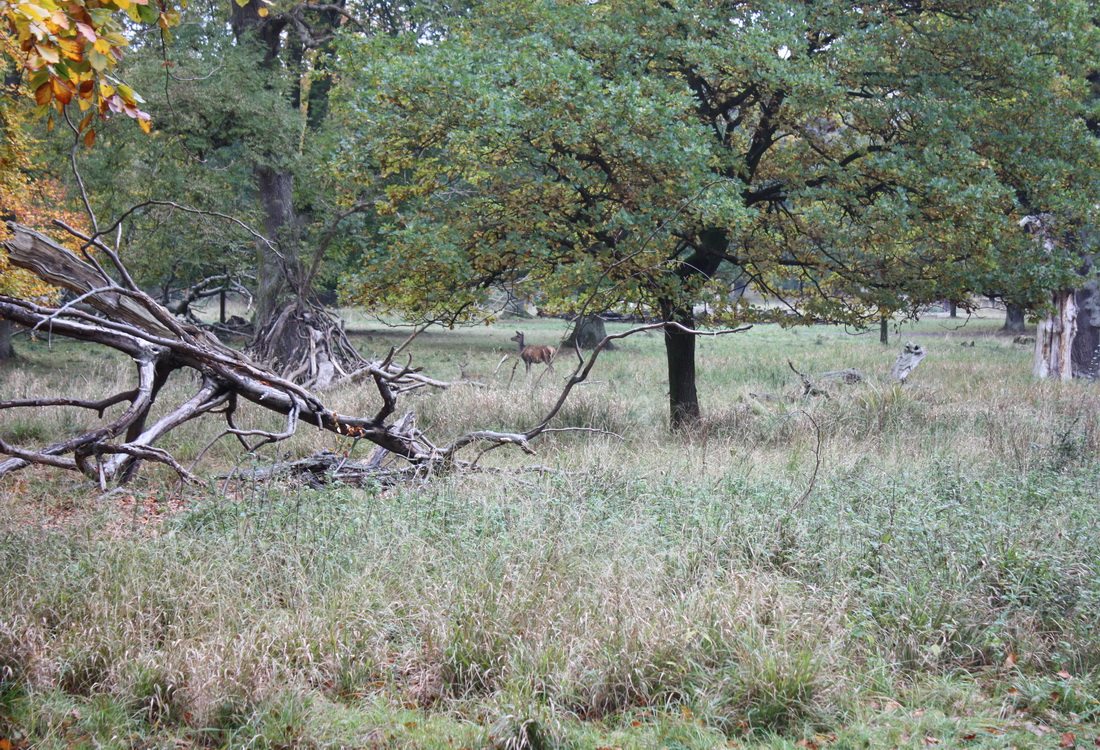 "Take a quiet walk with Mother Nature. It will nurture your mind, body and soul".

– Anthony Douglas Williams