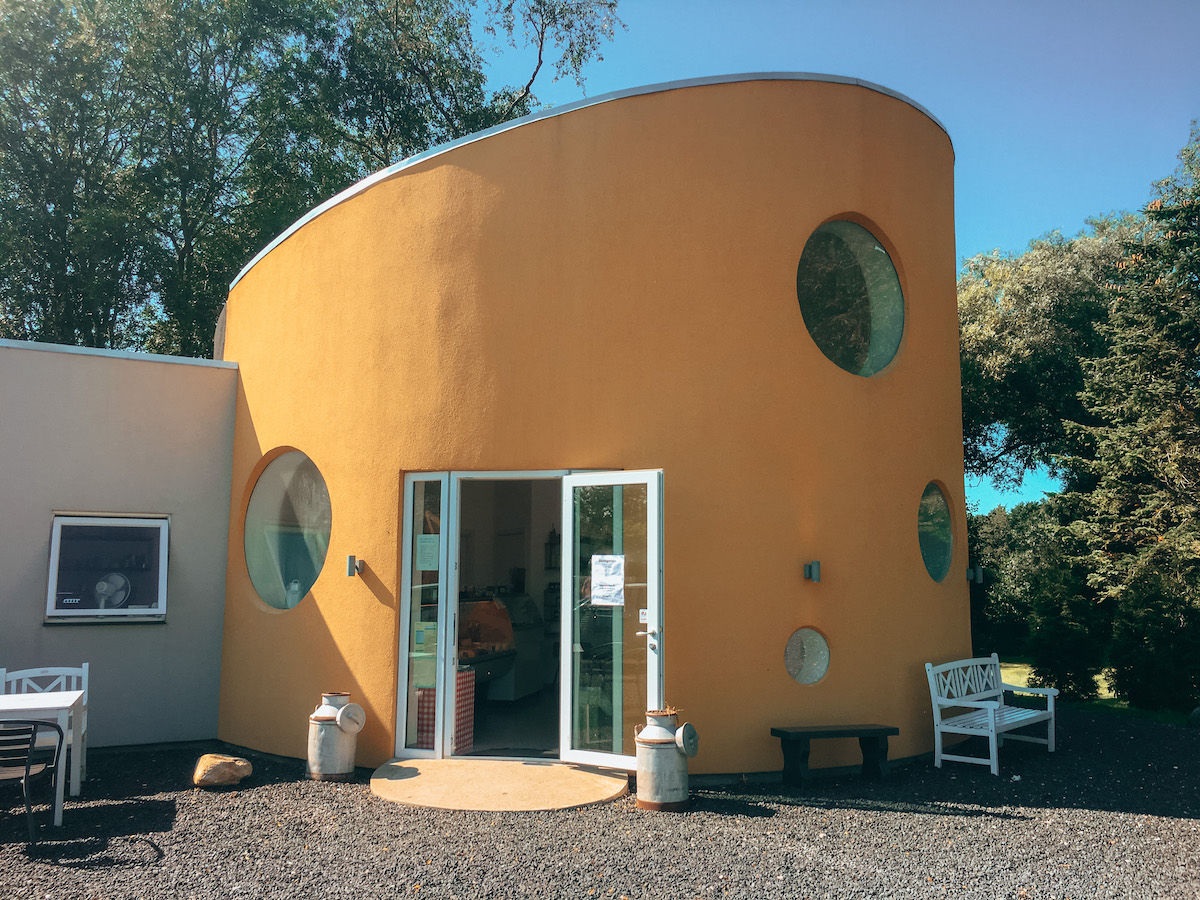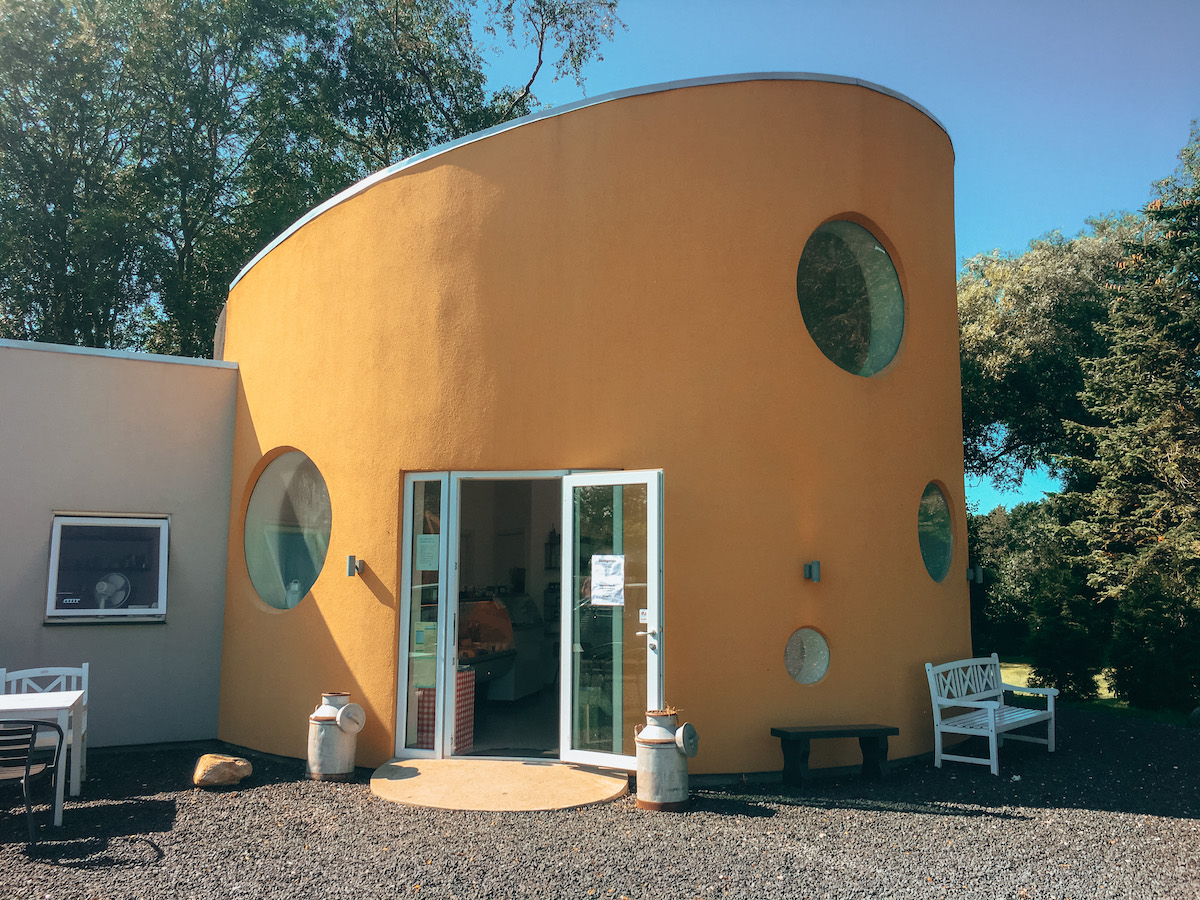 Humlebæk Mikro Mejeri
Yesterday I decided to visit Nordsjællands perhaps cutest cheese shop. In fact this building actually houses a micro dairy and does not actually contain a large selection. There is however a purpose behind this decision. I asked the guy working there a bit about it and he told me that the owners wanted to create a small and old fashioned dairy. Meaning that their products will be made how they used to make dairy products in the olden days.
They have as such chosen quality over quantity and that of course shows in the store. They have a small selection of cheese, but they all look great and they also make their own ice-cream. I bought one of their cream cheeses and it was very tasty. It was much creamier than a classic store bought Philadelphia, something i'd like to buy again. I also tried their licorice ice-cream, unfortunately I wasn't too impressed by that. Well, it wasn't bad by any means, but I think it lacked a bit of licorice flavor. I didn't try any of their other flavors, but I would be up for swinging by to try some of their other flavors.
The cutest cheese building
When I started working at Logstrup, which is located in Kvistgård, the bus I took to work drove right past this building every morning. And every morning I wondered "what's in there?". I of course googled it and discovered it was a little dairy store. I neededWhen I bought a car last year in May, I decided I needed to swing by at some point when I had the time. I love that they decided to build a dairy farm store that actually resembles a cheese 😄 How CUTE is that!?
If you'd like to visit Humlebæk Mikro Mejeri I'd say you'd need a car to get there. It isn't worth the trip with the poor public transportation in that area. The bus does stop nearby, but that bus only goes once or twice an hour during week days, I have no clue what it looks like during weekends. So if you do happen to have access to a car and fancy some cheese or ice-cream – do swing by this cute little shop.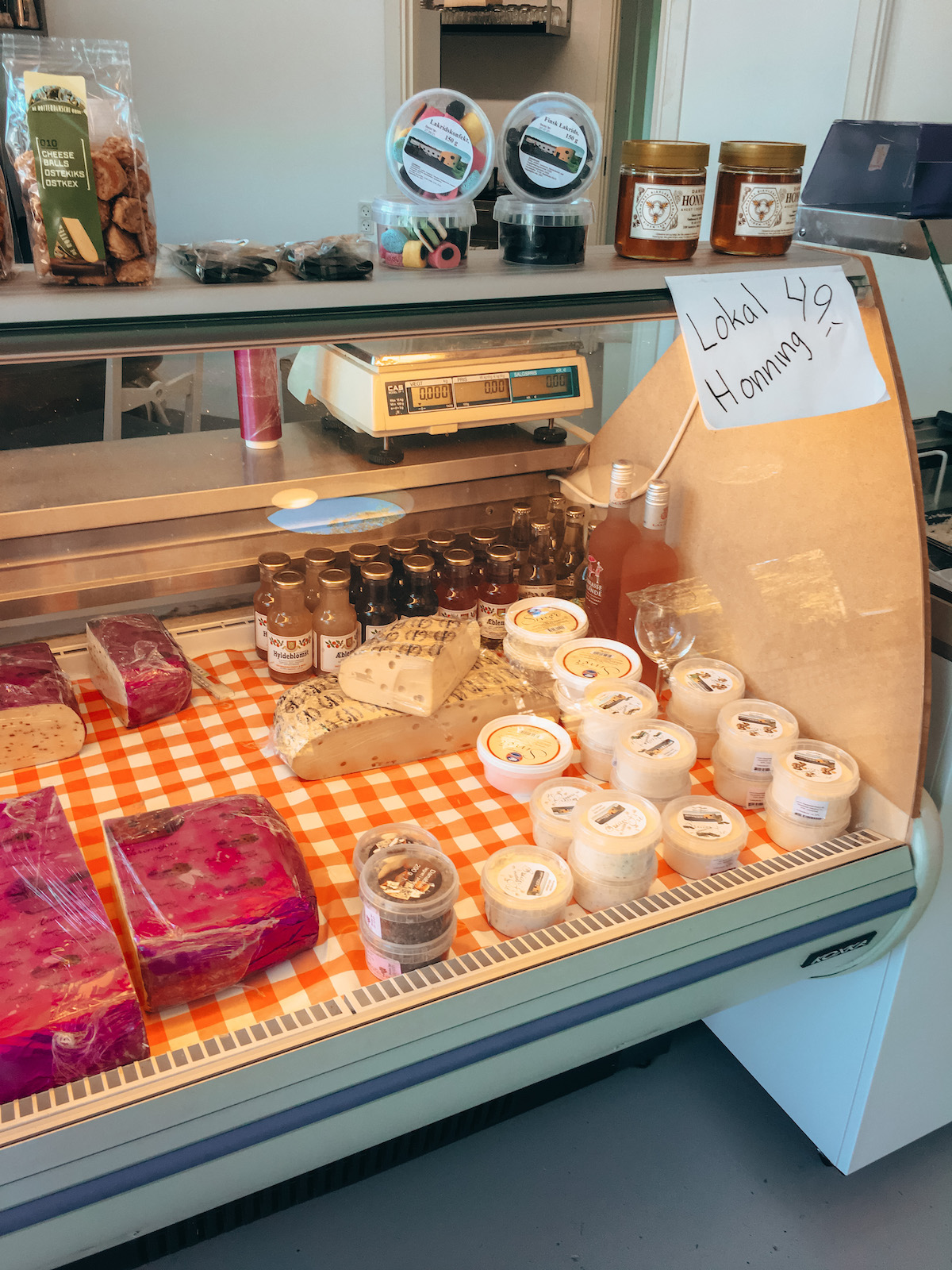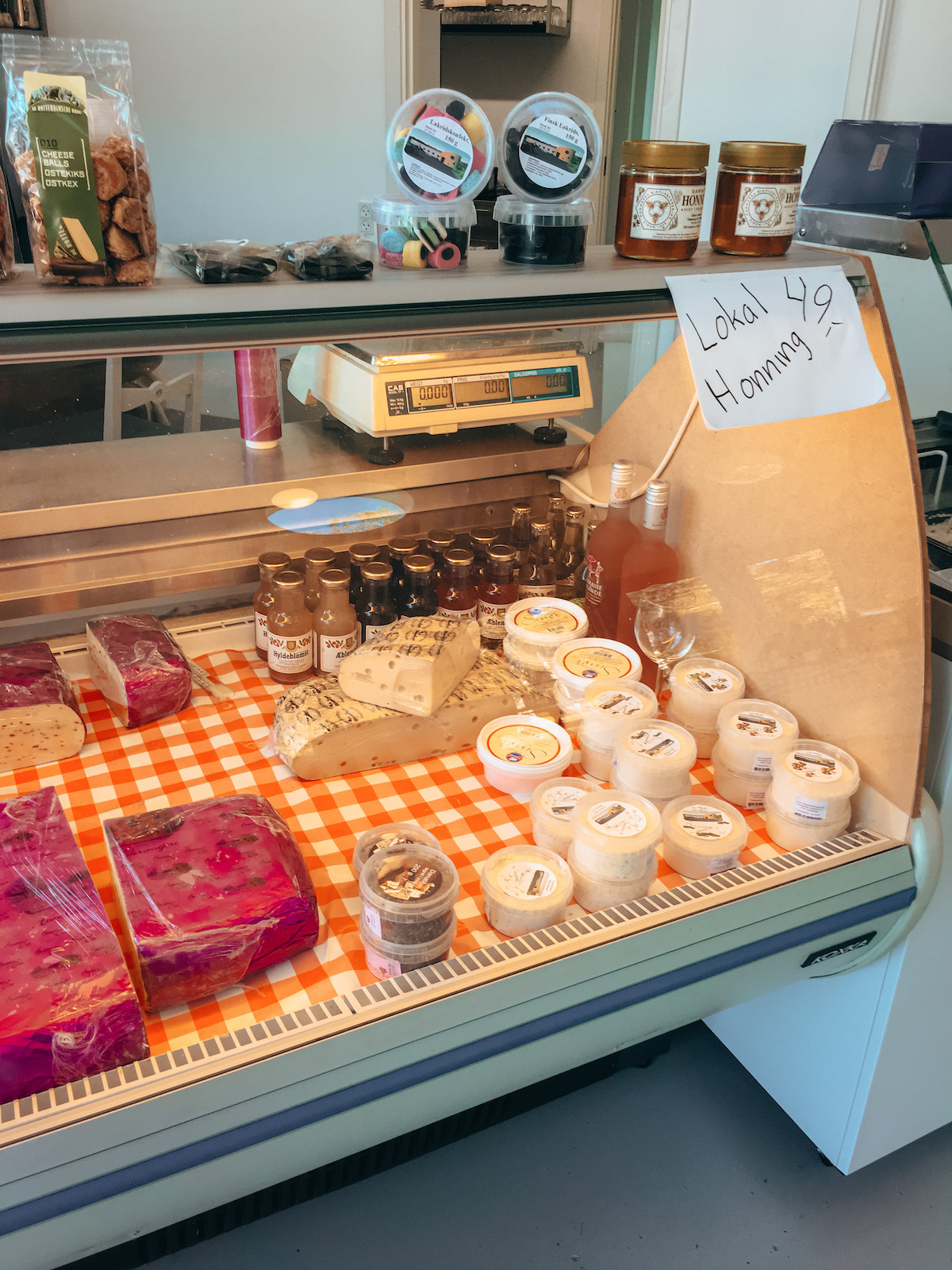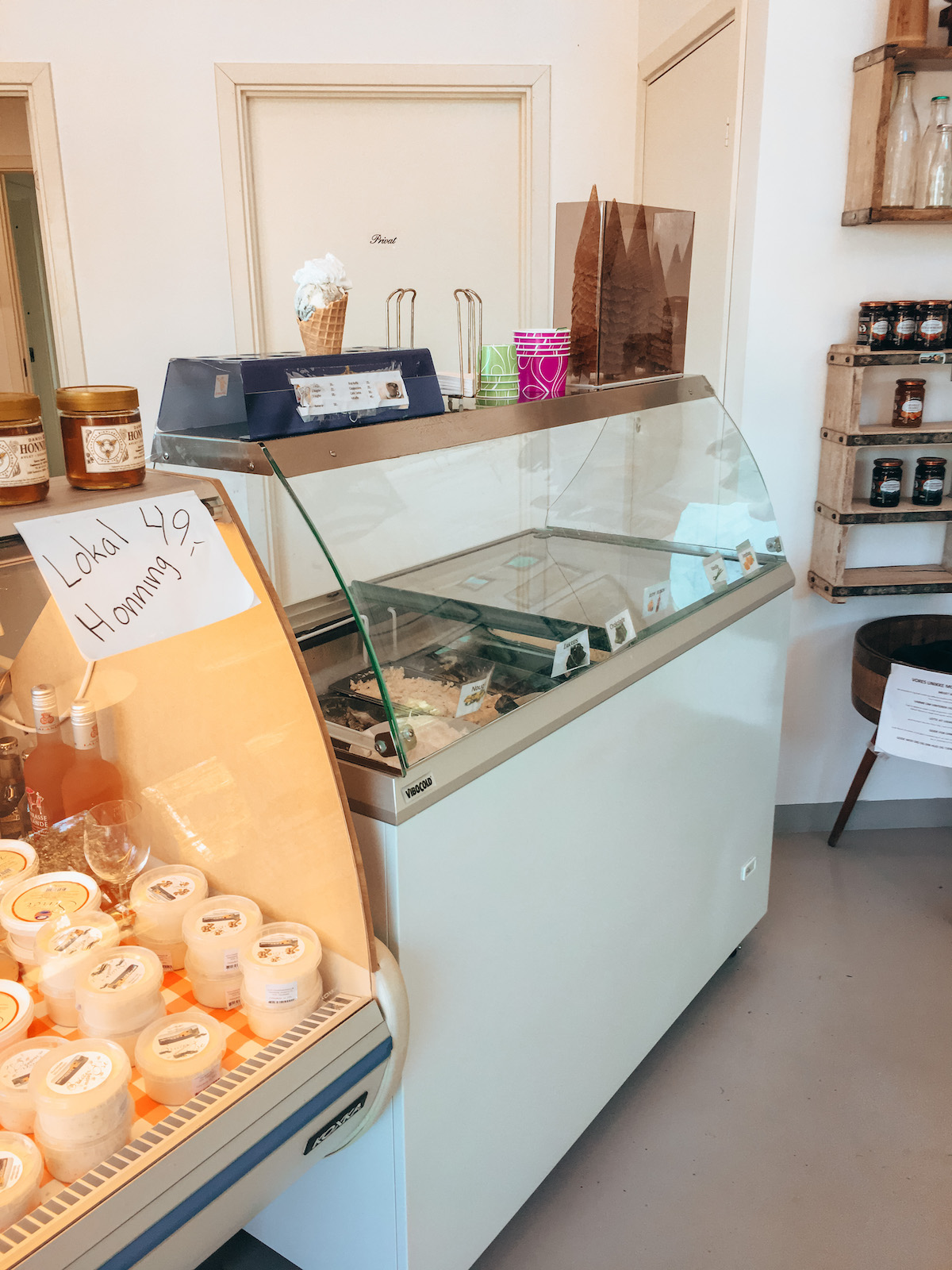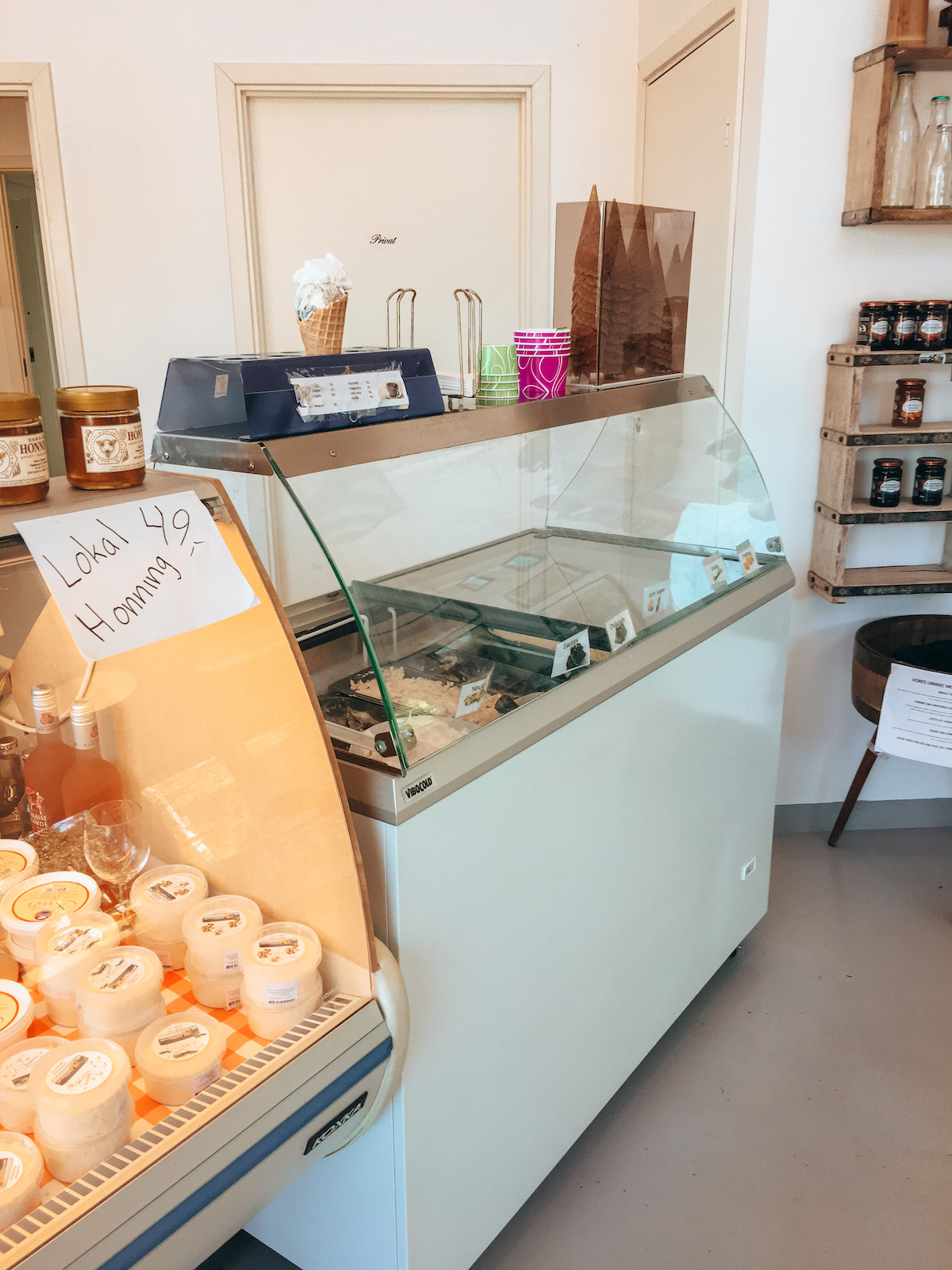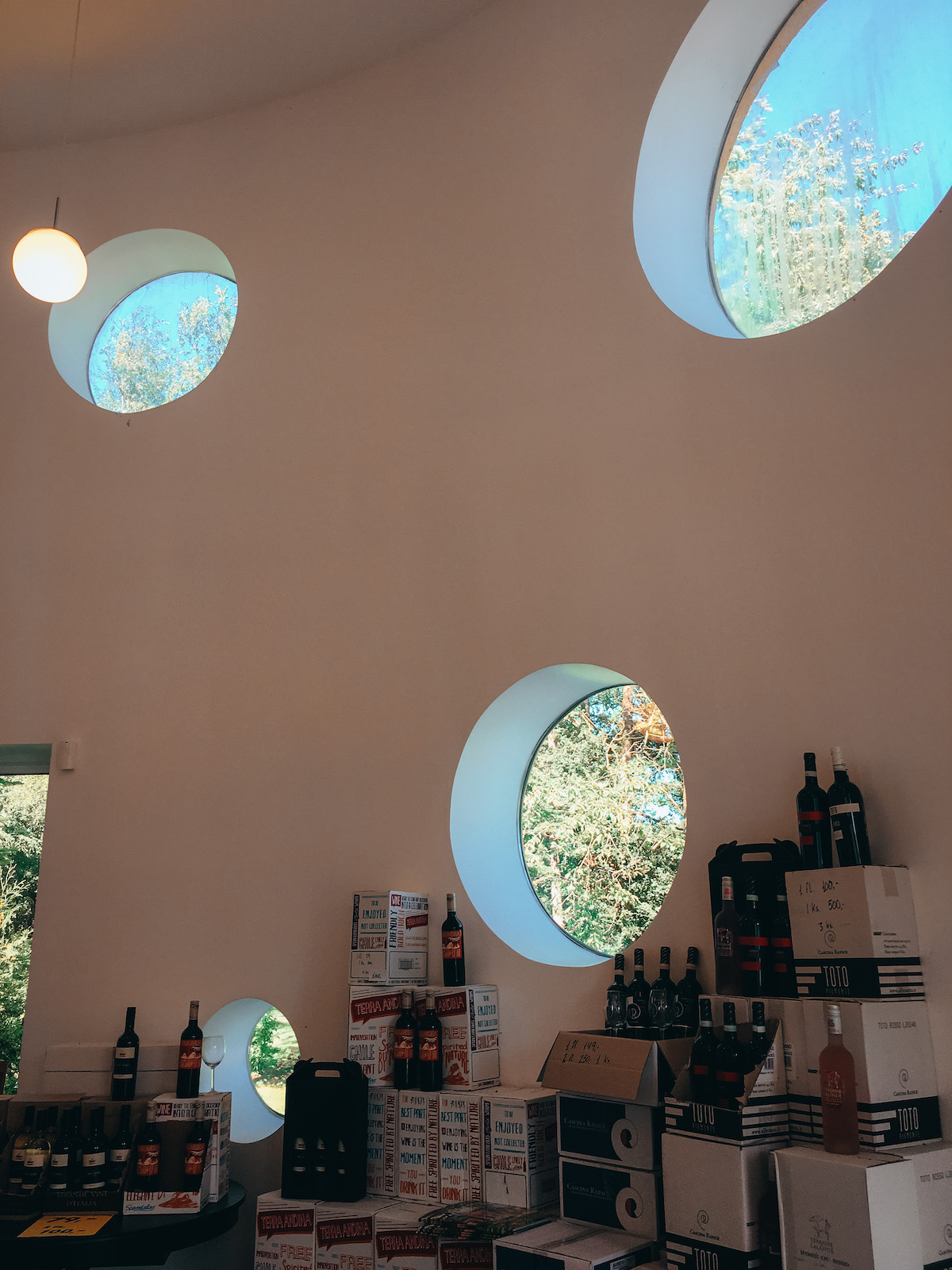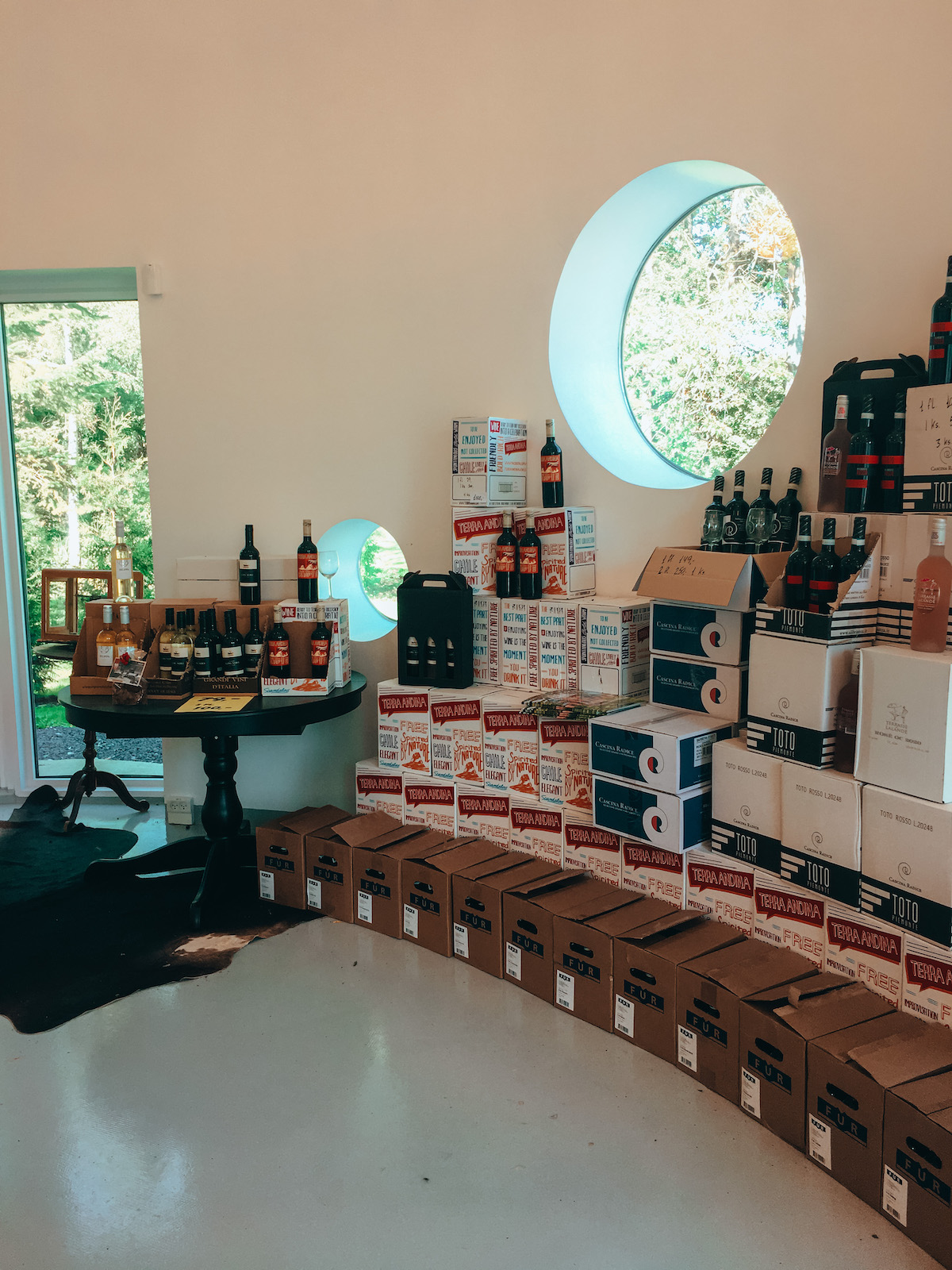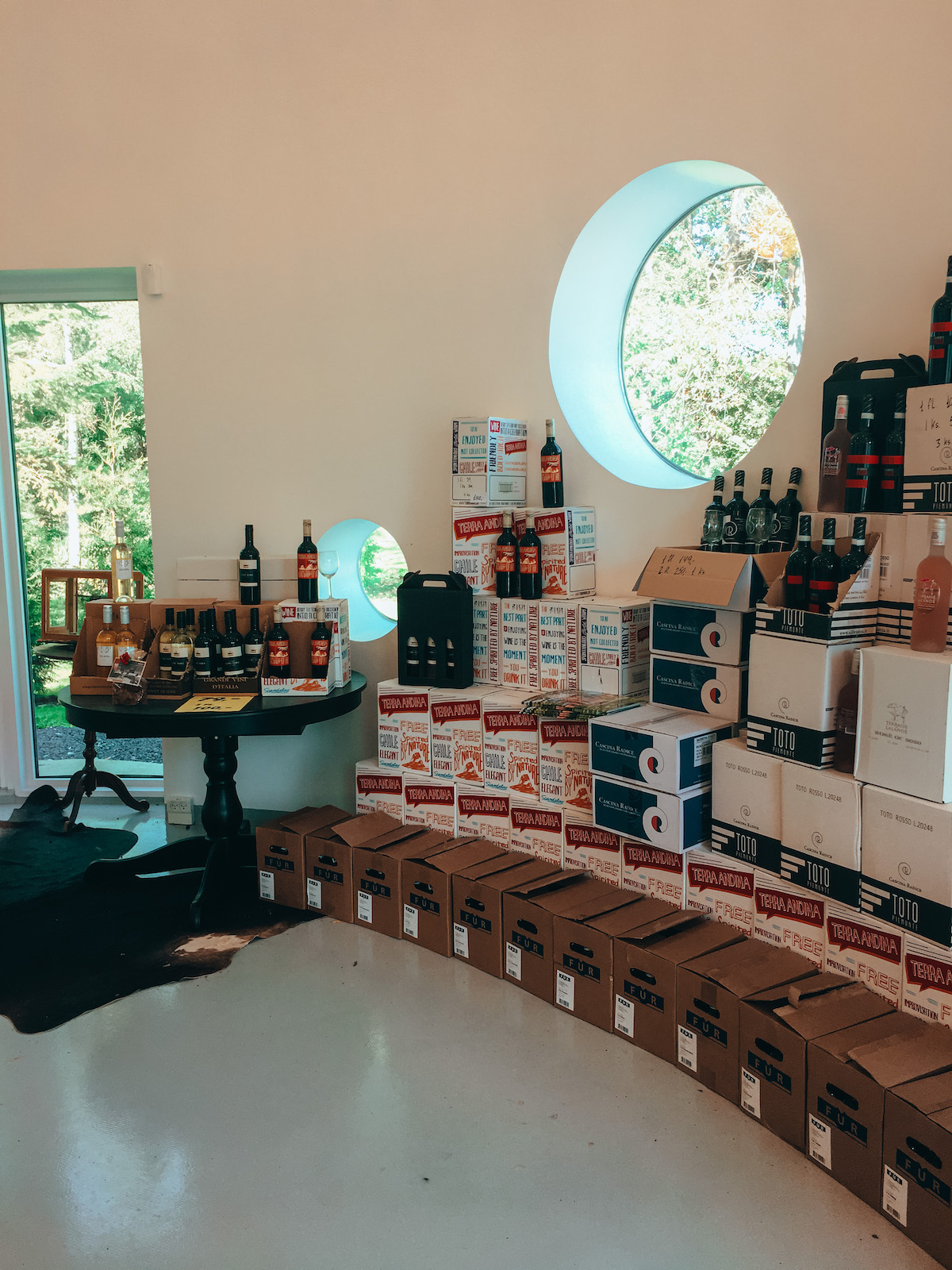 I absolutely love the idea behind this building. I mean, it looks like a cheese wheel!