Photo Magnets from Squared
Many years ago I ordered some photo magnets for my fridge from a company called Sticky9. They specialized in printing Instagram photos in all sorts of material. However, they have since closed down. Back then, what I really wanted was to print out my instagram photos in a cool way, and recently I had been thinking that I needed some new magnets. So when I discovered Squared and their services I was very happy.
Squared offers photo magnets, photo books and other prints of your photos or Instagram photos. That's actually something that's super smart! If you would like to see your Instagram photos on your wall or fridge Squared is the way to go.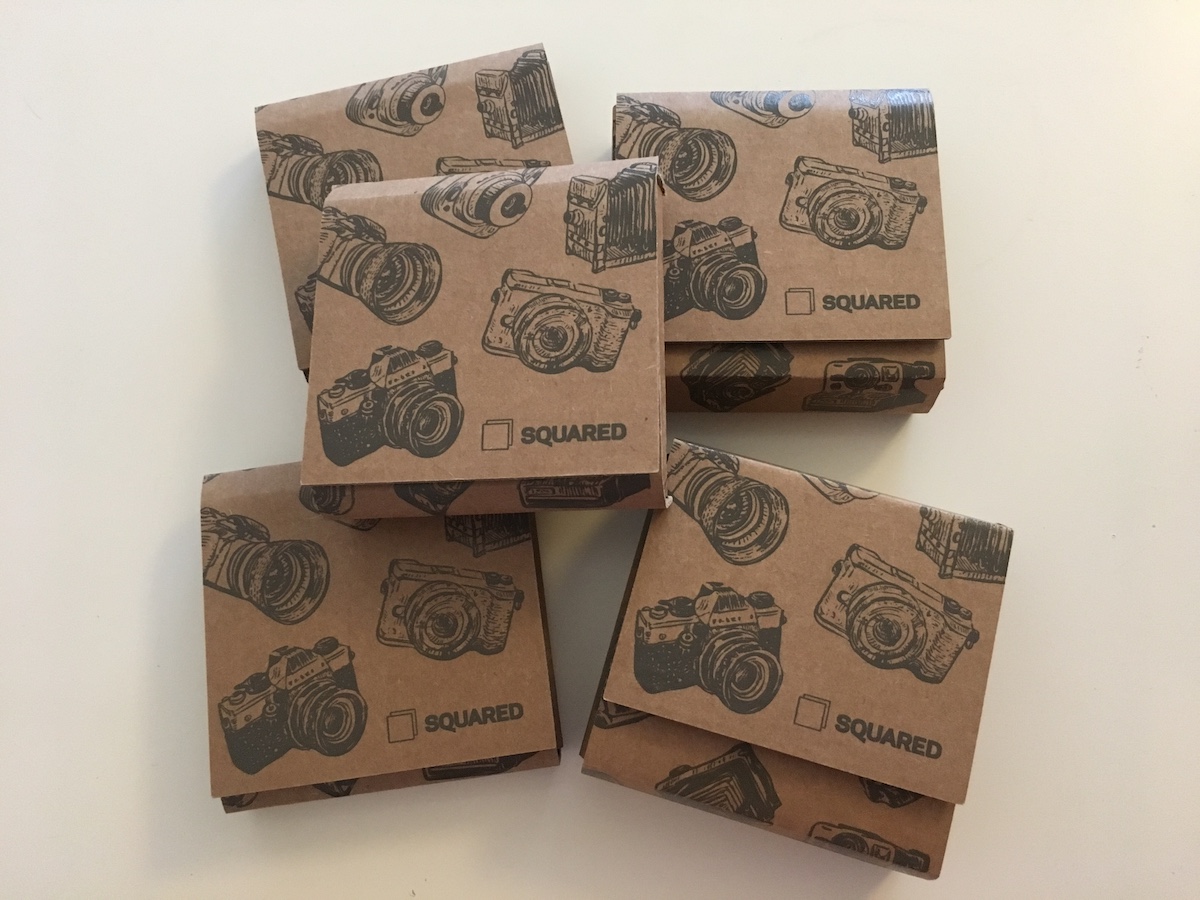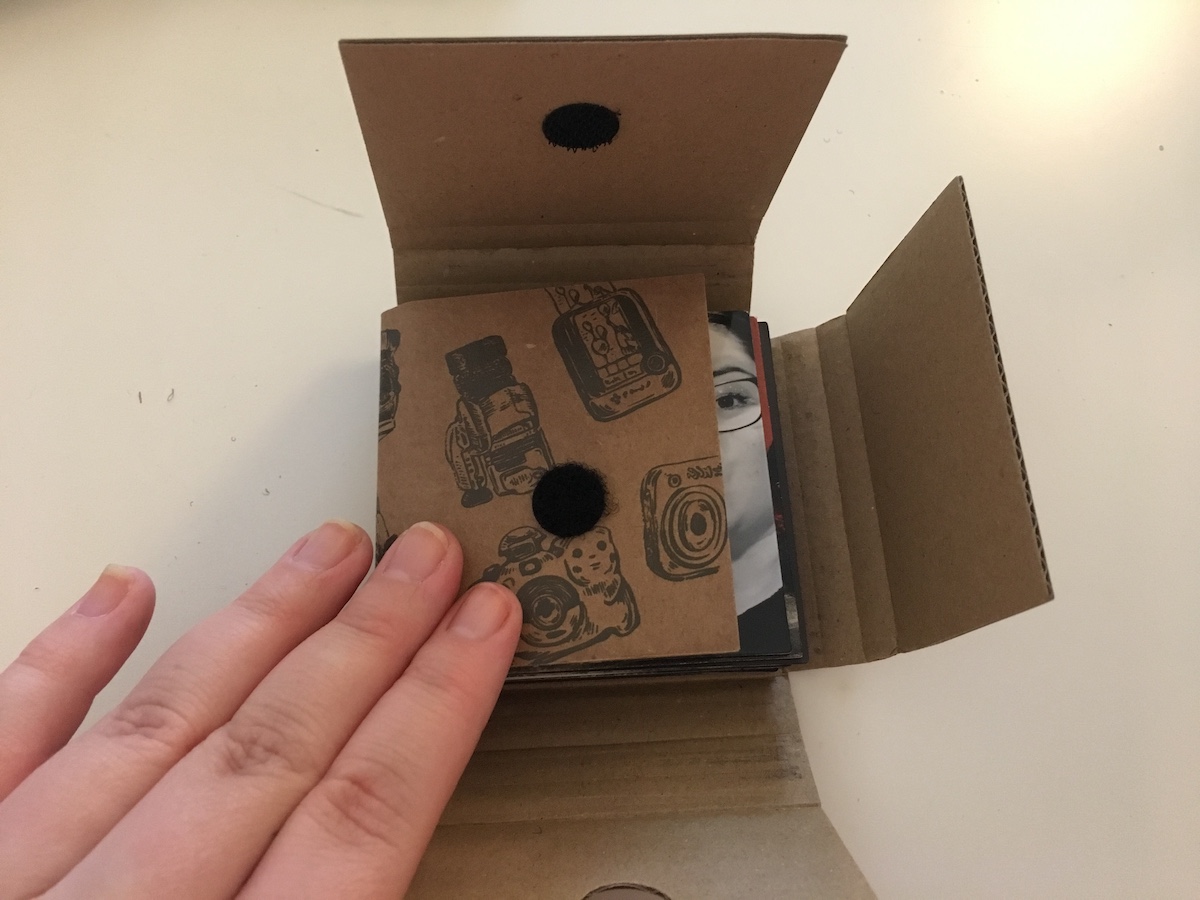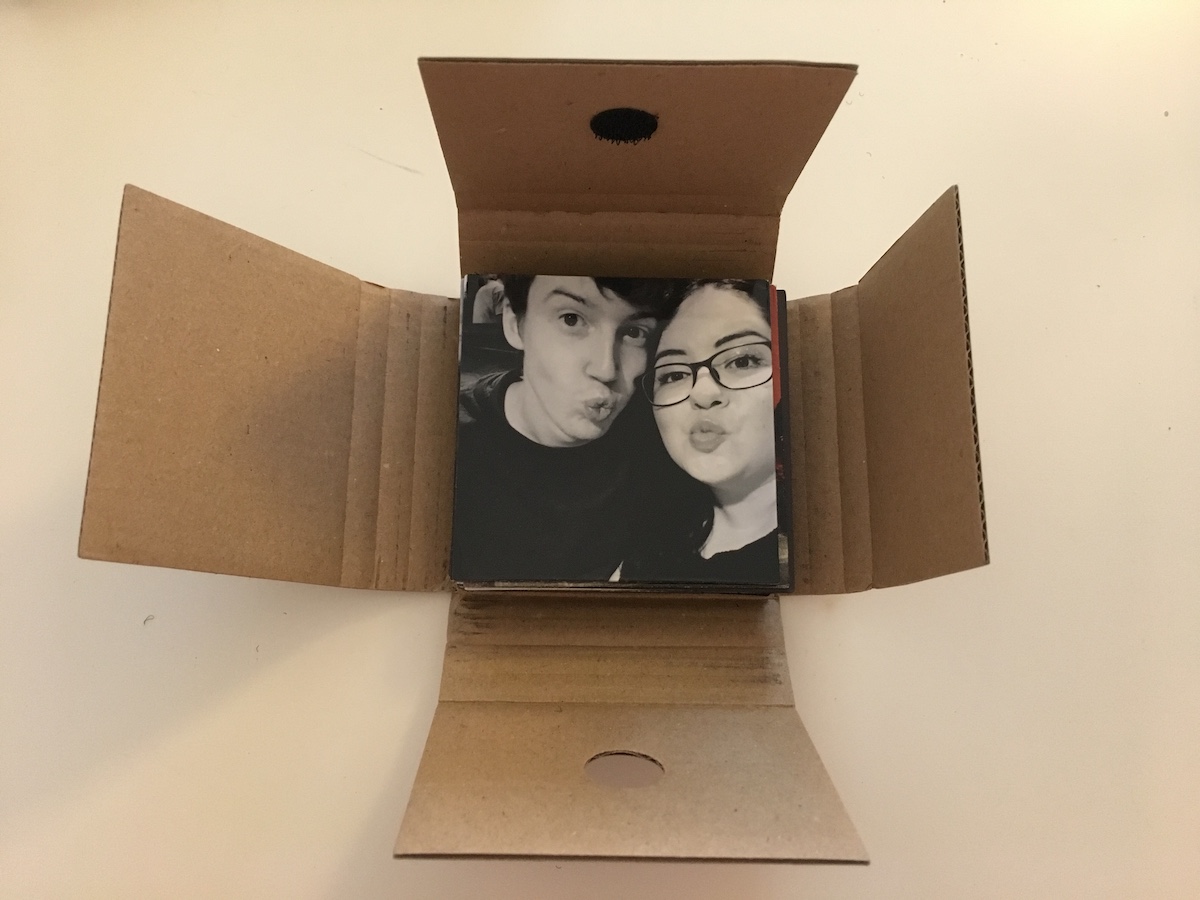 Squared.one ships from Europe
One thing I really like about Squared is that their company is based in Europe. So I didn't have to worry about any import taxes at all. Sometimes having something shipped from the US can be extremely expensive in import taxes. Sometimes even more than the purchase itself, ridiculous really… But with Squared you can be sure there won't be any extra taxes (as long as you live in Europe of course). My photo magnets arrived just 7 days after I placed my order, which I thought was very reasonable considering these are custom items that are shipped from Czech Republic.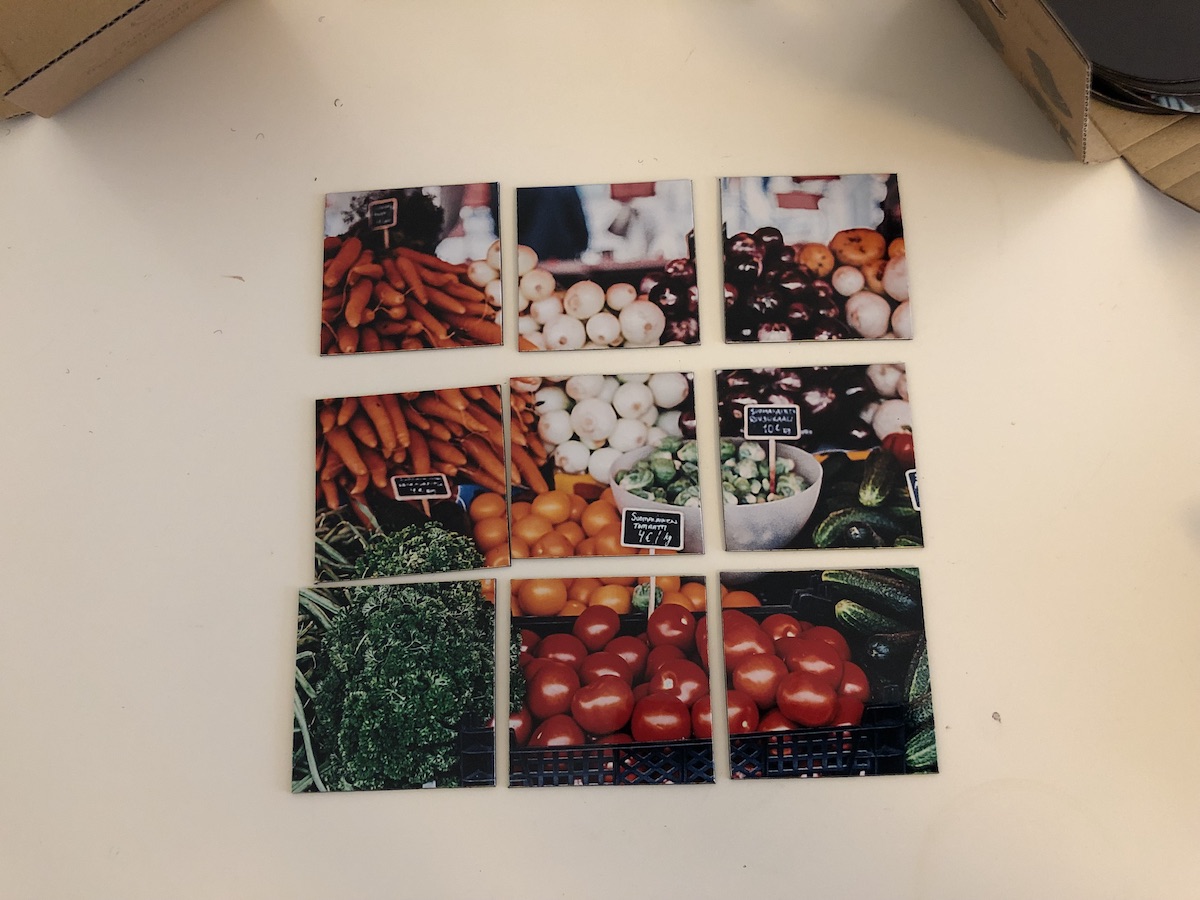 Great quality magnets
I ordered quite a bit of magnets and I must say I am really satisfied with the quality and result of the photos. Each of the magnets are about 1mm thick and the feel of the magnet is just great. I picked quite a few from my Instagram account, and then I uploaded a few other photos from my computer to their platform. I've ordered both some squared, round and puzzle photo magnets. I particularly like the puzzle magnets as it looks pretty cool.
One of the things that sets Squared apart from other companies in general is the wide variety of sizes and styles of magnets they offer. From small, square magnets to larger, rectangular ones, there is a magnet to fit every photo and every space.
I'd gladly order from Squared again in the future, as my overall experience with them has been positive. My new magnets are really lightening up my kitchen, and I know they are in other kitchens too (I gave some away as a present).
*Disclaimer – This is a sponsored post with Squared*