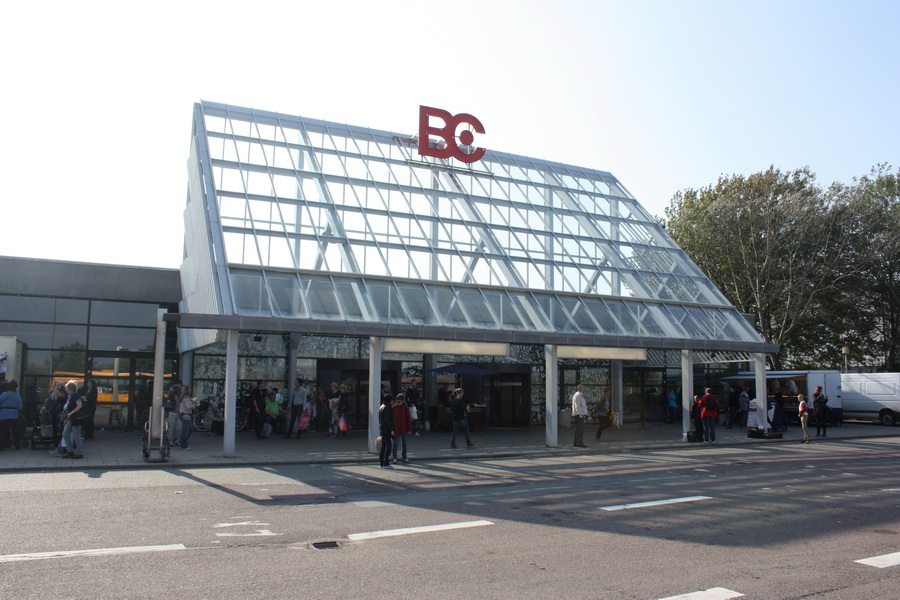 A few times a year Bella Center hosts a flea market. In case you don't know; a flea market is a market that mainly sells used items. It is often old vintage items, but it can also be new homemade items. It definitely has a large variety of items.
Bella Center is a huge trade fair and convention center just a few minutes away from downtown Copenhagen. They have many different events every month. Some are private, some are for companies, and some open to the public such as the flea market! You can expect these flea markets to return at least twice a year at Bella Center. If you can't attend on one of the dates at Bella Center their subsidiary "Forum" hosts many flea markets through out every year as well.
One thing that is great about the flea market at Bella Center is that it is indoors. You will never get cold, nor bothered by rain or wind. It is a huge flea market with over 600 booths. So there should definitely be something for everyone, I've at least always found a thing or two. If you want a cozy day I would recommend you to swing by! Even if you aren't looking to buy you get so much inspiration just walking around. Tip: Do remember to bring cash with you because there are not many sellers who accept cards. There are however more and more sellers who accept mobile pay.
Looking to sell? If you want to try and sell some of your own things you can rent a booth by going to their website. It costs about 900,- DKK for a booth (one table). My mom and I have done this once in Forum, it's actually a lot of fun! Plus it made some room in my closet and attic.

ADDRESS:
Center Boulevard 5, (
MAP
)

TRANSPORTATION:
Bus 4A, 30 & 250S or Metro

PRICE:
40 DKK