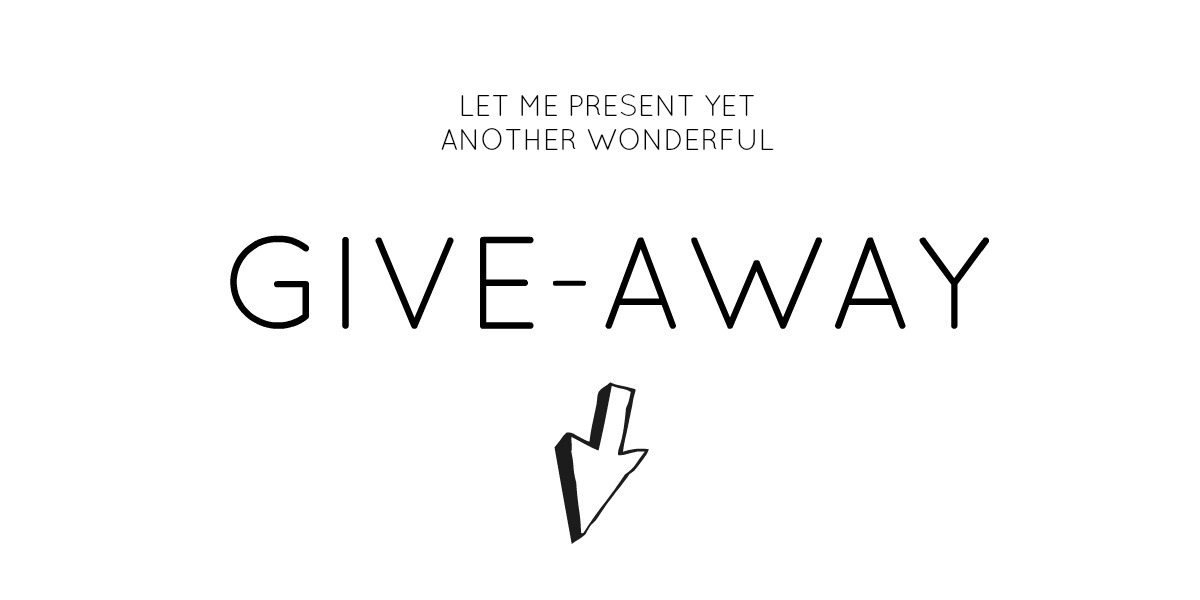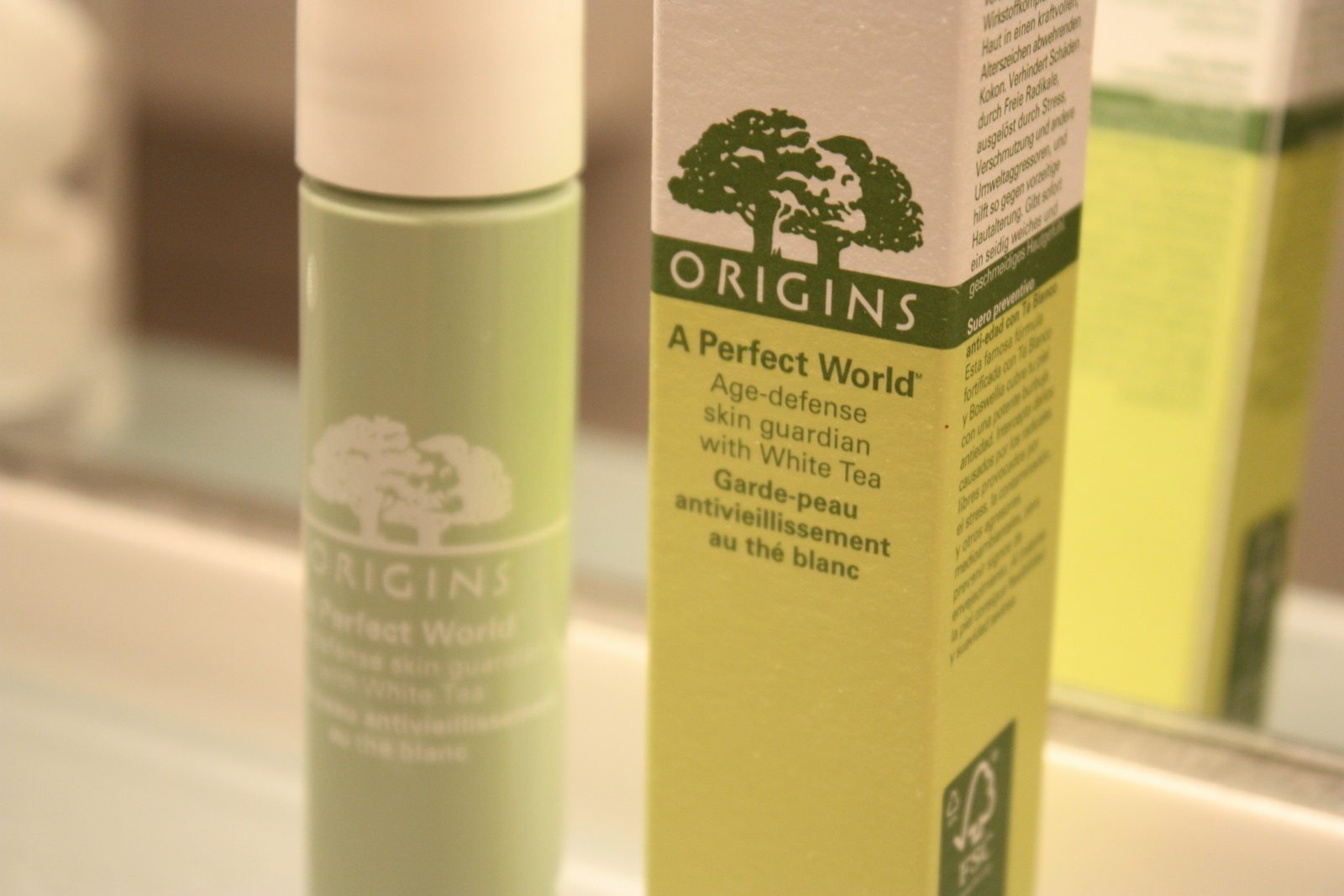 Is it clear yet that I really, like really, like Origins? If you are a newcomer I guess it isn't but let me tell you; I love Origins! I've already given one of my lovely readers the pleasure of treating their skin with this age-defensing guardian and I am pleased to give, yet another, away! If you don't know anything about Origins I'd advice you to have a look right here.
A few words about this serum:
Their series "A Perfect World" is made for people who wants to begin age-defending their skin and people who have combination/dry skin. The smell is absolutely delicious which derives from the Rose fruit oil and white tea which it contains. Origins have a few different serum's from each of their lines, however I have still only tried this one. Personally I apply it after I have rinsed my face and used toner. I then use one pump worth of serum and gently rub  it on my face. I let the serum sink in a bit before using my lotion. I only apply serum's in the morning because I feel my skin gets enough out of the night lotion I use.
HOW TO ENTER: (Please read it all)
This time around the requirements for entering the give-away are a bit different. You only have to follow my blog on one of the places mentioned below, I will of course be extremely blissful if you follow me more than one place but that is up to you. Write a comment with which of the places you followed and with what name/email, so I can check.
♡ 1. Like my blog on facebook (right here)
♡ 2. Follow me on Instagram (clicky here or find me through the app "Leahsephira")
♡ 3. Follow my blog on Bloglovin' (heeeere)
…Remember to write that comment so I can find ya'
FAQ:
– The give-away ends on the 31st of March
– This give-away is paid for with my own money
– It is open world-wide, anyone can enter
– If you do not follow the rules above your entry will be deleted without notice