Photo credit: Unsplash
It is finally December! I absolutely love this time of year, and I admittedly already started listening to Christmas music in October… I'm a bit of a Christmas nut. So I decided that this year I would do a Christmas tag consisting of 12 questions. Last year I saw a Christmas tag on another blog (FromRachaelClaire) and decided that this year I will make a christmas tag myself, similar to Rachaels, because I think it's rather festive and genious! If you want, you are more than welcome to join in and post your answers too. And please make sure to tag me on instagram or twitter @leahsephira if you do decide to join, so I can have a read. You're also welcome to simply write it in a comment below – whatever suits you ?
---
THE CHRISTMAS TAG
---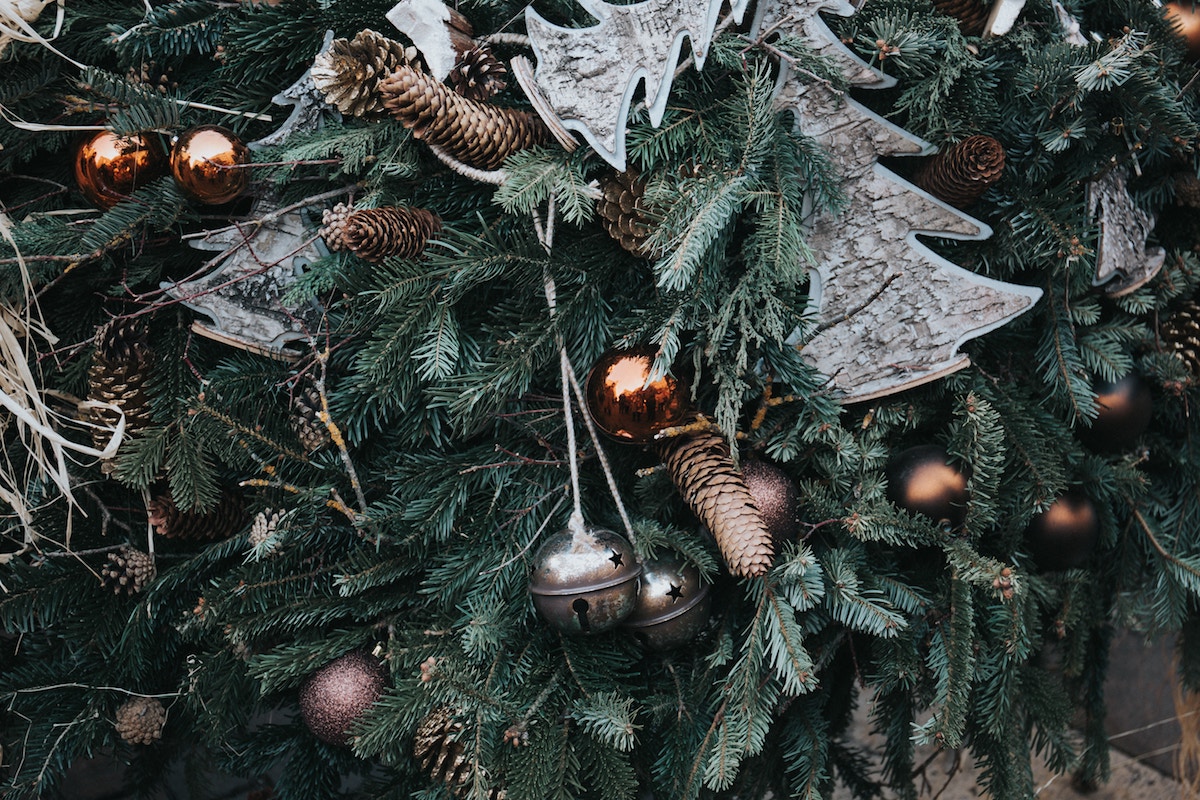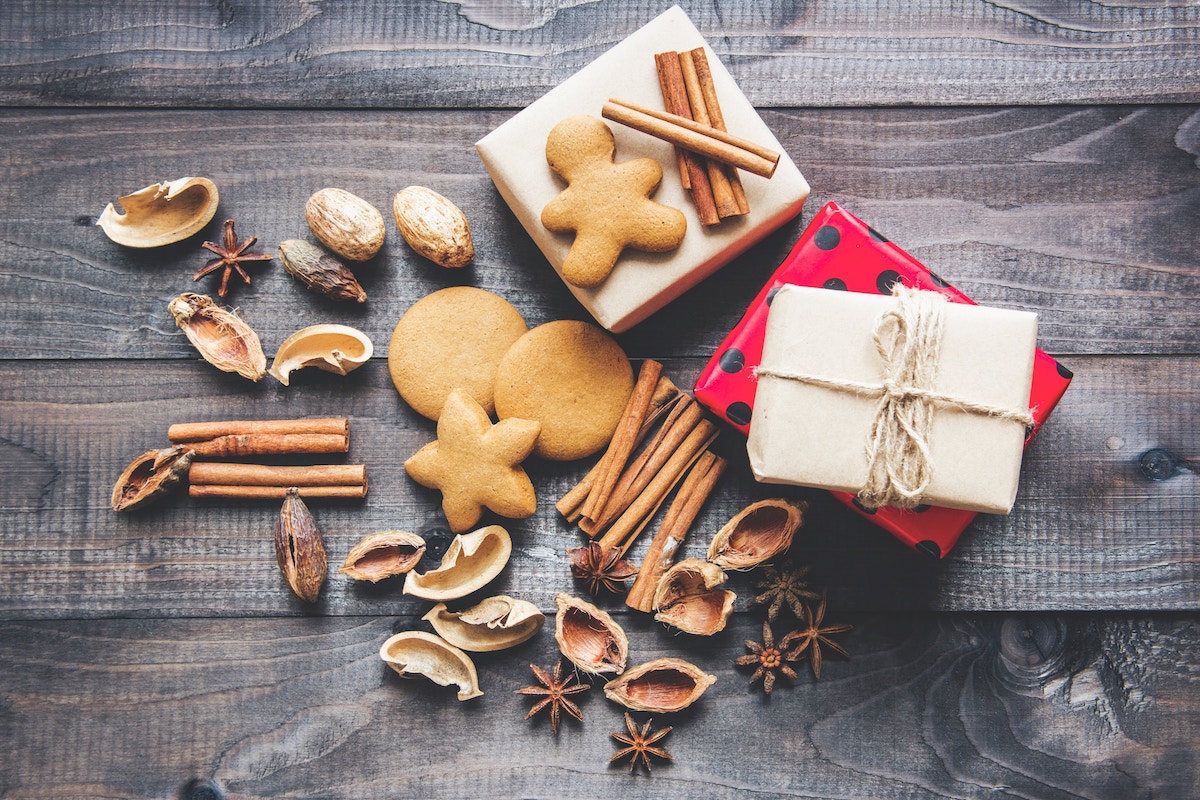 1. When do you start getting excited about Christmas?
I start getting properly excited in November, when I see all the lights being put up around the streets of Copenhagen. That's when it really ignites my Christmas spirit.
2. Favourite Christmas movie & why?
This is honestly a hard one for me as I am a huge movie nerd. I think I have to go with the classic Love Actually. Because it has such beautiful stories! Wait… It's a tie… It has to be a tie. Because I also really love The Santa Claus, I used to watch it a lot as a kid. It's so magical (and fun). But I also love so many other Christmas movies, remember my post Eight Films To Watch During Christmas?
3. Top 3 Christmas songs?
01. Michael Bublé – It's beginning to look a lot like Christmas
02. Wham – Last Christmas
03. Chris Rea – Driving home for Christmas
4. Is your Christmas tree real, or fake?
In Denmark we always use real trees. I actually don't know anyone in my social circle, or family, in Denmark that uses fake trees as their main Christmas tree. Not that there's anything wrong with it at all, but I definitely prefer the feel and smell of a real tree. We usually have a "Nordmann fir" ?
5. Favorite Christmas Tradition?
It's got to be 'dancing' around the Christmas tree. It's not as much a dance, as it is walking around it holding hands and singing Christmas hymns. I think it's a nordic thing, at least it is very common here in Denmark.
6. Favorite Christmas scent?
It's got to be pine. I love the smell of pine trees, particularly from the nordmann fir. I have this amazing candle Skog from Skandinavisk that smells exactly like a whole forest of pine trees.
7. What is one present you asked for as a child, but never got?
A talking-toy-parrot! It looked just like this. WHY DIDN'T I GET ONE MOM? DAD? ? I still think about it haha. I will never forget that I didn't get one. But you know, I actually went and got one for my younger sister one year. She's 12 years younger than me and when she put a talking parrot on her Christmas list one year, I said to myself "I will be damned if she isn't getting one too". So, I made sure she got one.
8. Your favorite Christmas candy/treat?
Cookies! I love these danish Christmas cookies called 'Jødekager'. And I bake them most years myself, they contain a lot of calories but they are totally worth it!
9. Most memorable Holiday moment?
Oddly enough there is one Christmas moment that has always been very clear in my head. I wasn't very old, perhaps three or four? Maybe older? I'm not sure what age I was, but I was gifted a 'space hopper' and I have this very clear image of my godmom helping me jump higher and higher on it. I remember how happy I felt.
10. What is the best part of Christmas for you?
"Julehygge" – spending time with my loved ones and seeing their reactions when they open their presents.
11. What is your all time favorite Christmas food?
For me it's 'flæskesteg' – which is a pork roast. This is what most Danes eat on Christmas eve, either that or duck. And although I looove duck, I would definitely miss my flæskesteg if it wasn't there – so it's got to be my favorite.
12. Where do you usually spend Christmas?
For the longest of times I've been spending it with my parents, grandparents and god-family. It's basically been all of my life. However, since 2010 it's only been every other year. So now I spend every other year with my boyfriend's family in England, which is also super cozy.
I TAG: Anyone who would like to play a long 
? 
?