I passed Managerial Economics! 
Third semester completed.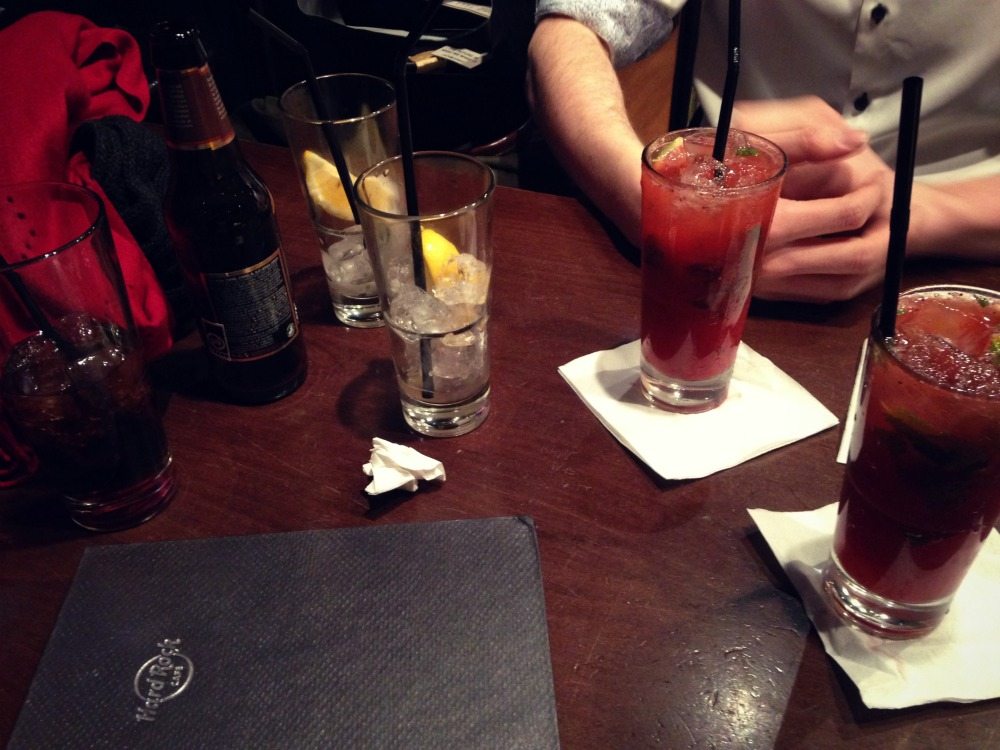 Last Wednesday I passed my exam in Managerial Economics. I haven't felt this relieved in I don't-know-how-long. It's not a secret that I've had a hard time dealing with the mathematical part of the class – the strategy part of it all was fine. But man alive I dislike math… Anyway, I passed and the day after Richard came around and we went out to celebrate! He knew how much I had been dreading that exam and how much it meant passing it! We went to one of our favorite places (because their cocktails are booming awesome) and stayed for quite a few hours. Just what I needed! Thank you love ❤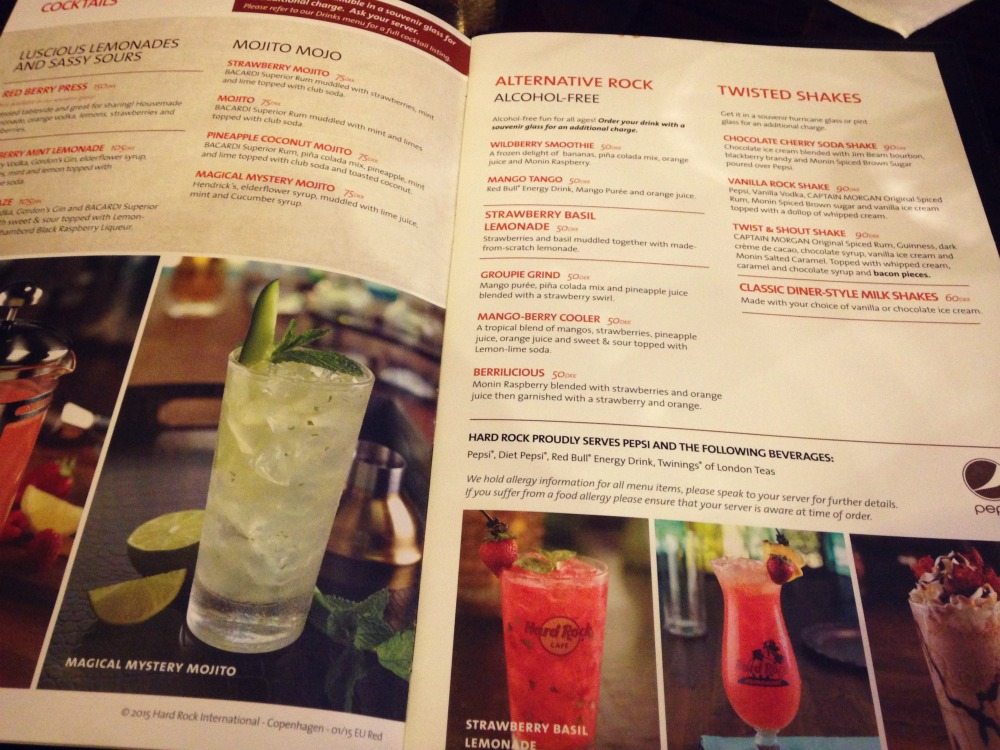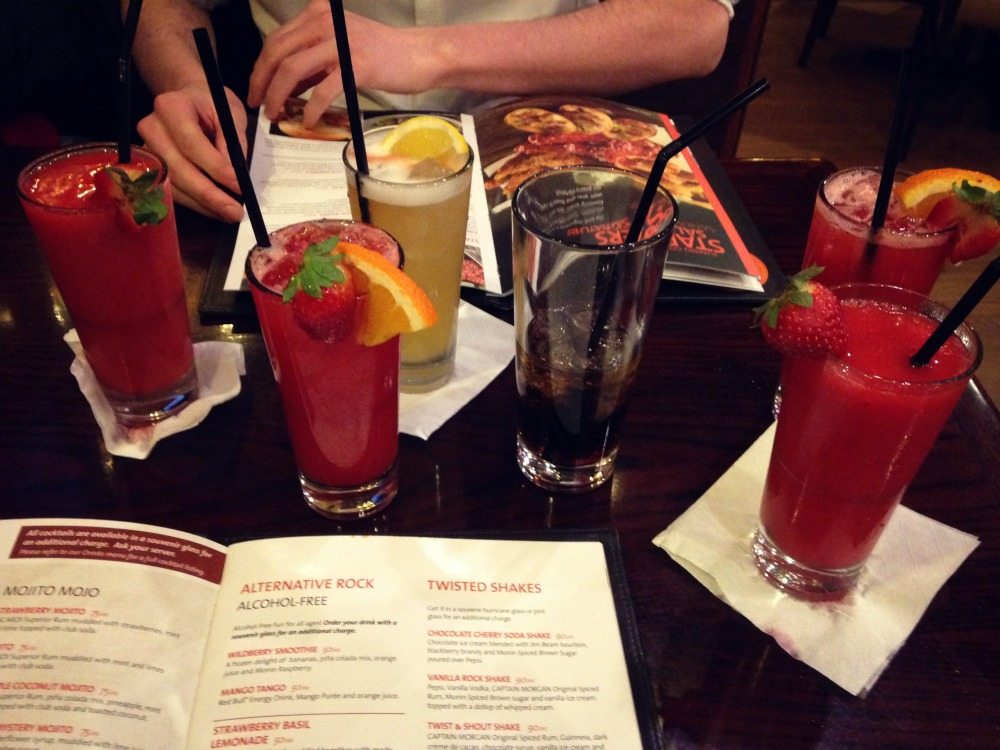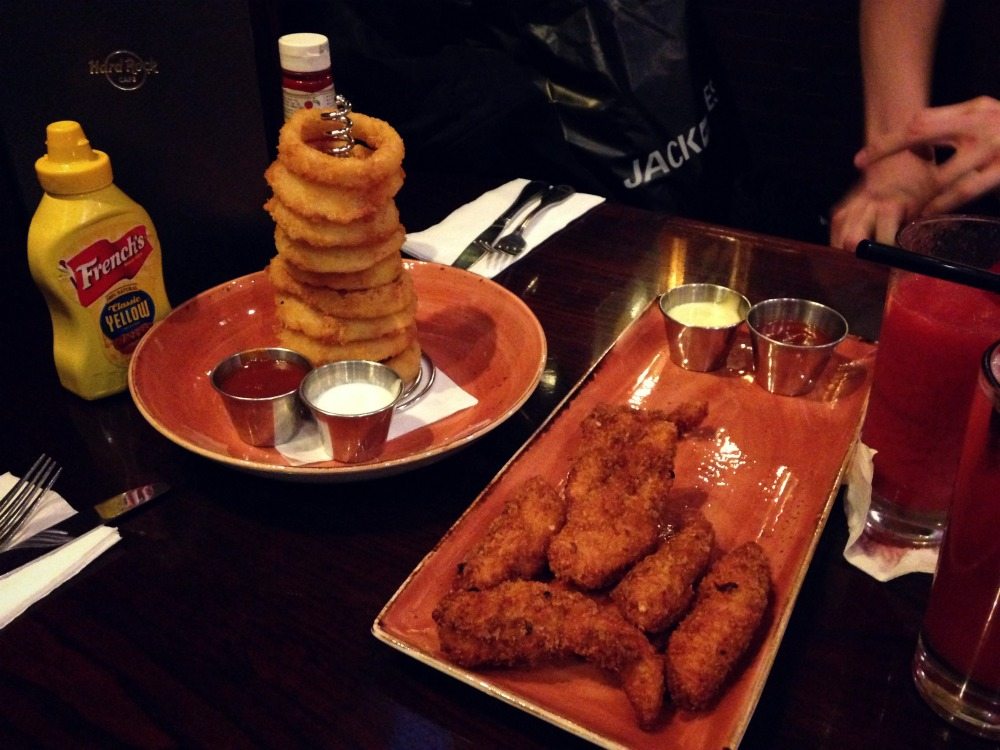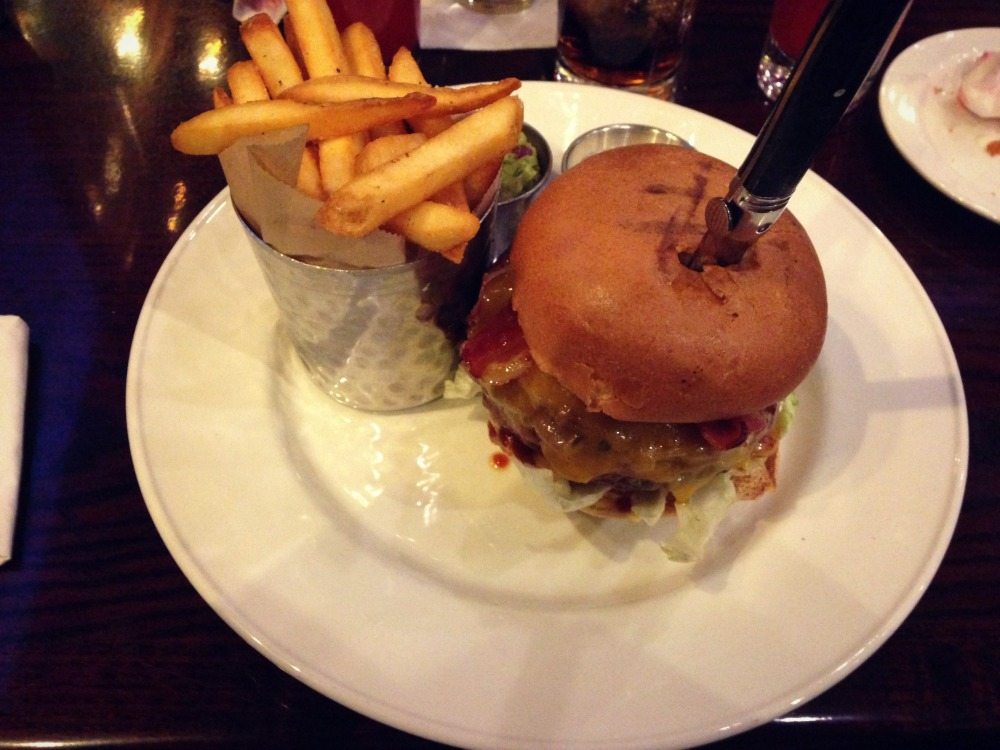 Side note… Strawberry Mojitos are DELICIOUS!