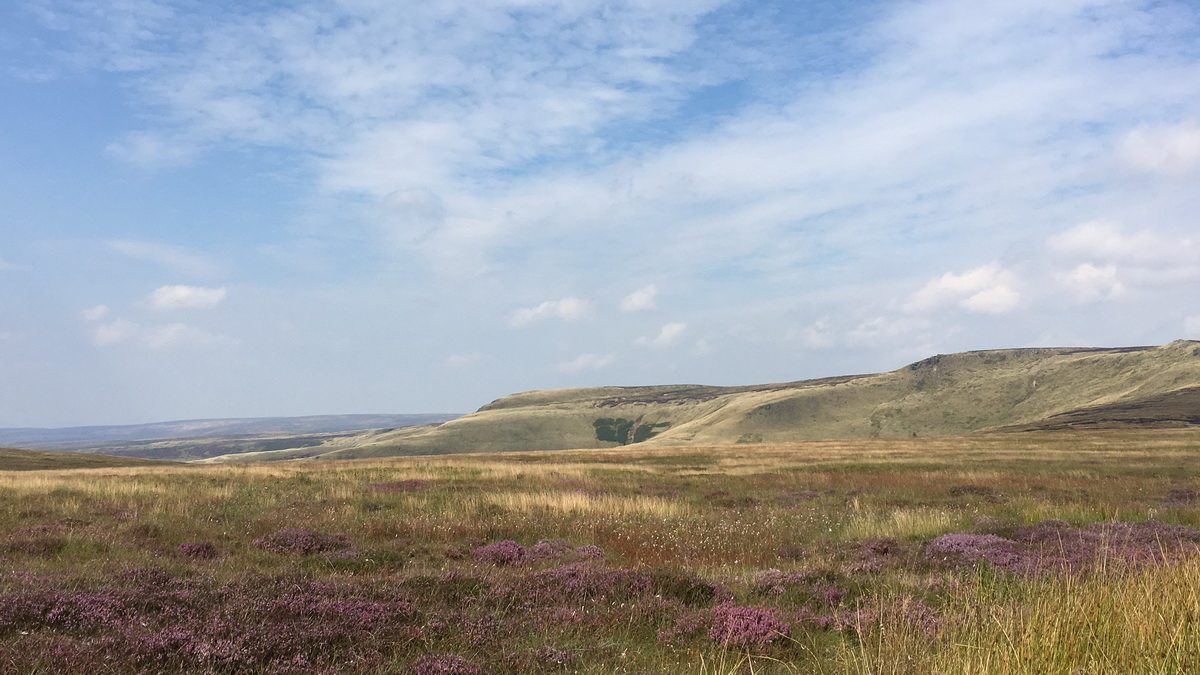 I remember having good intentions on doing a series on things I would like to do in a specific month. Here's my very first post on it… From December 2015… Well, time has gone by and I think I want to try and start over with this series. And perhaps do two month's at a time instead of just one. I might change my mind at some point. But for now this is how it will be. If you have any plans or things you want to do the next to months do share – I'd like to read about it.
---
Here are 10 things I would like to do in March & April:
Make falafels! I've never made falafels before and I would really like to try it.
Watch the new movie Beauty & The Beast. It was one of my favorite Disney films growing up.
Repaint my small bedside table.
Have brunch somewhere nice with Matt 

?

Visit the newly reopened 'Experimentarium' here in Copenhagen.
Get my eyebrows threaded and shaped.
Replant one of my larger succulents as it needs a little R&R.
Explore a new town, or place in England with Matt.
Spring clean my balcony and make it "summer ready".
Watch Guardians Of The Galaxy Vol. 2 when it comes out in late April!!
---