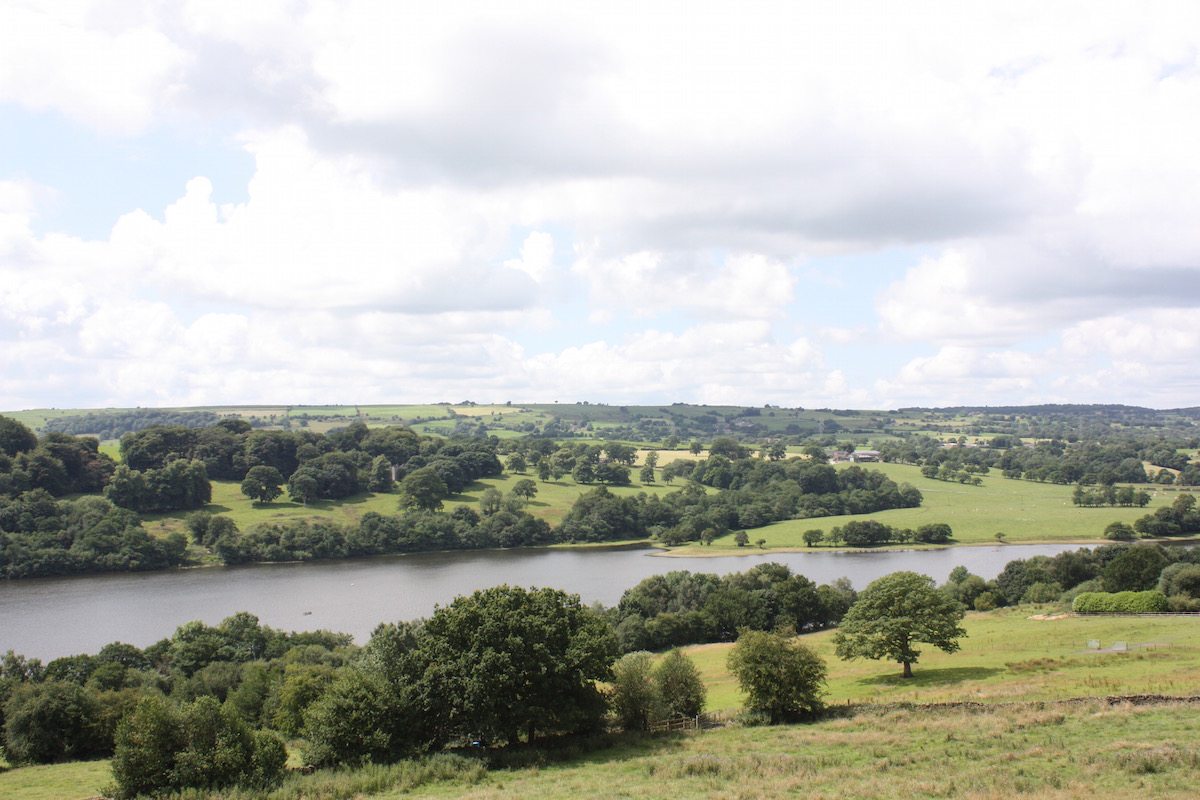 We're already halfway through summer, and it truthfully haven't been a very sunny one yet. I've been sick, and I've had classes so I've not done much anyway. In August however, I am off for almost two weeks. And this month I've got some fun plans! I did manage to do most things I had on my previous list. If you have any plans or things you want to do the next to months do share in a comment below – I'd like to read about it. 
---
Here are 10 things
 

I would like to

 

do in August:
Celebrate Matt's and my anniversary <3
Watch the movie Hampstead at the cinema.
Meet up with Mathilde for coffee (a friend I haven't seen in years).
Visit the Sambuichi exhibition at Cisternerne.
Go to my dad's for dinner with Matt at some point.
Start my internship!!!
Attend my bae Maiken's wedding <3
Go to my mom's house and stay the night.
Go for walks in the evenings and eat loads of ice-cream!

Visit my grandma and her husband 

with Matt.
---