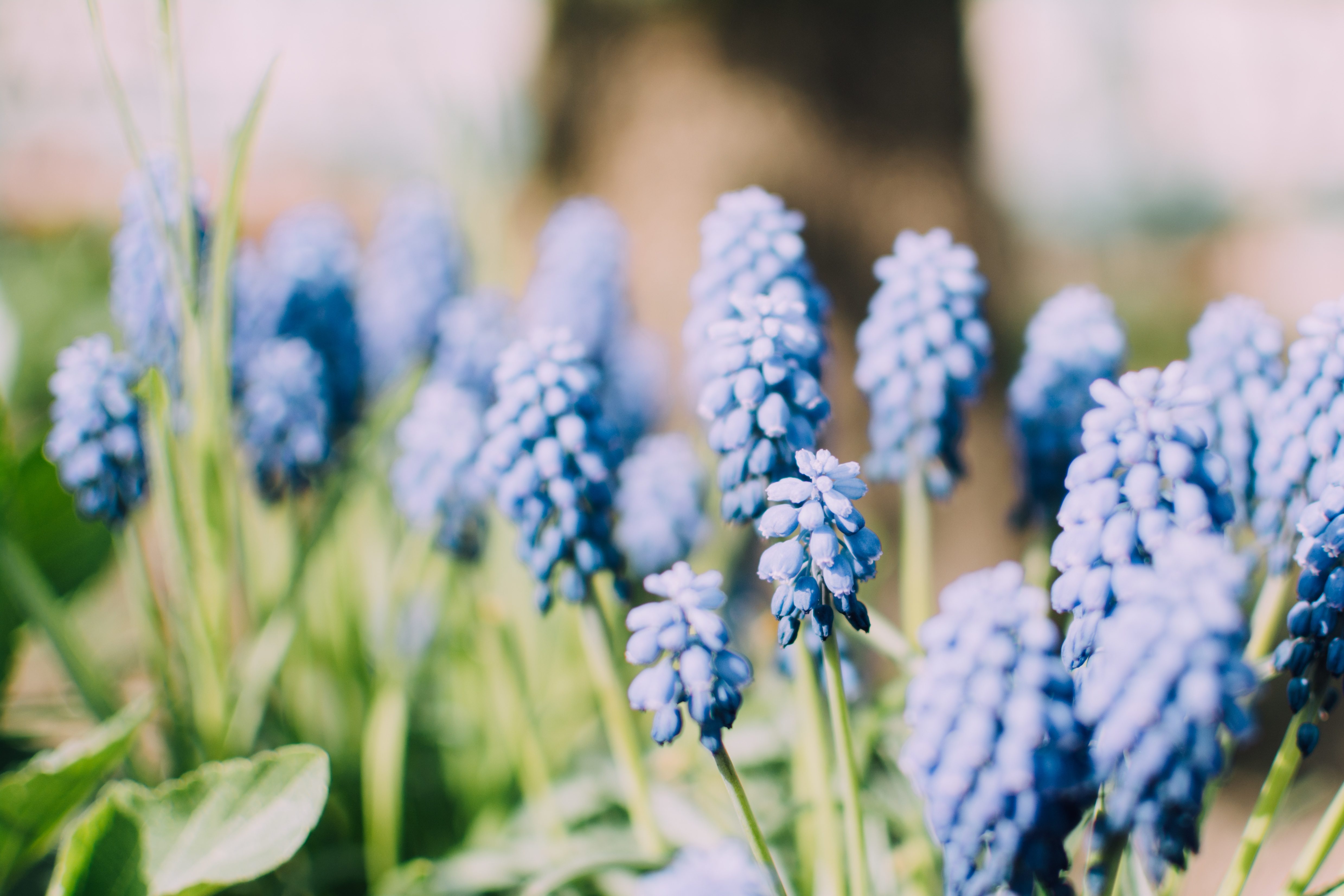 (Photo credit: Stockphoto)
♥ 01. Good morning everyone. Have you had a good easter? I have been relaxing during this mini-holiday and just taking it slow. I went to see Batman V Superman, and else I've been binge watching the X files! Kinda cool that a TV-series that old is still really, really good.
♥ 02. Last week I finished a questionnaire for my BA project and I flicked through some books, it's slowly moving forward! Baby steps, baby steps ?
♥ 03. My friend Peter recently shared some news about Morphe brushes. I have considered buying some (and I might still do) but I am surprised that it seems like they are using what is called "Private Labeling". PL means that their brushes are basically just a sort of dupe of another brush. This is of course all legal, and I don't really have anything against it – I would just prefer if they stated that it wasn't their own 'creation'. That said I would still really like to try Morphe. Stephanie Nicole, a youtuber and a girl who works in the beauty industry, explains it all here (which is what Peter linked me). The video is truly worth a look, I learned a lot about it at least!
♥ 04. Today and this week I am going to try and get a lot of reading (and hopefully also writing) done for my bachelor project. Work work. 
Have a good week! x