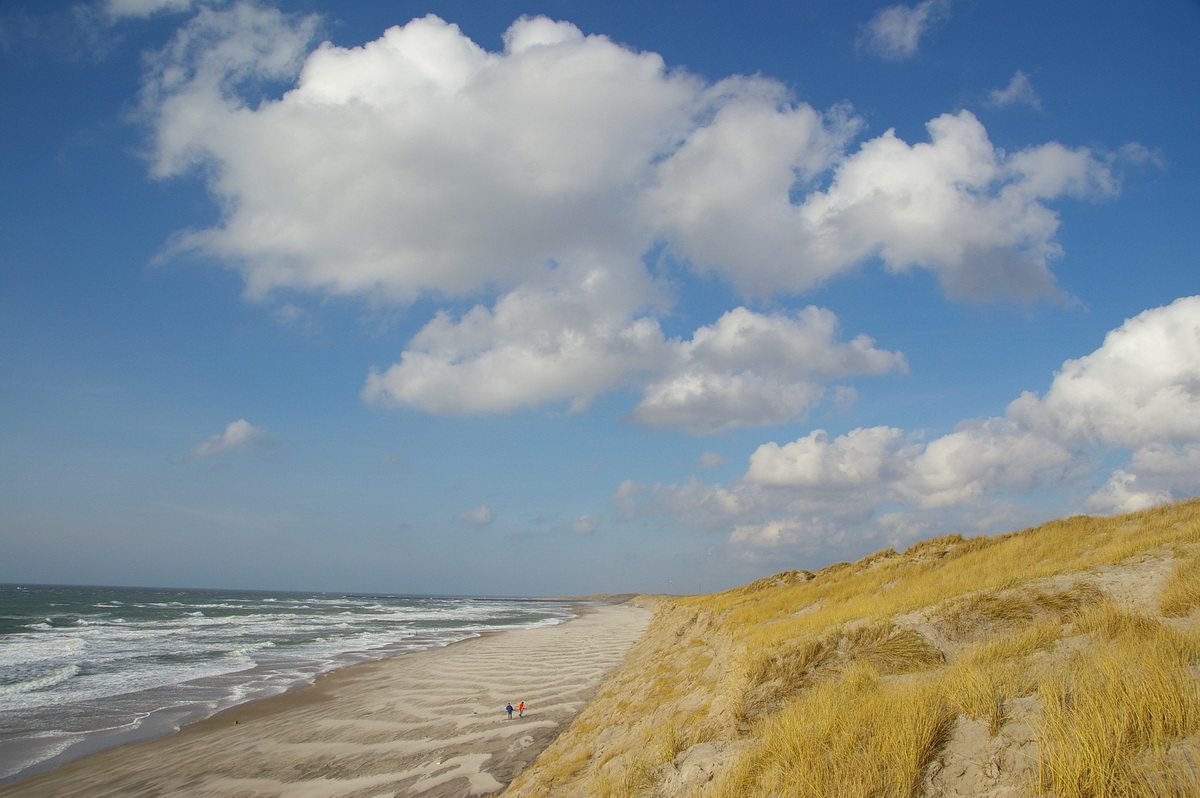 Dejlige Danmark
De fleste der går i nogen form for skole har fået sommerferie, og de fleste der ikke går i skole holder nok noget sommerferie. Så det er derfor helt oplagt at fortælle jer lidt om sommerhusudlejning i Danmark. Min familie har selv brugt sommerhusudlejning en del gange, og det er altså virkelig skønt at kunne komme lidt væk fra byen og nyde de gode strande, og søde små hyggelige byer, Danmark kan byde på. Det er bare rart at opleve andre dele af Danmark, en den del man ser hver dag. Sol og Strand tilbyder rigtig mange forskellige muligheder af sommerhusudlejning helt fra Nordvestjylland til Bornholm! Der er er både plads til store og små familier, eller bare til en hyggelig kæreste-tur, der er nok at vælge imellem. Som et lille plus er der også ekstra information at finde om attraktioner omkring nærtliggende områder af sommerhusene Sol og Strand tilbyder, og man kan også få rabat til en del af dem når man lejer et sommerhus – dét er jo altid skønt.
Da jeg var lille havde min mormor og morfar et sommerhus på møn, så der tilbragte jeg meget tid. Det solgte de dog da jeg var omkring 11 år, og siden da har vi, de gange vi har været i sommerhus, lejet et istedet. Jeg er personligt rigtig vild med strandene i Nord og Vestjylland, generelt synes jeg at Danmark har nogle skønne strande, men de er ligesom bare lidt større i Jylland føles det. Jeg kunne rigtig godt tænke mig at leje et sommerhus med nogle venner en dag og tage på sommertur det tror jeg ville være fantastisk! Jeg glæder mig også til at Matt's familie en dag vil holde sommerferie herovre hvorved det jo ville være en super idé at leje et stort sommerhus 🙂
Hvad er jeres oplevelser med at leje et sommerhus? Skal i ud og rejse i år eller skal i monstro leje et sommerhus i Danmark? Omend ikke andet så ønsker jeg jer alle en rigtig god sommer.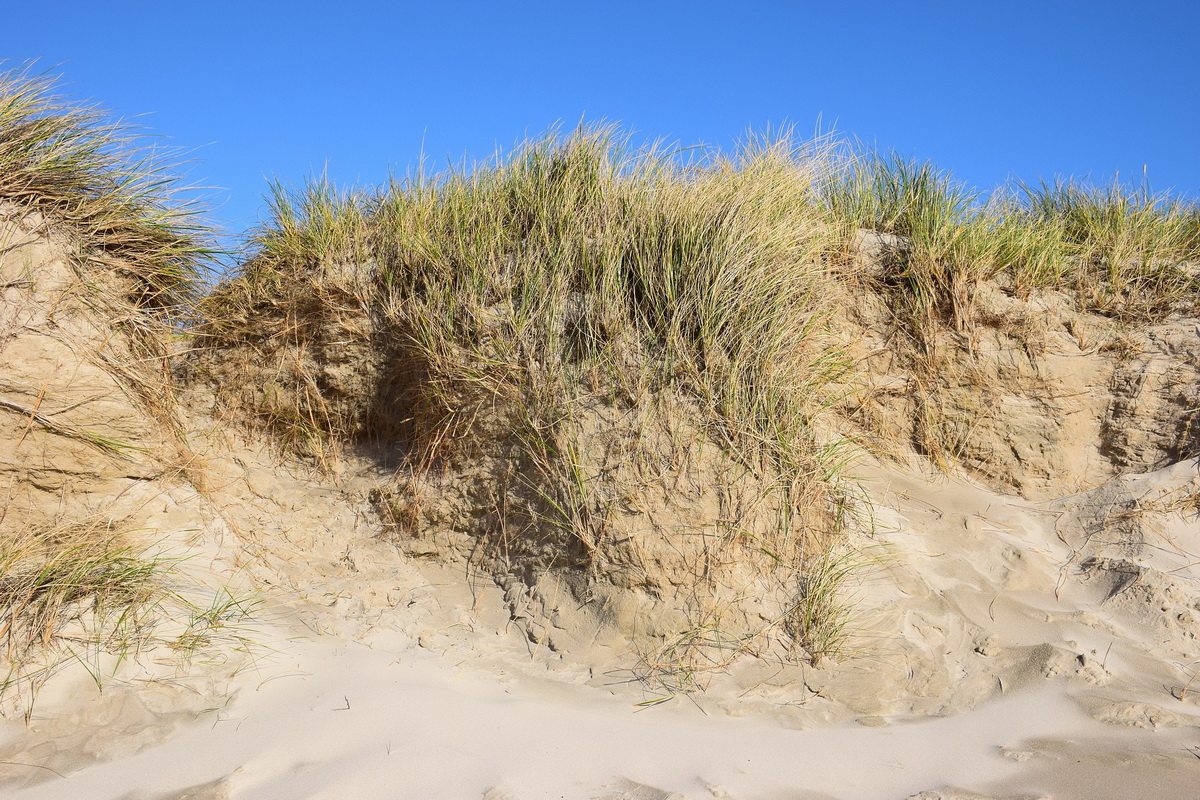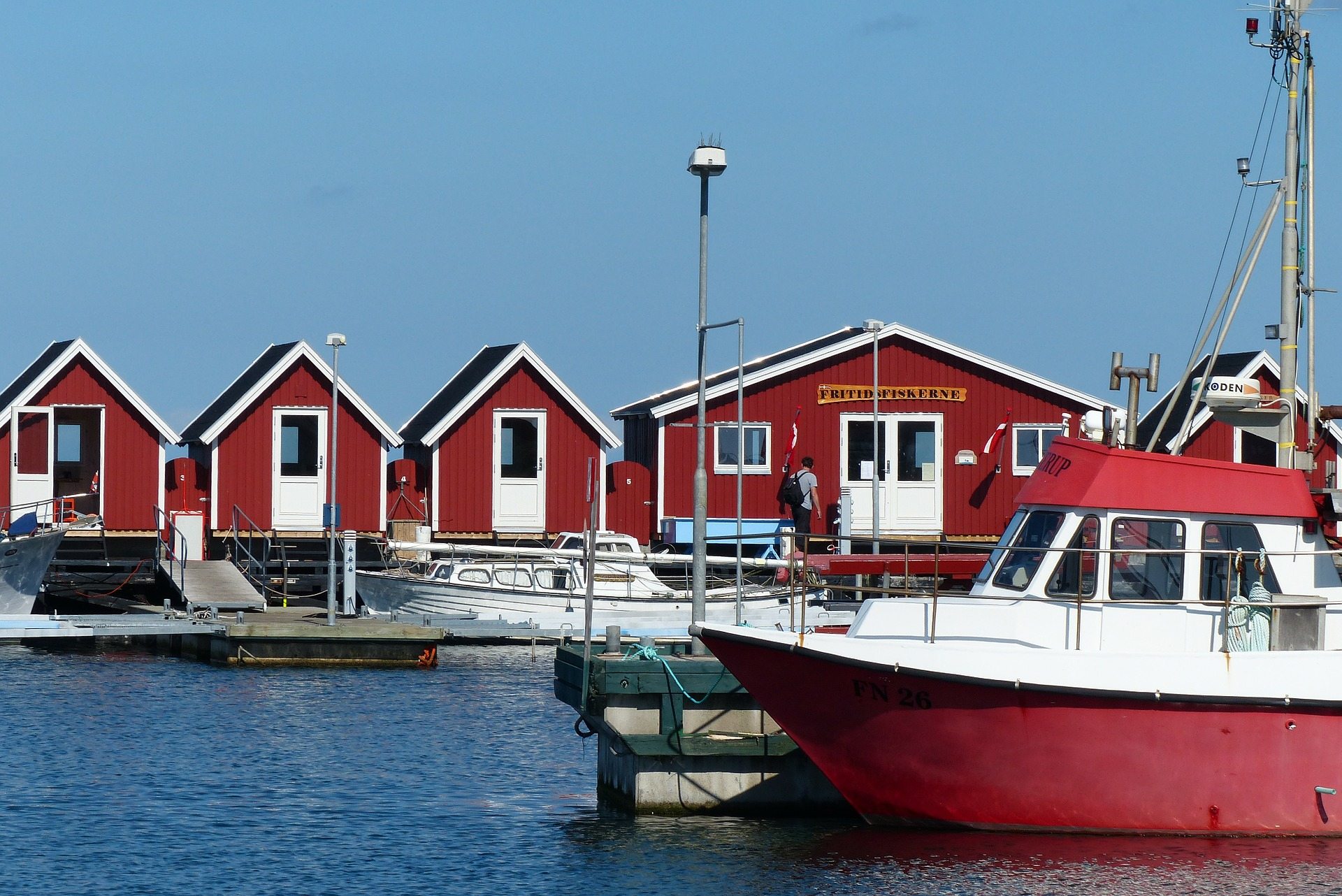 Dreamy Denmark
Most people who are in school are probably finally off, the summer holidays are here! People who work are probably also taking some time off around this time to get some well deserved vacation. This time is as good as any to tell you a bit about renting summerhouses in Denmark. My family has rented summerhouses a few times and I must say it is always nice to be able to get away from the city for a few days to enjoy the many beaches Denmark has to offer. 'Sol & Strand' (see link above) offers many different summerhouses at various locations. From the northern part of Jylland to Bornholm, an island close to Sweden. They offer houses for all families whether you are two or twenty. As an added service they also provide you with information about attractions in the nearby areas of the summerhouses and you can even get a small discount through them as well.
When I was younger my grandparents had a summerhouse at Møn, which meant I spent a lot of summers there. However, when I was about 11 years old they sold it and ever since then, whenever we've been to summerhouses it's been some we've rented. I personally am quite fond of the beaches in northern and western Jylland, generally I believe Denmark has some great beaches but they are just a bit bigger in Jylland – or so it seems. I would really like to rent a summerhouse one day with some friends. That would be super cozy! I really look forward to when one day Matt's family will spend their summer holiday here and then we can rent a nice house somewhere and explore Denmark 🙂
What are your experiences with renting summerhouses? Are you travelling anywhere this year? In any case I wish you all a great summer.

(Photo credit: Pixabay)