Some of these pictures are relatively old (as in 6 months old) but I had thrown my CD installation thingy for my phone to work at the PC away and I recently just got someone to help me out with it. Thanks Chris!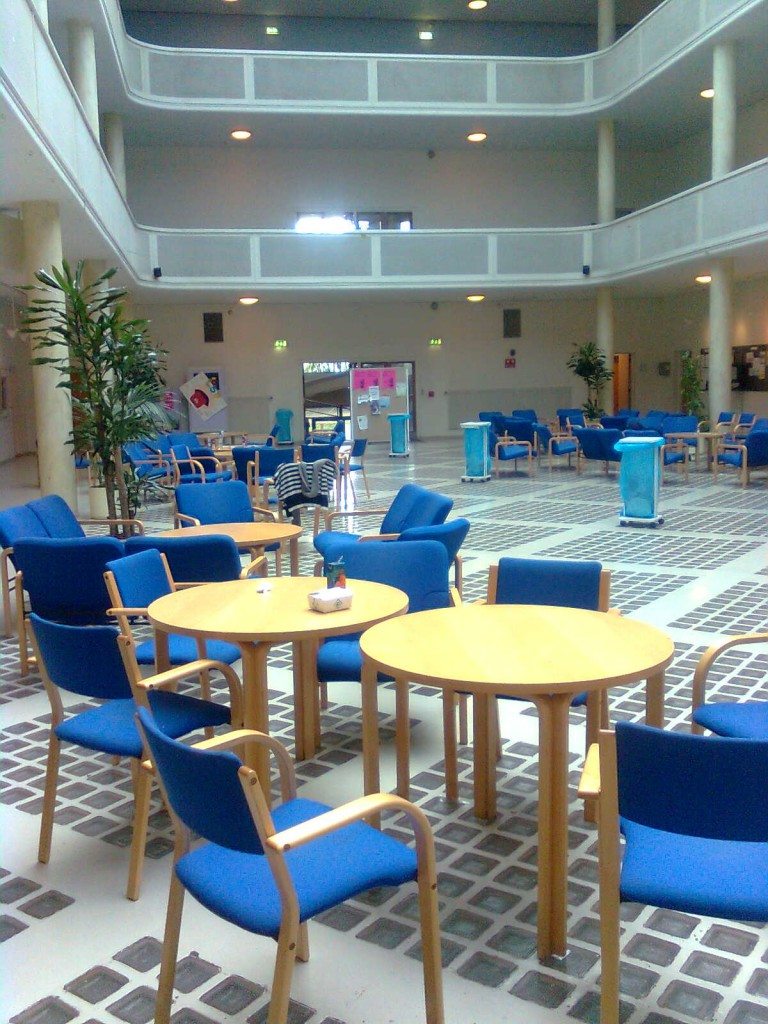 This first picture is of my schools hall. This would be were we sometimes hang or eat lunch :>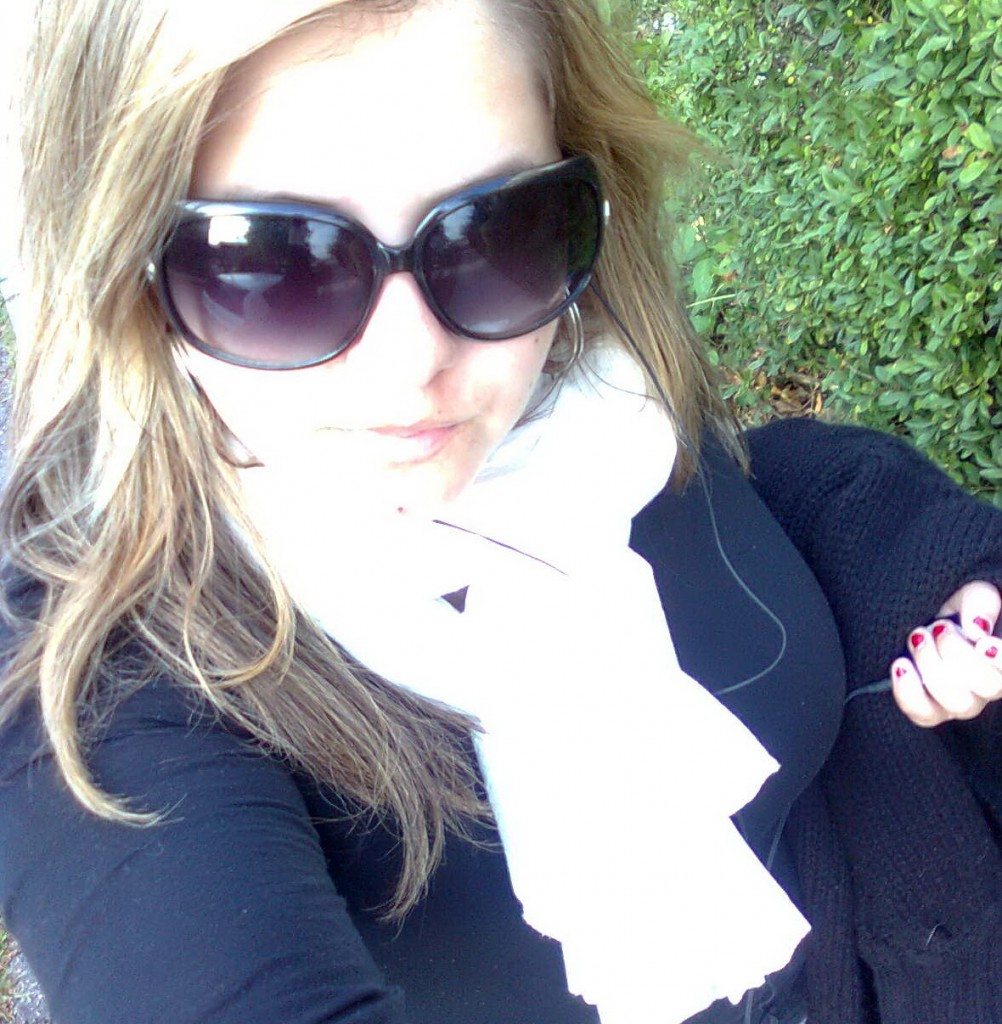 Picture of me and my half-blond hair! From September I think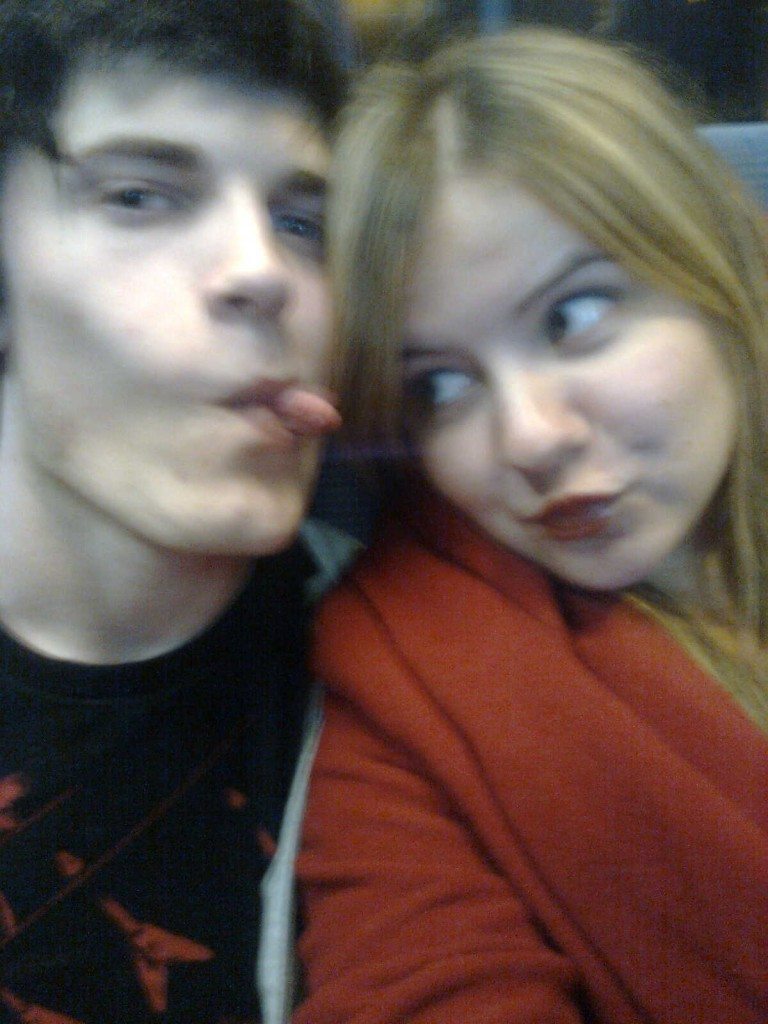 Me and my best friend 'Spitty' ♥  From September – Ps. your tongue is f**ked up here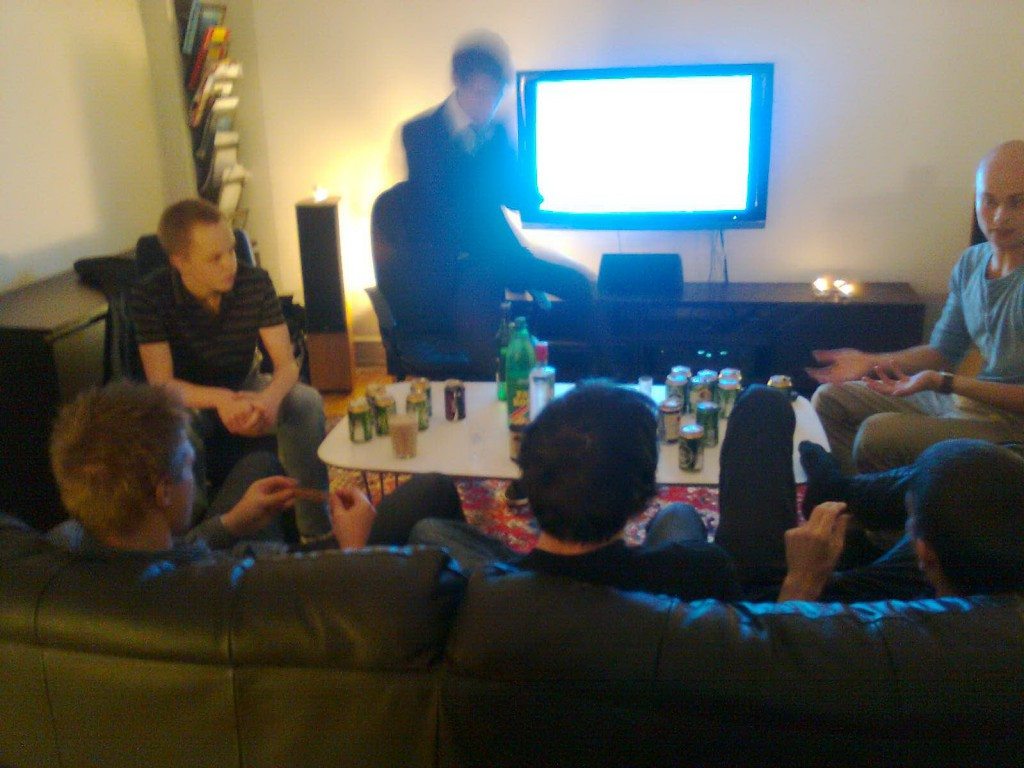 From left: Niks, Steffen, Frej, Spitty, Ravez and Ottosen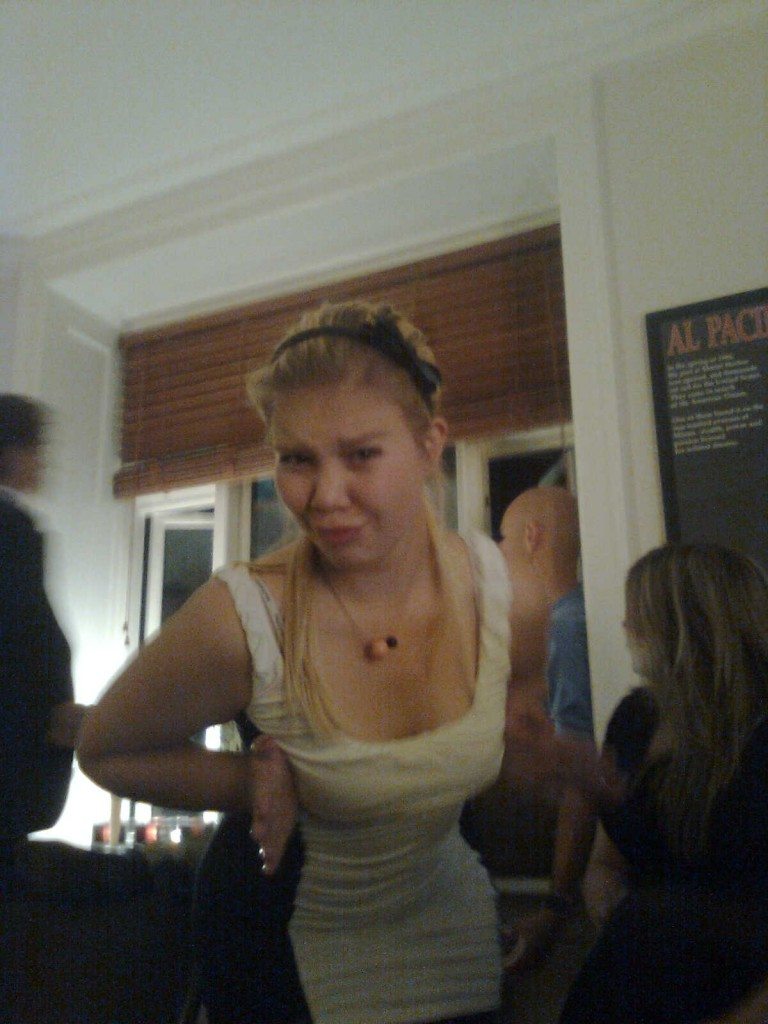 I love this picture of My  : D  (Ottosen and I are in the back)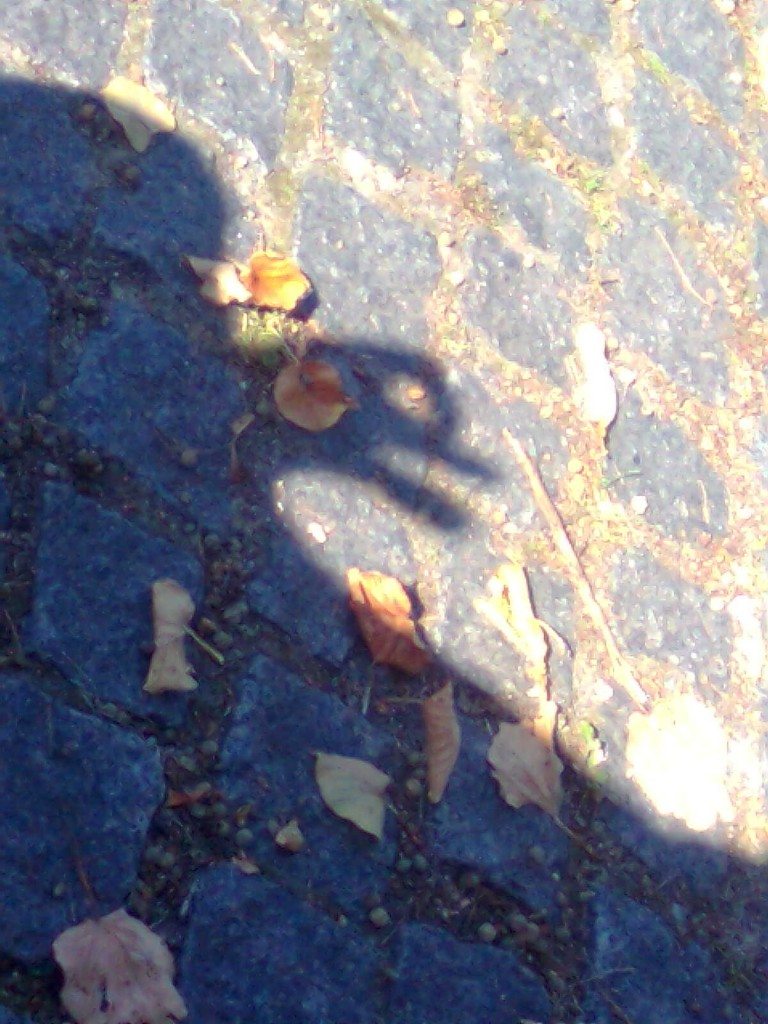 BEWARE OF THE NOTORIOUS SHADOW DUCK!!!