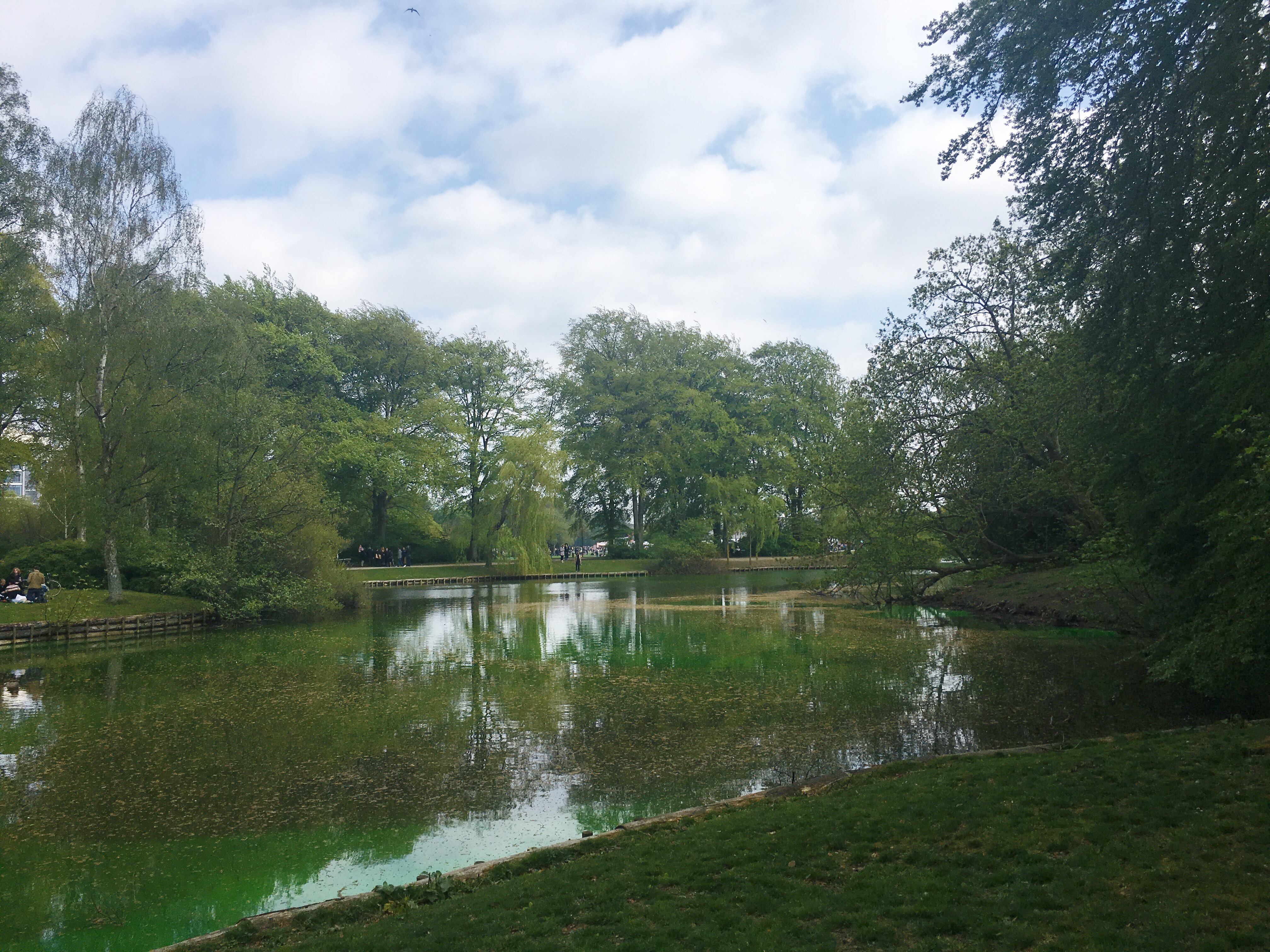 Fælledparken in Copenhagen
The first of May in Fælledparken in Copenhagen is a big thing. In Denmark the first of May is sort of a national holiday. I say sort of because it is not really, but many people are off work this day, although not everyone. A matter of fact the first of May is the international worker's day, where many other countries celebrate it as a national holiday and are off work. 
In Fælledparken there's a whole thing going on. Many unions and politicians are giving speeches, and there is usually loads of food trucks and a small amusement park – just for this one day. I've been to this event many times over the years, particularly in my teen years as my primary school was very near by. My friends and I used to go and try all the rides at the amusement park, I even remember as a kid being there with my parents.
A walk in the park
Matt and I met up at my work located at Lyngbyvej (as it is right next to Fælledparken) around 15:45 and then we headed towards the park. I wanted to show Matt what "første Maj i Fælledparken", as we locals call it, is like. It would have been even better if we could have been there earlier, but hey maybe another time. We had a lovely little walk through the park. Halfway through we both spotted the Churros van. If it hadn't been for our "no sugar in May" thing we are doing, we would have definitely shared some Churros!
We only spent about 45 minutes in the park, as I needed to go buy a swimsuit before the stores would close. So we got on a super packed bus towards the city, and then hopped on the metro to Fields (a mall). It was a super cozy evening with him ❤️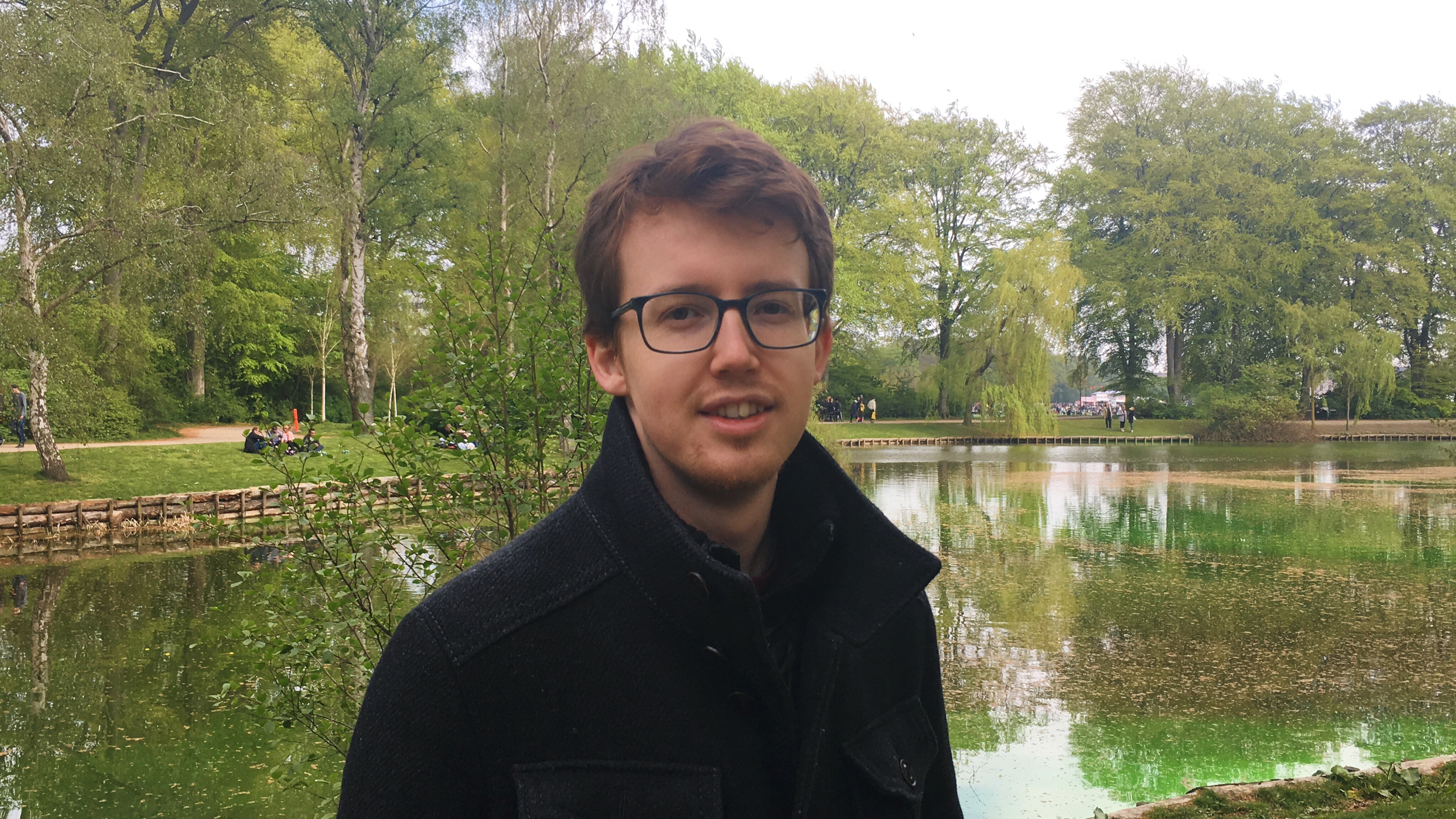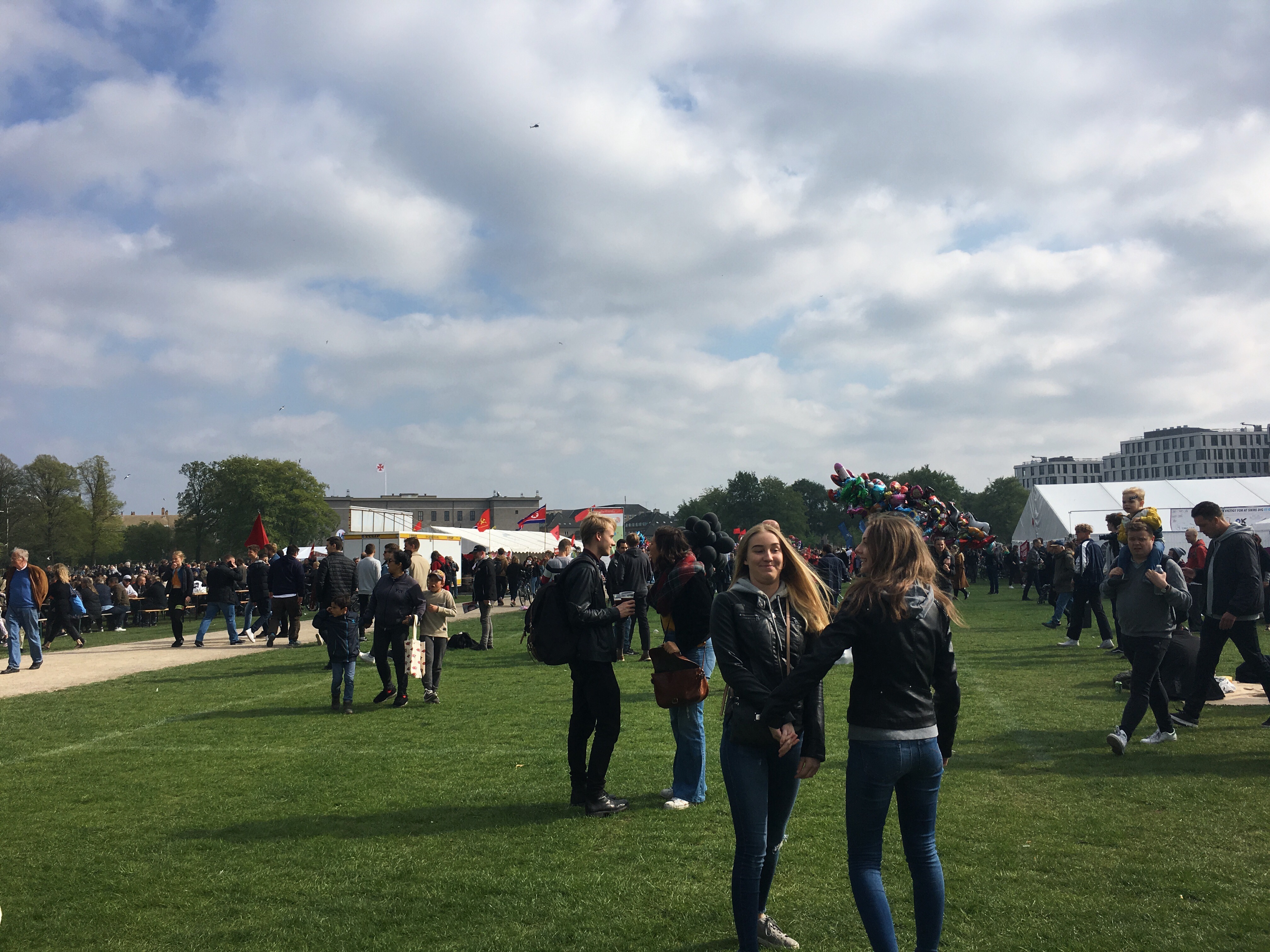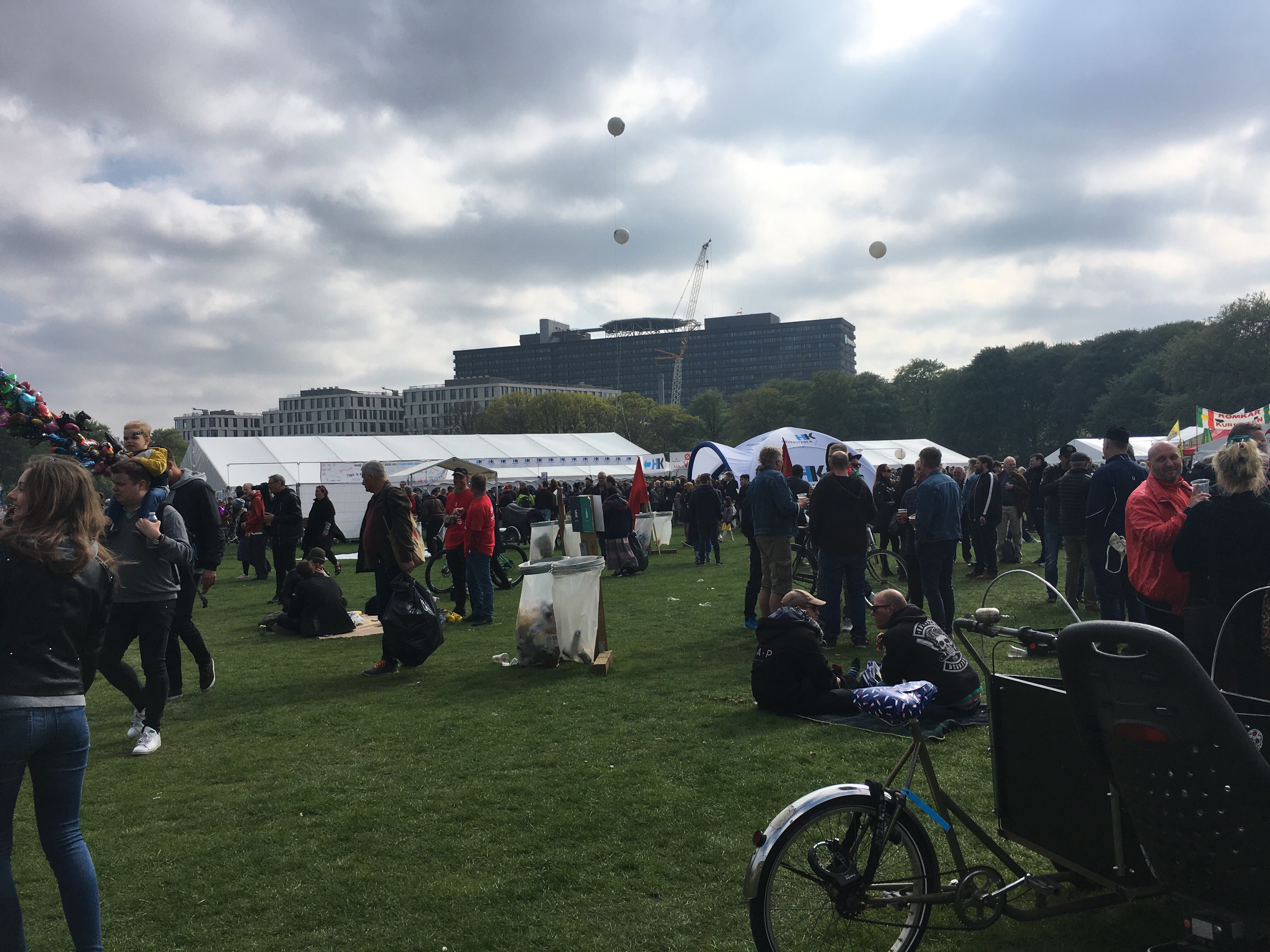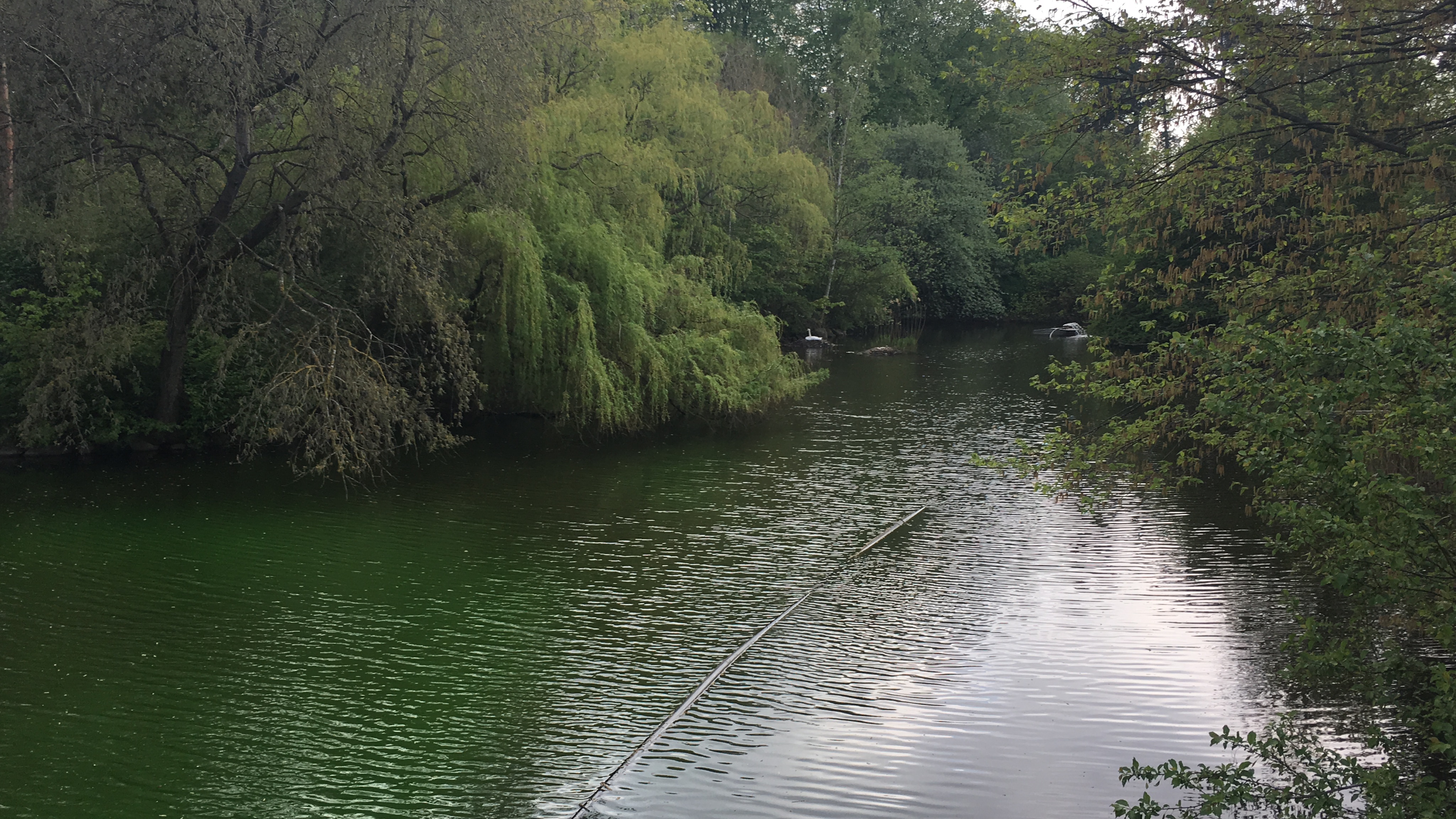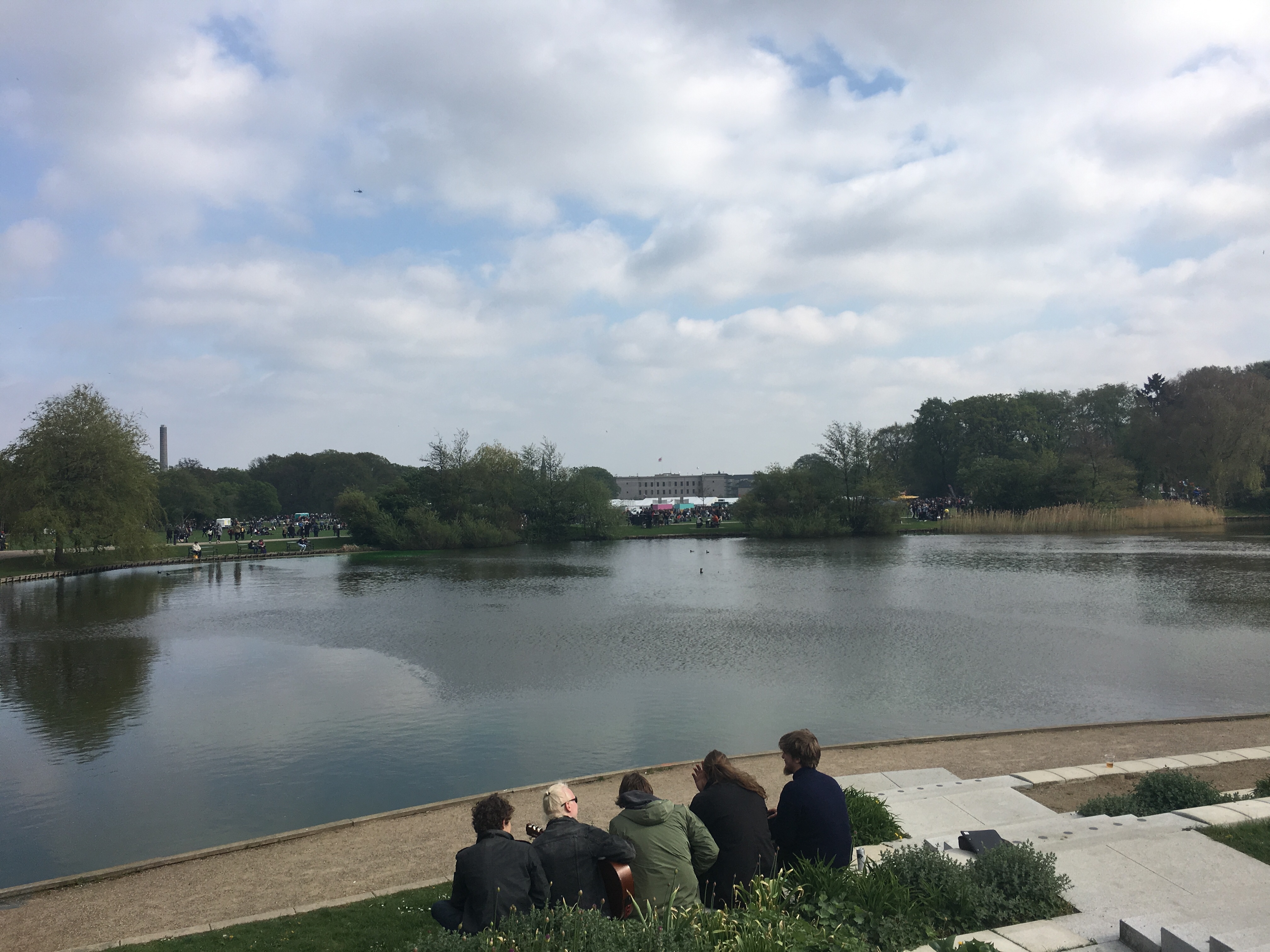 Happy first of May everyone ?