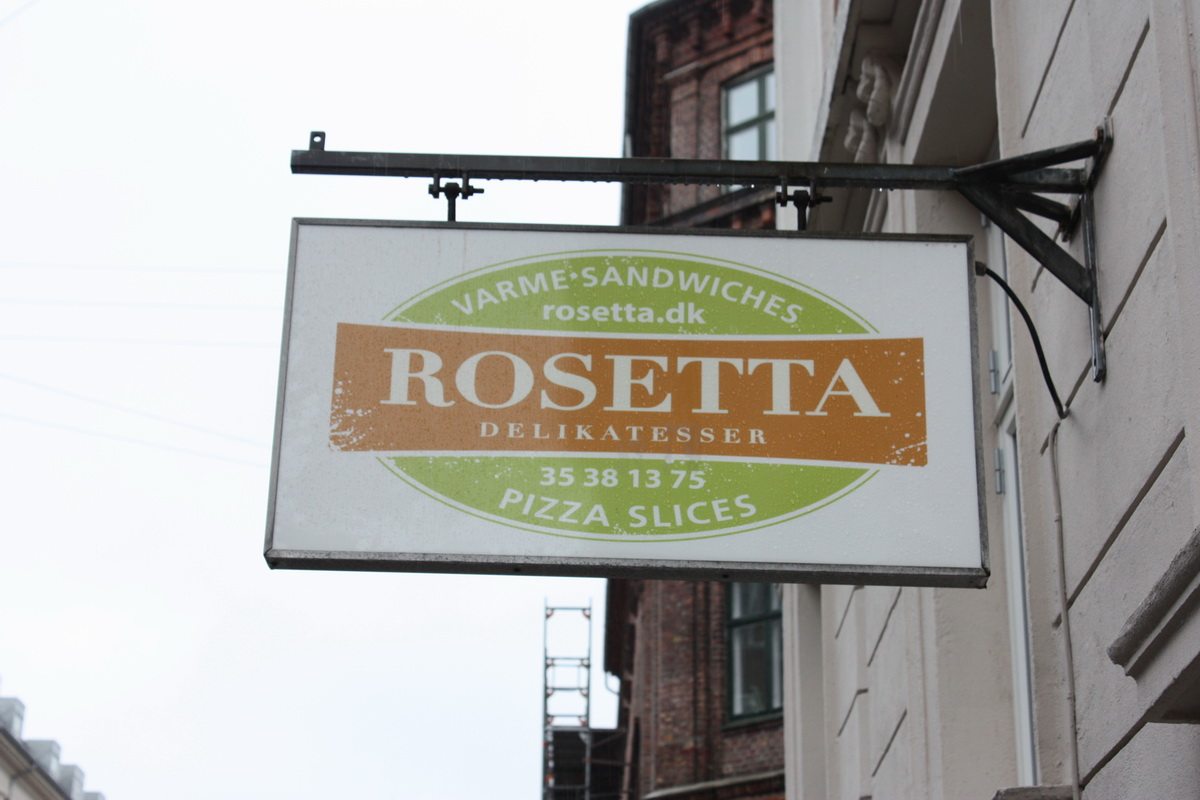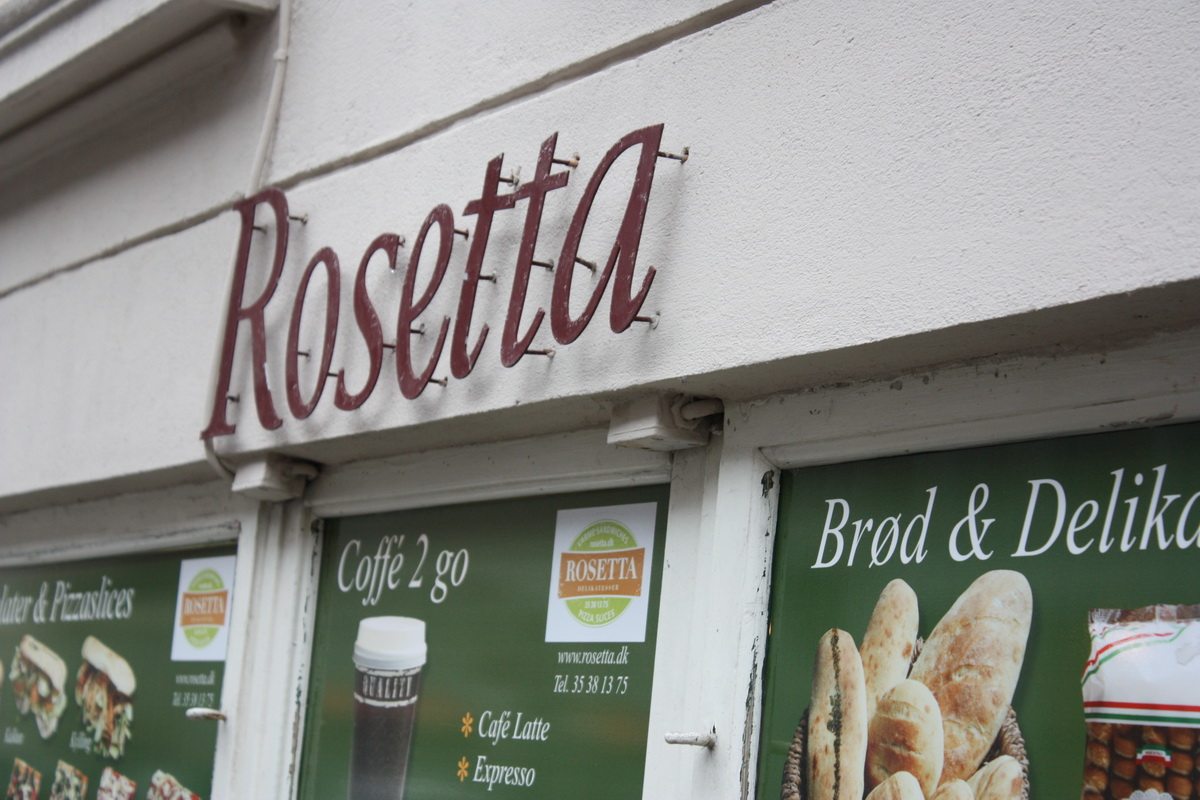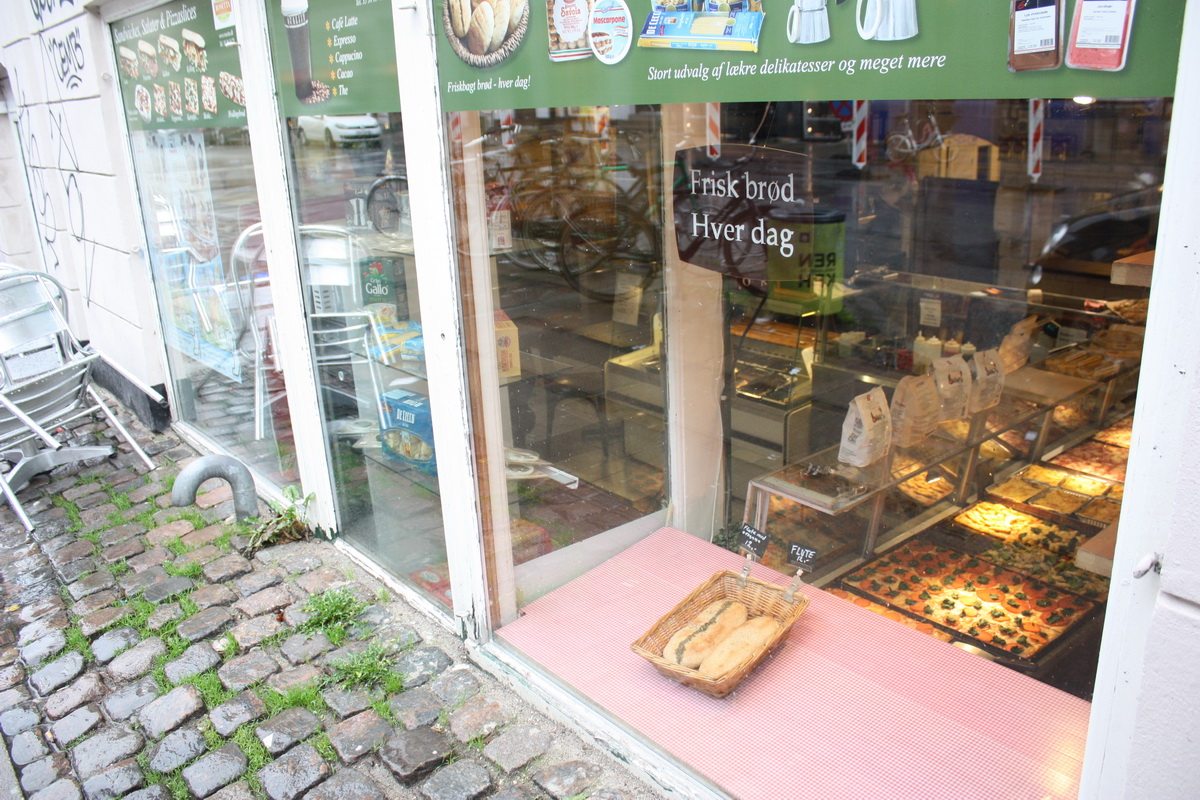 Right in the heart of Østerbro, on a little corner of Nordre Frihavnsgade you will find one of Copenhagen's best pizza slices, and some pretty darn good sandwiches. It's not a place everyone knows about, unless you live nearby. Østerbro is not in the heart of Copenhagen, but it is very close to the center. Østerbro is a lovely part of Copenhagen though, and has many hidden gems. Rosetta has been around for many years, it opened back in 1995. I remember going here for lunch with my dad sometimes when I was younger. Many locals love Rosetta, my friend Ditte and I are no exception (we were both raised at Østerbro).
Rosetta's menu is large and have many vast choices. You can have anything from the classic pepperoni pizza to something with potatoes and broccoli, or you can choose to create your own. The same goes for sandwiches. If you aren't in the mood for something 'heavy' they also offer salads.
The next time you're at Østerbro and you feel hungry do swing by Rosetta. You will definitely leave full and happy. My favorite pizza slice is the pepperoni with spinach and garlic oil. Tip: It does usually get busy at lunch time, so you might have to arrive a little earlier if you want a table, since there aren't that many. Else I'd recommend grabbing your meal and walk to 'Fælledparken' and sit on the grass there or a bench, if the weather allows it.

ADDRESS:
Nordre Frihavnsgade 18 (
MAP
)

TRANSPORTATION:
Bus 1A, 3A or 14

PRICE:
32-80 DKK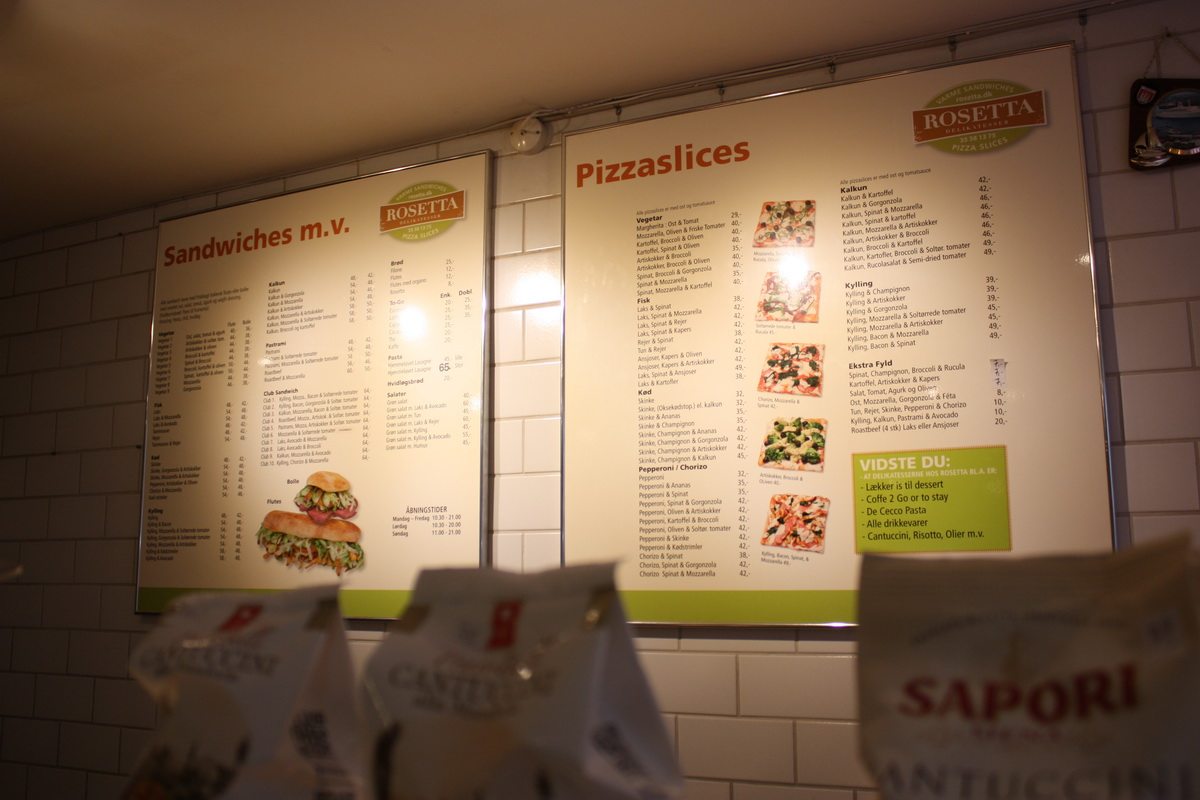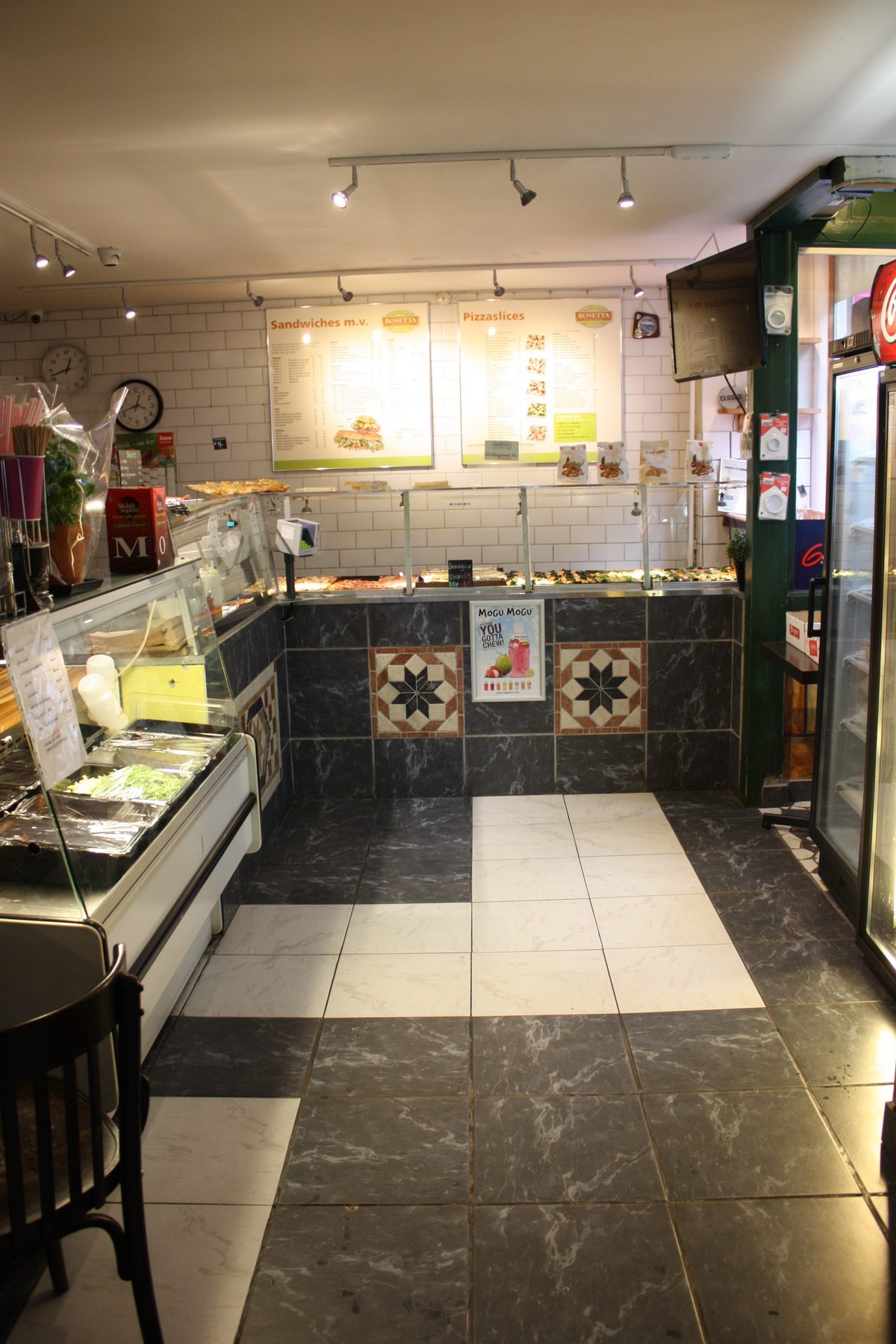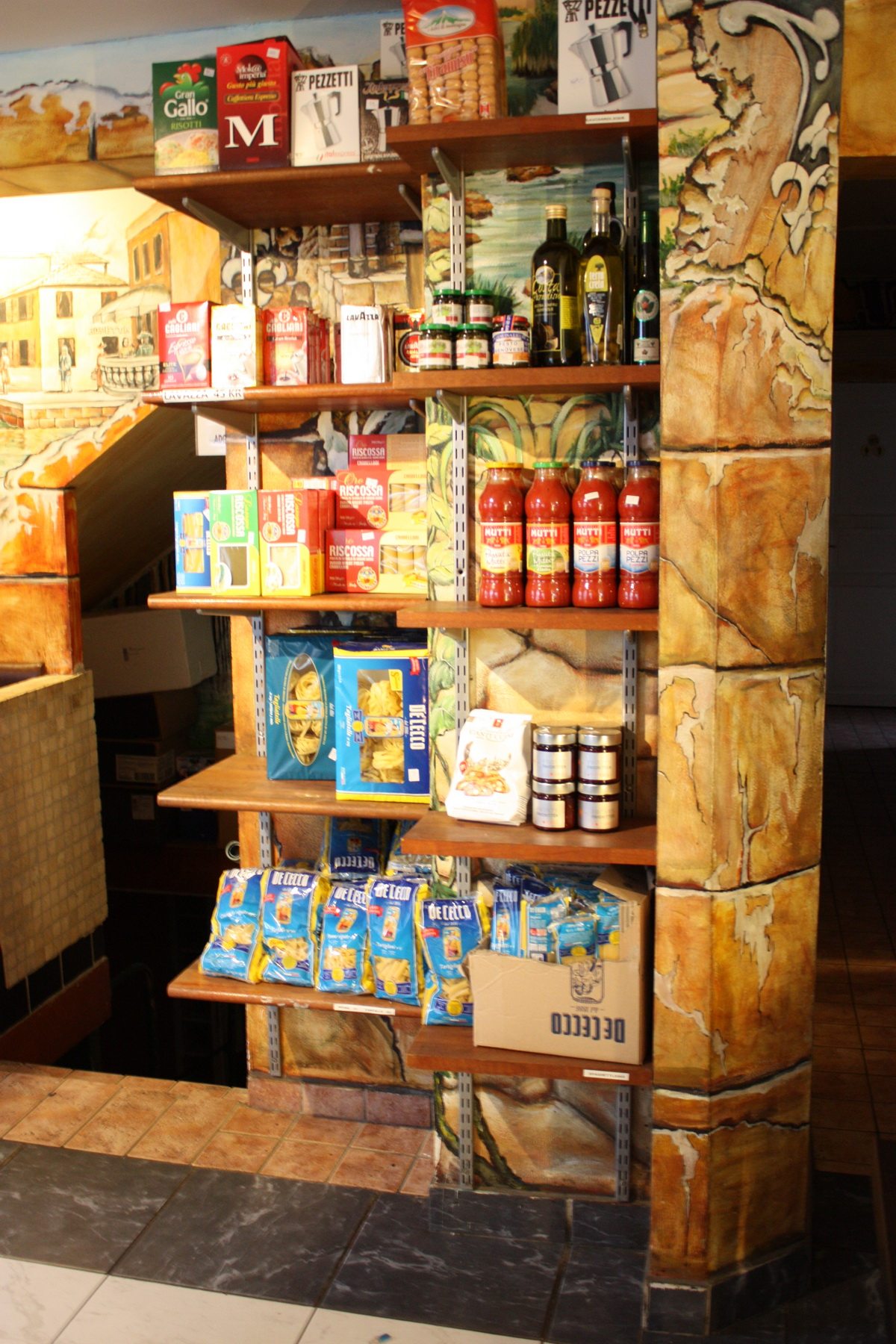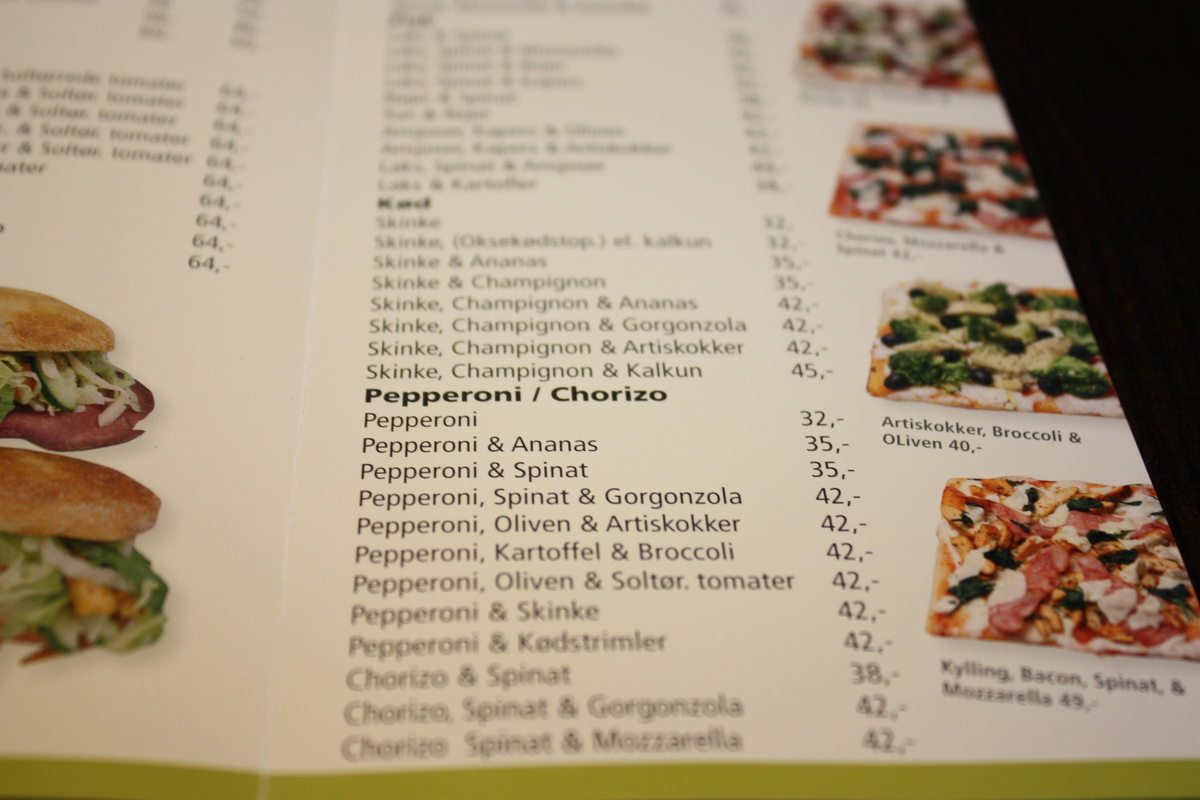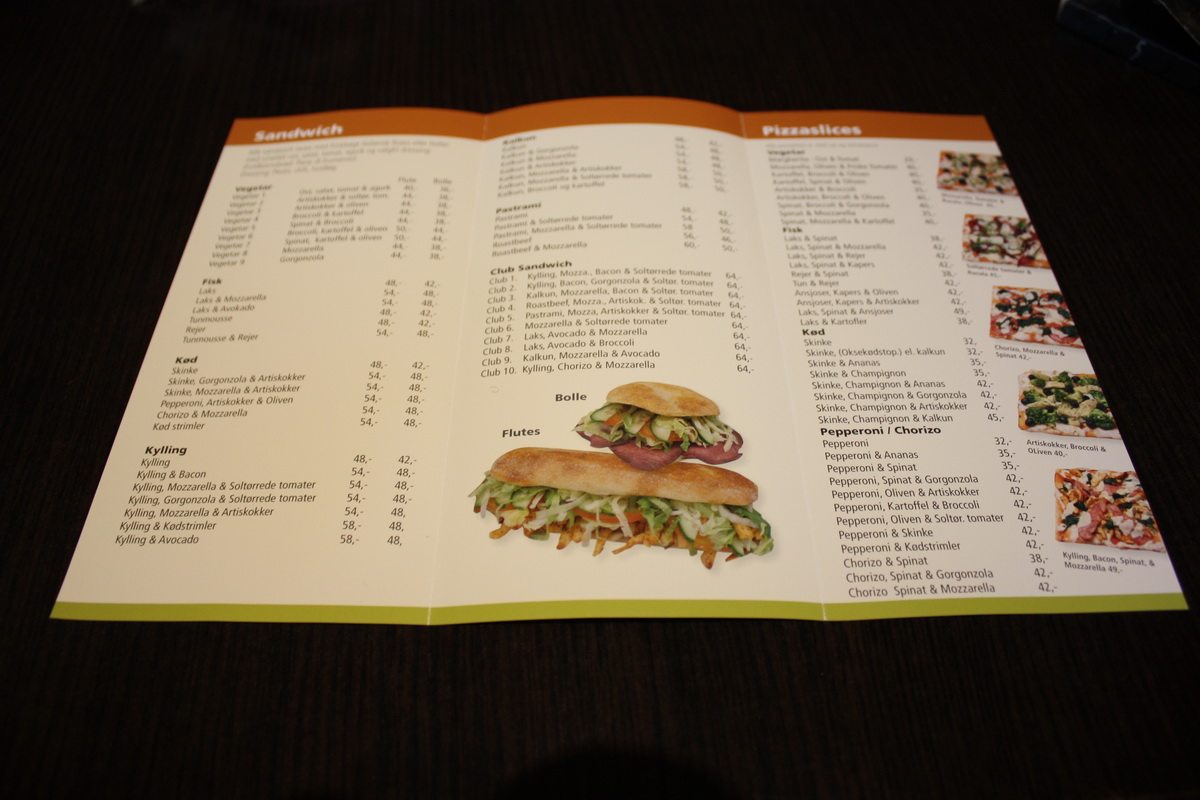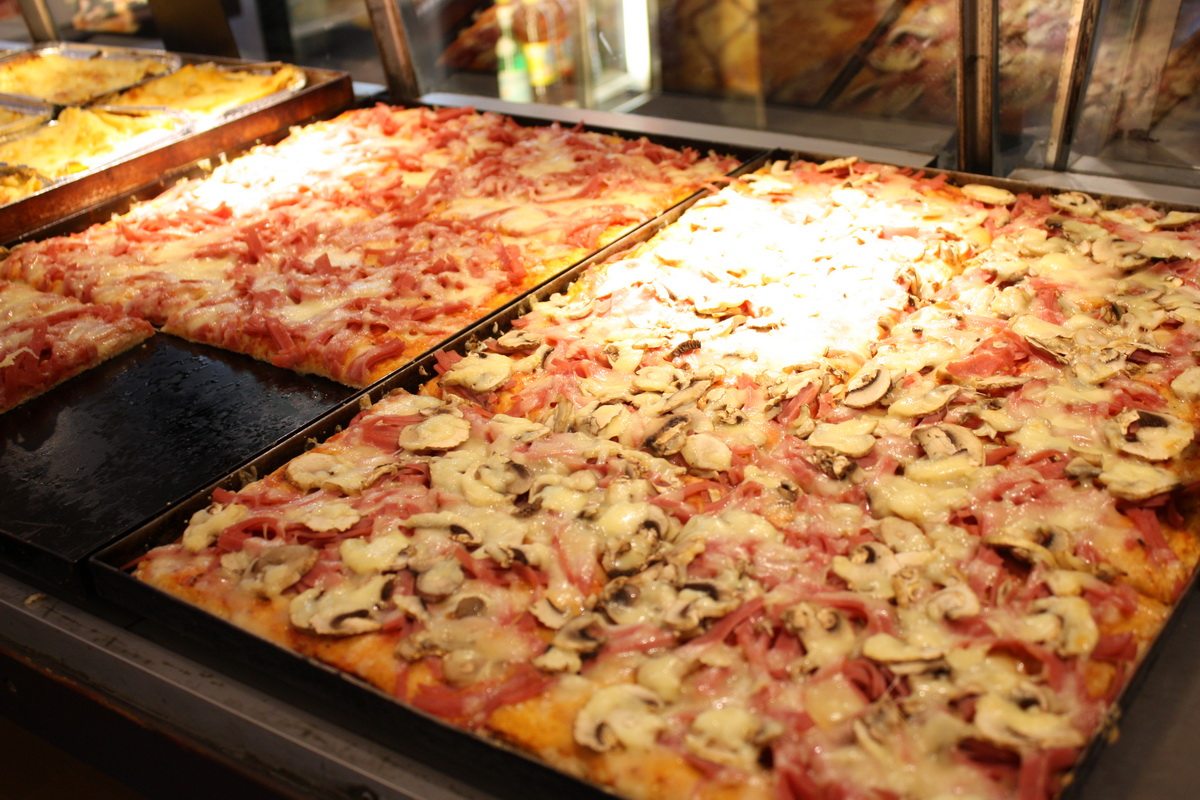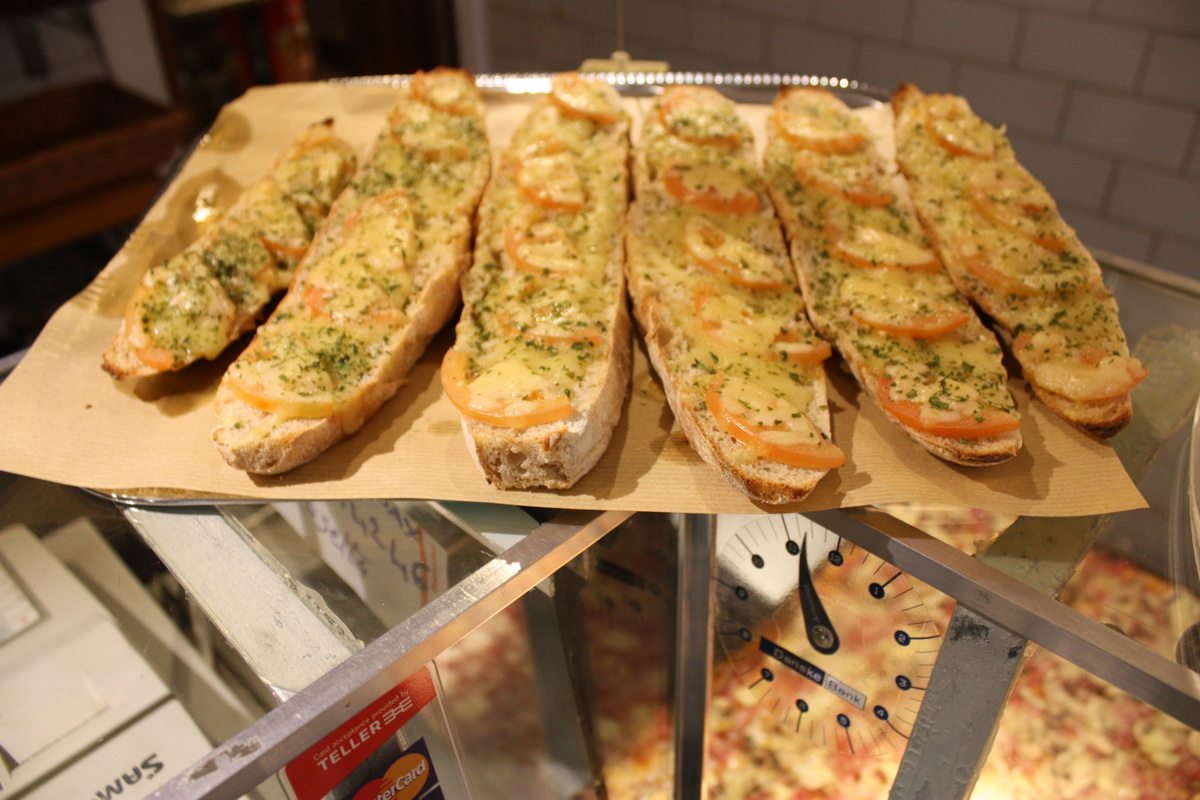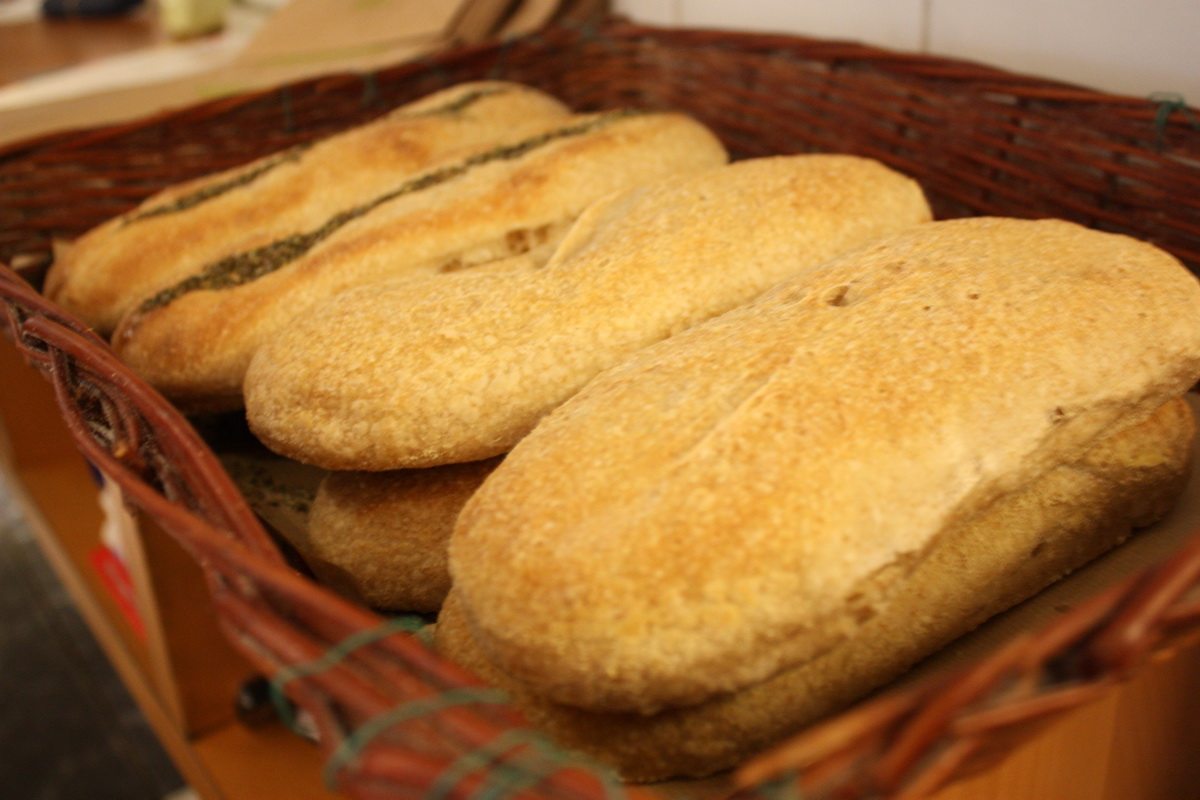 Rosetta… How should I start? The place has been in my Neighbourhood since I was 5 and I have visited a lot of times throughout the years. It is a great place, where you get pizza slices instead of pizza (which in Copenhagen often is made by Turkish people – nothing wrong with that, but this is real Italian!) and delicious sandwiches. I usually pick among a few of the same items, but everything I have ever tried is good. Crunchy pizza slices that gets folded. You can choose to get dressings on, pesto, chili or garlic is the classics and I really recommend it, and I will let you in on a little secret here; the best part of the pizza slice is when you get to the bottom, because here all the delicious dressing has collected and it makes the bread greasy as hell, but it's soooooooooo gooood!!! If you ever feel a bit more "healthy" or less "bready", the salads are good as well, where you e.g. can get pasta, tsatziki, sundried tomatoes, peas, shredded carrots, corn, cheese and chicken or salmon or whatever you choose. Uh, and bread croutons!

– Ditte