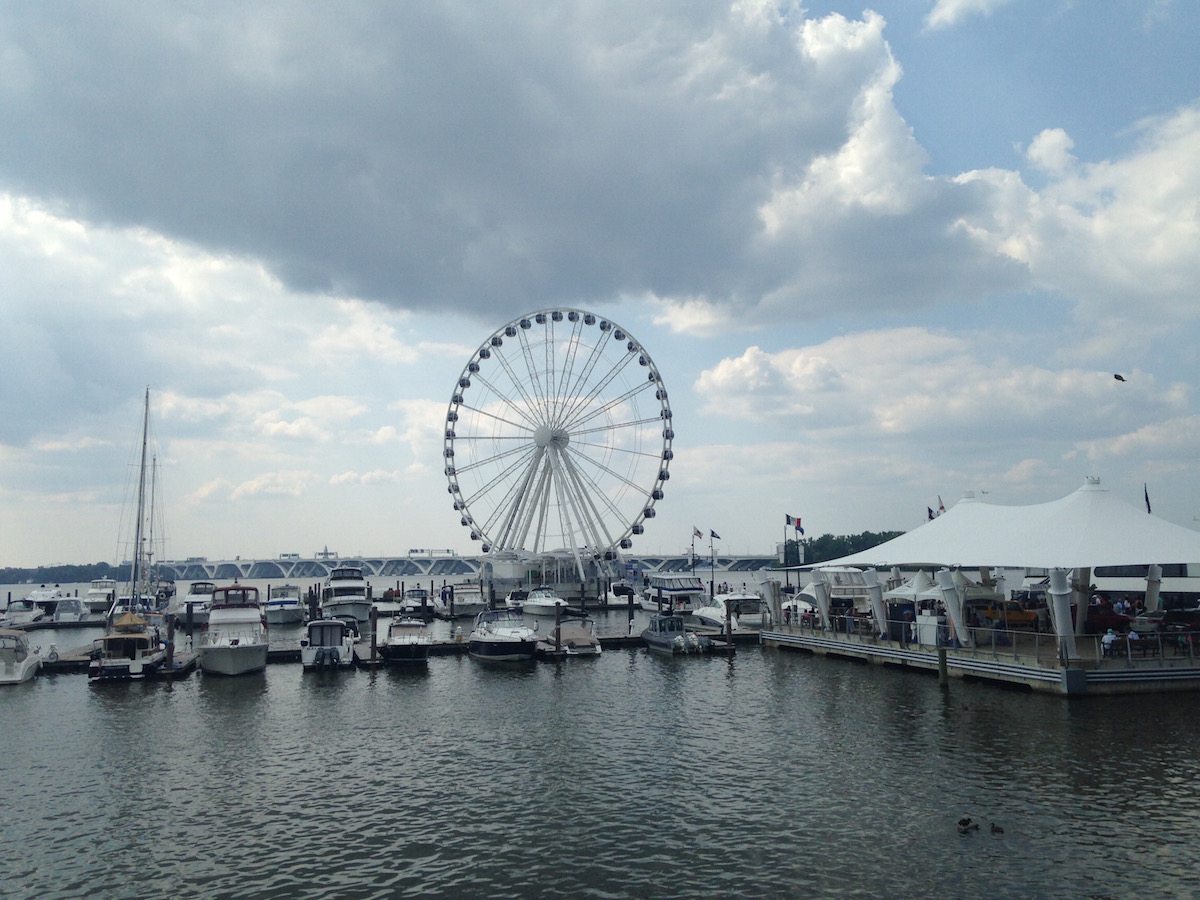 About ten days ago my Uncle, grandma and I went to National Harbor in Maryland. It was absolutely gorgeous. Such a quaint little part of Maryland (almost DC) to see. It was so sunny and if it hadn't been for the nice breeze once in a while it would have been too hot to walk around sight-seeing. The Potomac River is beautiful and there are simply so many cute towns near it.
We had a great day with yummy american burgers for lunch followed by funnel cake which I had never tried before. I quite liked the taste, it sort of reminded me of churros or waffles. I'd like to go back there and try the ferris wheel one day. It must have the best view of the Potomac!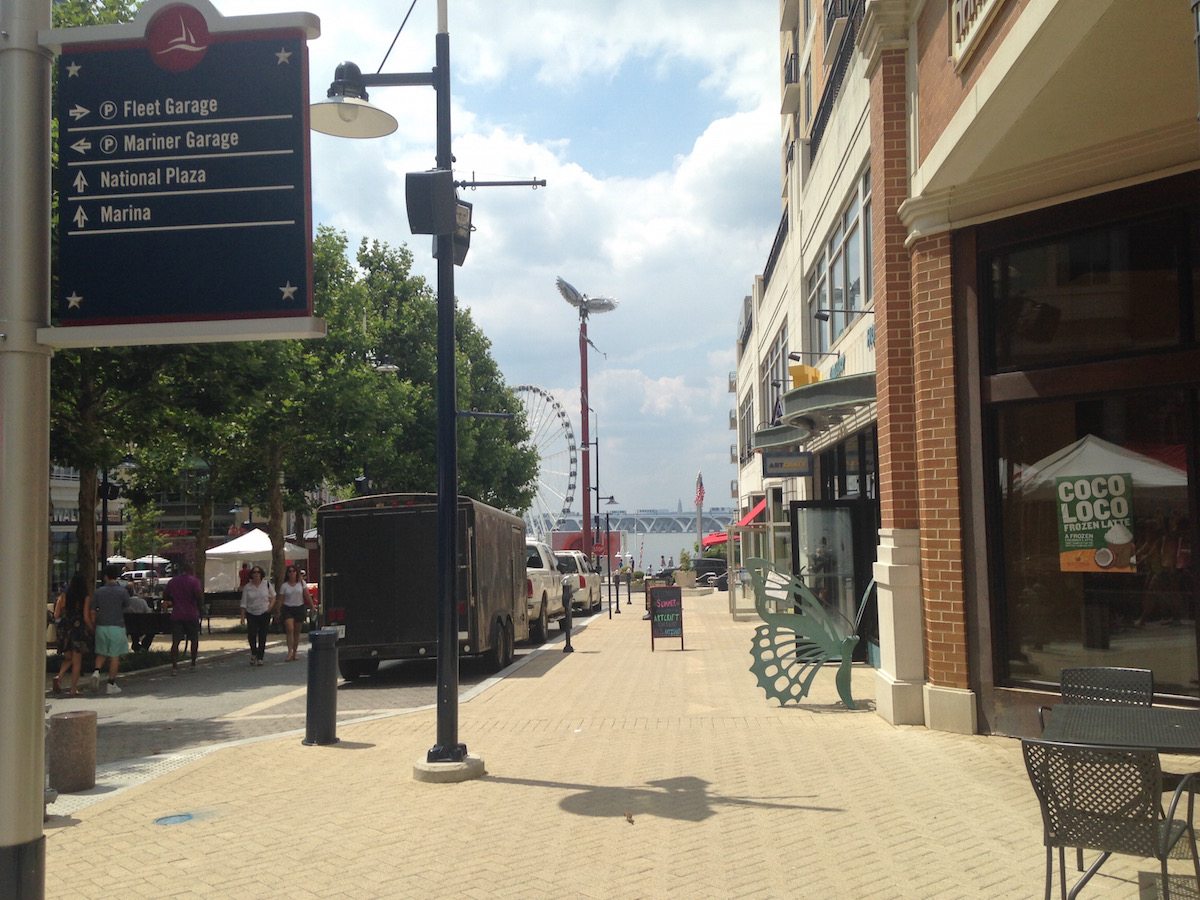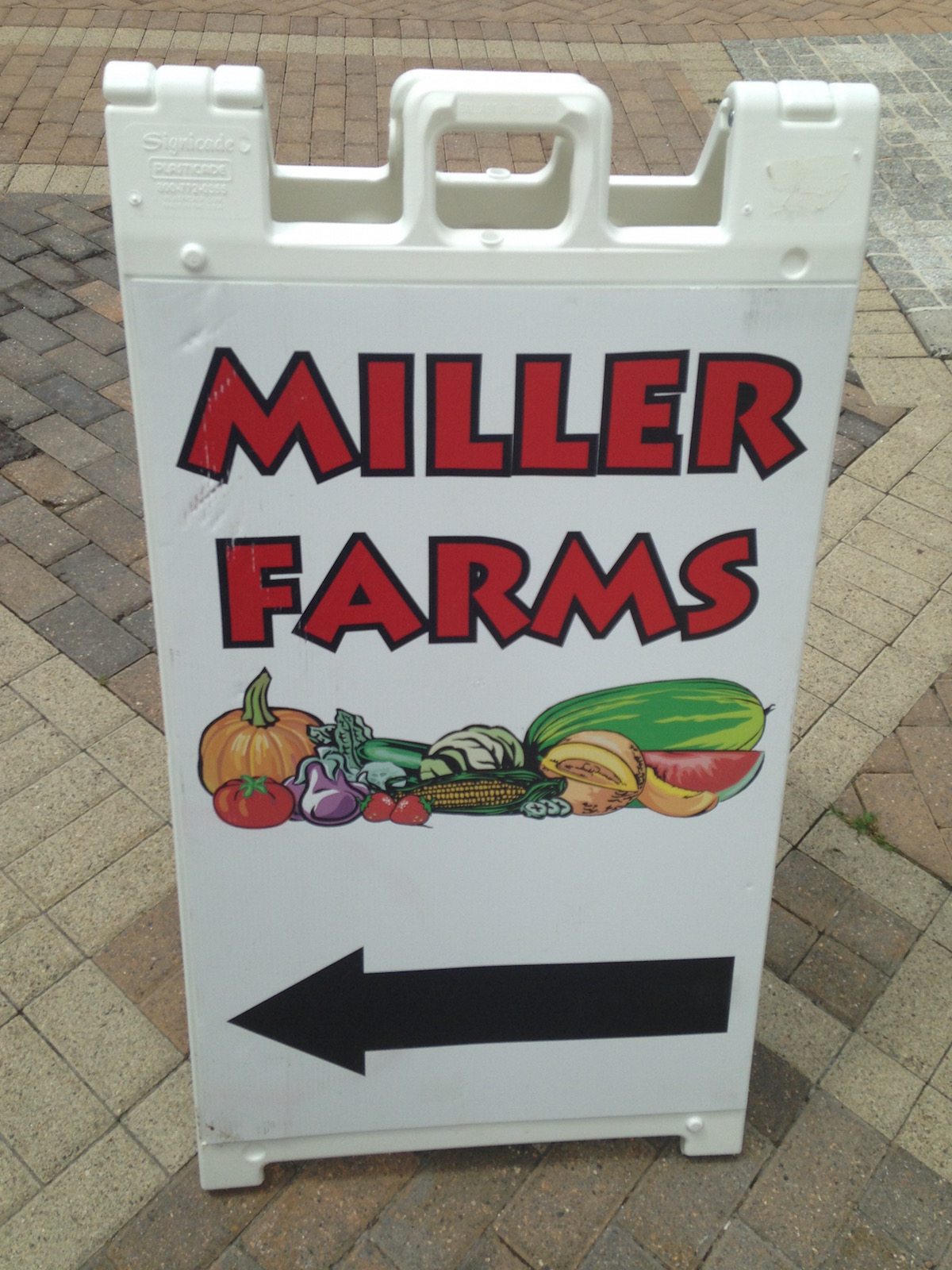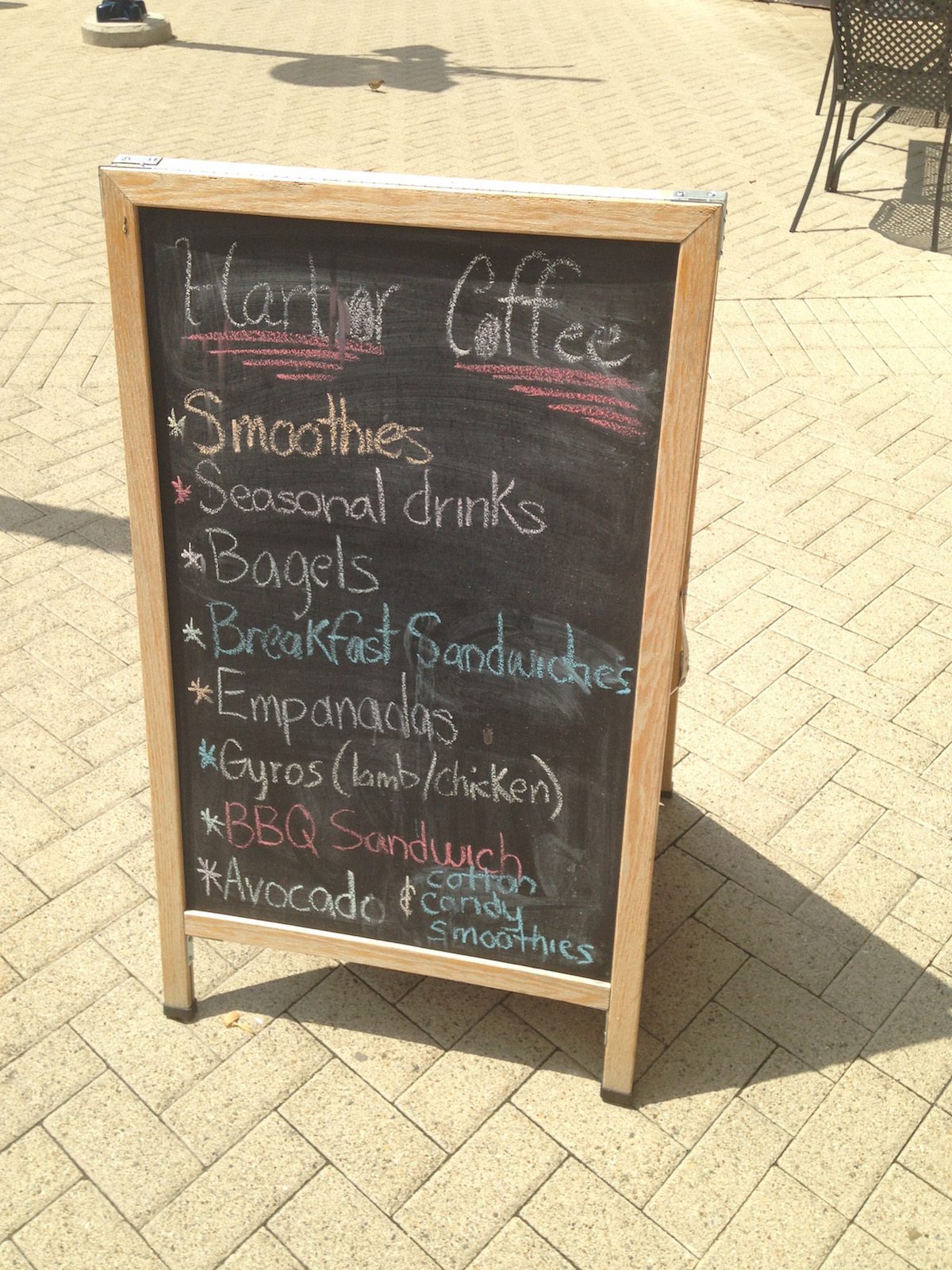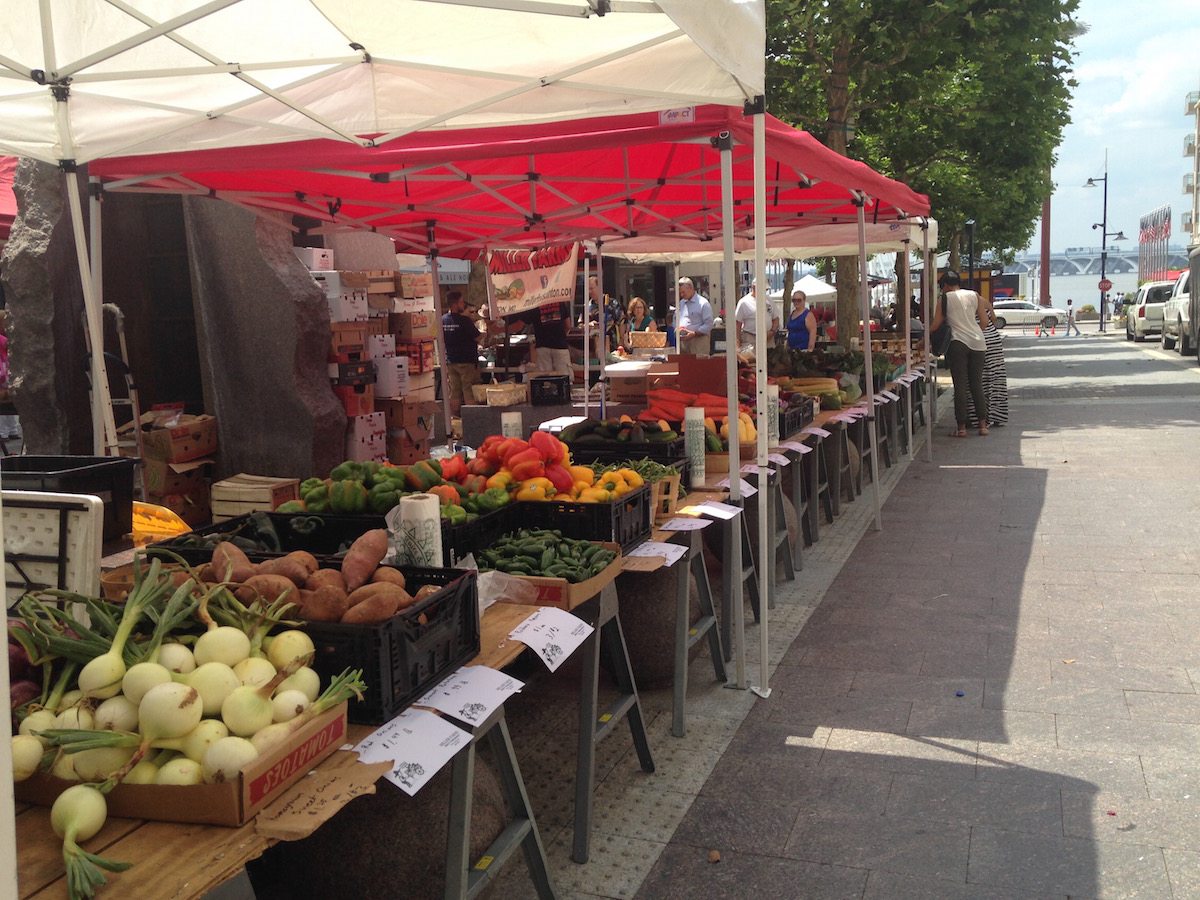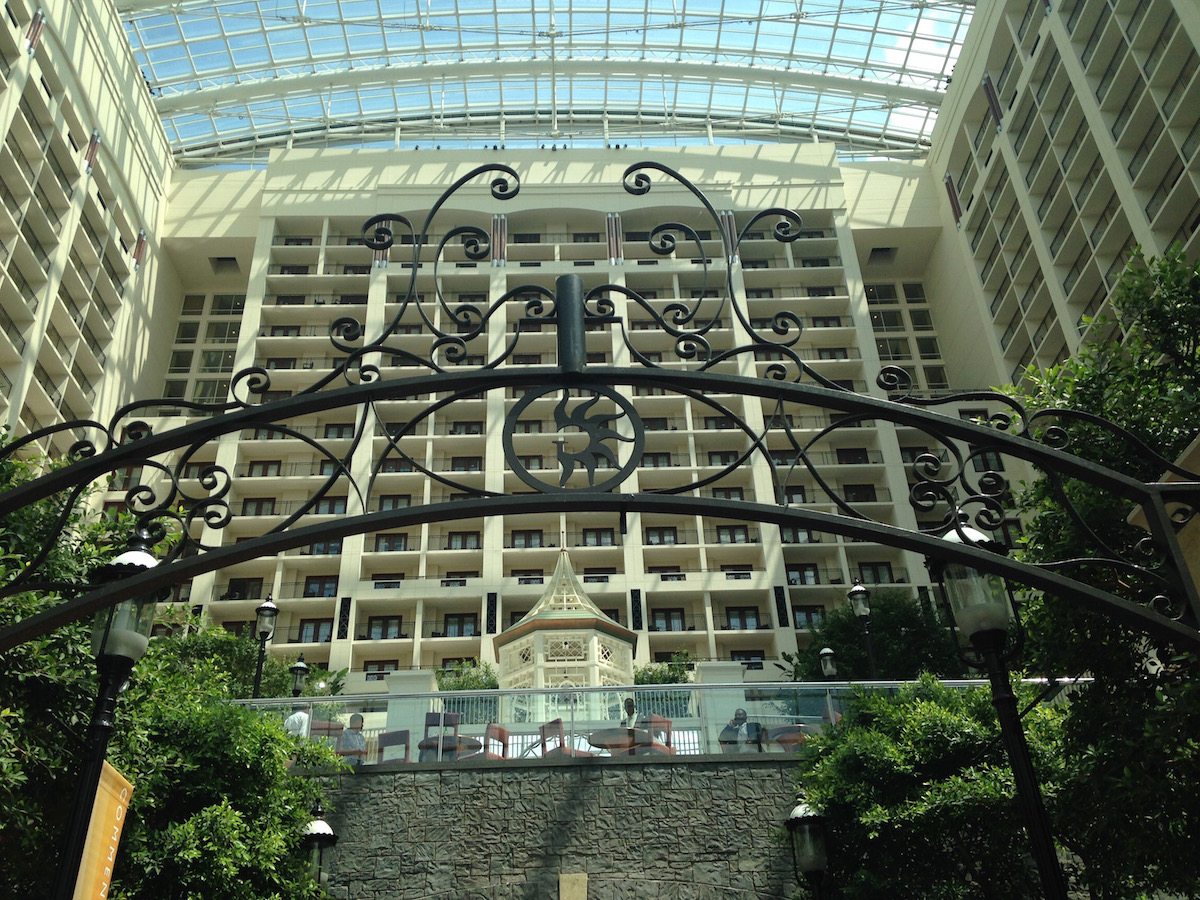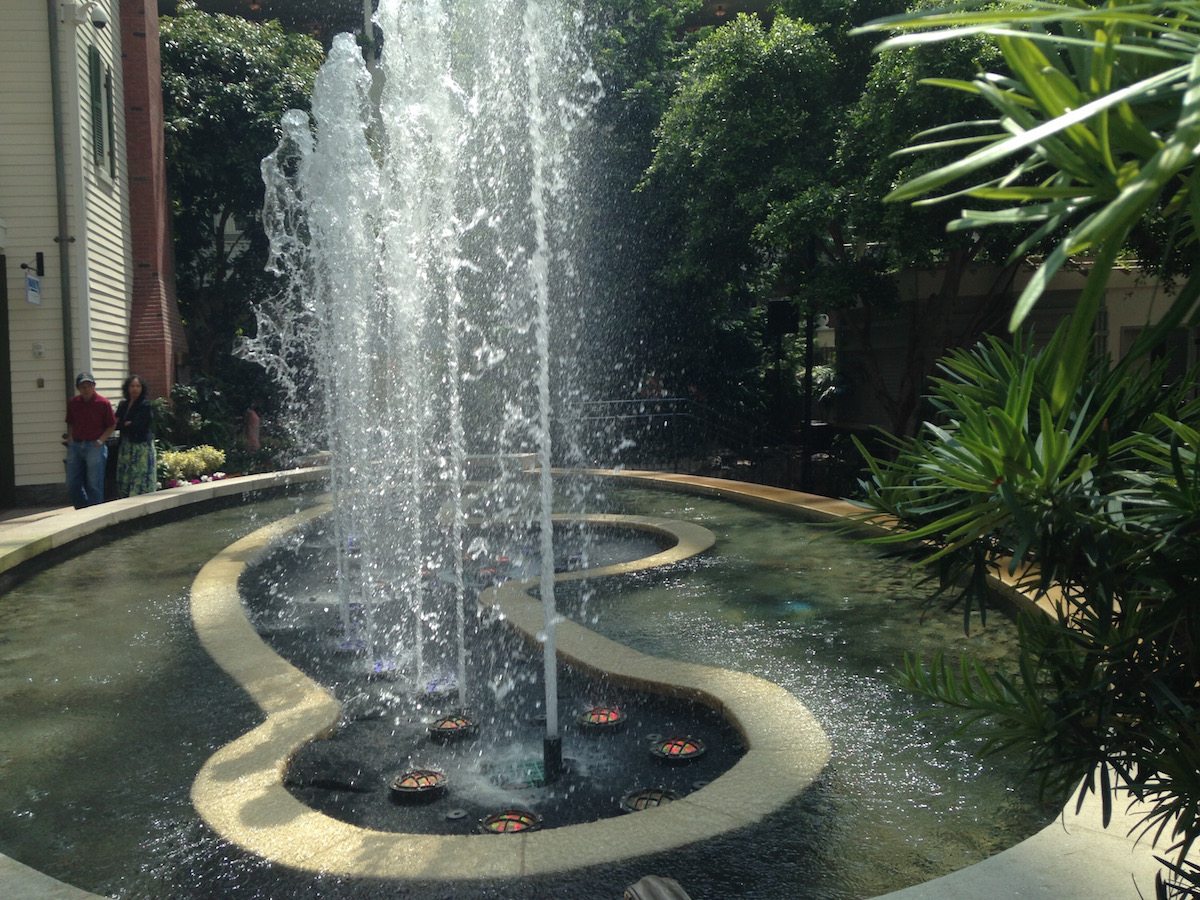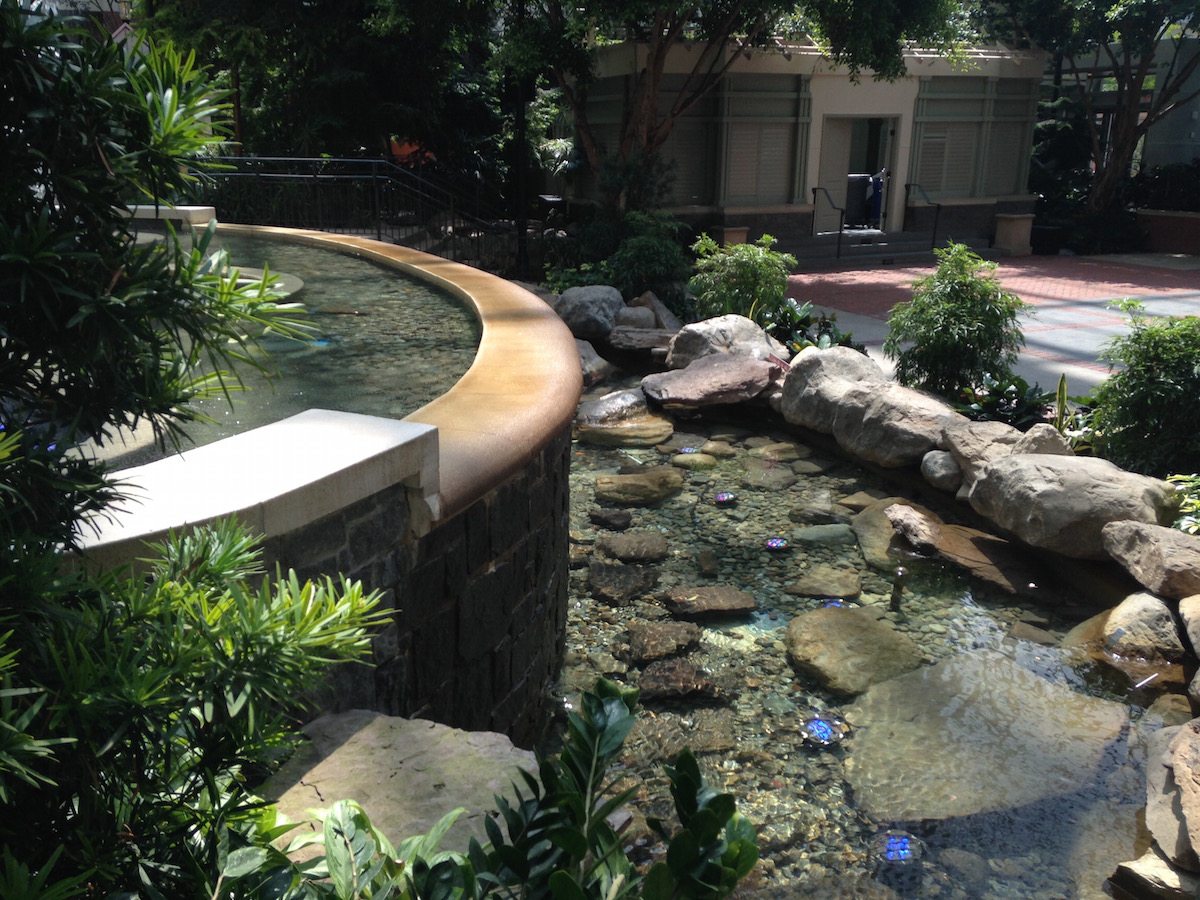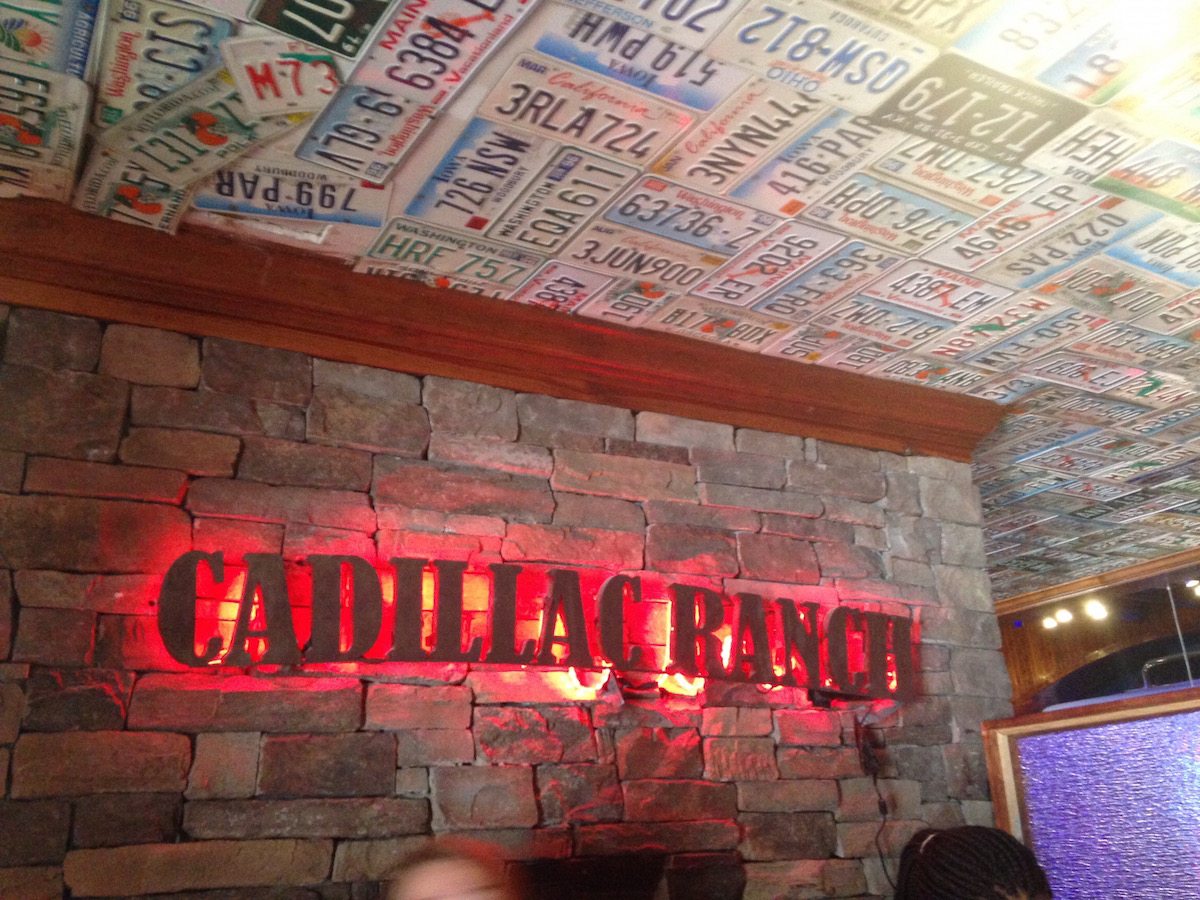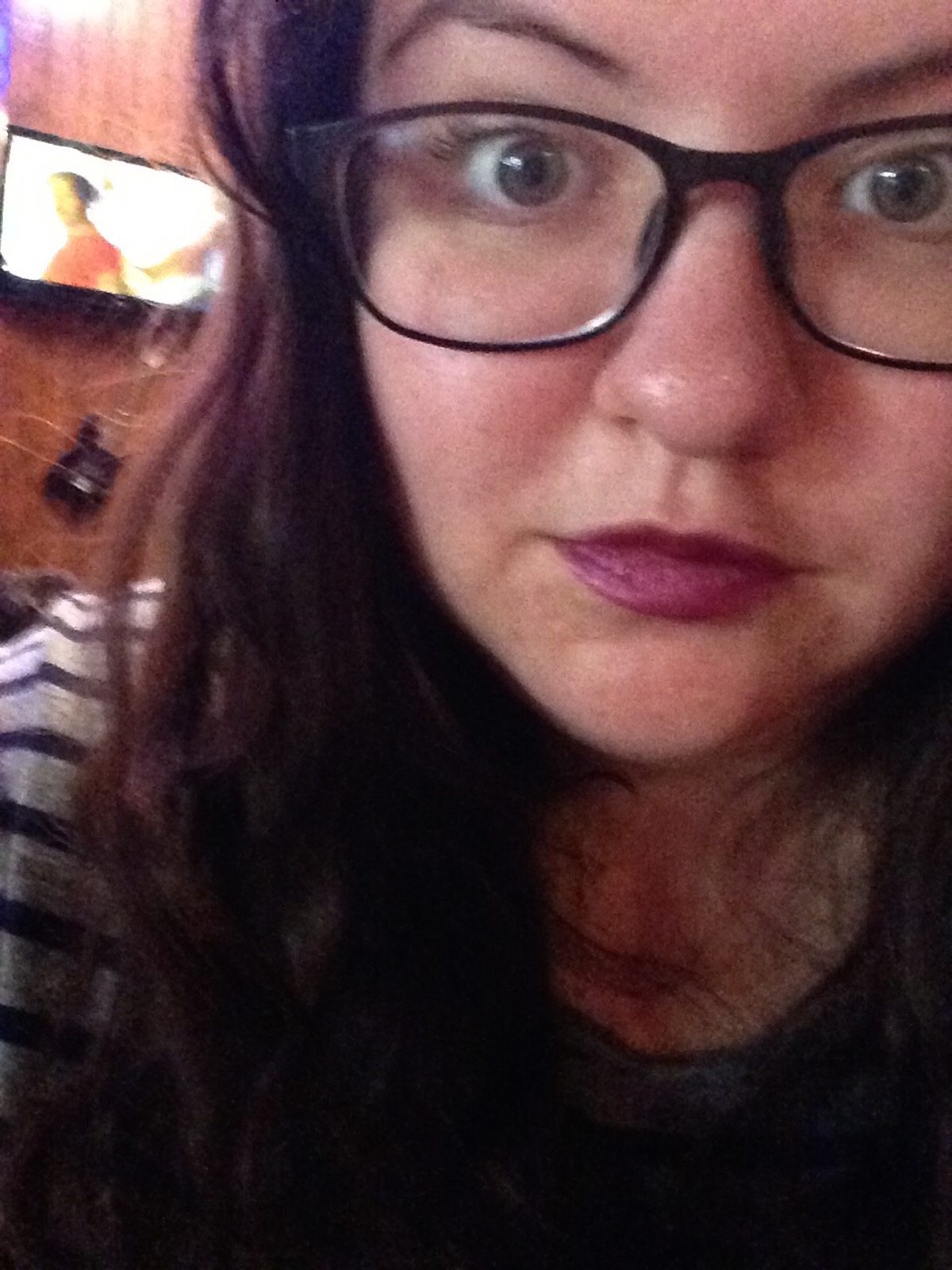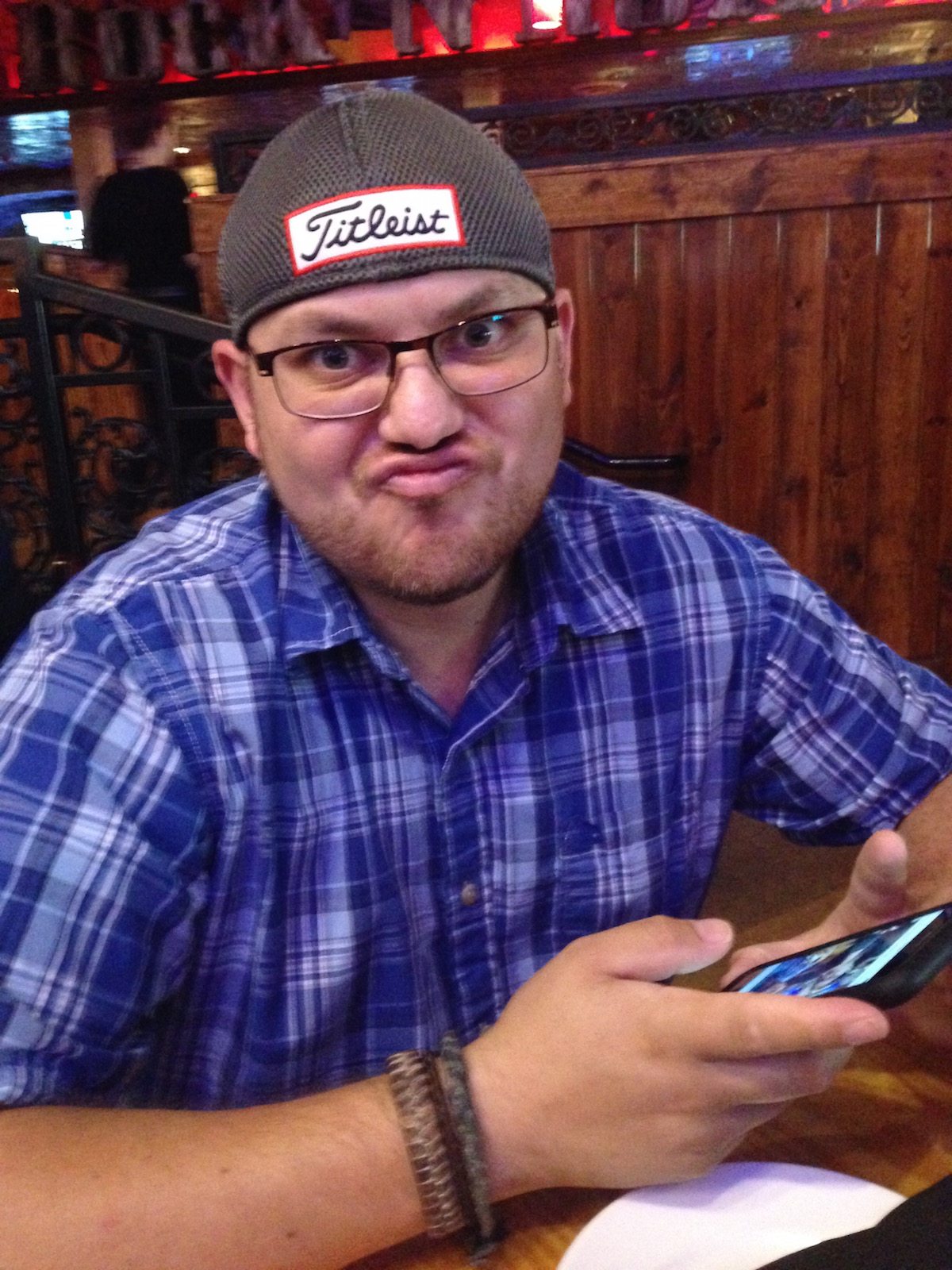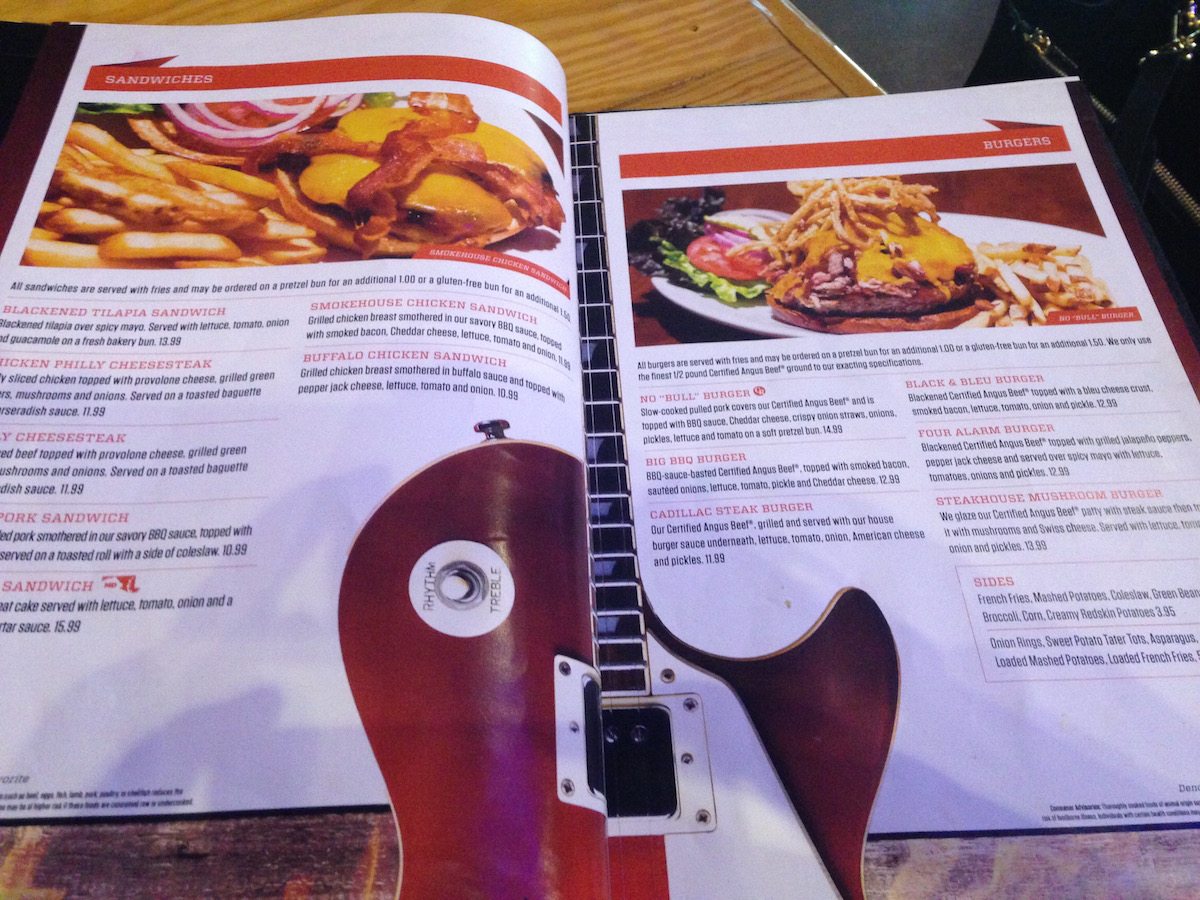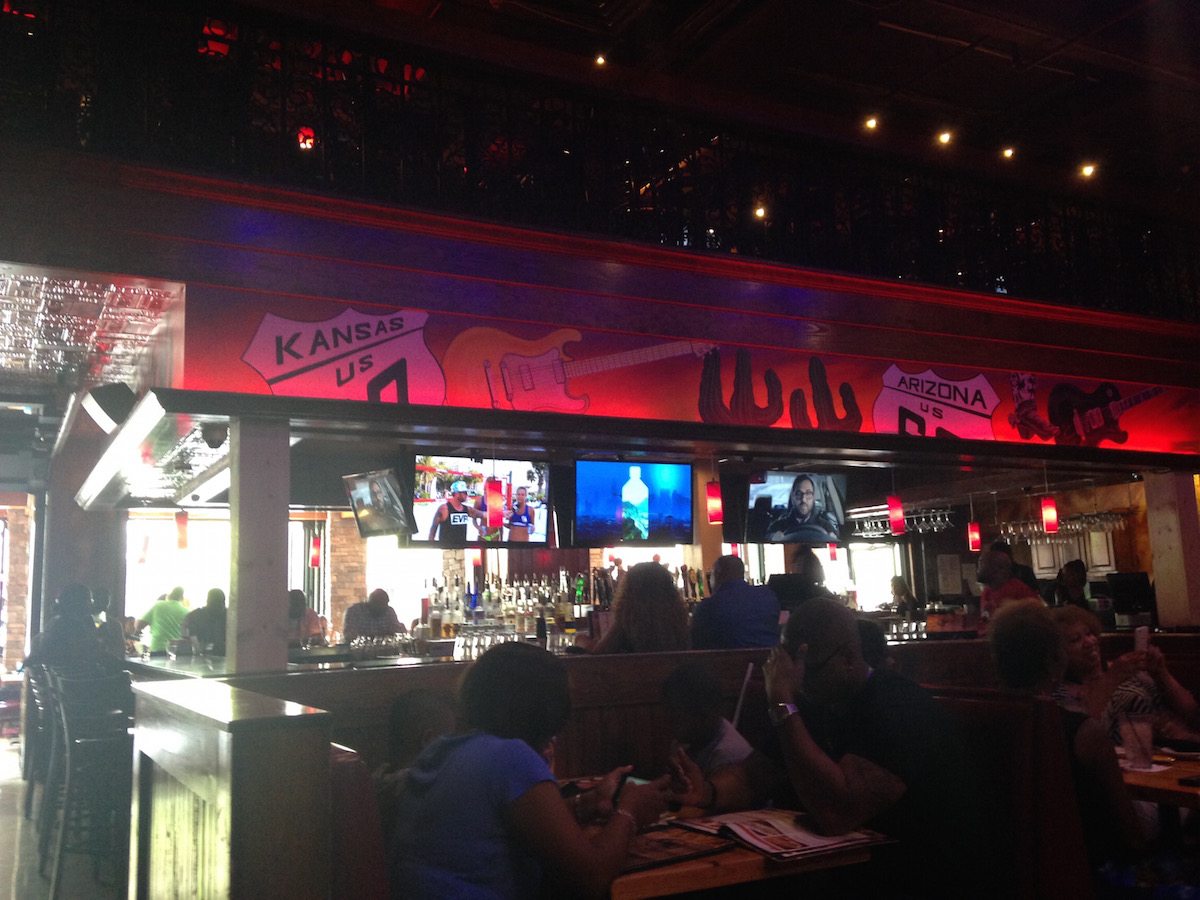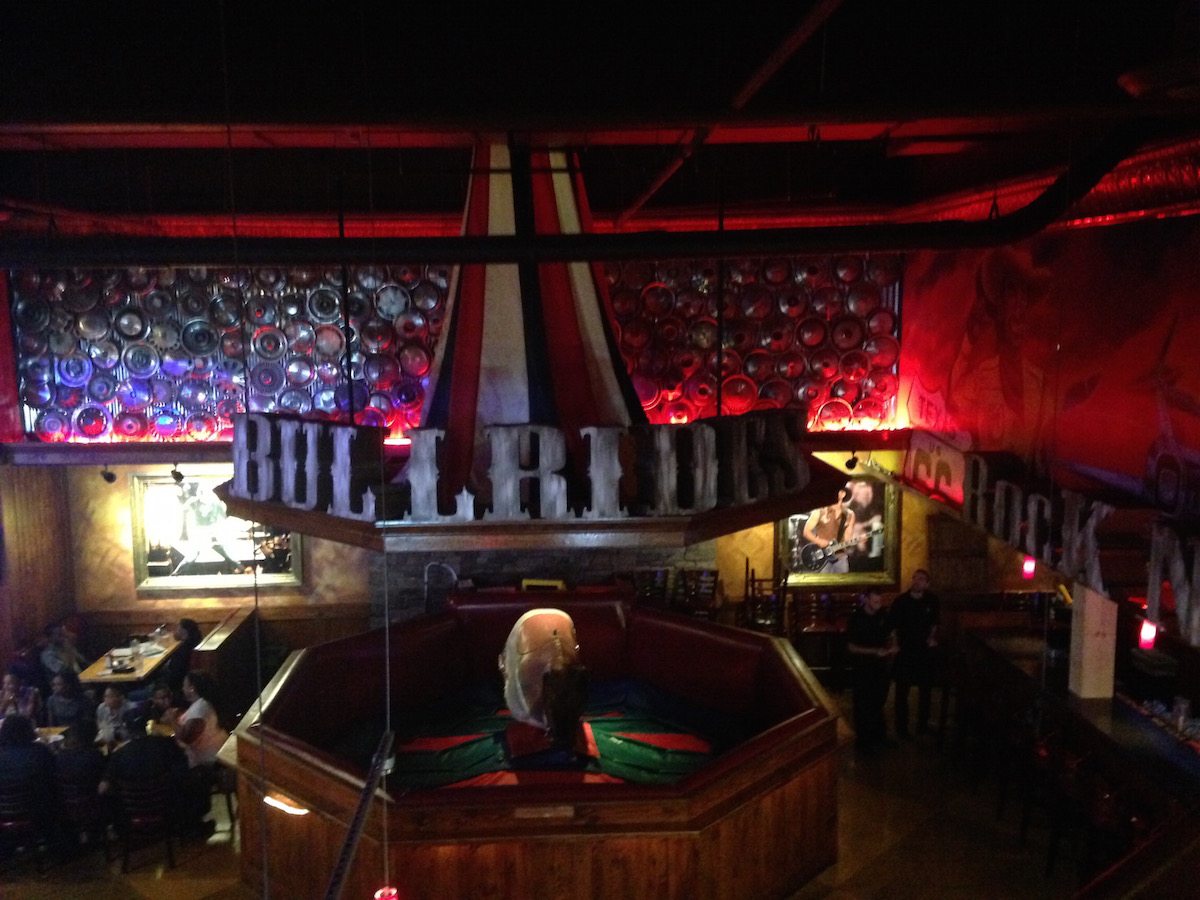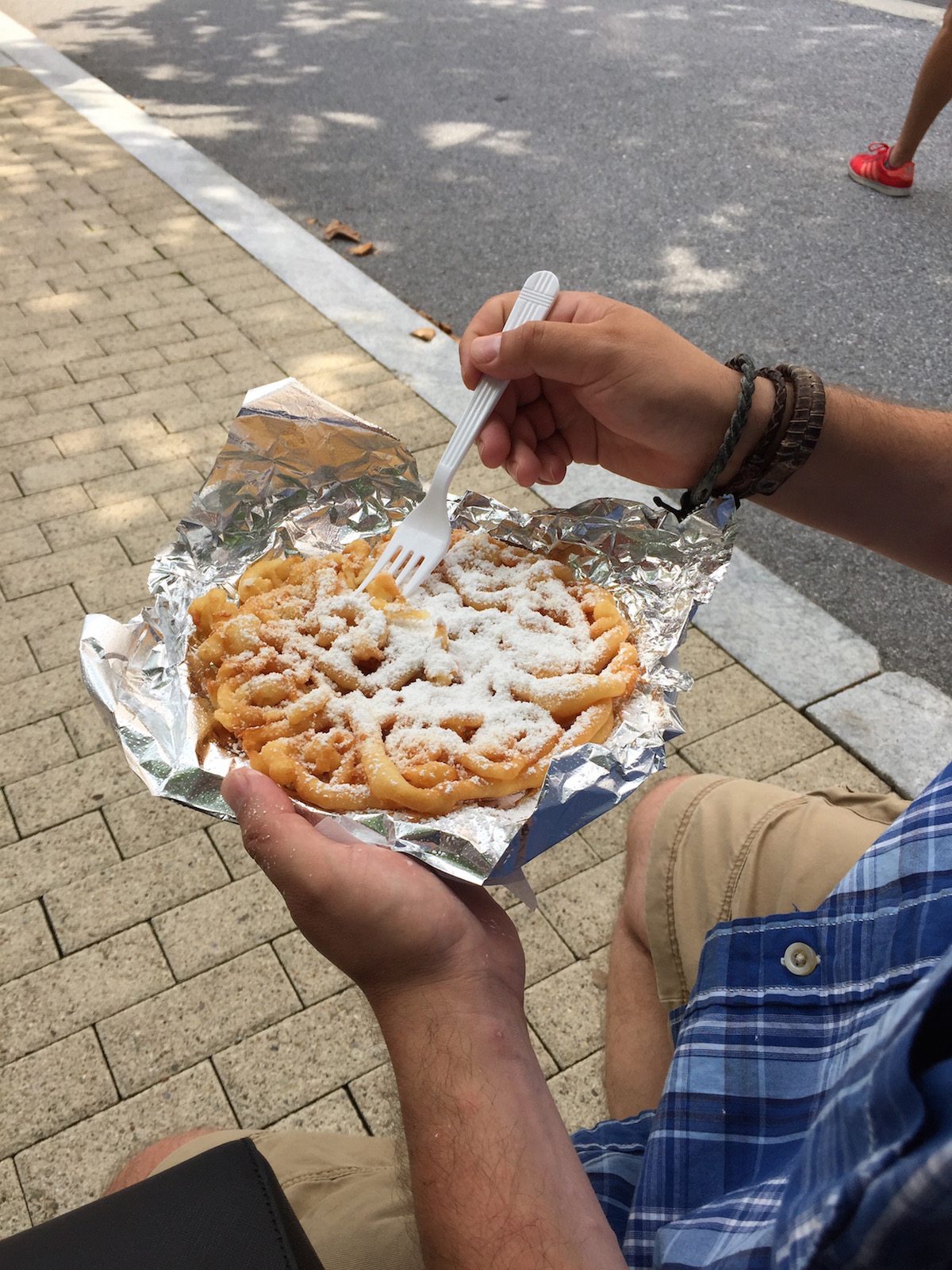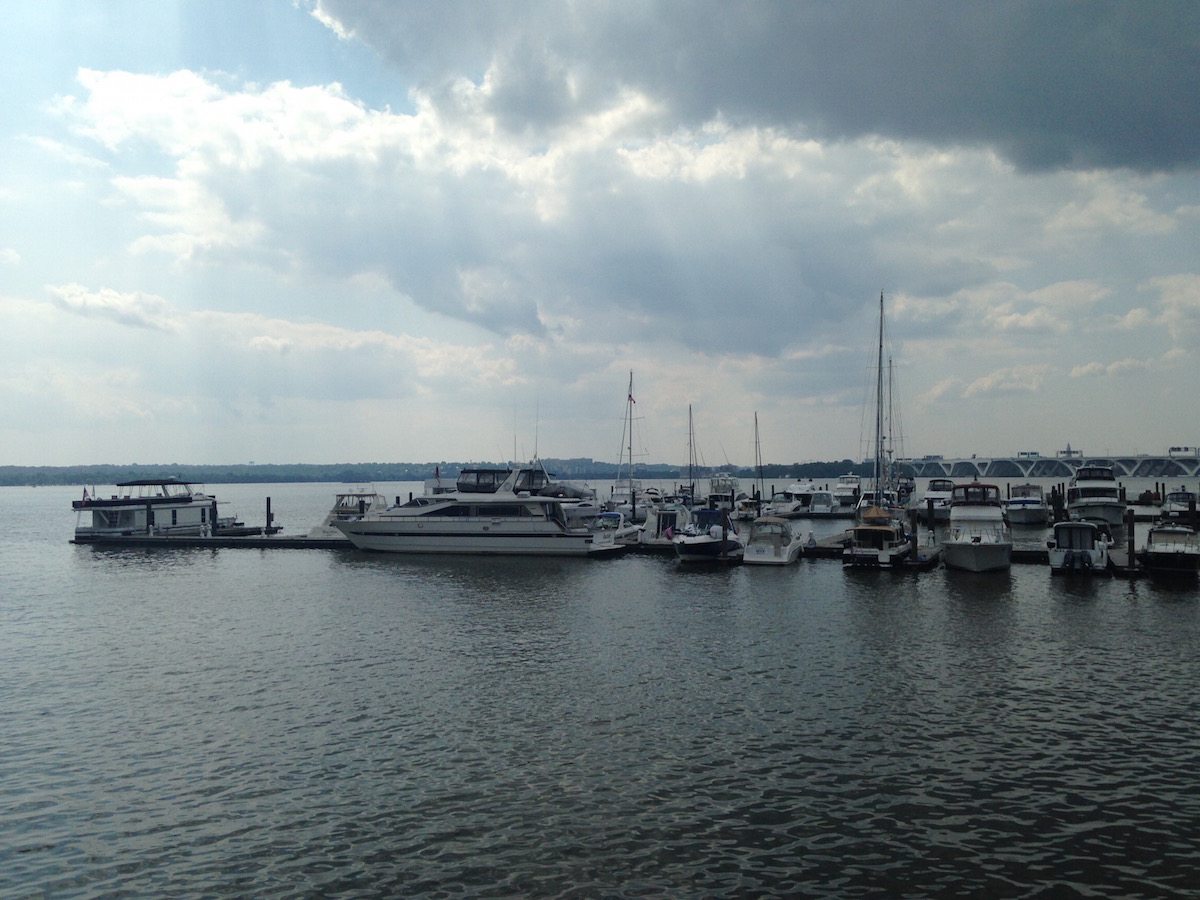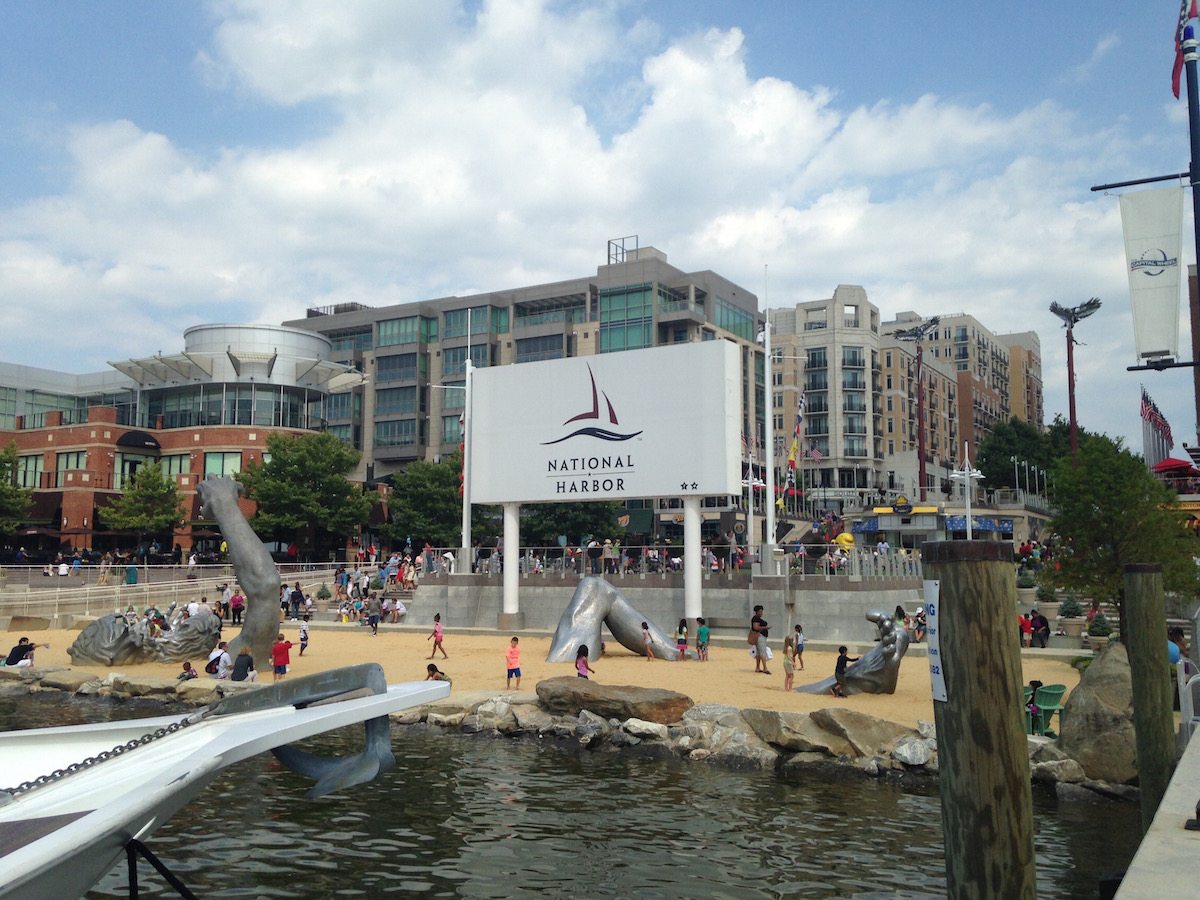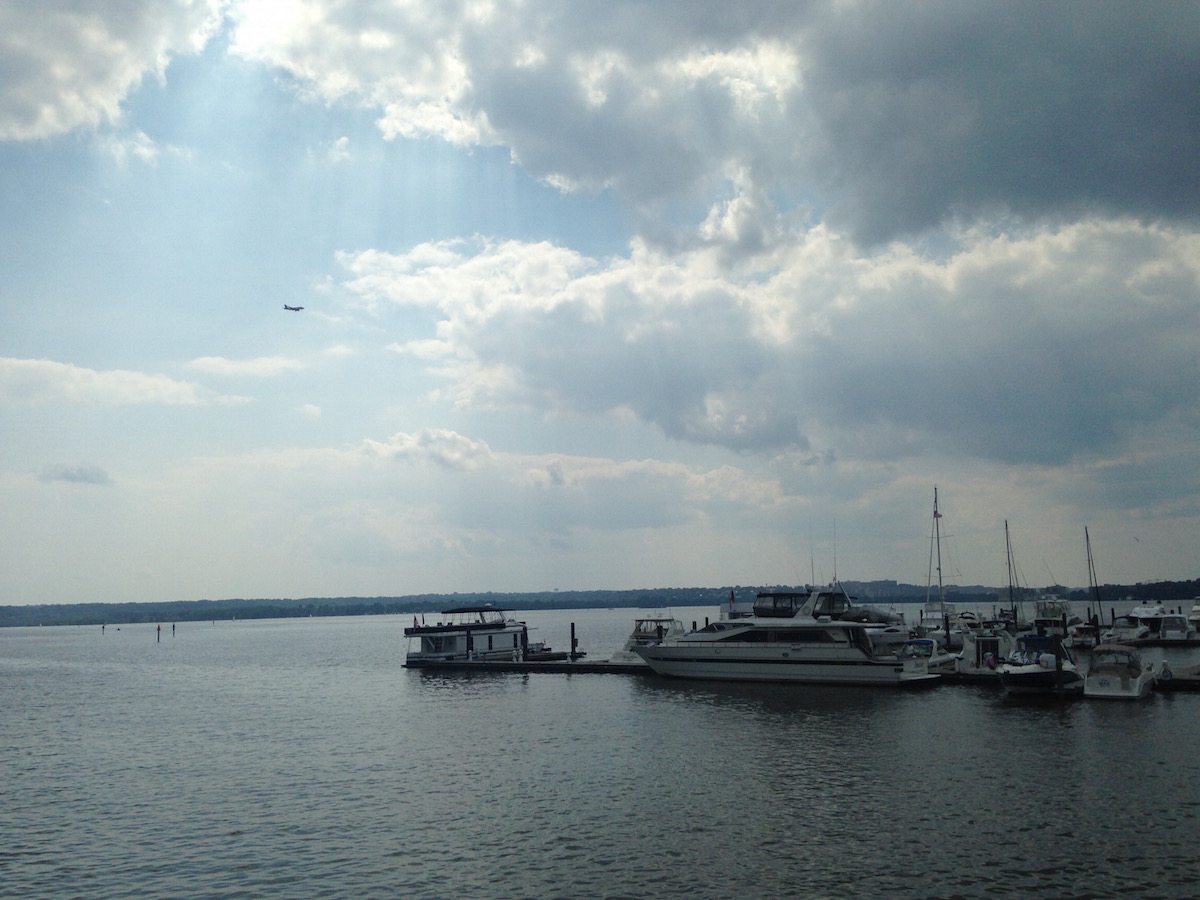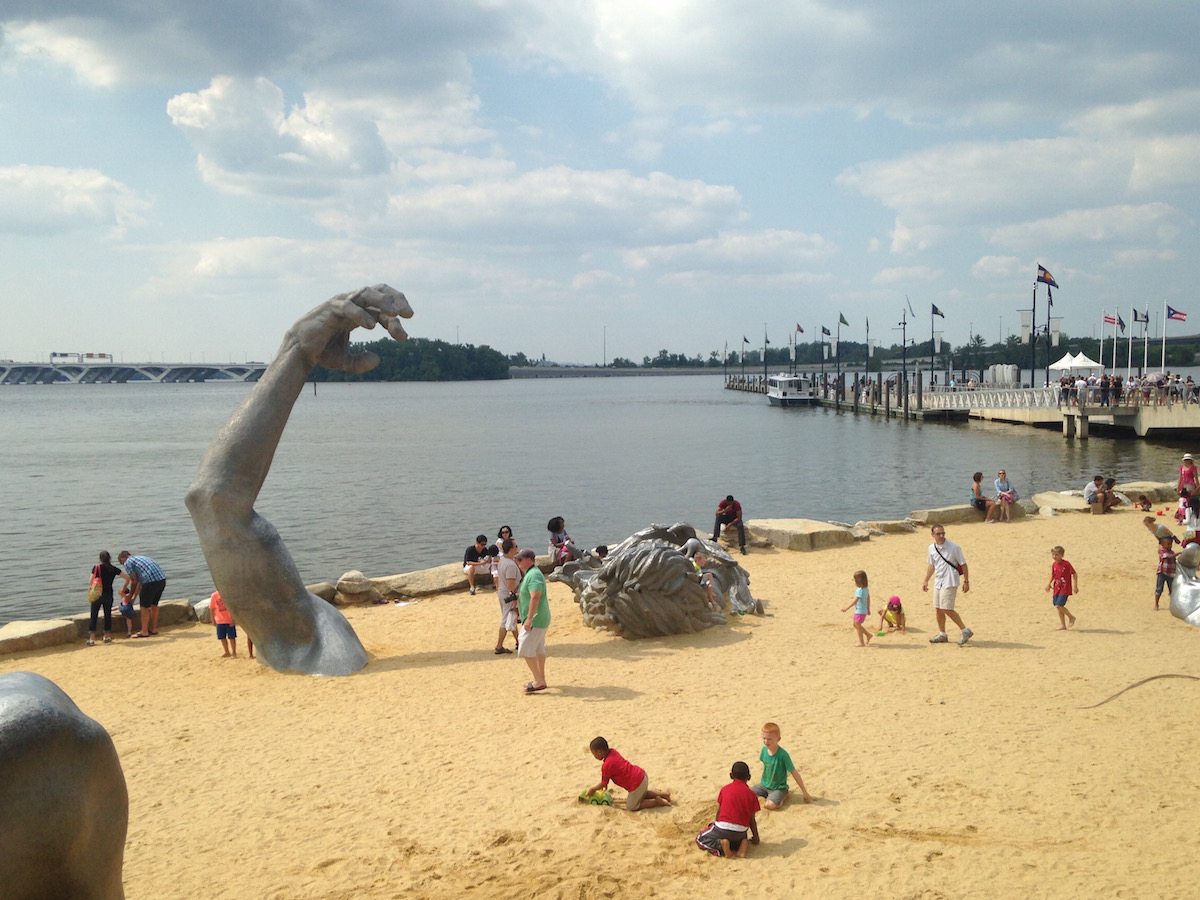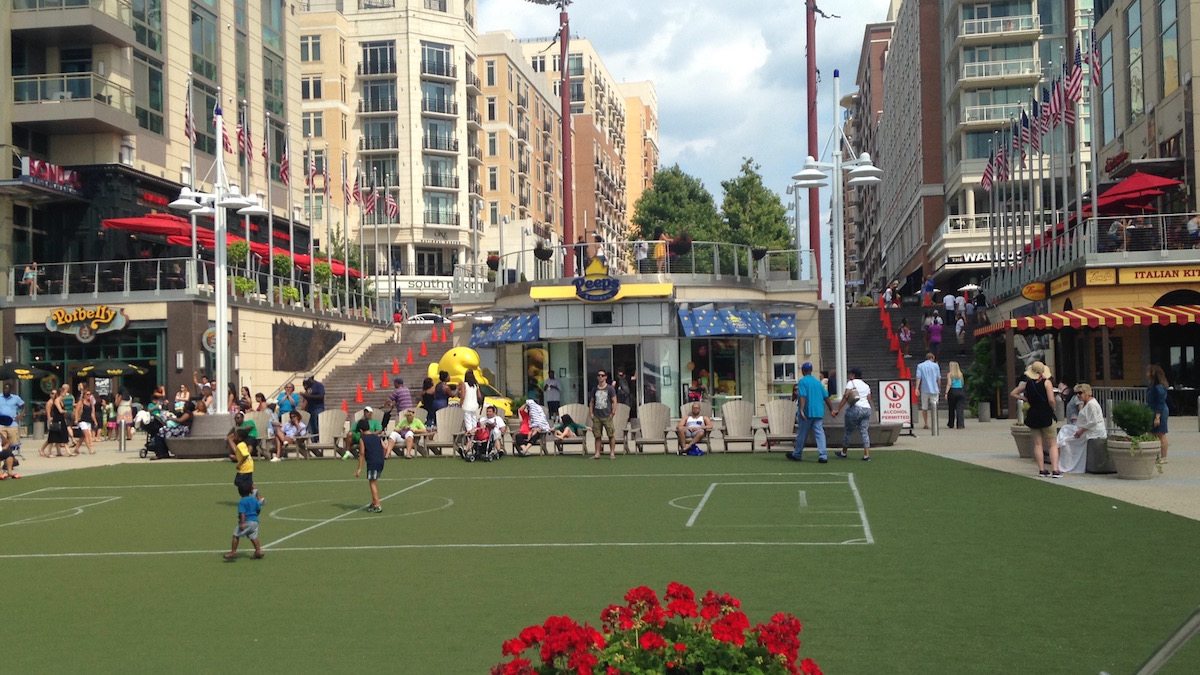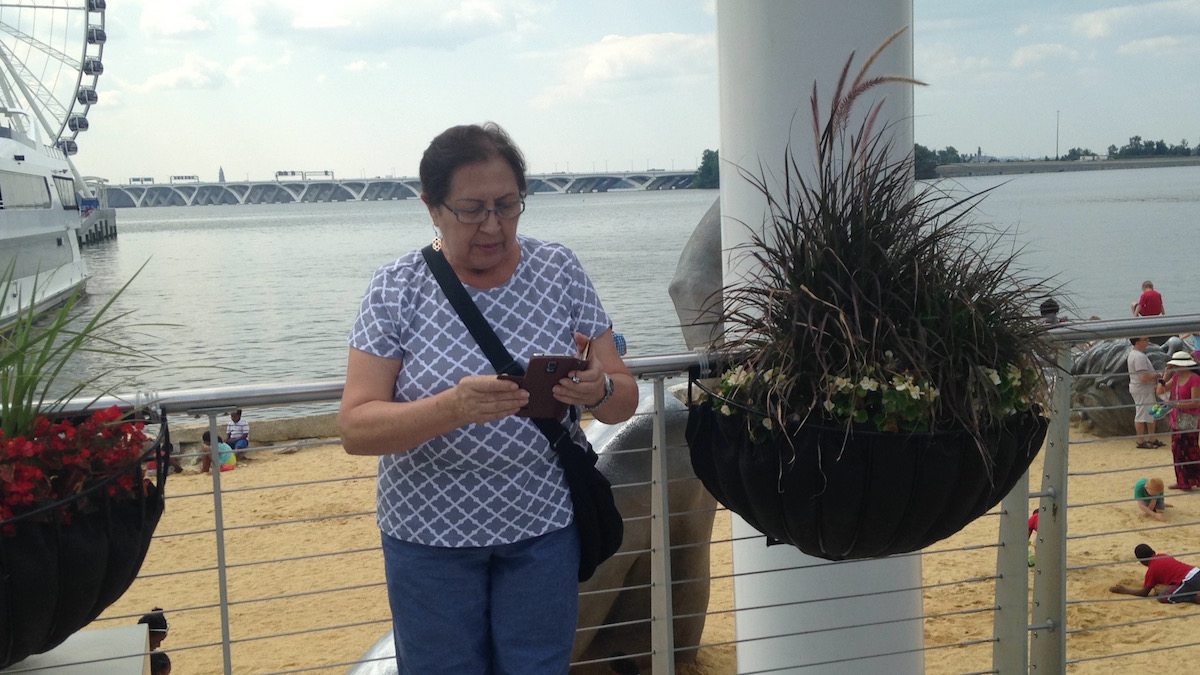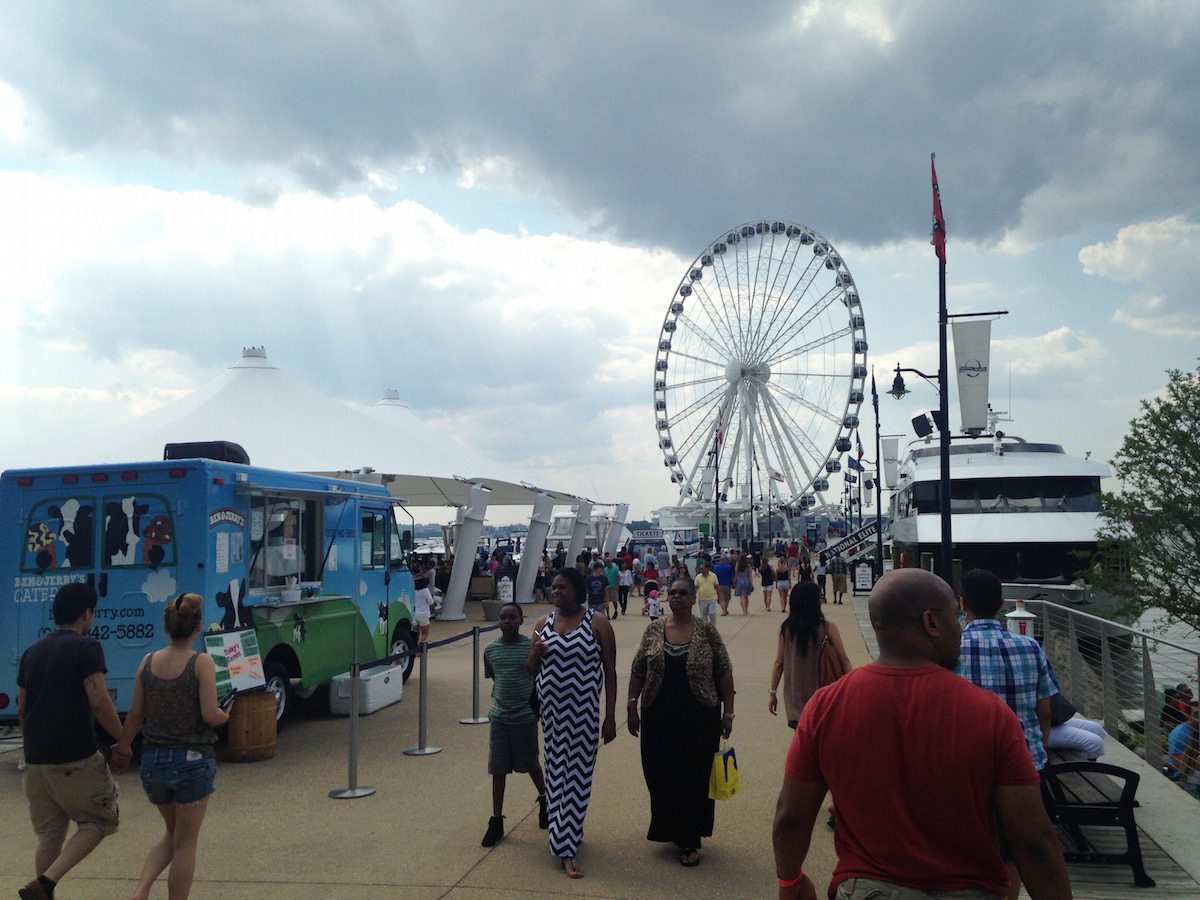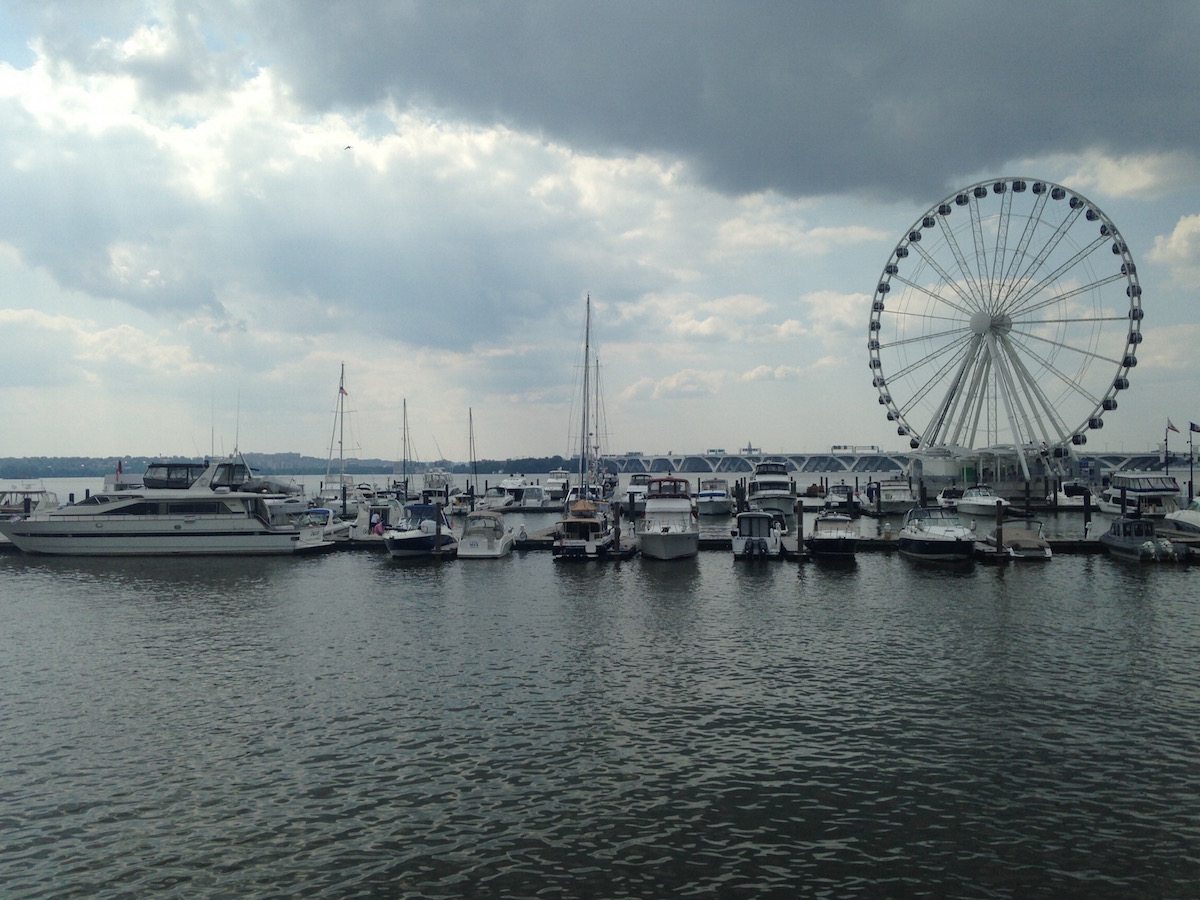 It was such a lovely day trip. If you are every in the area do take an hour or two out of your schedule to visit it.