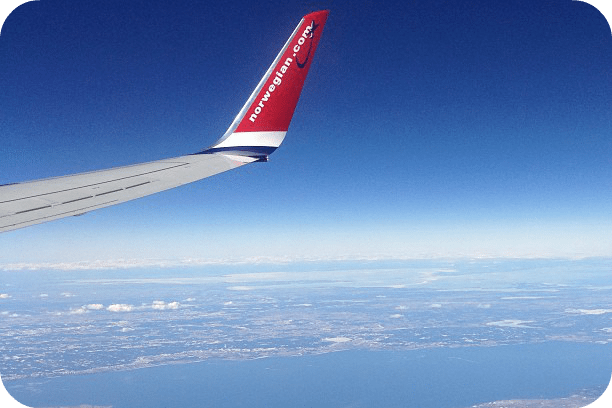 ❤ 01. Hello there! I have been M.I.A for a little while. I was simply swamped. Had a lot of work and then I went to Stockholm and then I got the flu 🙁
❤ 02. My trip to Stockholm was fun, well up until I got sick. We walked around the city, drove around the outskirts and looked at some pretty touristy things. We also visited his sister and his lovely little niece. It would have been awesome if I hadn't gotten sick. Then I would've done a lot more but oh well. Next time!
❤ 03. There's only one month left of classes. It honestly freaks me out a little how time can go so fast… May is going to consist entirely of exams. I am mentally preparing for not having a life at all that month. I am literally only going to study and work. Oh and attend some Birthday parties, my mom turns 50! ♡
❤ 04. I arrived to Copenhagen a few days ago but I've pretty much only been sleeping since I got back. I hope you've all had a great Easter! I did. I was happy! I will not crawl back under my covers. Have a great week!