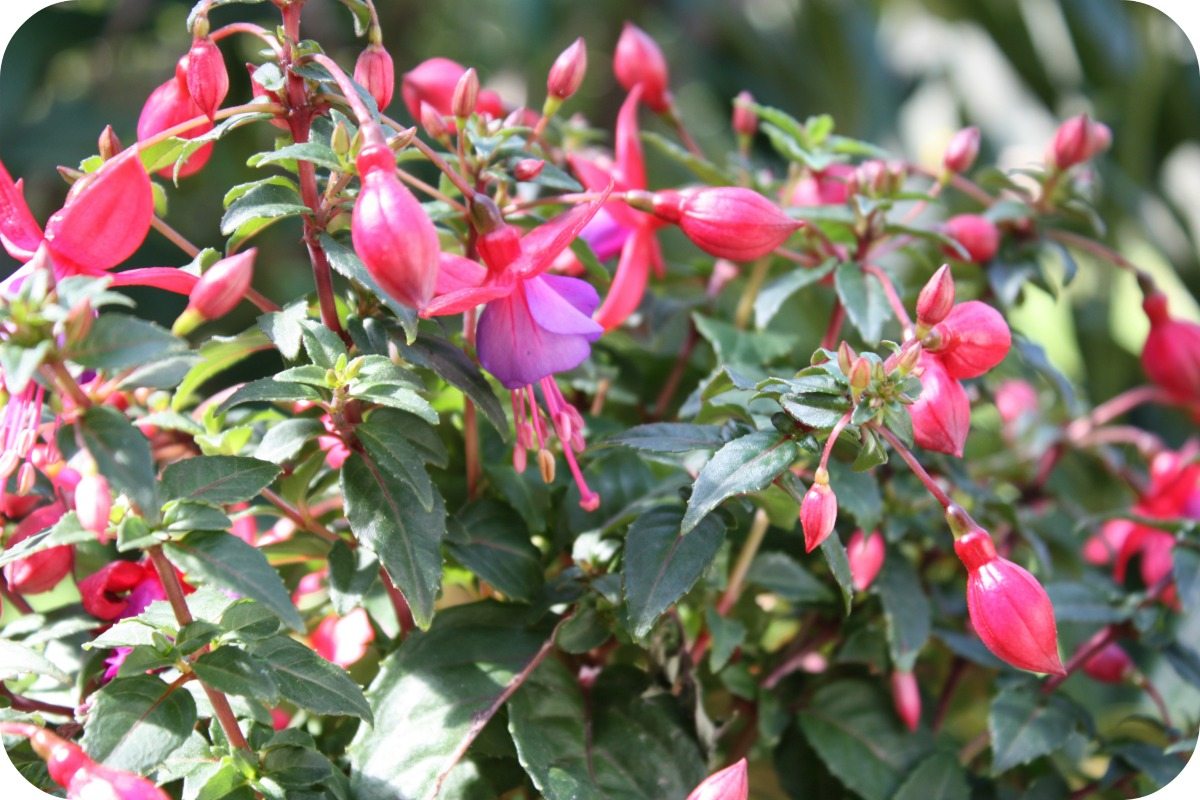 ❤ 01. It's finally spring, like actually spring. It's been really warm lately and I kinda feel like it might even be summer! Speaking of summer I think this year will be another work-as-much-as-possible summers. I'd love to travel a bit but next year, right?
❤ 02. I spend Easter in Stockholm with my boyfriend. I didn't really do any Easter related things. I think next year we should do an egg hunt and paint some eggs! It is now planned.
❤ 03. My iPhone case is semi-broken now. So I've been on the look out for a new one to protect my phone since I don't want to accidentally drop my phone and break it… Who does? Then I discovered through Ulrikke Lund, a blogger, that there is 15% off at stickygram (edit: Sticky has unfortunately shut down but luckily Squared.one offers a similar service)! So I decided to create my own cover with MY OWN instagram photos and some photo magnets. So excited to receive them! Just wanted so share in case there are others who are on the look out for a new cover or magnets 🙂
❤ 04. I'm working on another, wonderful if I may add, giveaway. Stay tuned it will be up this week!
Hope your Monday was amazeballs! ♡