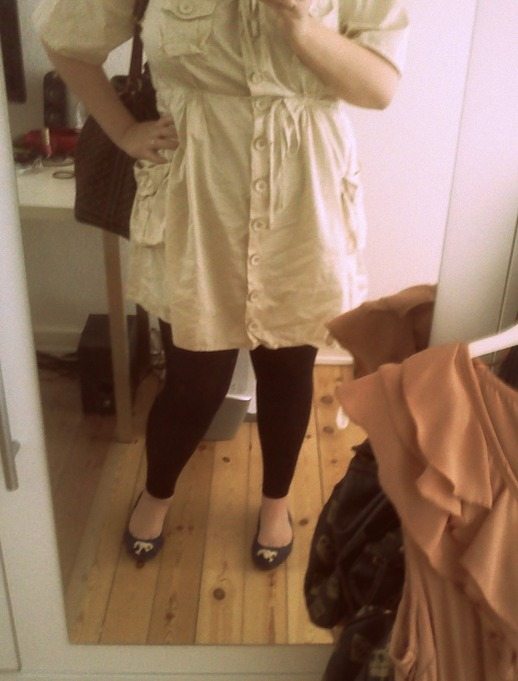 ❤ 01. Good morning dear readers! Word is that this entire week is going to be filled with rain and cloudy weather. What is it like at your place? I've absolutely enjoyed last weeks amazing weather by studying for my exams on my balcony and meeting up with friends outside to make the best of it. It's a little sad that it's going to be raining this entire week (according to the weather institute), but I guess I'll have to indulge with a lot of good movies instead! Any suggestions to a good movie I should watch?
❤ 02. My exam this Friday went SUPER well even better than my other exams. I'm so happy! I really put a lot of effort into it cause it was a subject I really found interesting. My subject was Gandhi and Hinduism with focus on the caste system. I literally knew nothing about Hinduism before this and i have just learned so much and I feel enriched hehe 😛
❤ 03. This week I'm going to a housewarming for a friend and I need to be creative and find some cute gift for her! Any ideas for a cute housewarming gift? Else I think my week will be fairly quiet I only have one exam and then I have my baby sisters Birthday party to attend to as well this Sunday. I can't believe my sister is turning nine!!! Time flies way too fast and she is growing up faster than I expected lol? I still remember when she was two years old and just the cutest little thing alive!
❤ 04. Yesterday I was out on a MC ride for the first time in my life and today my body is somewhat sore lol… Or well my right side is sore. It was quite an interesting morning trying to get out of bed when my body clearly didn't agree with me so I almost stumbled out of bed, old much? Anyway it was SUPER fun to be on a motorcycle I was actually a bit scared to be on it and especially on the highway but as it turned out I actually prefer being on the highway compared to narrow roads where there's a billion turns and bumps 😛  It was a good day and I got to get to know Andreas a bit more 🙂