April, 2017.
Oh April you were wonderful. At Easter I went to England to spend time with Matt and his family. It was a great vacation and I get wait to get back there. It was also the month I finally got my hands on some products from 'The Ordinary', which is an inexpensive skincare brand from Canada I believe? I had dinner dates at my place with Maiken. And my group at uni and I finally got to do interviews for our project. The interview was right next to Amalienborg (the queen's castle – photos below). I also went to the fish monger quite a few times this month as I try to eat more fish.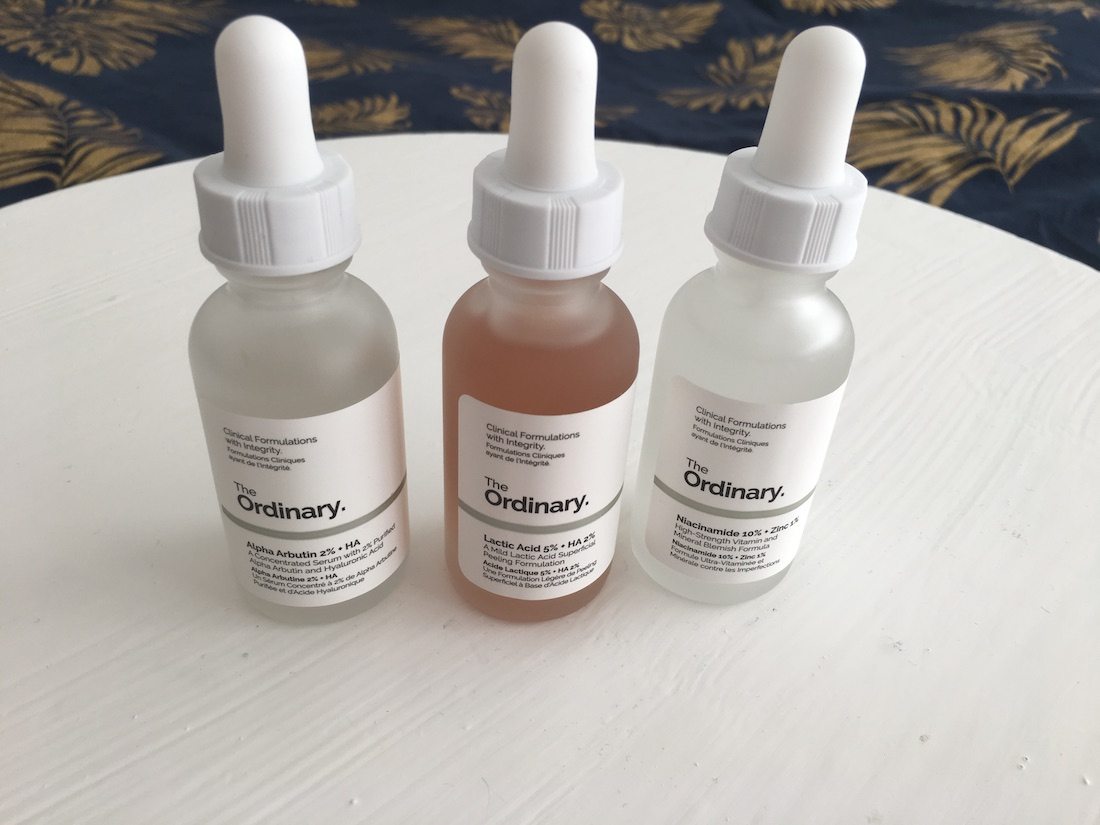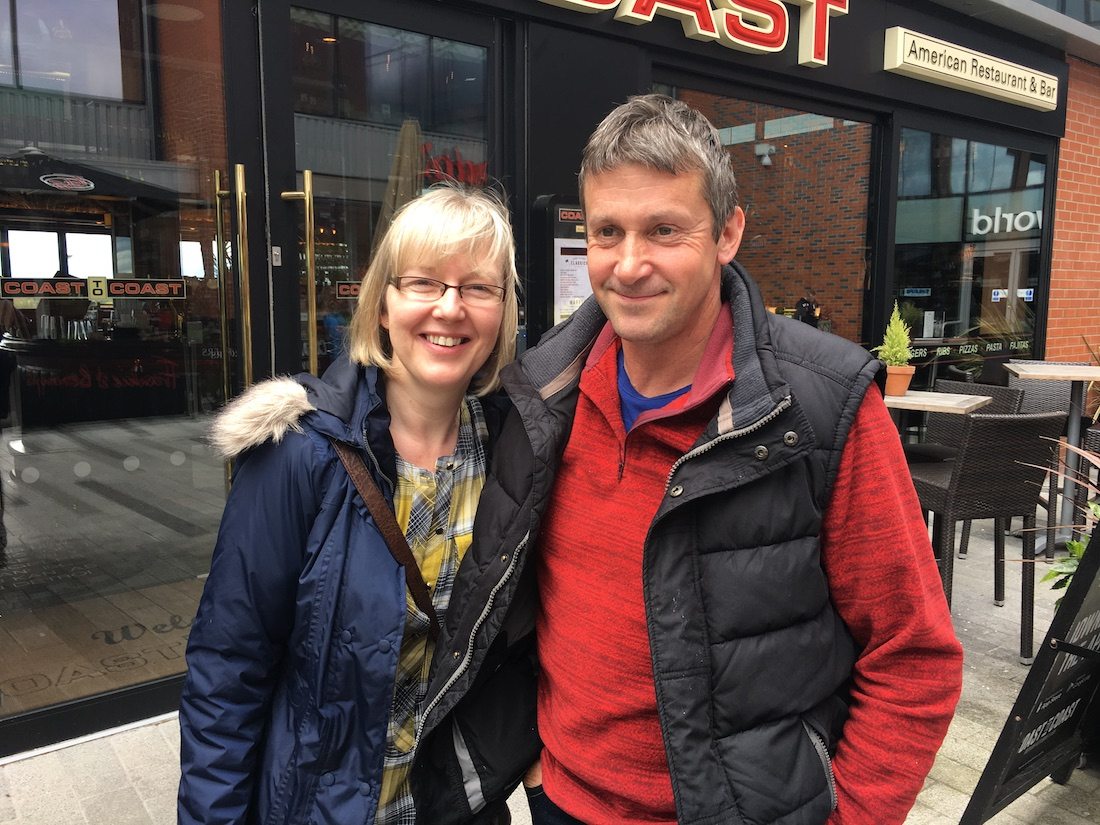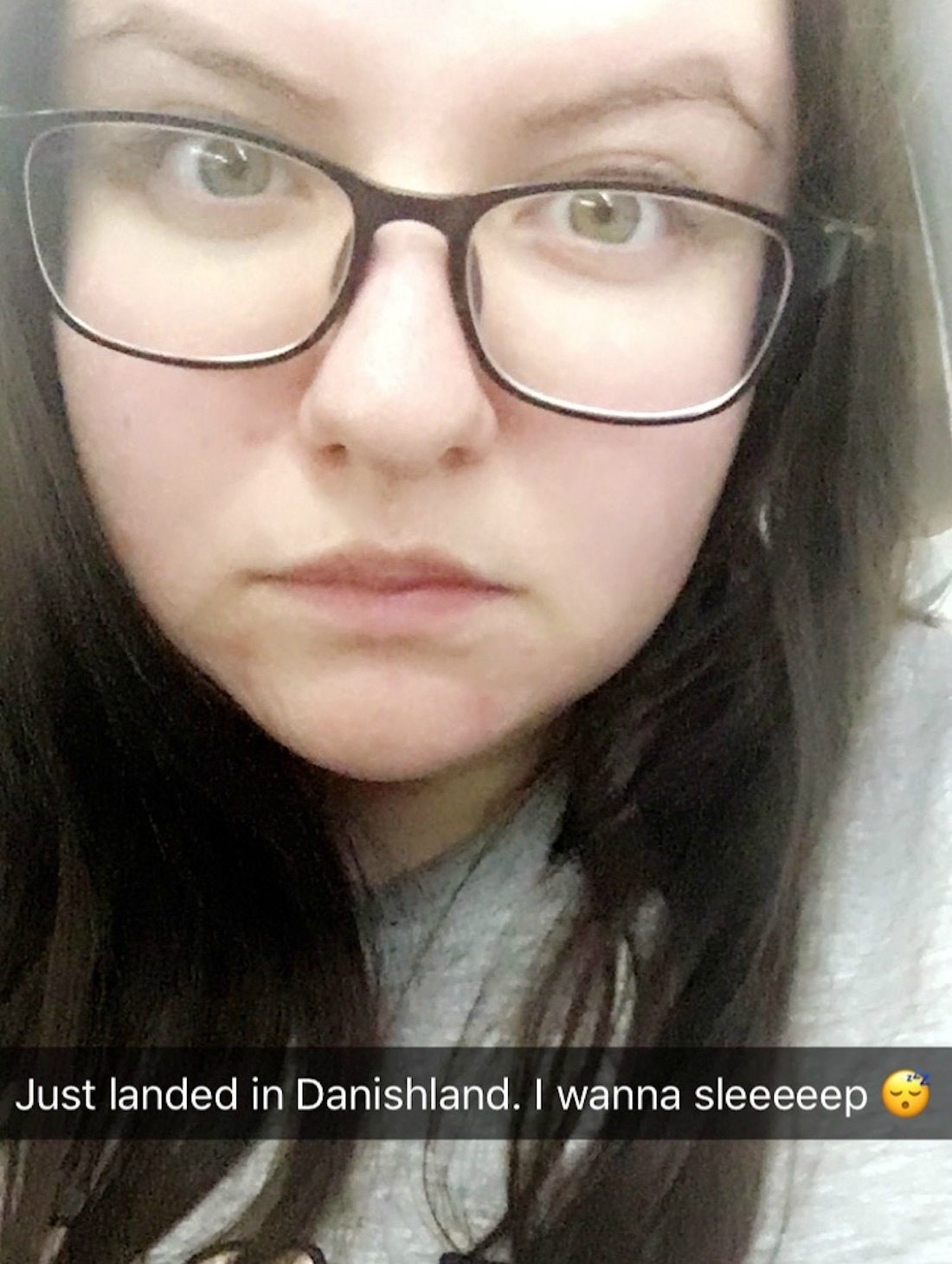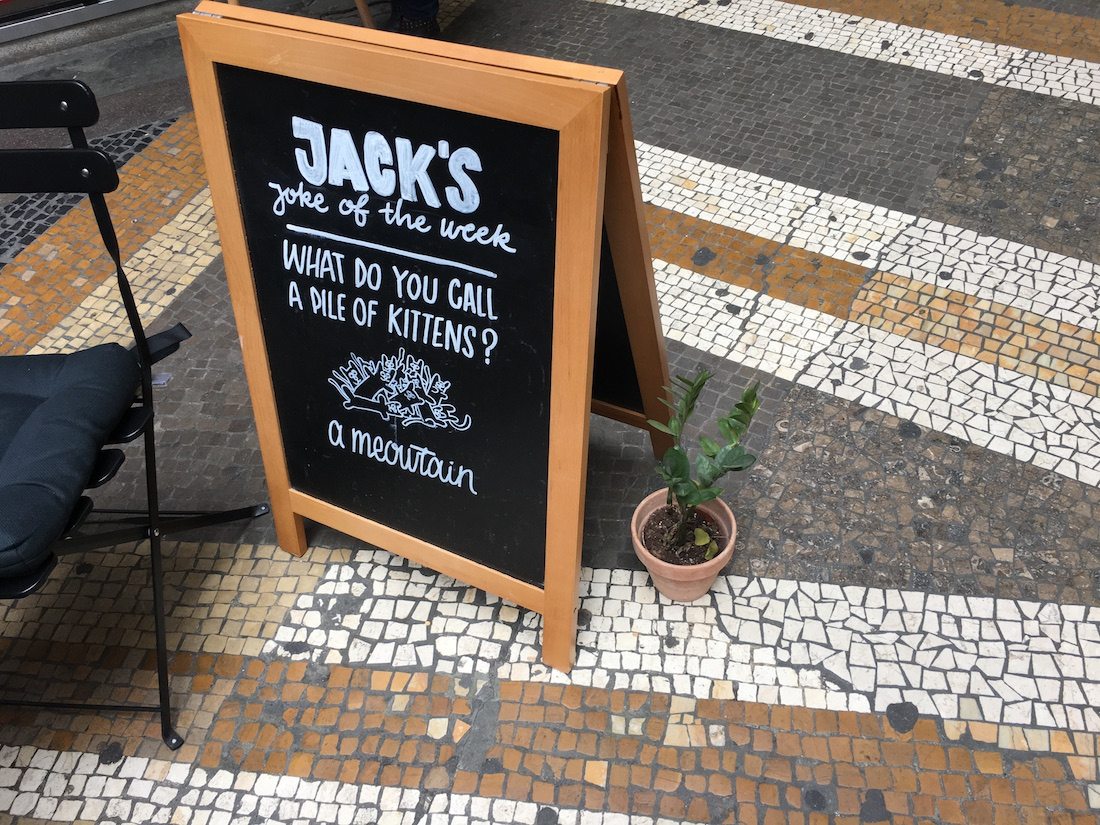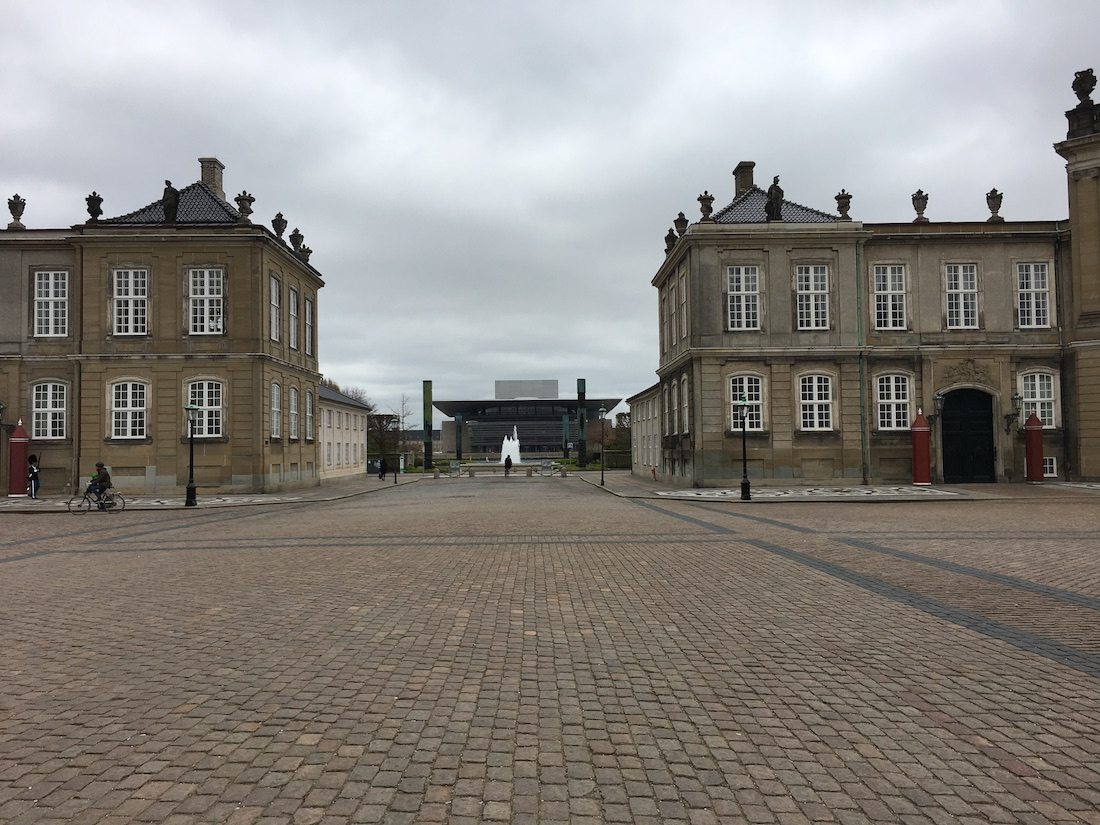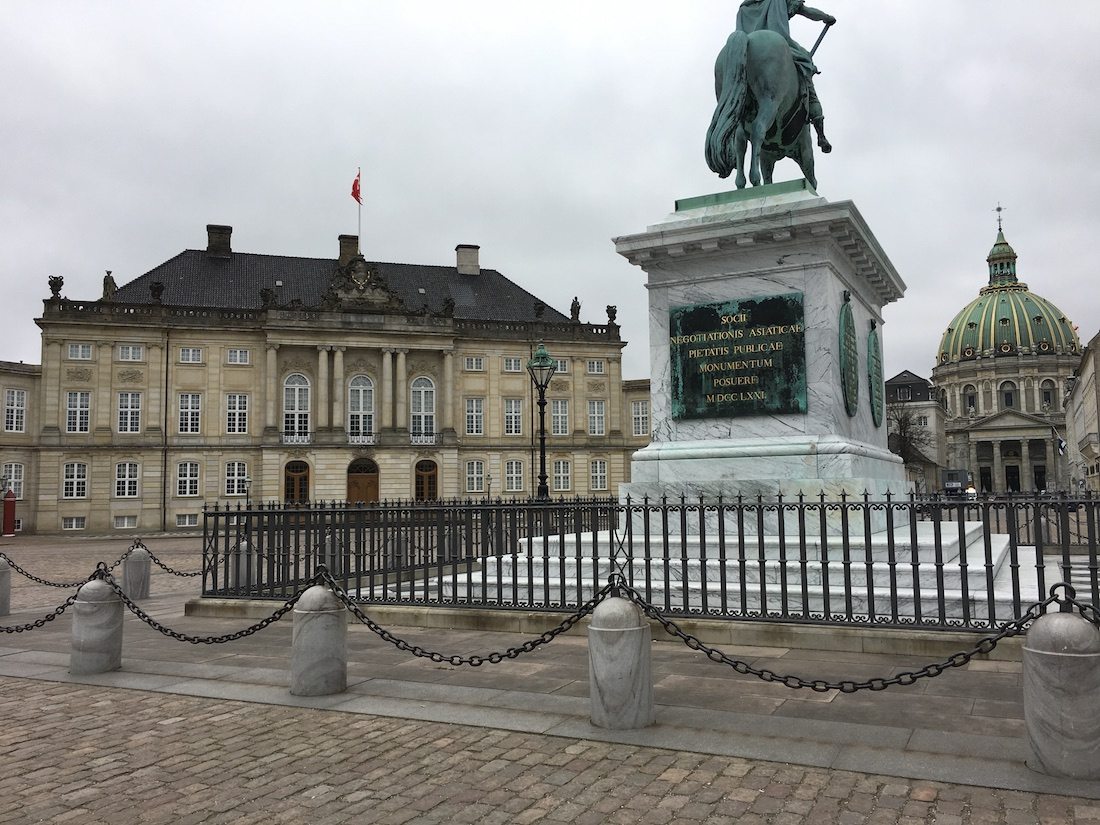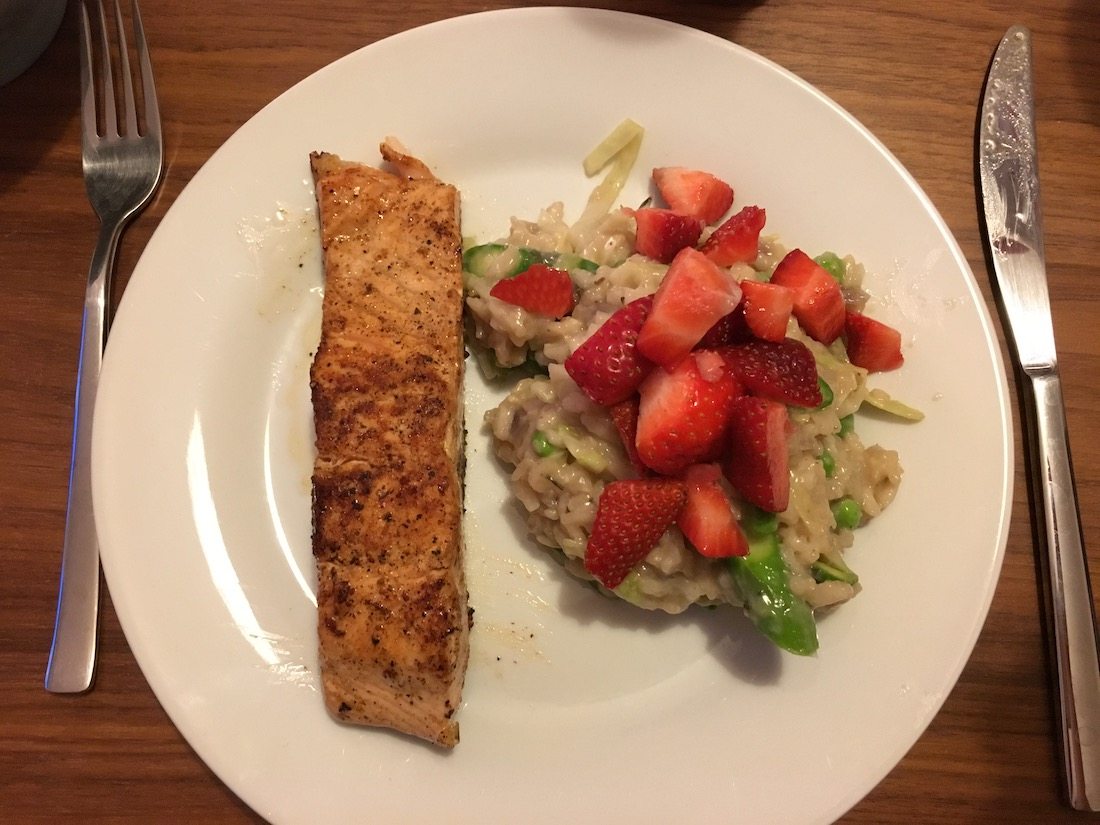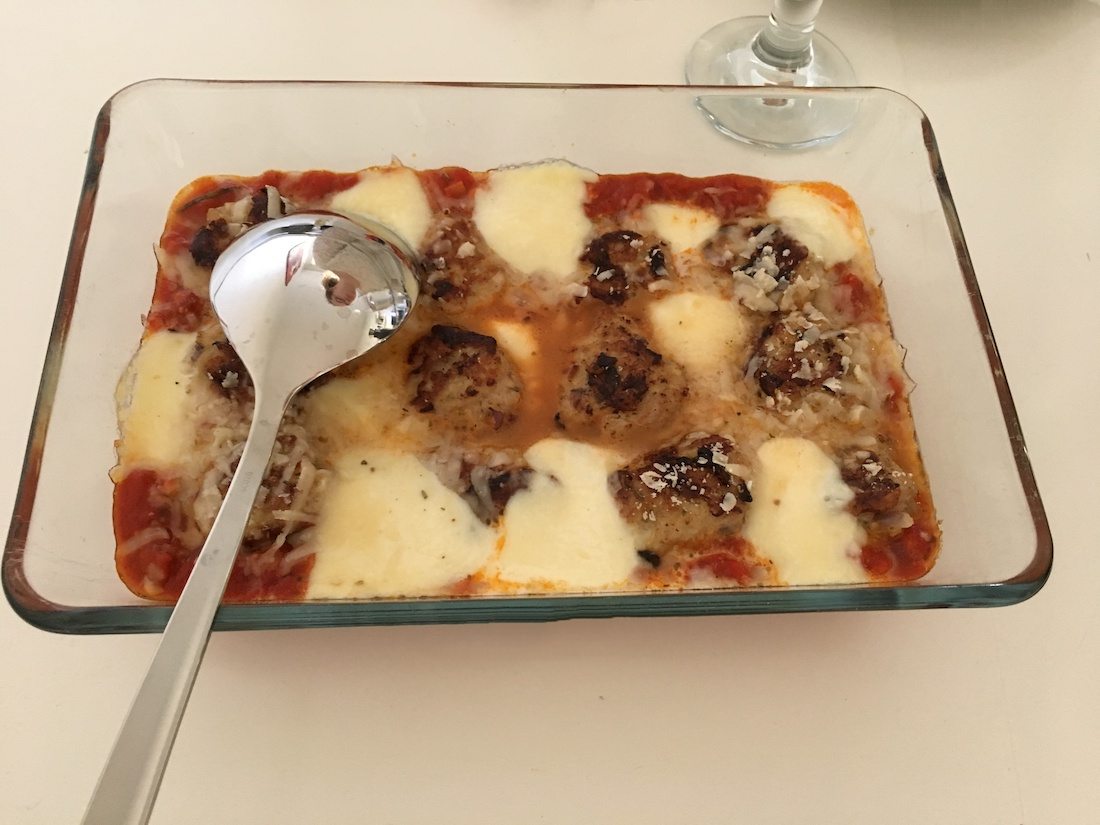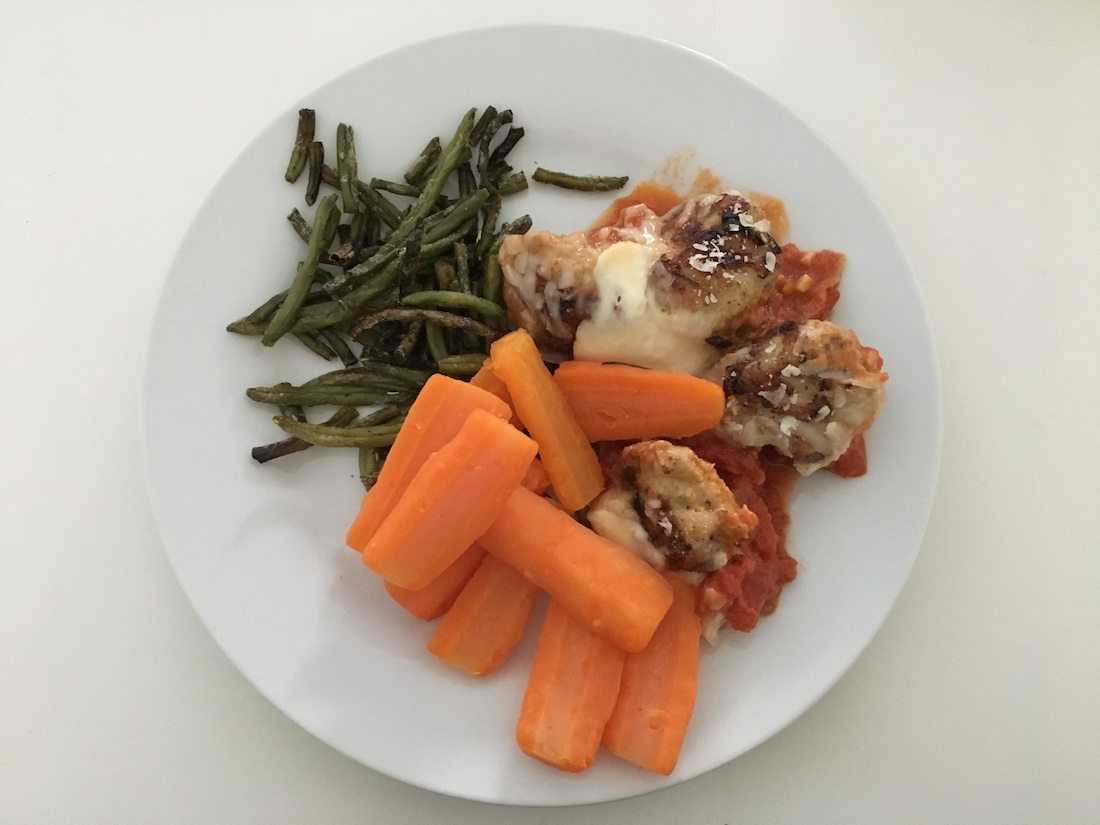 Things I've thought about
» How fun the British tradition of buying each other Easter eggs is
» That I really look forward to living with Matt!
Tips, faves and discoveries
» 'Chewing Gum' on Netflix has become one of my fave comedy's
» I started using Lush's "Mask of Magnaminty" and I've only got positive things to say about it. It's a wonderful mask!

» I went to Westmarket for the first time. So many different places to eat, I wanted to try all of them. I can't wait to go there with Matt.
» Pip & Nut's peanut butter is amazeballs. Why don't we have that brand in Denmark? 
» Same goes for the brand Kallø. Their corn cakes are really yummy.
I hope you've had a great April❤️