February, 2017.
February has been pretty busy. I didn't expect second semester to be so busy but this 2nd semester project we've got is taking a lot of time. And on top of the we've got three classes which all require loads of preparation. It's really interesting though so I don't mind, but I think the work load just surprised me. I've also started on some personal projects lately, so there's a lot of stuff going on at the same time. Anyway, I had a really good month with loads of good food and company too. A new flower/plant shop also opened in the neighborhood and I ended up buying a few tiny plants. It also (finally) started snowing in Denmark this month. I also went to watch Passengers with Katrina at the cinema, and Matt was of course here too <3 Matt and I also went to IKEA with my dad, Annette and Sarah and had dinner at MAX Hamburger.  So even though it was a busy month it was also a really good month.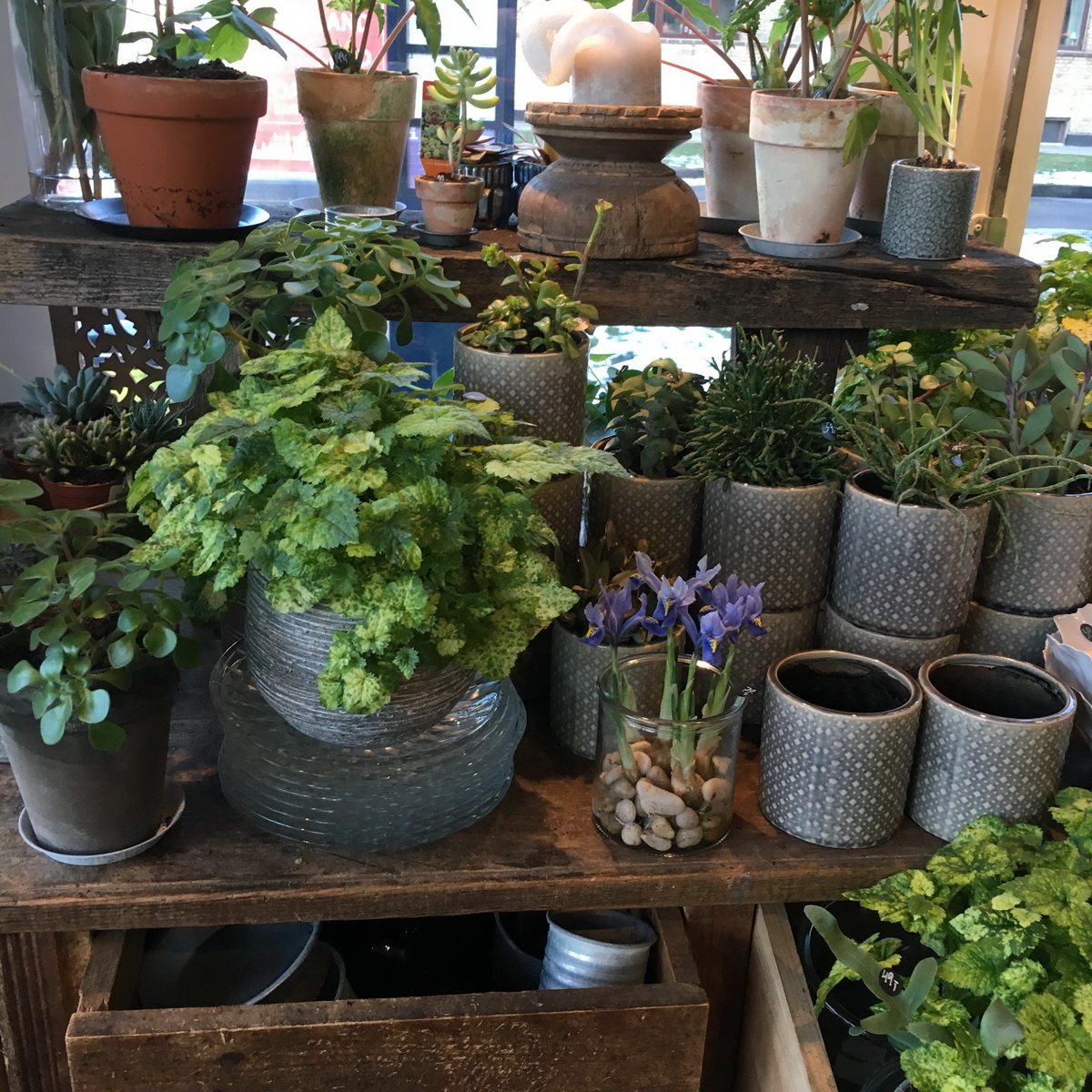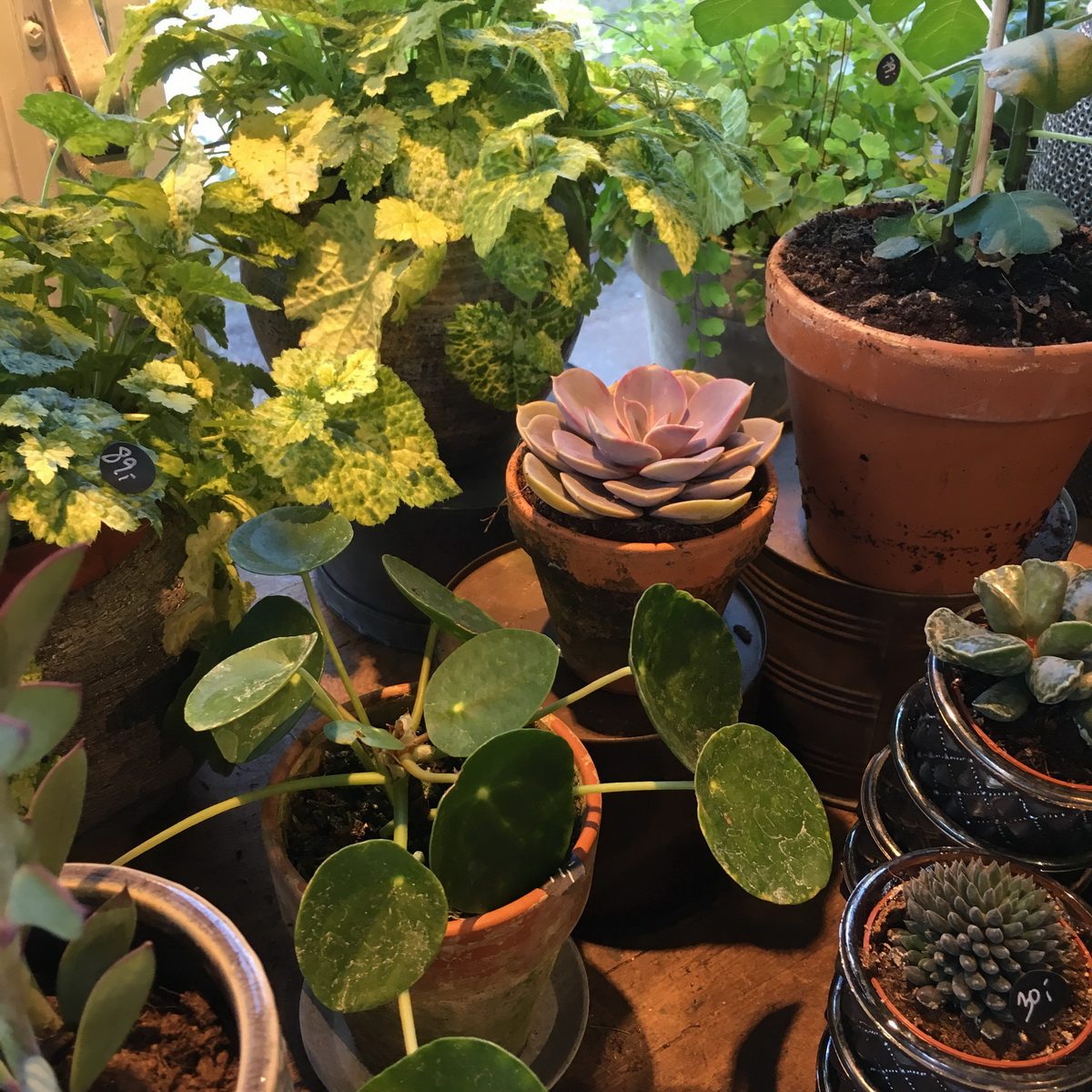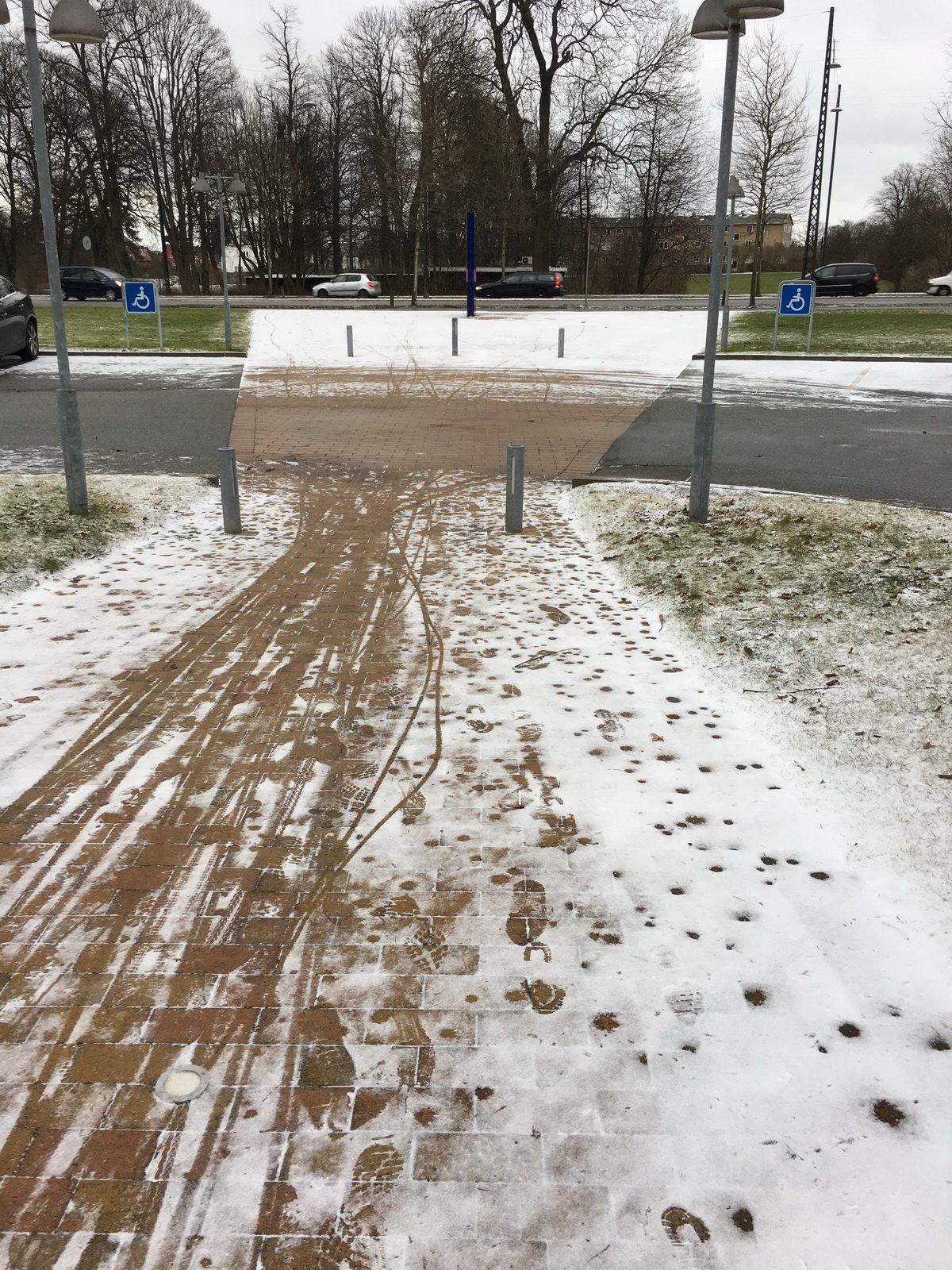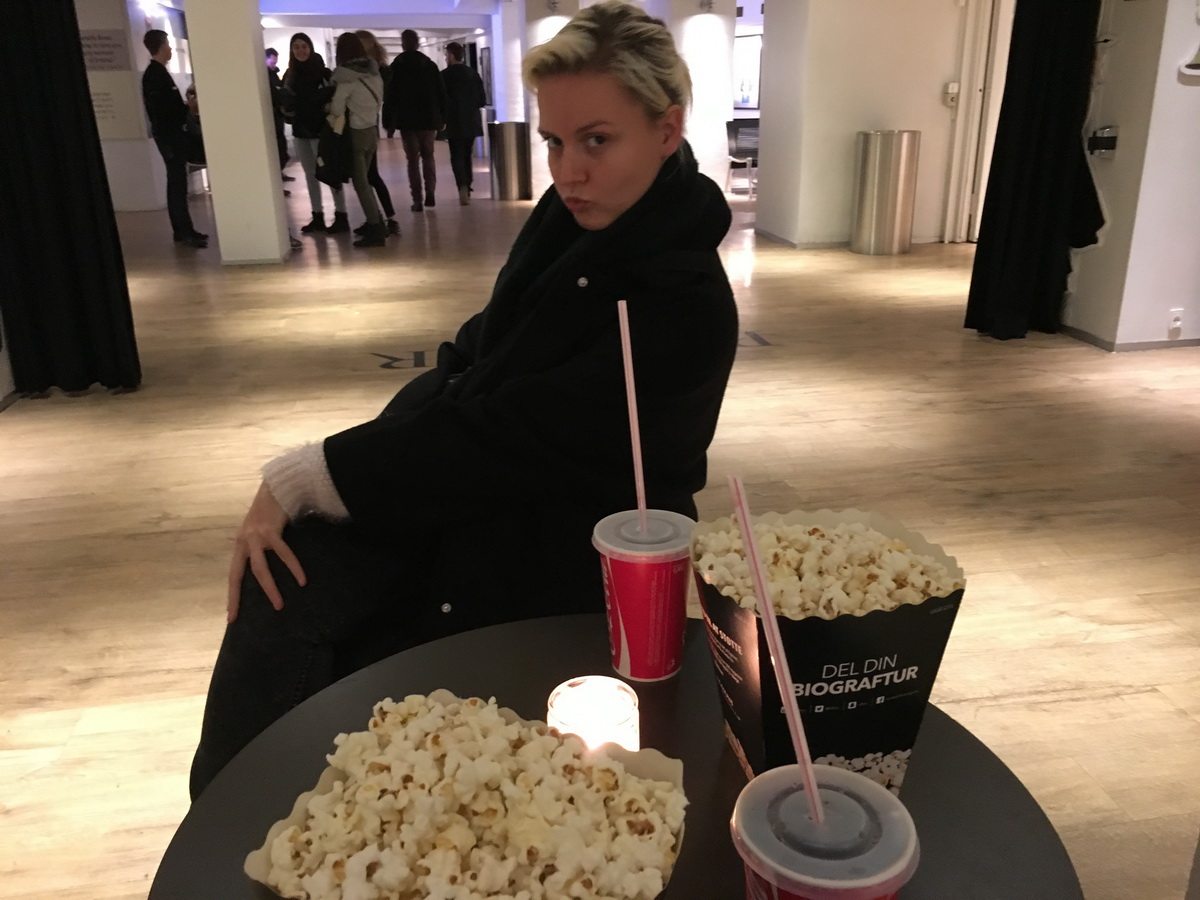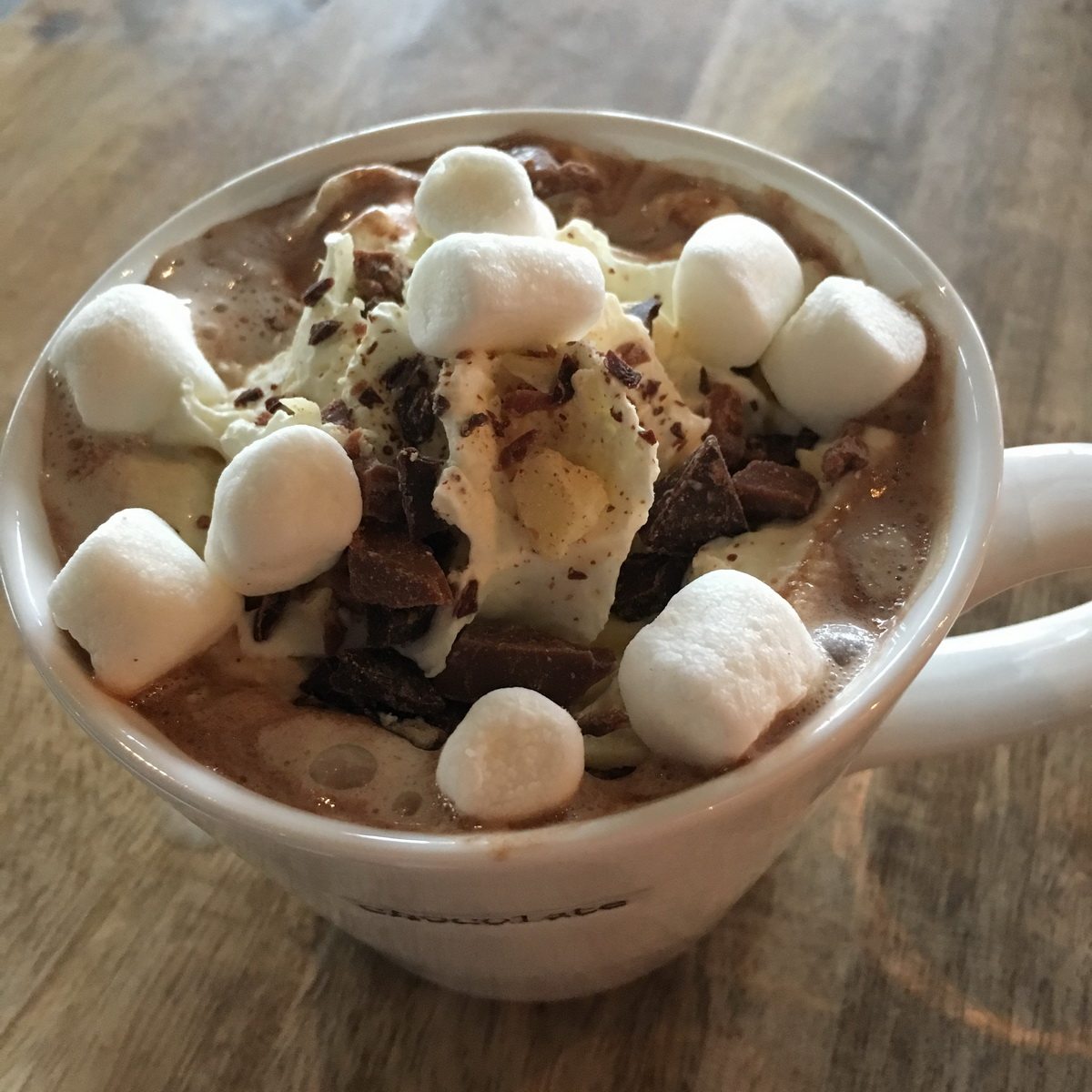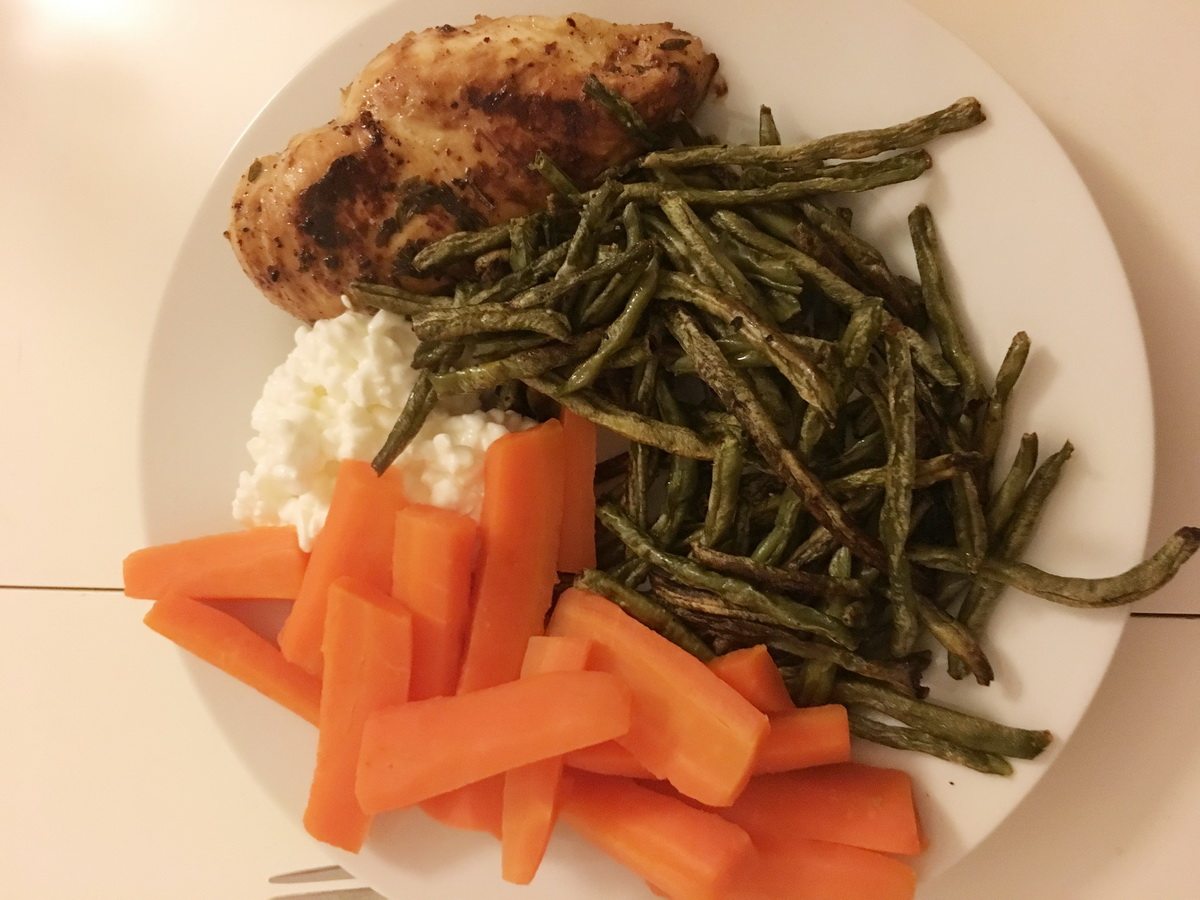 Things I've thought about:
» How busy the next six months will be due to school

» That sustainable supply chains is a super interesting subject!
Tips, faves and discoveries
» I re-discovered my love for carrots. Sooooo good.
» Banana milkshakes has been my fave 'snack' of late

» Adding a slice (or two) of cucumber to a glass of water is yum!
I hope you've had a good February ?