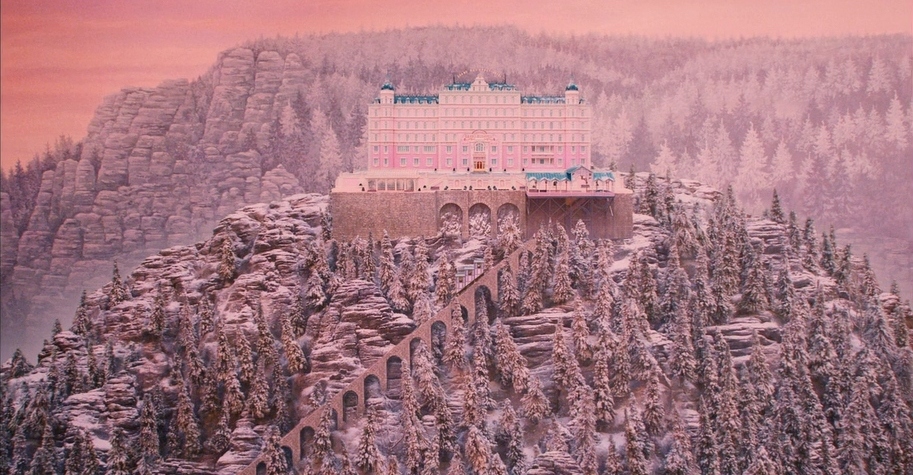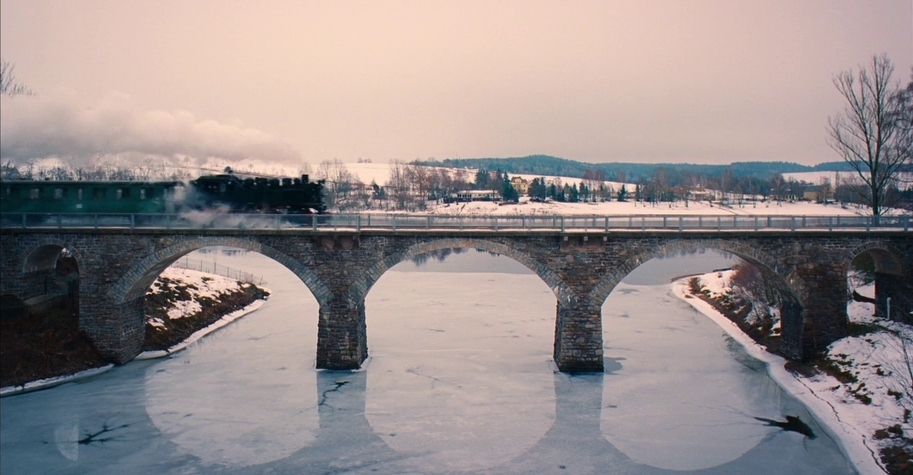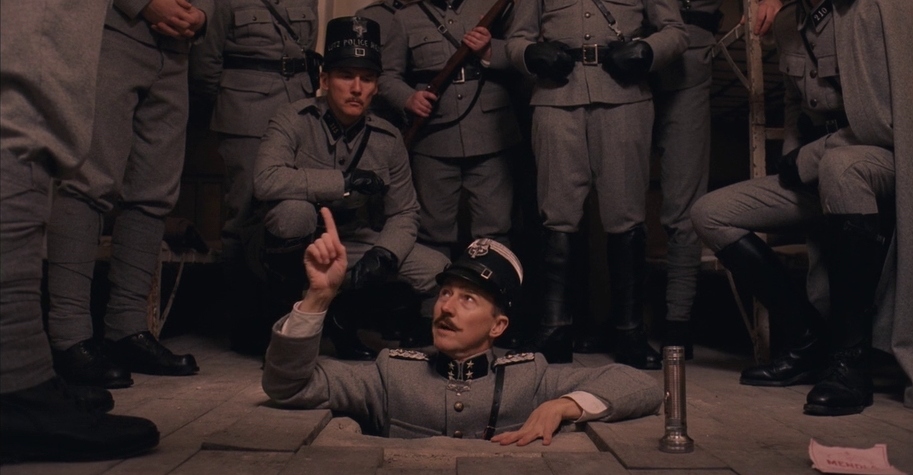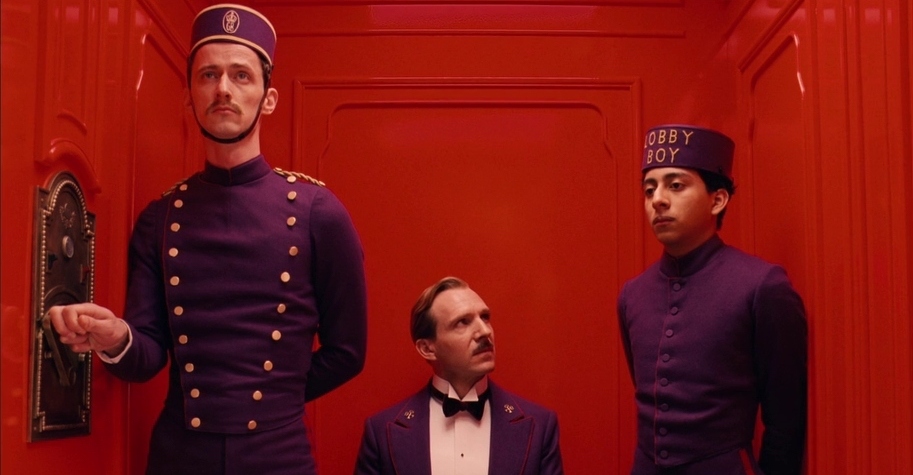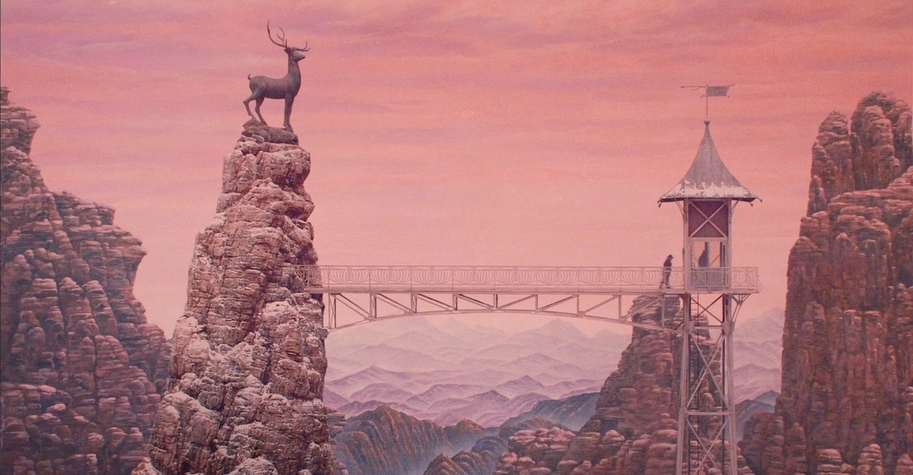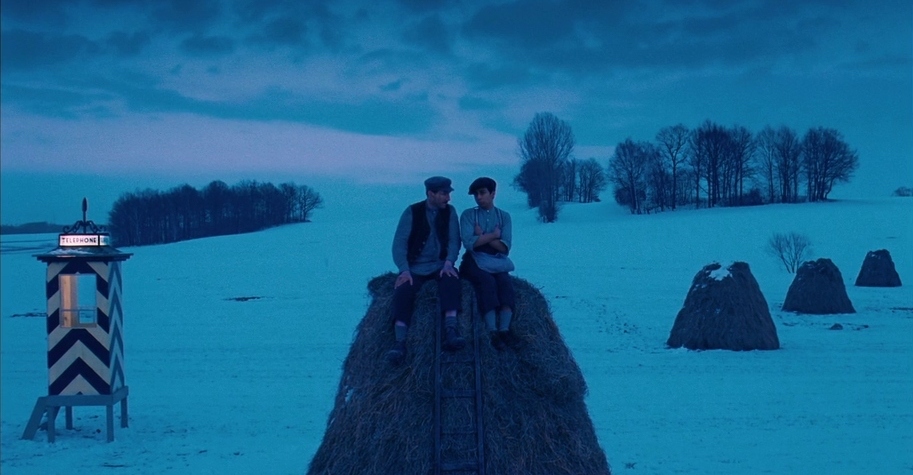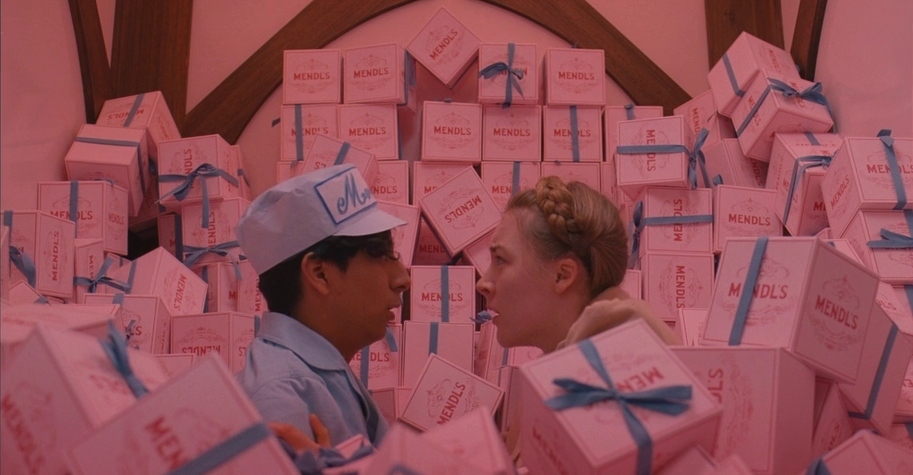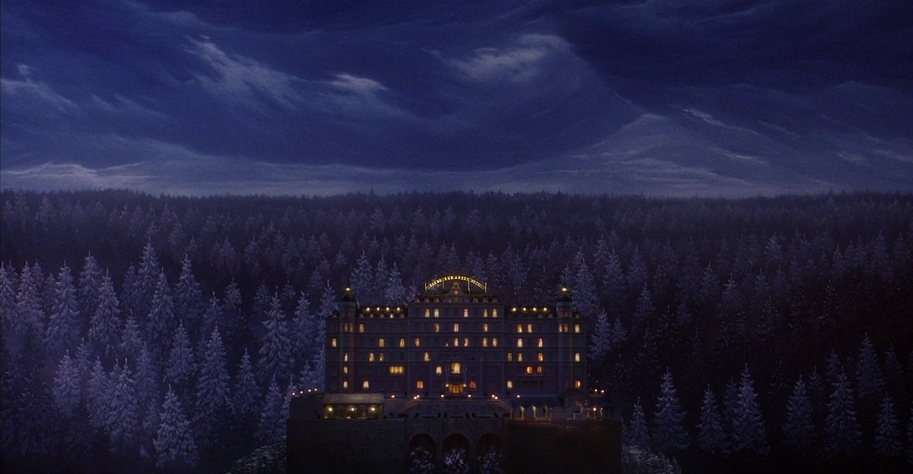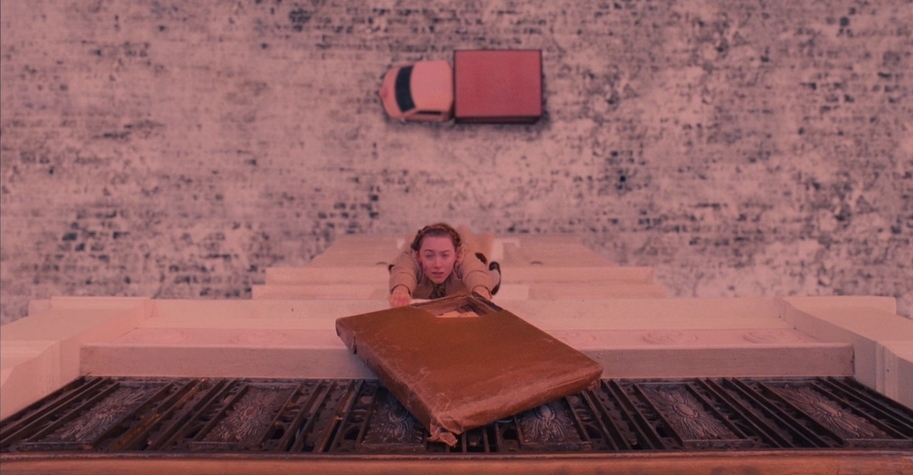 (Photo credit: Fox Searchlight Pictures)
The Grand Budapest Hotel has become a classic for me. It is a cooky comedy-drama about a lovely (and grand!) hotel run by the fastidious concierge 'Monsieur Gustave H' who takes the young bell boy known as 'Zero' under his wing. We are generally told the story of the hotel during its prime years, and how it changed ownership. There are so many fun and whimsical characters, and many cameos – as in most of Wes Anderson's films. It is definitely worth watching if you like a bit of a different universe. I have watched it 5-6 times and it is equally wonderful each time.
◊ You can rent it on Youtube, Viaplay and Blockbuster.