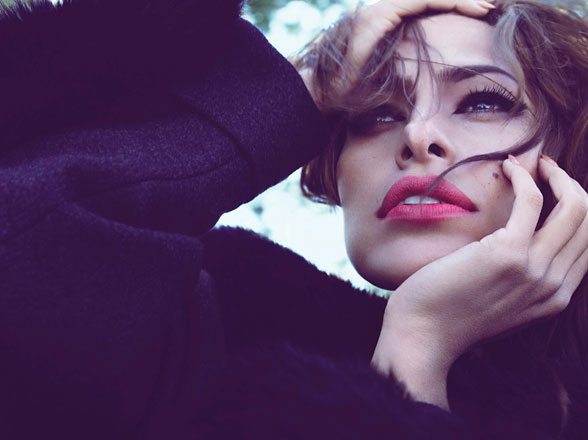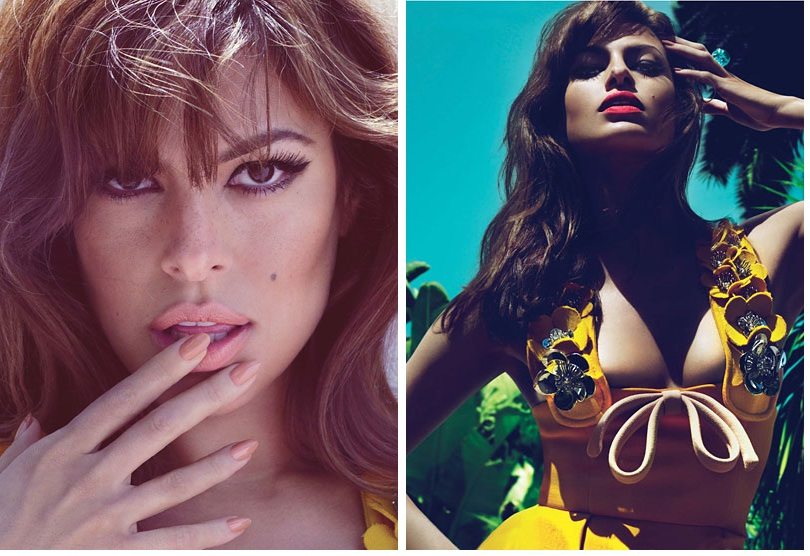 Eva Mendes
I have always admired her a lot, well always as in the first time I saw her in a movie which I think must have been in "Once Upon A Time In Mexico". I think she is one of the worlds most gorgeous women cause of her beautiful curvy figure and of course her face. I know a lot of guys fancy her cause she is classified as hot which I will agree with but when I look at her I see beauty and also a different kind of Latina which intrigues me. Well maybe Latina is too much but she is half from Cuba as far as I know. There is some sort of grace about her which I think is rare to see in these days from actresses. Eva basically seems very committed to her job as an actress and seem less focused on fame, maybe that's just my take on it none the less I like it.
I fell completely for these photos above and I just had to share them with you. They were taken by Mert Alas and Marcus Piggott I really like what they have done here. I found them whilst I was reading an article about her online from WMagazine.

I have a couple of "Icons" I adore and Eva is most definitely one of them! And who doesn't wish for a booty like Eva's? Hell I would love that haha ;D Most of my Icons are women who in different ways have inspiried me and one woman I am a little bit some would say obsessed with is Audrey Hepburn. There are no one as graceful as Miss Hepburn. I will most definitely post a blog with some other of my icons at some point. Eva Mendes Inspires me with her so very perfect figure and hair!

..
"It's fun to be a woman. It's fun to flirt and wear makeup and have boobs."
– Eva Mendes